We asked the BuzzFeed Community to tell us the wildest confessions celebs have ever made on talk shows. Here are the legendary results.
1.
When Cardi B admitted on The Tonight Show Starring Jimmy Fallon that she wanted to have a threesome with Rihanna and Chrissy Teigen.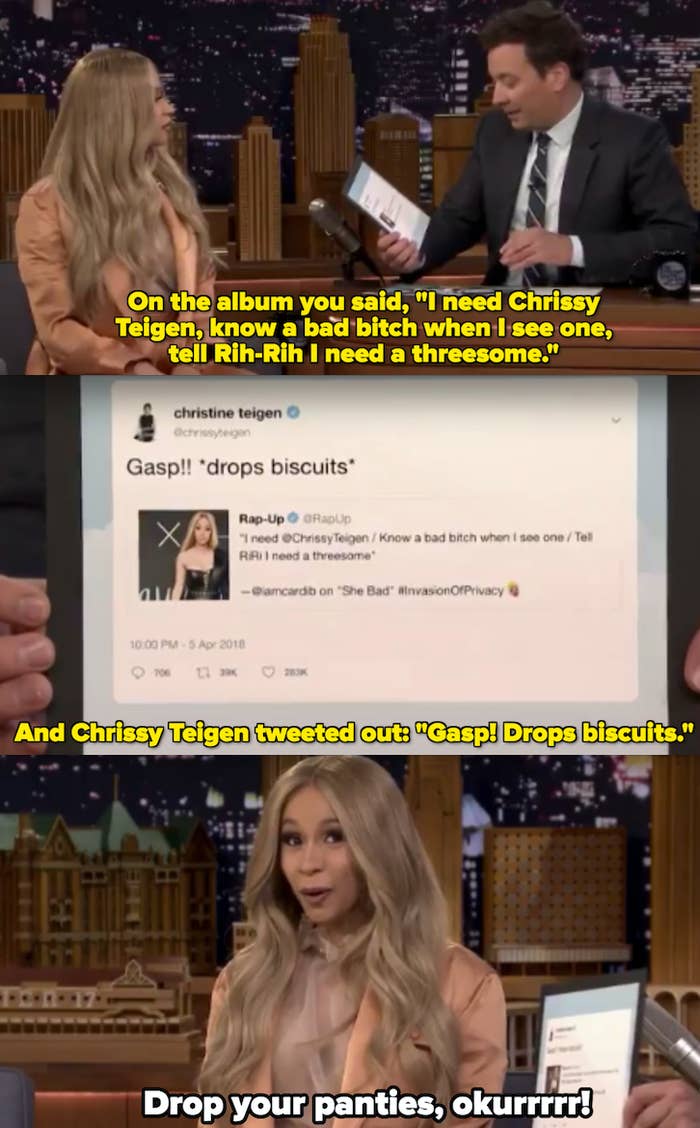 2.
When Emilia Clarke told everyone on The Graham Norton Show how big Jason Momoa's penis is.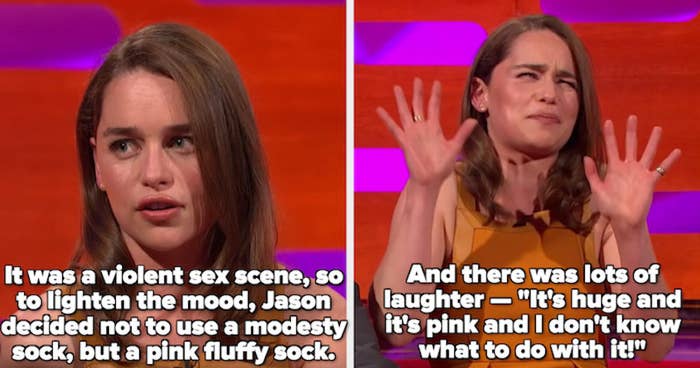 3.
When Ellen DeGeneres asked the Ghostbusters cast the jobs they had before they were famous, and Leslie Jones confessed that she used to be a telemarketer for Scientology.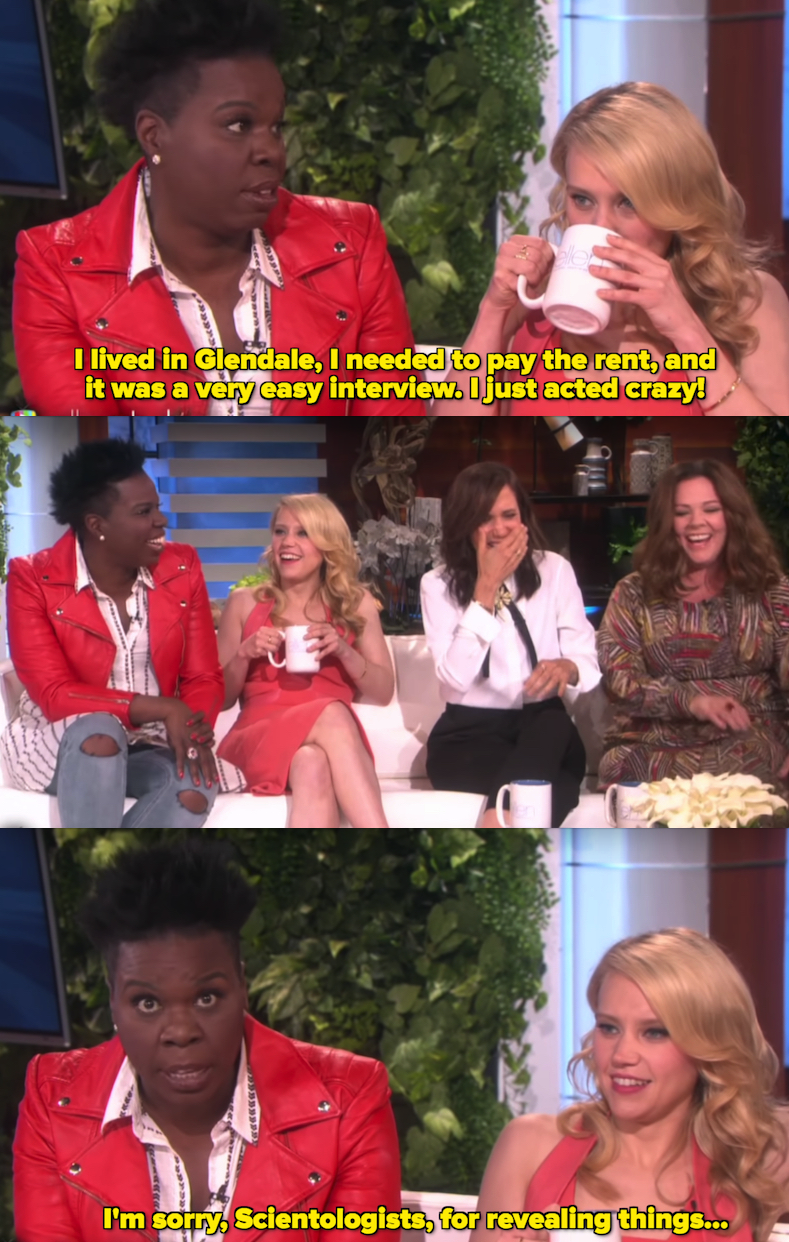 4.
When Patrick Stewart revealed on The Graham Norton Show about the time his wife told him he wasn't actually circumcised.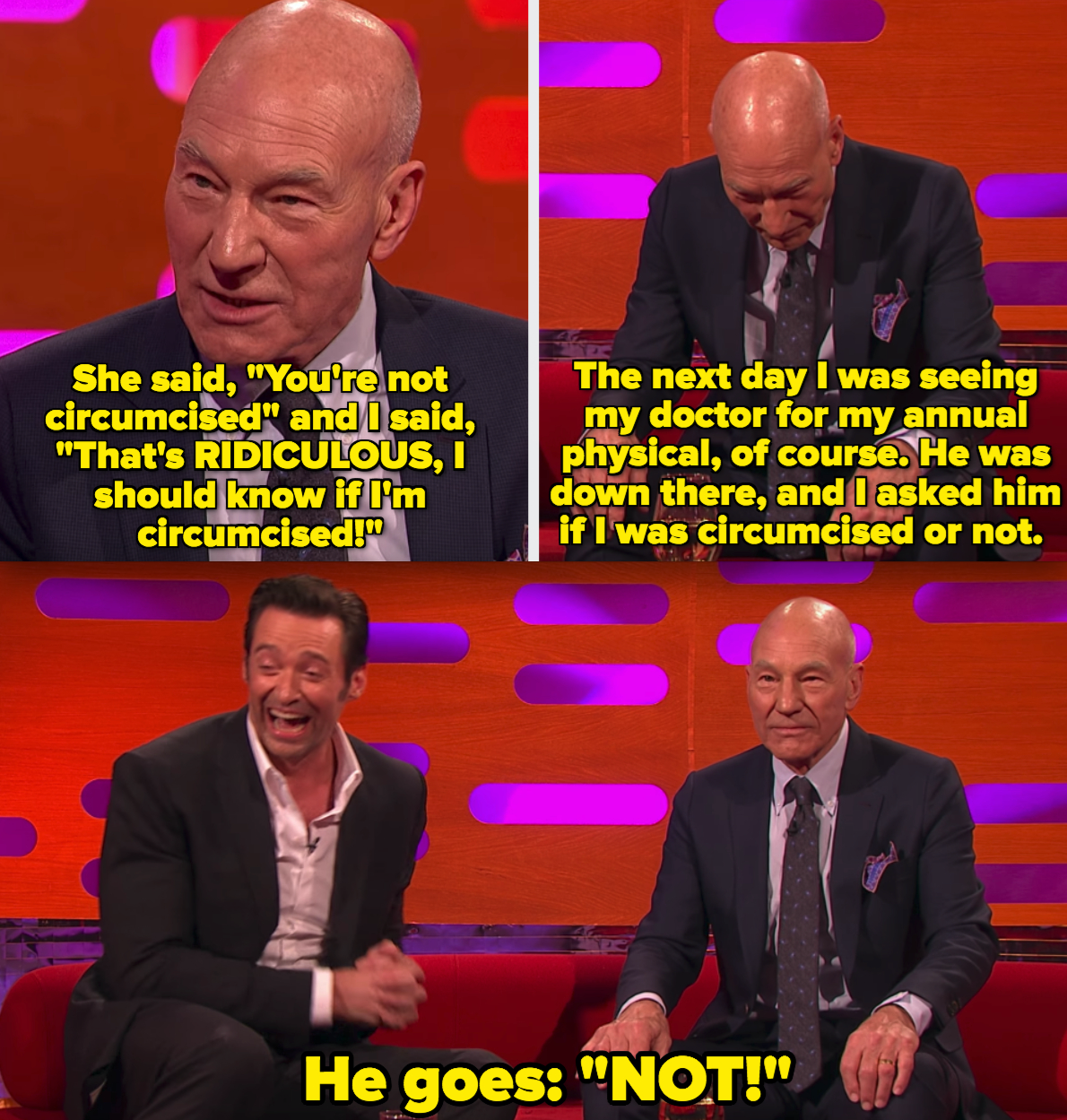 5.
When Sandra Bullock gave us the lowdown on one of her favorite hobbies: penis facials.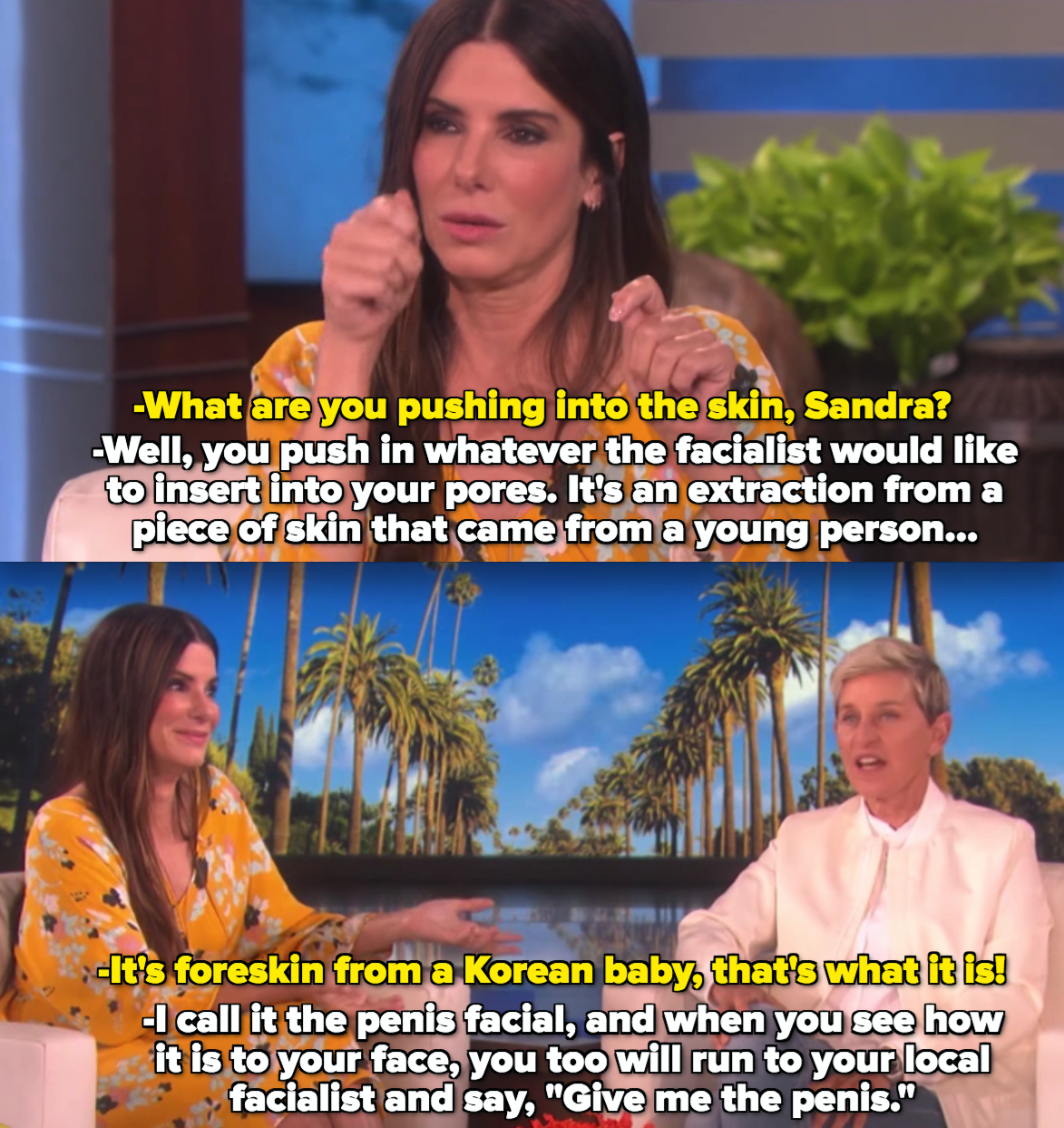 6.
When Hoda Kotb let the world know she had a landing strip ~down there~ on Today With Kathie Lee & Hoda.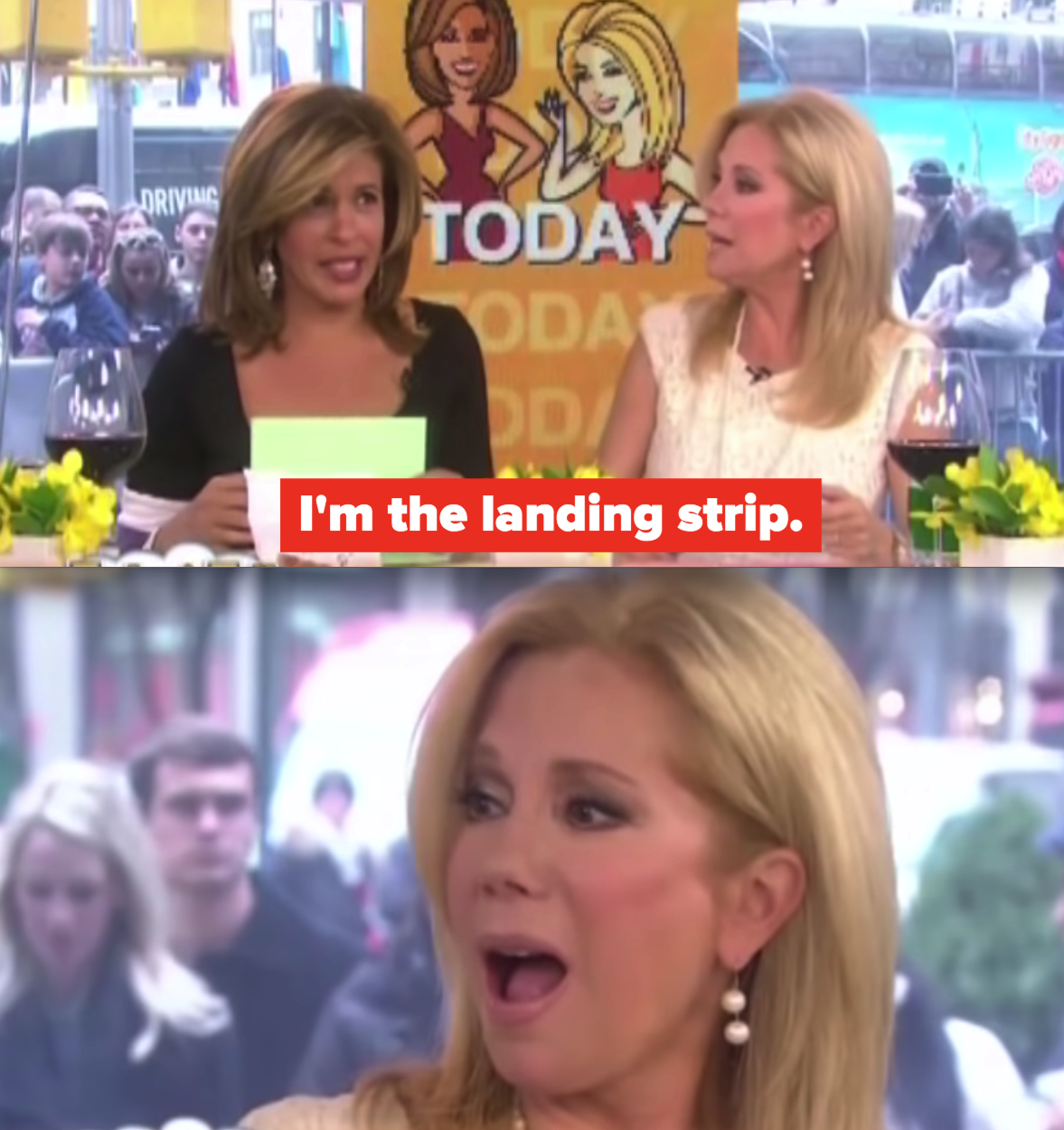 7.
When Madonna got real about her sex life during a game of Never Have I Ever with Justin Bieber.
8.
When Nicole Kidman told the story about the first time she and Jimmy Fallon met, and revealed she actually had a huge crush on him.
9.
When Steven Tyler spilled some serious tea about his adventurous life as a rock star.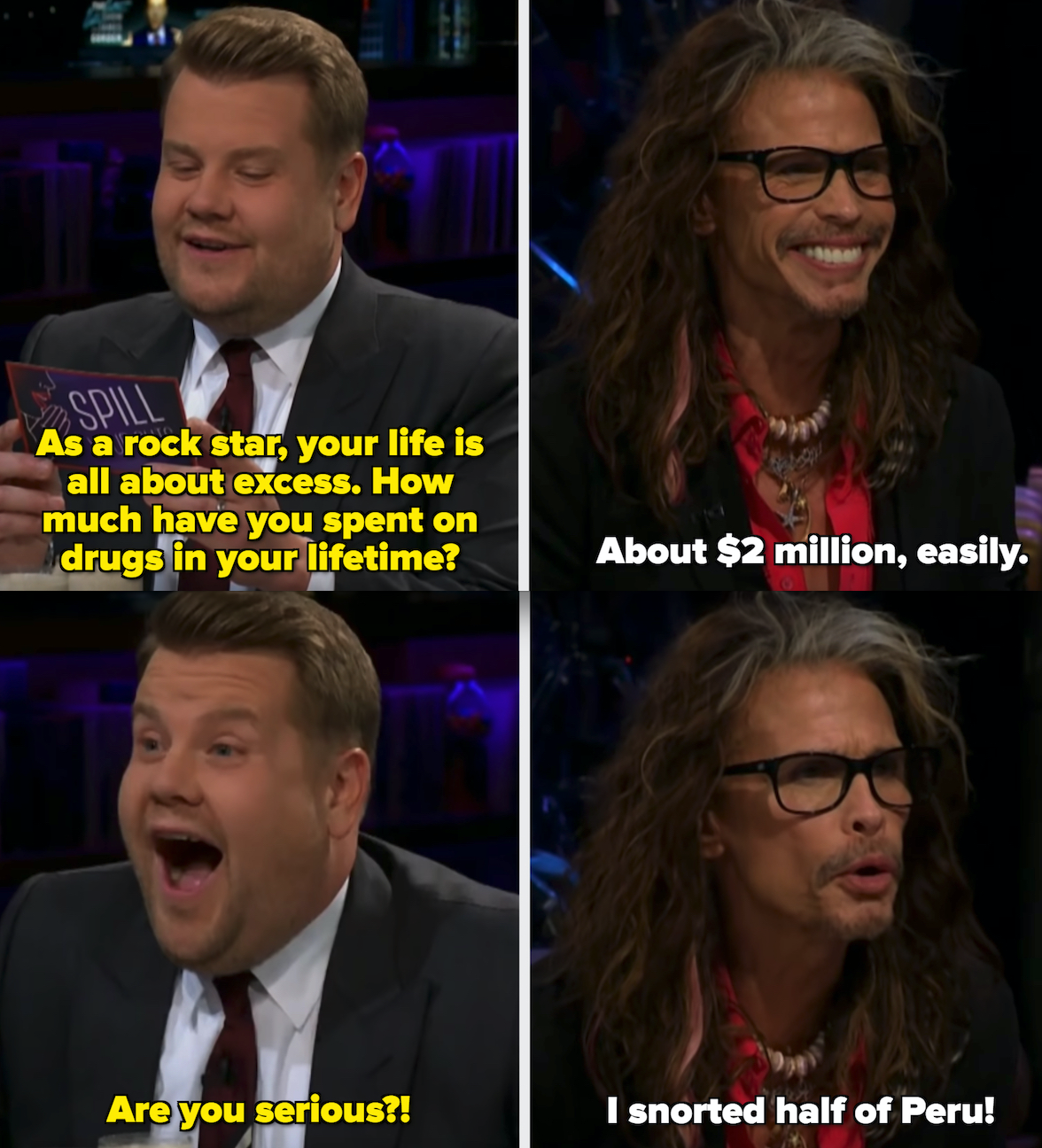 10.
When Diddy confessed the wildest place he's ever had sex.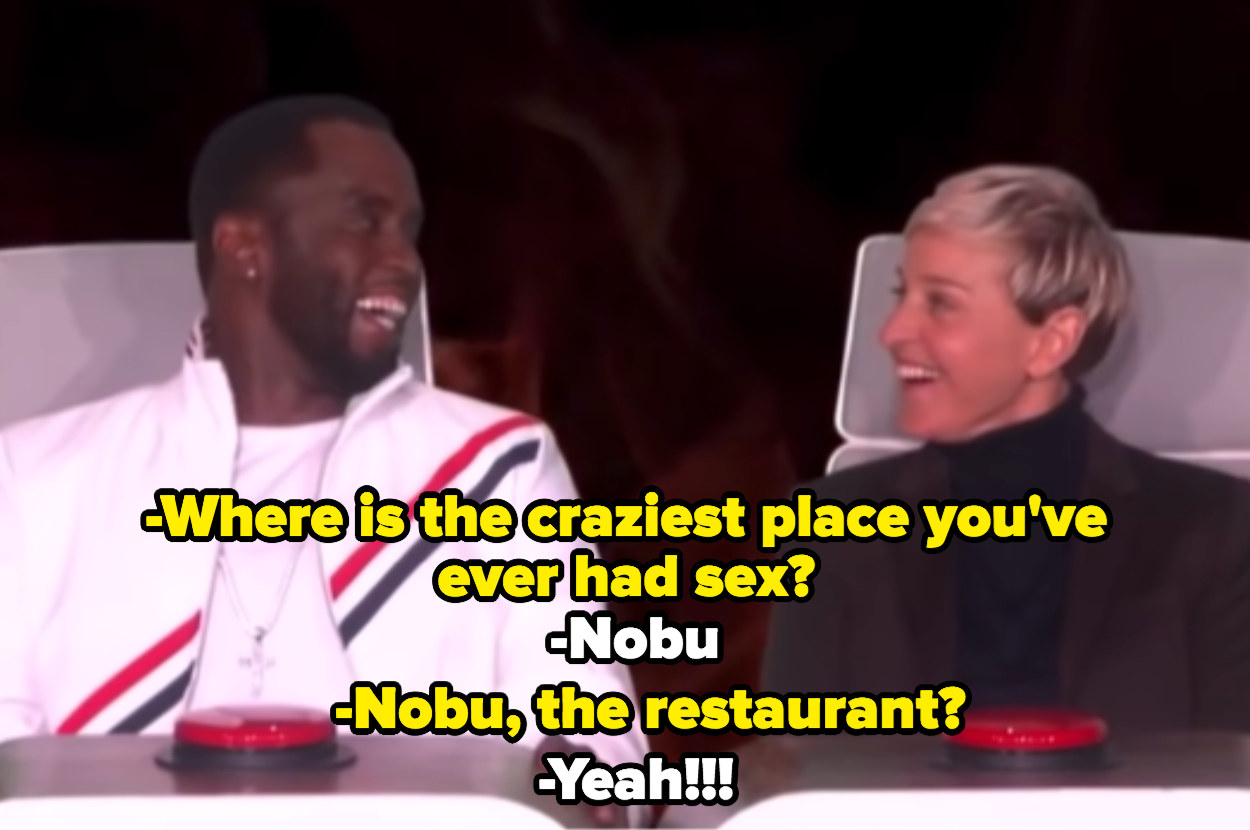 11.
When Rita Moreno didn't hold anything back on The Wendy Williams Show about her affair with Marlon Brando, and how she slept with Elvis Presley to make Brando jealous.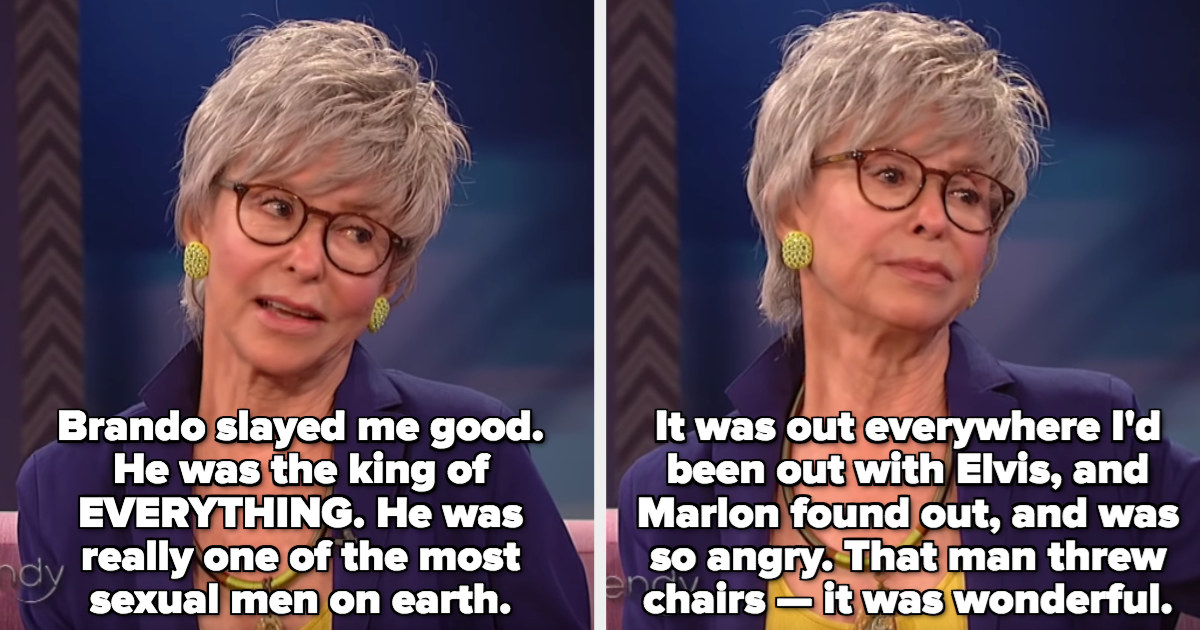 12.
When Christine Baranski shared a funny secret about Michael Sheen, and Cher added her own two cents.
13.
When Tiffany Haddish couldn't help bragging about the bat mitzvah gift she received from Barbra Streisand.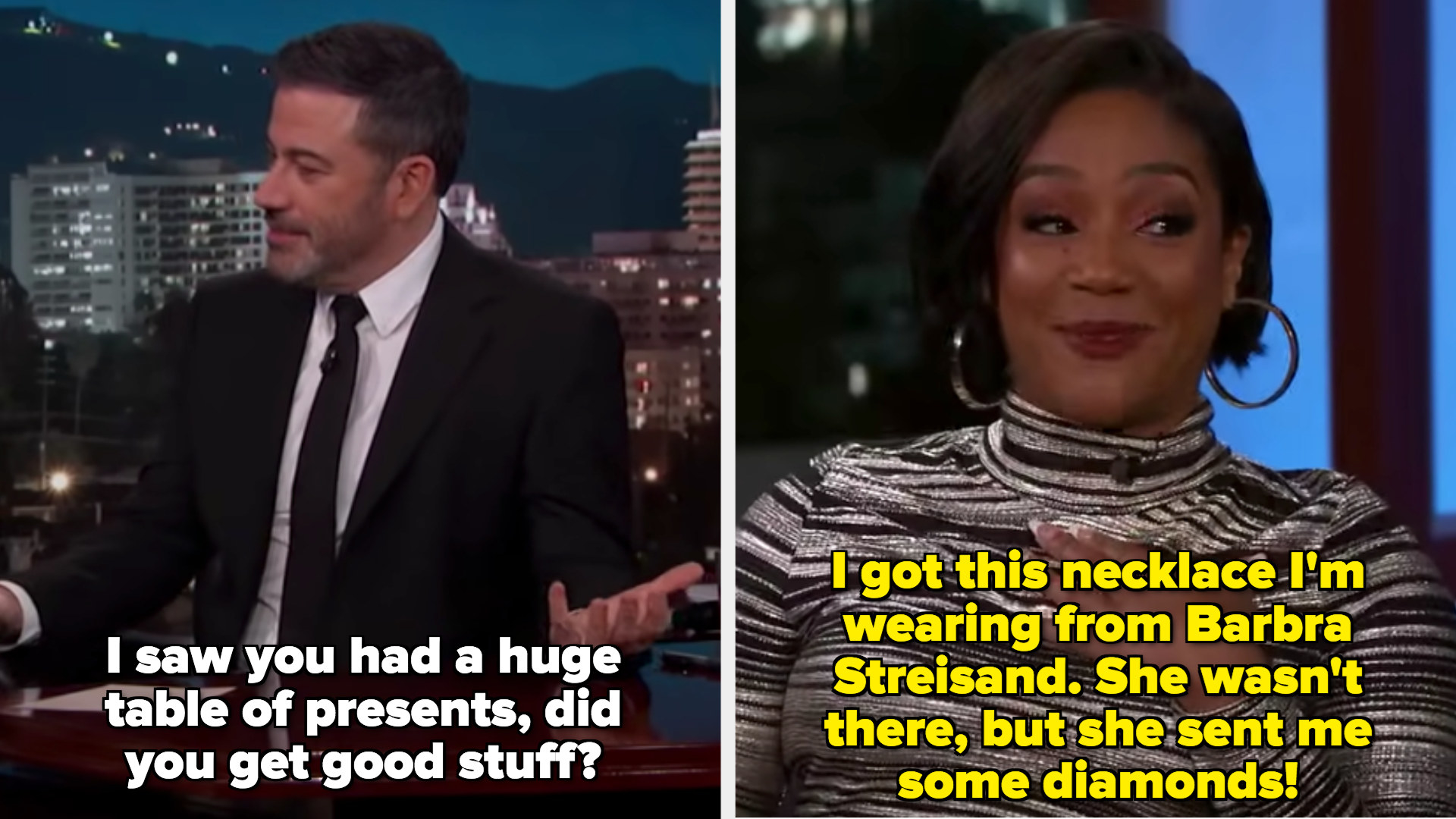 14.
When Beyoncé told the truth about her ~fierce~ love life with her husband.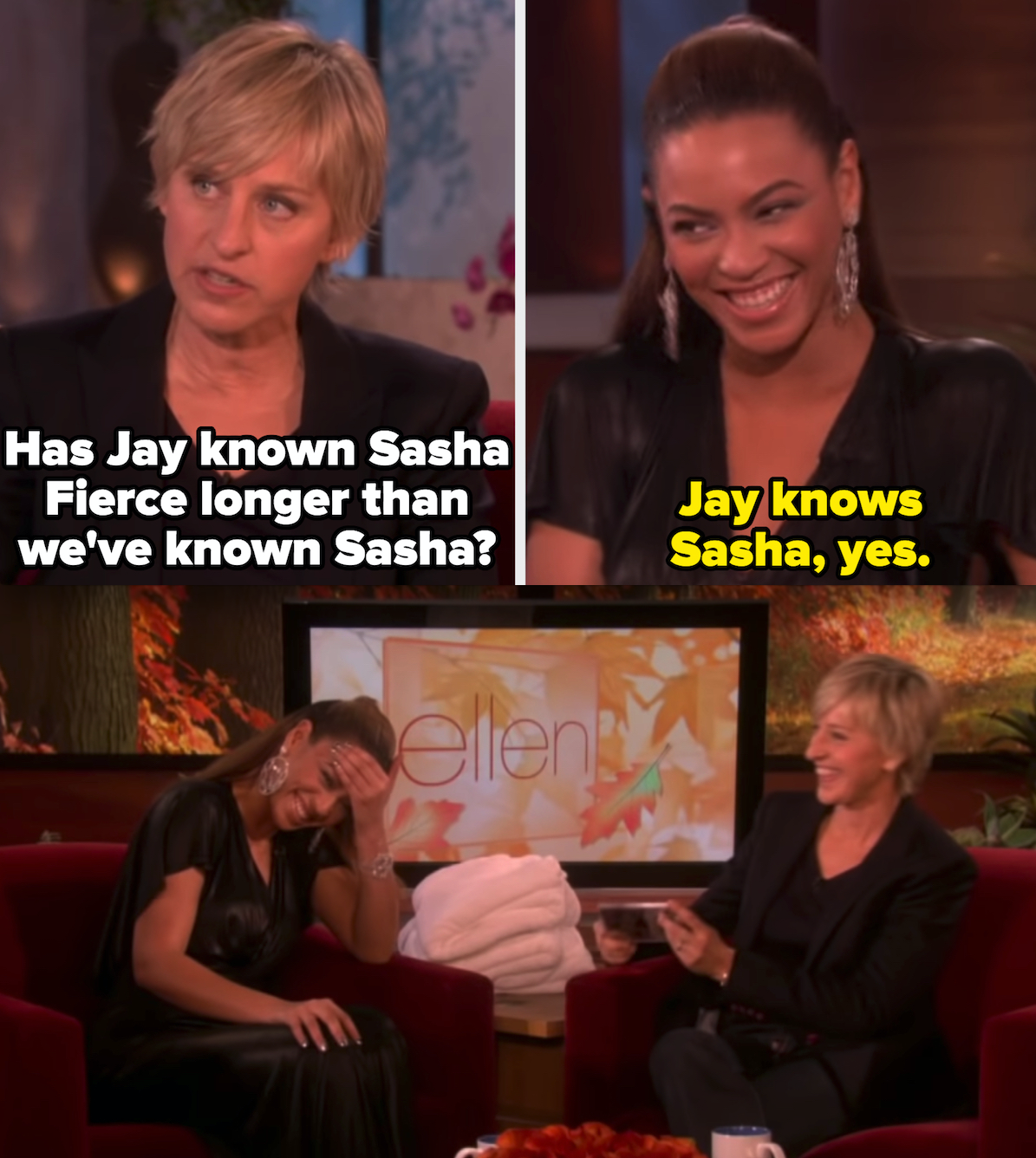 15.
And when we learned that Justin Timberlake hooked up with a Spice Girl back in the NSYNC days.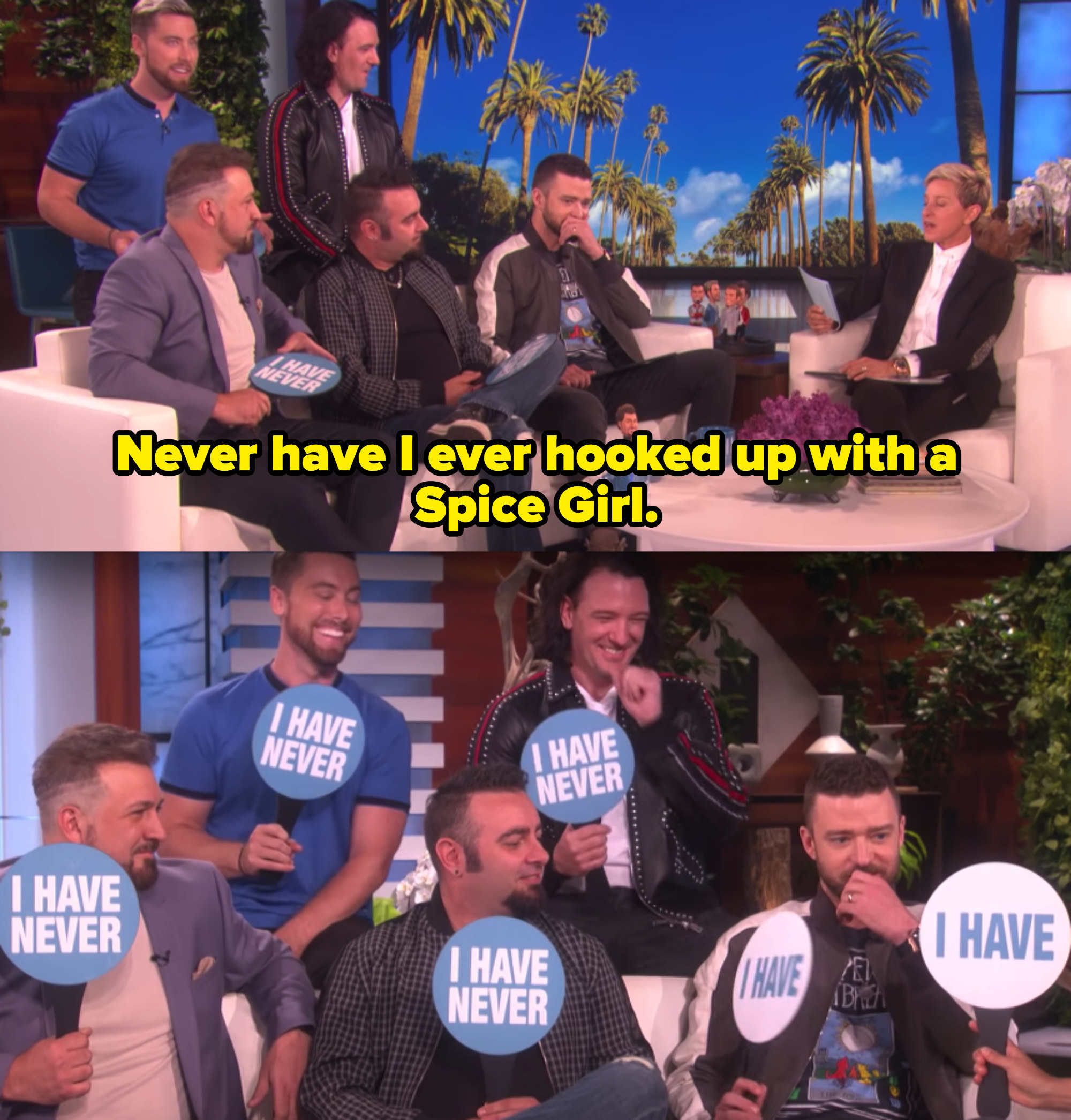 Note: Not all submissions are from Community users.