May the odds be ever in your favor.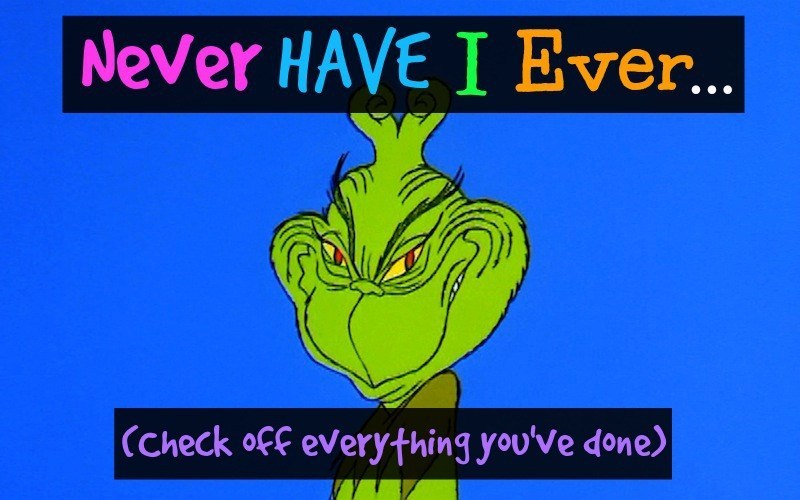 Watched a full season of "Friends."

Blacked out from drinking.

Kissed someone who's not in your family.

Peed in the pool or the ocean.

Watched or read "Harry Potter."

Purchased something at Walmart.

Attended a college sports event.

Shaved in your downstairs region.

Had a one-night stand with someone.

Traveled outside of your home country.

Watched "The Lord of the Rings" trilogy.