We asked the BuzzFeed Community to tell us which movie characters were better than the films they were in. Here are the legendary responses.
🚨Spoilers ahead, folks! 🚨
5.
Cassian Andor from Rogue One (2016)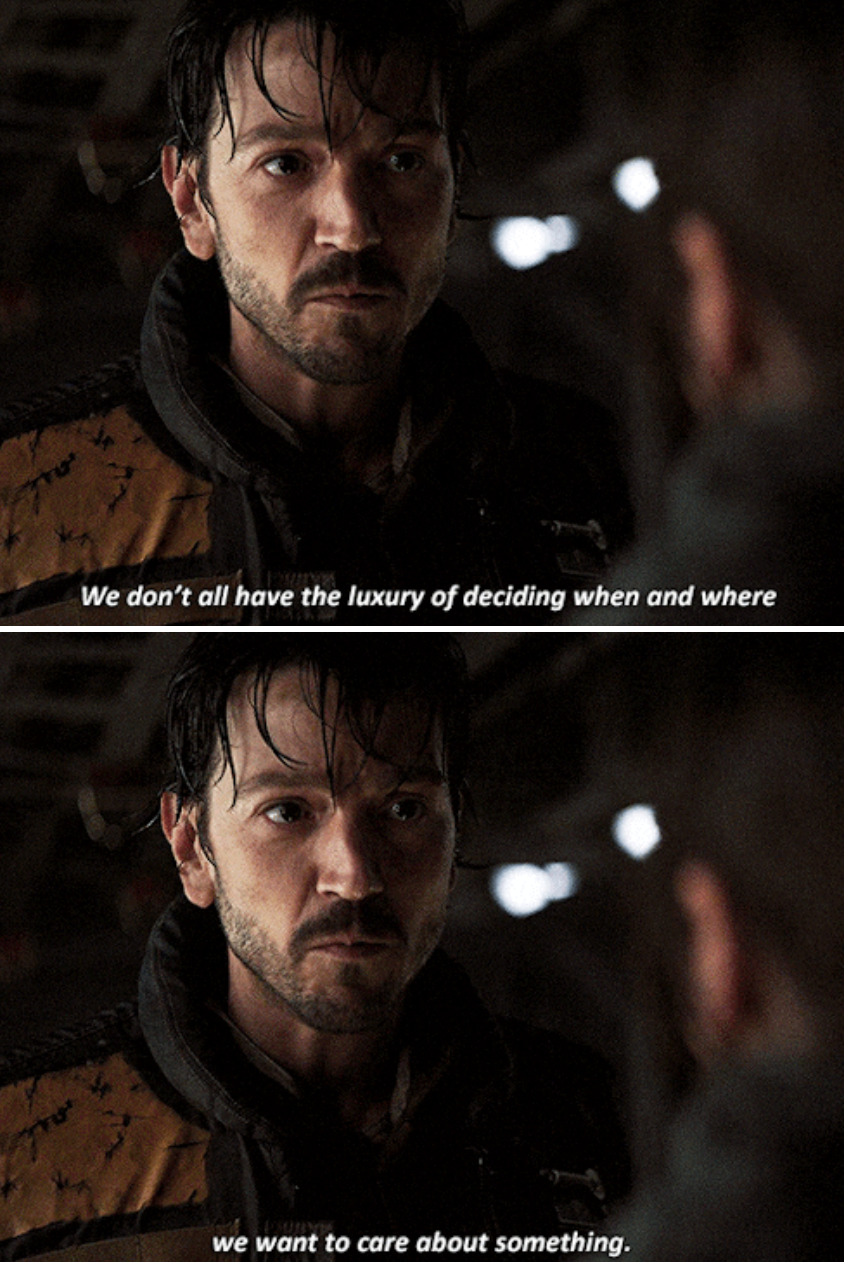 6.
Kate King from The Other Woman (2014)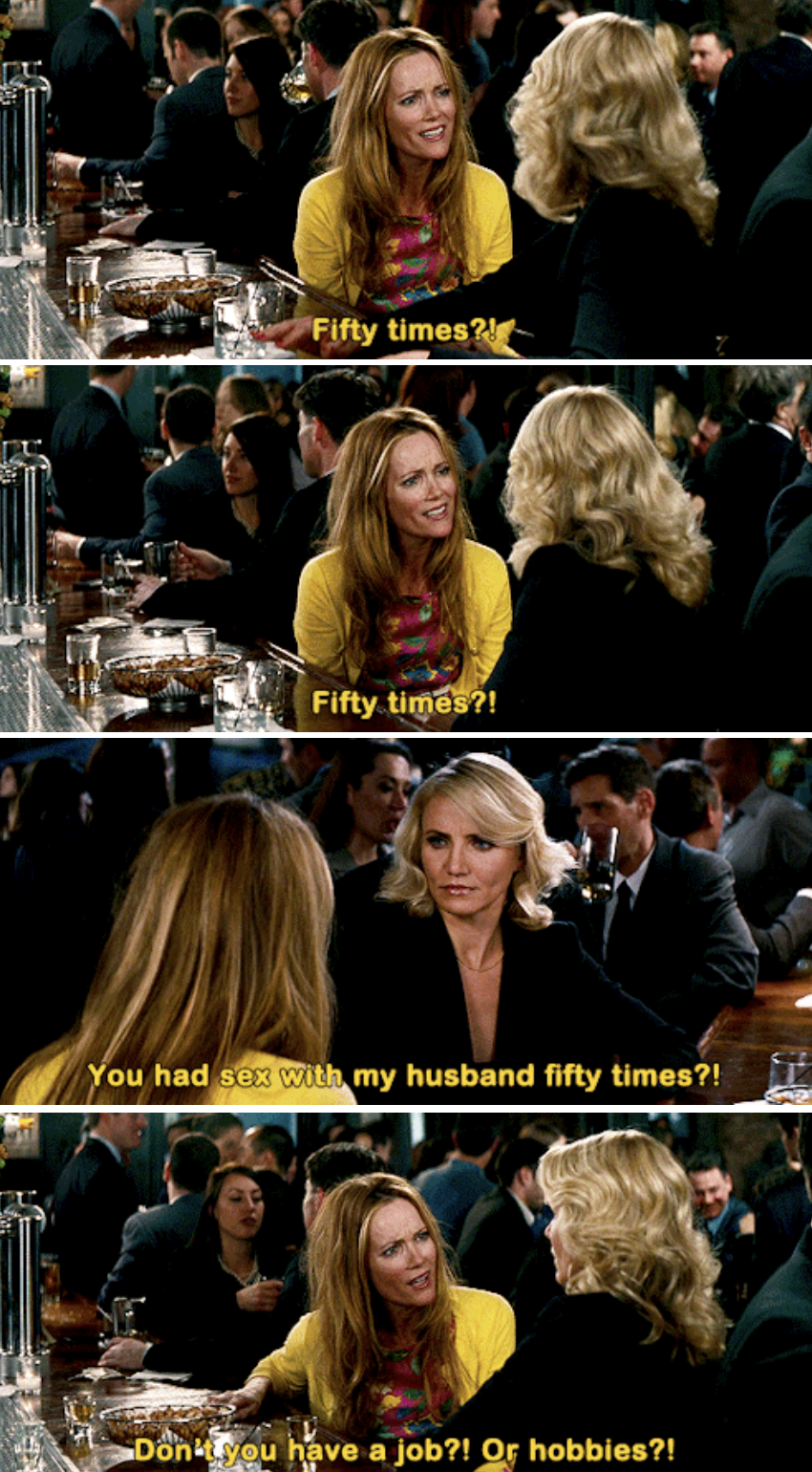 7.
Captain Boomerang from Suicide Squad (2016)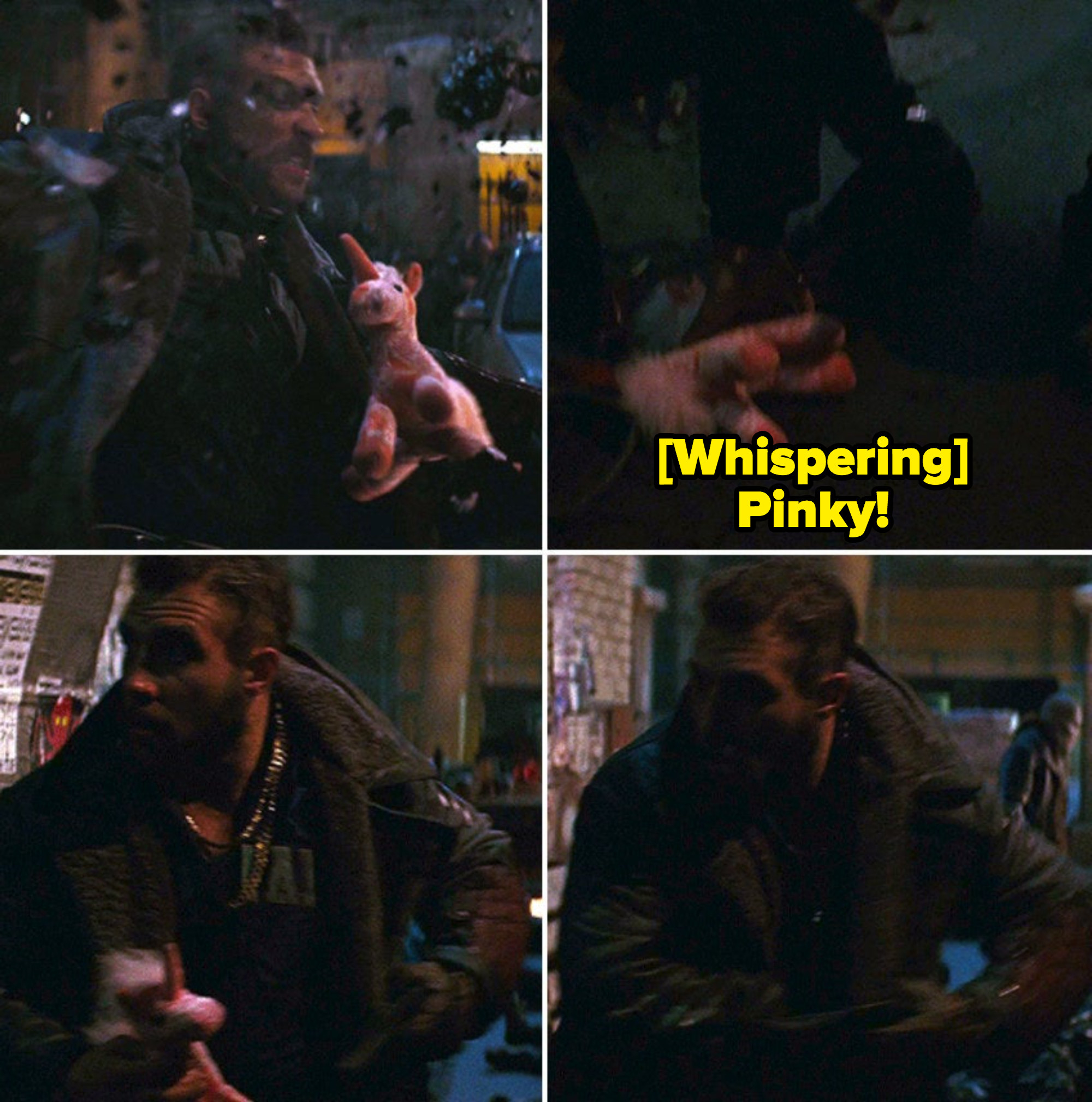 8.
Fat Amy from the Pitch Perfect movies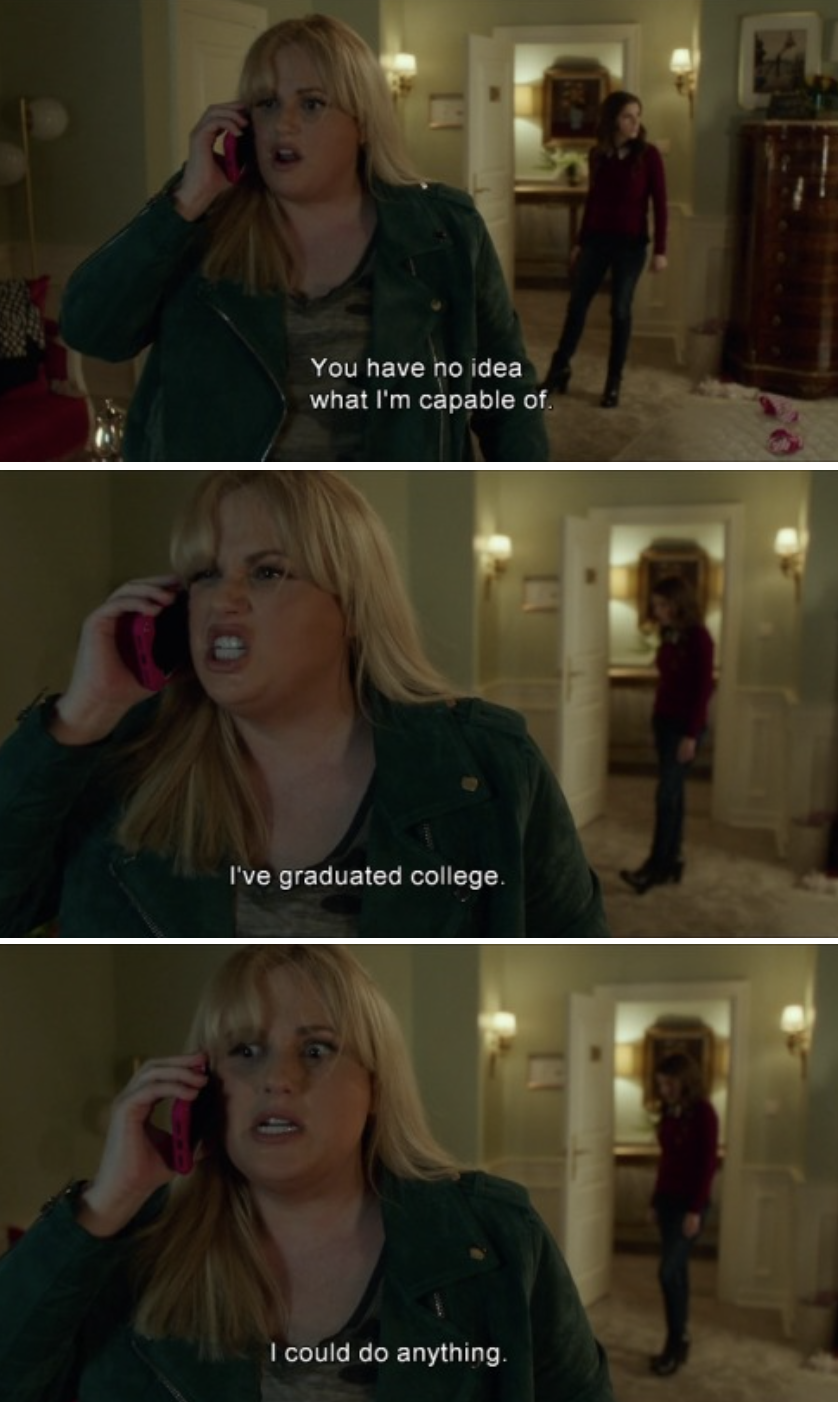 9.
Danny McDaniels from Silver Linings Playbook (2012)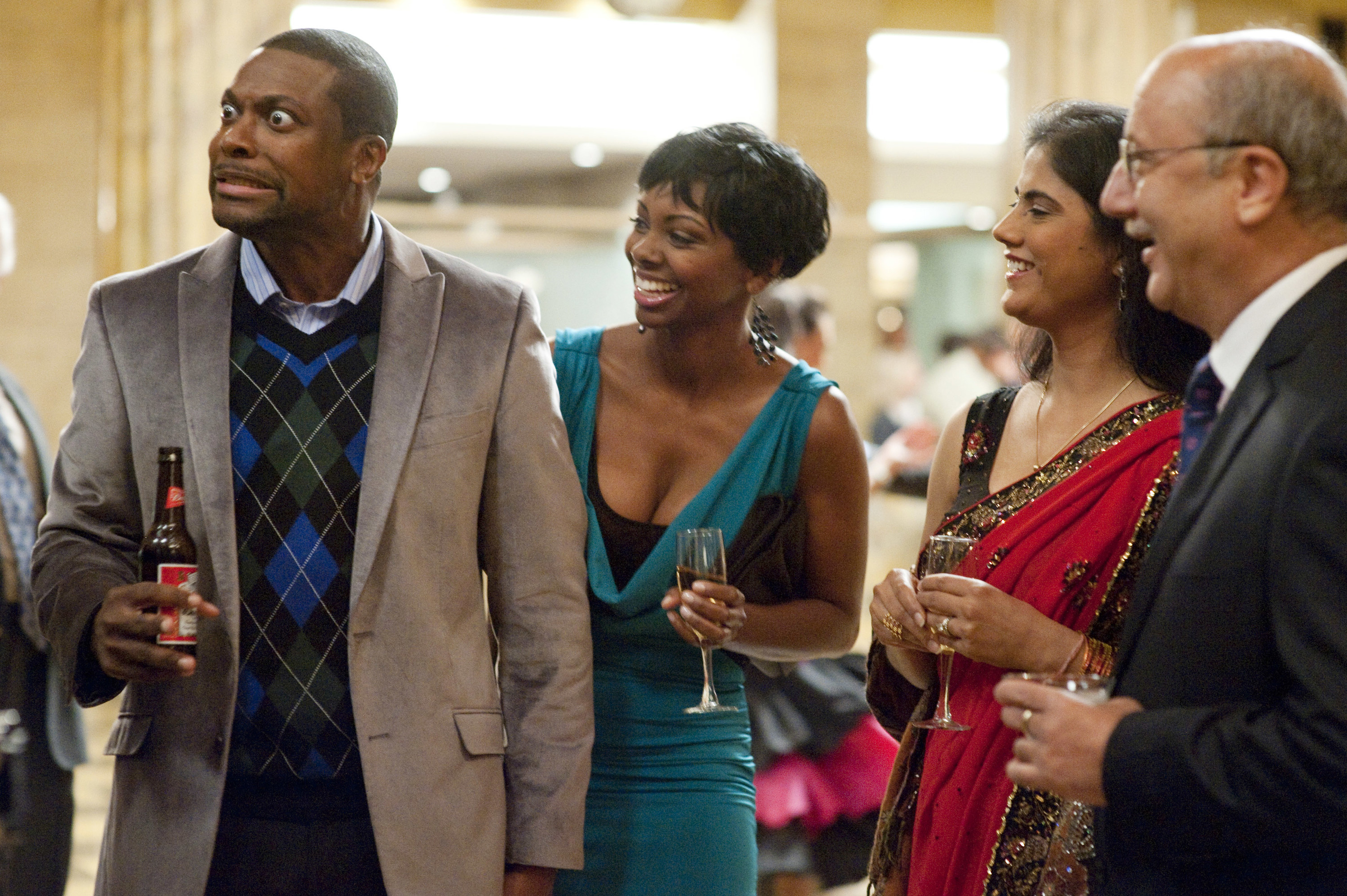 10.
Vanessa from How Stella Got Her Groove Back (1998)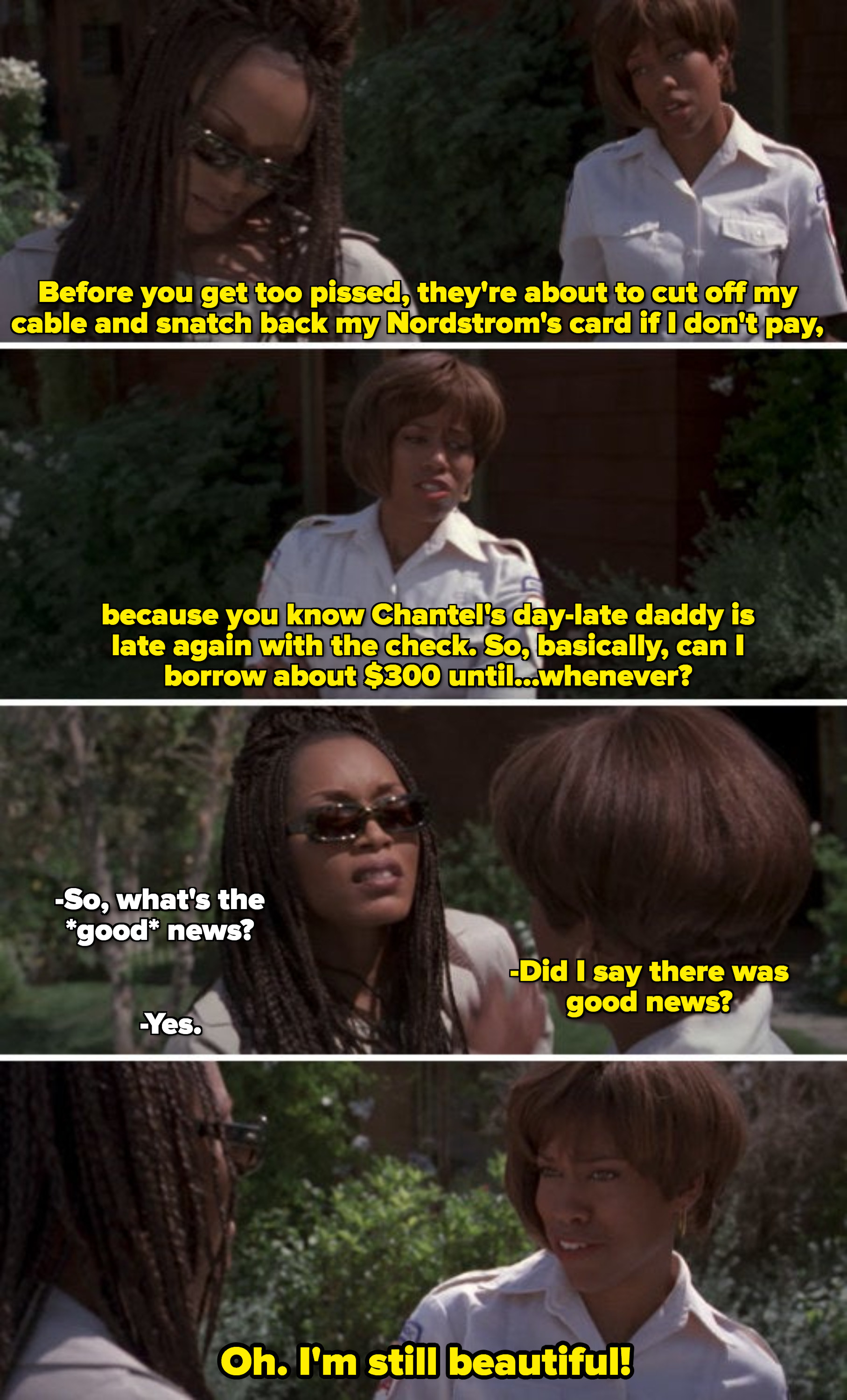 11.
Sheriff of Nottingham from Robin Hood: Prince of Thieves (1991)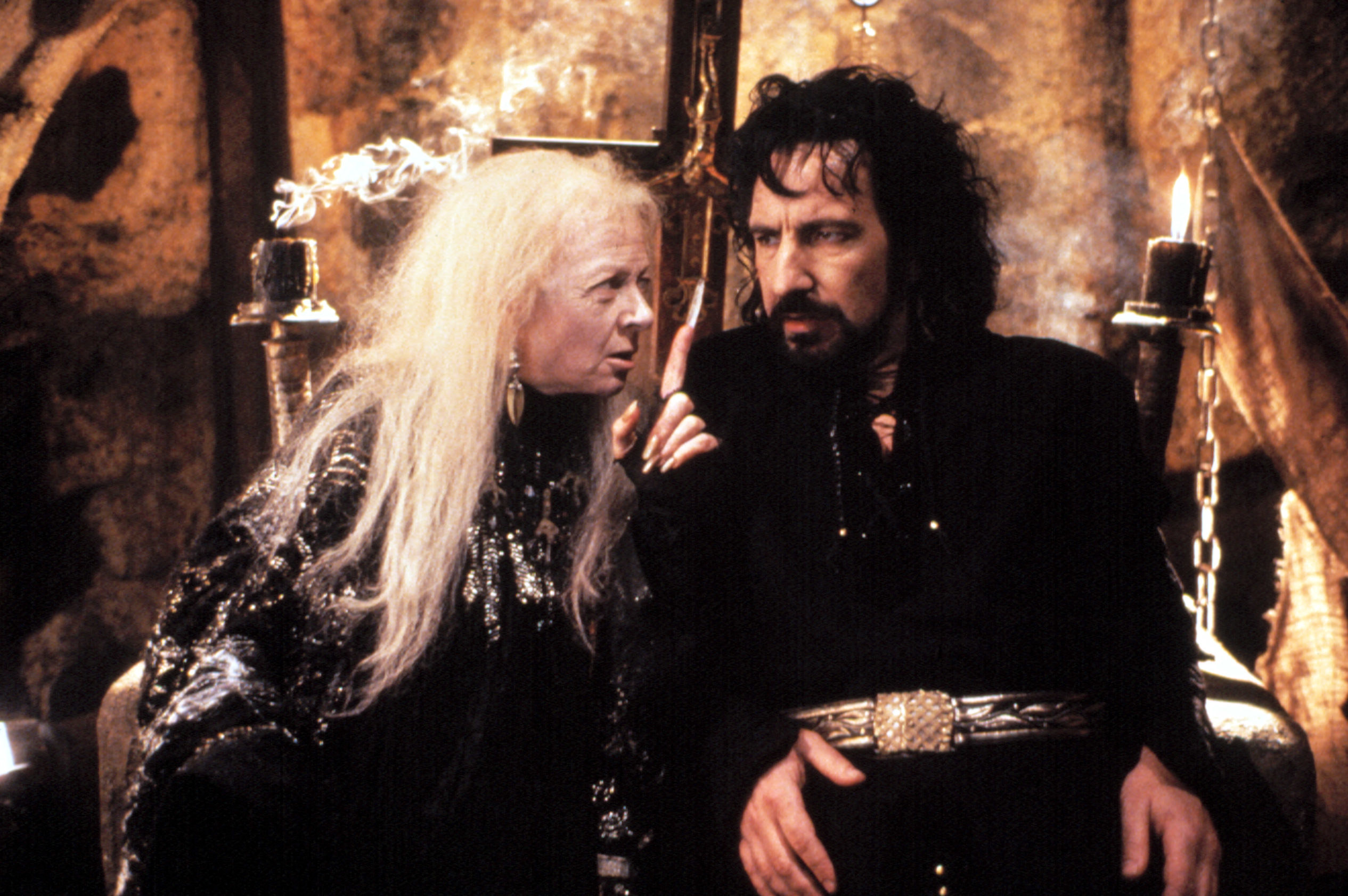 12.
Sarah Lewis from Forces of Nature (1999)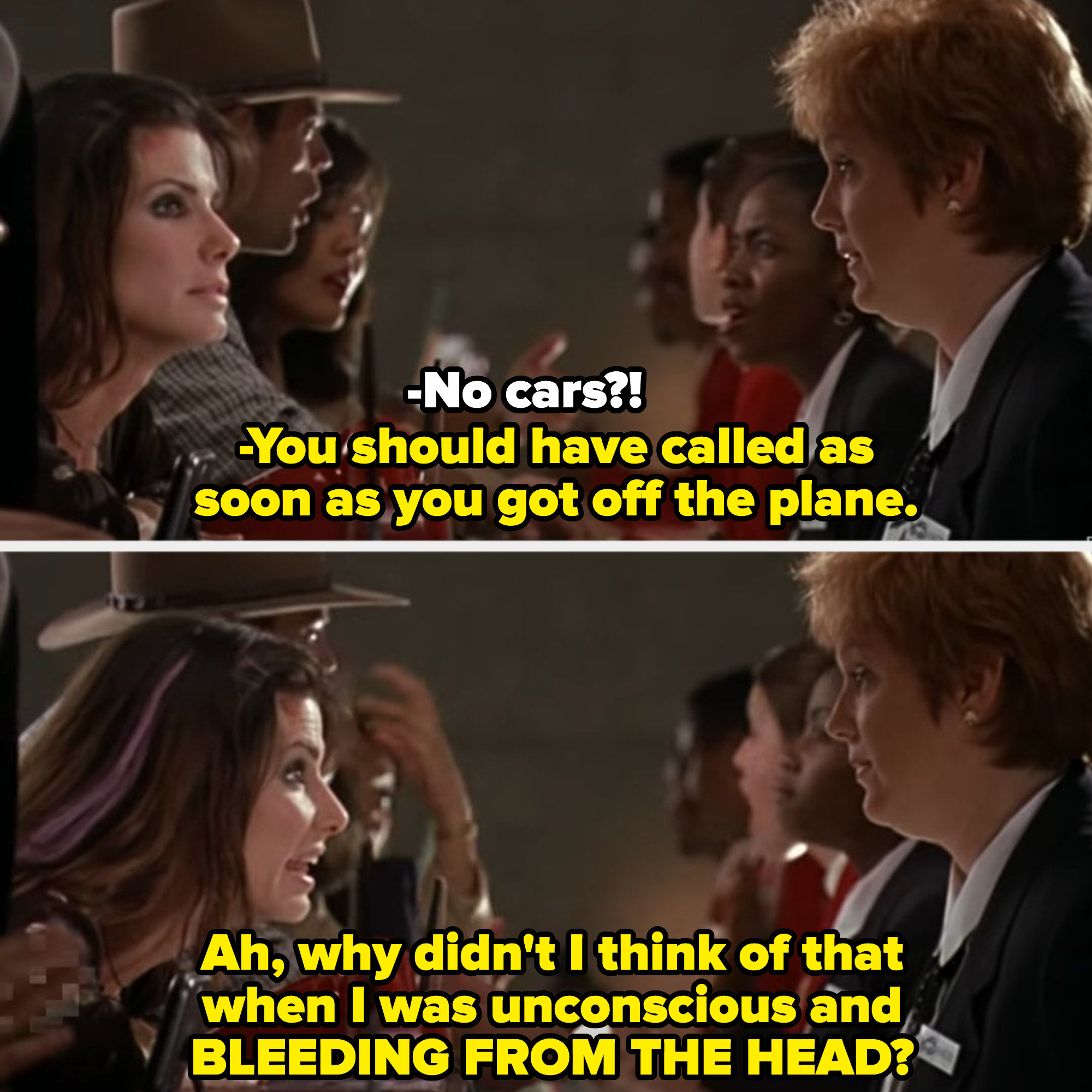 13.
Katniss Everdeen from the Hunger Games movies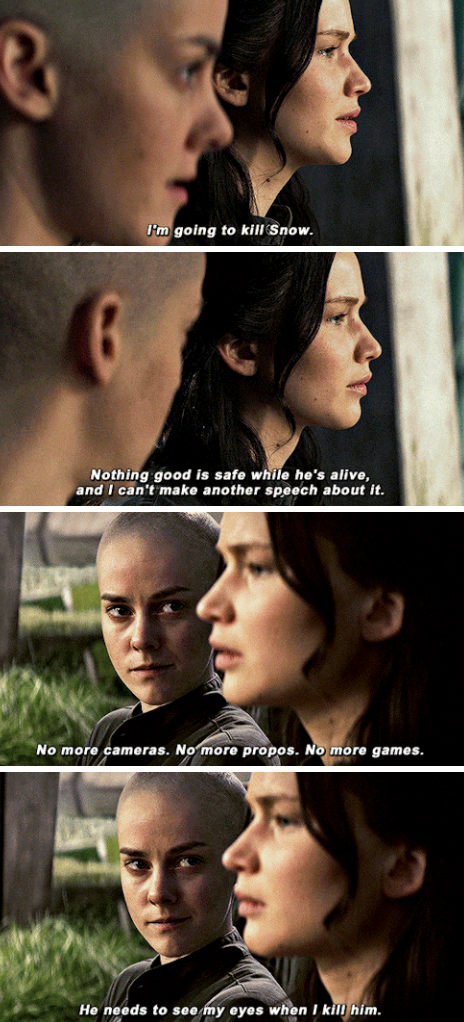 14.
Duckie Dale from Pretty in Pink (1986)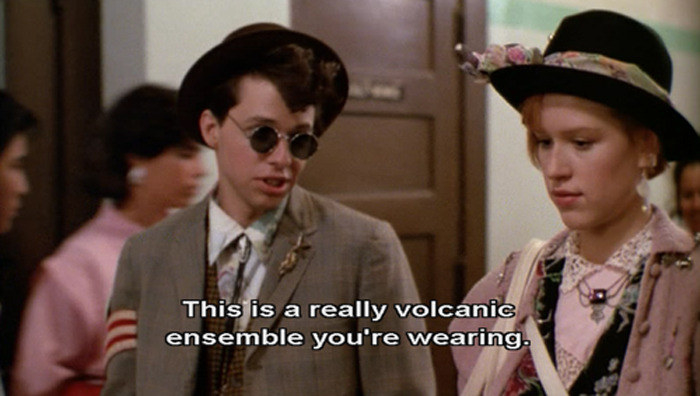 15.
Rhonda from A Cinderella Story (2004)
16.
And Magneto from Dark Phoenix (2019)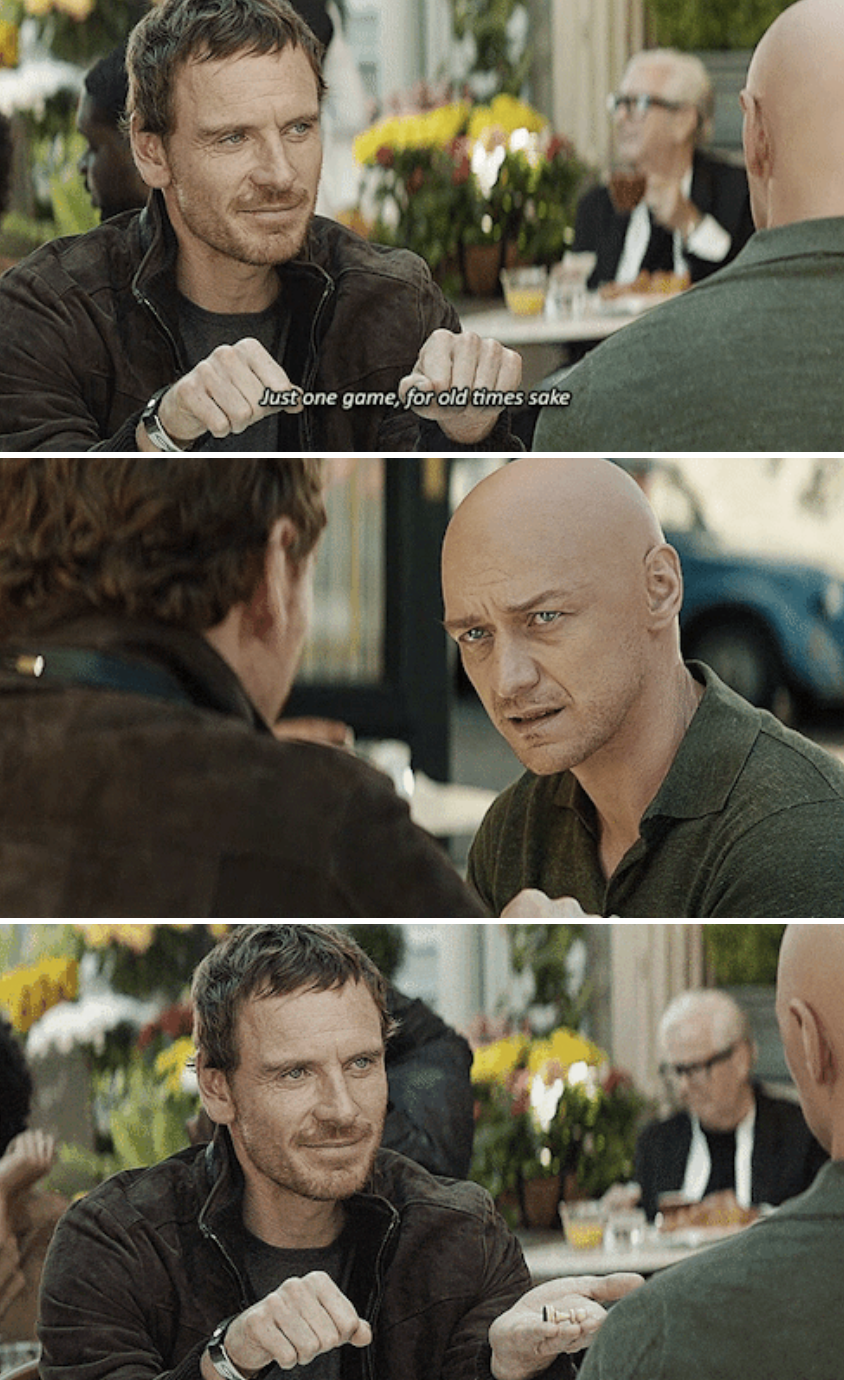 Note: Submissions have been edited for length and clarity.
Which movie character do *you* think was better than the flick they were in? Let us know in the comments below! 🍿