2.
Taylor Swift and Harry Styles, who used to date in the early 2010s, both released music videos this year featuring a grand piano overflowing with water.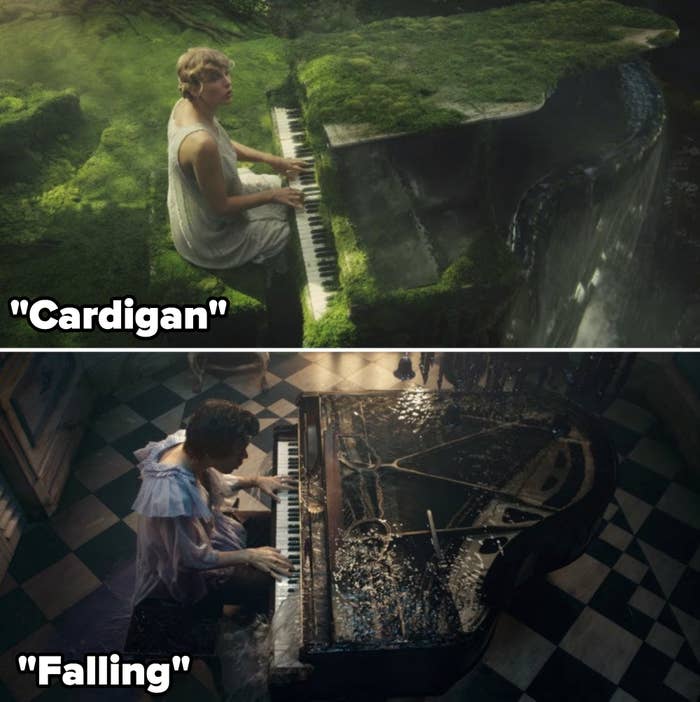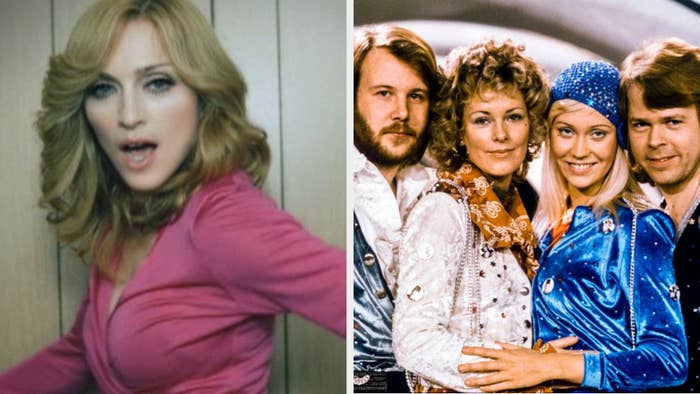 4.
In Normani and Megan Thee Stallion's "Diamonds" video, Normani reenacted Marilyn Monroe's legendary "Diamonds Are a Girl's Best Friend" number from Gentlemen Prefer Blondes — from the iconic pink dress to the background dancers in suits.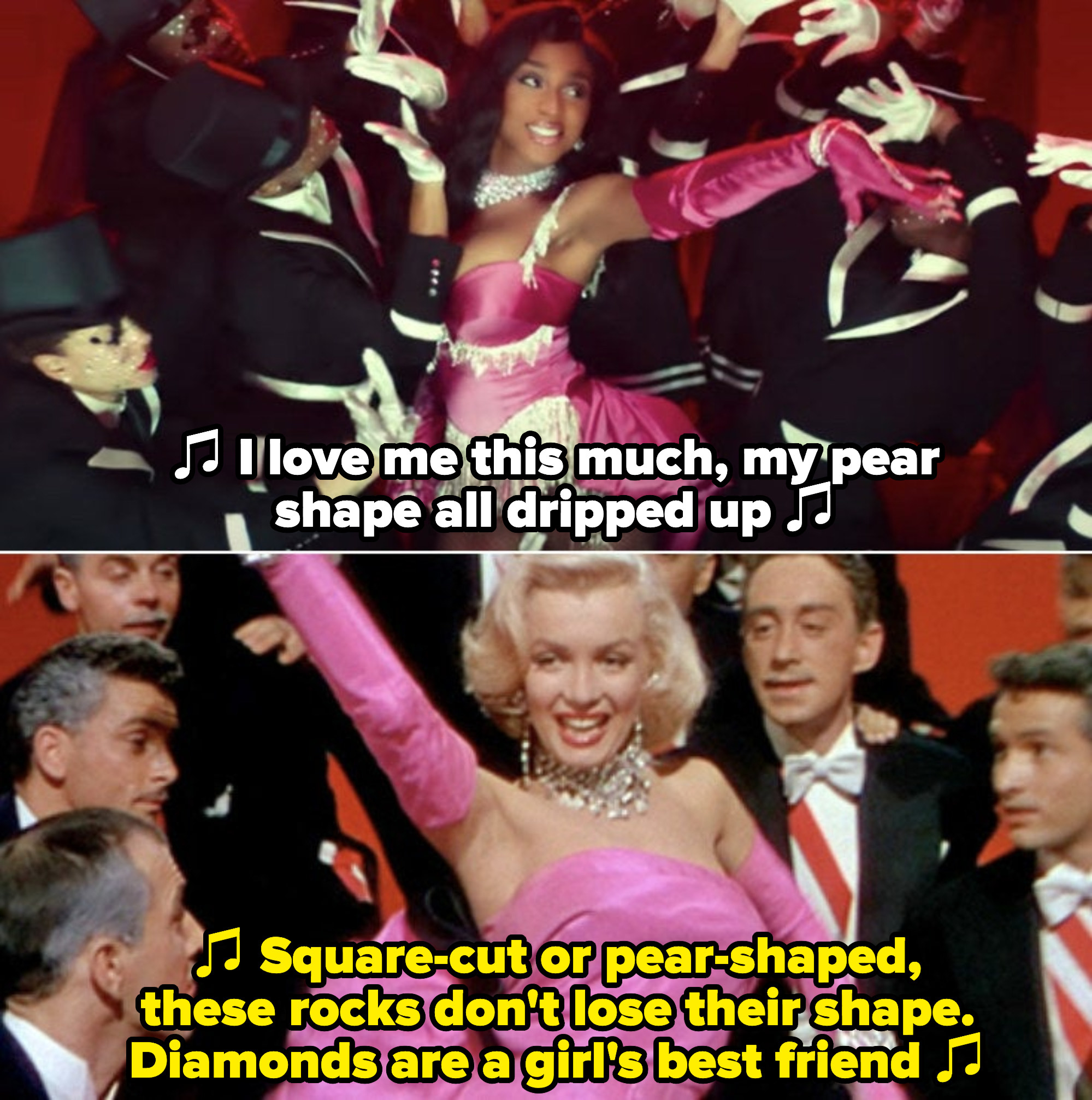 5.
Childish Gambino's "Feels Like Summer" video featured famous hip-hop artists and Black figures, including Travis Scott and Nicki Minaj. In the video, Scott tore down Minaj's tower of blocks, which was most likely a reference to their 2018 feud.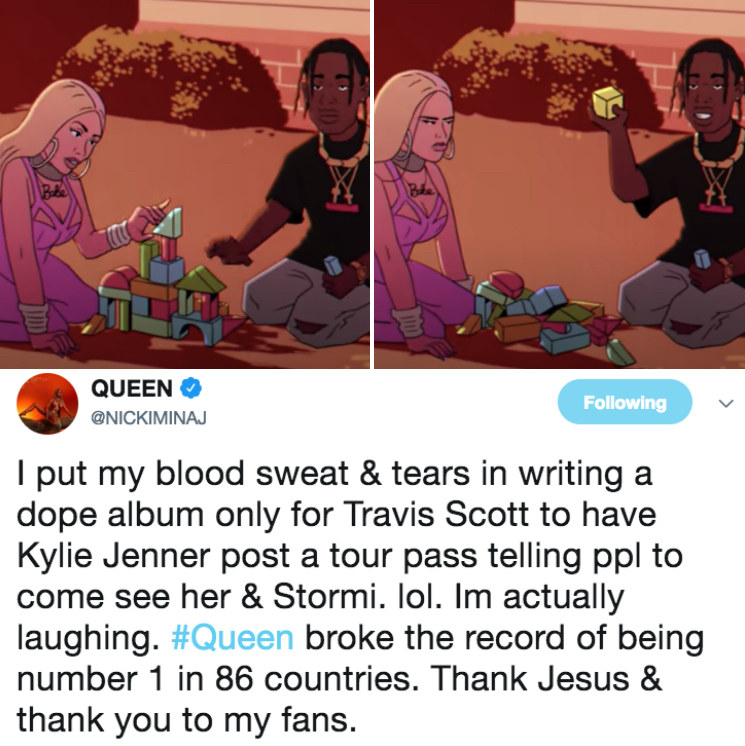 6.
Childish Gambino also featured the Smith family, celebrating the impact they've had in the music business.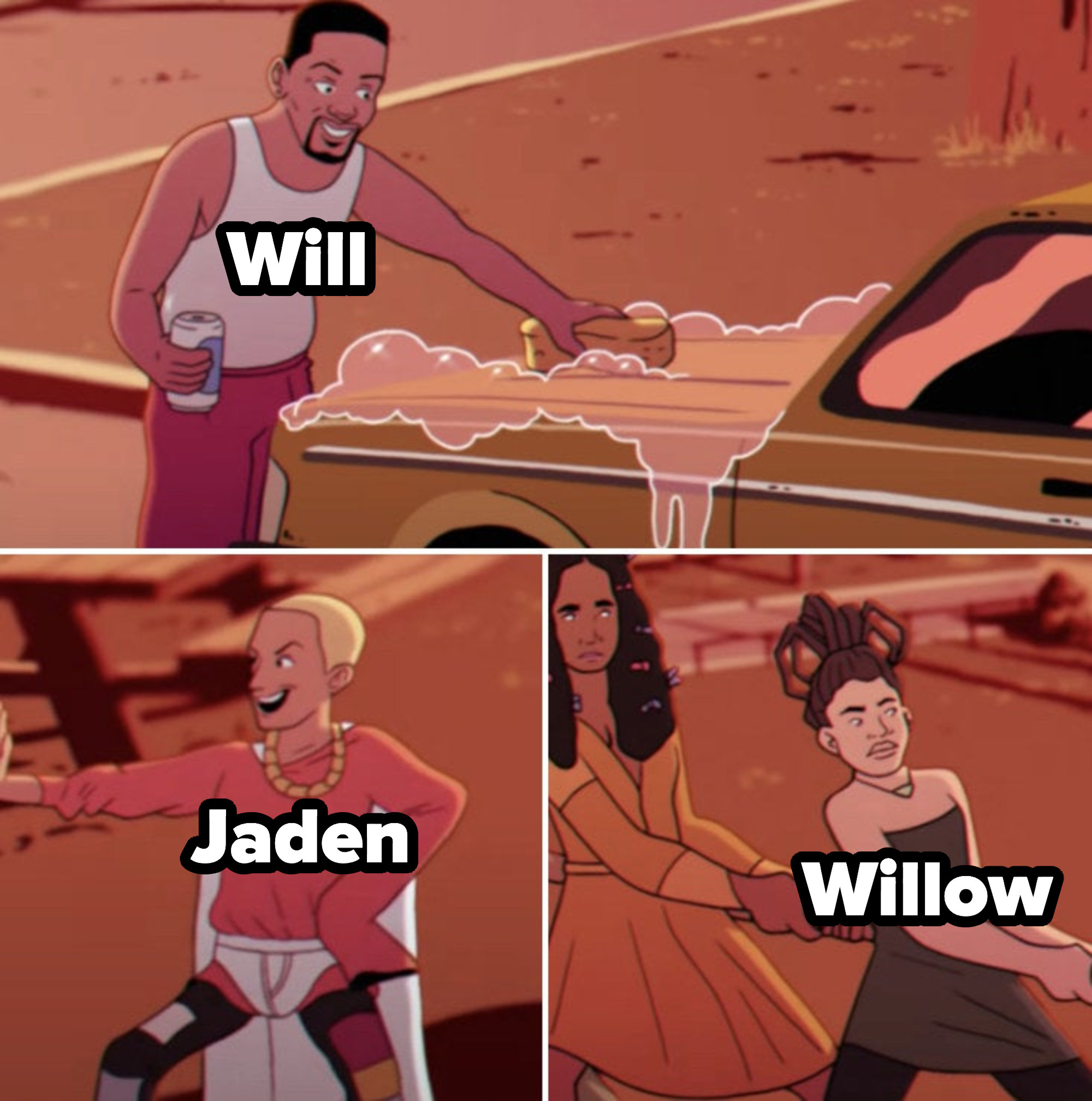 7.
At the end of Lady Gaga and Ariana Grande's "Rain on Me" video, they switched hairstyles and emulated each other's signature looks.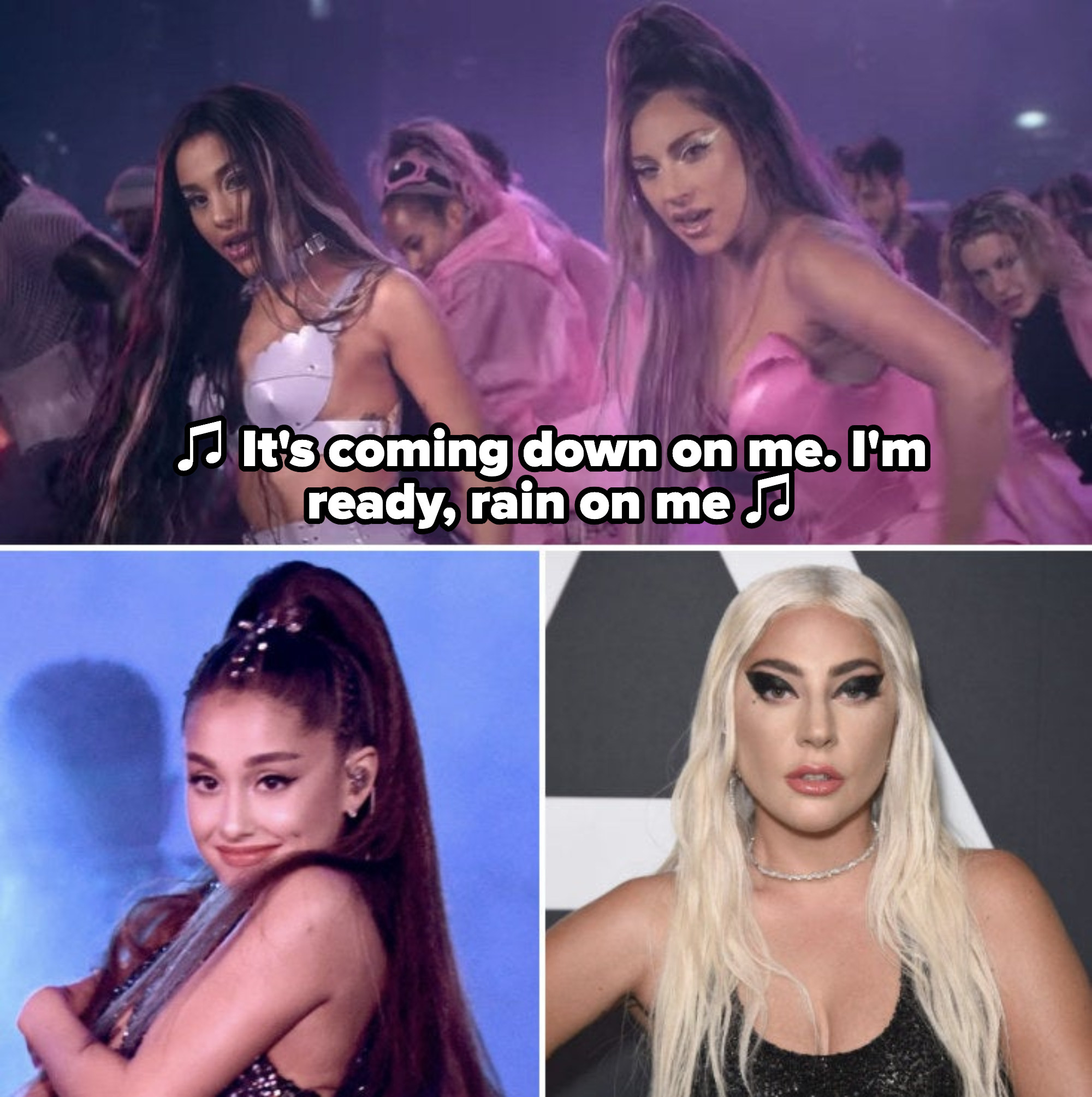 8.
In most of Missy Elliott's music videos from the early 2000s, she displayed beautiful images and portraits of deceased R&B singer Aaliyah to honor her musical legacy.
9.
In "I Love Me" by Demi Lovato, she made a ton of references to earlier moments from her career, including the legendary Disney Channel flick Camp Rock with the Jonas Brothers.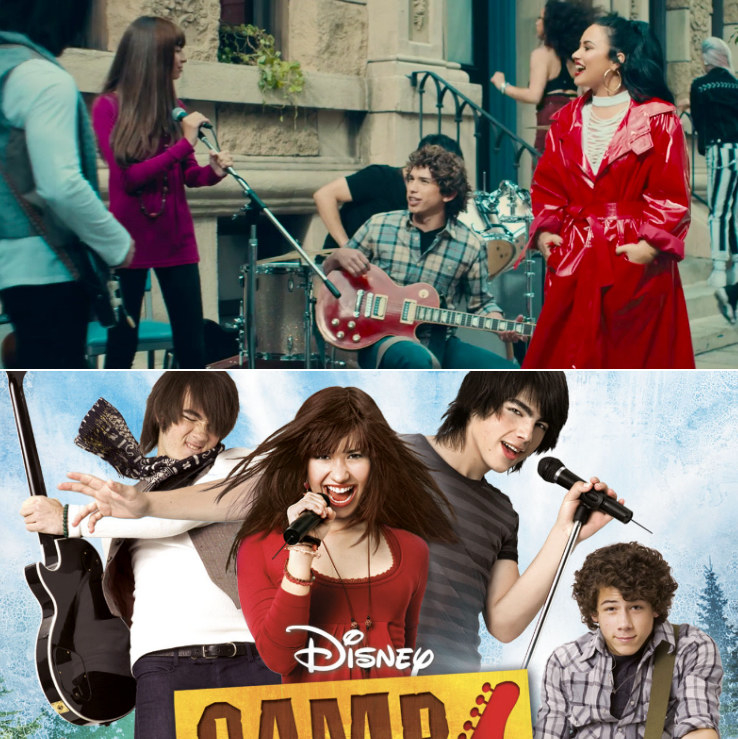 10.
At the 2019 Grammys, Alicia Keys actually paid tribute to iconic jazz pianist Hazel Scott when she played two pianos at the same time.
11.
On the cover of the Beatles' Sgt. Pepper's Lonely Hearts Club Band album, Old Hollywood star Shirley Temple can be seen three times.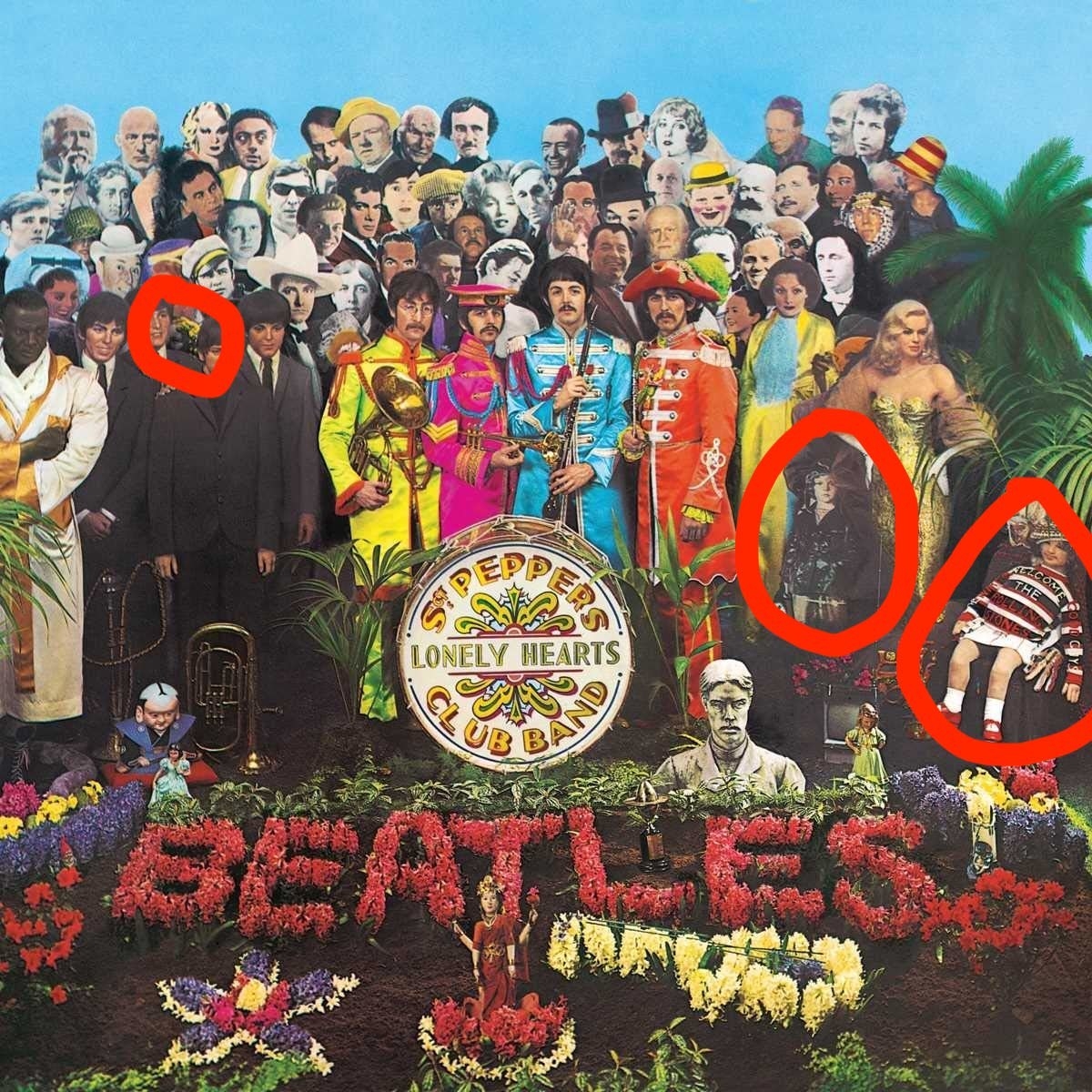 12.
When Beyoncé honored Tina Turner at the Kennedy Center in 2005, she rocked the famous flame dress Turner was known for wearing in the late '70s.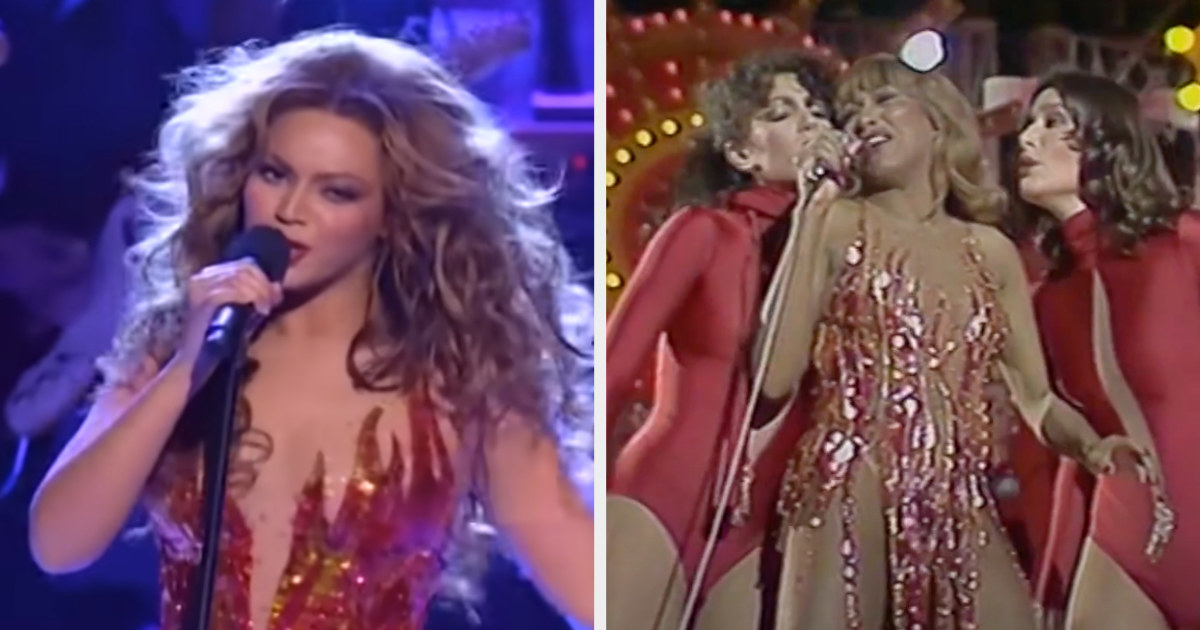 13.
"Barbie Girl" by Aqua wasn't a clean-cut pop song about Barbie dolls — if you look up the lyrics, it was actually about sex.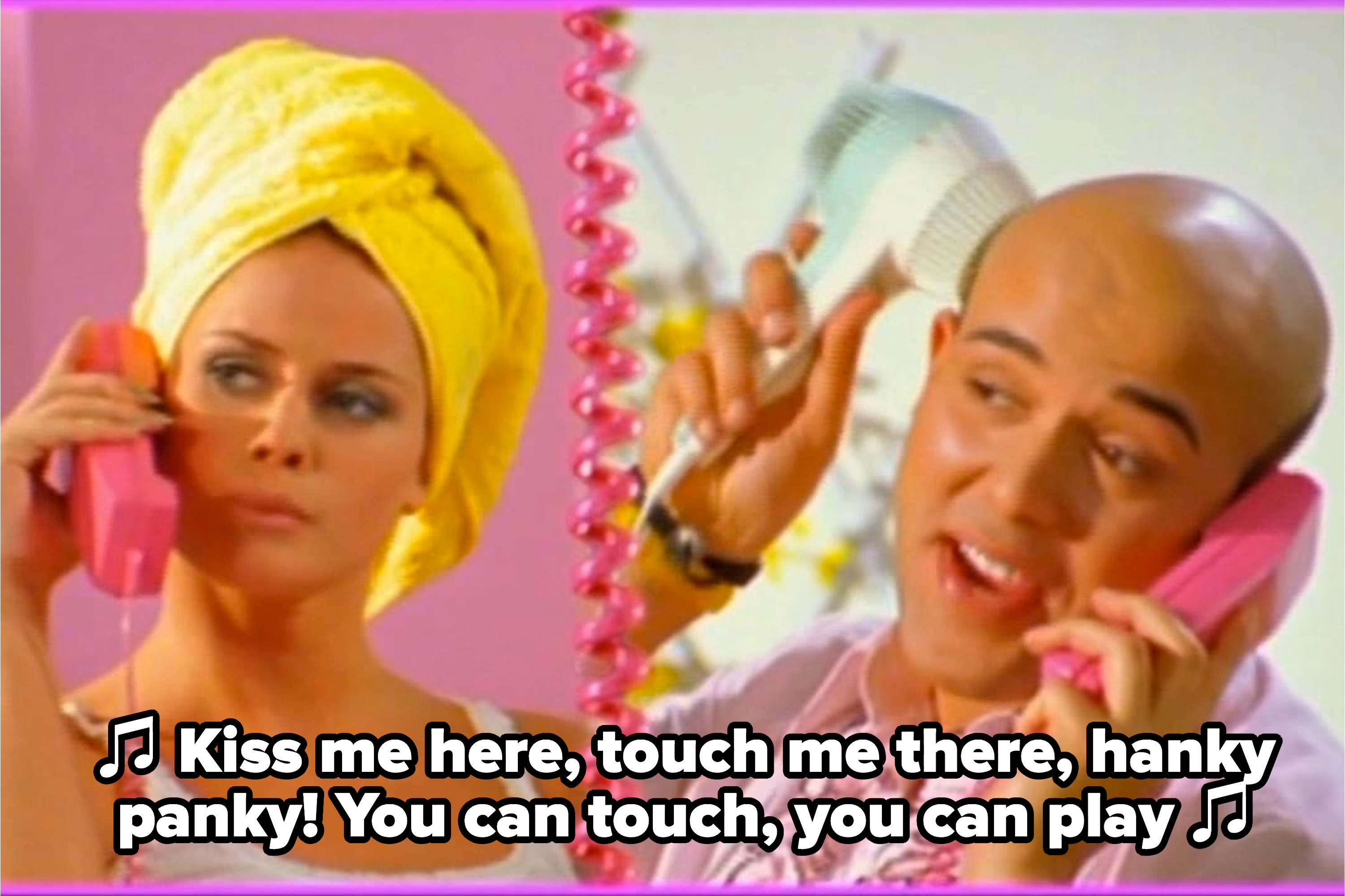 14.
In Erykah Badu's music video for "Honey," she re-created famous album covers by popular artists, including Diana Ross's Blue.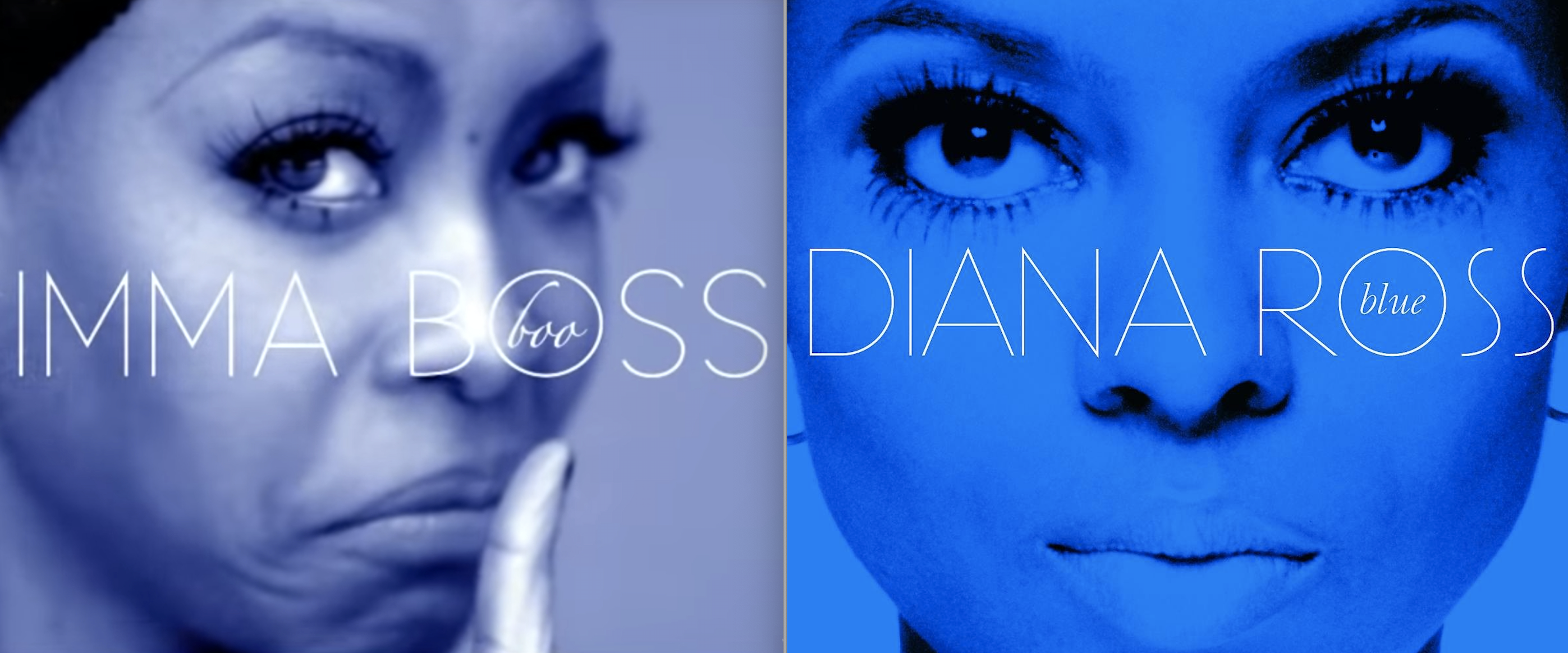 15.
The Fugees' popular song "Killing Me Softly" was actually a sample of another hip-hop hit from six years earlier: "Bonita Applebum" by A Tribe Called Quest.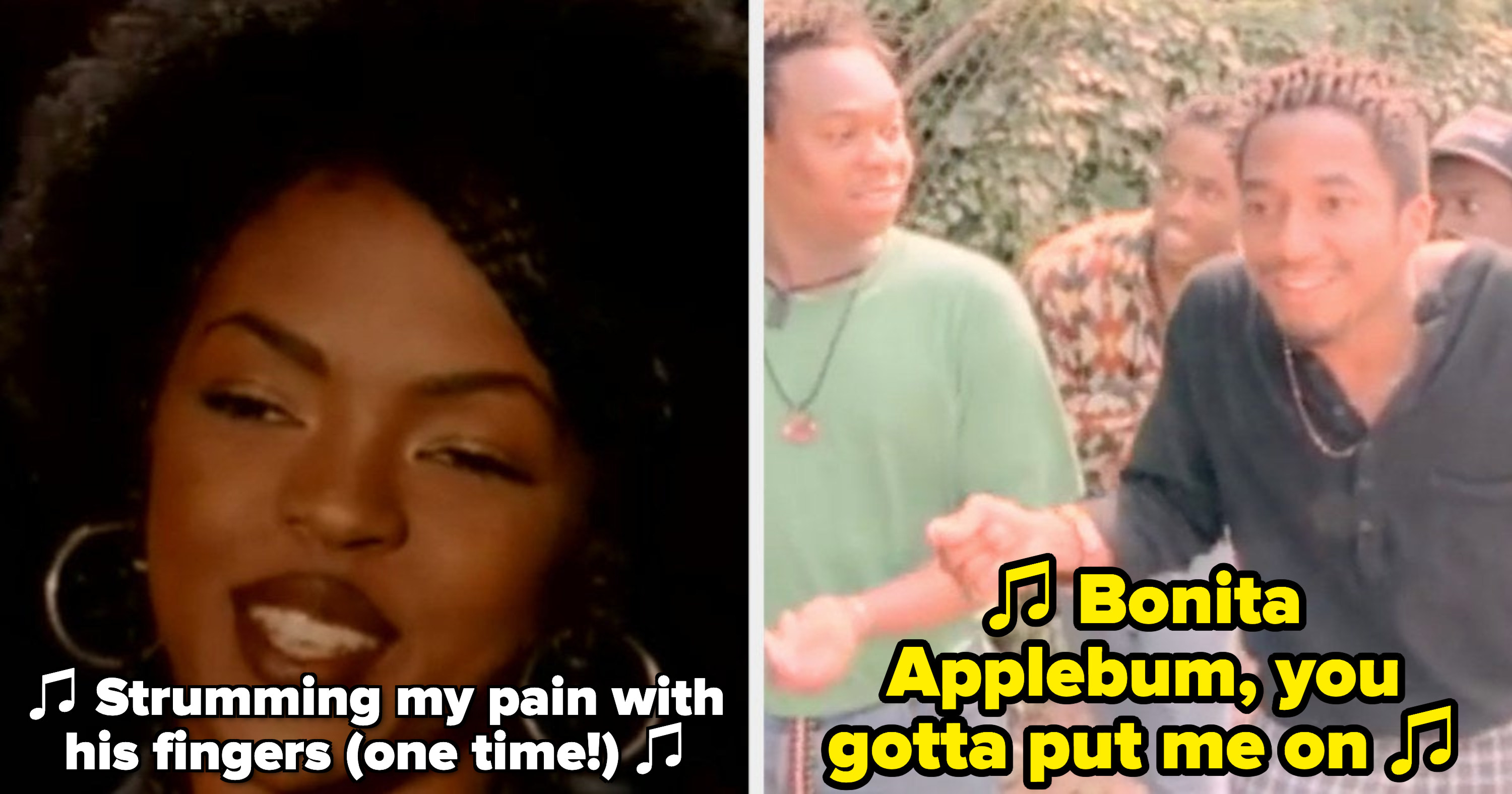 16.
And in Taylor Swift's 2020 video "The Man," she made a subtle nod to Leonardo DiCaprio's portrayal of Jordan Belfort in The Wolf of Wall Street.