Hi, everyone. This is ABBA. You may have heard of them.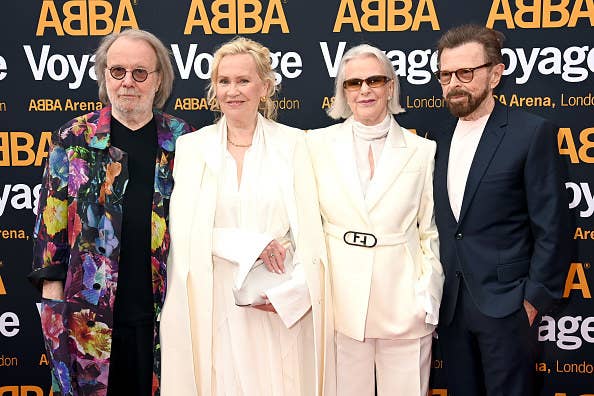 Their music is iconic, and there are two — not one, TWO — jukebox musicals based around their songs.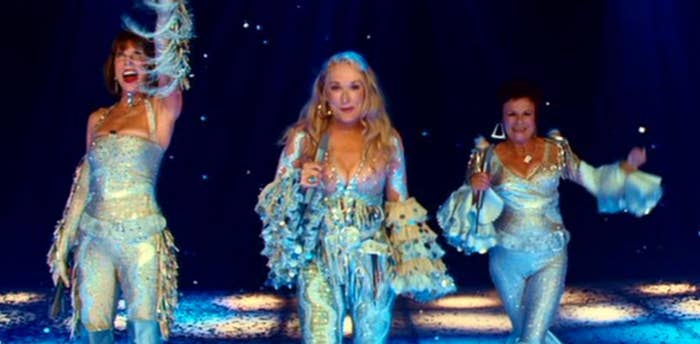 But which ABBA album is the BEST? You know, the absolute, no-skips, musical masterpiece from this Swedish quartet?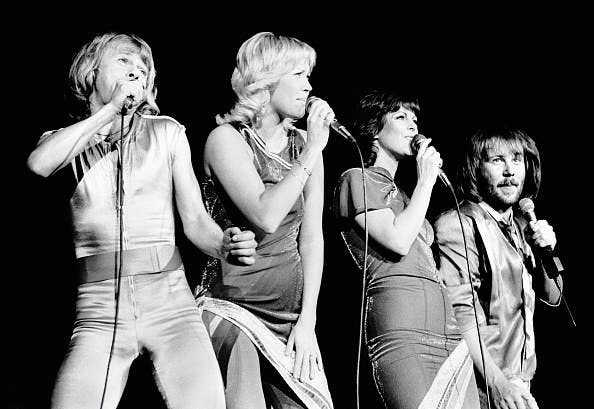 ...and which album is their biggest FLOP?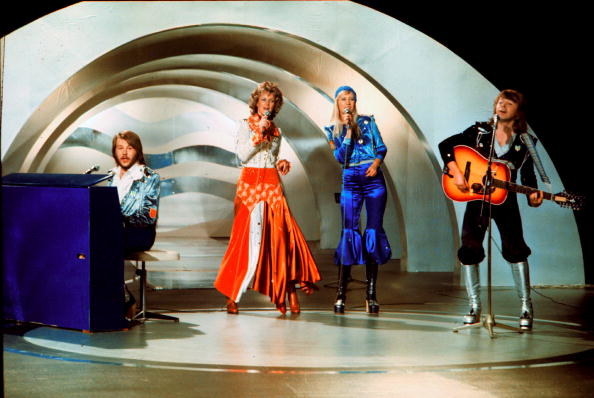 As your resident ABBA expert, I'm here, I'm queer, and I'm ready to give you all my opinions.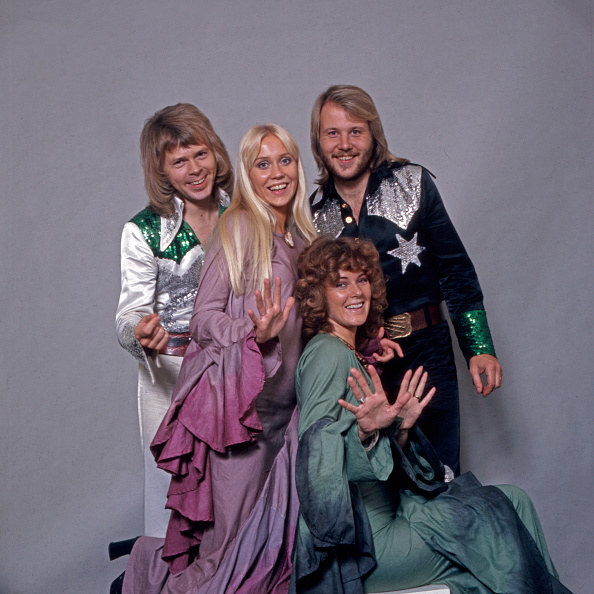 I'm ranking all 8 studio albums from 1973-1981, plus their most recent album in 2022. I'm also including bonus tracks from the deluxe editions, because some of their best songs were released as just singles!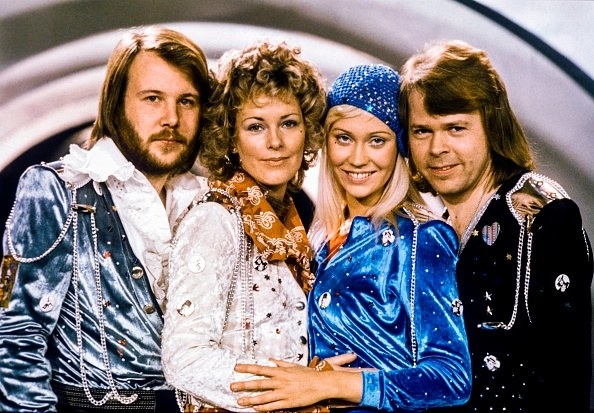 9.
Waterloo (1974)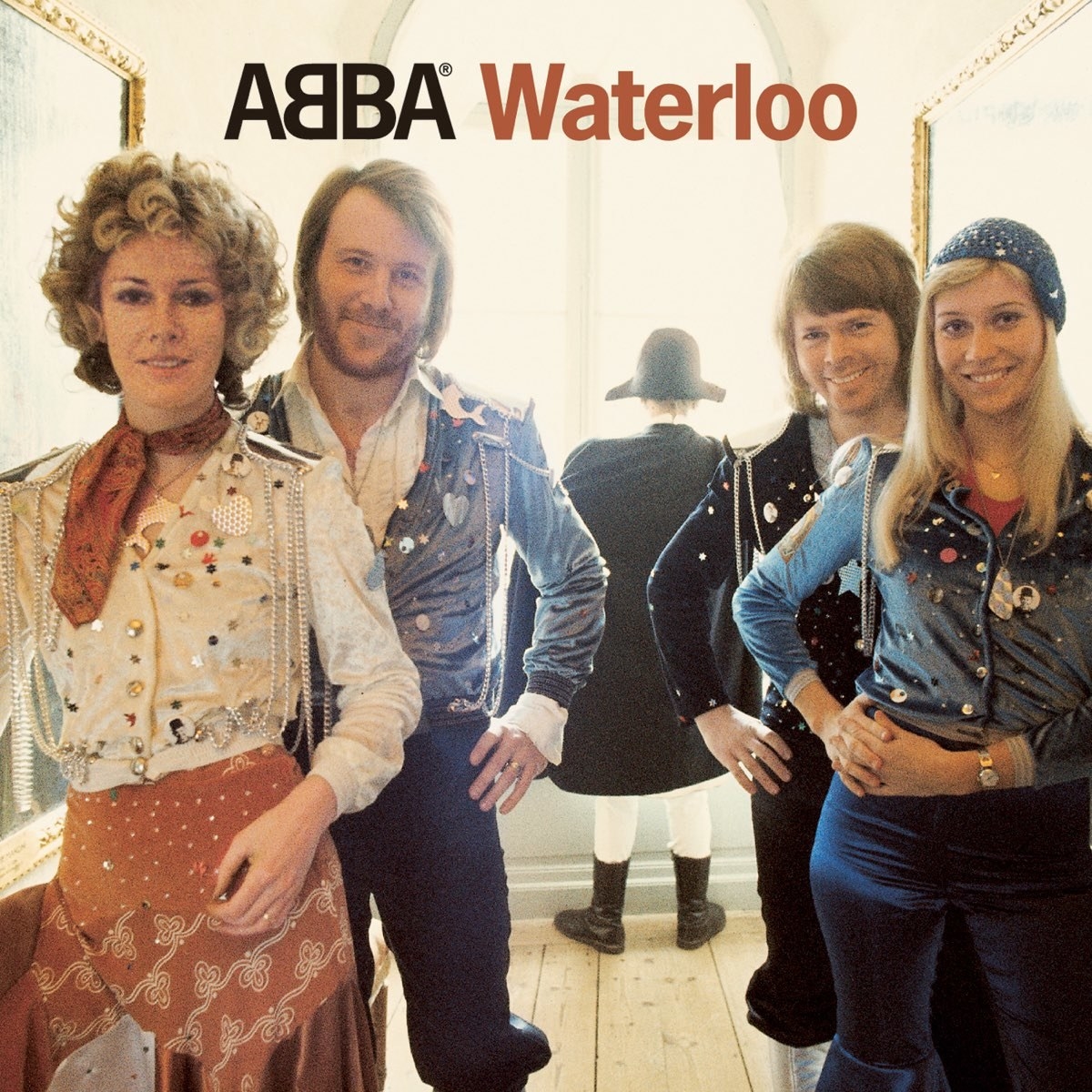 8.
Voyage (2022)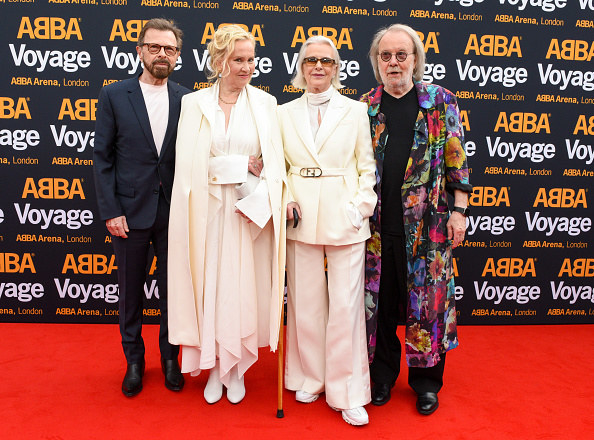 7.
Ring Ring (1973)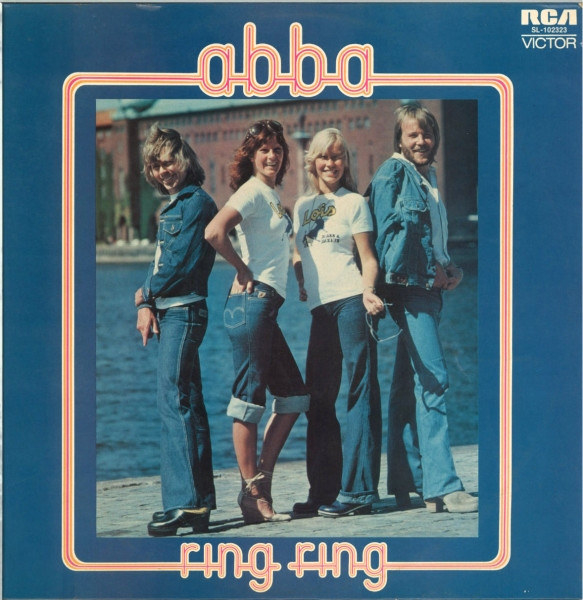 6.
ABBA (1975) (yes, self-titled)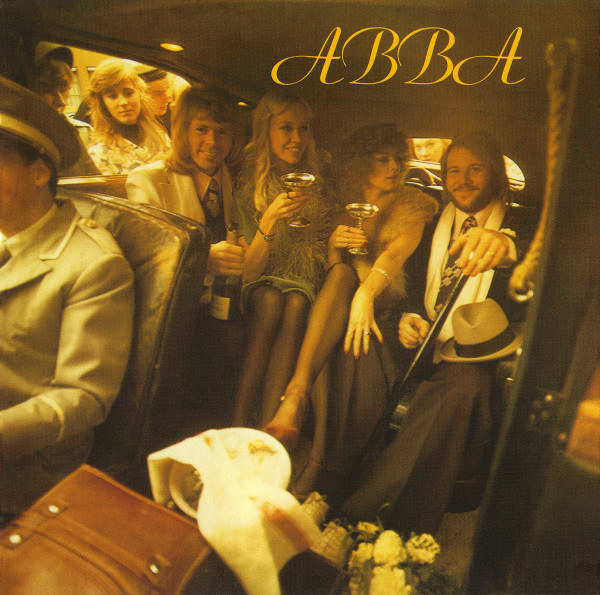 5.
Arrival (1976)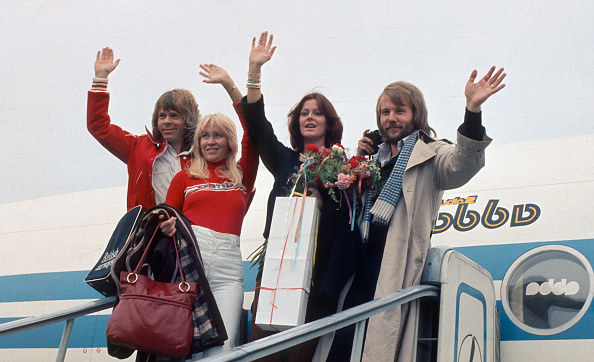 4.
Super Trouper (1980)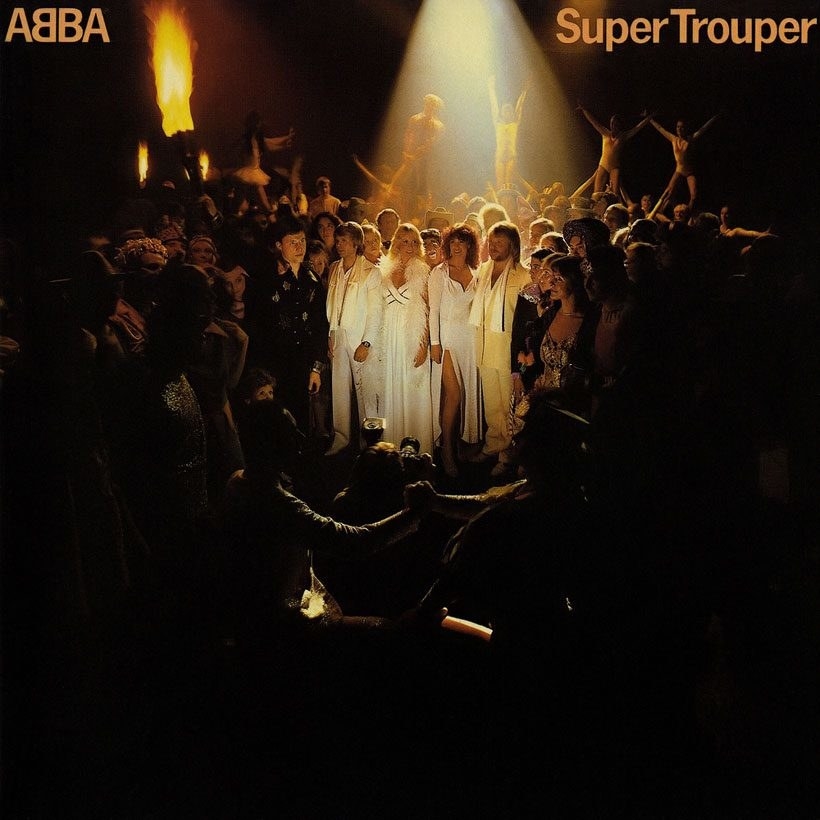 3.
The Visitors (1981)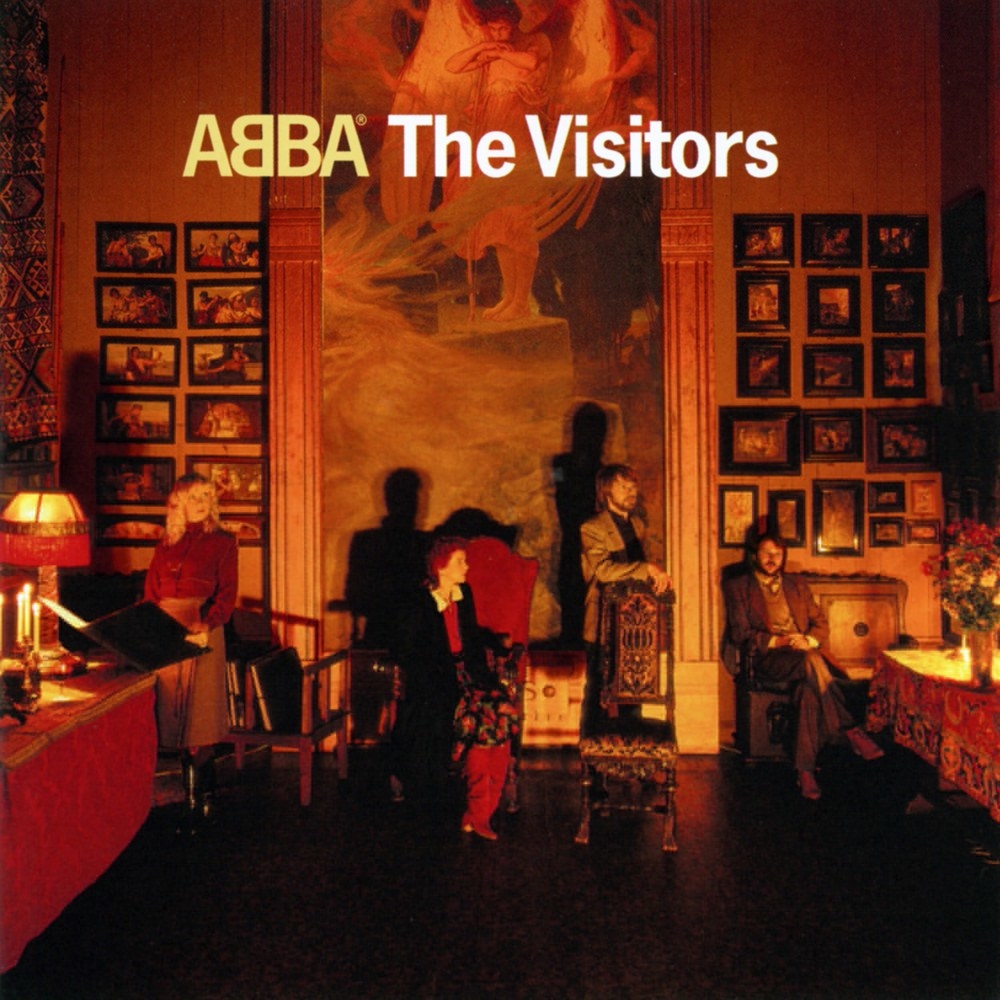 2.
ABBA: The Album (1977) (yes, it's confusing)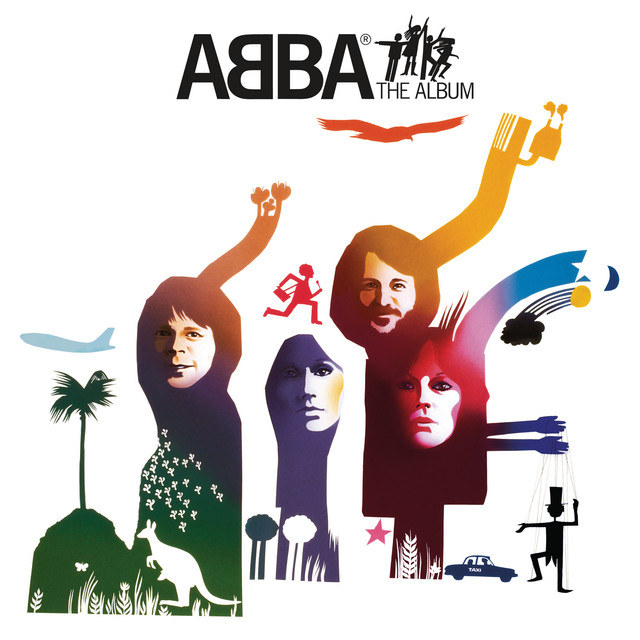 1.
Voulez-Vous (1979)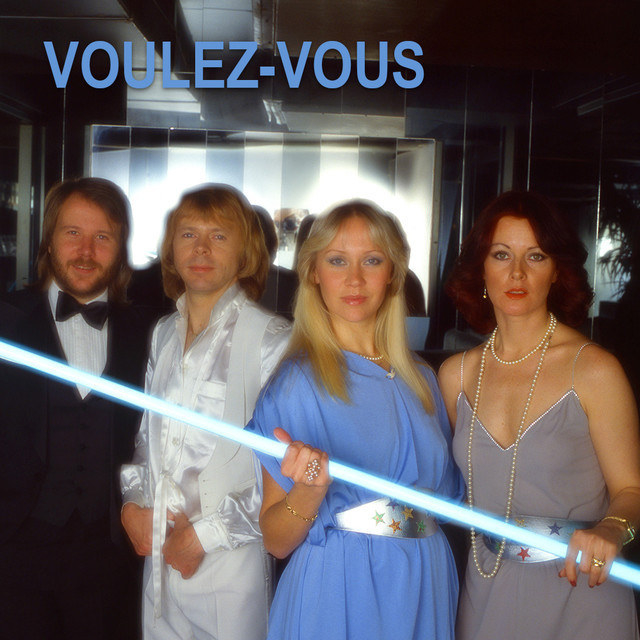 So there you have it! My ABBA album opinions (with some fun outfits, as well). Let me know if you agree or disagree and comment which ABBA album or song you love the most!