Here's Everything We Know About "The Boys" Season 3 So Far
Everything we know about the third season of the raunchy, violent, and hilarious superhero series.
The Boys turned out to be a home run for Amazon Prime Video. The mature superhero show is based on a comic series of the same name, created by Garth Ennis and Darick Robertson.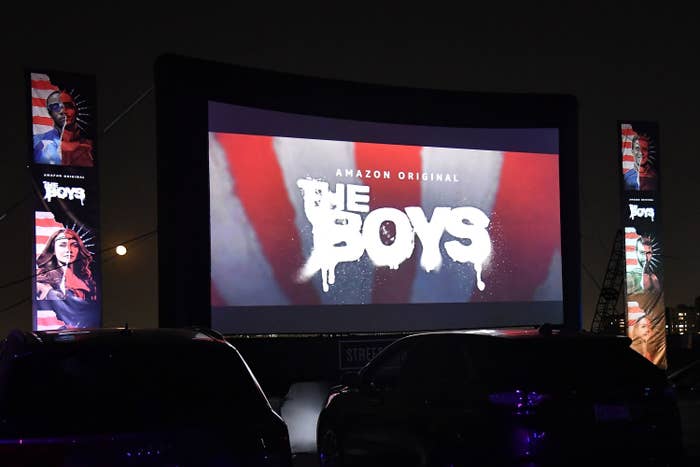 The Filming
The Premiere Date
The Returning Cast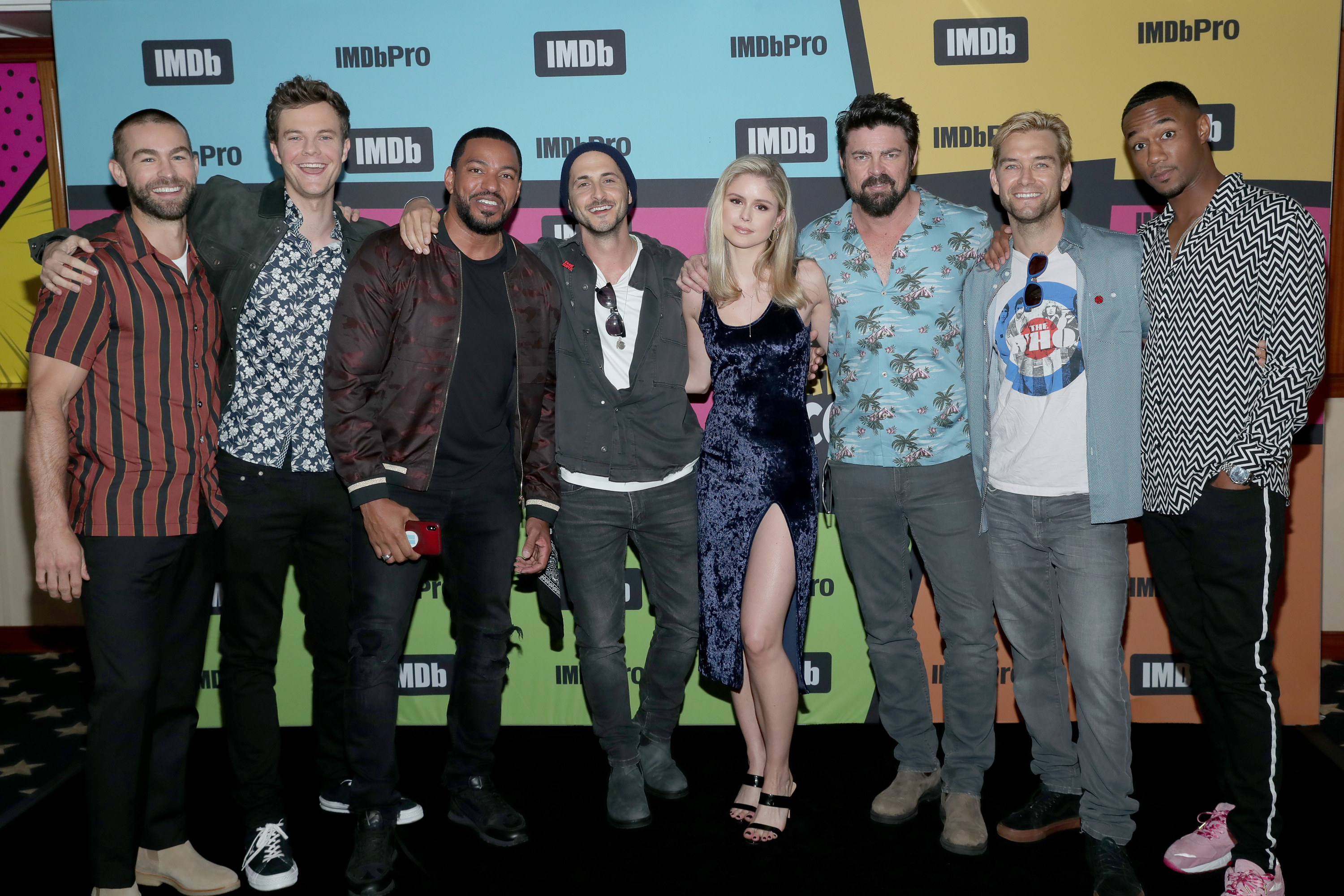 The New Cast
"Herogasm" & "Payback"
The Plot, Part I
The Plot, Part II
This article will be updated as more The Boys Season 3 news is released.