The Boys Season 2 finale officially hits Amazon Prime Video today, and up until now there have been a bunch of season-long questions unanswered.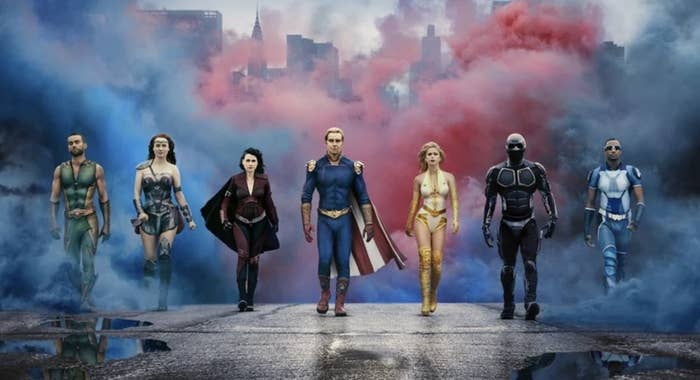 This year at New York Comic-Con, Karl Urban, Jack Quaid, Erin Moriarty, Laz Alonso, Karen Fukuhara, Jessie T. Usher, Aya Cash, Chace Crawford, Tomer Capon, and showrunner Eric Kripke got together to answer fans' burning questions.
1.
Karl Urban, who plays Billy Butcher, shared that the hardest scene he's had to film for The Boys actually comes in the very end of the season 2 finale, "What I Know."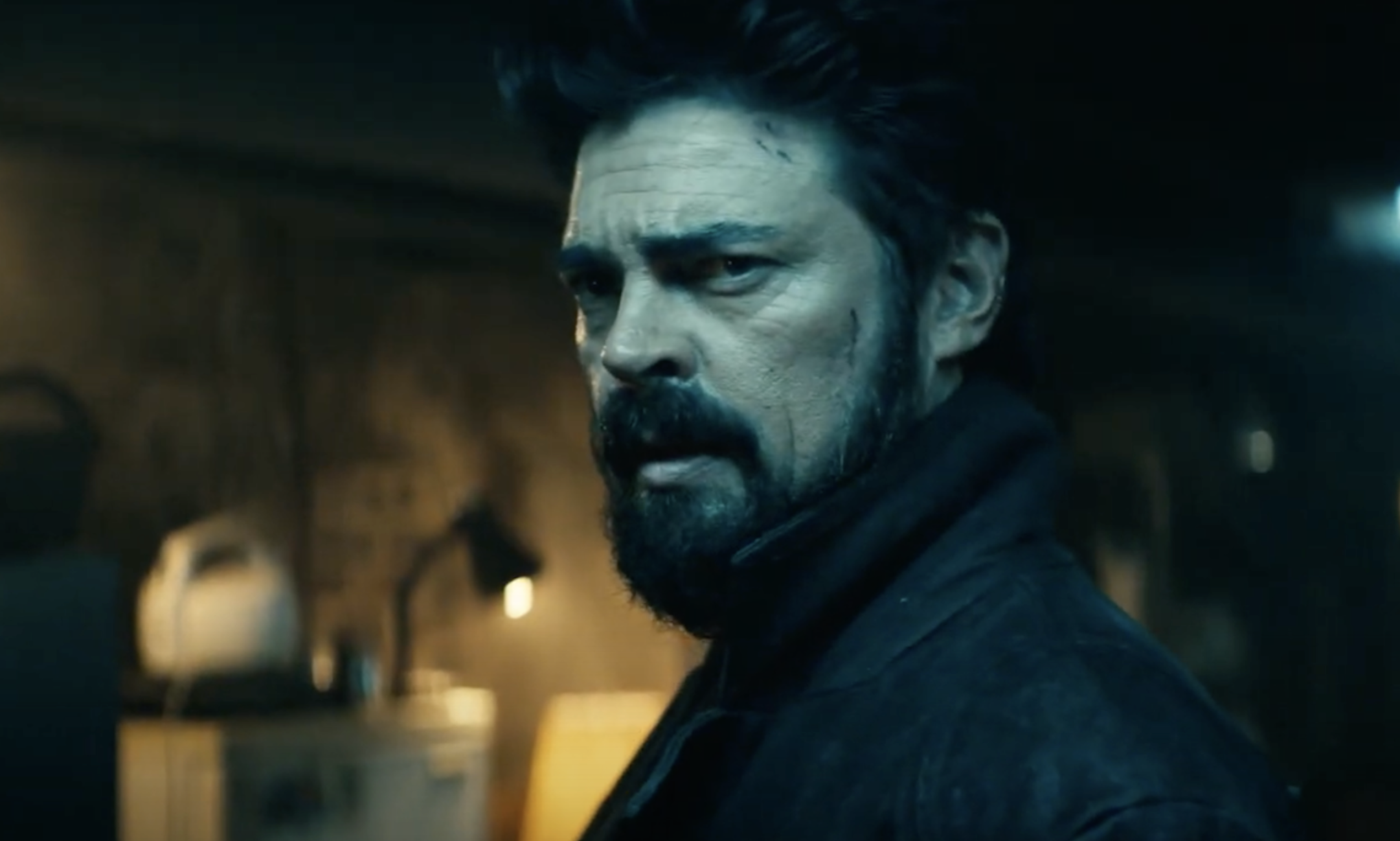 2.
Erin Moriarty wants Hughie and Annie to finally be in an honest relationship with each other, but she doesn't think that can actually happen if she's still in The Seven.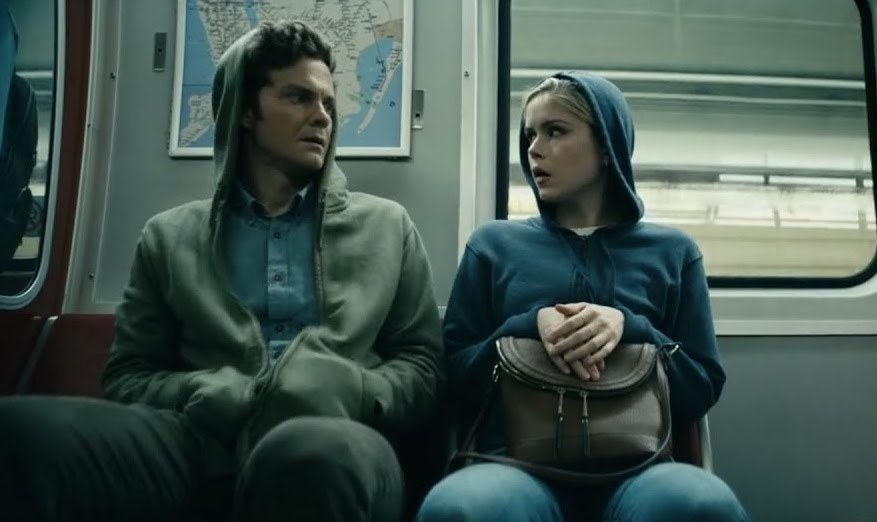 3.
Aya Cash, who plays Stormfront, revealed she has mixed feelings about playing a character so different than she is.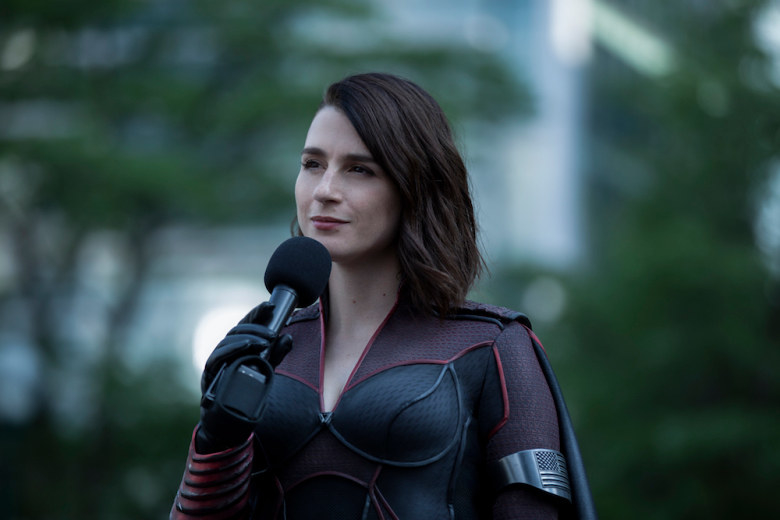 4.
Throughout Season 2, Stormfront is revealed to be racist and a former Nazi. Aya felt like it was even more important to show her character's humanity earlier on because it emphasizes the "insidious manipulation" Stormfront is capable of.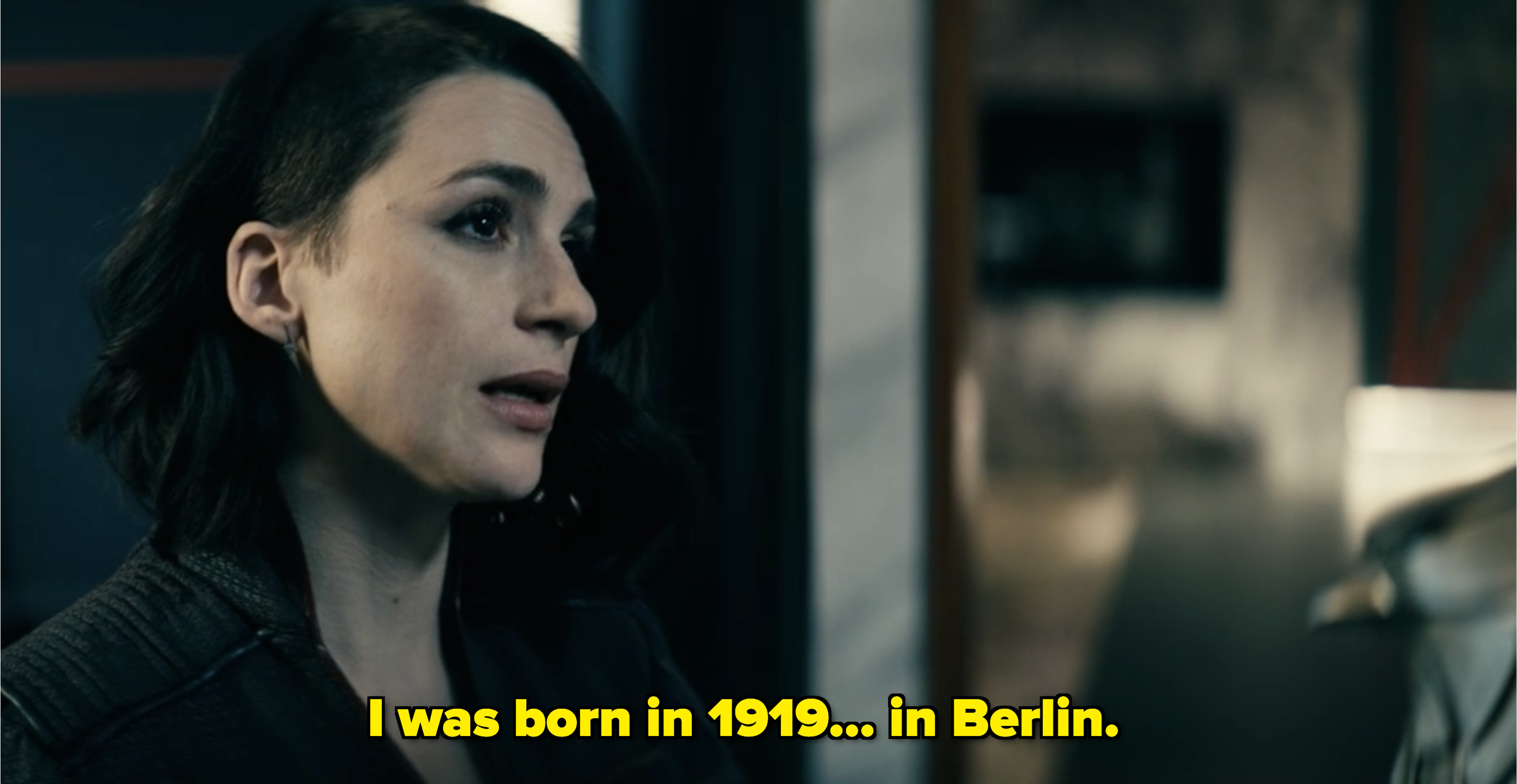 5.
Karen Fukuhara, who plays Kimiko, actually worked with sign language coach Amanda Richer to create Kimiko's language.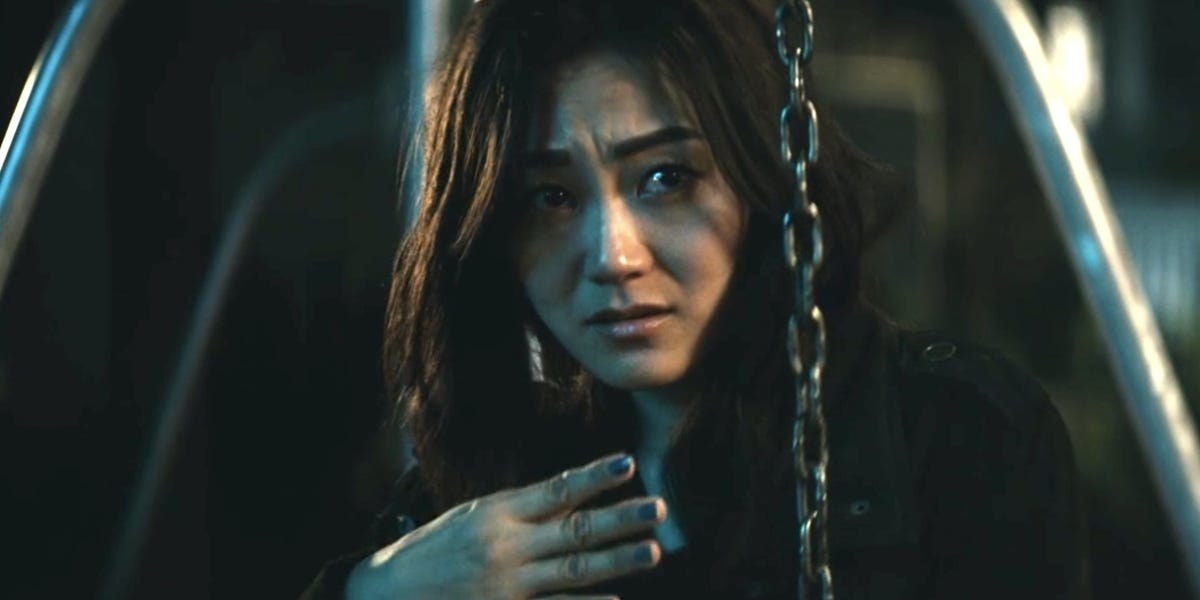 6.
Laz Alonso, who plays Mother's Milk, is actually a ~secret~ on-set prankster.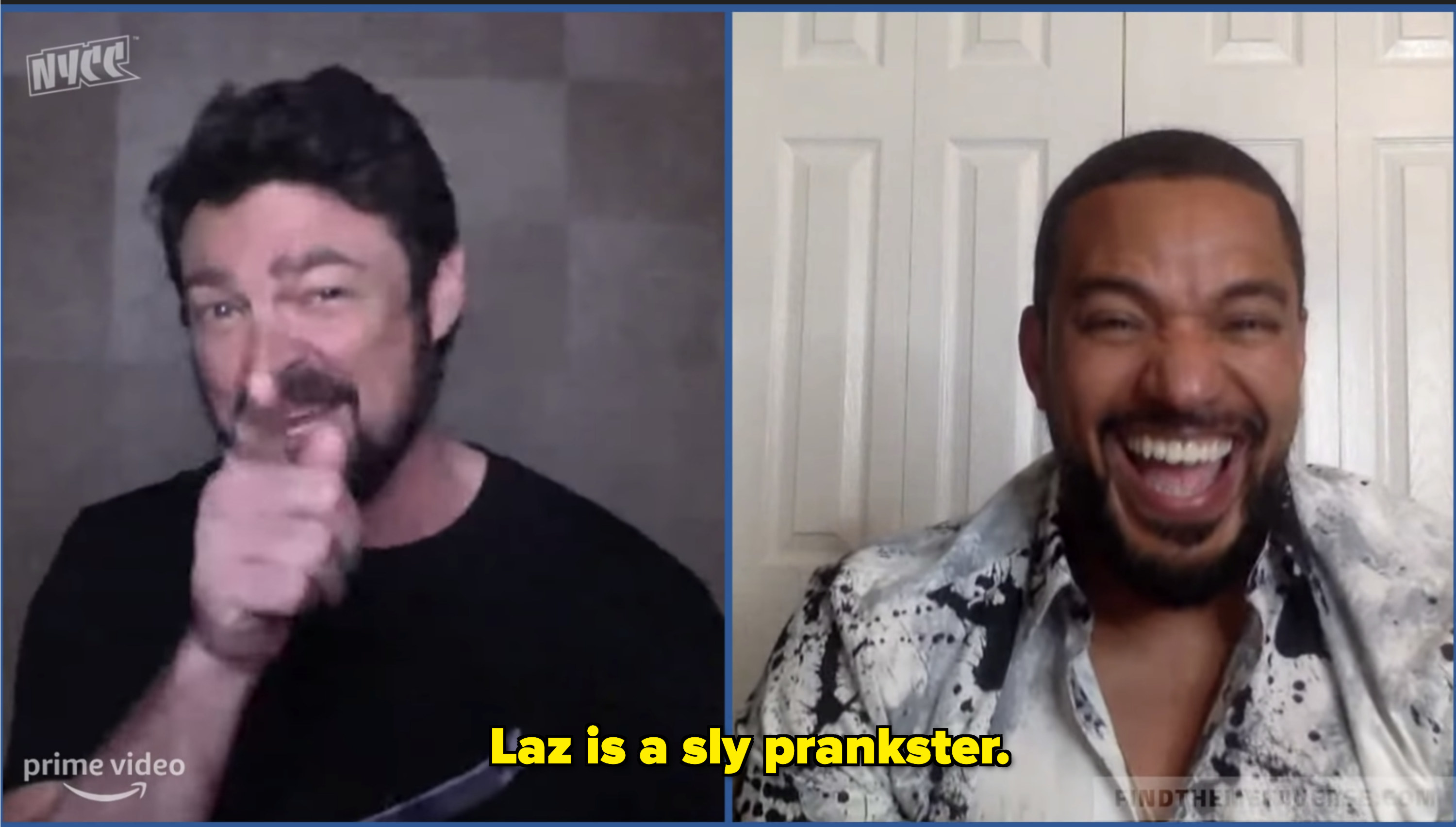 7.
During Season 2, Episode 4, Hughie, Annie, and Mother's Milk visit Valerie and learn about how Stormfront — previously Liberty — killed her brother and was never caught. Laz Alonso felt that scene was nuanced and very similar to what Black people experience in real life.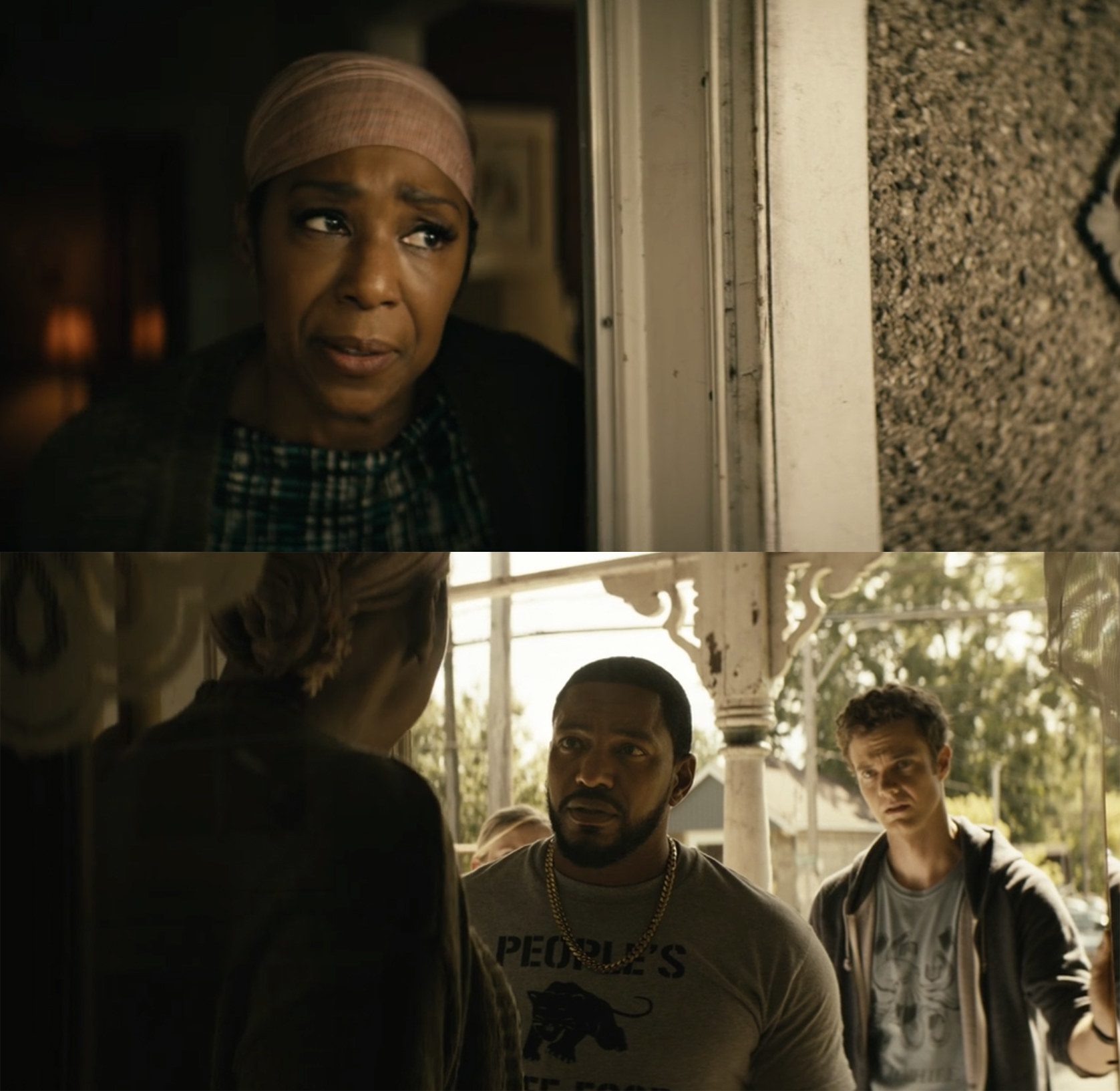 8.
Antony Starr feels like Homelander could potentially use Mother's Milk as a tool to inflict great emotional pain on Butcher later on in the series, because MM is almost like a "surrogate girlfriend, or wife" to Butcher.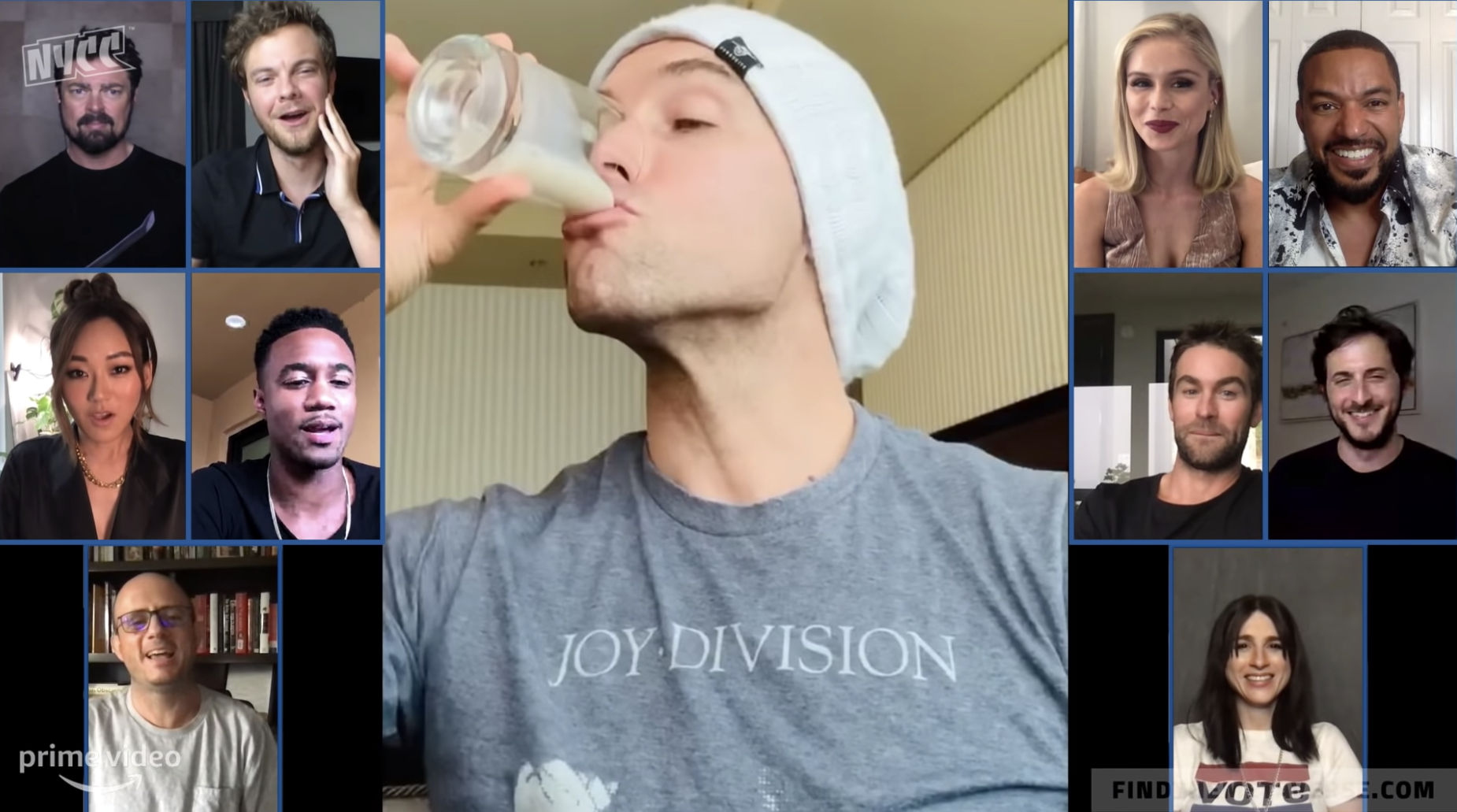 9.
During the scene in Season 2, Episode 7 where MM is being strangled by the giant penis, they also shot a version of that scene where Frenchie was actually supposed to bite it off.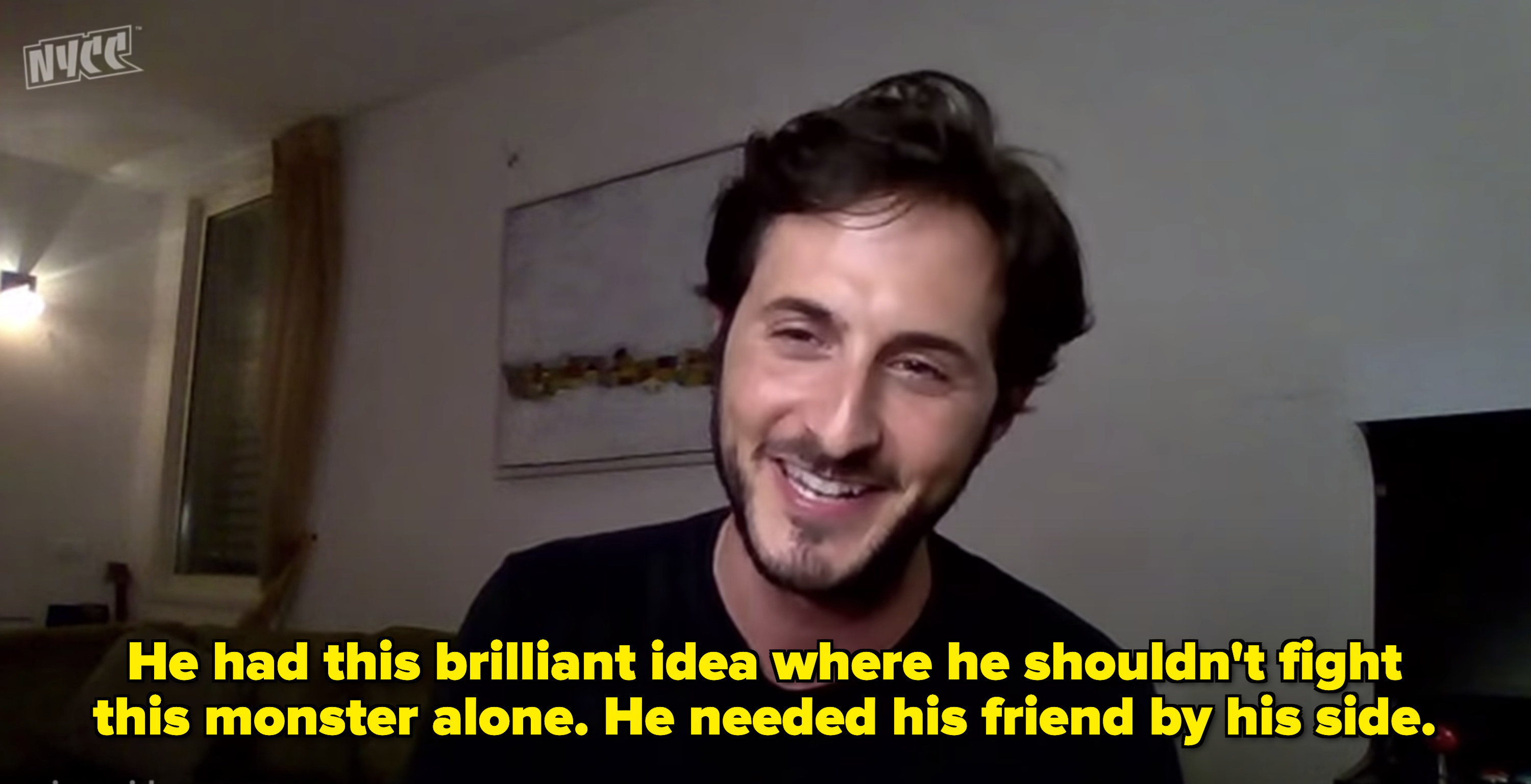 10.
Jessie T. Usher said that if A-Train could take on any superhero, he'd want it to be Homelander.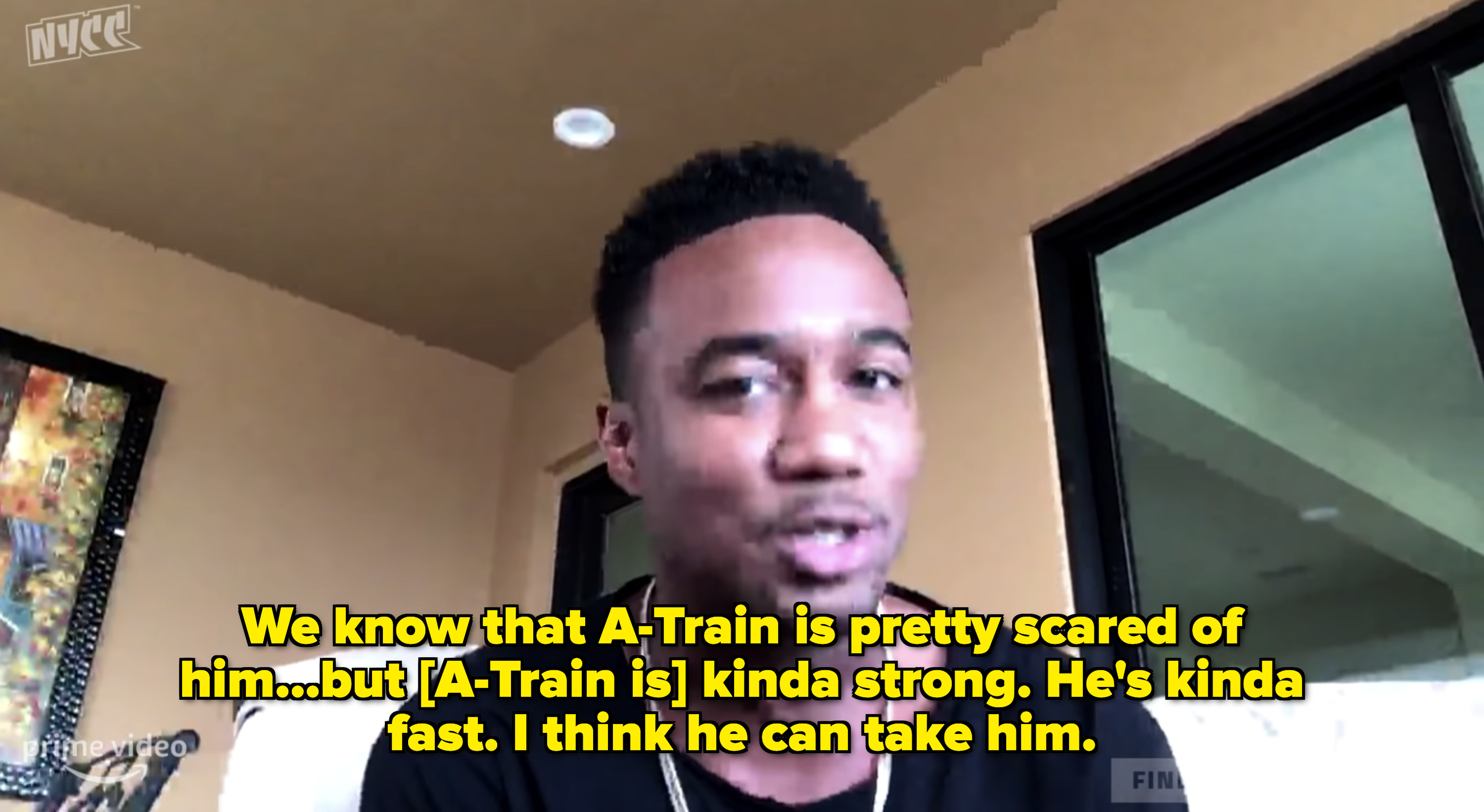 11.
Chace Crawford said one of the most bizarre and awkward scenes to shoot was the one where Deep accidentally launches a dolphin out of his car windshield.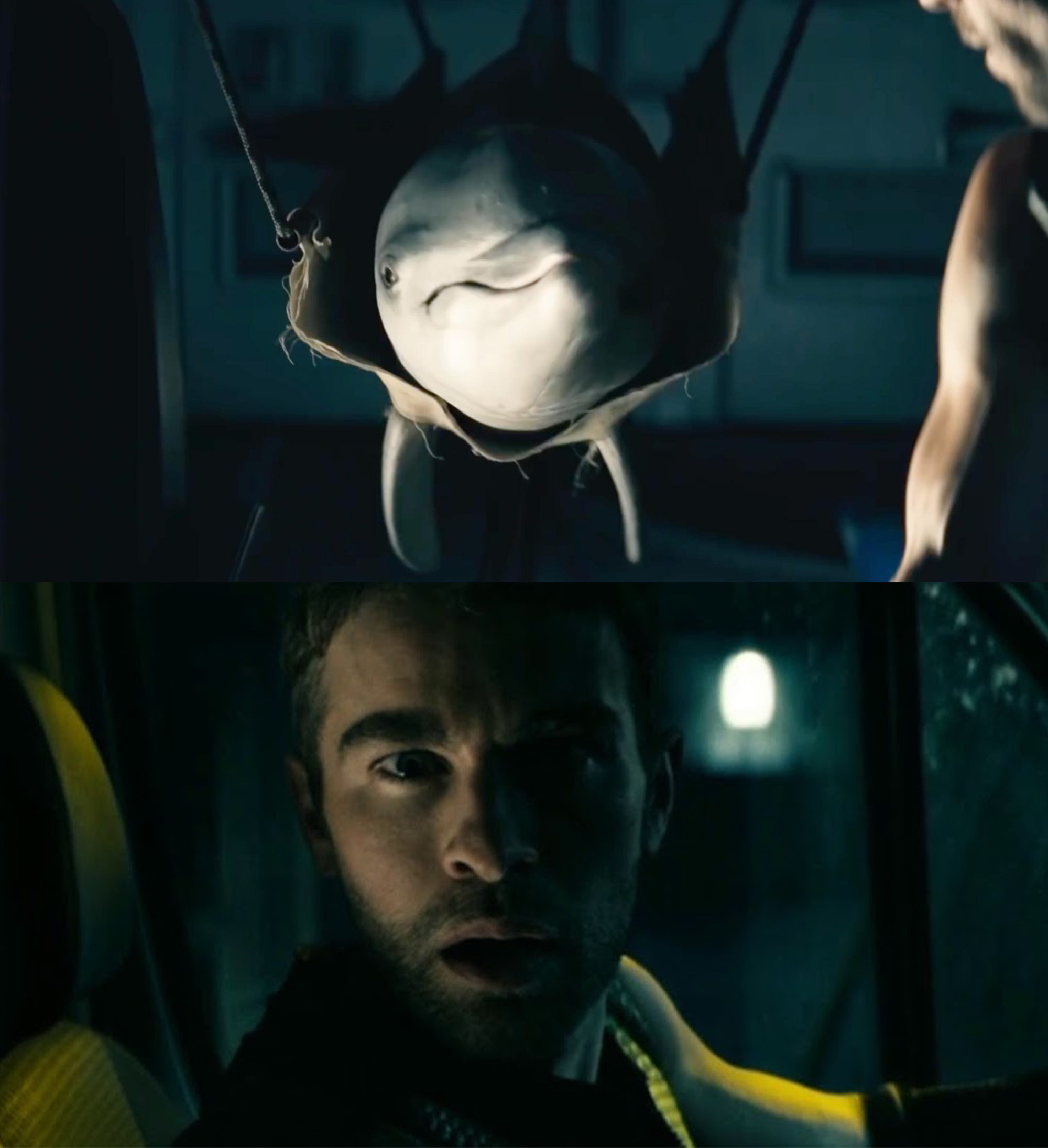 12.
Chace also felt like the Deep's weirdest scene was when he drank mushroom tea and finally had a meaningful conversation with his gills.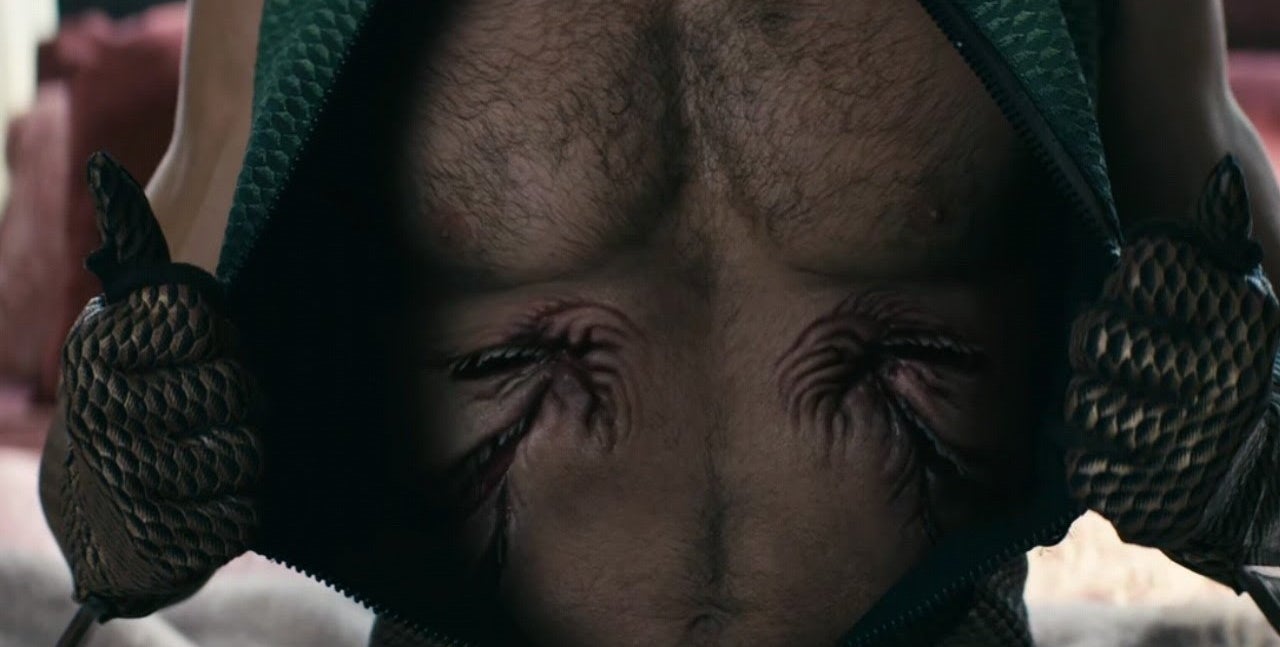 13.
Finally, the cast revealed four tips for viewers who are about to watch the season finale...
Tip 1: You'll need some emotional support.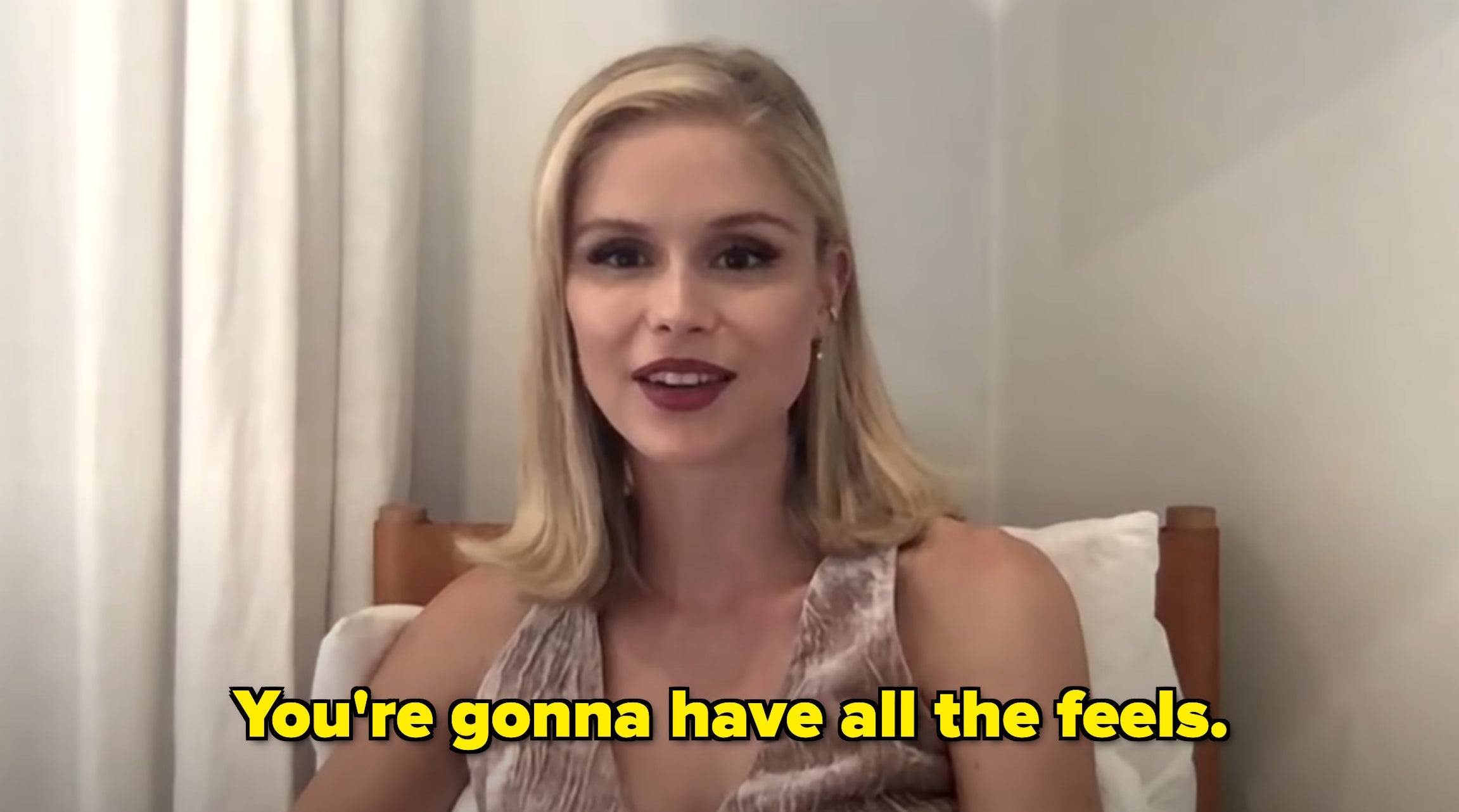 Tip 2: Use the bathroom before starting the episode.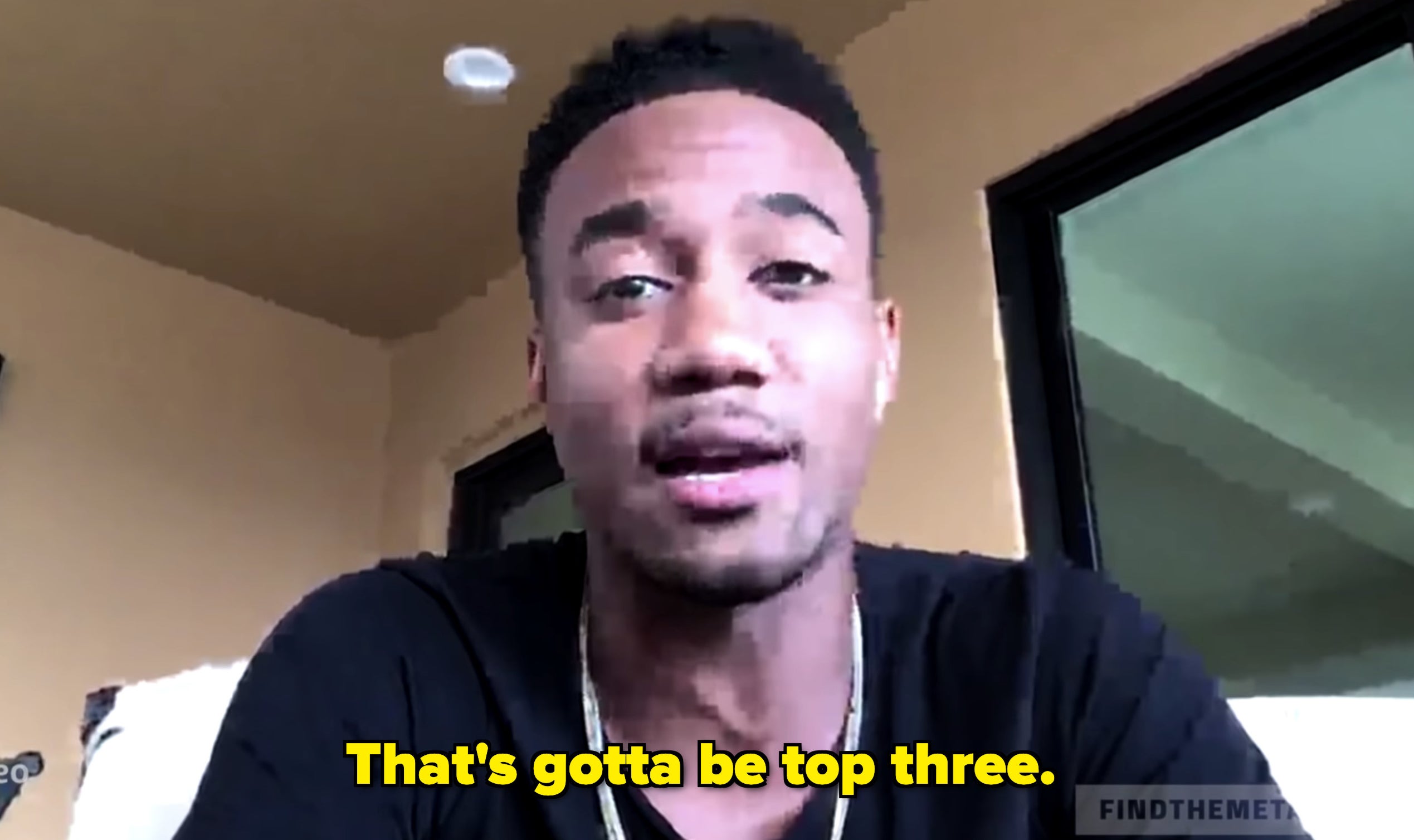 Tip 3: Make sure your Amazon Prime account is up-to-date and ready to go.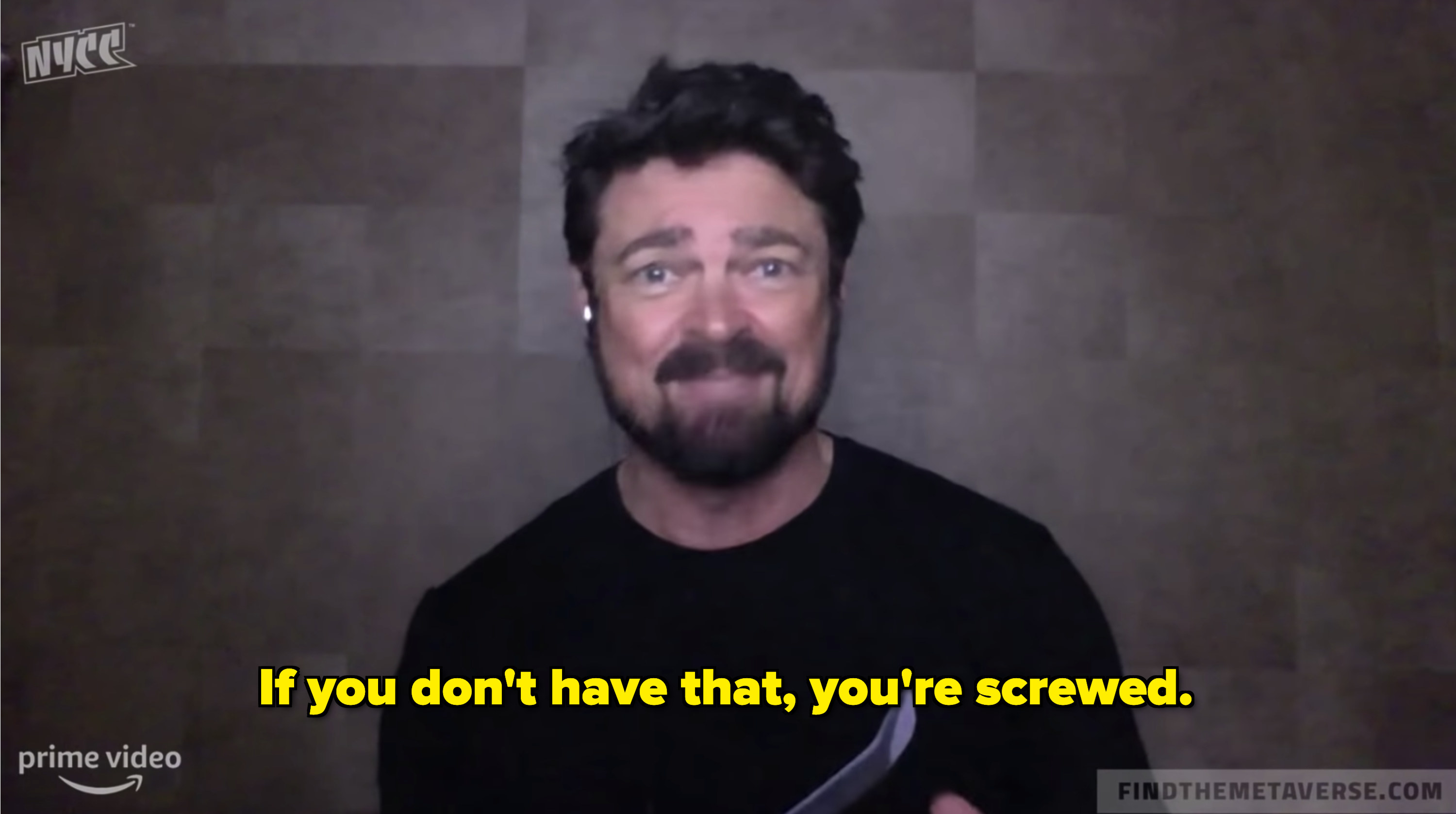 And tip 4: Listen to all the Billy Joel you can.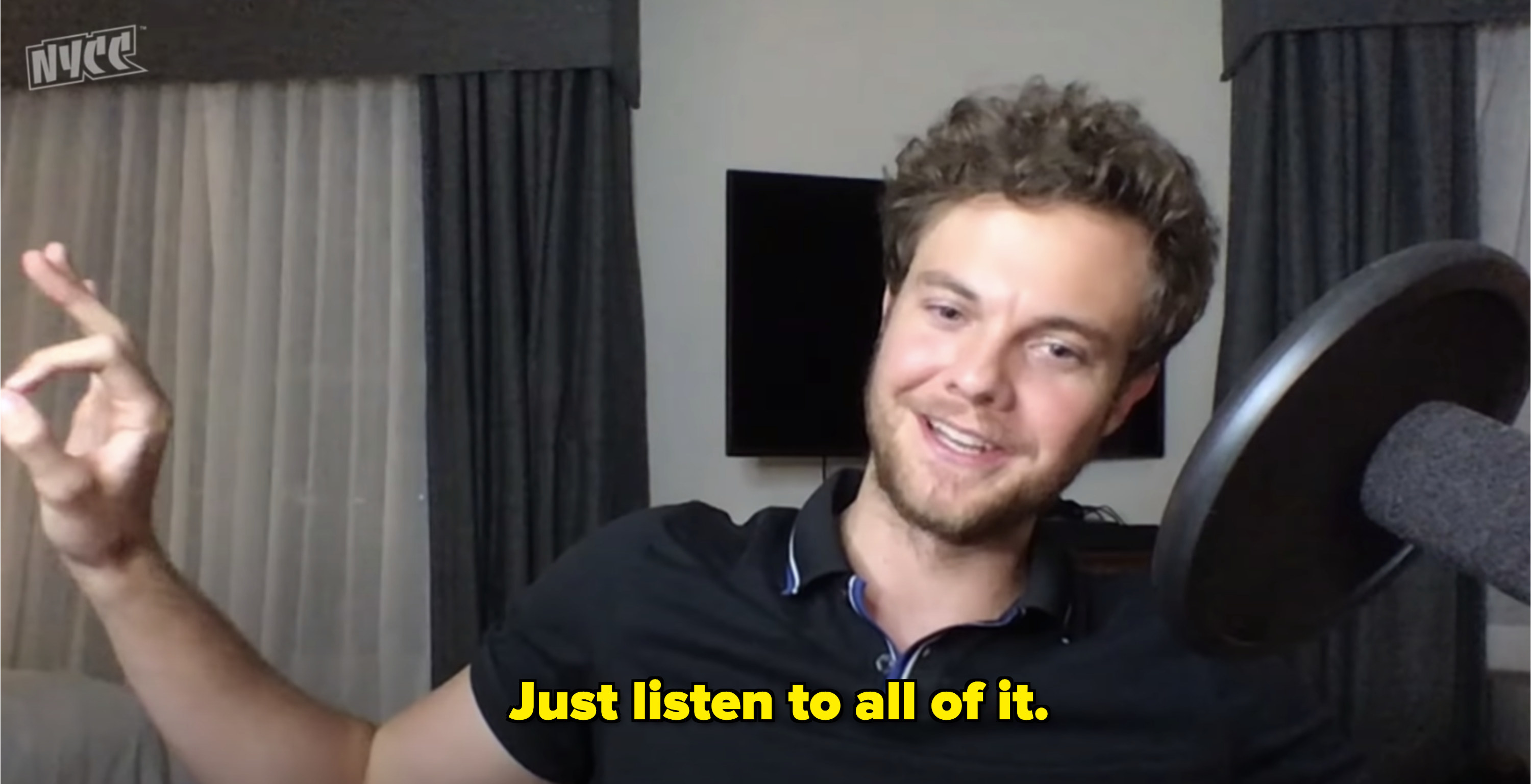 The Boys Season 2 finale is currently streaming on Amazon Prime Video.