When promotion first began for The Boys back in 2019, fans couldn't help but notice Chace Crawford's bulge in his wetsuit.
But when the show debuted that summer, that bulge was nowhere to be found. Well, Chace finally revealed the reasoning behind the disappearing dong in a recent interview with Daily Mail Australia.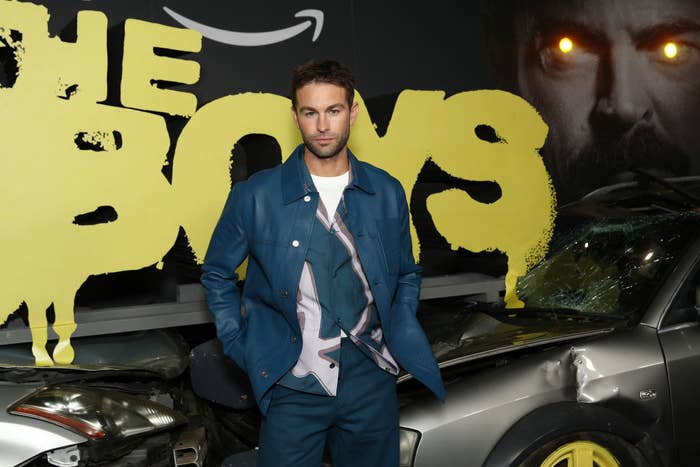 Chace plays The Deep, an aquatic superhero and member of The Seven, on The Boys. Based on the comic books and his character description, Chace confirmed that The Deep was supposed to have a comically large penis.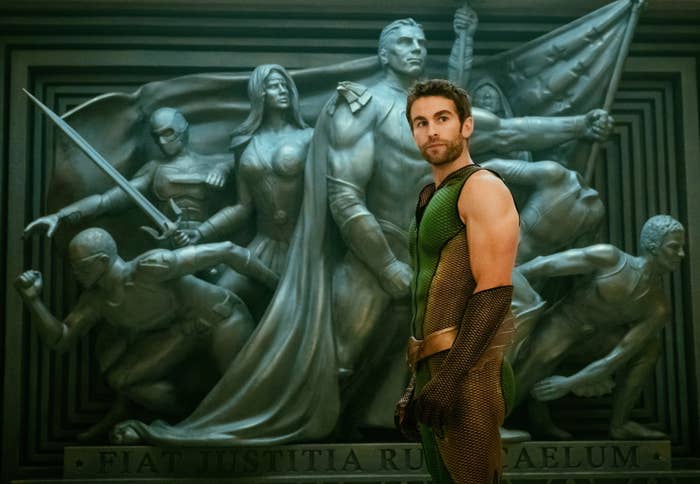 So, to live up to his character's name, Chace did what any actor would do...he added a prosthetic penis. Chace admitted to wearing one for the promo shoot and while filming scenes, but when Amazon executives found out about it, they immediately made a change.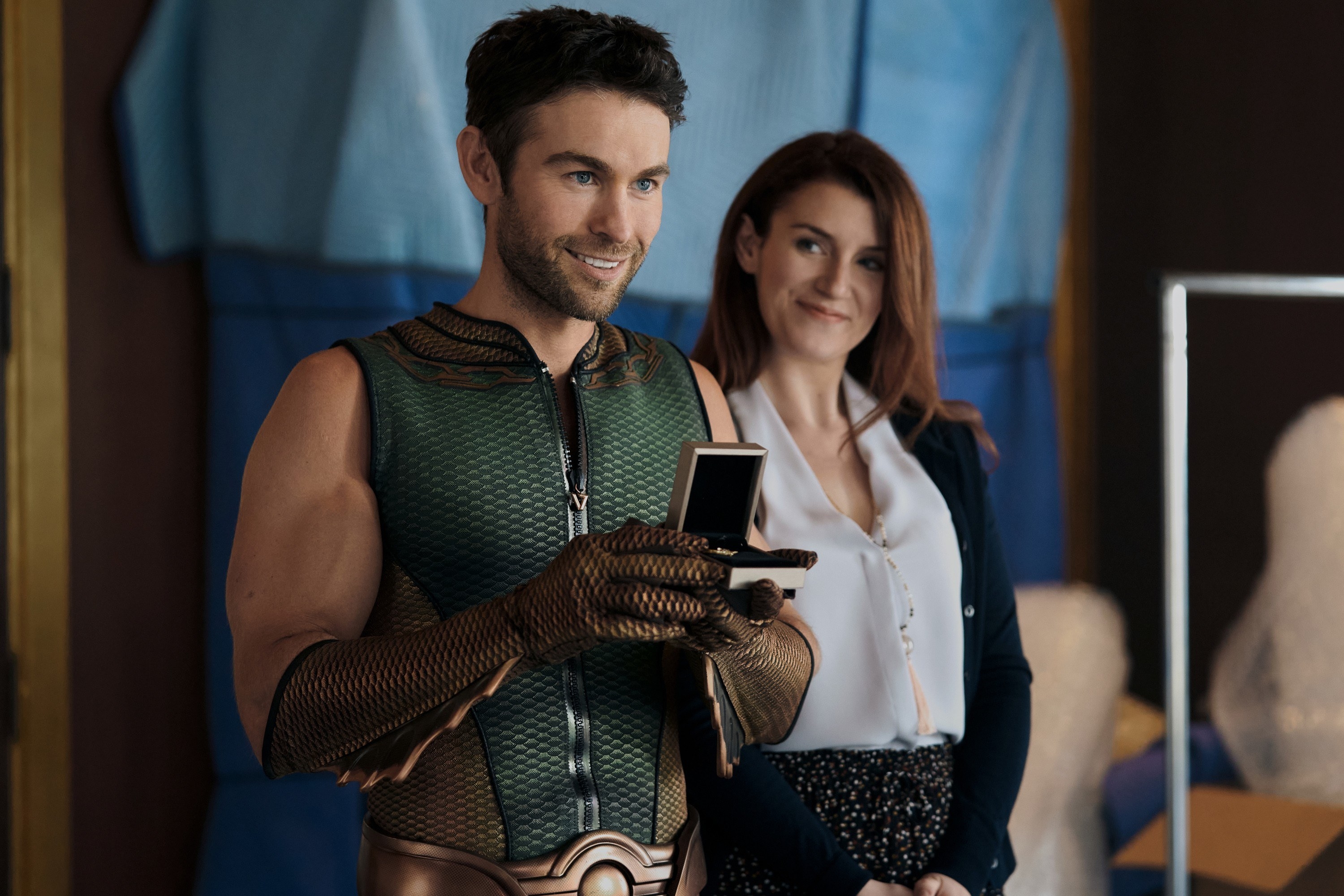 "[Showrunner Eric] Kripke was like, 'We get no notes from Amazon, but the first one we got was that can't fucking happen, we've got to take that out,'" Chace told Daily Mail Australia. "And we had to edit it out."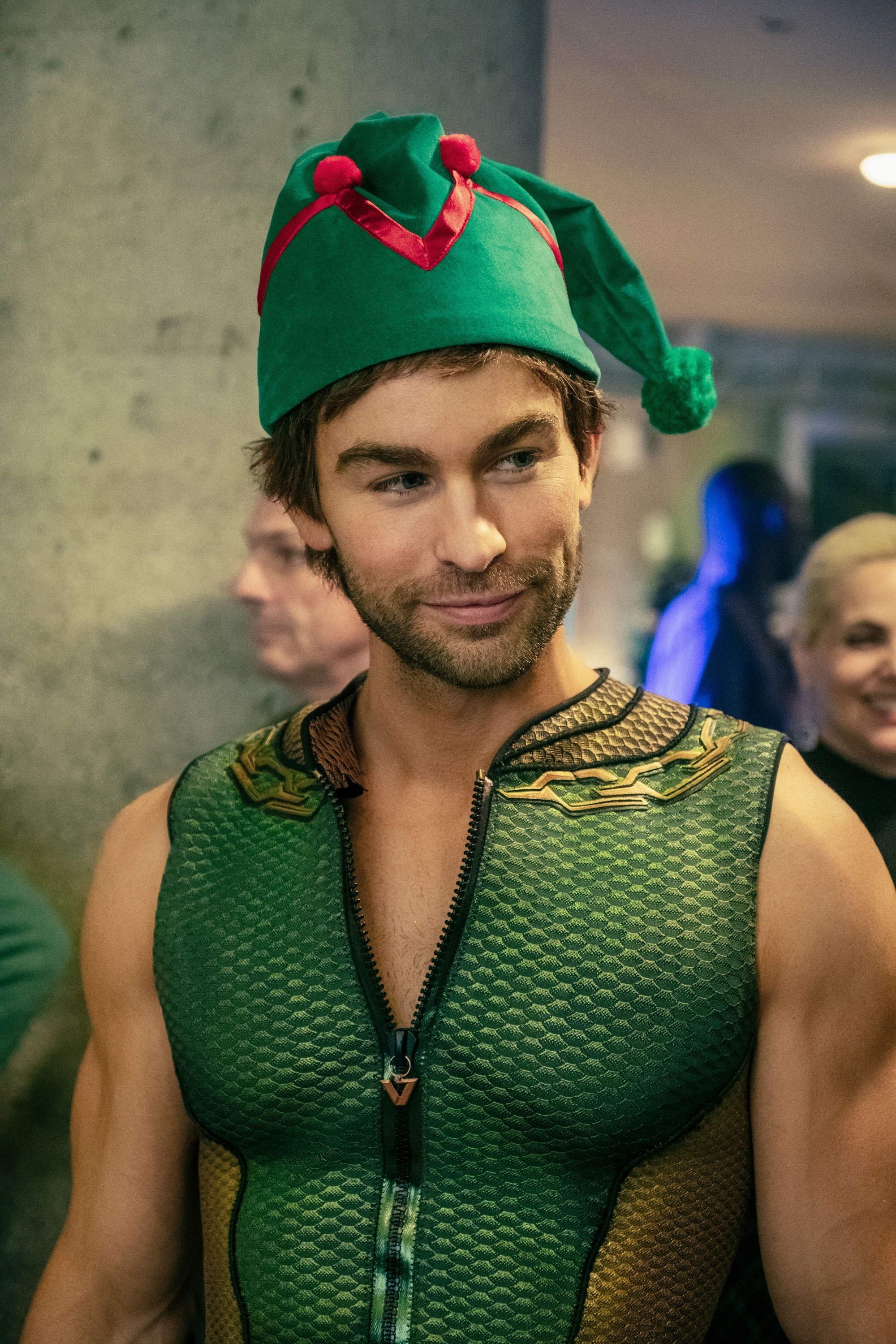 He went on to explain that the producers used CGI to carefully reduce the size of his character's penis in scenes that he'd already filmed.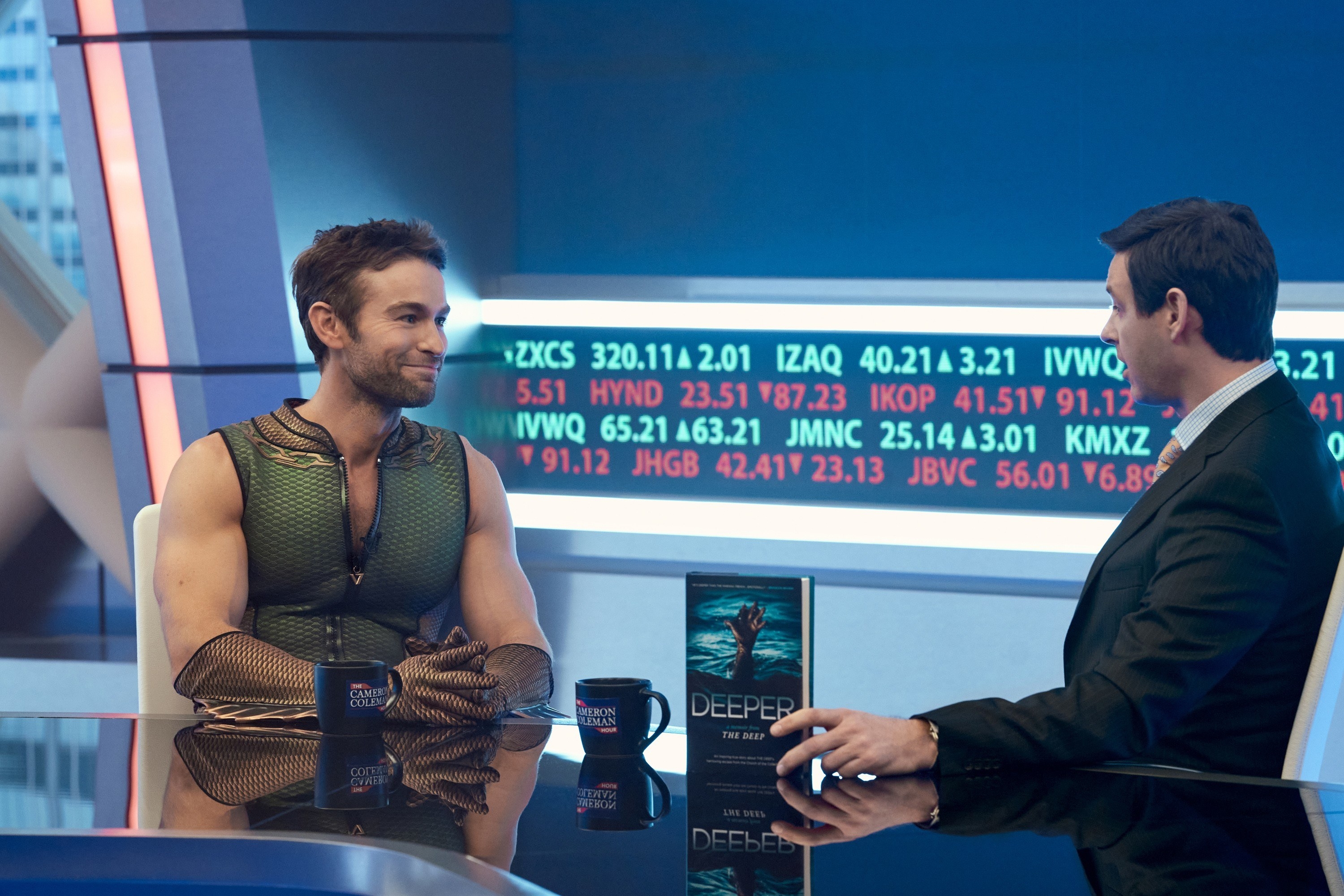 But the prosthetic wasn't only used to bulk him up. Chace revealed the prop was supposed to be featured in the plot somehow.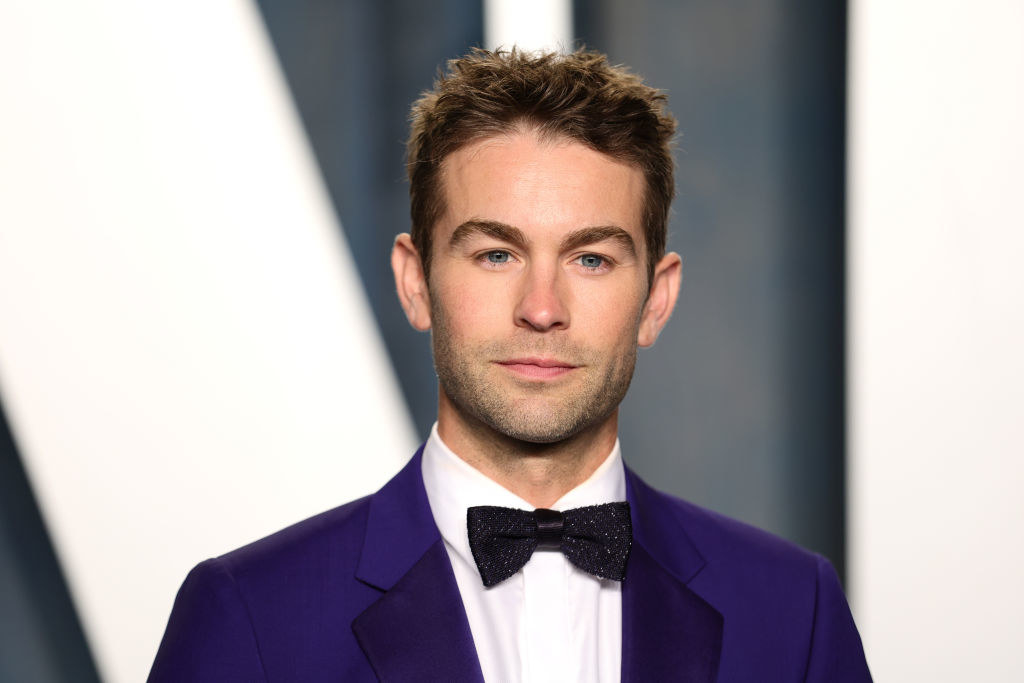 The former Gossip Girl star also admitted that when the promo photos were initially released, he received "a lot of love" and "a lot of weird DMs" in his inbox.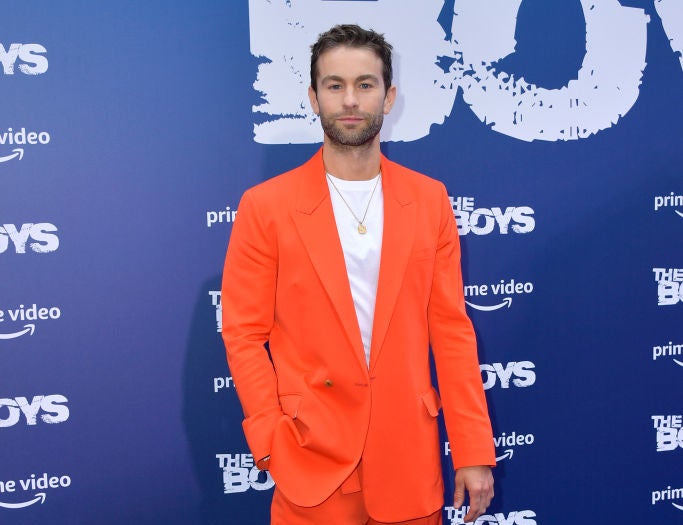 But now that the series is on its third season, Chace just looks back and laughs at the situation. If you want to see more of Chace in The Boys, Season 3 is currently available to stream on Amazon Prime Video.