Attention, folks: I've recently made a very important discovery while watching Amazon's new show The Boys.
Midway through my binge-watch of the first season, I noticed something...oddly familiar about Hughie, one of the protagonists on the show.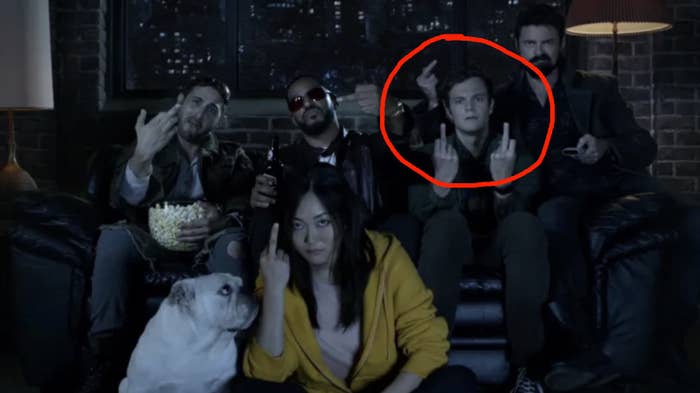 You know that weird feeling when you're like...I've DEFINITELY seen this person before...but you can't figure out why?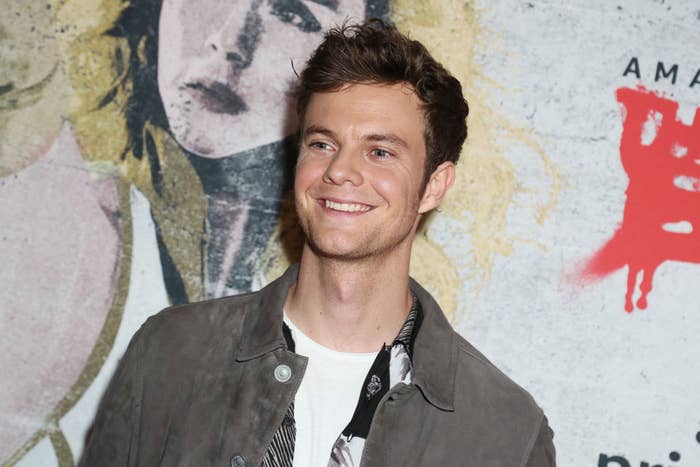 I was so stumped that I had to turn to my good friend, the internet, to look up some intel on the actor who plays Hughie, Jack Quaid.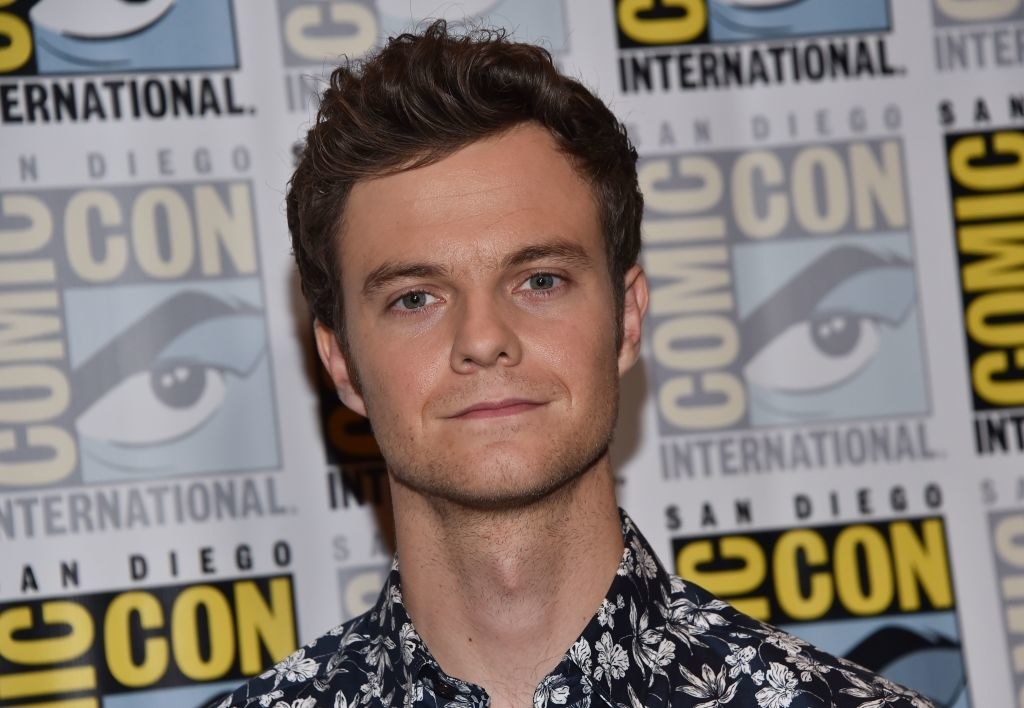 And immediately, one detail stood out: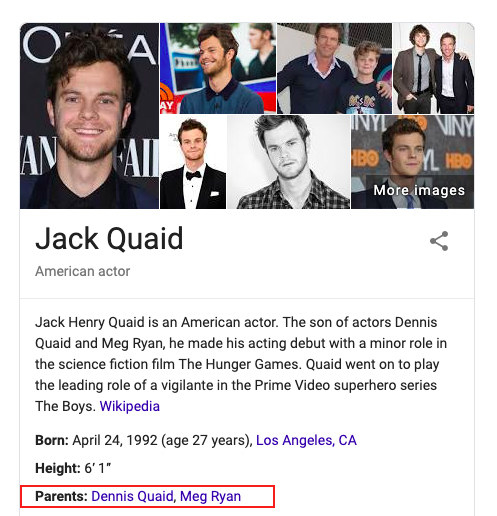 "Parents: Dennis Quaid, Meg Ryan." Um, EXCUSE ME??????
As in...the Dennis Quaid and Meg Ryan?????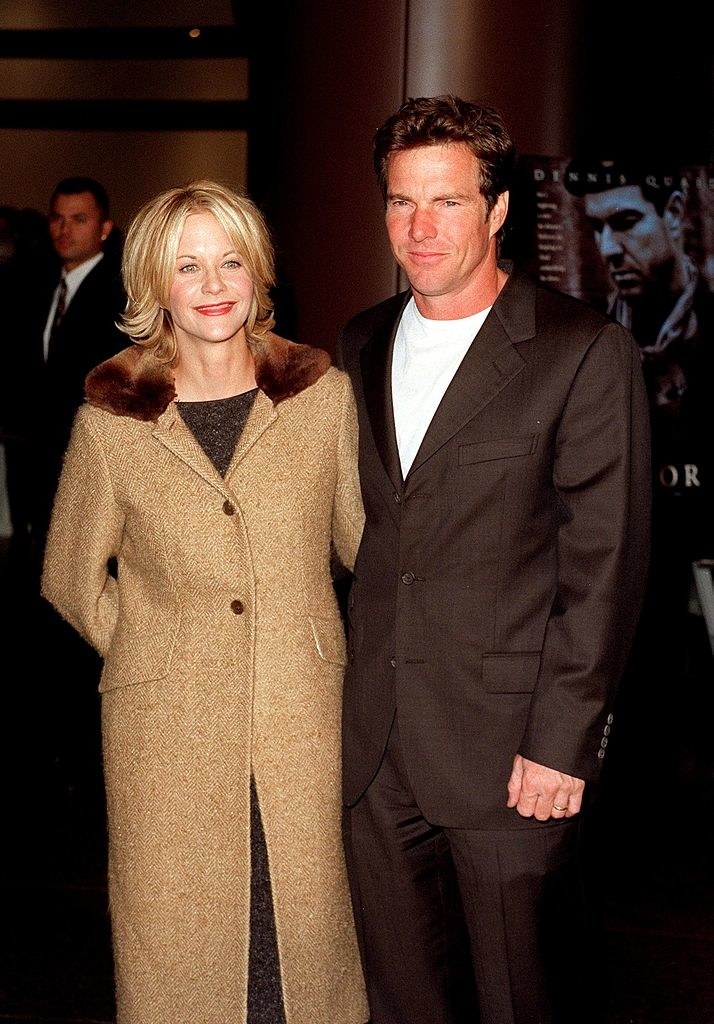 So in conclusion: This is why Jack Quaid / Hughie Campbell looks so familiar. Mystery solved!