On July 21st, the release of two polar-opposite films — Barbie and Oppenheimer — brought fans together and created the internet phenomenon that is known as "Barbenheimer."
Regardless of whether you saw Barbie or Oppenheimer first, one thing we can all agree on is the amazing scale of excitement that the two films brought back to the theaters.
So, in light of the double feature fanatics, I asked the BuzzFeed Community the all-important question: "What is the wildest double feature you've sat through at a movie theater, and what did you love (or hate) about it?"
The results are in, and honestly, I am impressed with some people's dedication to cinema.
I'm a self-proclaimed movie lover myself, but I have to say, I'm not sure I could even top some of these double features. Let's dive in and see what the community had to say.
2.
Nothing like a bit of Dr. Seuss followed by "Dr." Chainsaw: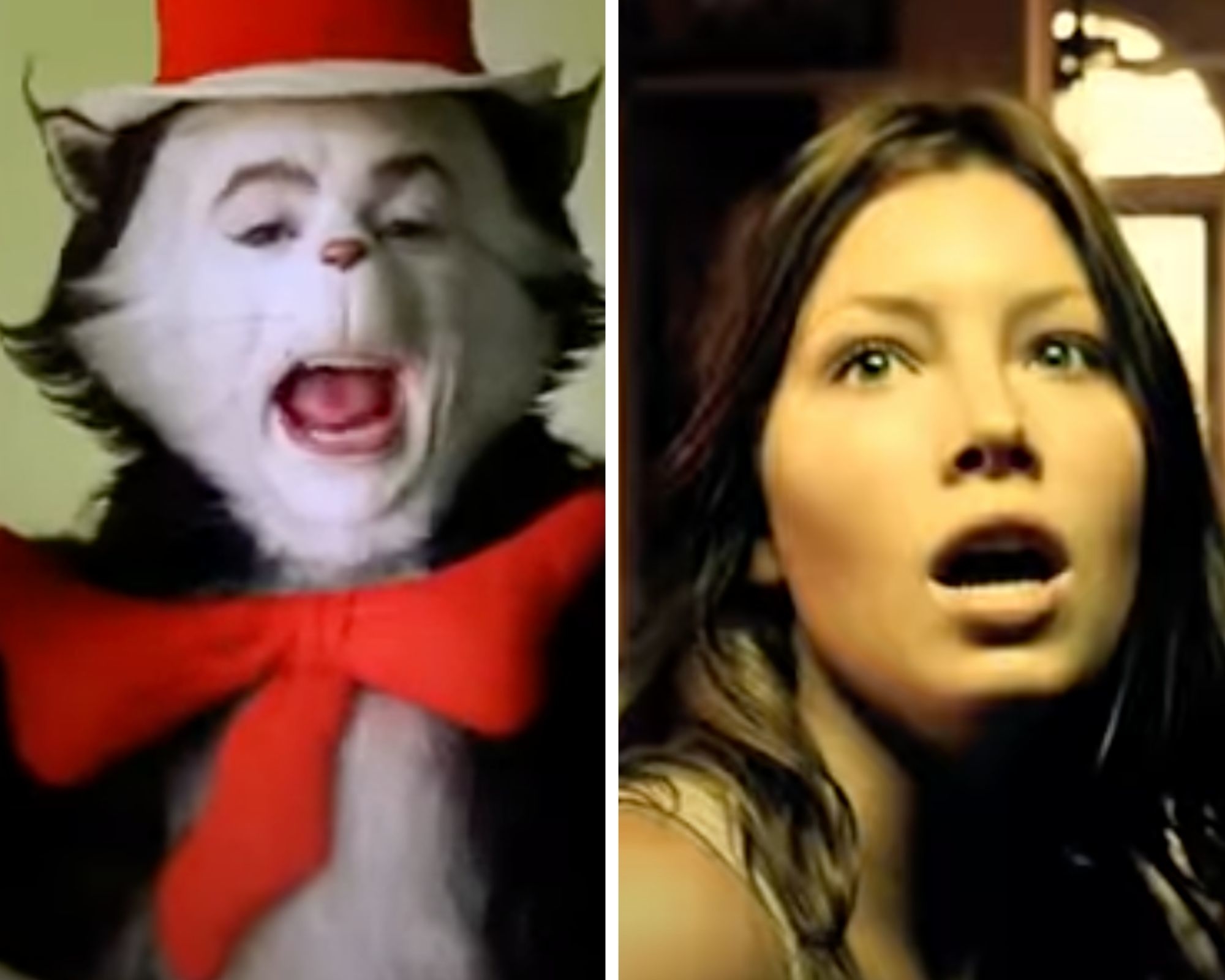 3.
Disney and Tarantino is exactly the sort of film combination I would pick: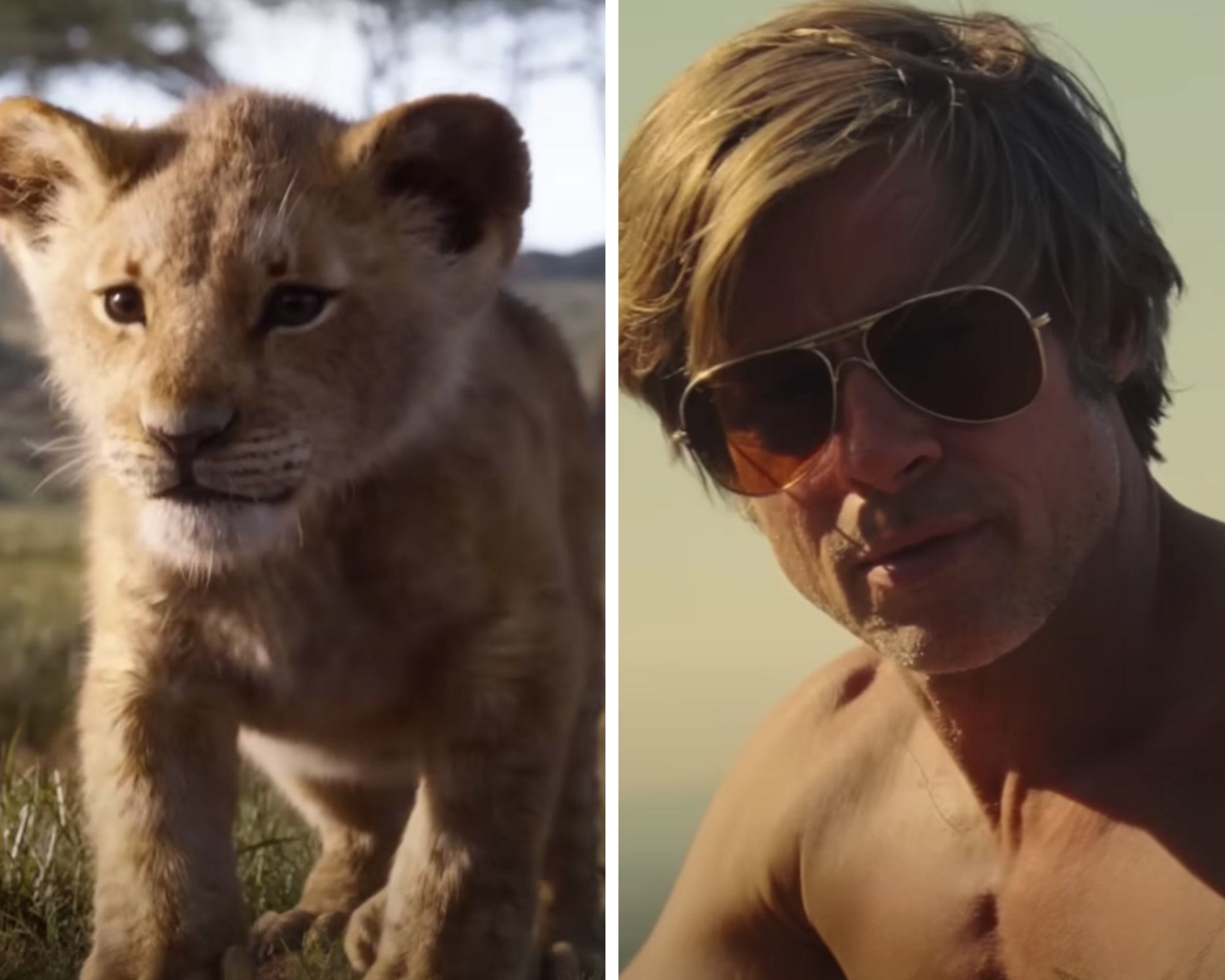 4.
What's better than a combination of the friendly ghost and the scariest kids in horror history?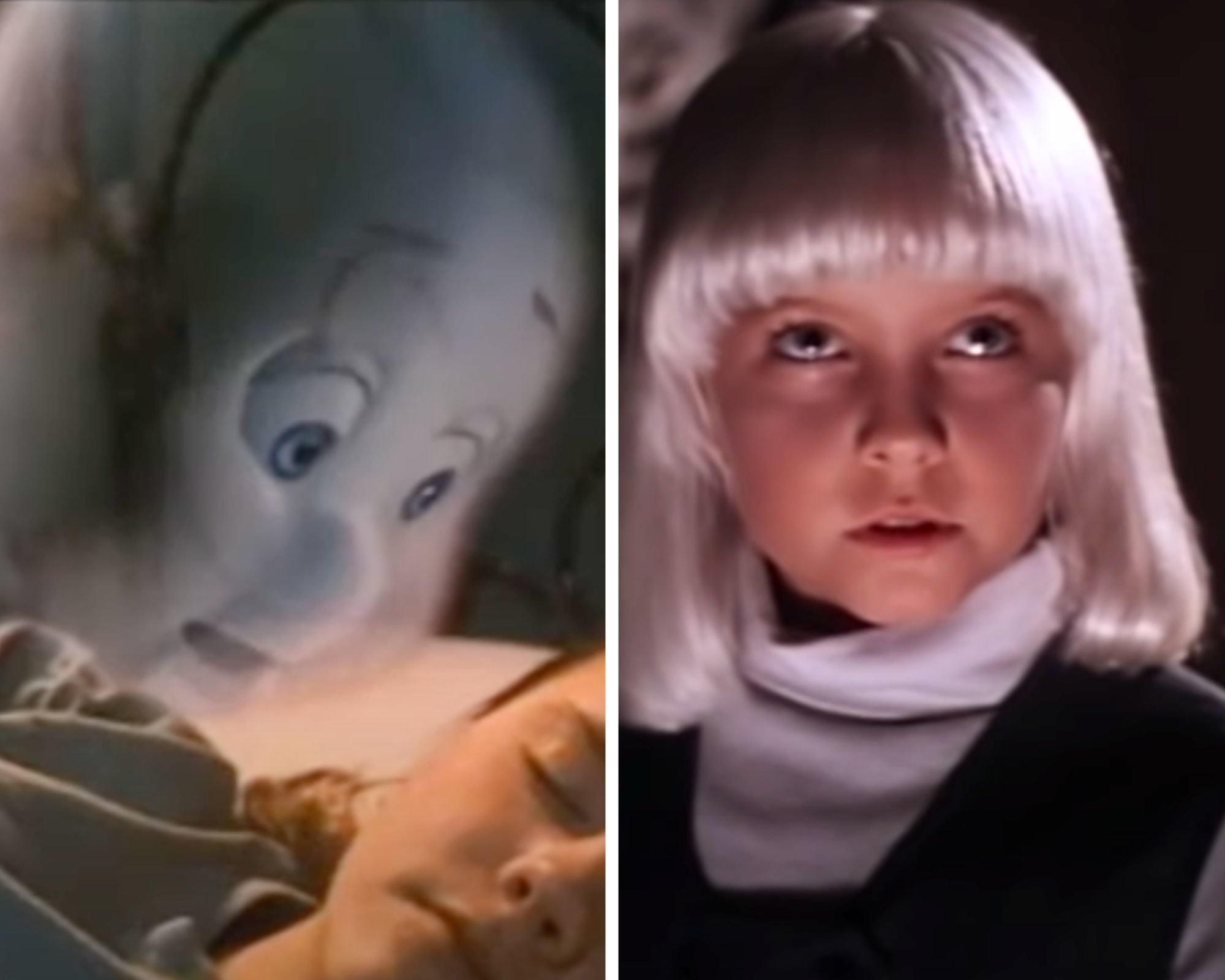 5.
I, too, would have stayed for Mean Girls, just to heal my heart after the events of The Notebook: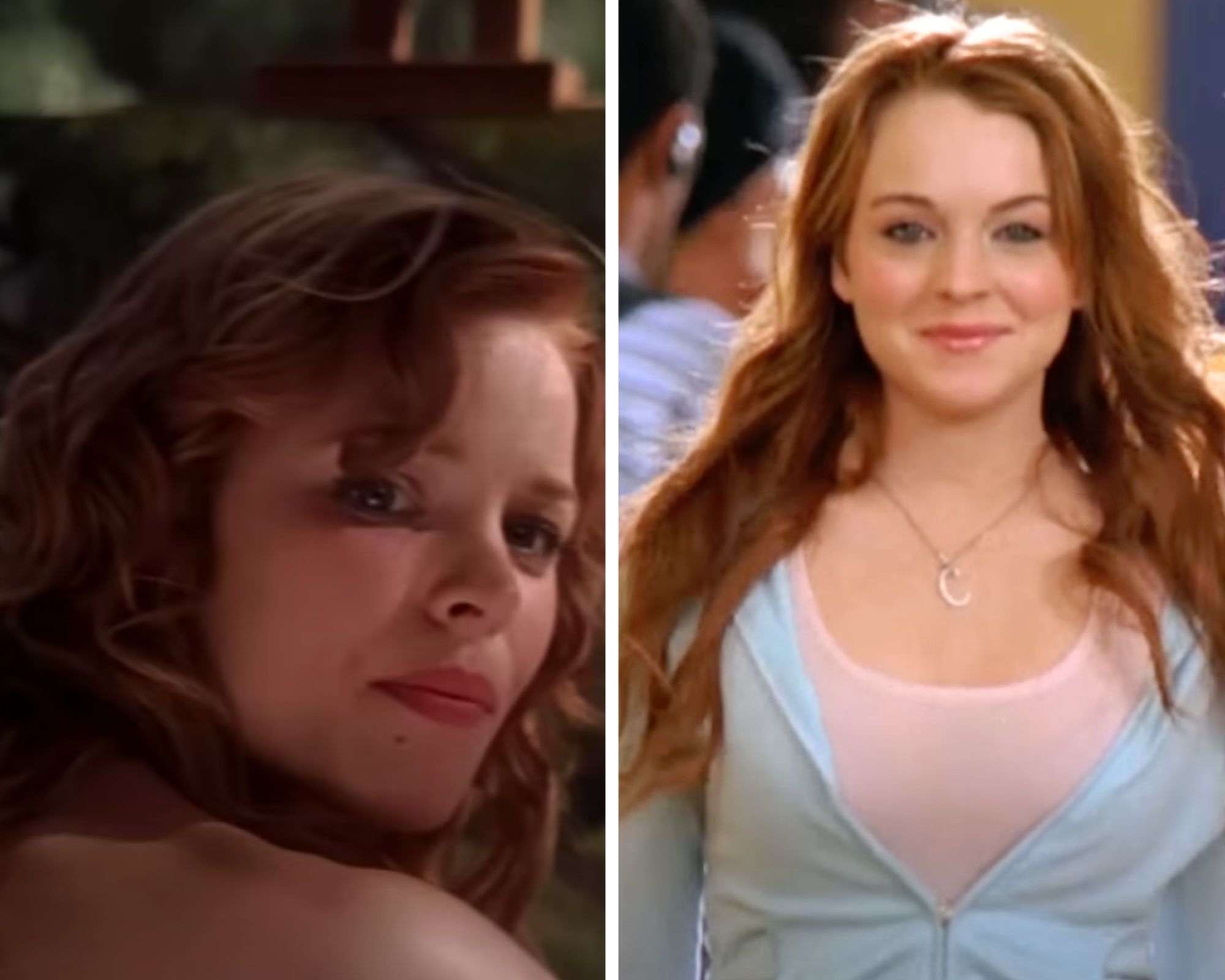 6.
When a double feature turns into double tears, you know you've made an error: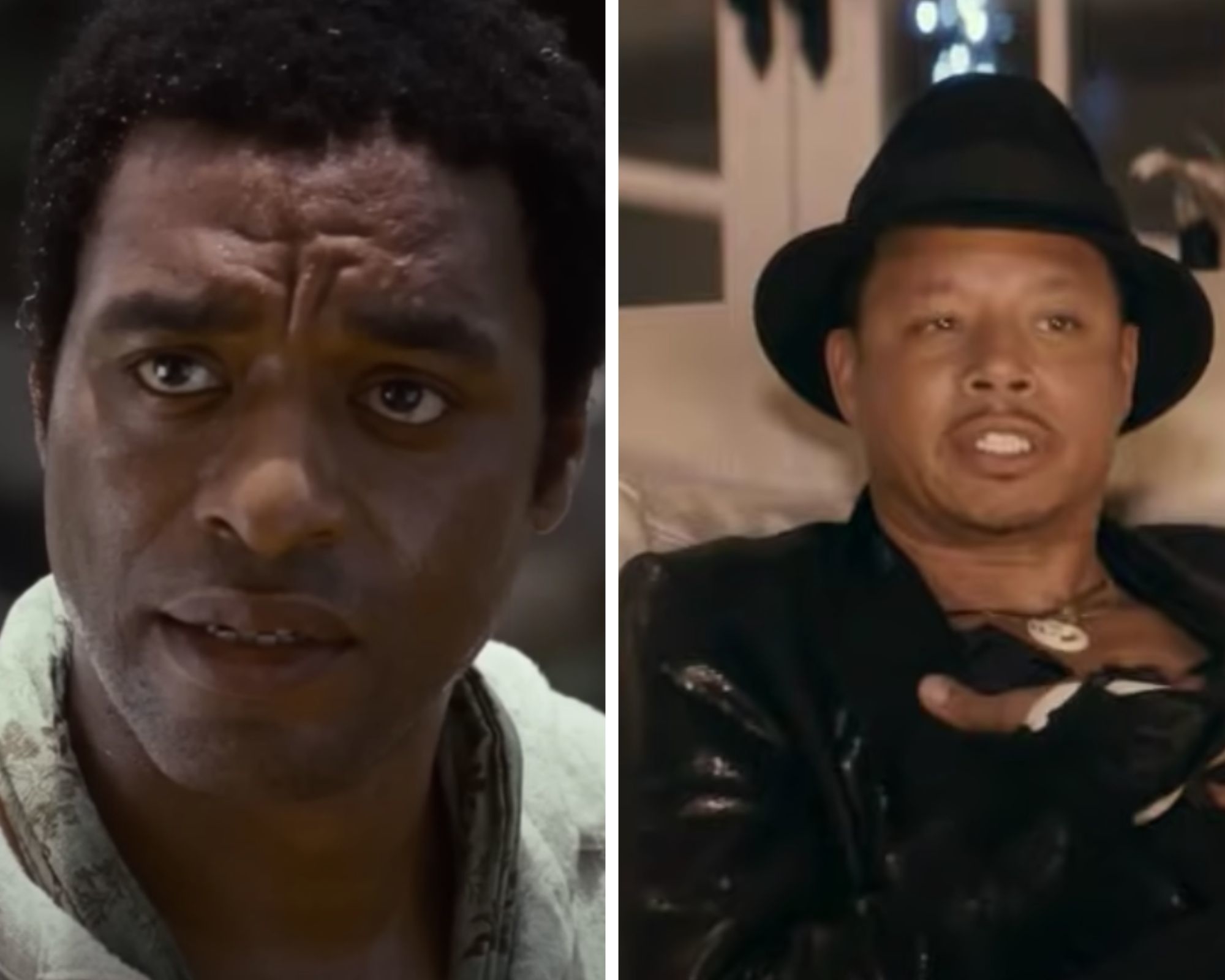 7.
I hope this fan took the prime opportunity of saying "I'll be back" when the first end credits rolled because I would have been as sad to do so myself: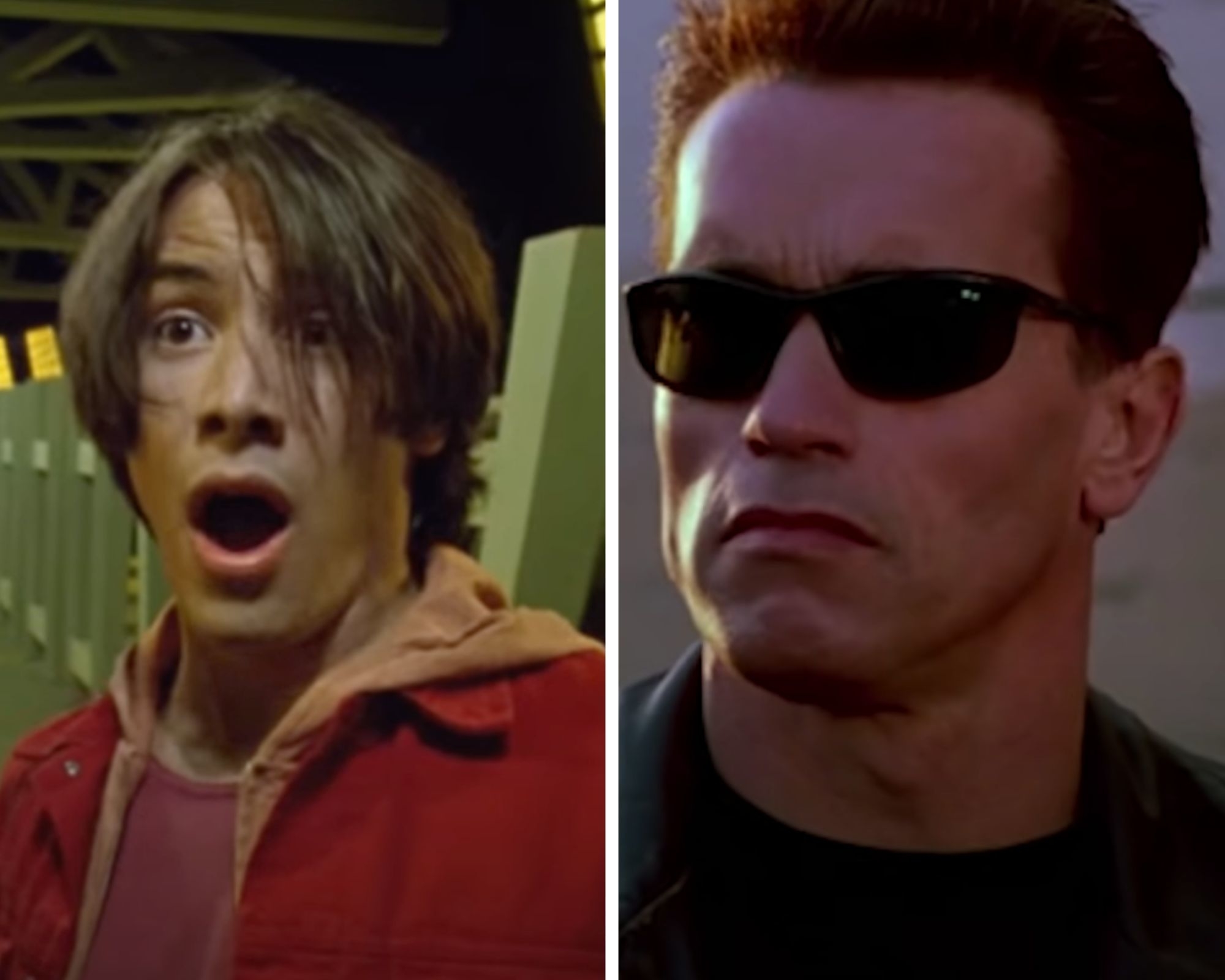 8.
This has got to be one of my favorite double-turned-quadruple features. In all lives, you will find me having a Christian Bale marathon: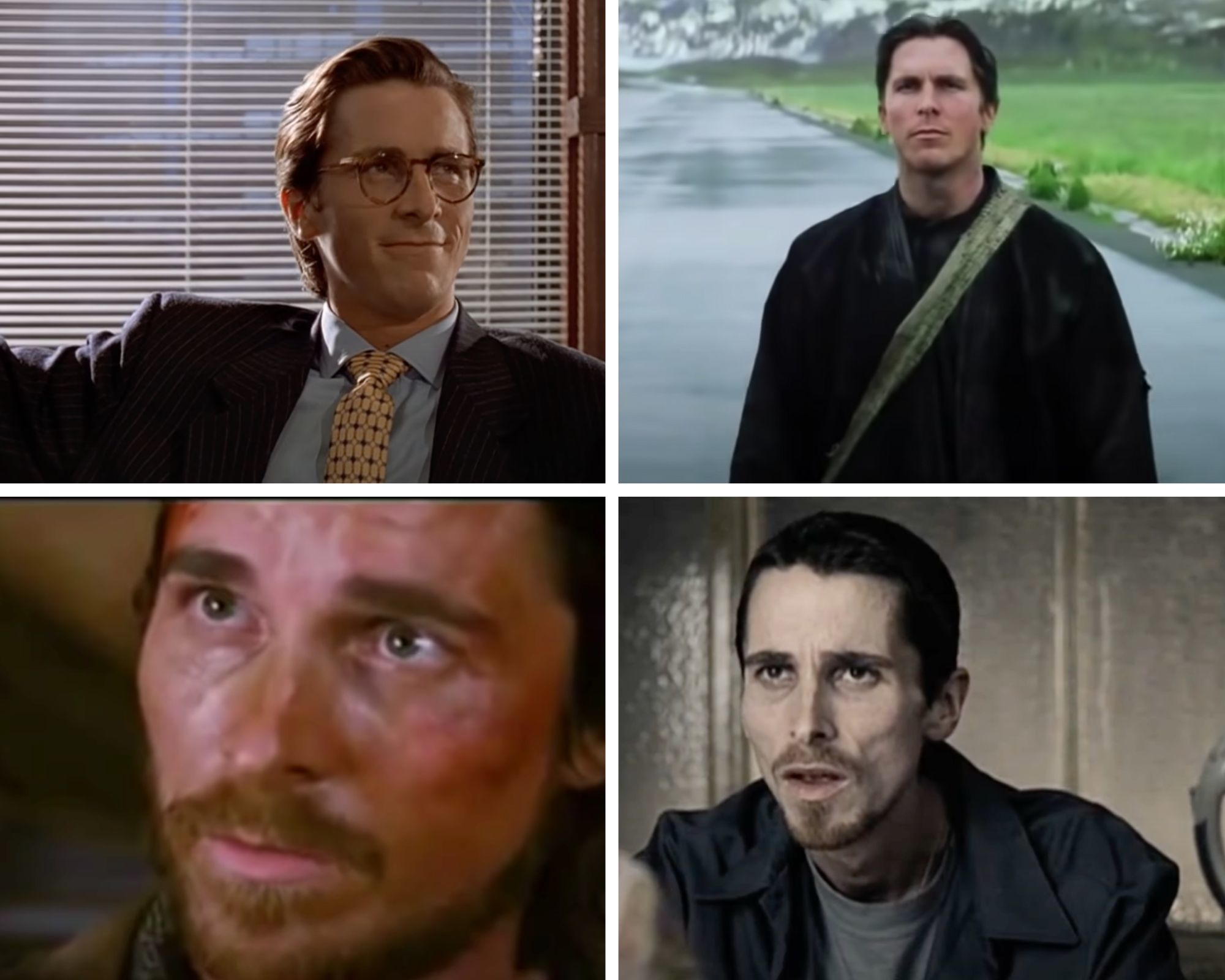 9.
Sports and zombies, I get that: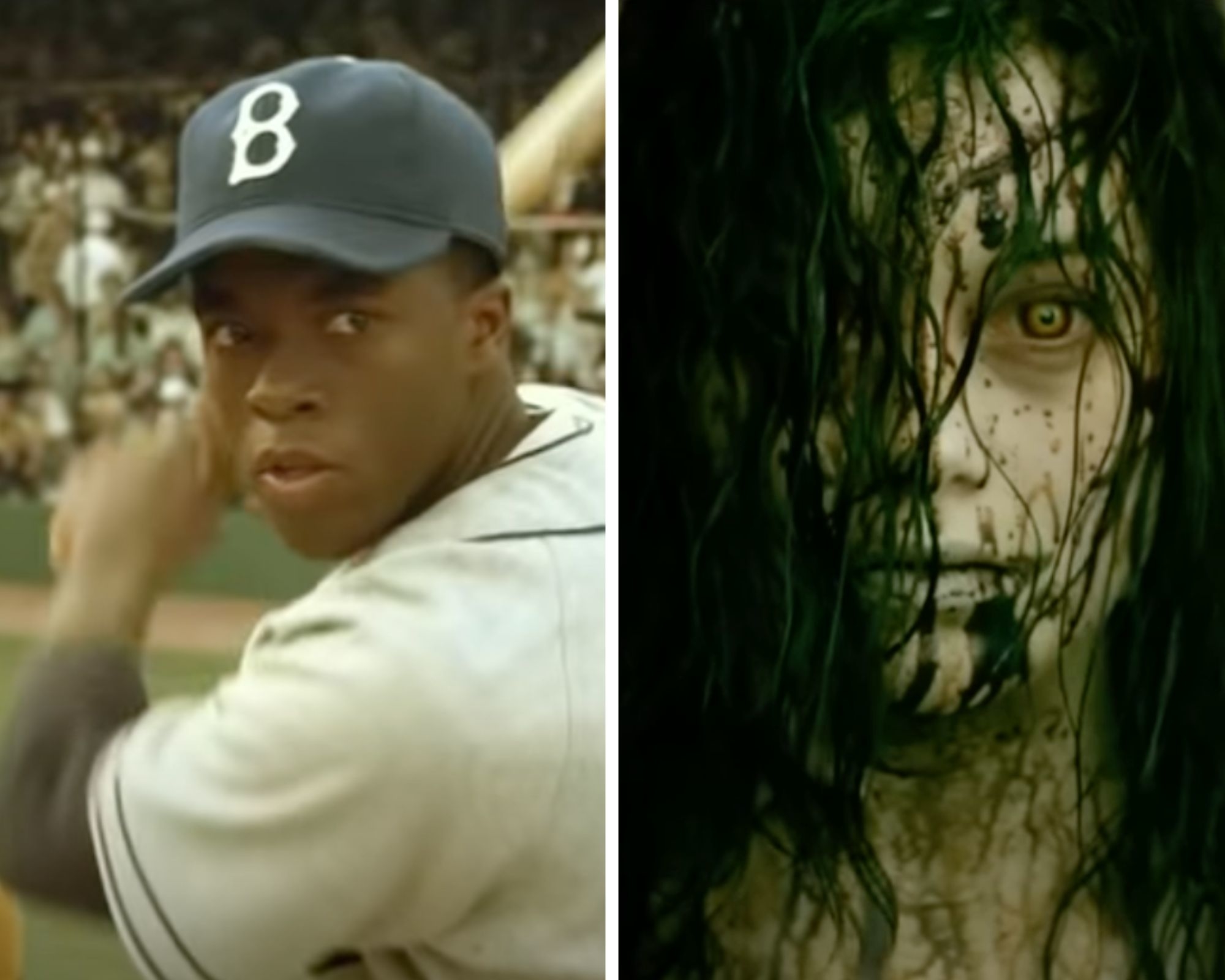 10.
How about this fan's interesting drive-in combo?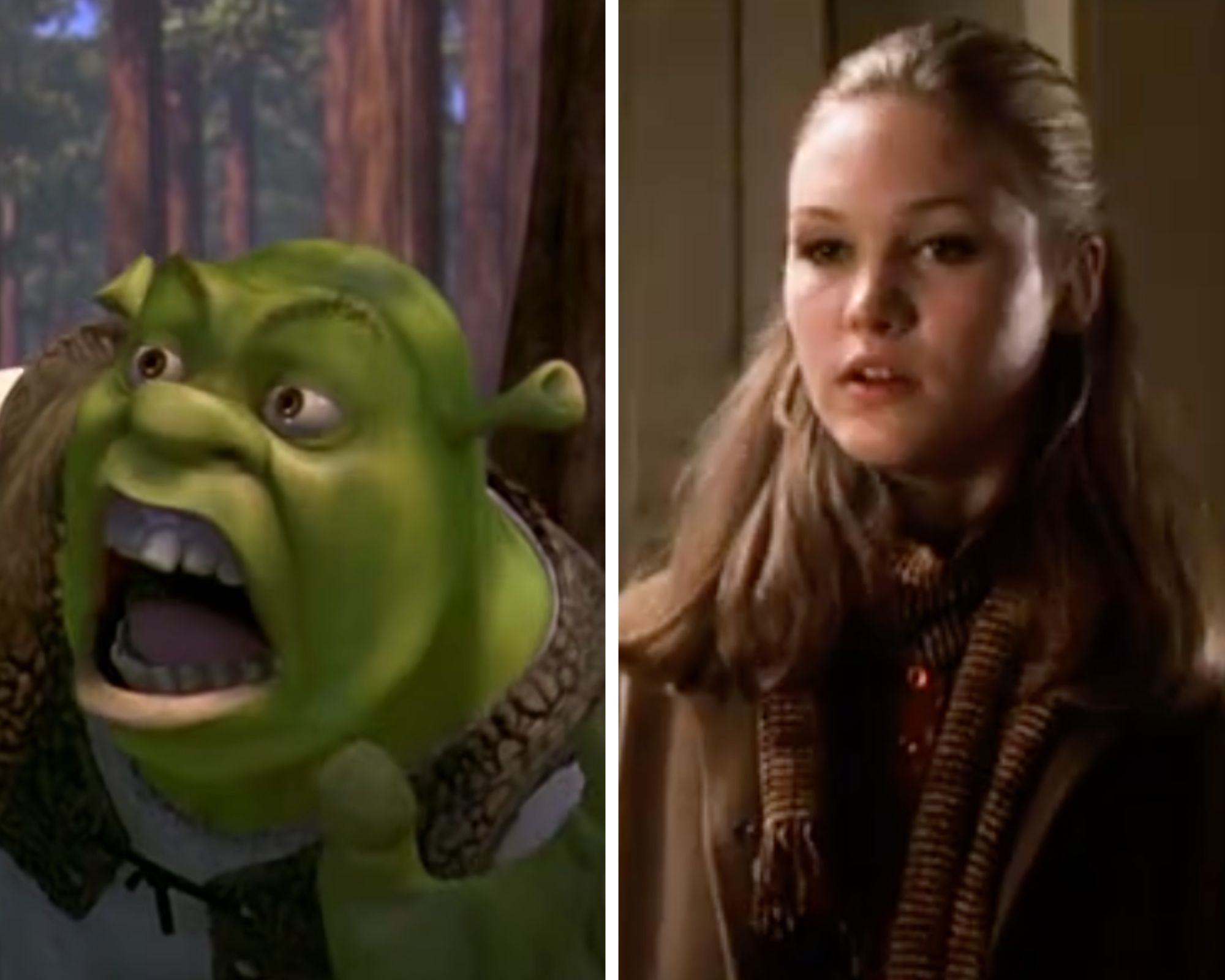 11.
I mean, you could say that both films here are about saving the world (or part of it), right? Right?!
12.
And this double bill had one movie-goer wishing they'd swapped the order round: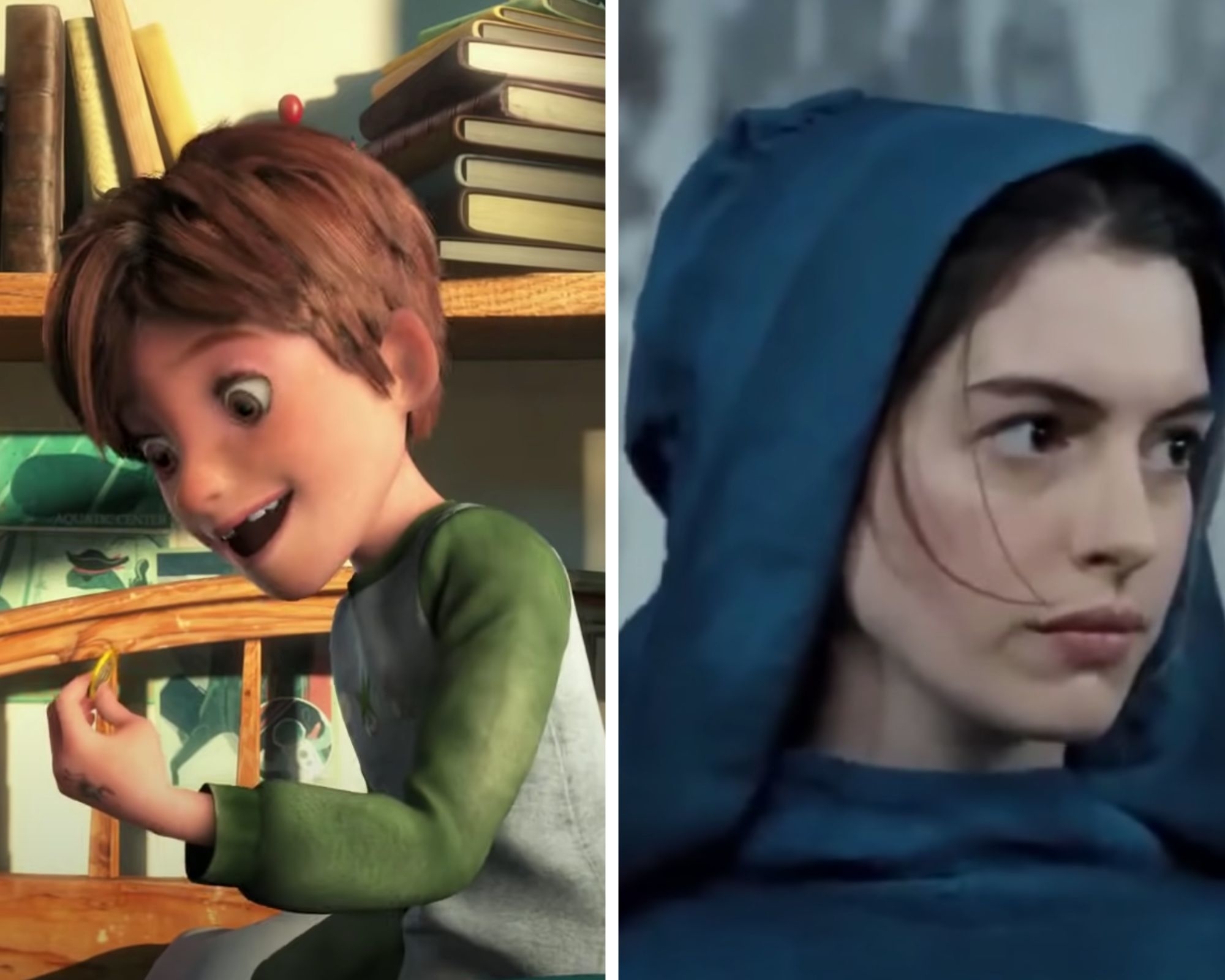 13.
Here for the experimental French cinema making it into a double bill: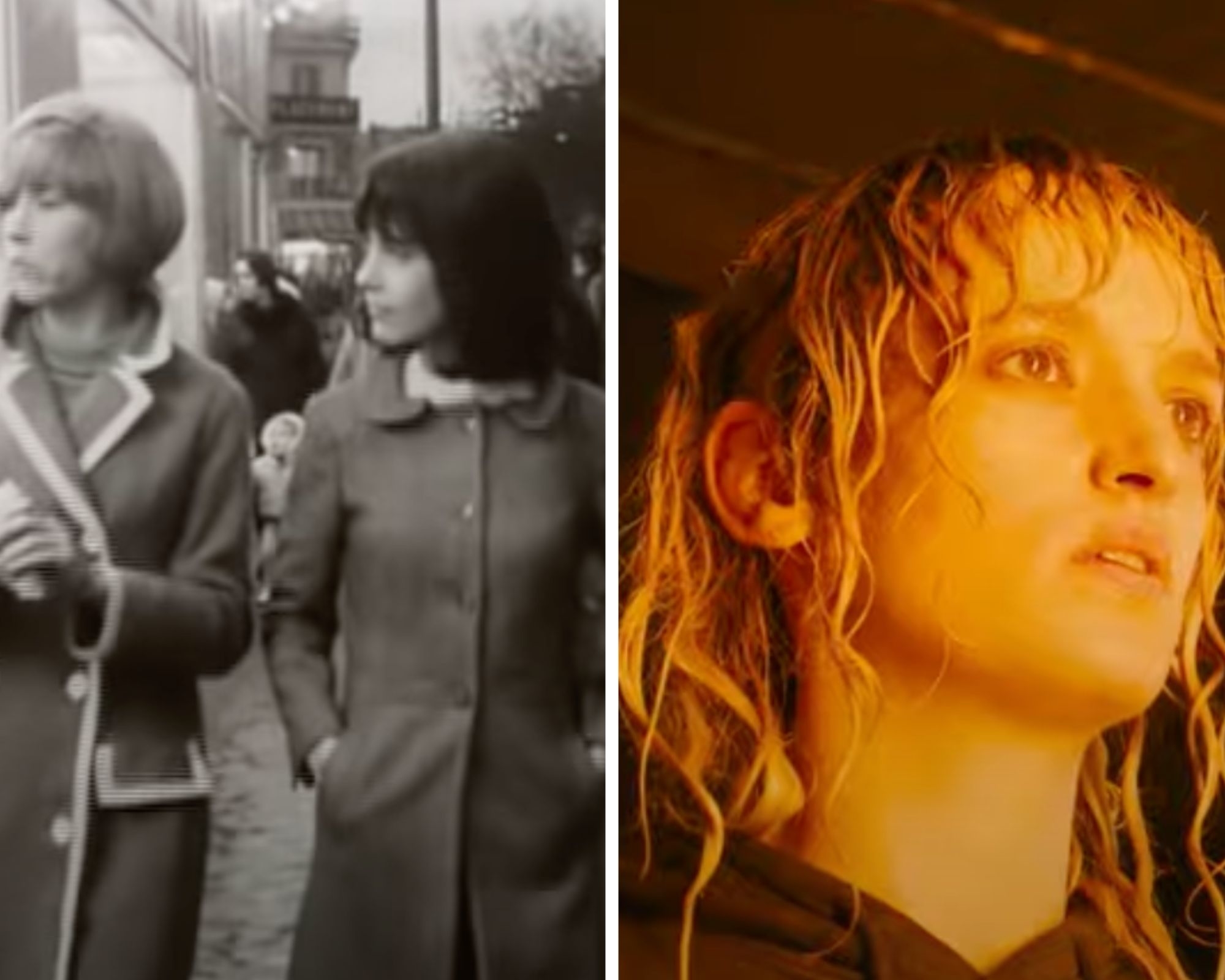 14.
Because who doesn't want to see James Bond and Edward Cullen on the same day?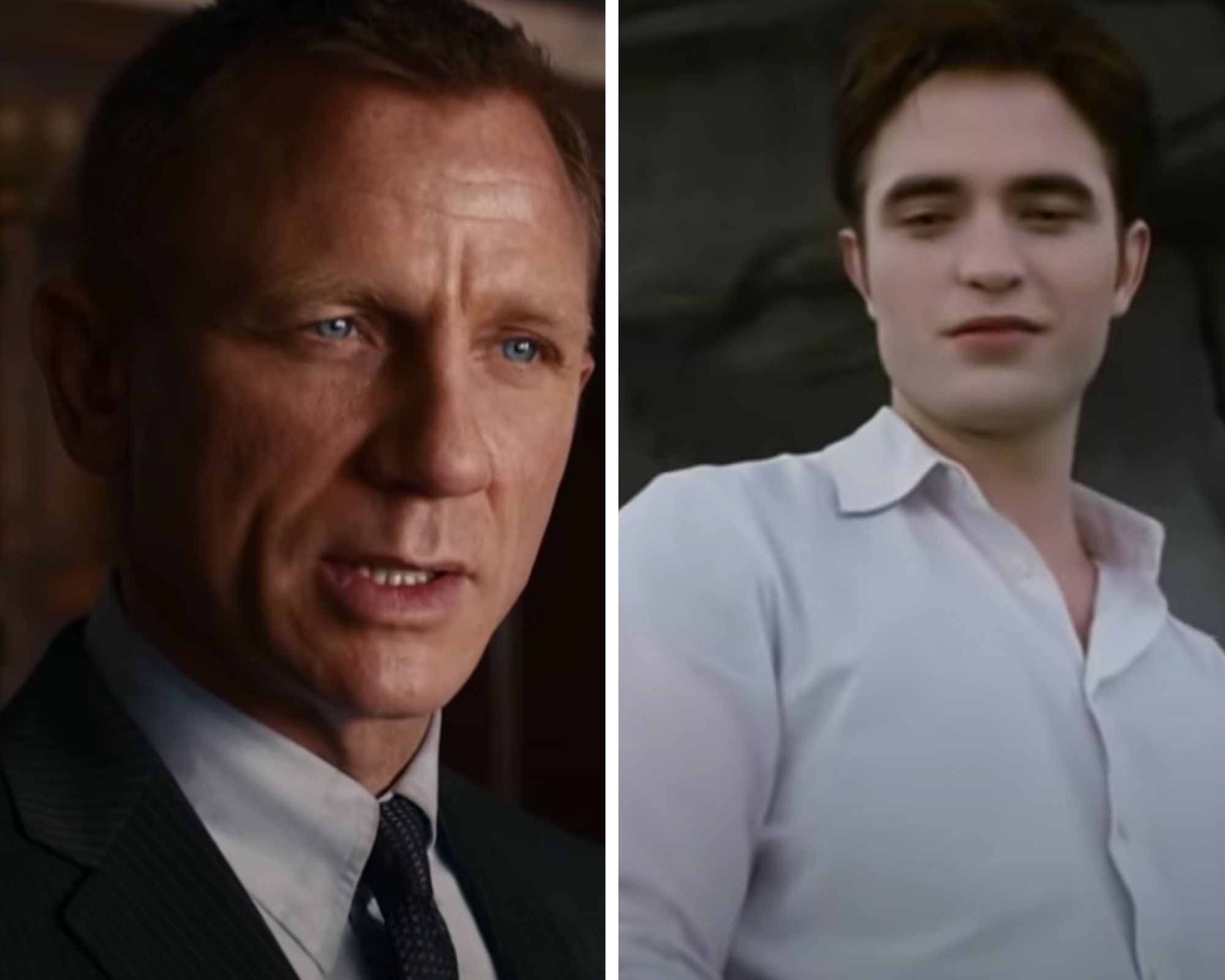 15.
This double feature is a 12-year-old's dream: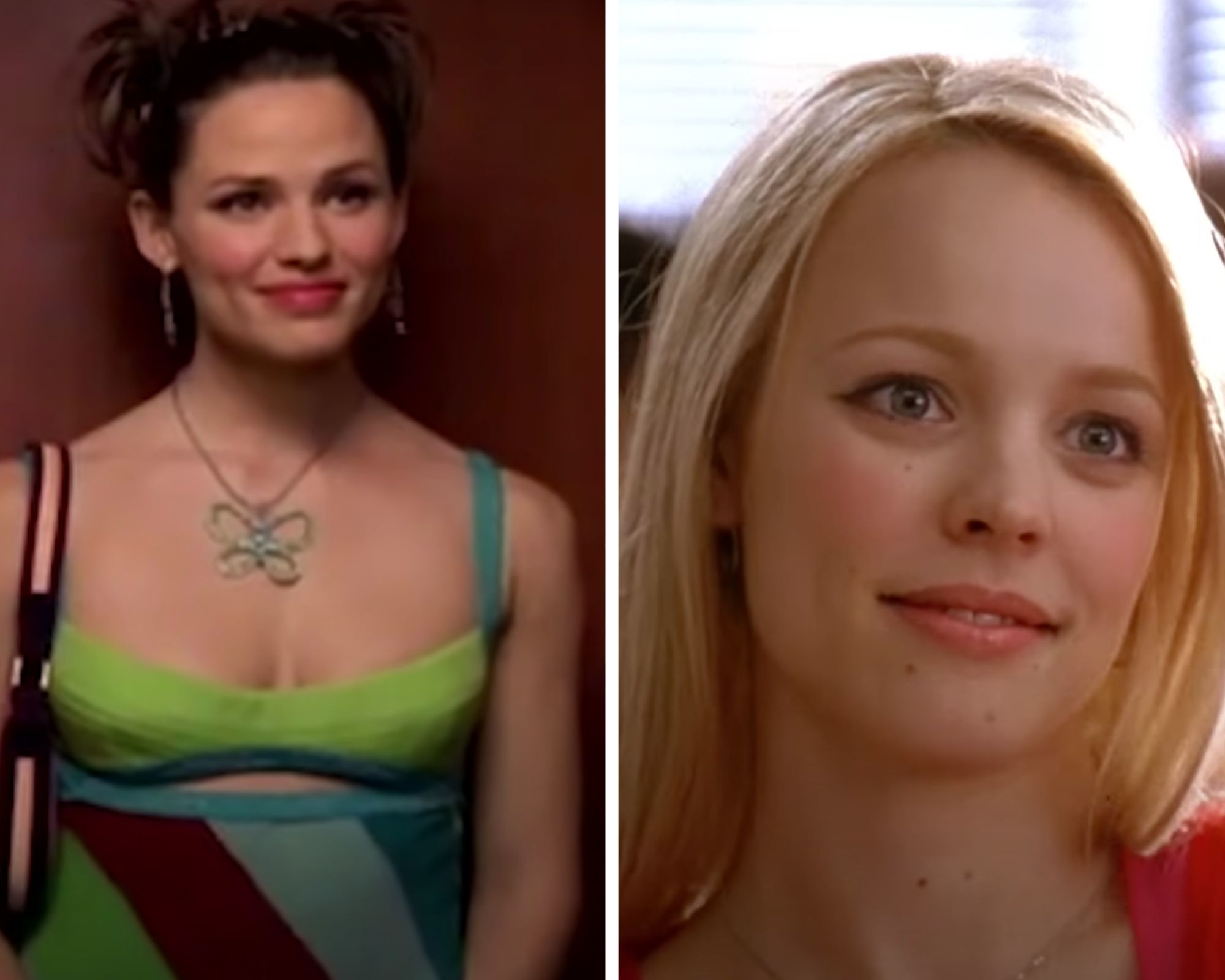 16.
And here's to the films you can't remember and want to forget: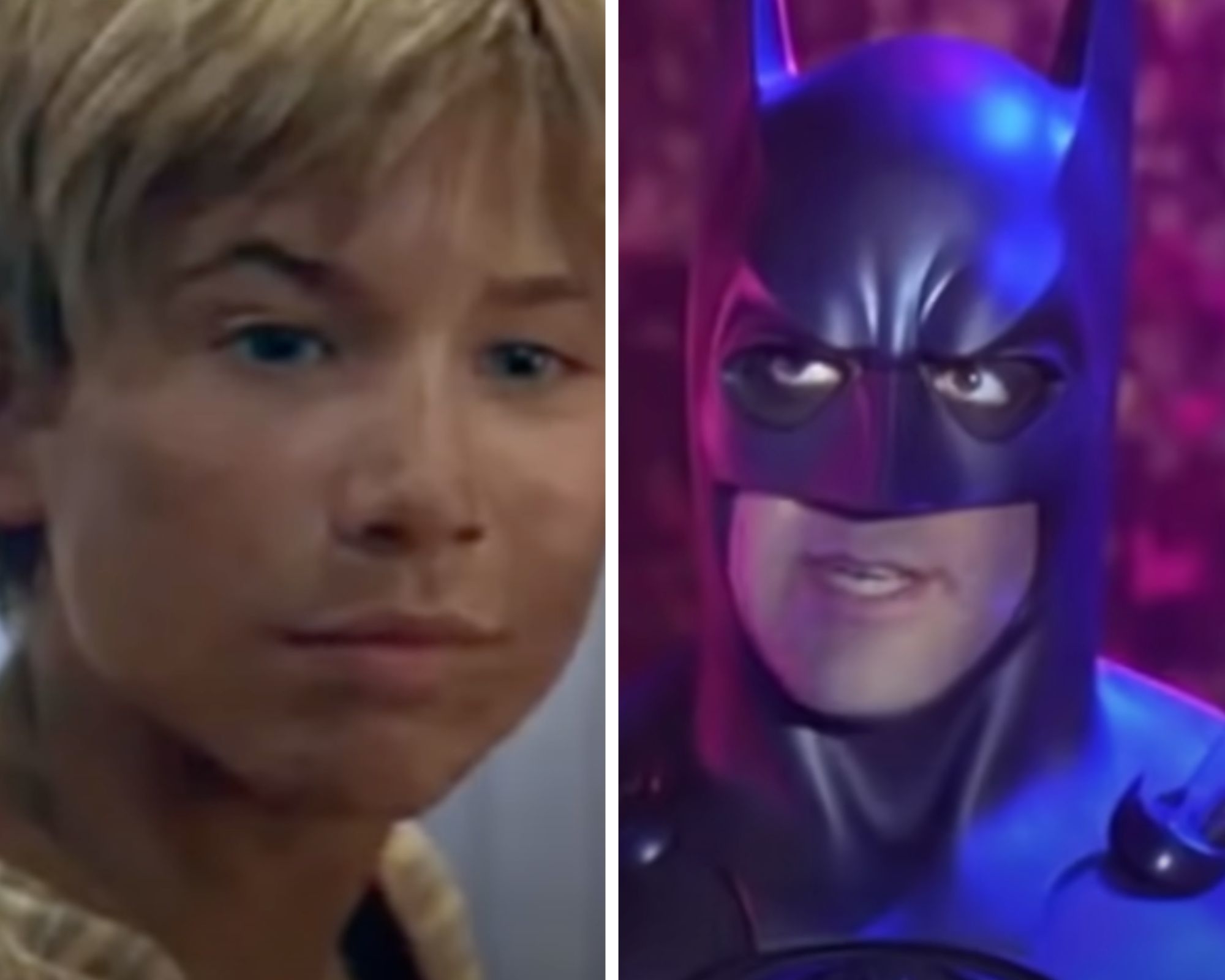 17.
I would like to speak to the drive-in coordinator because this double bill is hilarious: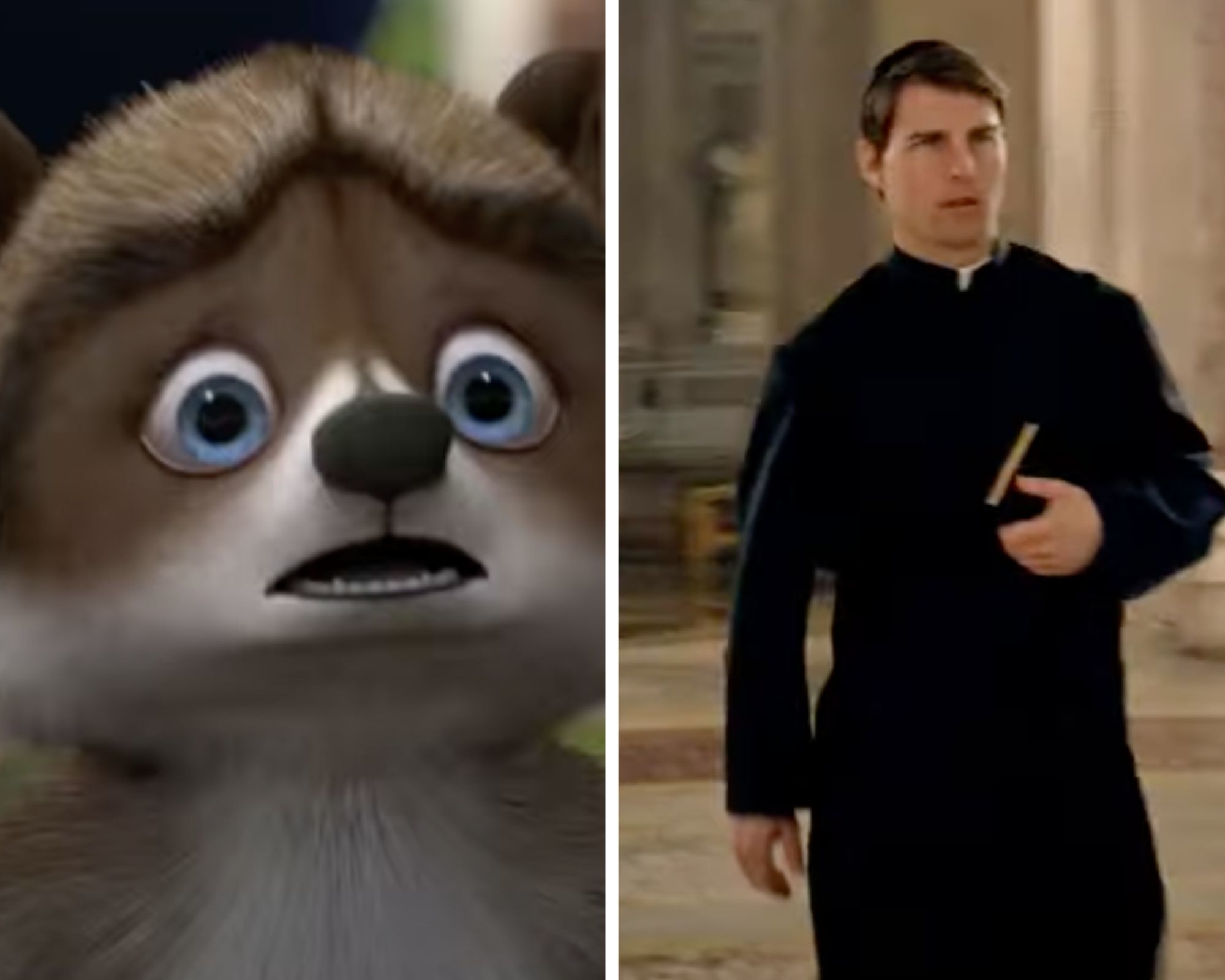 18.
Imagine feeling the devastation after Titanic and then having to sing along to "Spice Up Your Life":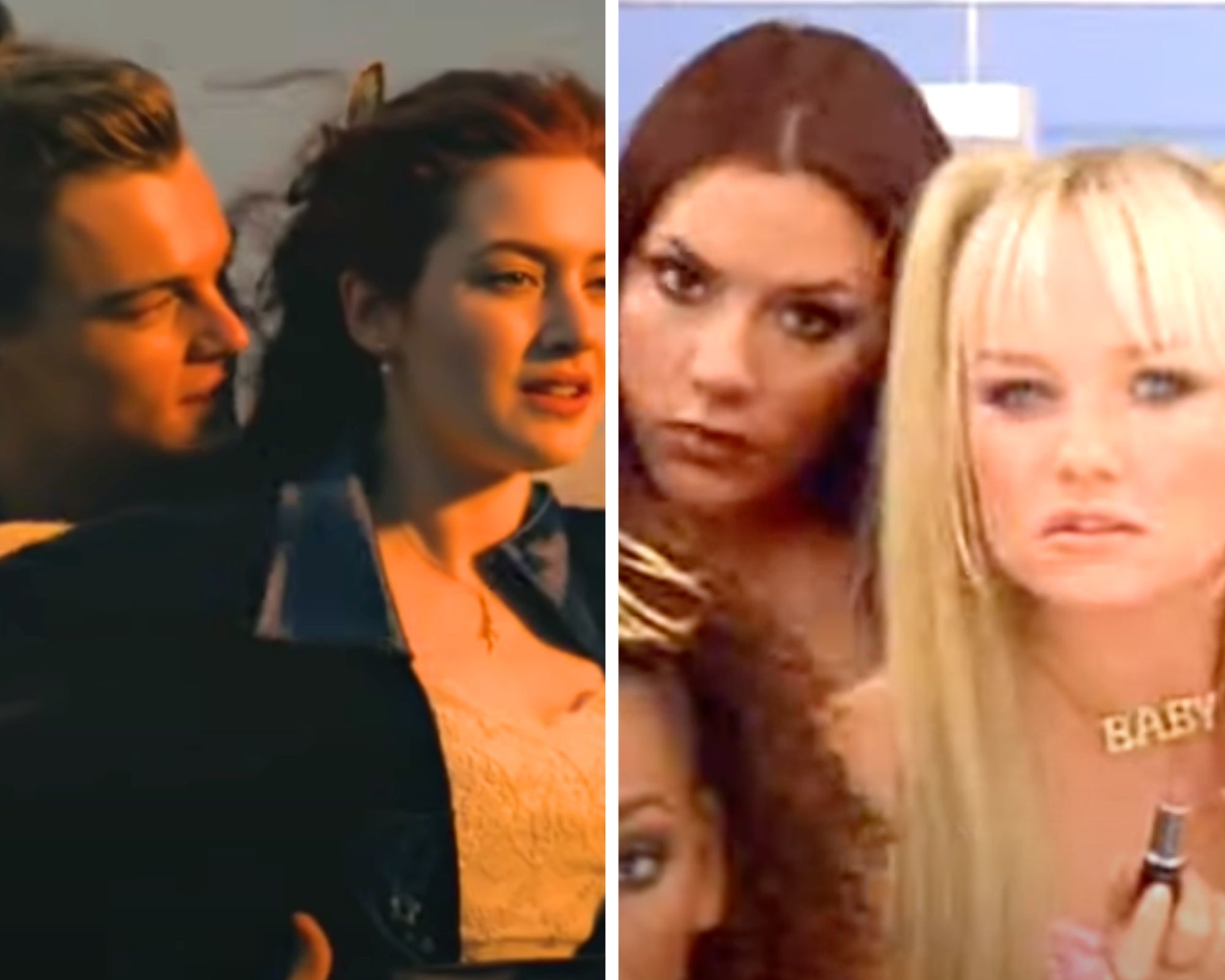 19.
To be fair, both films here do include the main characters looking for answers... even if it is a stretch: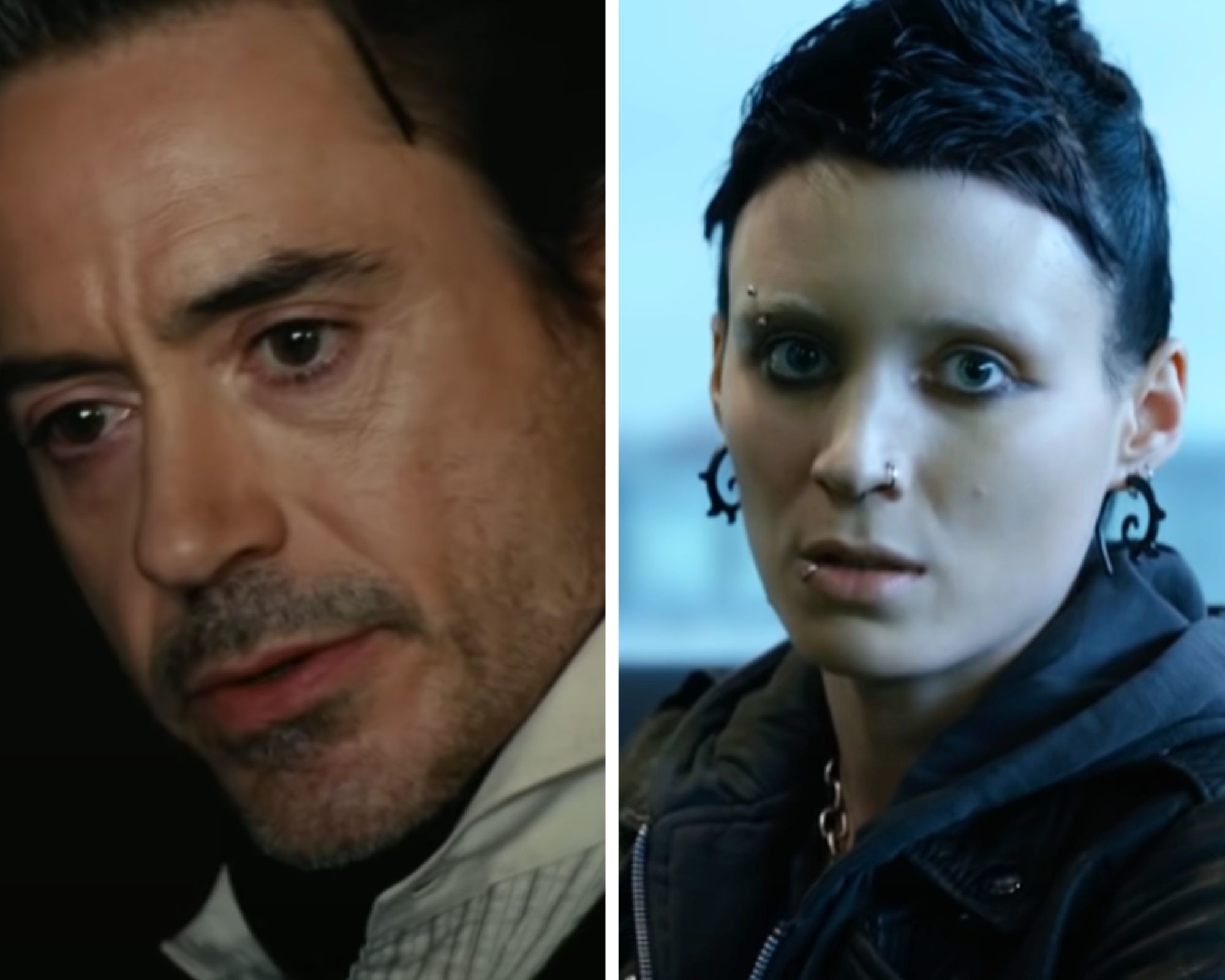 20.
Minions and dream stealing. Why not?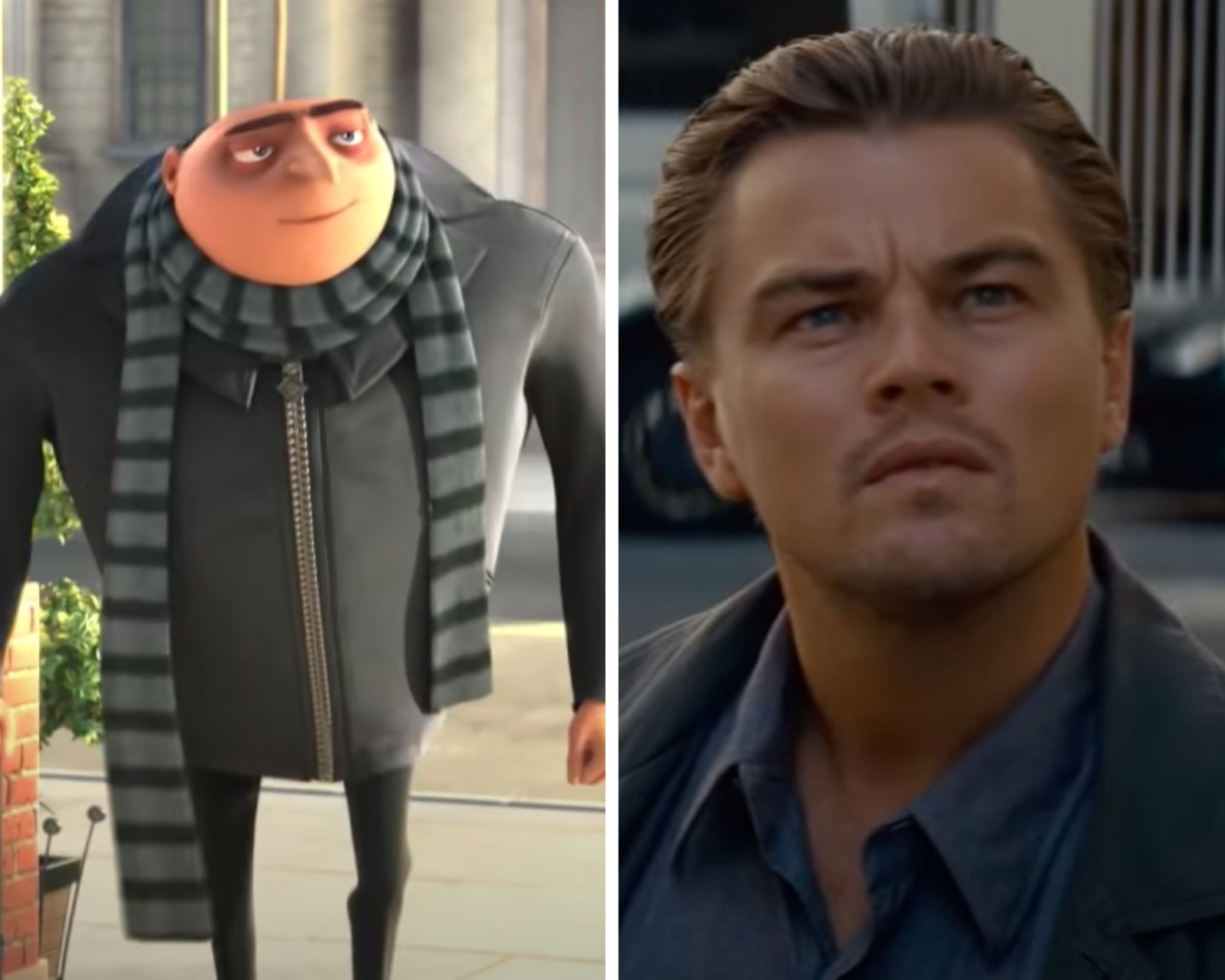 What do you think of the double features picked by the BuzzFeed Community? Was there a double bill you would have loved to have been a part of? Share with us in the comments below.
Disclaimer: Some of the responses were cut for length and/or clarity.