Greta Gerwig's Barbie is all set to make its worldwide release on the 21st of July and is clearly one of the most wildly anticipated films to come out this year. Written by Gerwig and Noah Baumbach, it stars Margot Robbie as the quintessential Barbie and Ryan Gosling as Ken, along with a stellar cast of names like Will Ferrell, Emma Mackey, Michael Cera, and Kate McKinnon.
To say that we're excited would certainly be an understatement.
Viewers all around the world also cannot wait for Christopher Nolan's Oppenheimer, which is based on the true events of the making of the atomic bomb. Oppenheimer also has an excellent cast — Cillian Murphy, Robert Downey Jr., Florence Pugh, Matt Damon, and Emily Blunt, to name a few.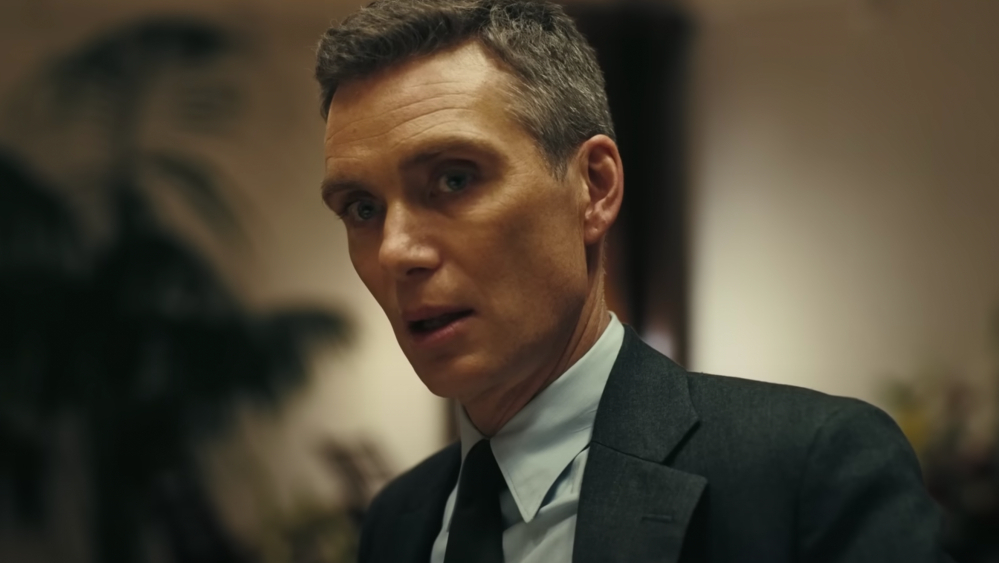 It is definitely going to be a Nolan classic.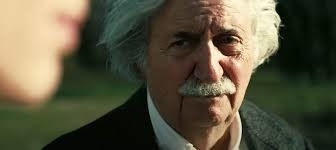 And with two such remarkable movies coming out on THE SAME DAY, the internet has now coined a new term for this phenomena, and it is called "Barbenheimer".
A portmanteau of the two upcoming releases, "Barbenheimer" is being seen as a phenomenon wherein two tonally opposite films have an intertwined marketing campaign.
Speaking of marketing campaigns, Barbie has made tremendous efforts to market the film, with lots of help from Mattel — Barbie's parent company.
They have also had merch collaborations with brands like Aldo, Burger King, and Xbox, among many others.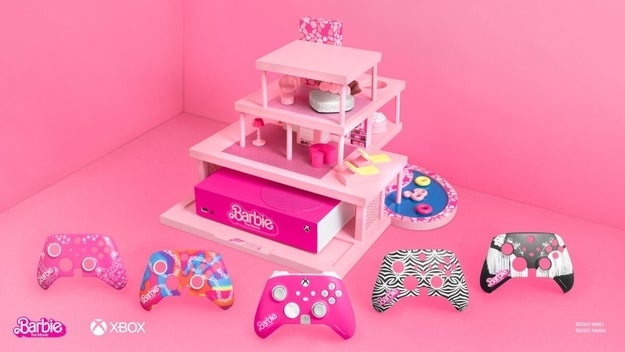 While all this is going on, we also have Oppenheimer.
With Barbie's ridiculous marketing campaign (which is one for the books) and the massive build up for both films, the internet can't keep calm with the memes.
Actually, scratch all that. Hrithik Roshan did "Barbenheimer" before it was cool.
This joke became an instant classic.