The 2023 writers strike has ended. The Writers Guild of American announced they reached a "tentative agreement" with the Alliance of Motion Picture and Television Producers (AMPTP) on Sept. 26. So here's everything you need to know about what happens next, including when your favorite shows are returning:
So the strike is actually over, for good?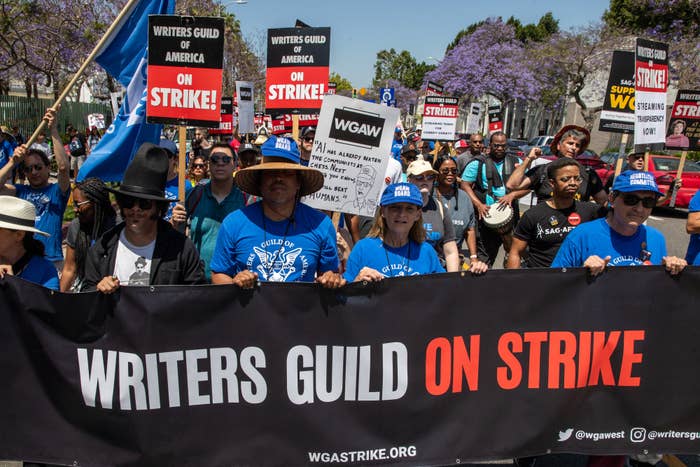 So, the strike is over?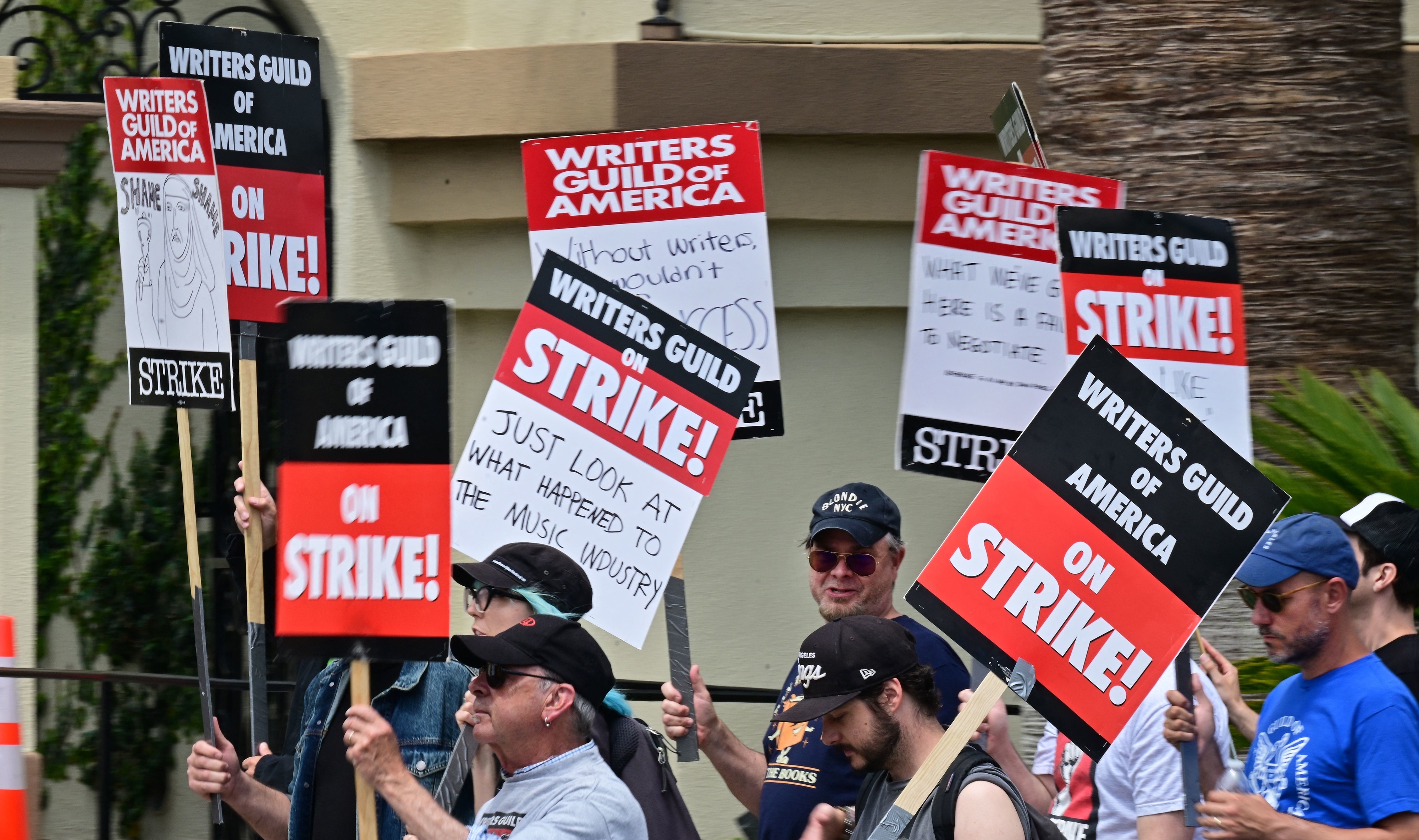 How about other daytime talk shows, like Jennifer Hudson's and Kelly Clarkson's?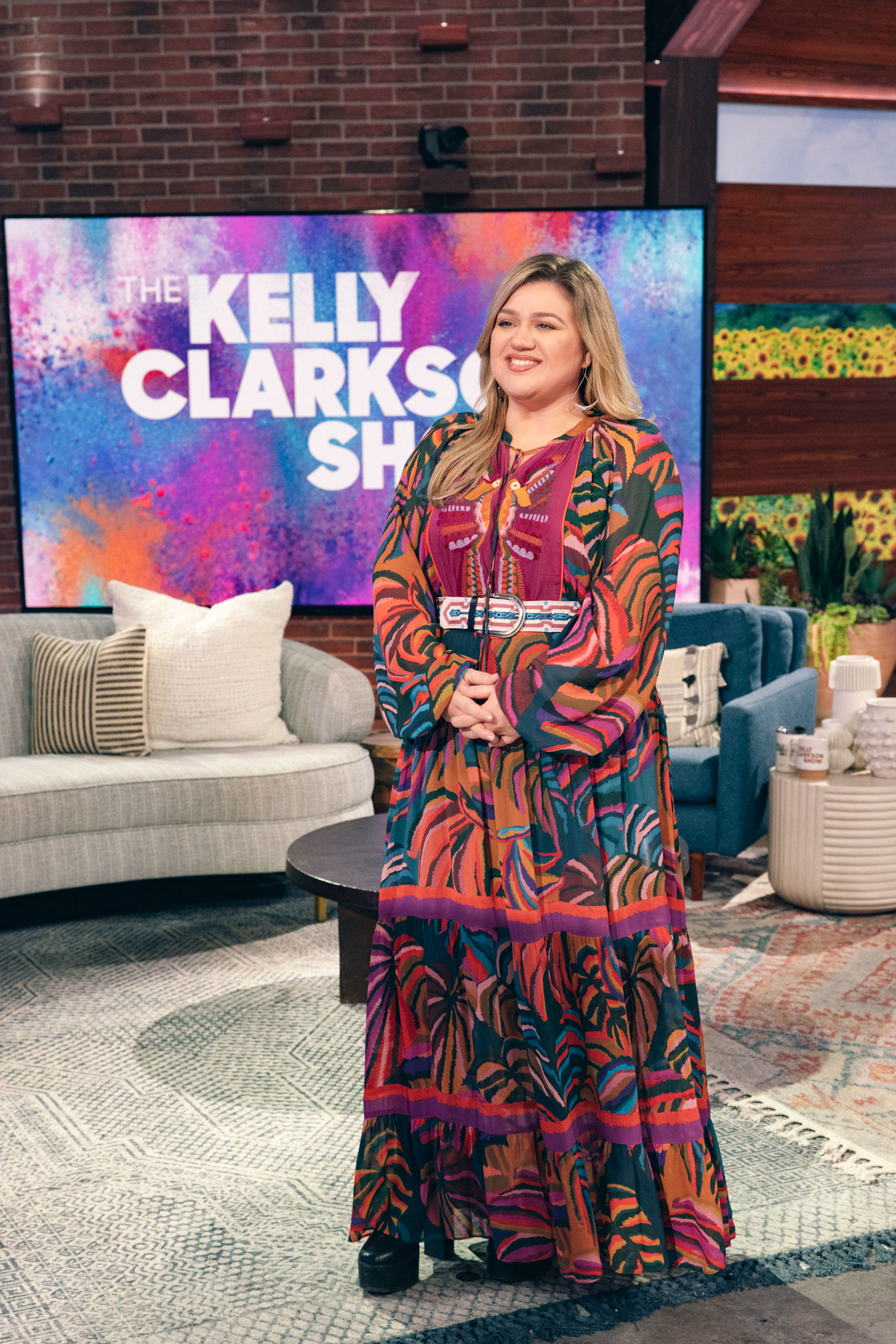 Same thing with the late-night shows?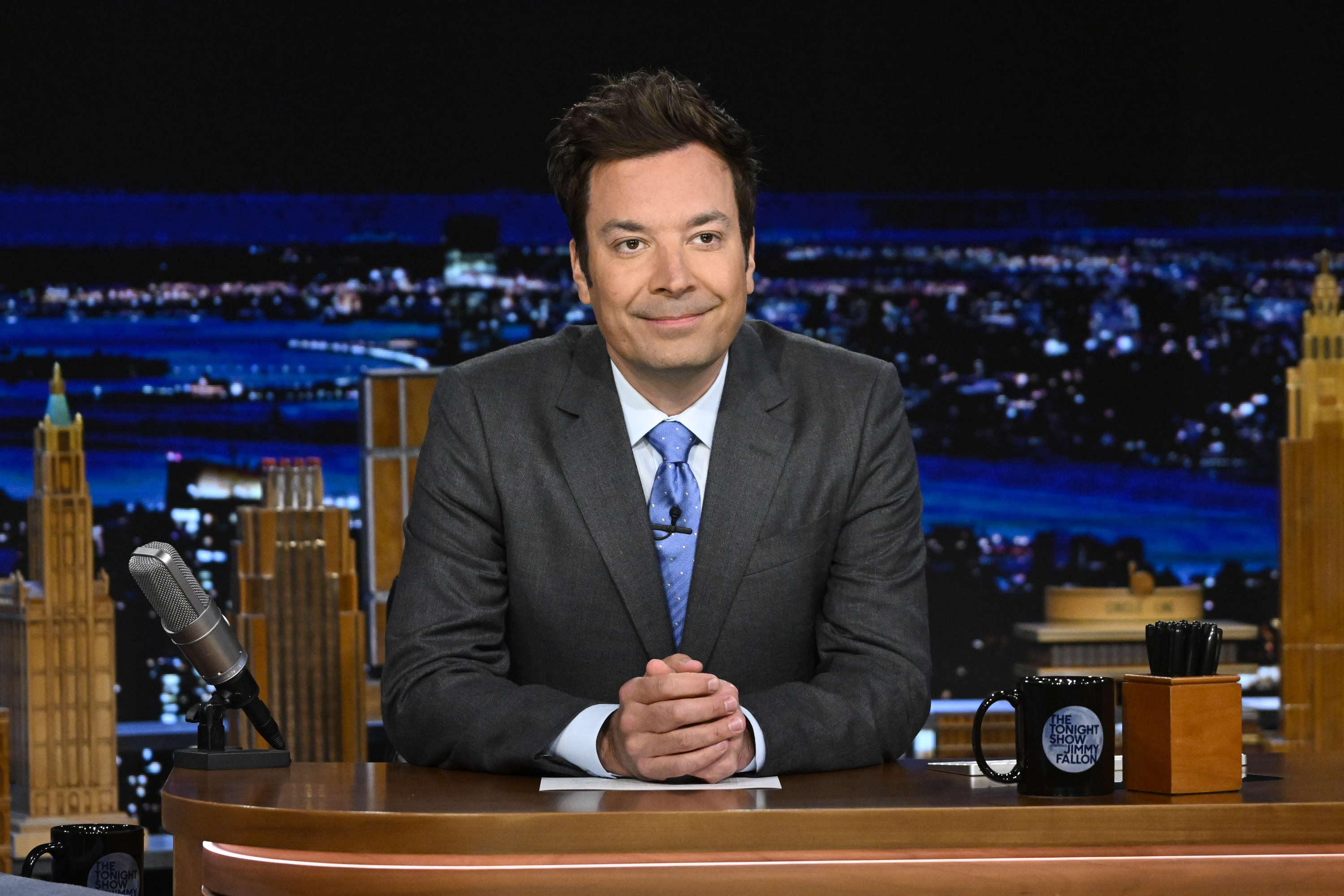 I forgot about that, thank you. Now what about the scripted shows, aka when the heck is Abbott Elementary coming back?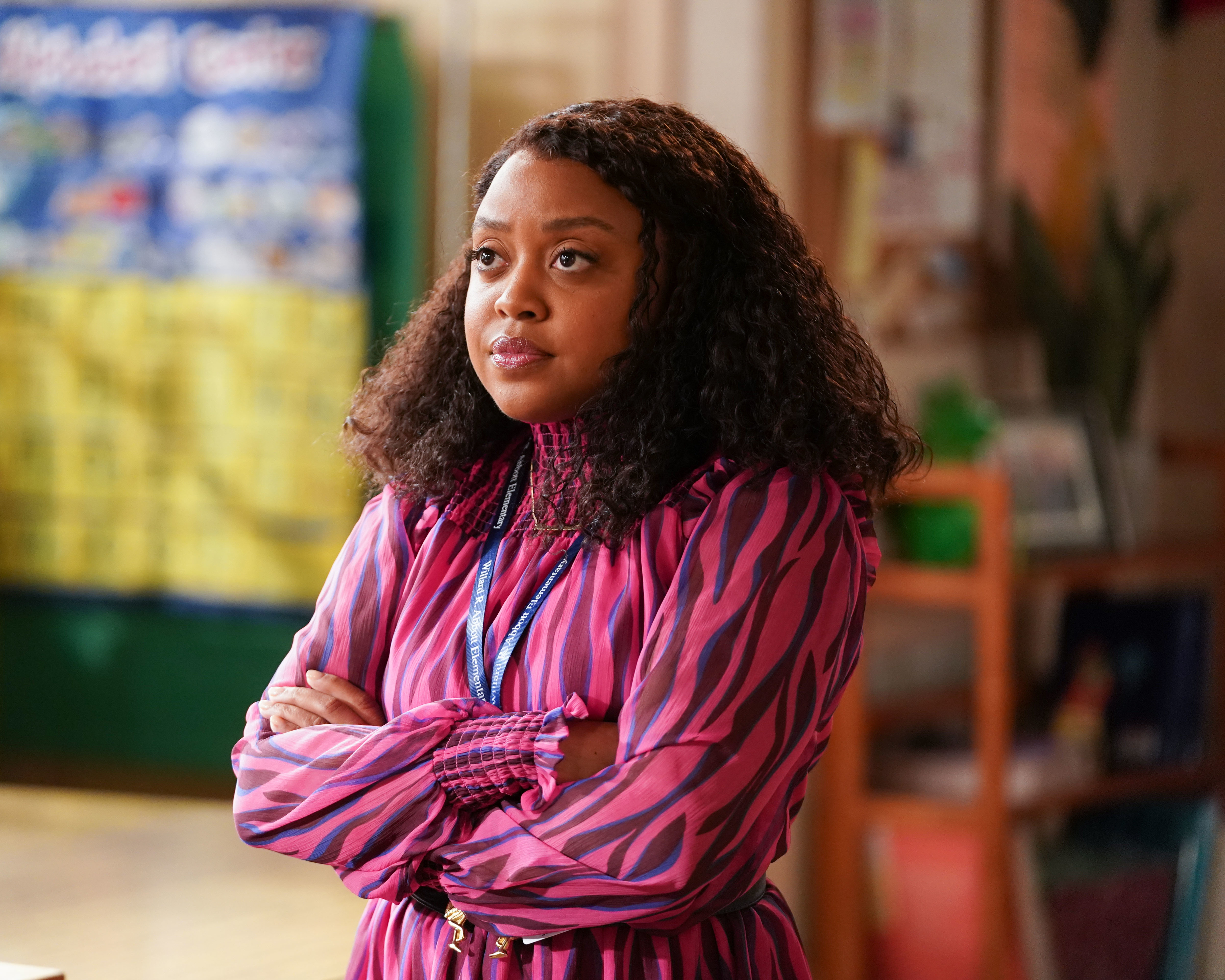 Wait, so there still is a strike? You just said the strike is over. To invoke Oprah, "So what is the truth?"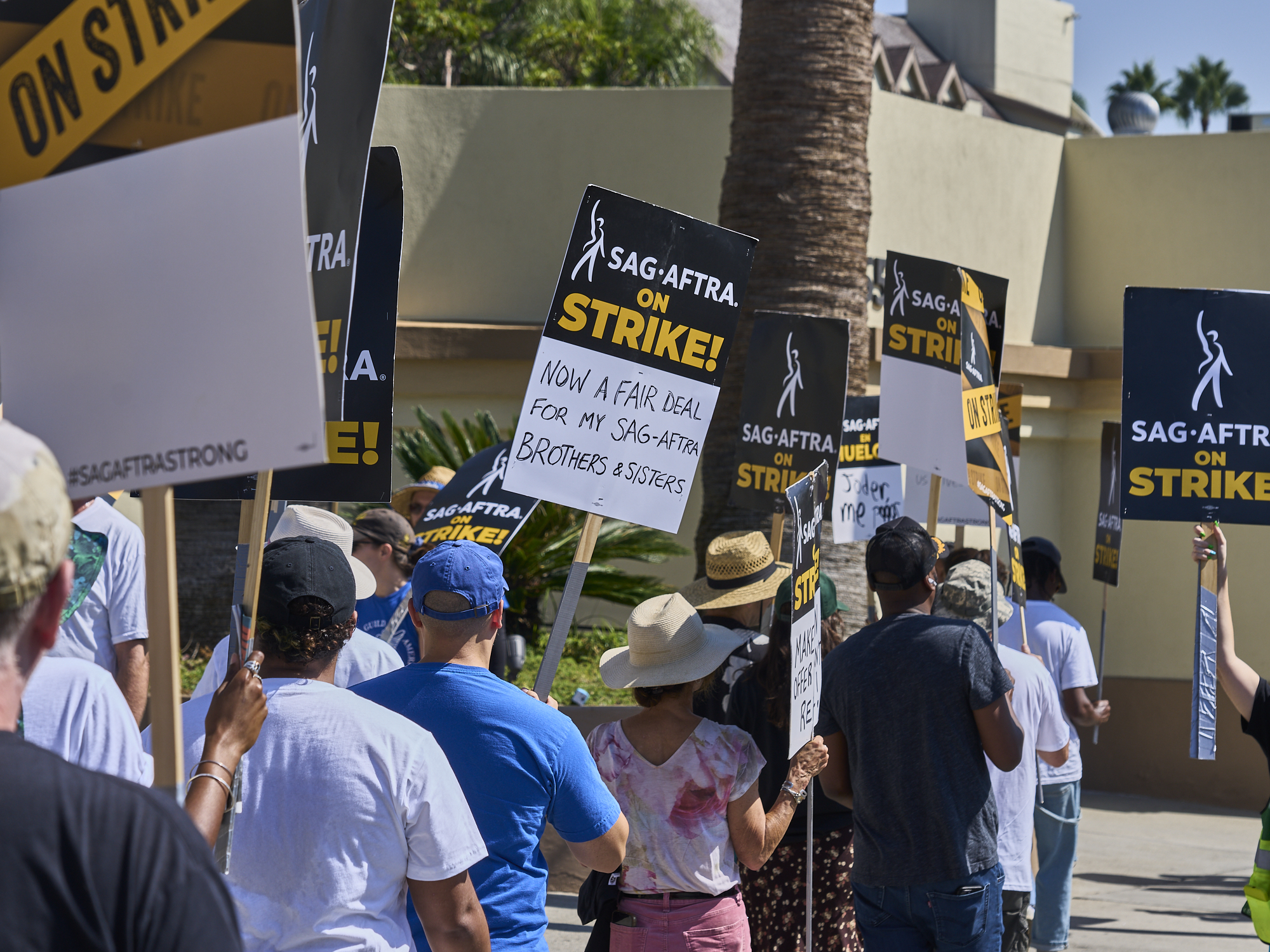 So what did the WGA win in their new agreement?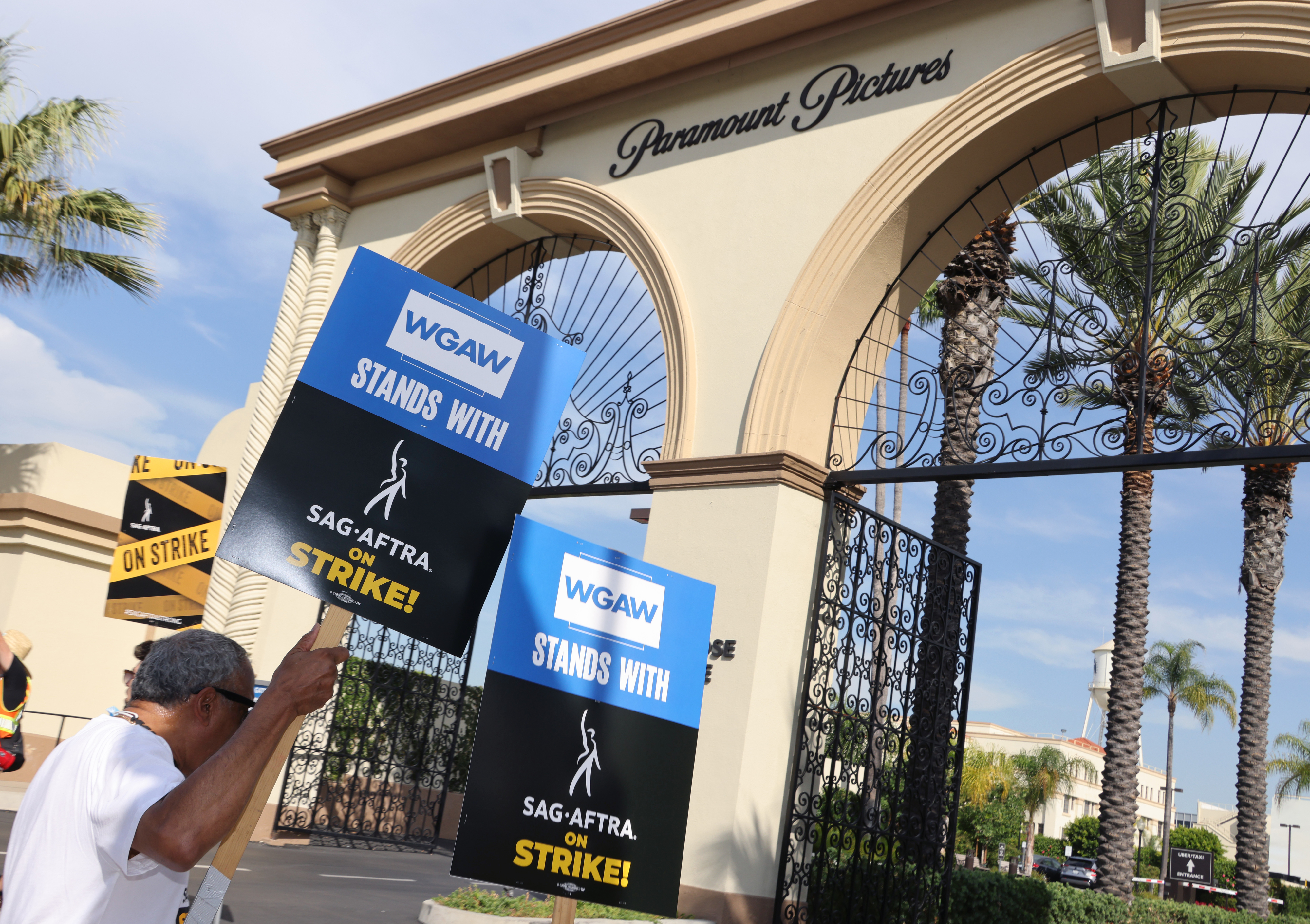 What are celebs saying?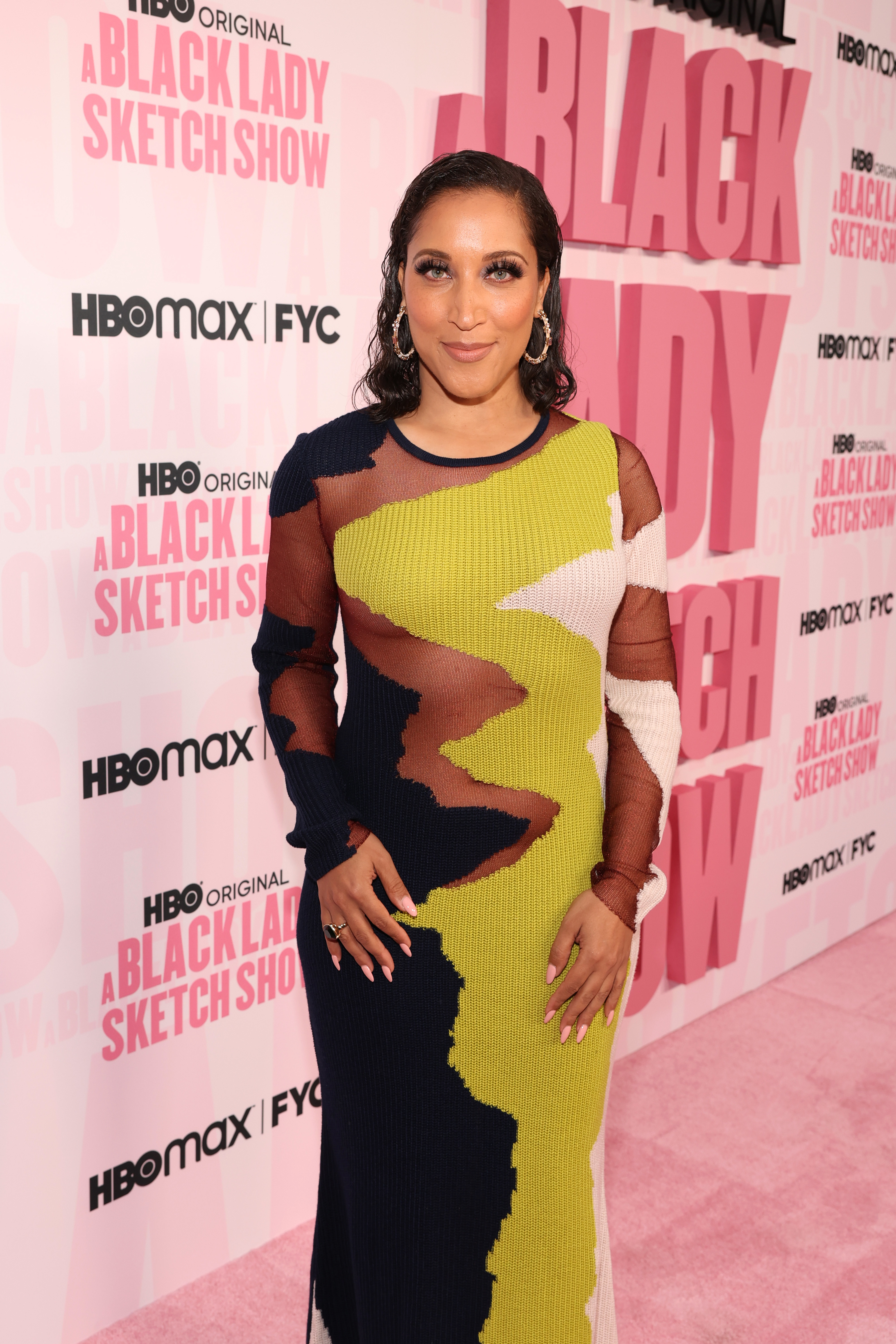 What about actors still on strike?