If you've heard reports of a writers strike and you're a tad out the loop, you're in the right place. Here are some common questions about what on earth is happening, answered.
What on earth is happening?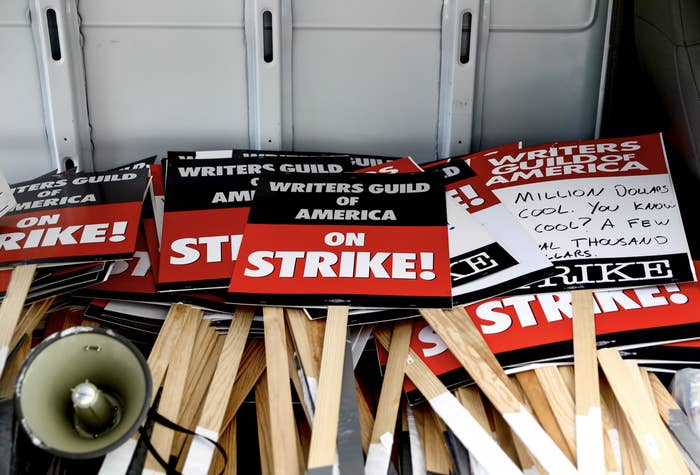 Who are the Alliance of Motion Picture and Television Producers?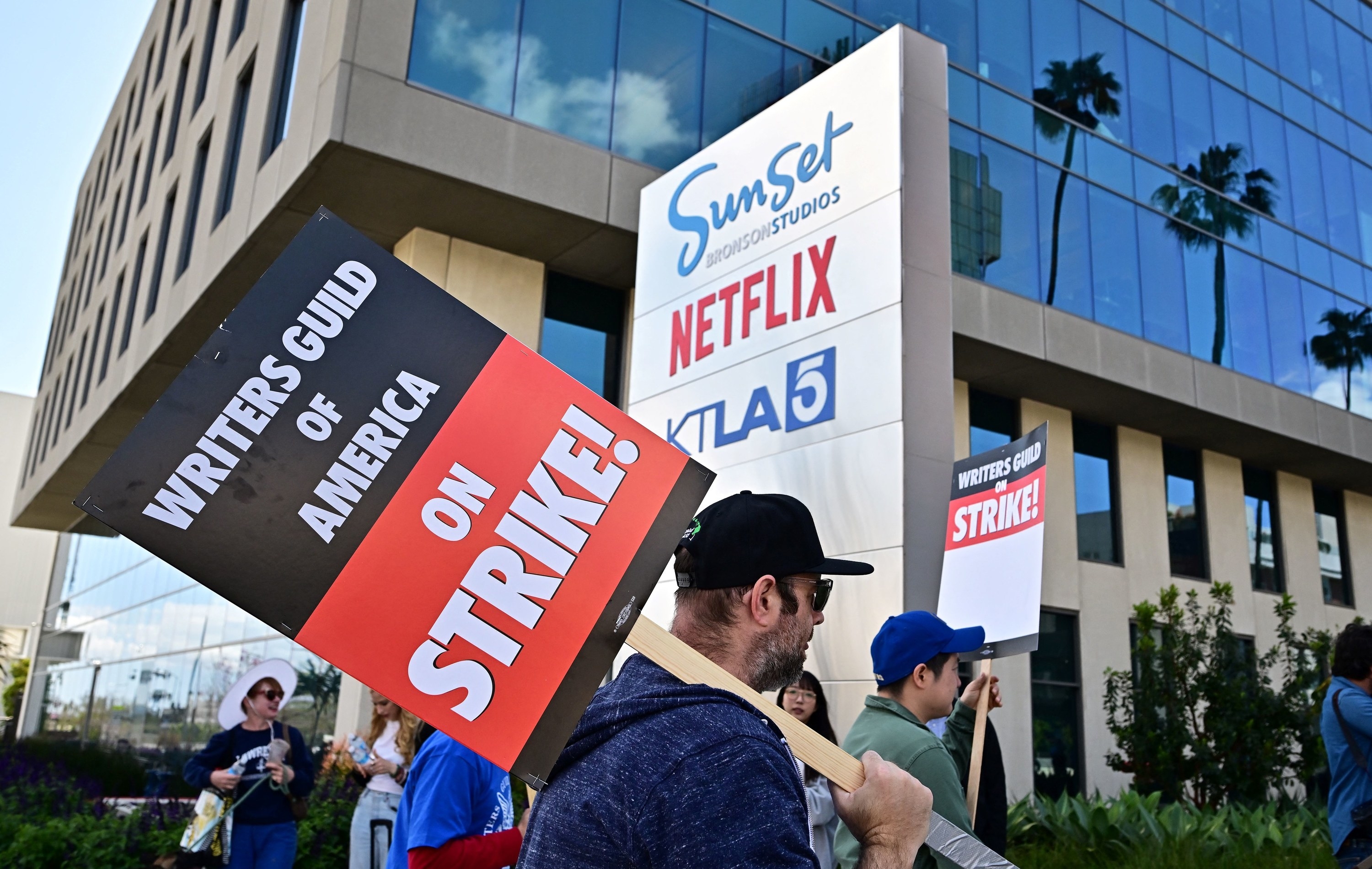 Why are they striking?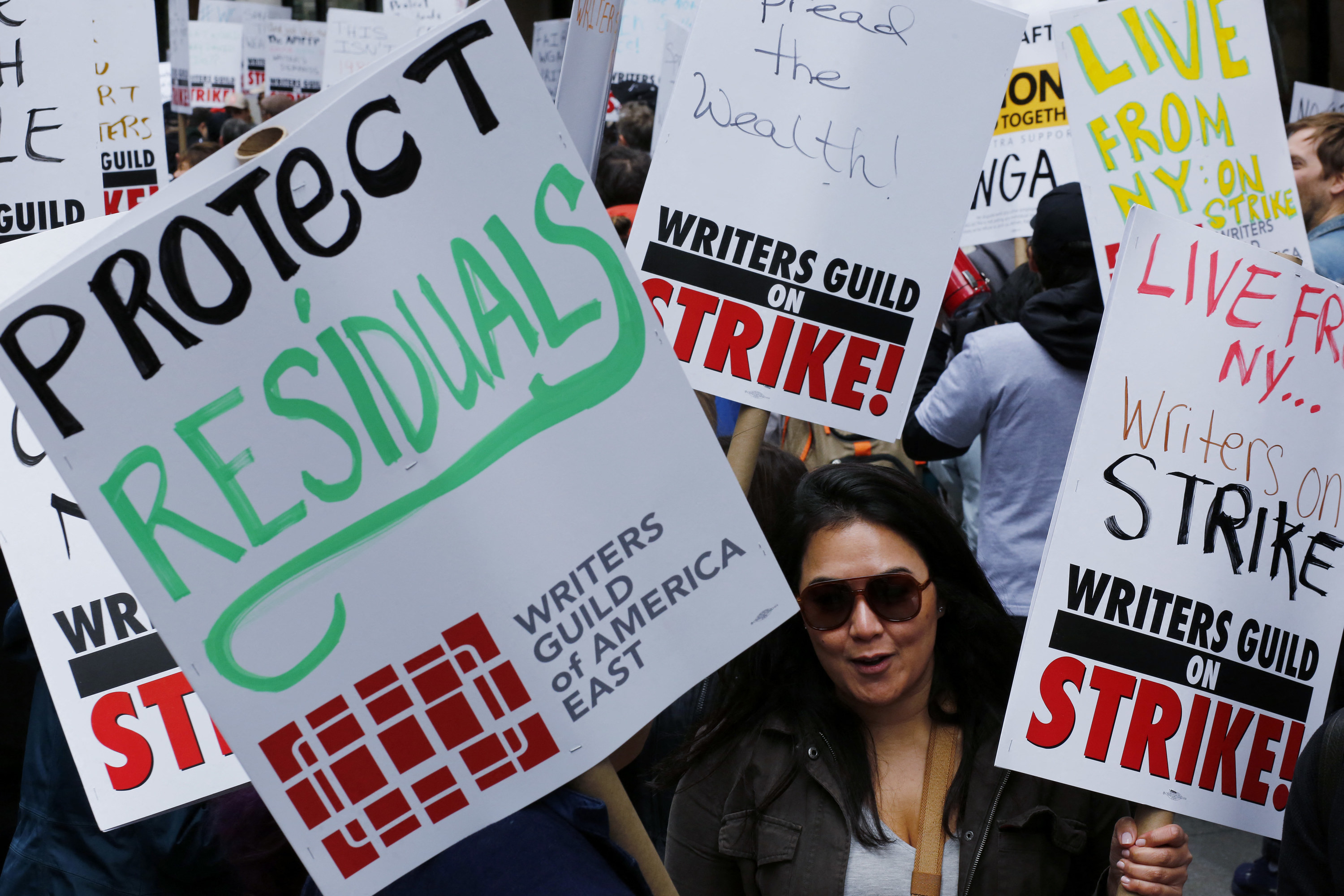 Why now?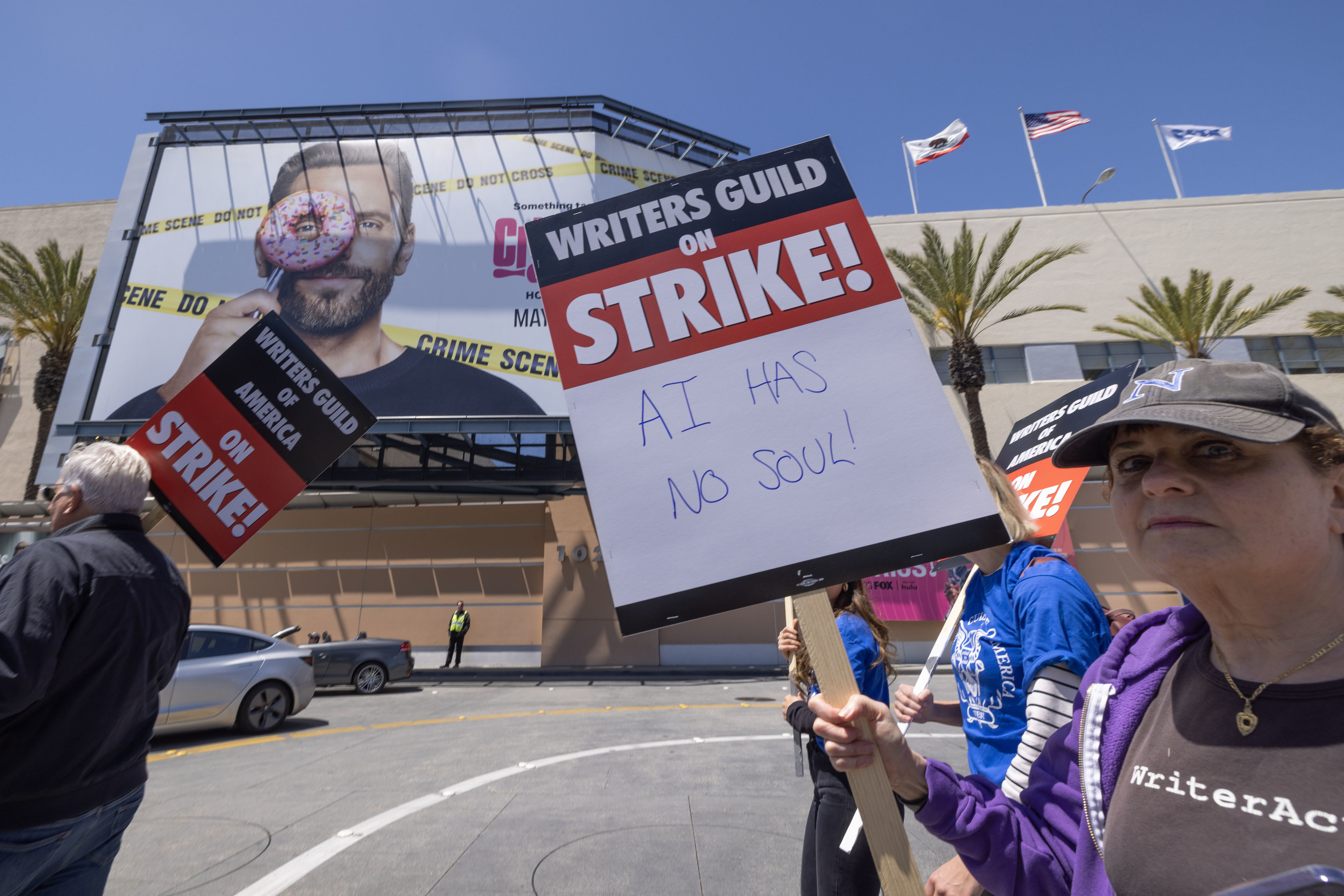 What shows will be affected?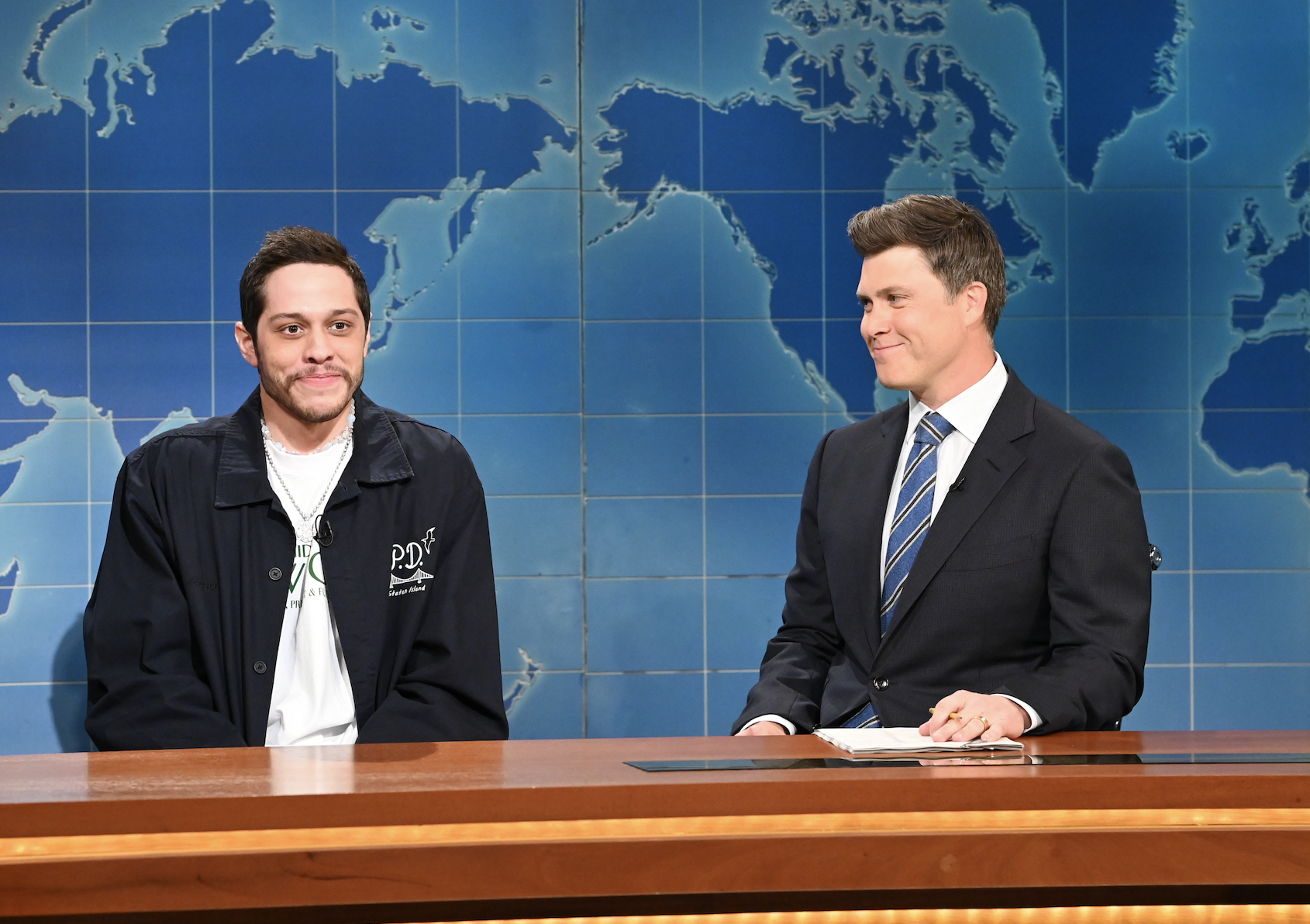 Out of interest, are any celebs in favor of the strikes?
Hasn't there been a writers strike before?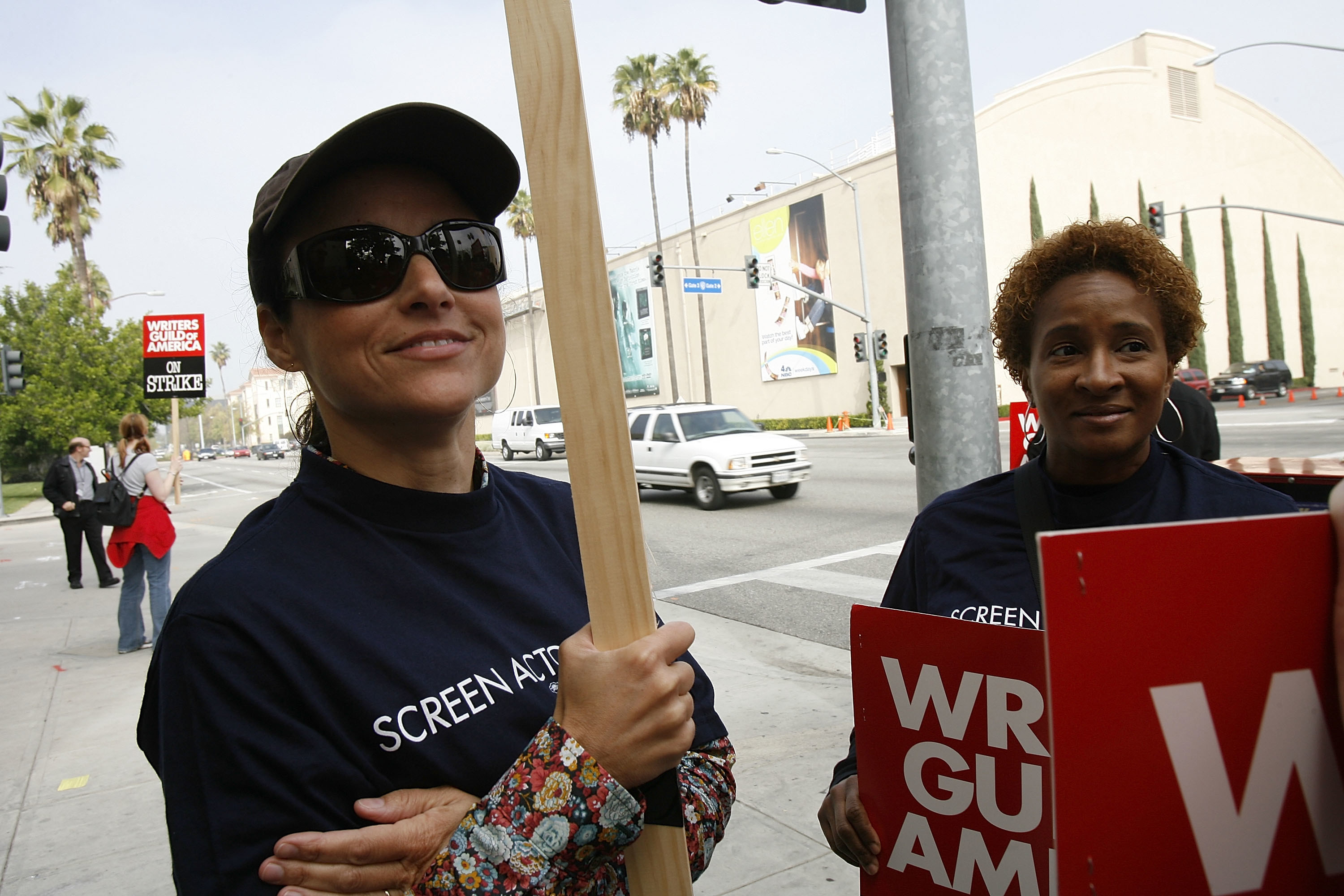 How can I support the WGA?