Yes, in a statement to Deadline yesterday, James confirmed that he will be extending his CBS contract for one more year — meaning he'll leave right before summer 2023.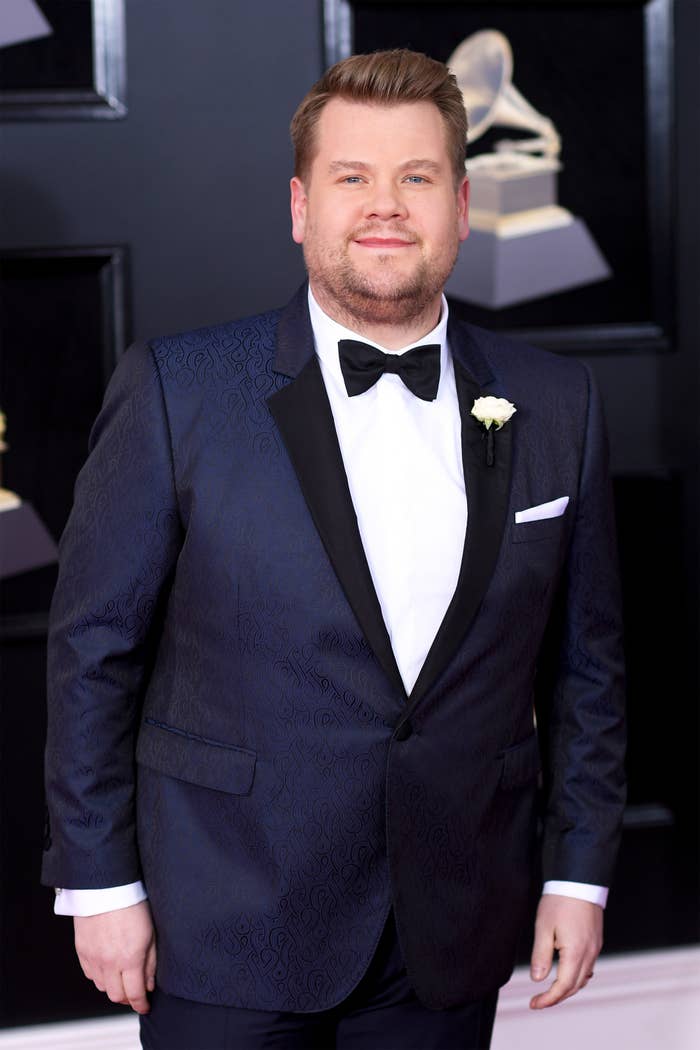 James then teared up as he discussed the decision on his show. "Seven and a half years ago, I started hosting this show," he began. "There's no other way to put it, it has changed my life. I love it. I love all the people that work here. I am so proud of what we've achieved. It's been beyond my wildest, wildest dreams."
He continued, "When I started this journey, it was always going to be just that. It was going to be a journey, an adventure. I never saw it as my final destination, you know?"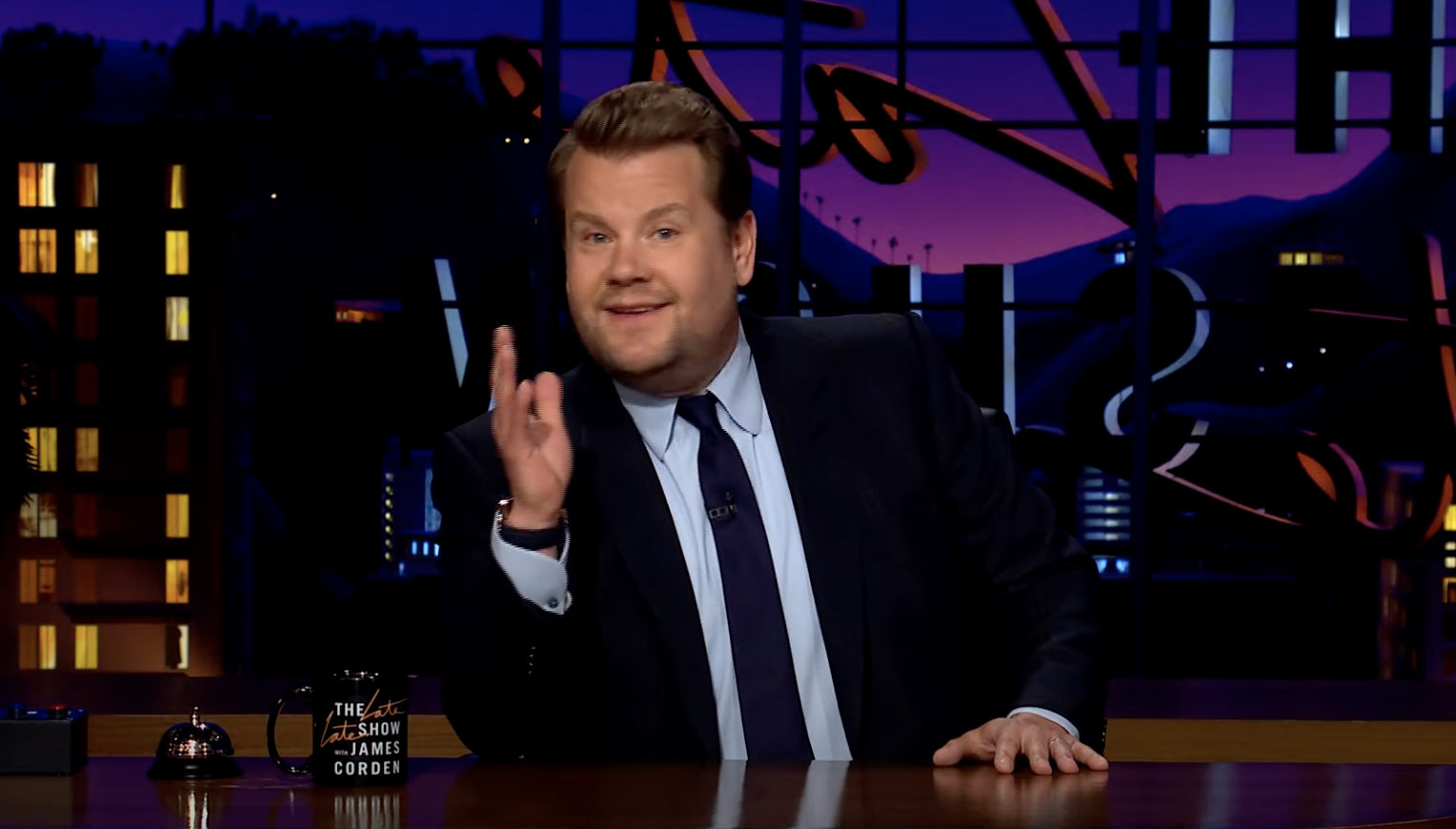 James added, "I never want this show to overstay its welcome in any way. I always want to love making it. I really think in a year from now, that will be a good time to move on and see what else might be out there."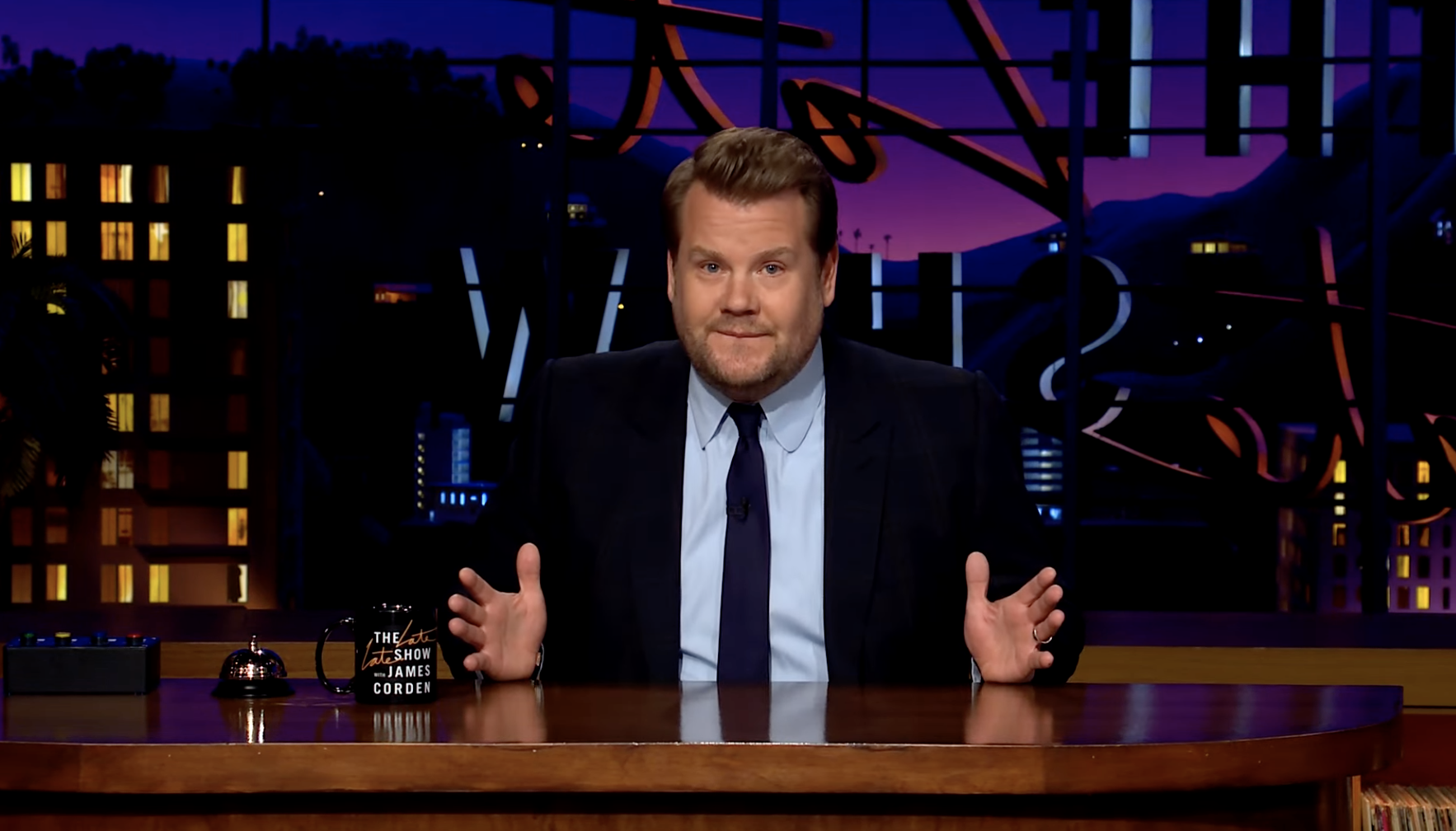 He also said, "We are all determined to make this the best year we have ever had making this show. We are going to go out with a bang. There is going to be Carpools and Crosswalks and sketches and other surprises."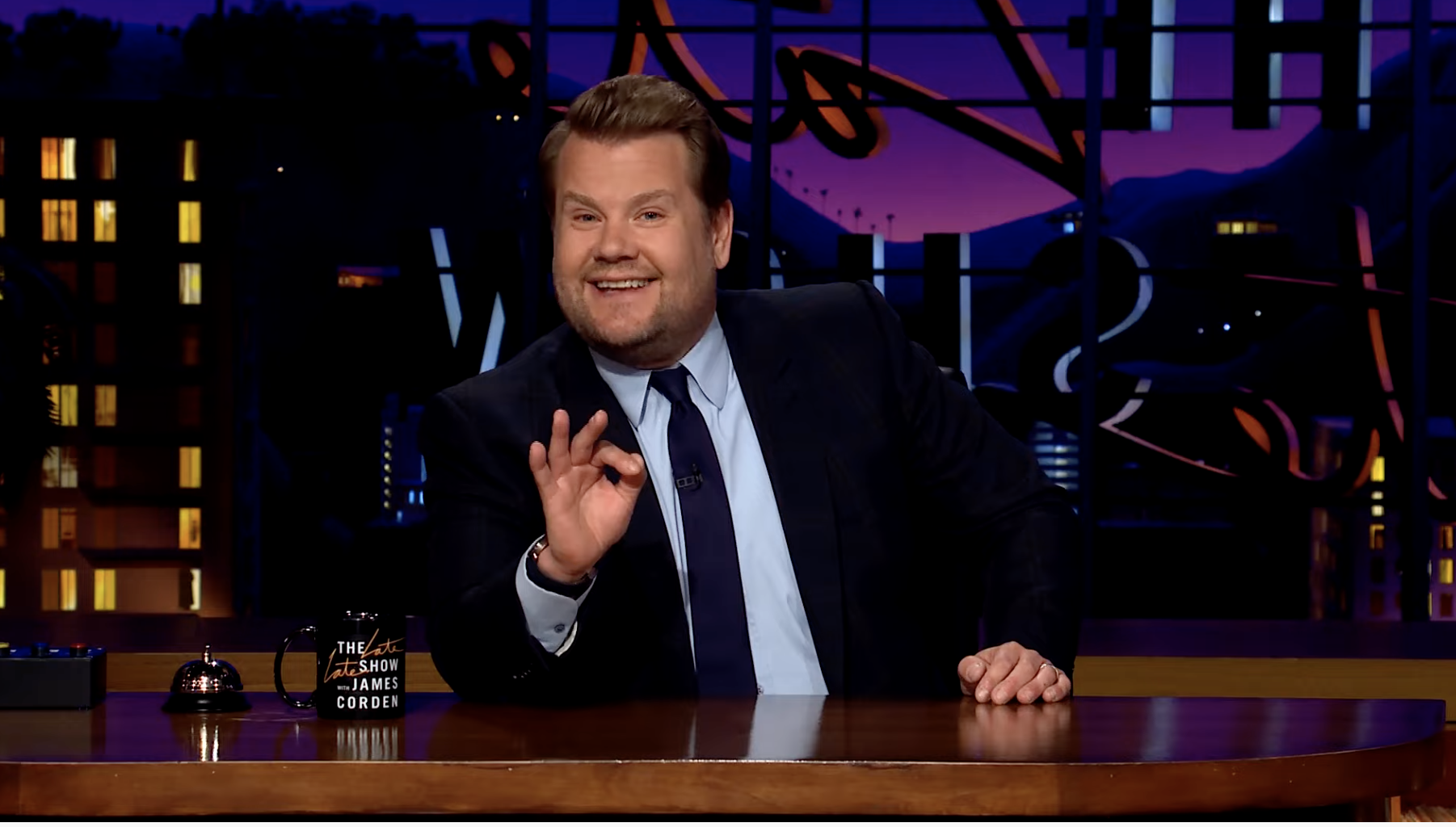 As for what James might do next, he told Deadline, "There's still some other things that I feel I want to do. I'd like to try and write. There's some [stories] I'd like to tell. I'd like to see if I'm capable of it. The fact that it's terrifying is the reason to do it."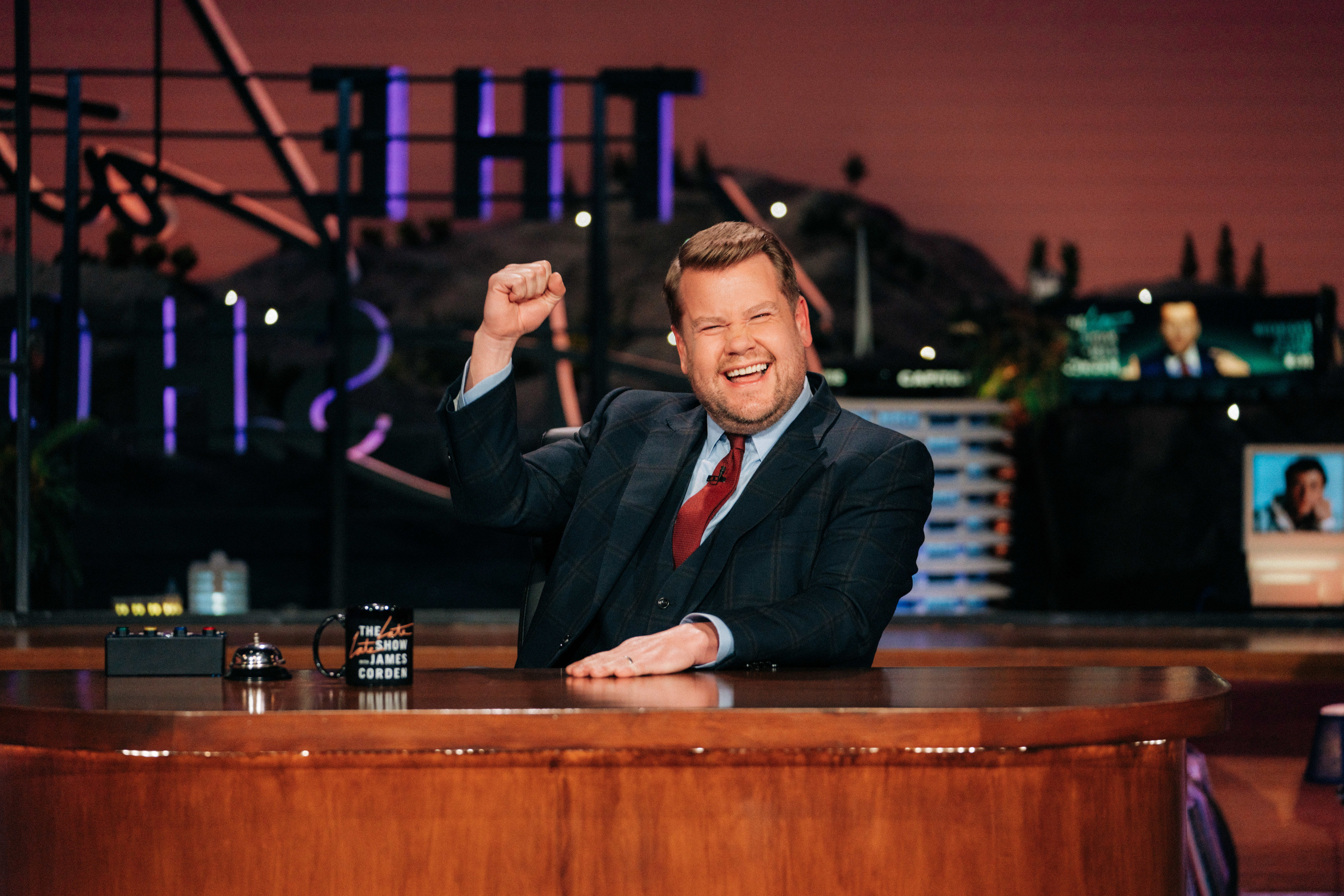 Who do you think should be the next Late Late host? LMK in the comments!