Margot Robbie is an Oscar nominee, blockbuster movie star, and perhaps most importantly a supportive industry colleague.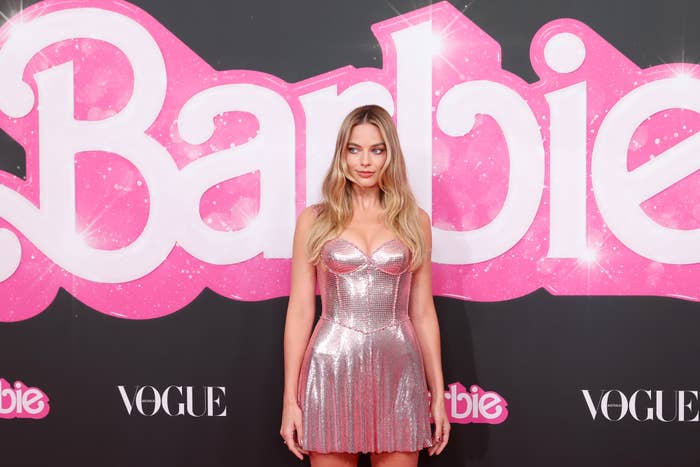 Margot has been out in full force alongside her costars and director Greta Gerwig to promote Barbie, which hits theaters on July 21.
Much has been made about Barbie and the film Oppenheimer opening on the same day. They're both packed with star-studded casts and were directed by notable filmmakers. Before Barbie, Greta directed Little Women and Lady Bird, while Oppenheimer director Christopher Nolan was also behind The Dark Night and Inception, among other films.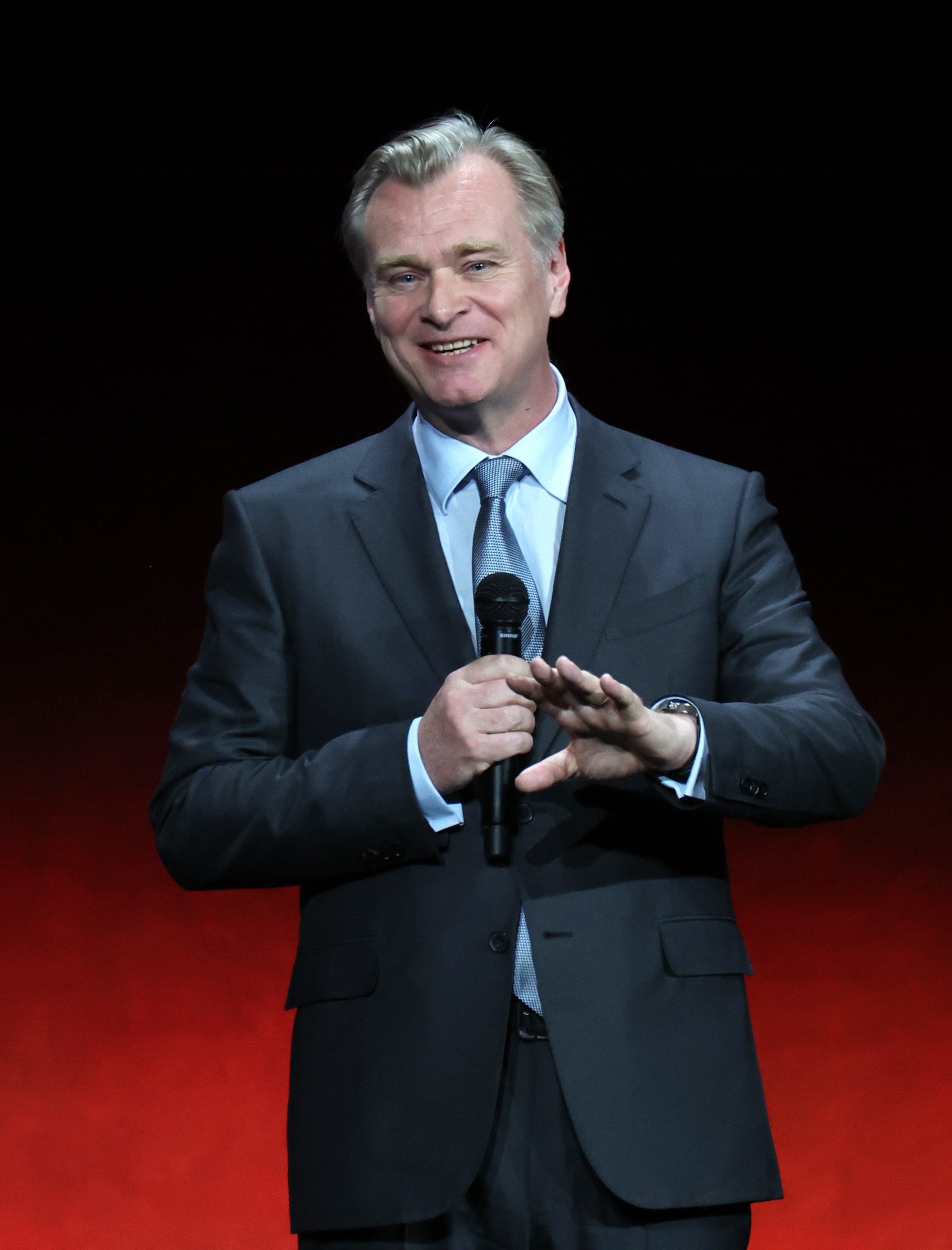 But those aren't the only two major films opening in the next few weeks. Tom Cruise's latest film, Mission: Impossible – Dead Reckoning Part One, opens in theaters about a week before, on July 12.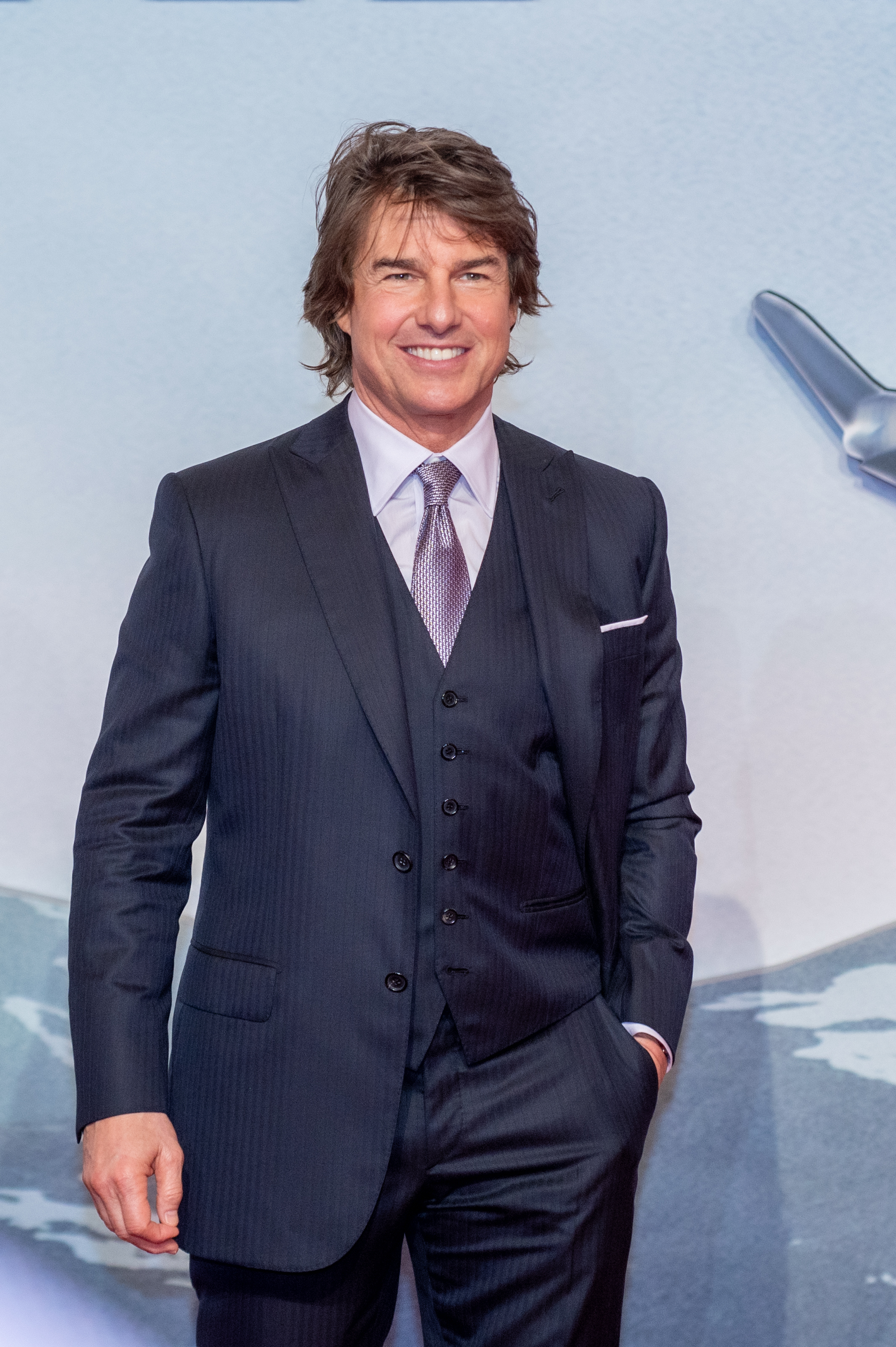 Plus, Indiana Jones and the Dial of Destiny, starring Harrison Ford and Phoebe Waller-Bridge, premiered on Friday.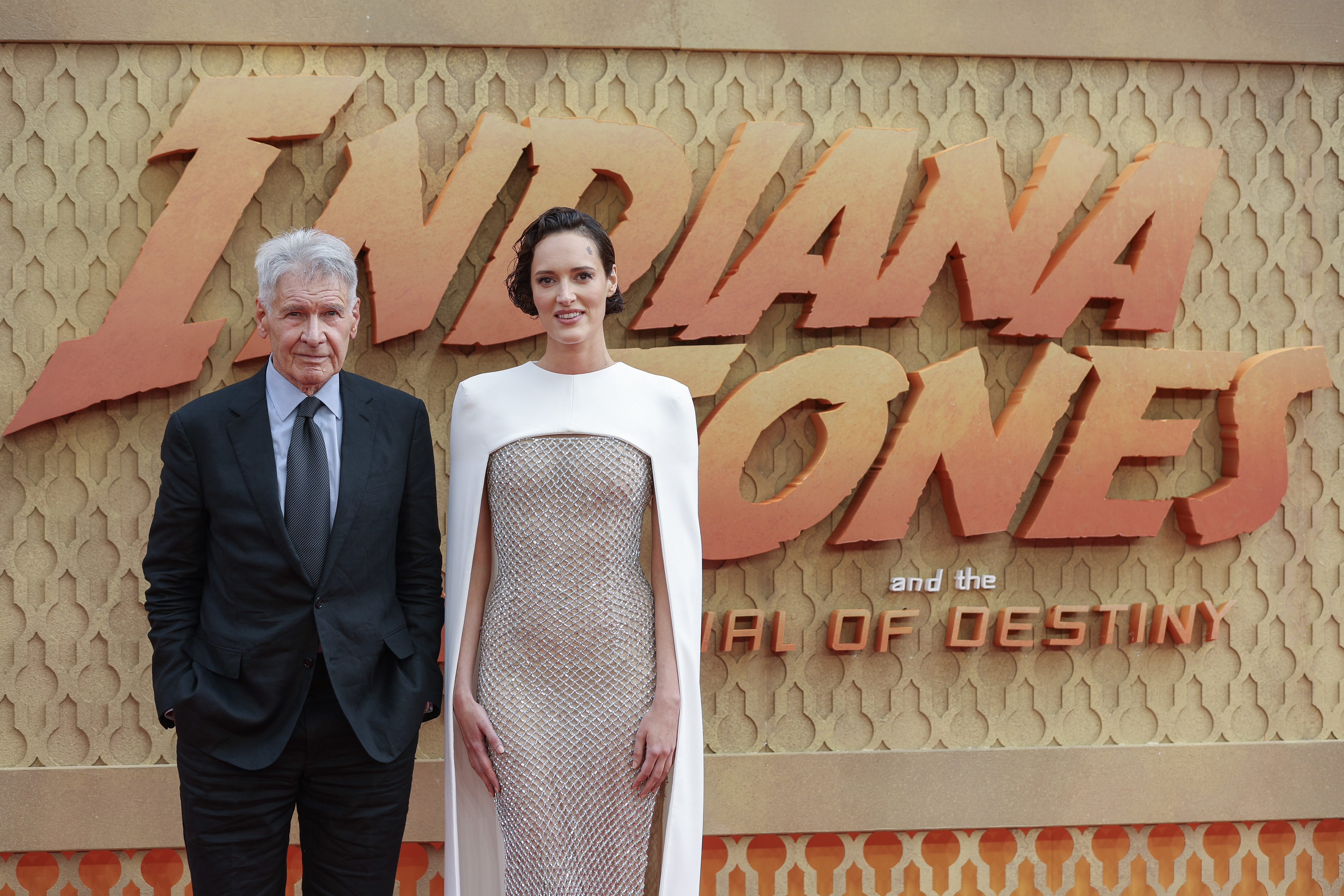 All of this has some cinephiles faced with the task of choosing what films to see over the next few weeks and in which order. Online, fans planning to see Barbie and Oppenheimer as a double feature on July 21 are referring to the event as "Barbenheimer."
As for the stars of these four blockbuster films, two leads have publicly spread the love for their colleagues. On Wednesday, Tom Cruise tweeted photos of himself and Mission Impossible director Christopher McQuarrie with tickets to their competing three films.
Just days later, Margot and Greta followed in Tom and Christopher's footsteps by posing with tickets to their three competing films.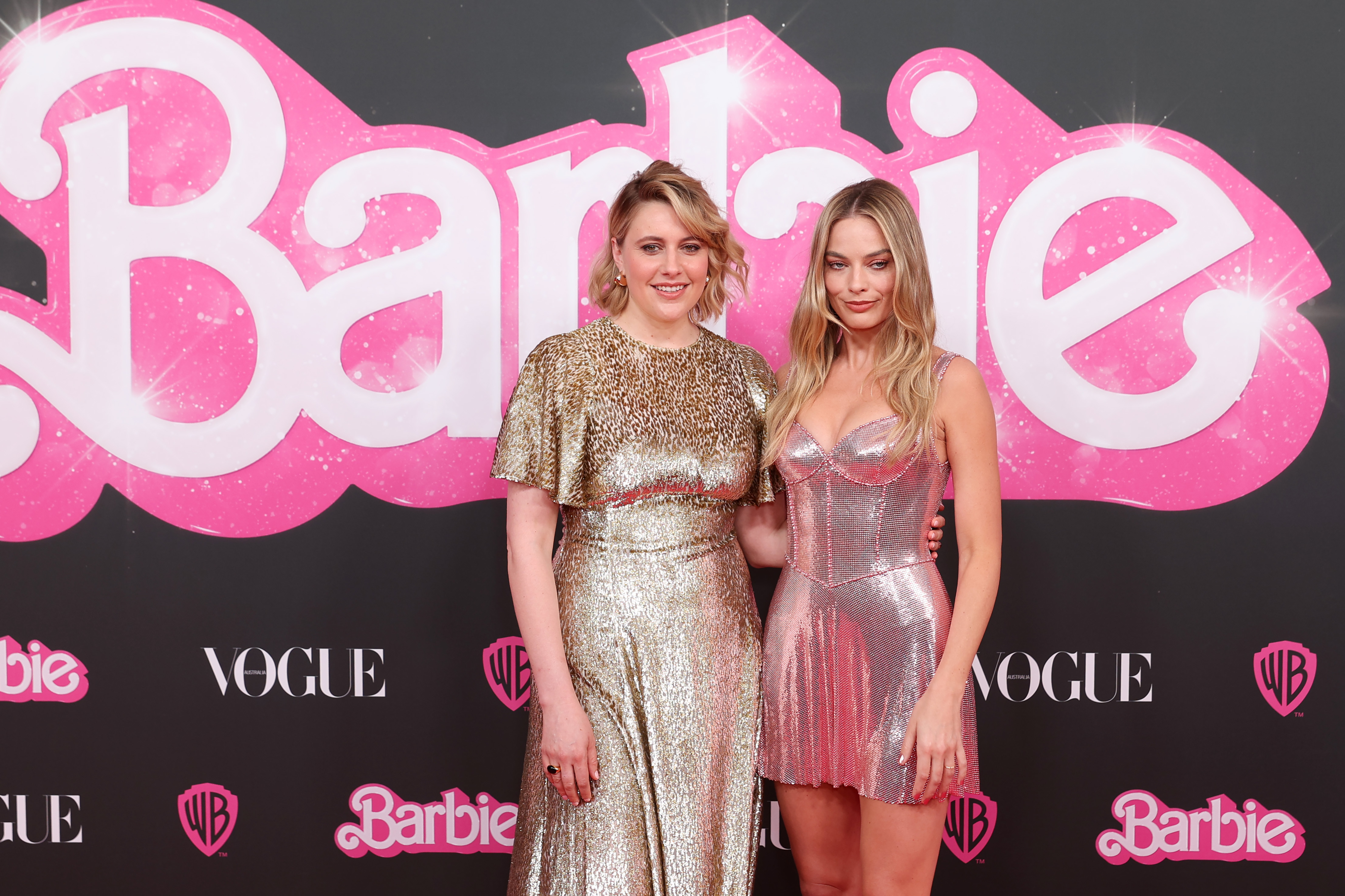 It really is a big time for movies at the theaters, and it's nice to see stars supporting one another. Now, Indiana Jones and Oppenheimer, it's your turns to hop on the ticket trend.