Barbie or Oppenheimer first? That's the question. Both long-awaited blockbuster films are hitting theaters on the same day: July 21.
Online, some are calling the mashup the Barbenheimer, or Barbieheimer. If you're seeing Oppenheimer first, though, it's Oppenbarbie. Pick your favorite pronunciation.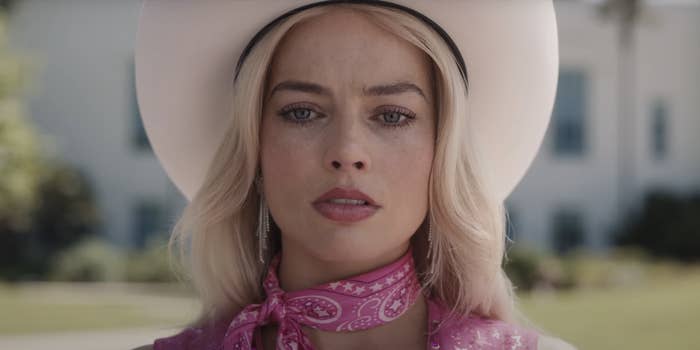 With July 21 only a few weeks away, fans of both films are passing the time by posting great tweets, including a few jokes about these iconic black and pink houses that couldn't be more of a perfect unintentional Oppenheimer vs. Barbie moment.