July 21 is set to be a major day for film this year. That's because two highly anticipated movies with star-studded casts are dropping on the same day: Barbie and Oppenheimer.
Most moviegoers know a thing or two about Barbie by now. Hype for the movie is reaching a fever pitch, with the cast jetting across the globe to promote the film at events, on talk shows, and in magazine interviews.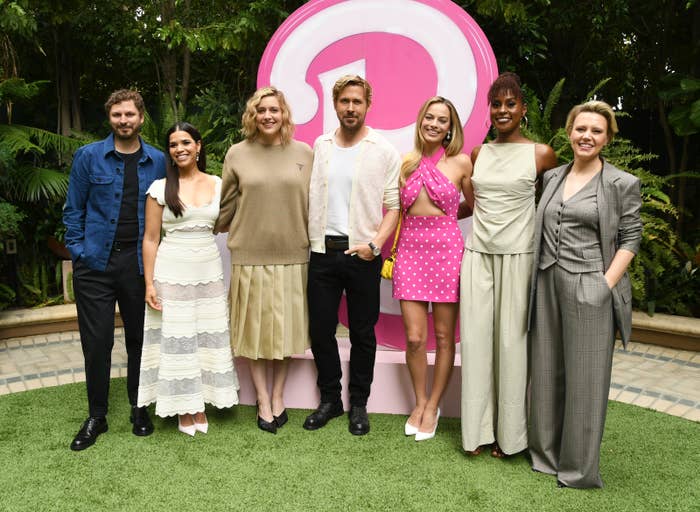 The buzz for Oppenheimer is high too, but the film doesn't seem to be pumping out the same level of publicity as Barbie. Come to think of it, much of the promo so far for the film has focused on Cillian Murphy, who plays the title character, J. Robert Oppenheimer.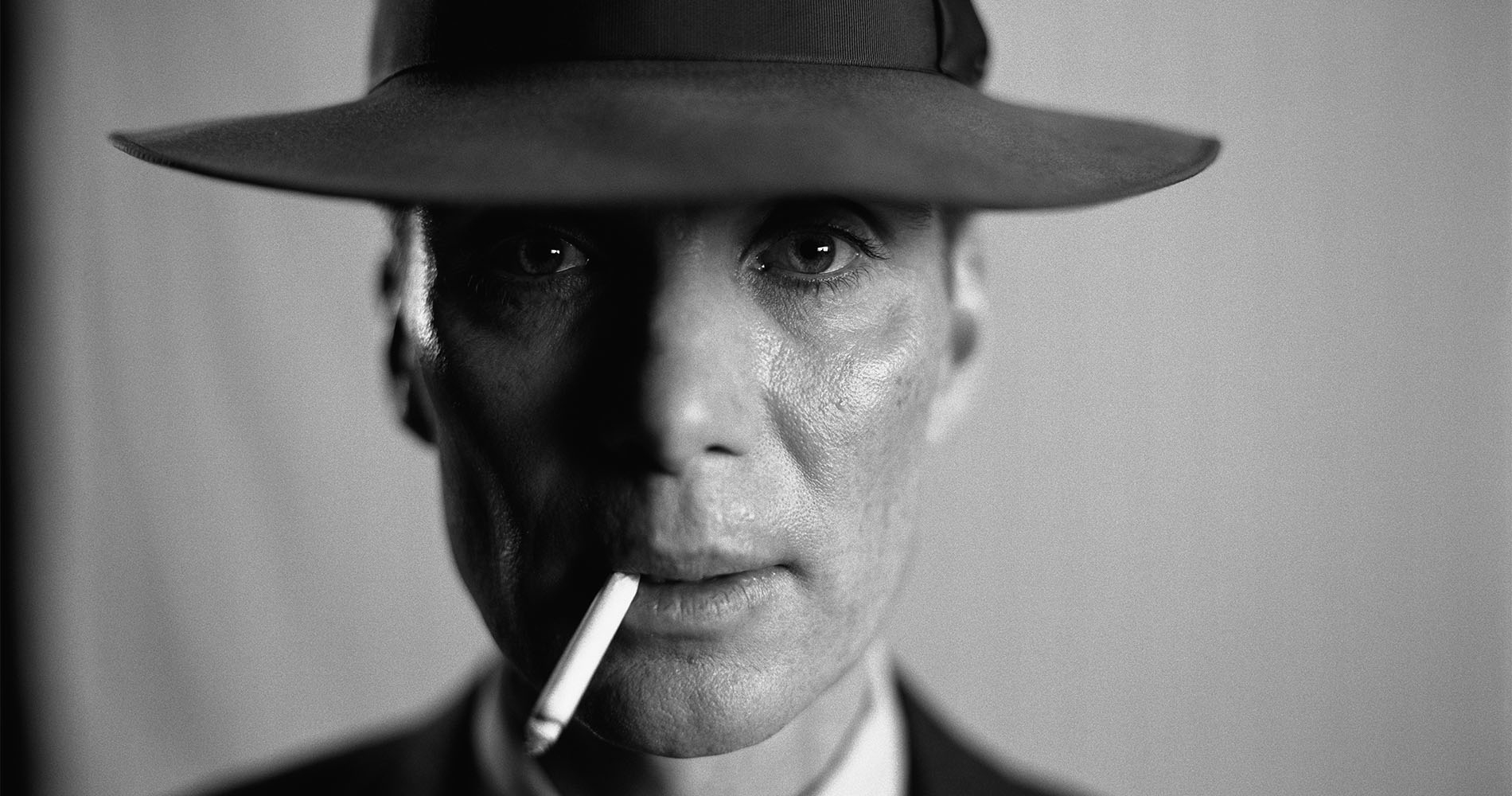 The limited publicity, for now at least, is a bit surprising considering how many well-known actors — like Emily Blunt, Matt Damon, and Robert Downey Jr. — are appearing alongside Cillian in the film, which chronicles the real-life story of Oppenheimer and a group of scientists who created an atomic bomb during World War II.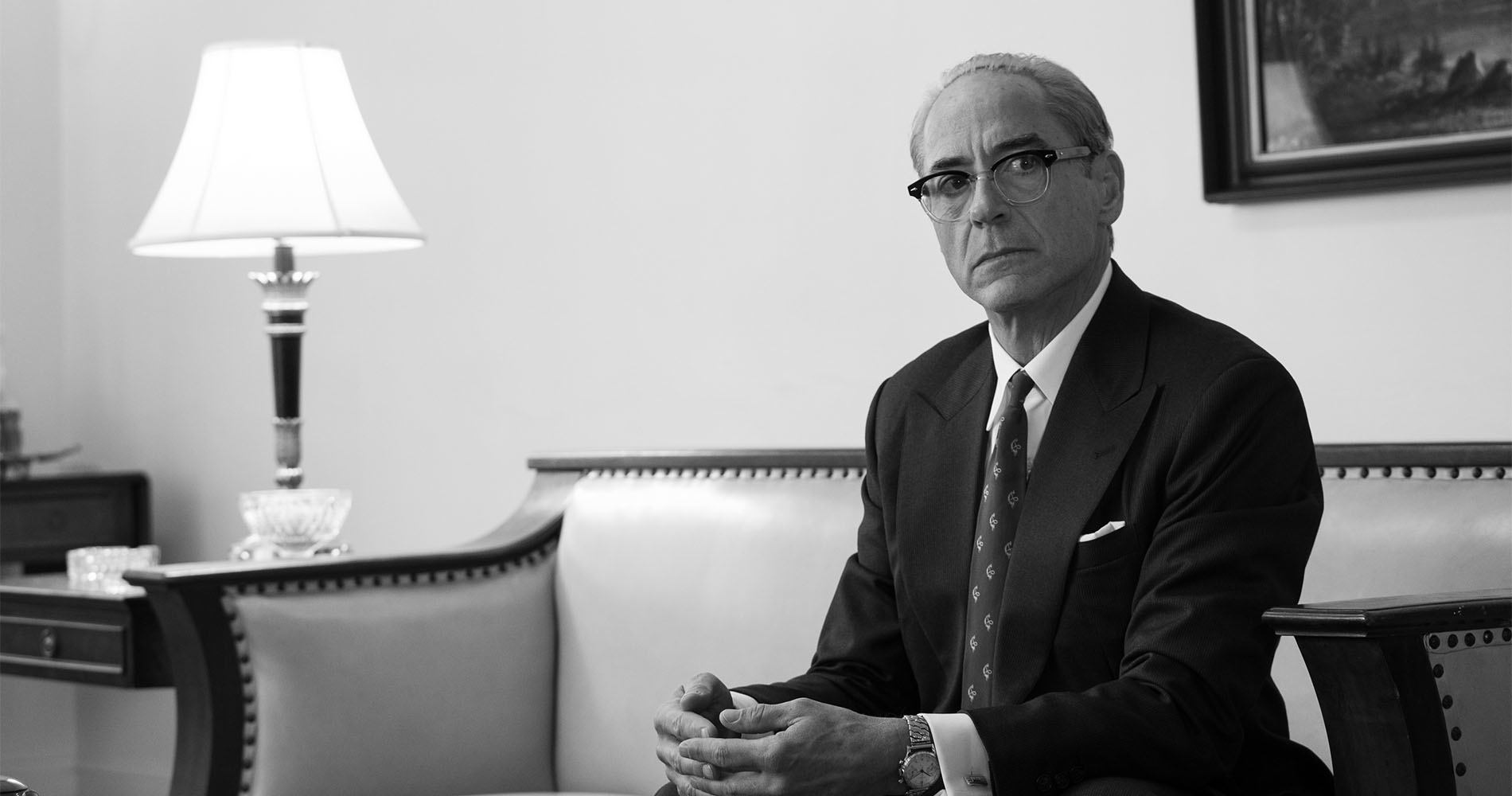 It's not all that shocking that the film is filled with familiar faces. The movie is directed by Christopher Nolan, who routinely fills his films, including The Dark Knight, Inception, and Tenet, with many recognizable names.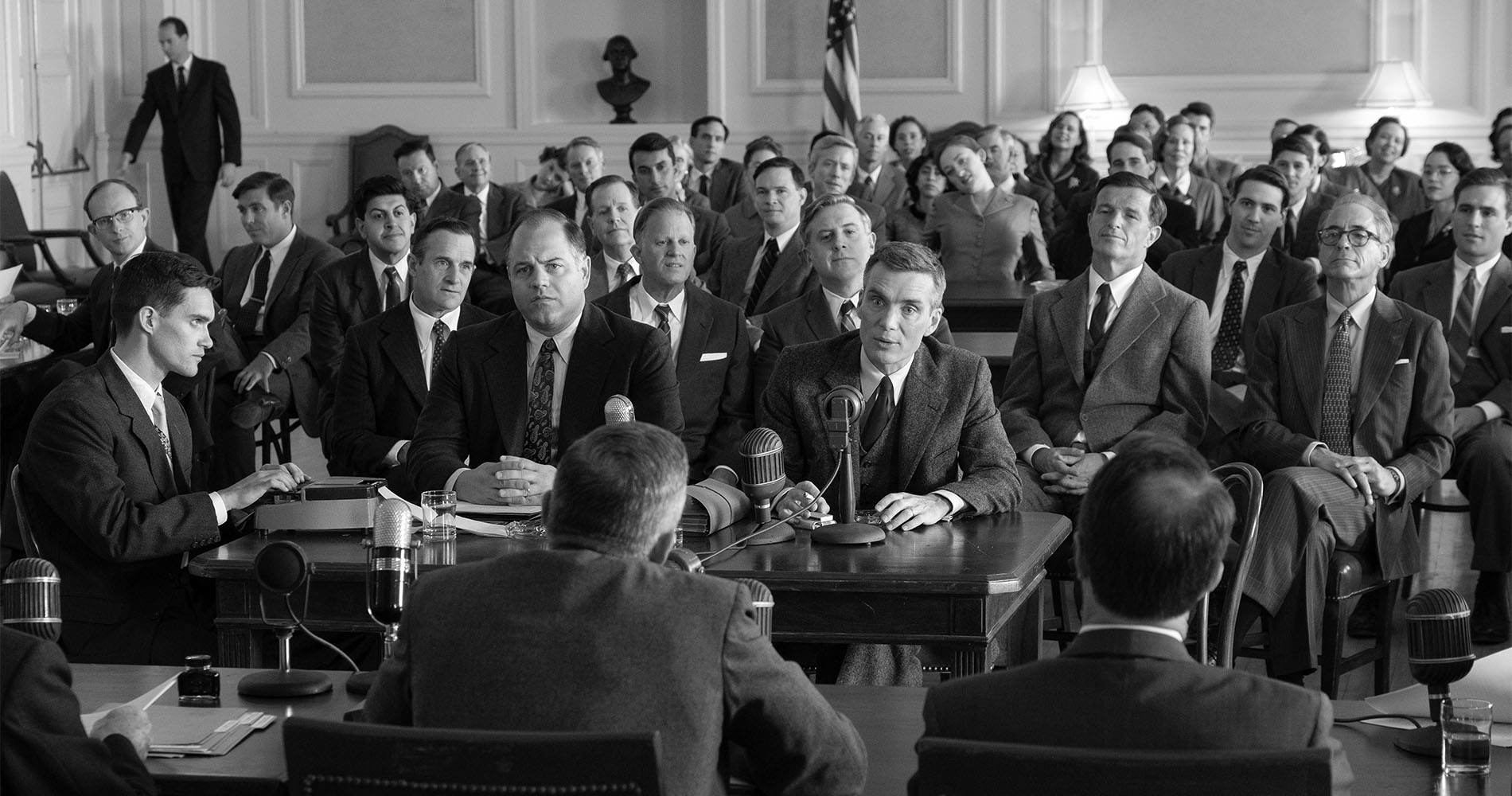 So, having now rambled enough, here are 17 actors you can expect to see in Oppenheimer:
1.
Emily Blunt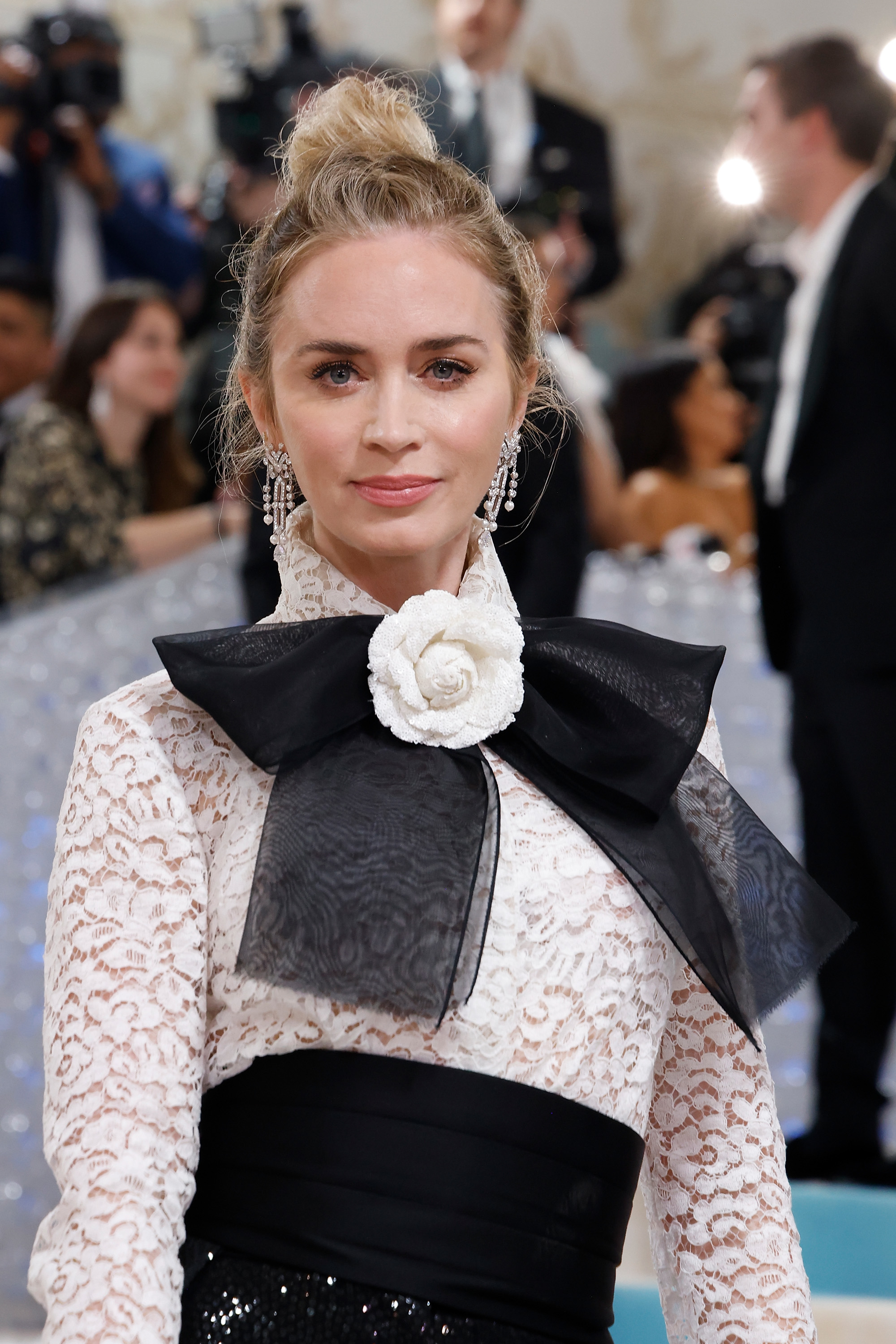 2.
Matt Damon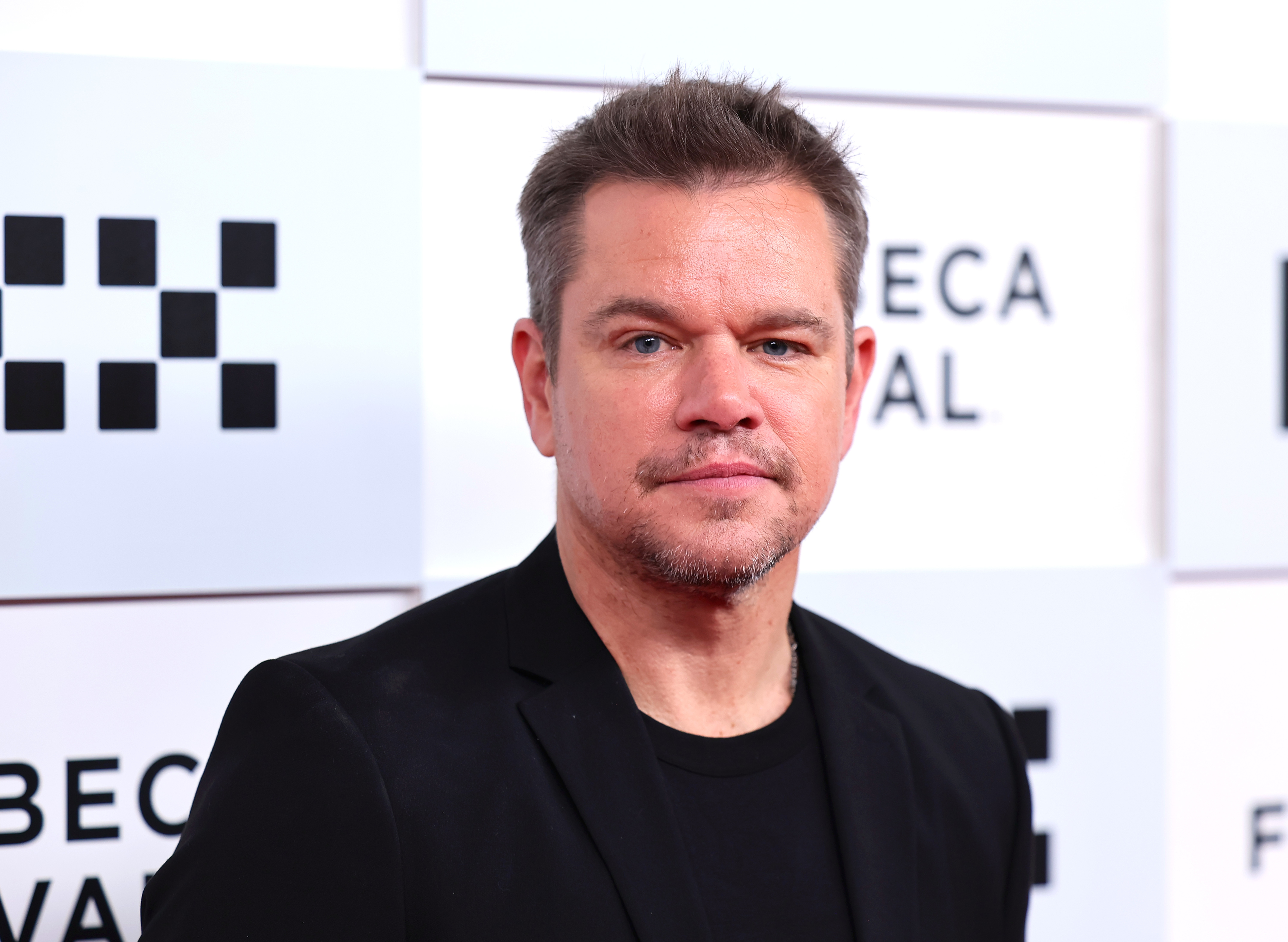 3.
Robert Downey Jr.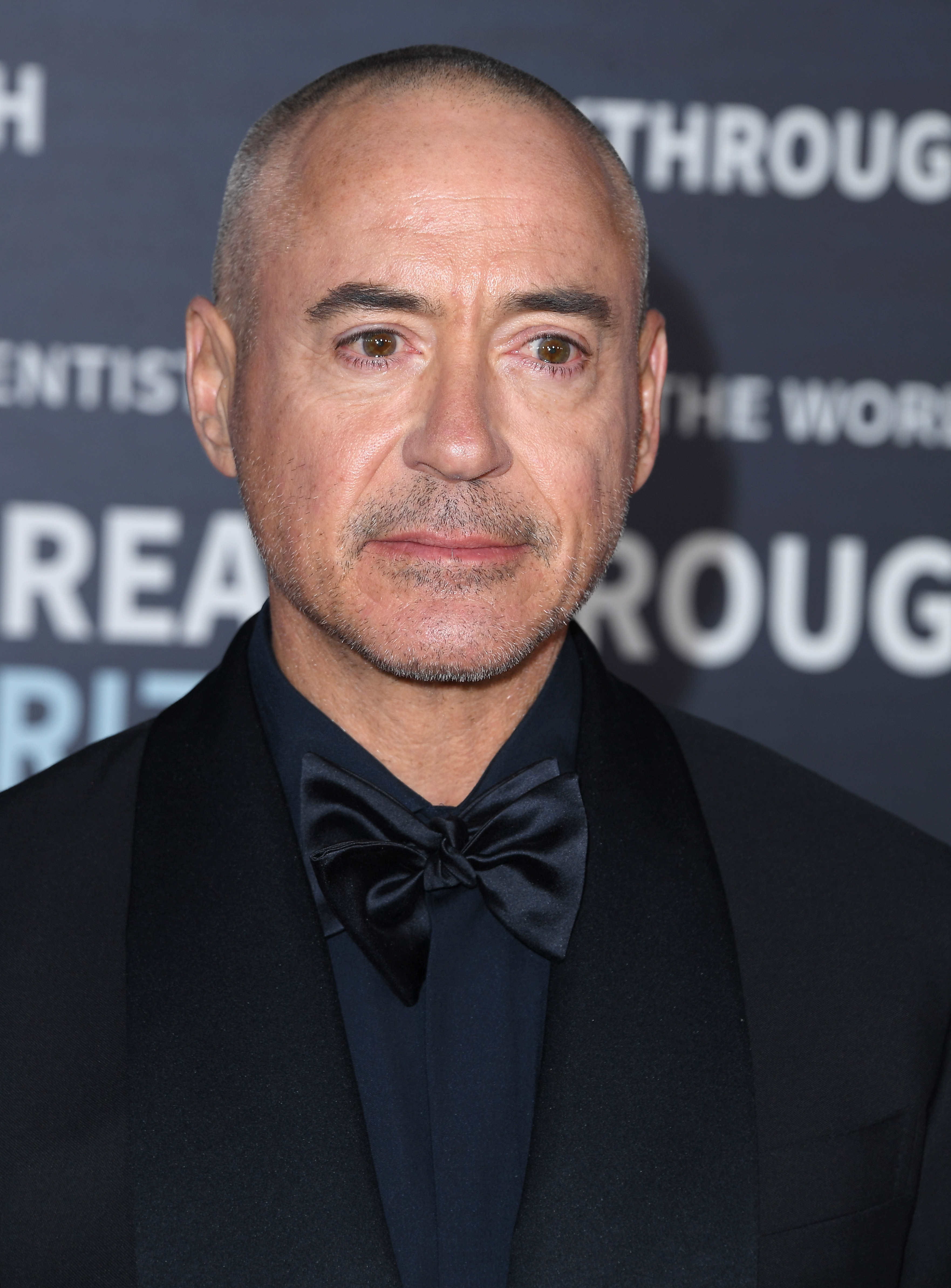 4.
Florence Pugh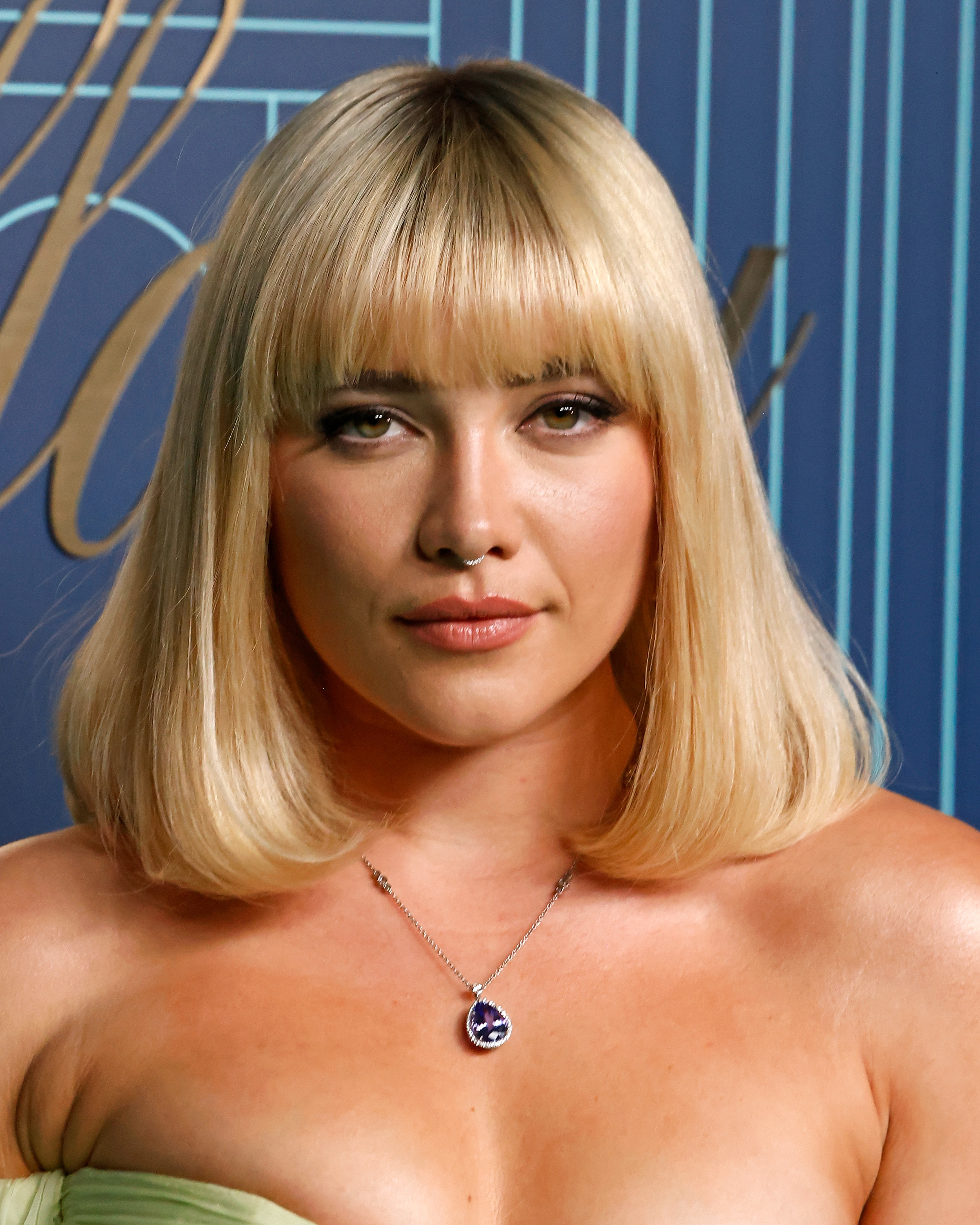 5.
Josh Hartnett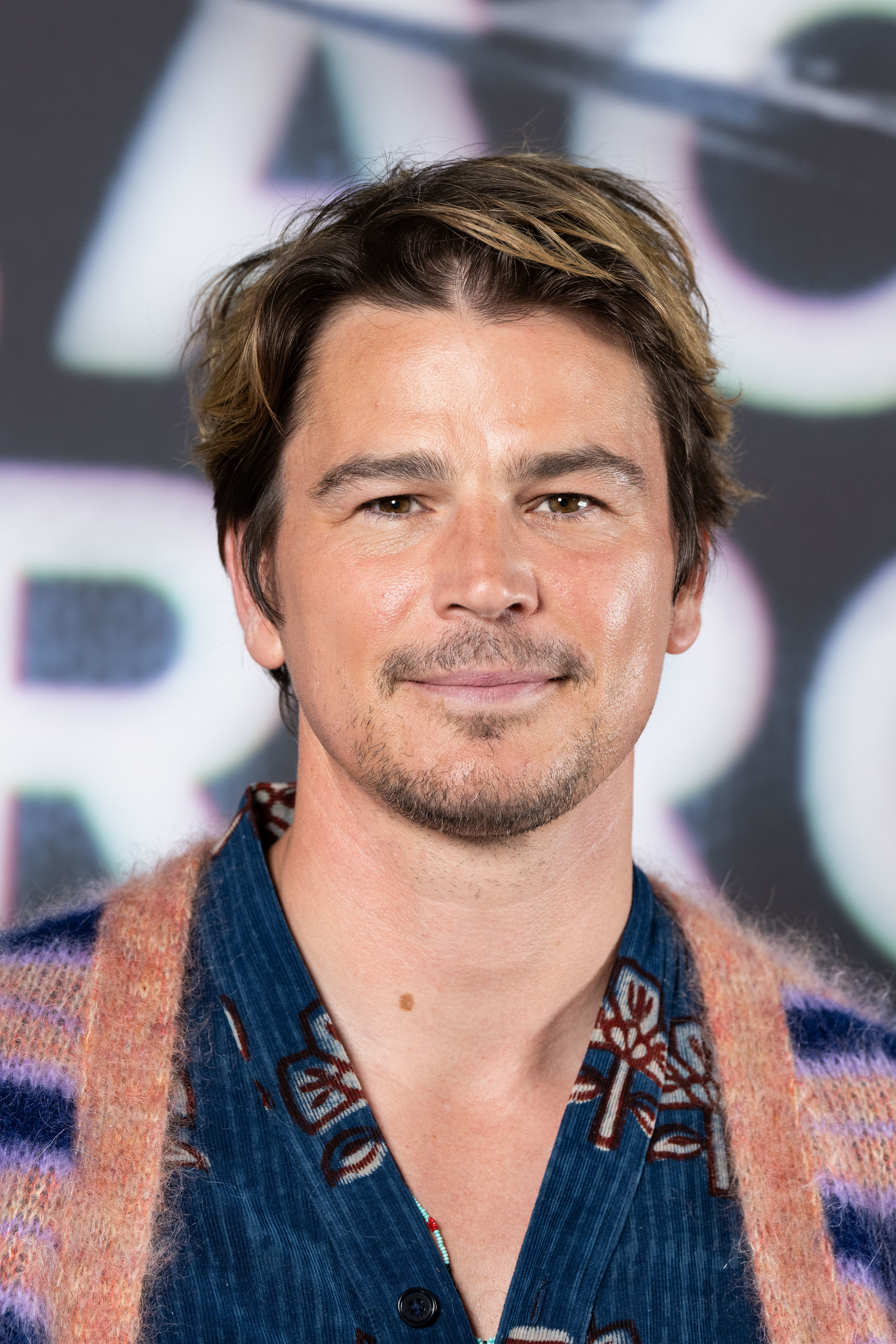 6.
Rami Malek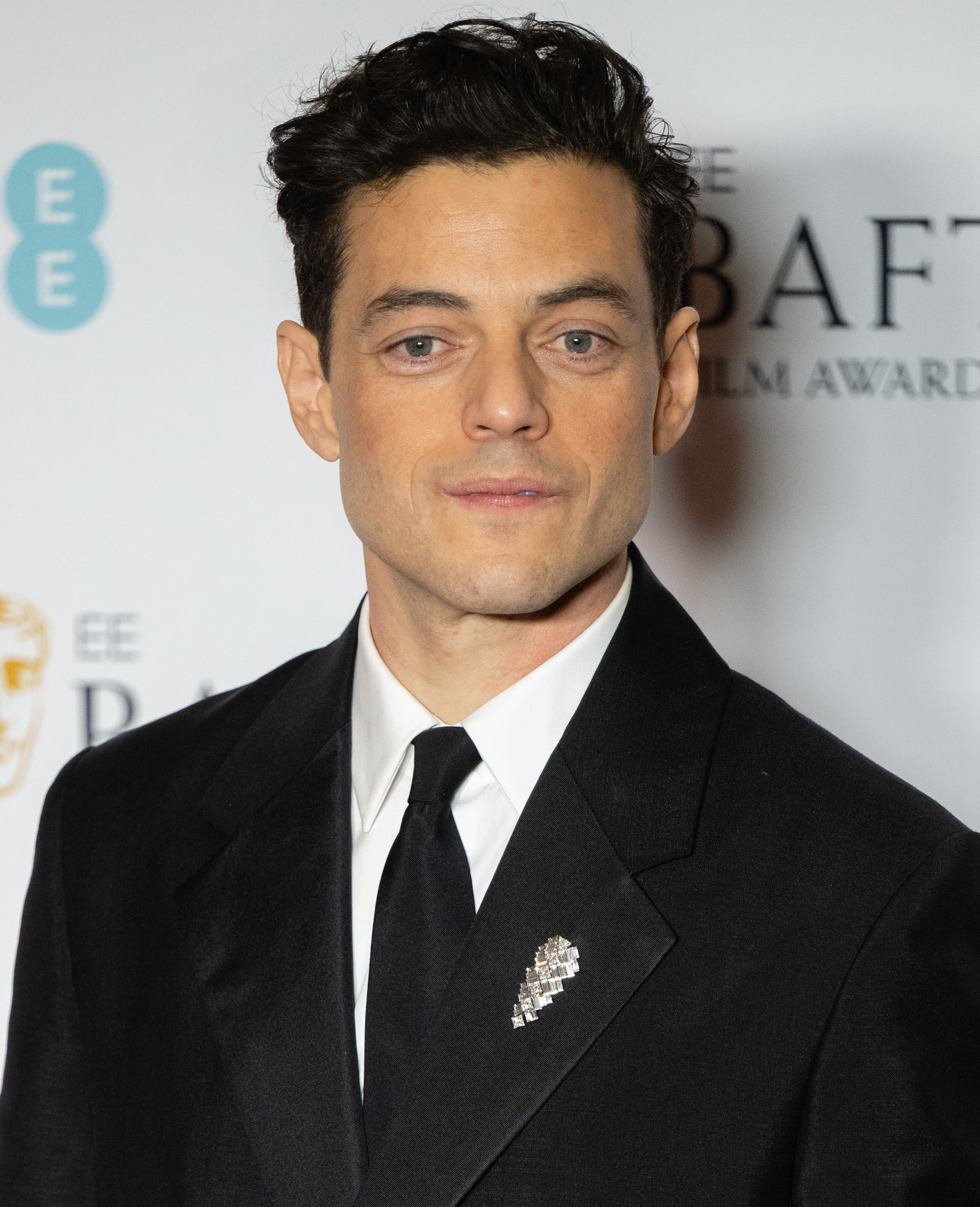 7.
Alden Ehrenreich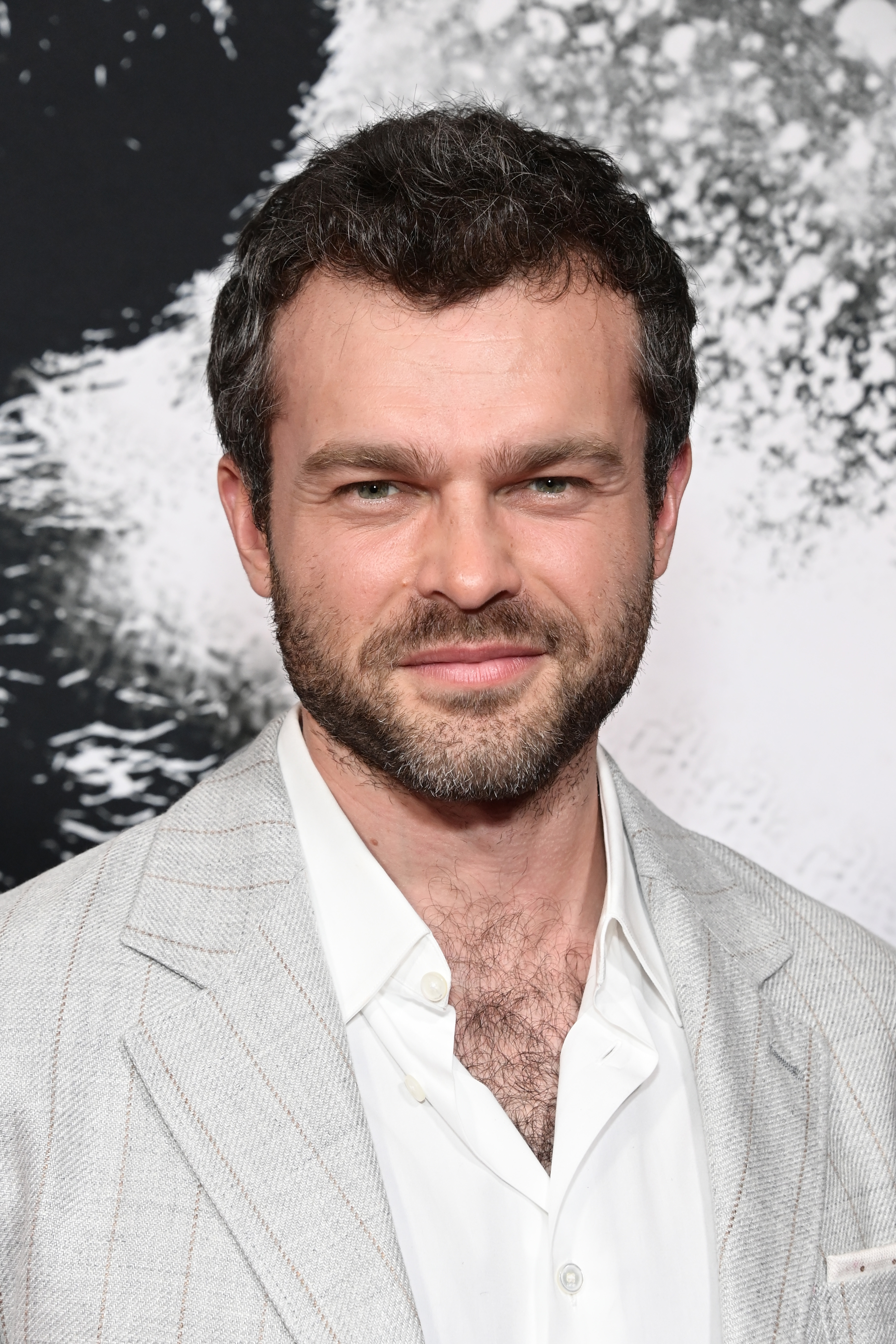 8.
Benny Safdie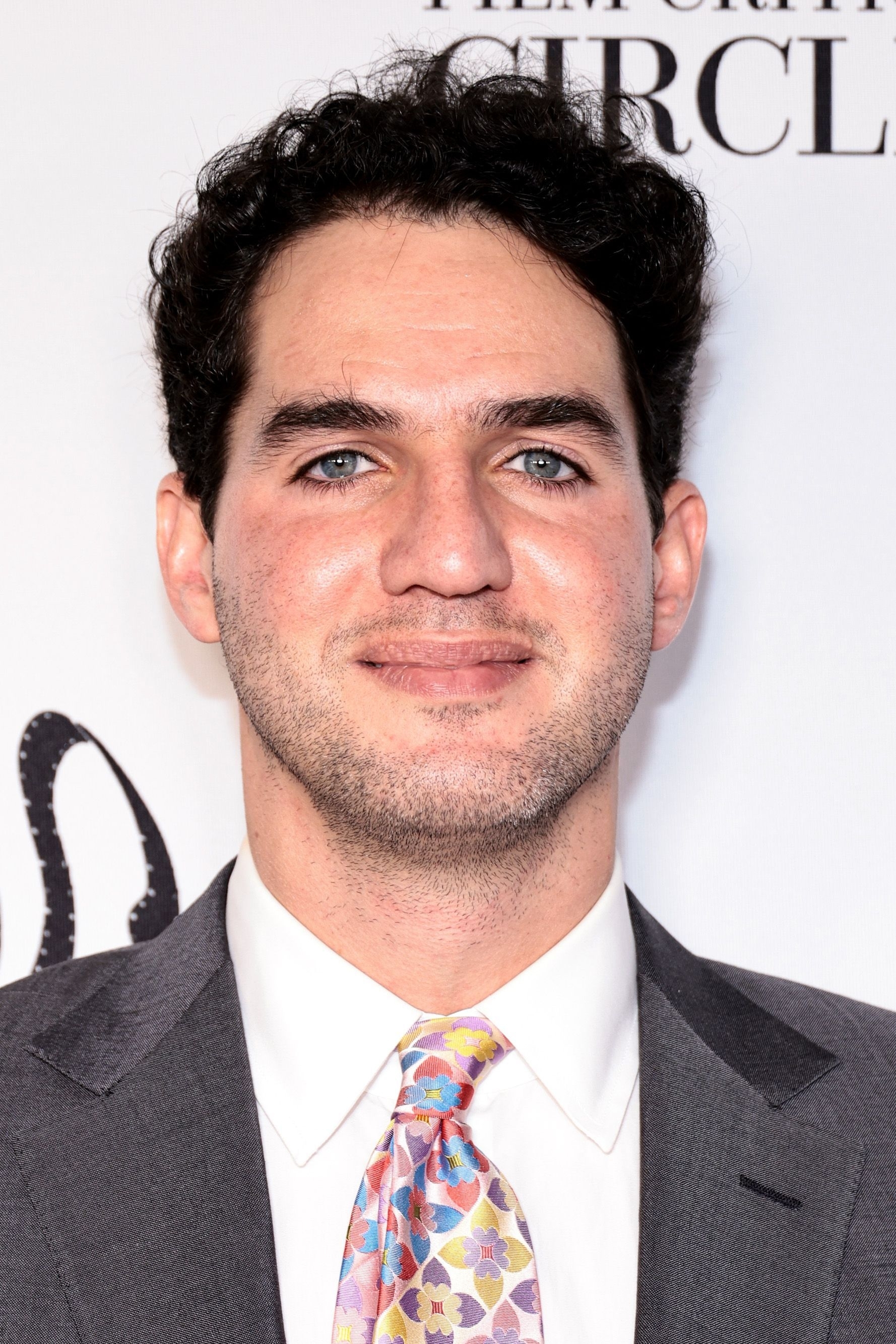 9.
Jack Quaid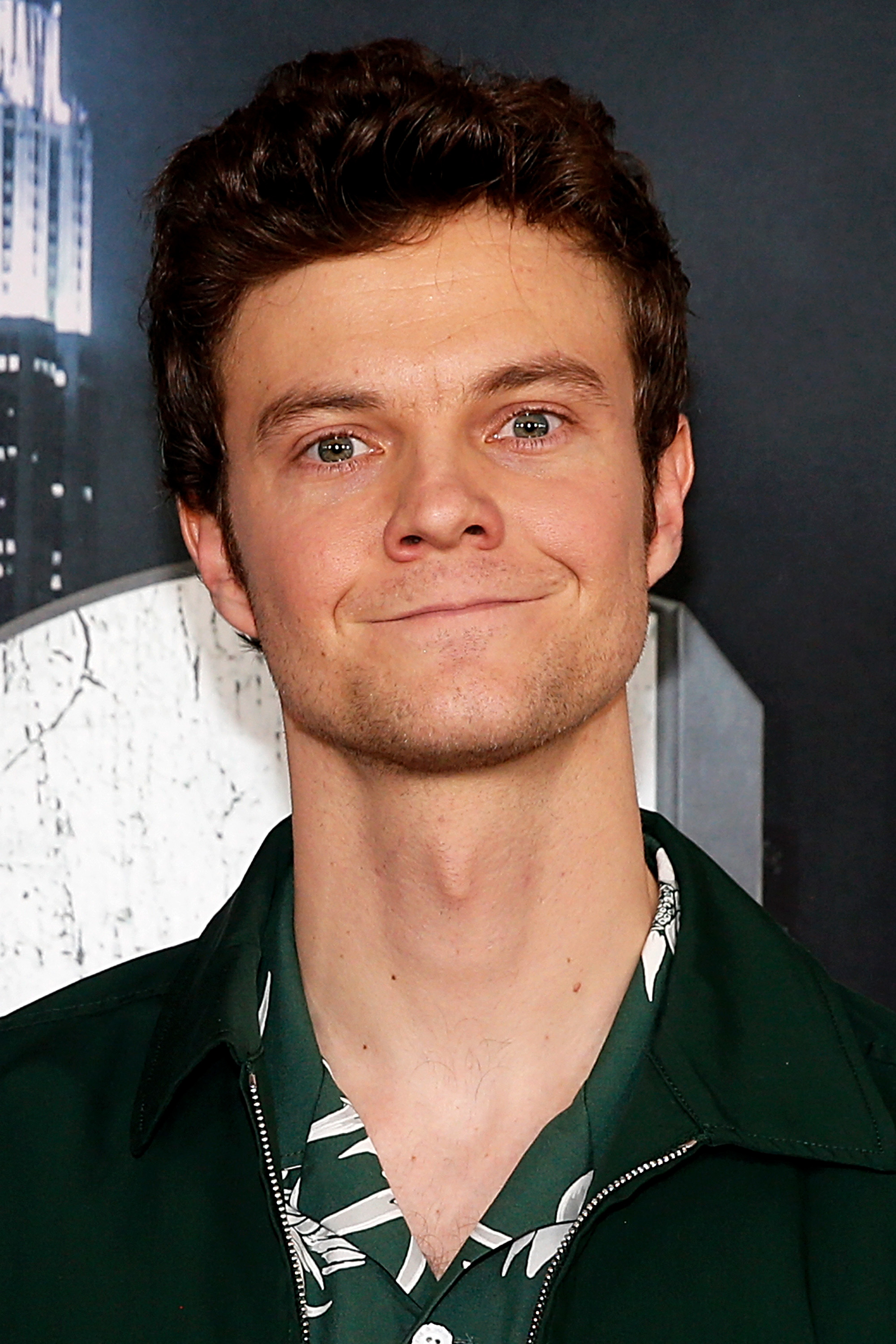 10.
Michael Angarano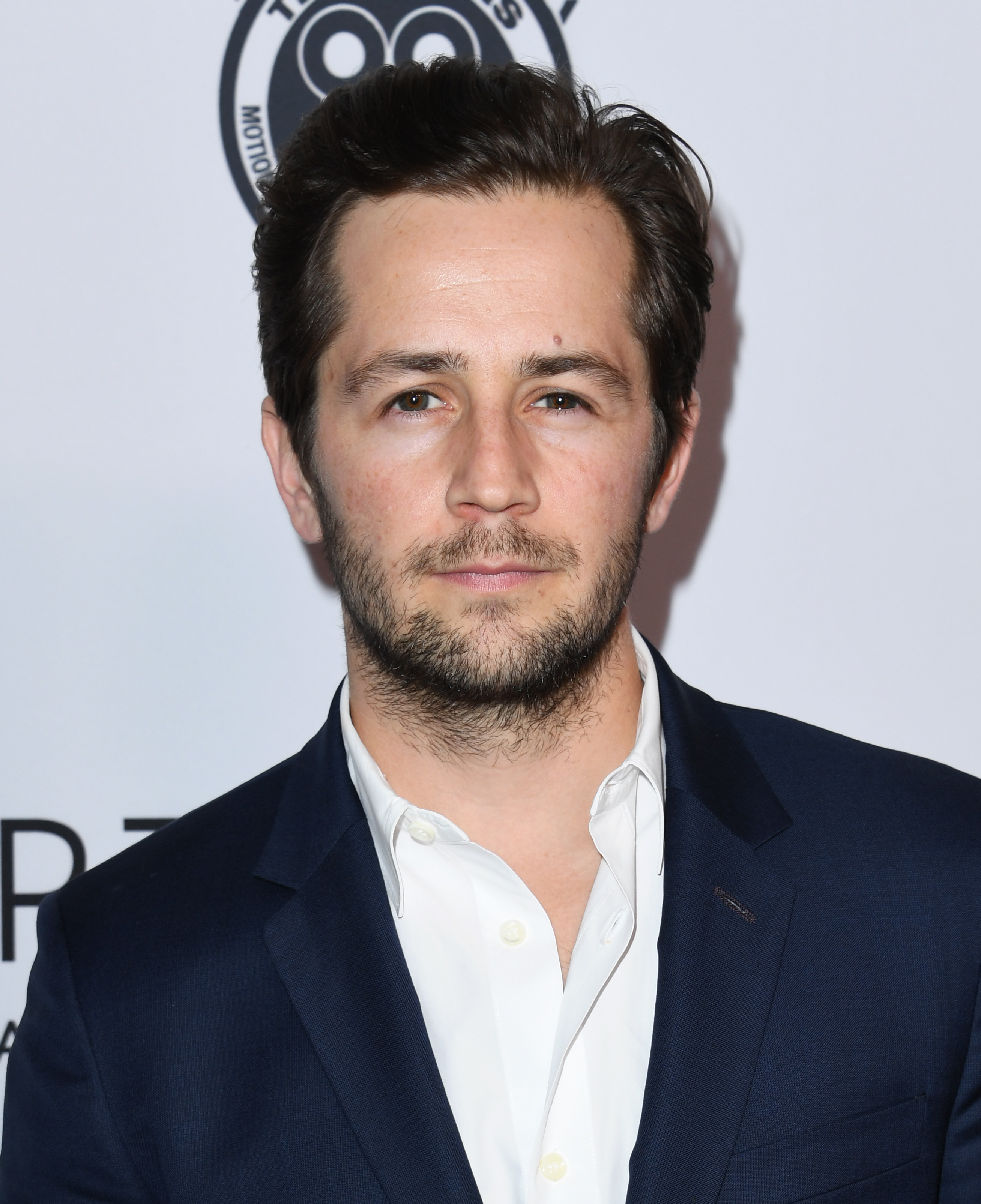 11.
Josh Peck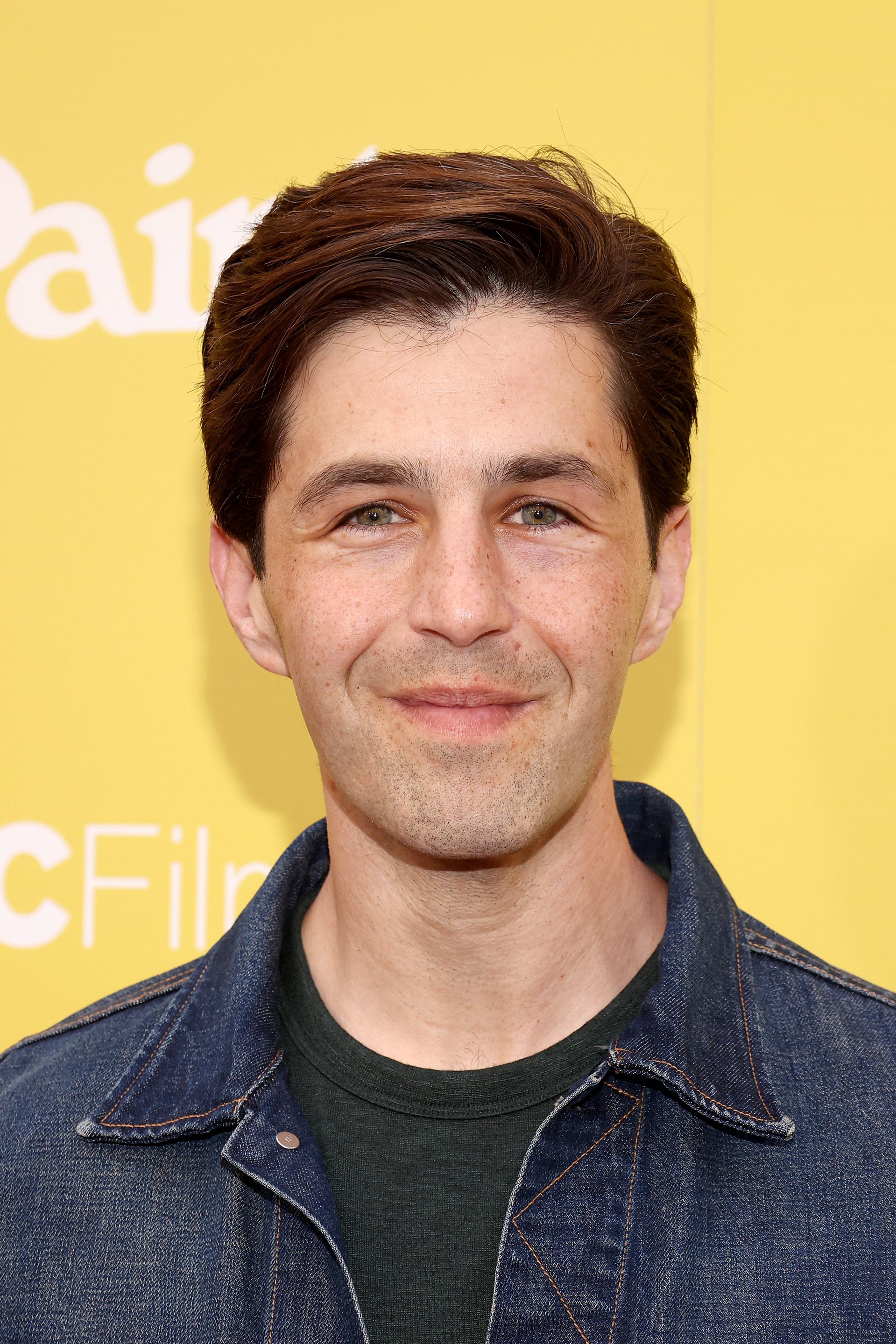 12.
Kenneth Branagh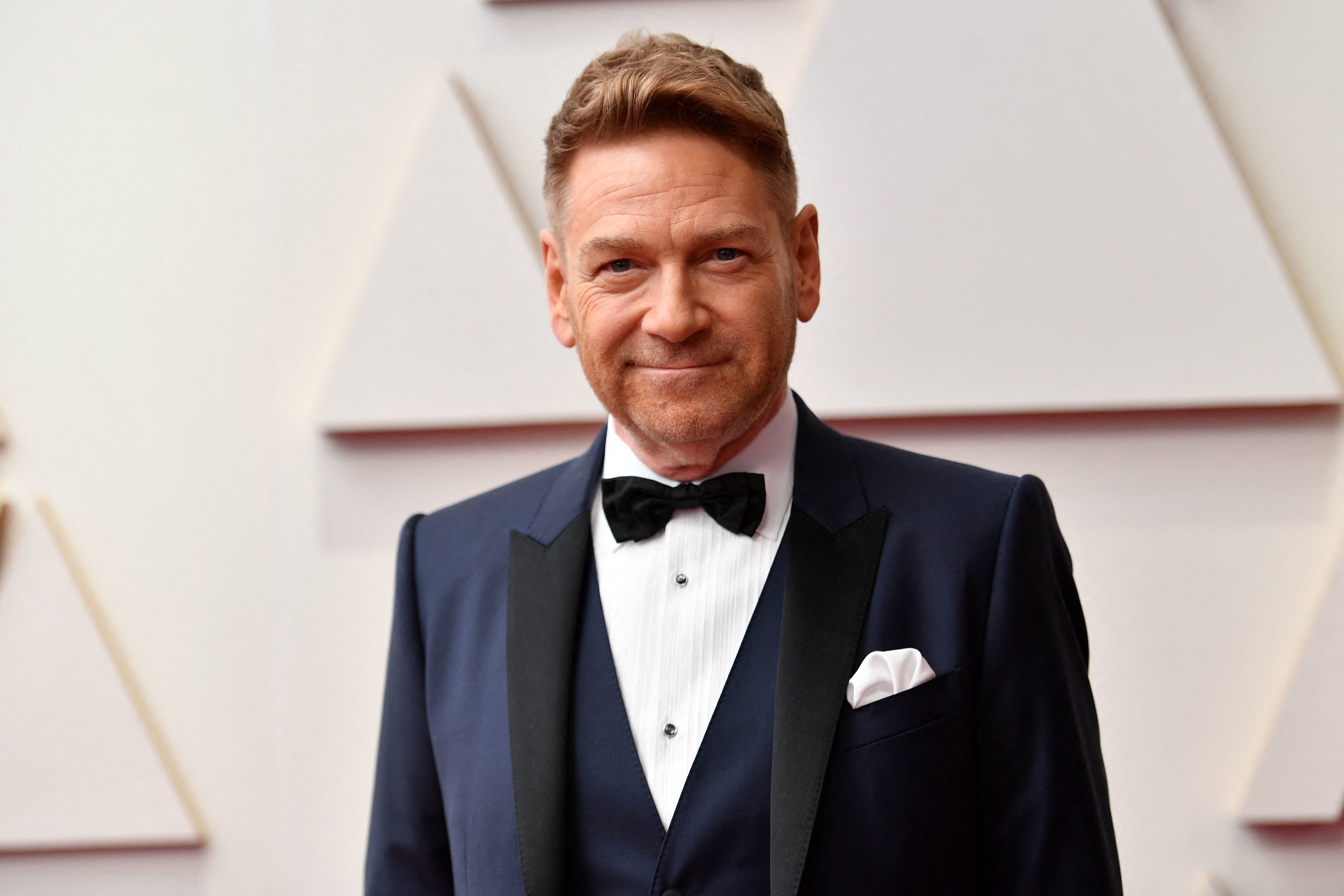 13.
Alex Wolff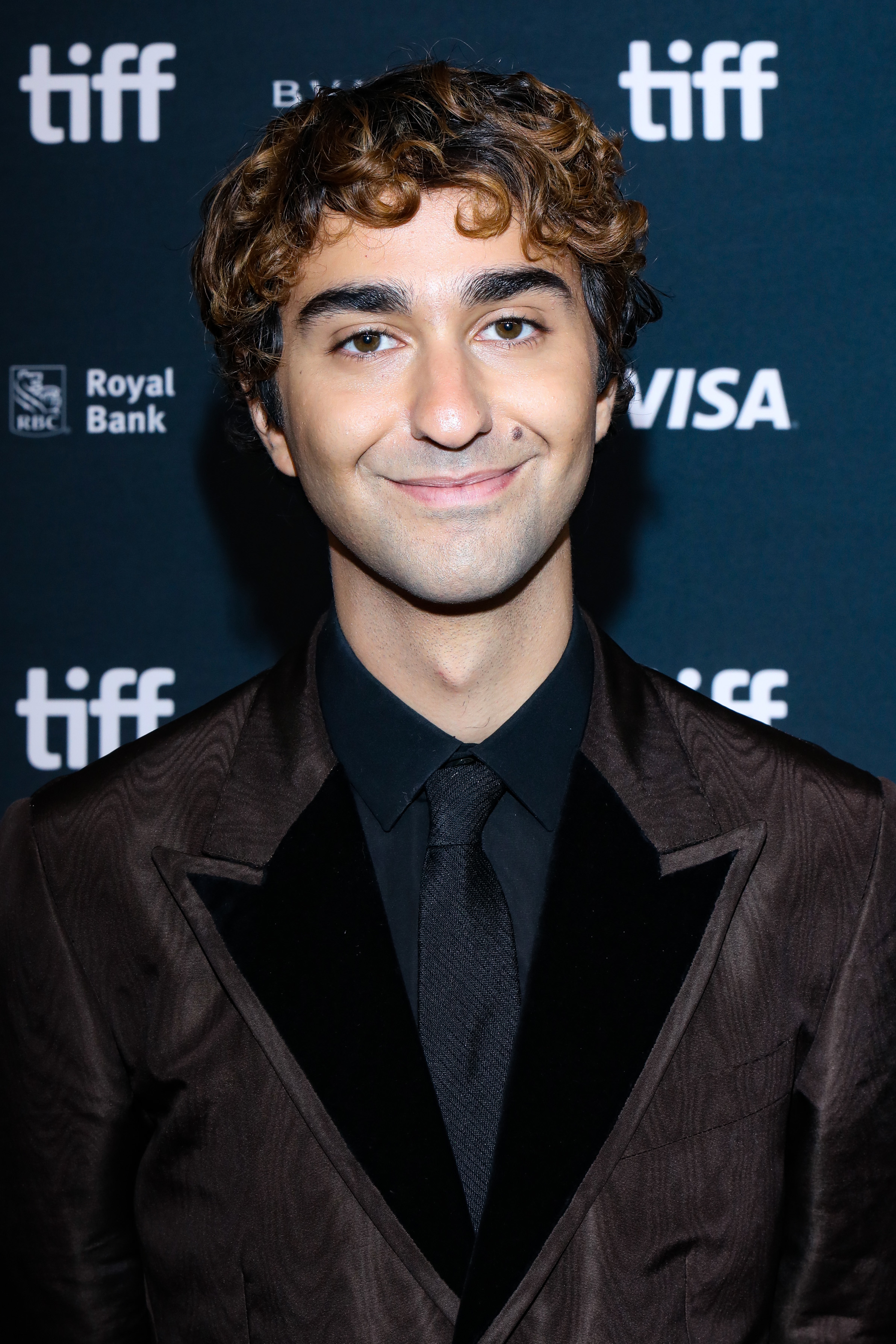 14.
Jason Clarke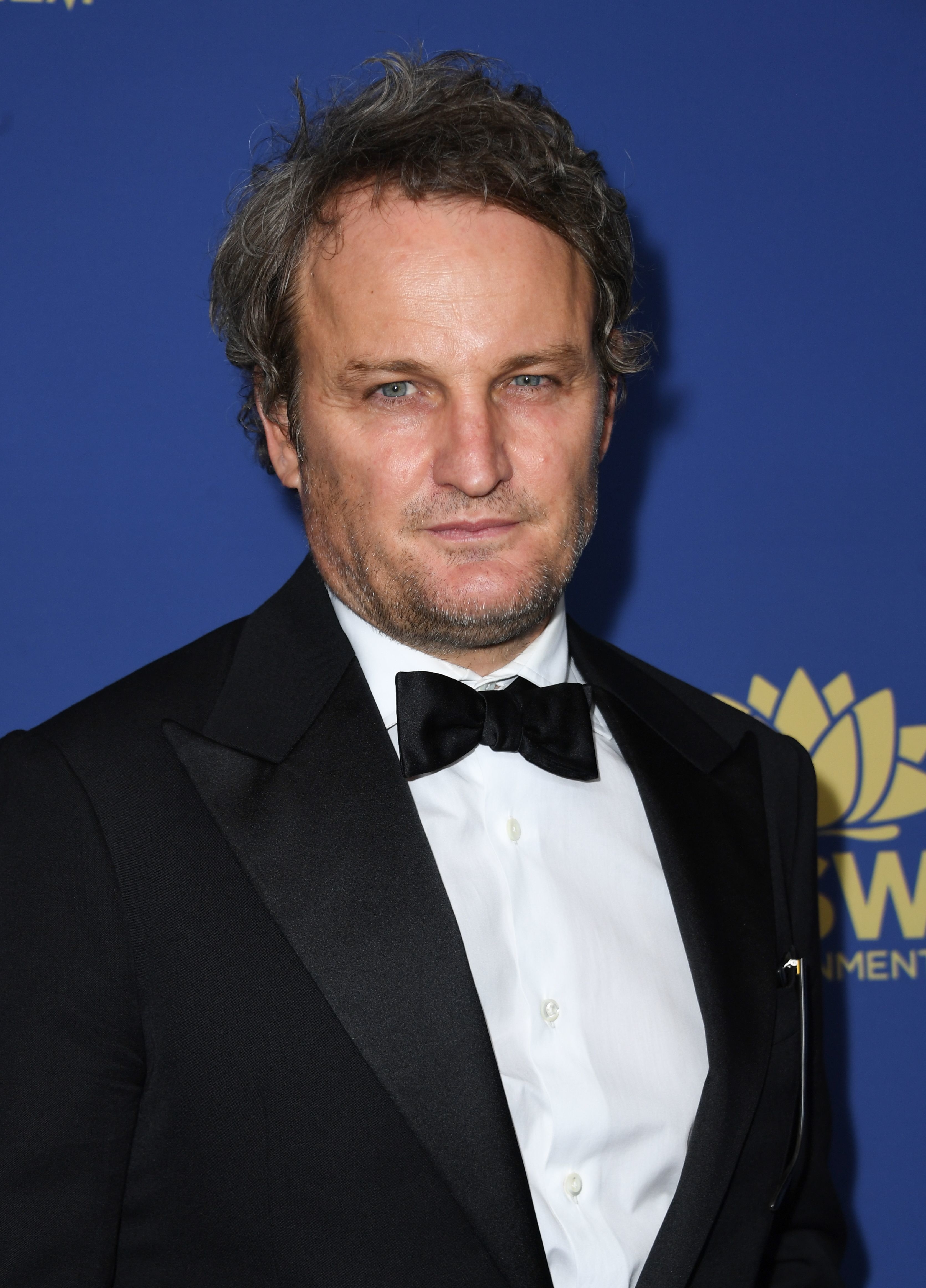 15.
Tony Goldwyn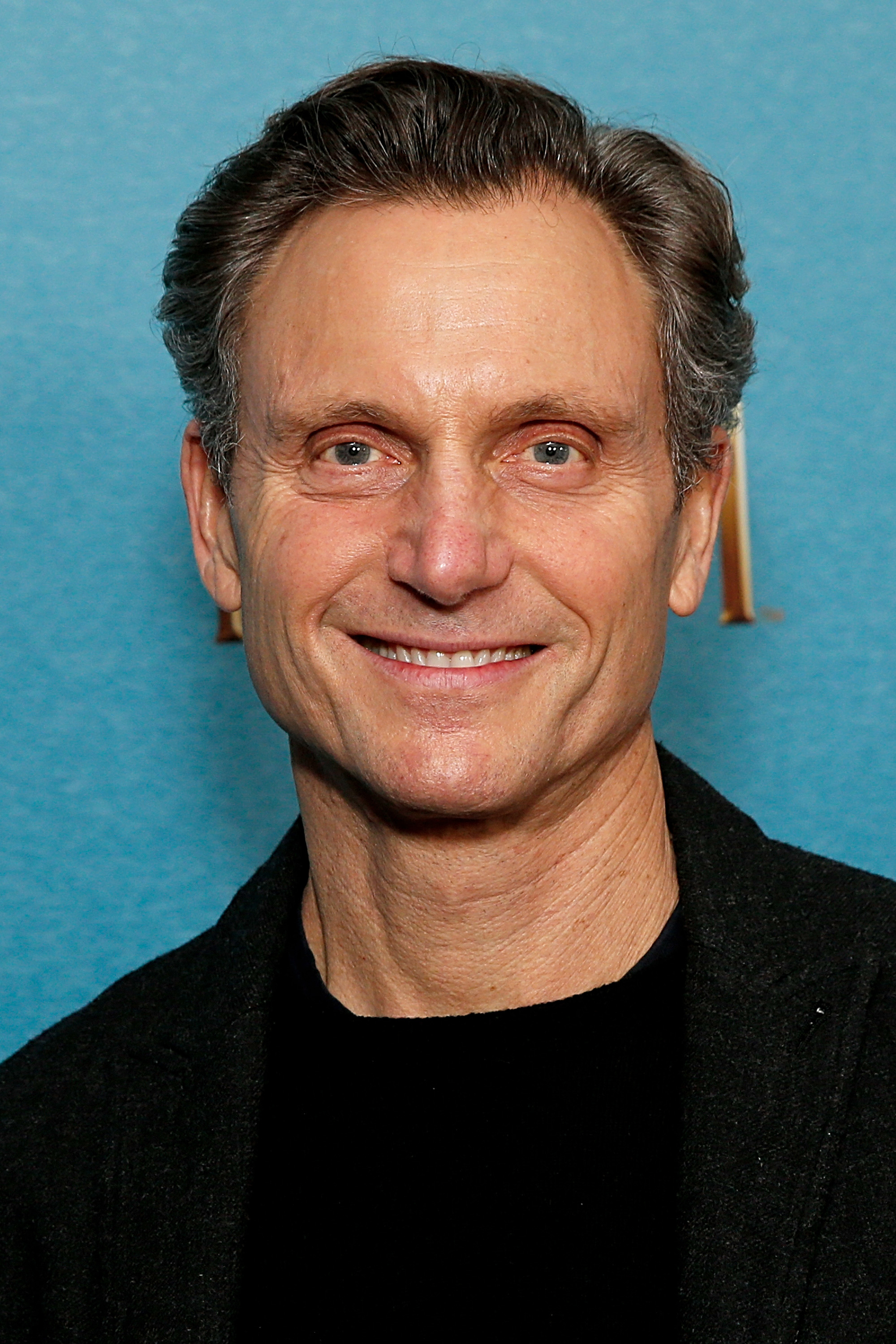 16.
Casey Affleck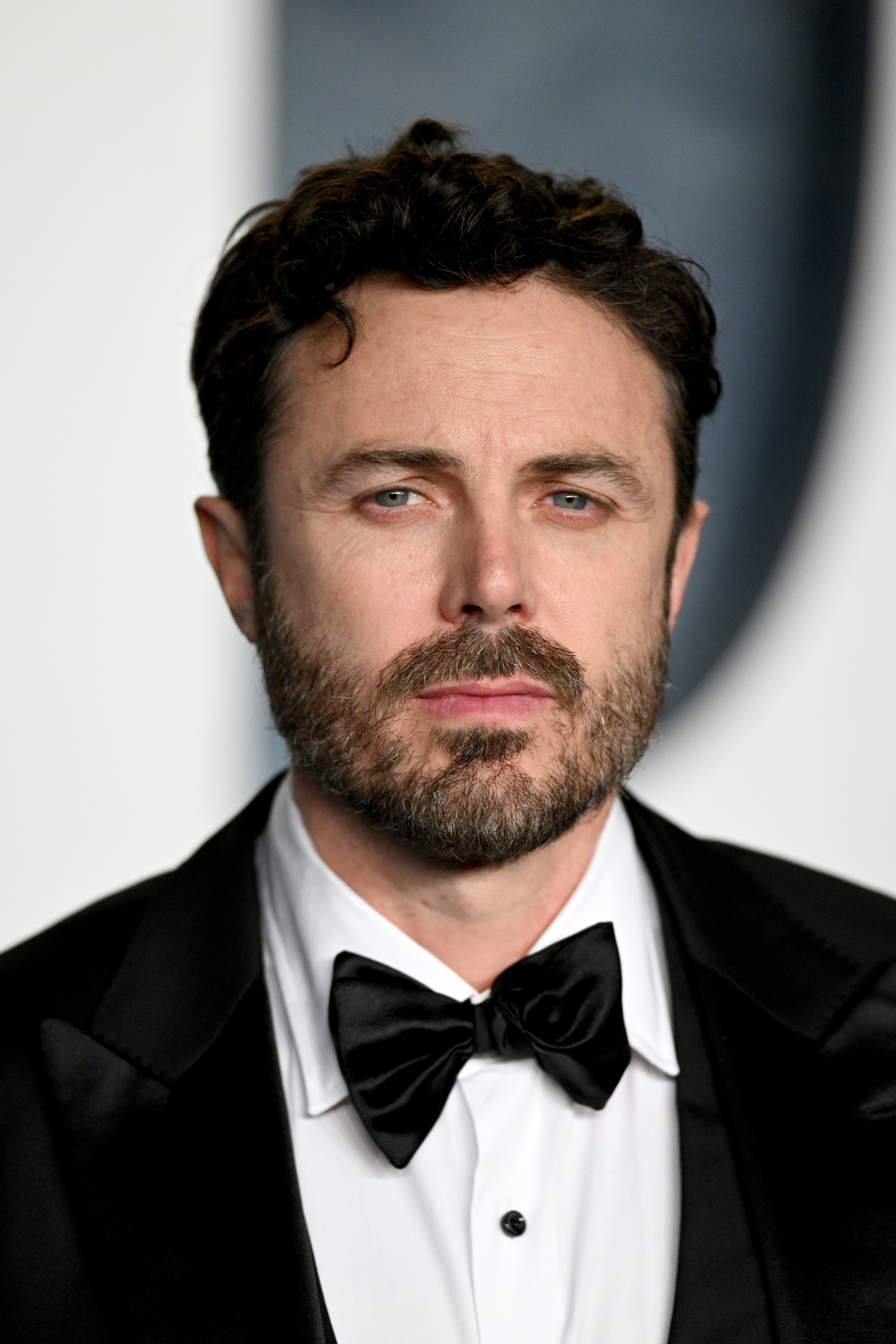 17.
Gary Oldman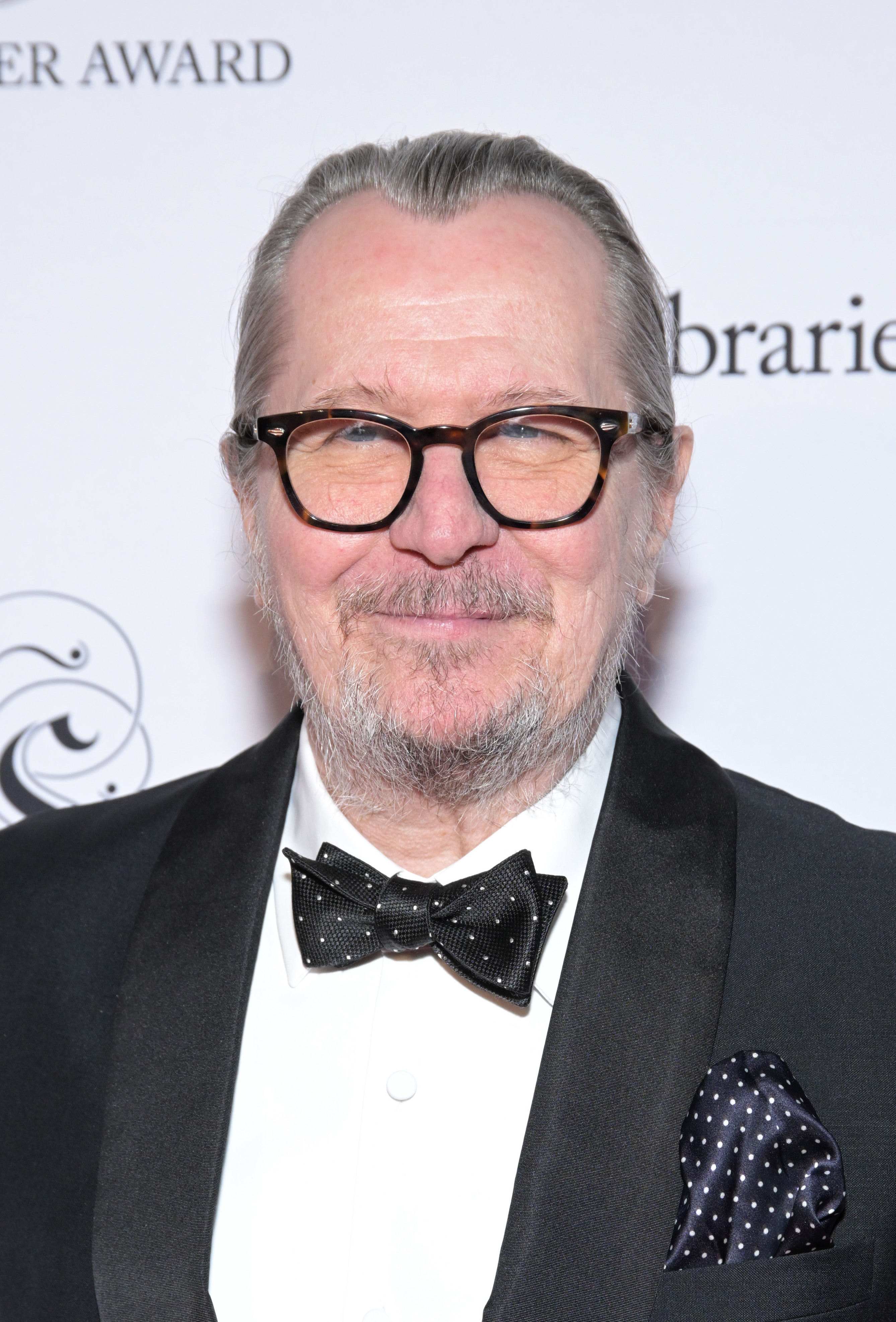 But that's not all. Dane DeHaan, Gustaf Skarsgård, James D'Arcy, Matthew Modine, David Krumholtz, and so many other actors also appear in the film.