Have you Barbenheimer'd yet? Over the weekend, the films Barbie and Oppenheimer were finally released in theaters after months of high anticipation.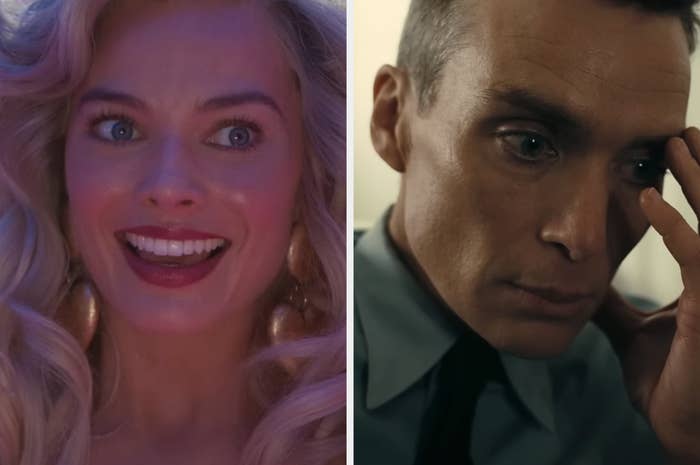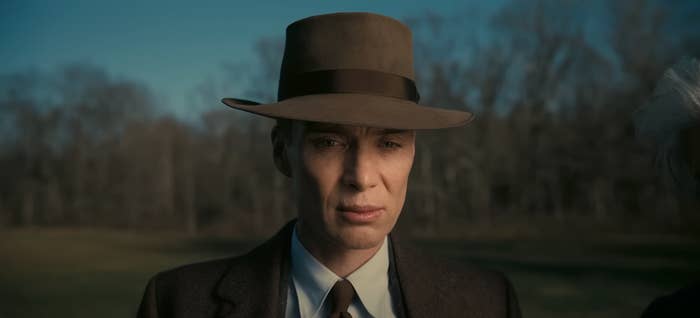 Two blockbuster films heading to theaters at the same time was celebrated in light of movie sales struggling to reach pre-pandemic profits. So, now that the weekend has ended and fans have finally gotten a chance to see one (if not both) of the films, the box office report is rolling in.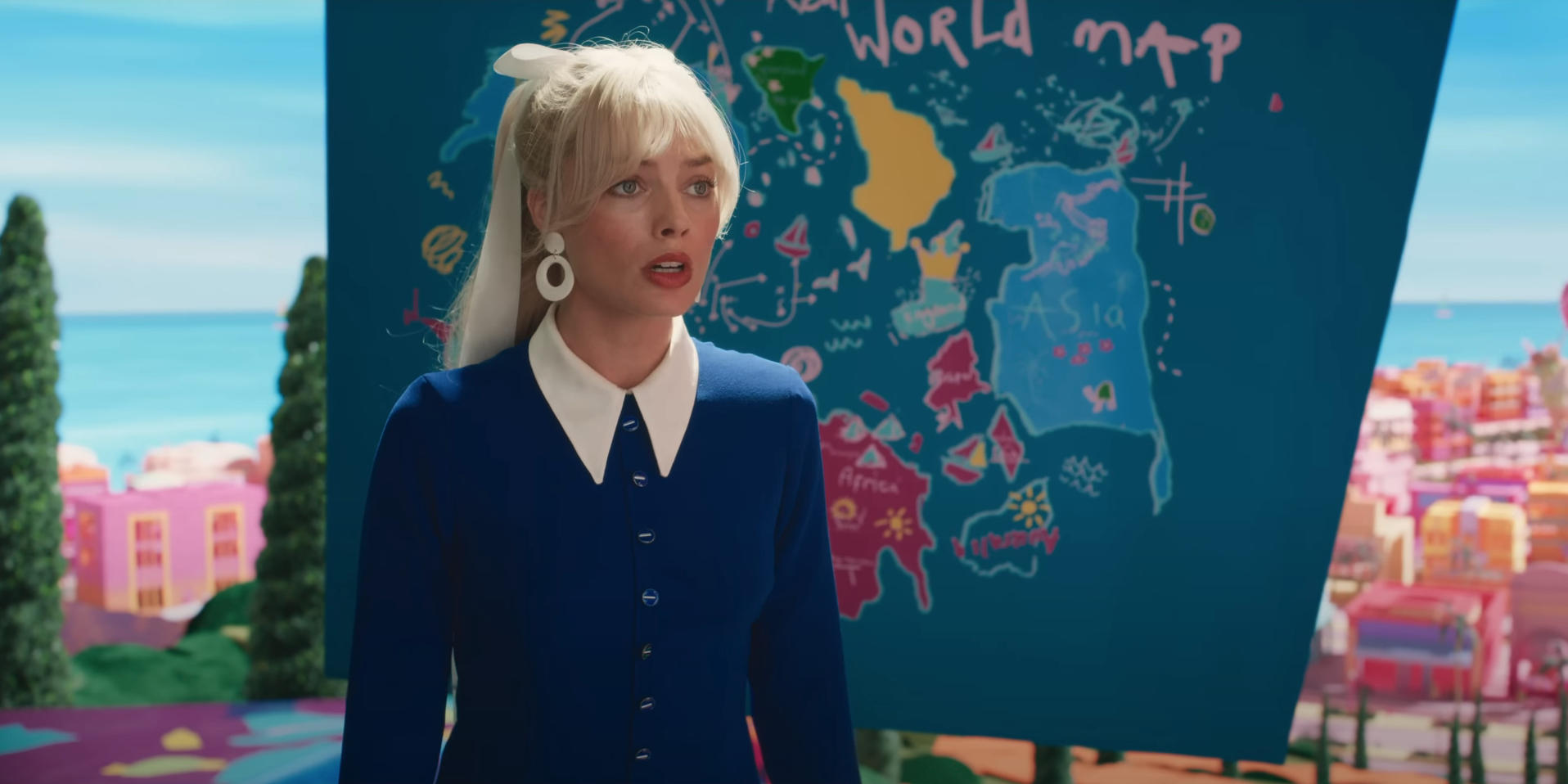 Most notably, we have a clear winner regarding which of the two films performed better this weekend: Barbie (starring Margot Robbie and Ryan Gosling) or Oppenheimer (starring Cillian Murphy and Emily Blunt).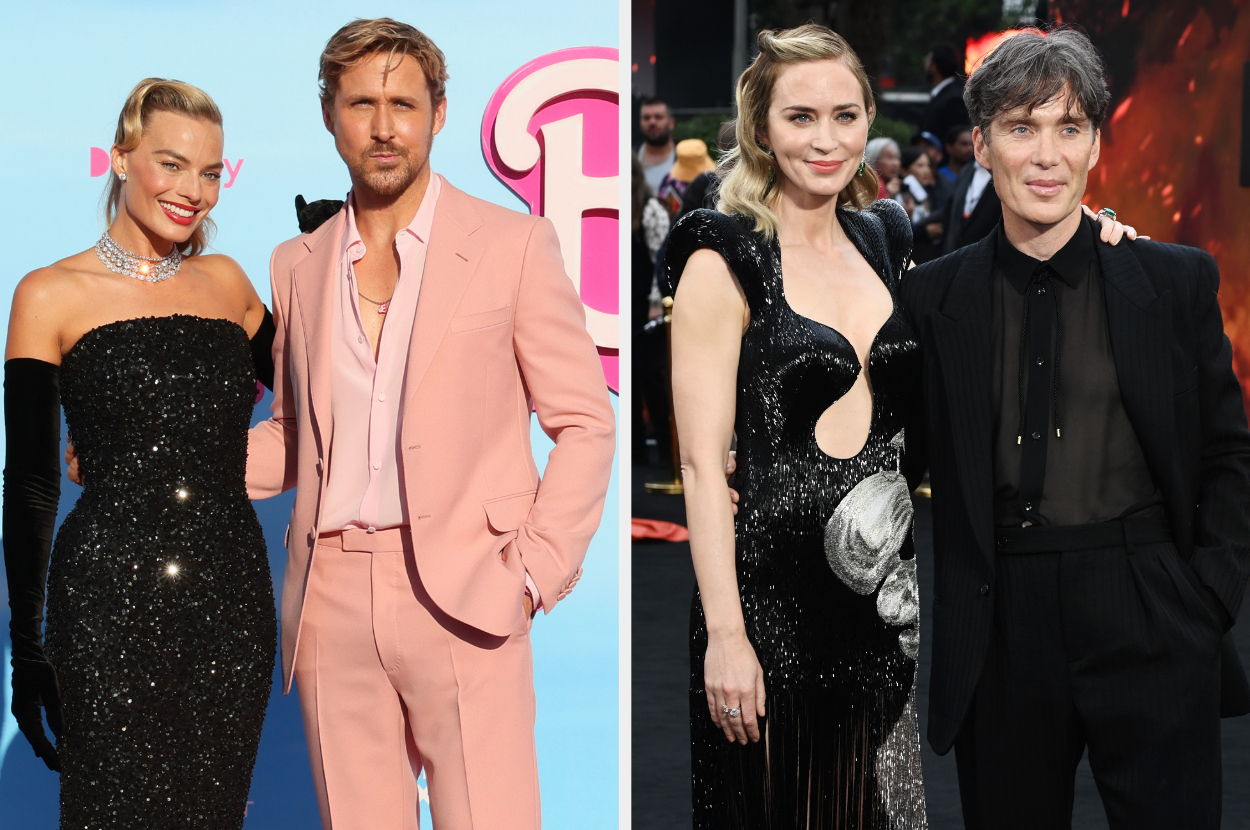 And the winner is...Barbie!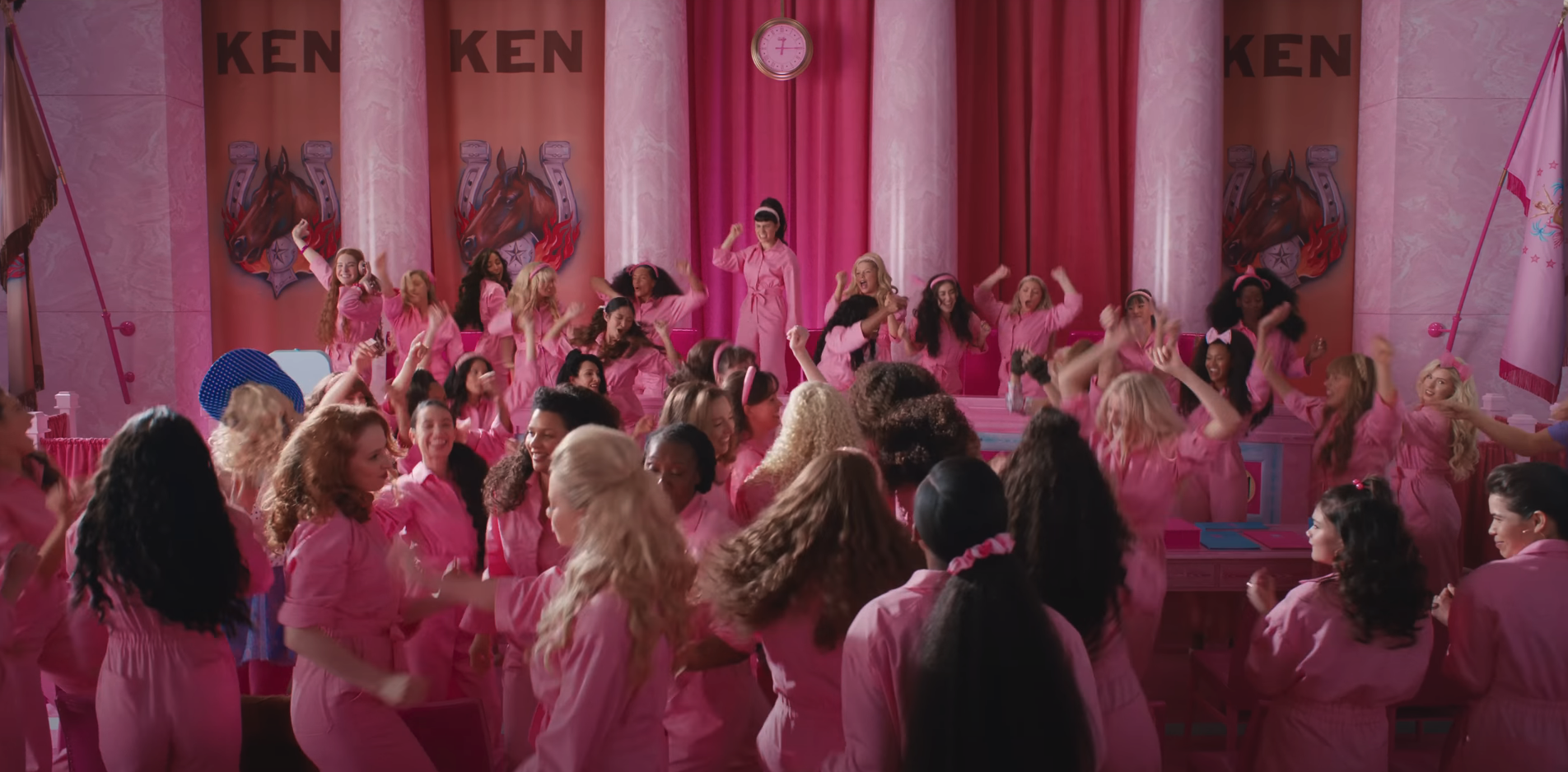 According to the Hollywood Reporter, Barbie brought in $162 million domestically over the weekend against a $90 to $110 million estimate.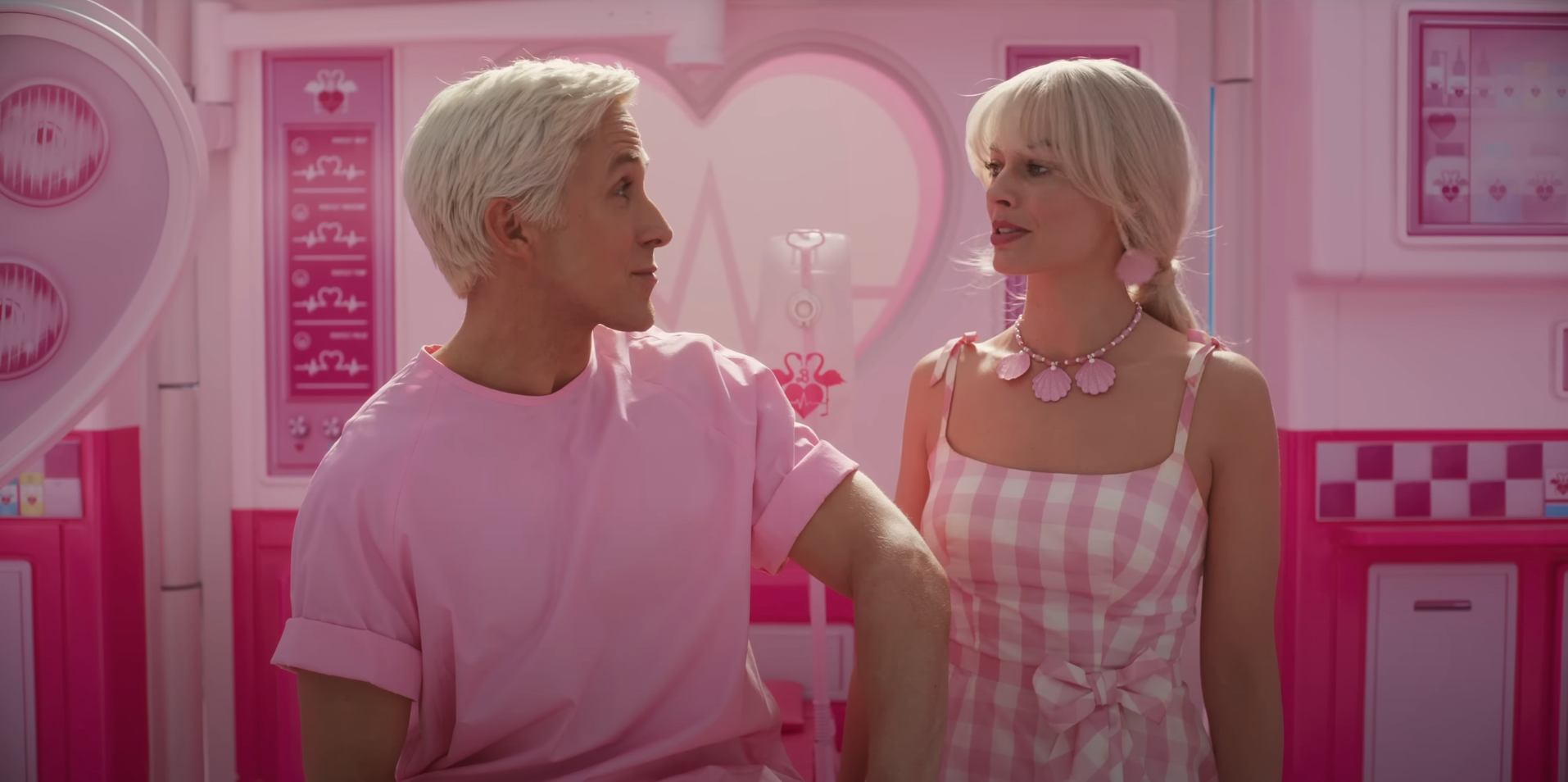 Make no mistake, Oppenheimer also turned it out. Christopher Nolan's film reportedly brought in $82.4 million domestically against a $50 million estimate.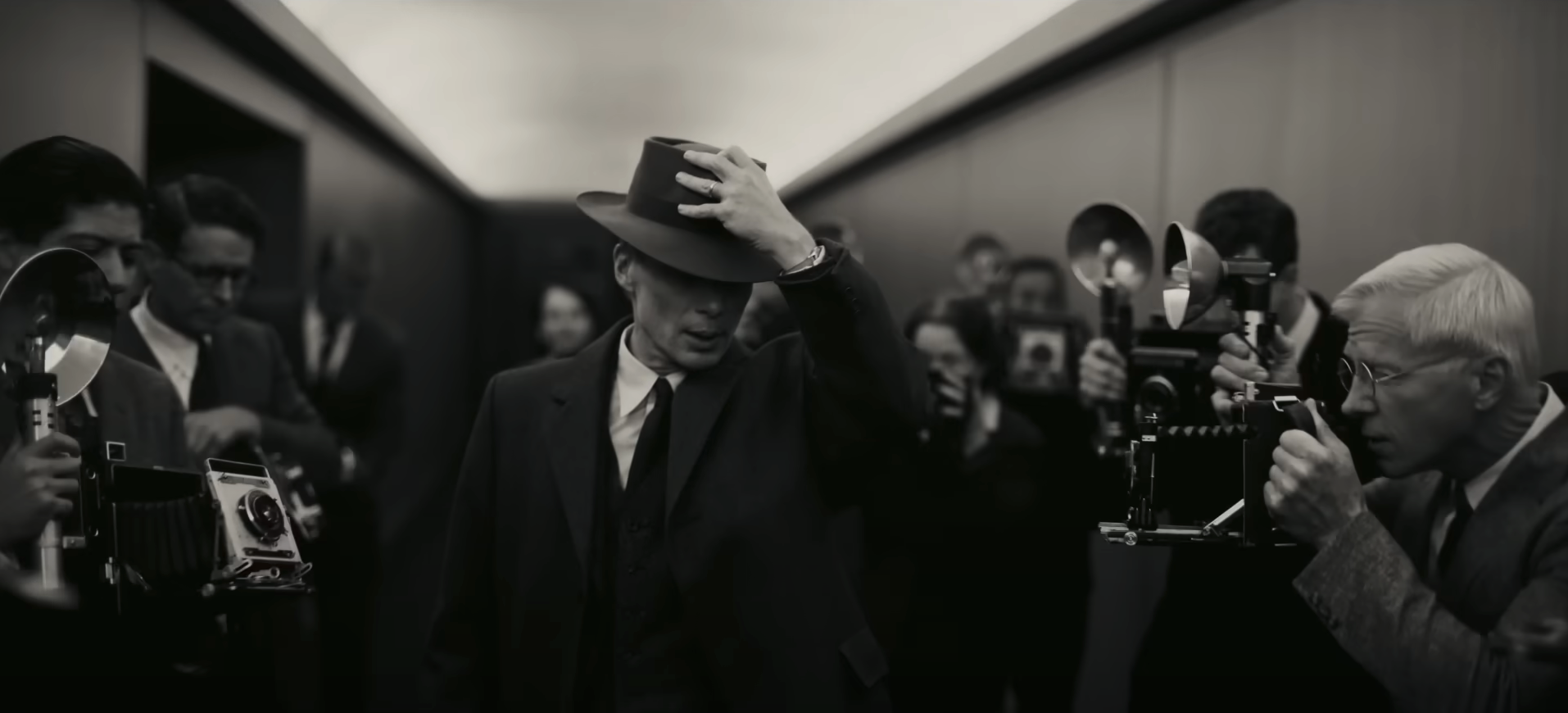 However, such is the power of Barbie, that the film, which was directed by Greta Gerwig, also reportedly had the biggest weekend opening for a female-directed film...ever. According to the Associated Press, Barbie smashed the previous record, which was held by Anna Boden. She co-directed Captain Marvel, and her film opened to $153.4 million in 2019.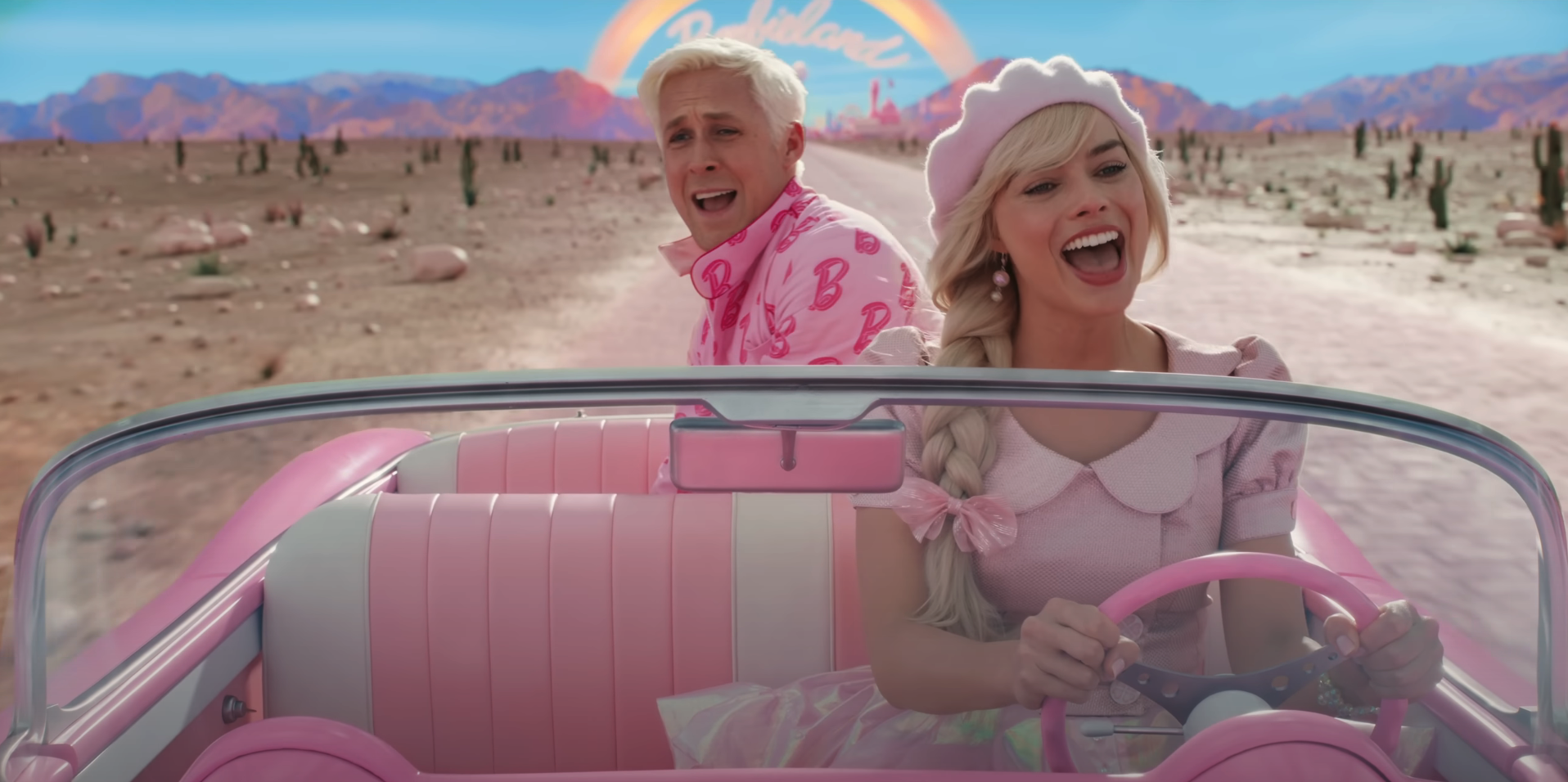 Come hang out with everyone else who is screaming, crying, and throwing up about "Barbie" in BuzzFeed's iOS app. Heck, even Allan is there.