Chevy Chase as Clark Griswold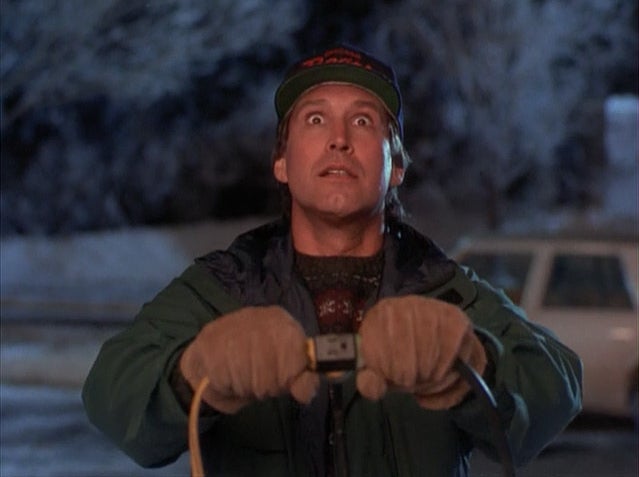 Beverly D'Angelo as Ellen Griswold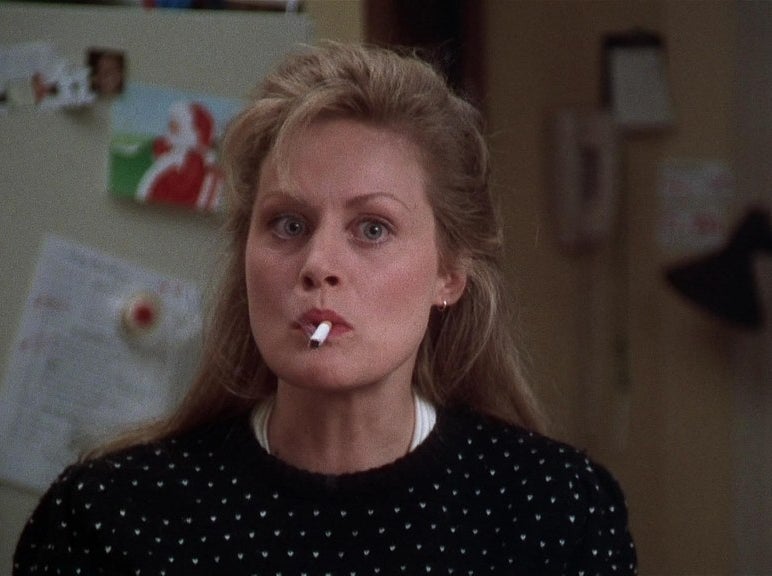 What She's Up To Now: D'Angelo played agent Barbara Miller in HBO's Entourage from 2005 to 2011, and last year, she starred in the post-apocalyptic movie Bounty Killer. Like Chase, D'Angelo is also expected to appear in Vacation.
Doris Roberts as Francis Smith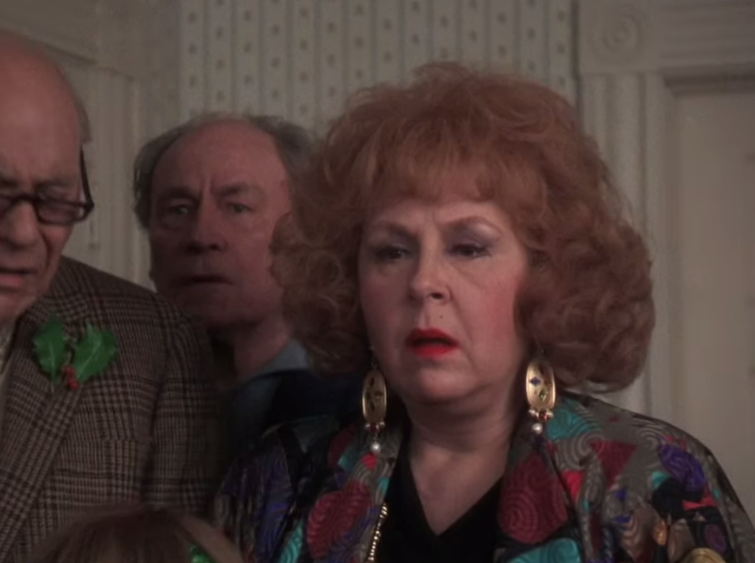 What She's Up To Now: Roberts is best known for her role as Raymond's mother on Everybody Loves Raymond. More recently, Roberts guest starred on the ABC Family sitcom Melissa & Joey.
Julia Louis-Dreyfus as Margo Chester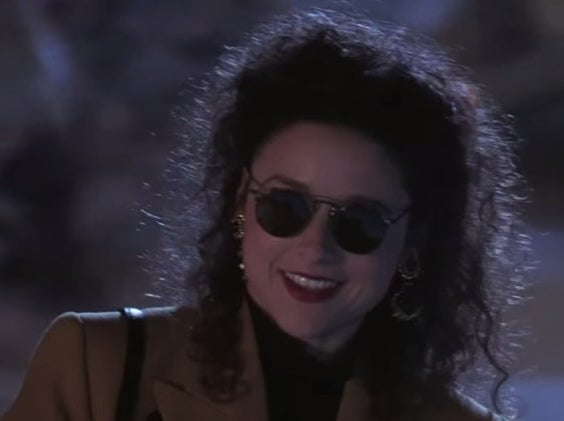 What She's Up To Now: After playing the Griswolds' snobby neighbor in Christmas Vacation, Louis-Dreyfus went on to star as the iconic Elaine Benes on Seinfeld. She currently stars as U.S. Vice President Selina Meyer on HBO's Veep.
Johnny Galecki as Rusty Griswold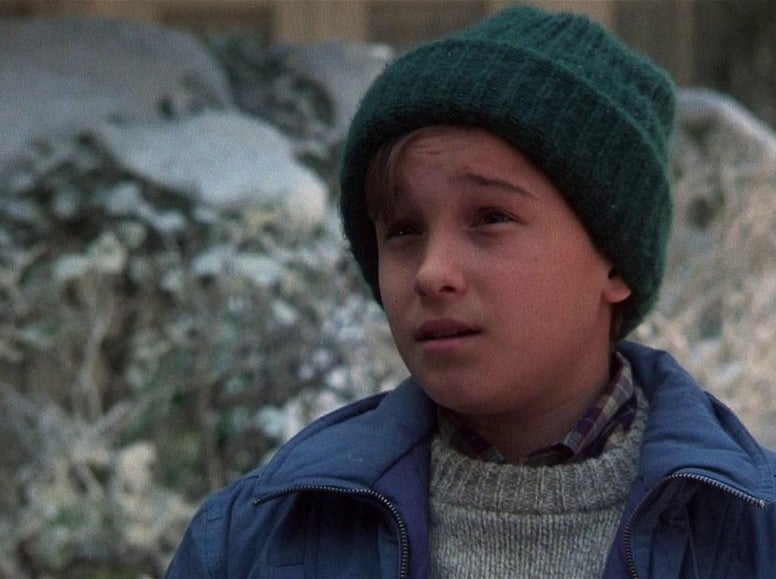 Juliette Lewis as Audrey Griswold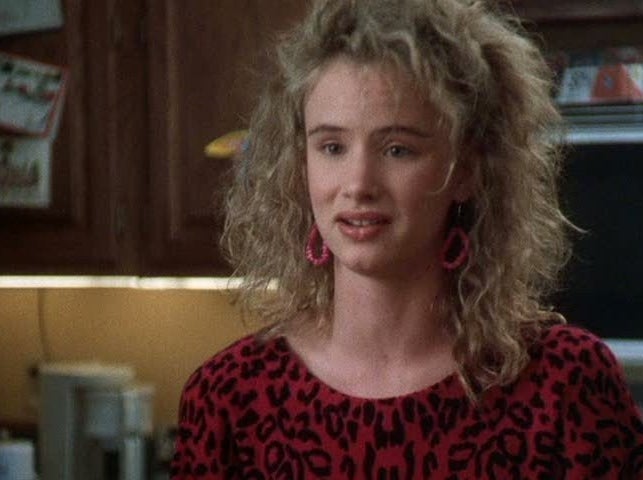 What She's Up To Now: In 2012, Lewis played Tammy Hemphill on the NBC drama The Firm, and in 2013, she starred in August: Osage County as Karen Weston. Lewis, who is also a singer, told The Guardian earlier this year, "I was meant to make music in my soul way younger than I did."
Randy Quaid as Cousin Eddie Johnson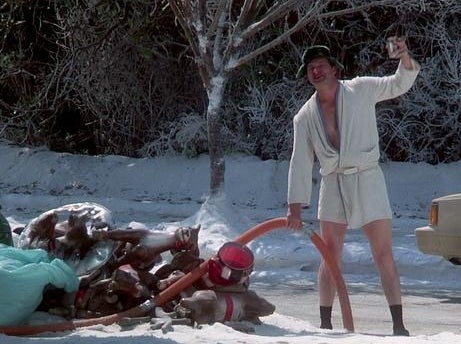 What He's Up To Now: Following his on-screen success in movies like Independence Day and Brokeback Mountain, Quaid was arrested with his wife in 2010 on property damage charges. The pair fled to Canada, where they were denied permanent residency status in January 2013.
Miriam Flynn as Catherine Johnson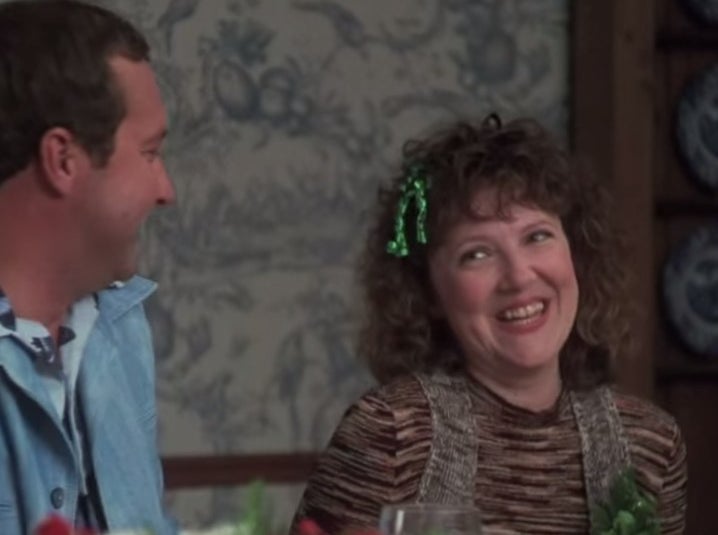 What She's Up To Now: Flynn appeared in the first two seasons of the ABC sitcom Suburgatory. Since 1997, she has voiced the part of Grandma Longneck for The Land Before Time series.
Diane Ladd as Nora Griswold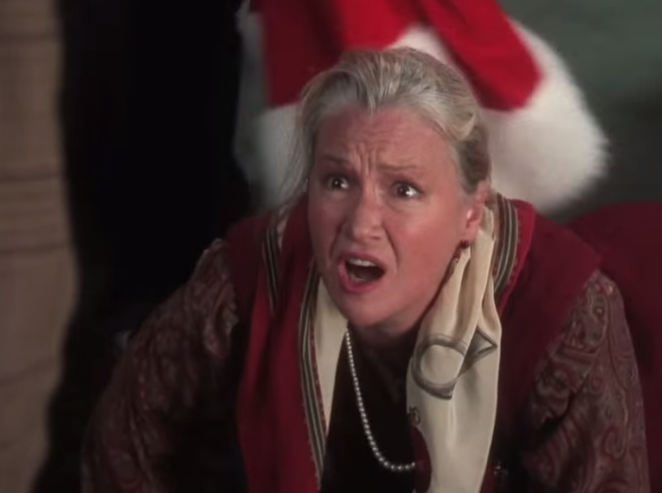 What She's Up To Now: A three-time Oscar nominee, Ladd starred in HBO's Enlightened from 2011 to 2013.
Nicholas Guest as Todd Chester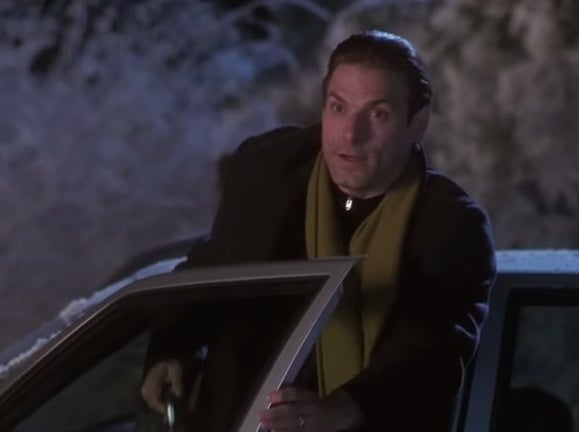 What He's Up To Now: Guest, who works mainly as a voiceover artist, did voice work for Disney's Tangled and Frozen.