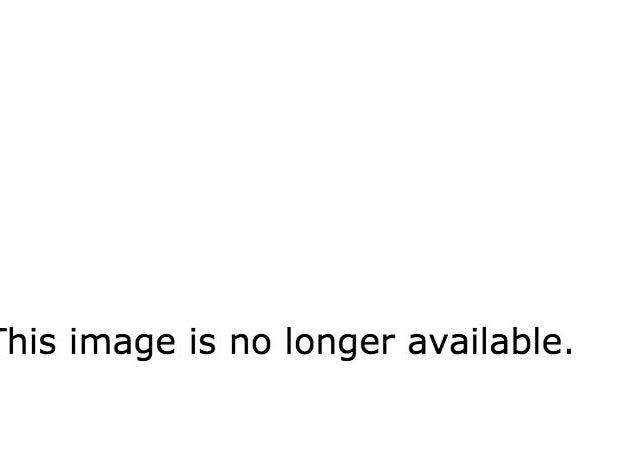 "The flower that blooms in adversity is the most rare and beautiful of all." —Emperor of China
Submitted by Courtney Elizabeth, Facebook
"Oh yes, the past can hurt. But from the way I see it, you can either run from it or learn from it." —Rafiki
Submitted by Millie Galloway, Facebook
"All you need is faith, trust, and a little pixie dust!" —Peter Pan
Submitted by Taylor Moore, Facebook
"There are those who say fate is something beyond our command, that destiny is not our own. But I know better. Our fate lives within us, you only have to be brave enough to see it." —Princess Merida
Submitted by Katy Shaw, Facebook
"Listen with your heart; you will understand. Let it break upon you like a wave upon the sand." —Grandmother Willow
Submitted by Twinkel Achterberg, Facebook
"When life gets you down, you know what you gotta do? Just keep swimming." —Dory
Submitted by Megan
"But she warned him not to be deceived by appearances, for beauty is found within." —Narrator
Submitted by Taylor Moore, Facebook
"The very things that held ya down are gonna carry ya up, and up, and up!" —Timothy Q. Mouse
Submitted by Fiona Fox, Facebook
"'Ohana' means 'family,' and 'family' means nobody gets left behind. Or forgotten." —Lilo and Stitch
Submitted by Venchise Glenn, Facebook
"All those days watching from the window, all those years outside looking in, all that time never even knowing just how blind I've been. And it's like the fog has lifted, and at last I see the light. —Rapunzel
Submitted by Cassie
"You must not let anyone define your limits because of where you come from. Your only limit is your soul." —Gusteau
Submitted by Kayla Yandoli
13.
The Many Adventures of Winnie the Pooh
"If there ever comes a day when we can't be together, keep me in your heart. I'll stay there forever." —Winnie the Pooh
Submitted by Kacy
"I'm bad, and that's good. I will never be good, and that's not bad. There's no one I'd rather be than me." —Ralph
Submitted by Jimmi
16.
The Princess and the Frog
"It serves me right for wishing on stars. The only way to get what you want in this world is through hard work." —Tiana
Submitted by Angela
"You just focused on the bad stuff when all you had to do was let go of the past and keep moving forward." —Lewis
Submitted by Dkind
"I'm not crazy. My reality is just different than yours." —Cheshire Cat
Submitted by Jayke
"No matter how your heart is grieving, if you keep on believing, the dream that you wish will come true." —Cinderella
Submitted by Bailey
"Do not be fooled by its commonplace appearance. Like so many things, it is not what is outside, but what is inside that counts." —Merchant
Submitted by Spencer Althouse
"It means no worries for the rest of your days. It's our problem-free philosophy, Hakuna Matata!" —Timon and Pumbaa
Submitted by Millie Galloway, Facebook