1.
The Tunnel Bar — Northampton, Massachusetts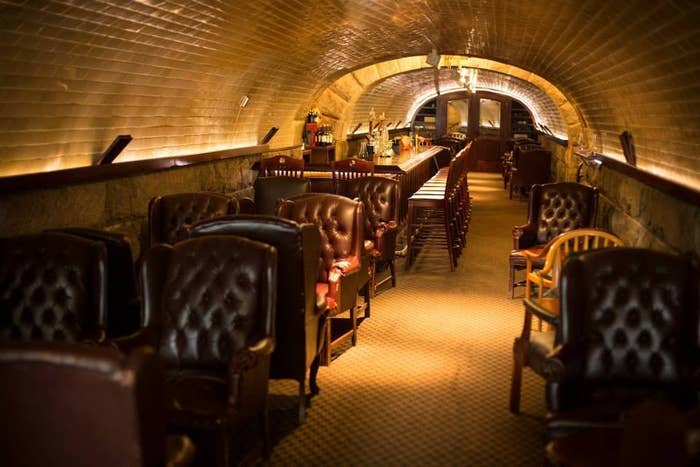 2.
The Carousel Bar & Lounge — New Orleans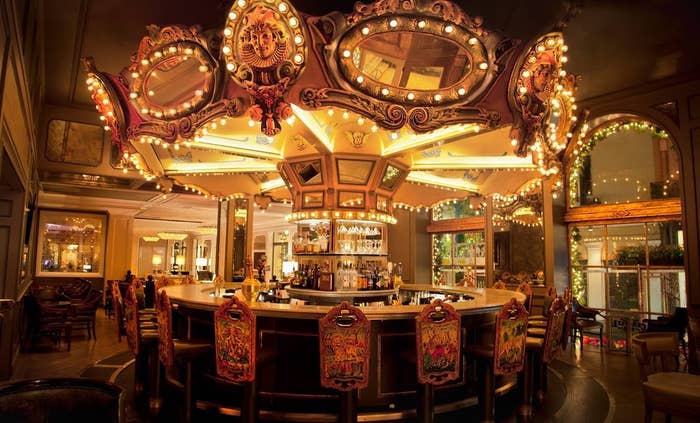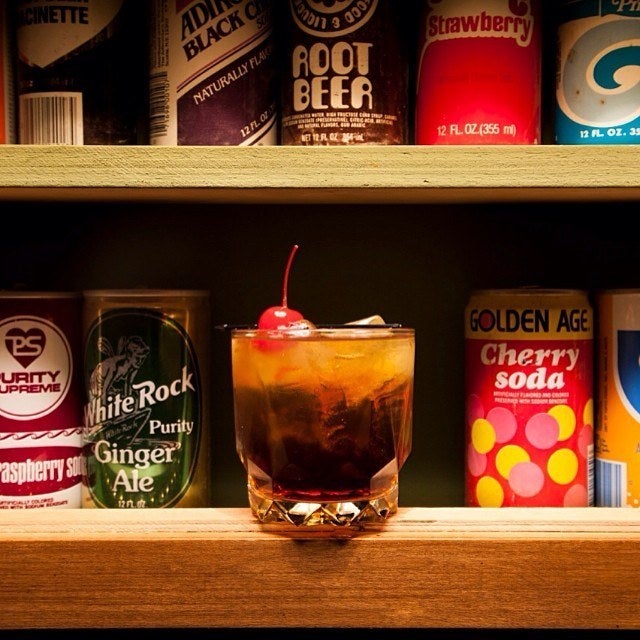 "When you drive up to the house, it looks like there's a garage sale going on. You tell the attendant sitting in the lawn chair that you're there to party. You then walk into the garage and enter the bar through a refrigerator. You're suddenly in the living room, where it's basically the 1970s!"
—submitted by carvajaldiez
4.
The View Lounge — San Francisco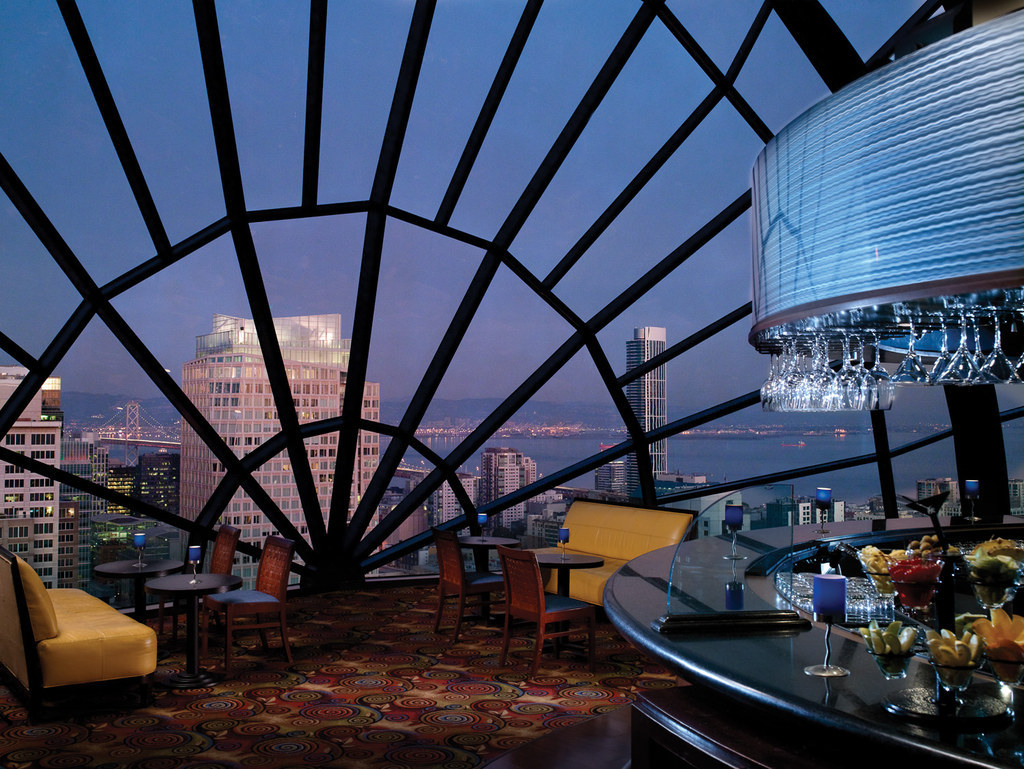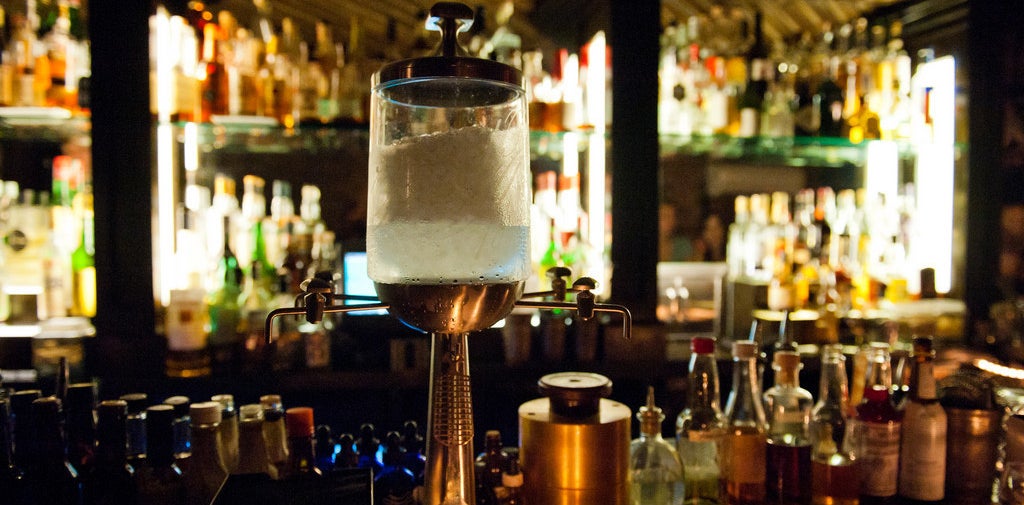 "To enter this East Village speakeasy, you actually go through a secret door inside a phone booth after giving them a ring. Enjoy the cozy atmosphere, awesome eats, and amazing drinks (the bacon-infused bourbon Old-Fashioned is a favorite). It's reservations only."
—submitted by True Burns, Facebook
7.
The Signature Lounge — Chicago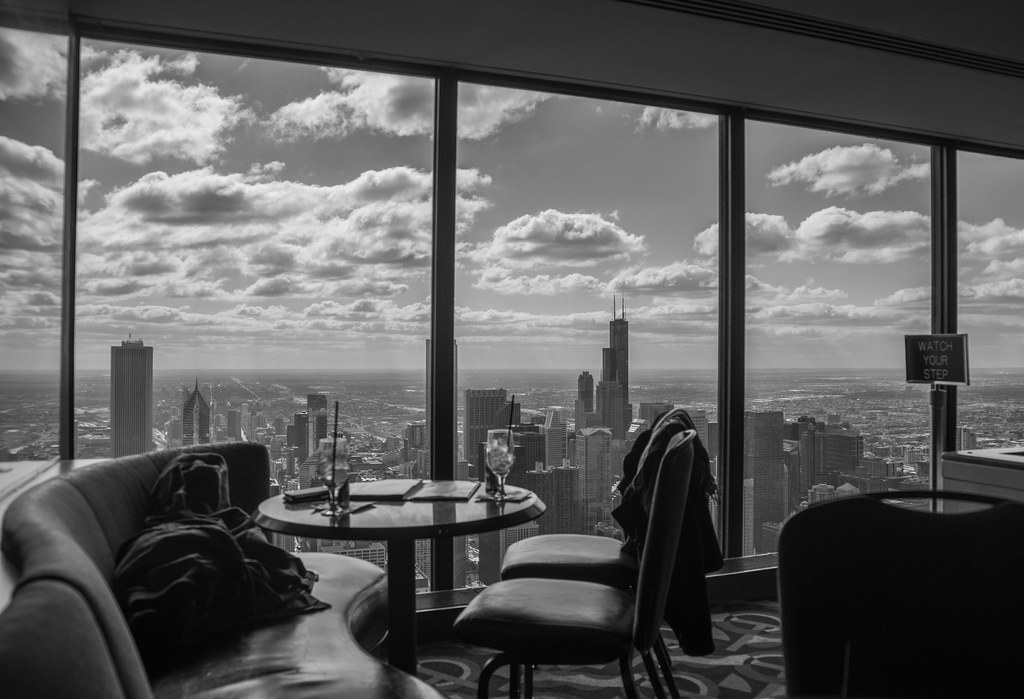 8.
No Vacancy — Hollywood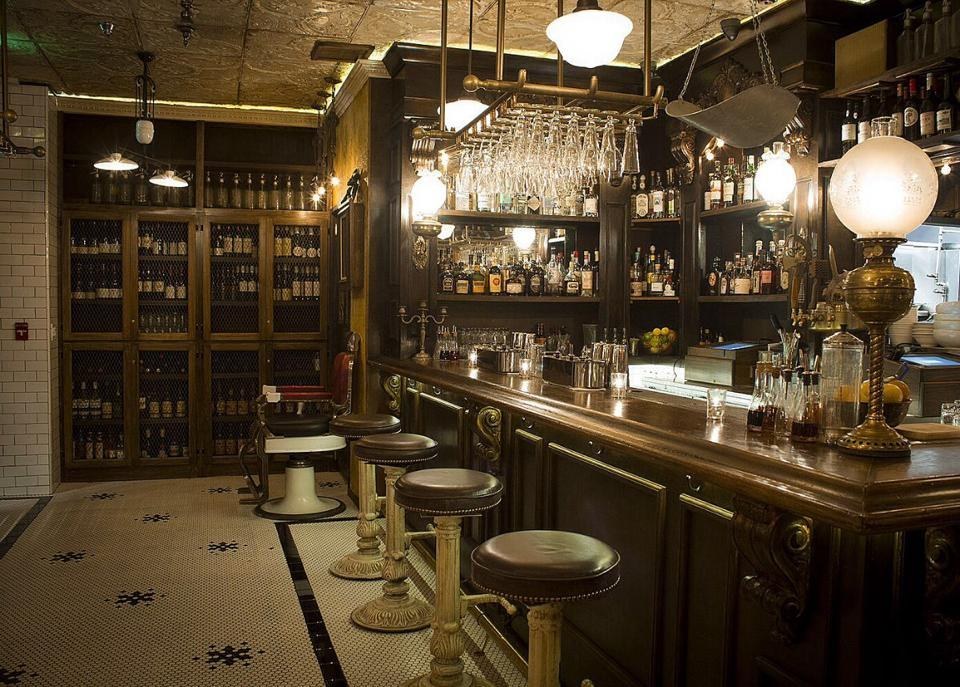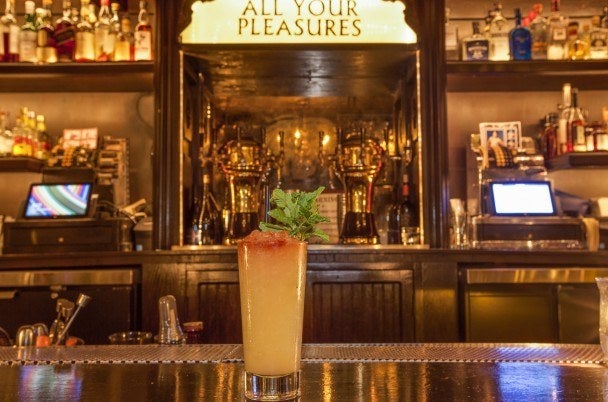 "No Vacancy features a speakeasy theme, burlesque dancers, and a live band!"
—submitted by Mary Kay O'Connor, Facebook
9.
Percy's & Co. — Seattle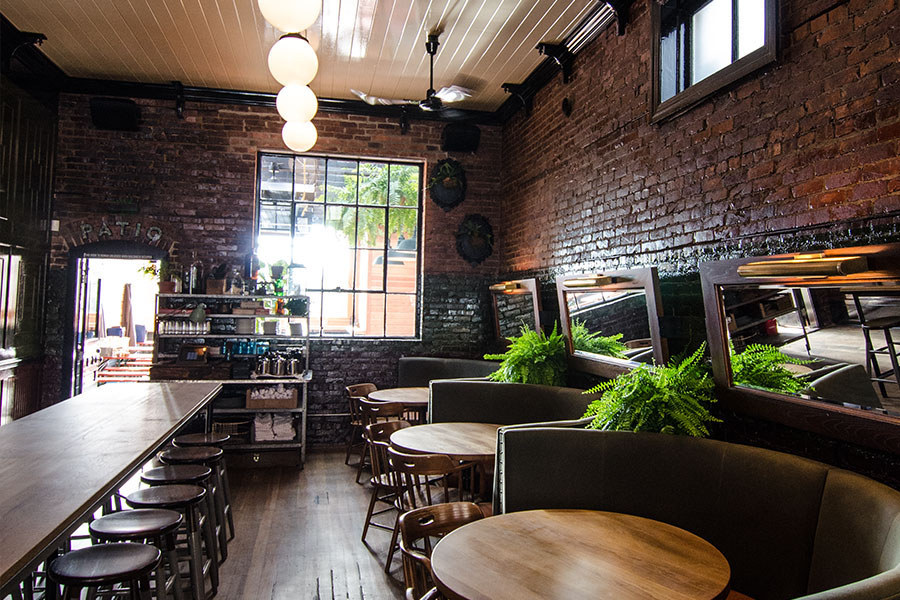 10.
Clockwork — Raleigh, North Carolina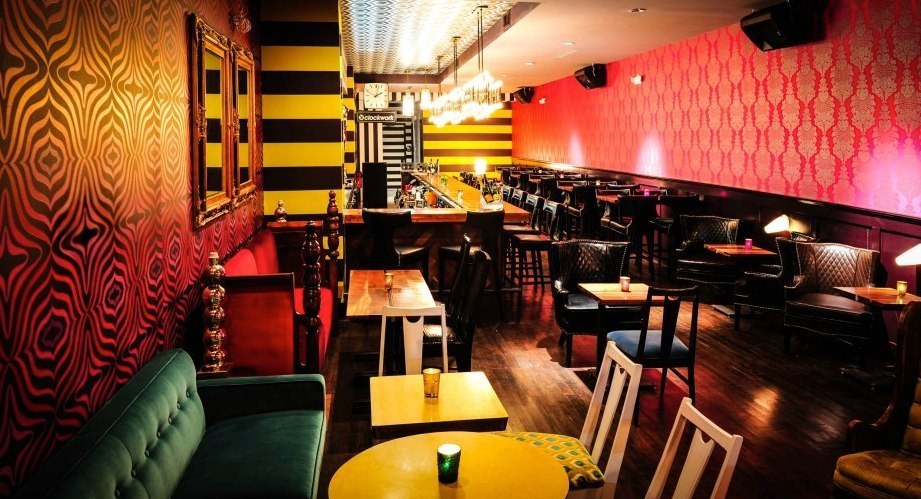 11.
The Laundry Room — Las Vegas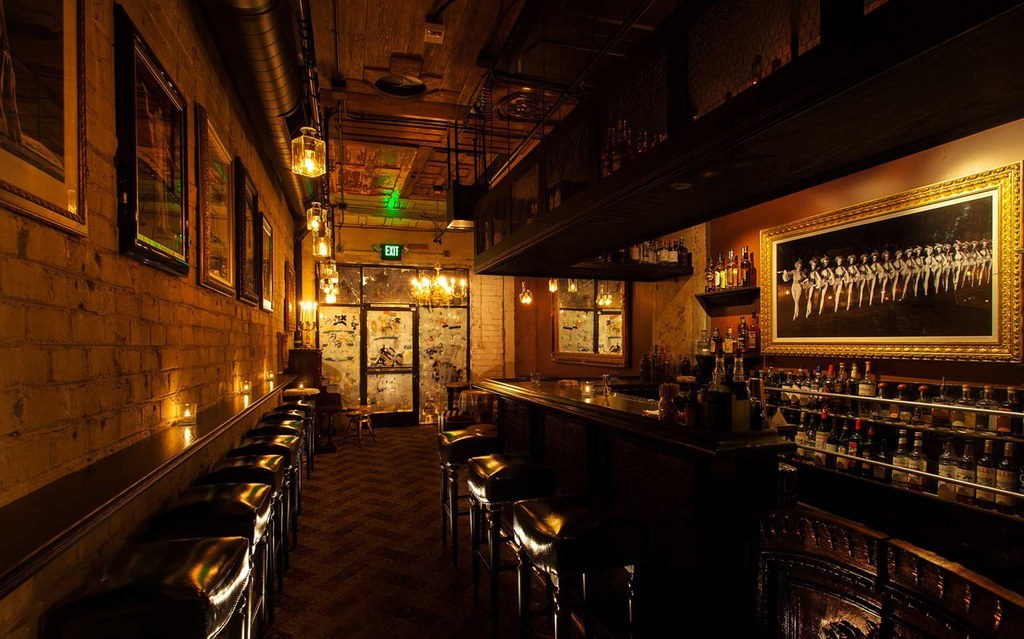 12.
The Way Station — Brooklyn, New York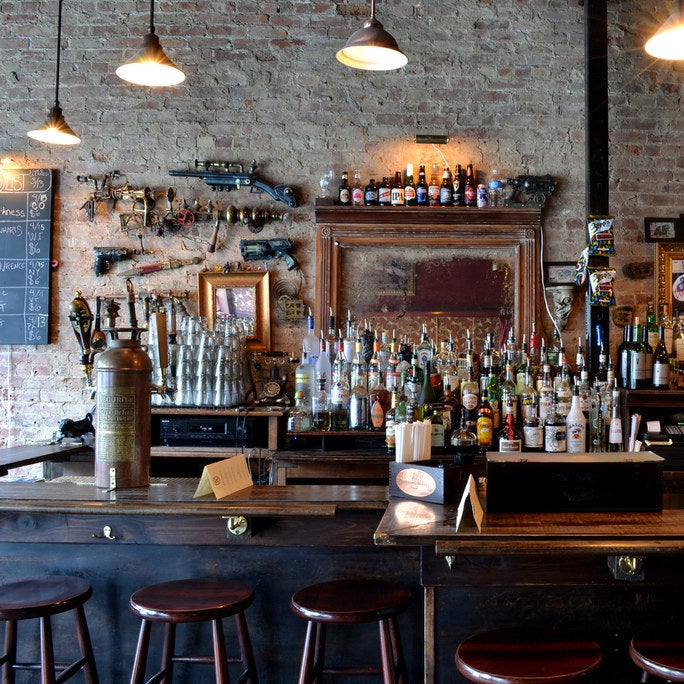 13.
Punch Bowl Social — Denver
14.
Seacrets — Ocean City, Maryland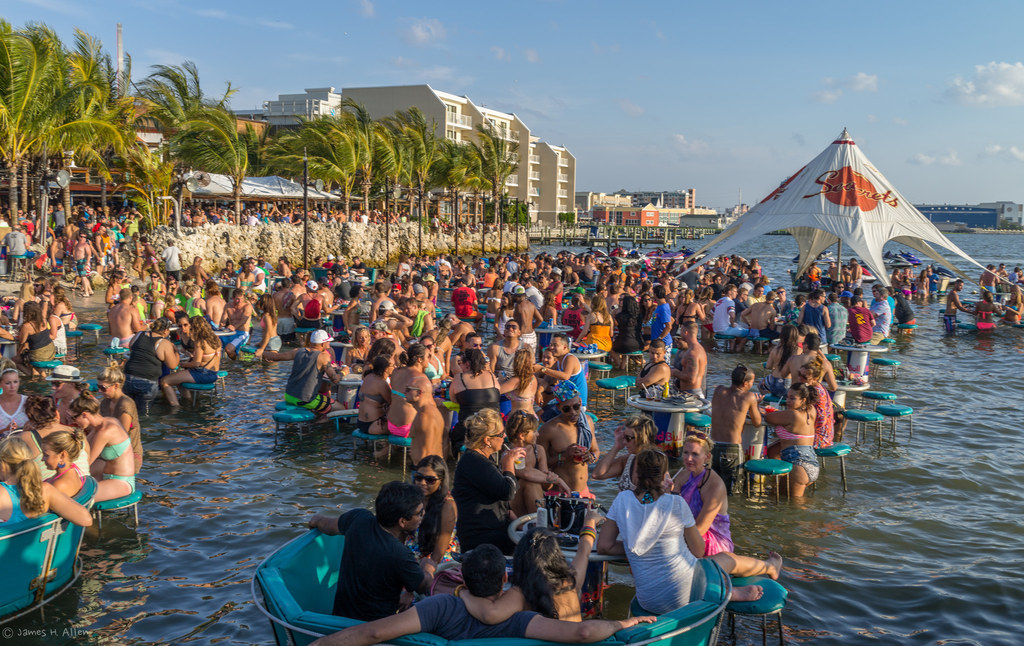 15.
Noble Experiment — San Diego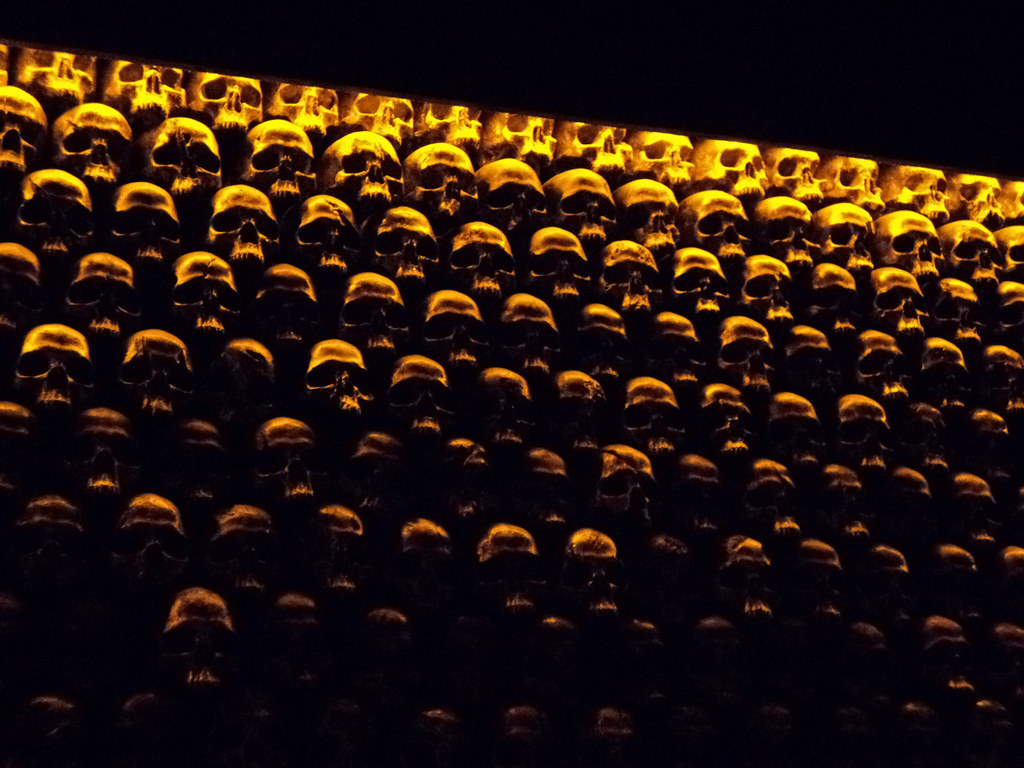 16.
The Unicorn Bar — Seattle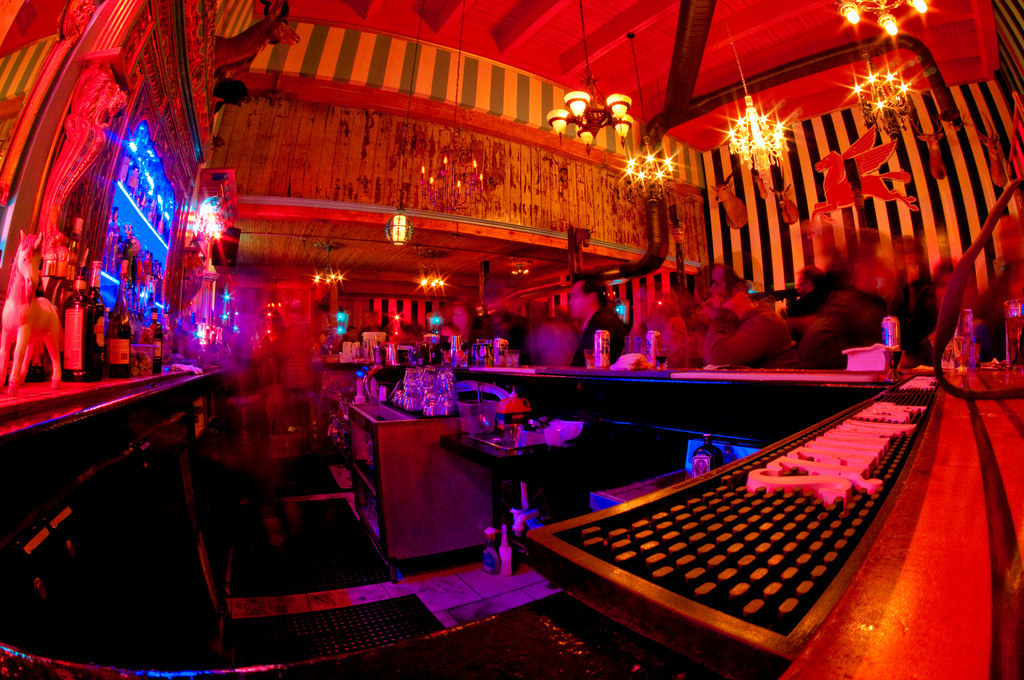 17.
Manifesto — Kansas City, Missouri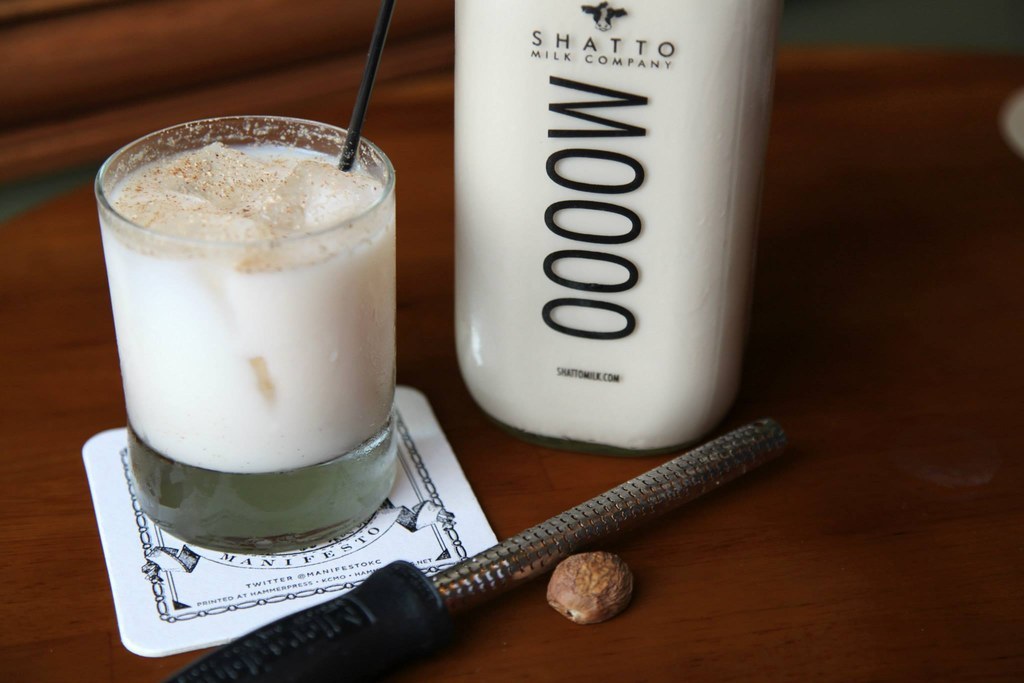 18.
The Safe House — Milwaukee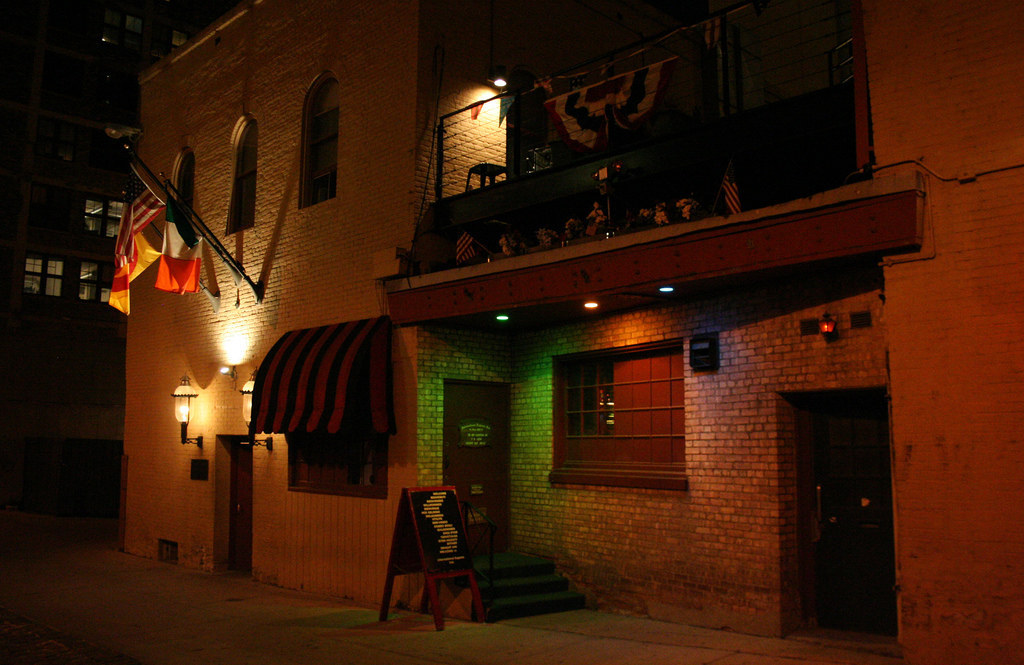 19.
Founding Fathers Pub — Buffalo