We Tried Martha Stewart's New Cafe In NYC & Here's What Happened
The fonts are amazing; the coffee, not so much.
by
,
,
,
We were very excited when word got out this week that Martha Stewart had opened her own cafe.
Atmosphere: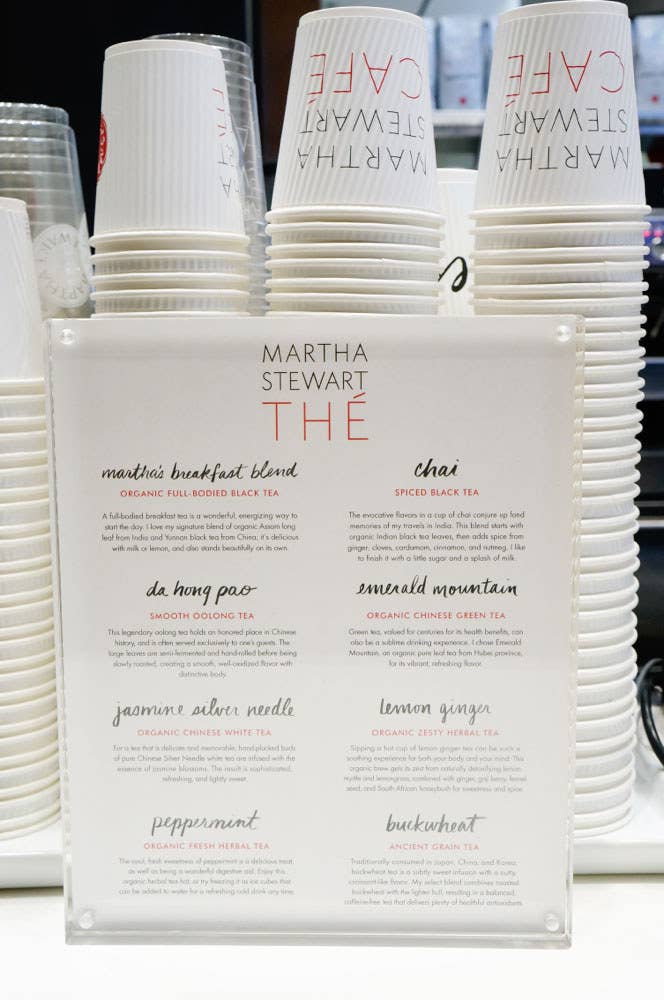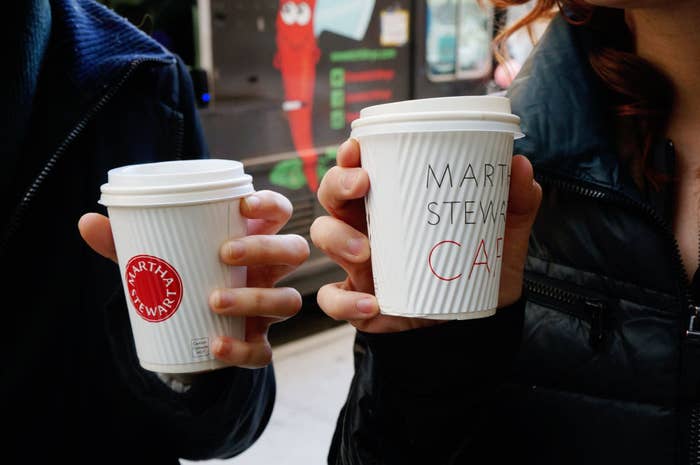 (Hi, Martha!)
Price:
Accoutrement:
Staff:
Taste:
Overall Impressions:
Is This Real Life?
How High Up Does This Thing Go?