If you're a fan of food TV, you already know Ted Allen. 🍽
How have you been approaching cooking at home during these past few months?
Ted Allen: Day by day! My husband and I have started getting big boxes of veggies delivered from Misfits Market, so that often provides inspiration. I currently need to figure out what to make that uses a lot of potatoes!
What's been one of your go-to meals during quarantine so far?
Ted Allen: My husband's favorite is North Carolina-style pulled pork, so that's a frequent play. I've also found that the best lettuce to buy is romaine, because it's delicious and it keeps a long time.
Why do you think representation is so important within food media — especially right now?
Ted Allen: Representation is important in all facets of media. It's important for people of every color, gender, orientation — or any other flavor — to see people like themselves reflected in the wider world, and to be able to believe that there are no limits on what they might be able to do.
In that sense, how do you think food can build community?
Ted Allen: Eating brings people together. Cooking is such a fun way to express yourself, and to express affection for your loved ones and friends. It's also important to support groups like City Harvest and The Food Bank for NYC, which work to feed people who are in need.
What can cookbook publishers and other media outlets do to make sure LGBTQ+ representation continues beyond Pride month?
Ted Allen: Actively seek out voices that might not have been heard. It's not just the right thing to do — it's good business. People really appreciate it.
What are some of the ways you are celebrating Pride this year?
Ted Allen: My husband and I have repotted pretty much every plant in the house, which is already paying off — they love getting more space to grow in, and they really bring life to a room.
Tell us about the inspiration behind the recipe, below, that you contributed to Tasty Pride.
Ted Allen: It's a play on classic shrimp and grits. And the key ingredients are flexible: try bacon, ham, or chorizo for the meat, and shrimp or scallops for the seafood.
Scallops with Grilled Polenta, Bacon, and Arugula by Ted Allen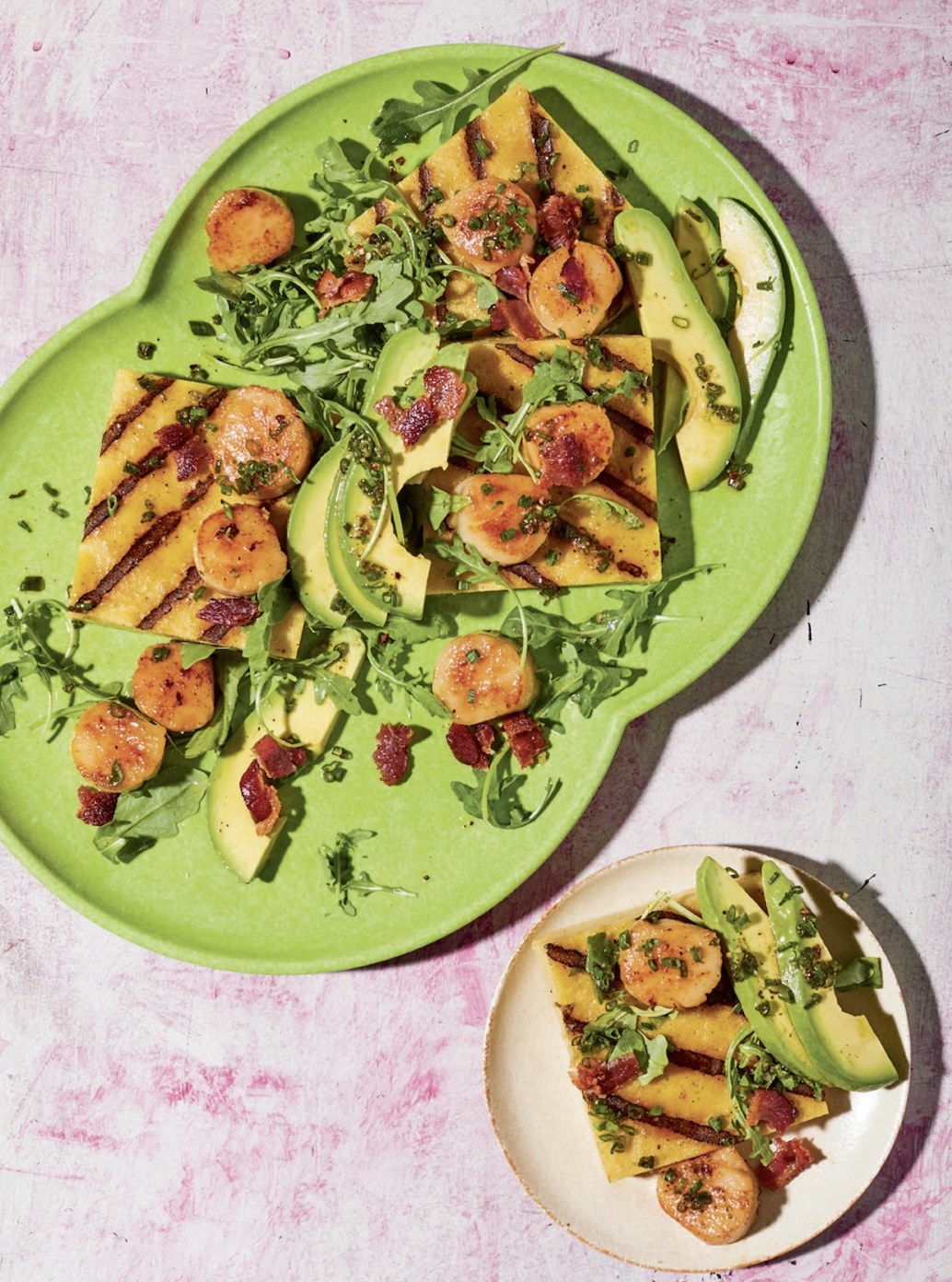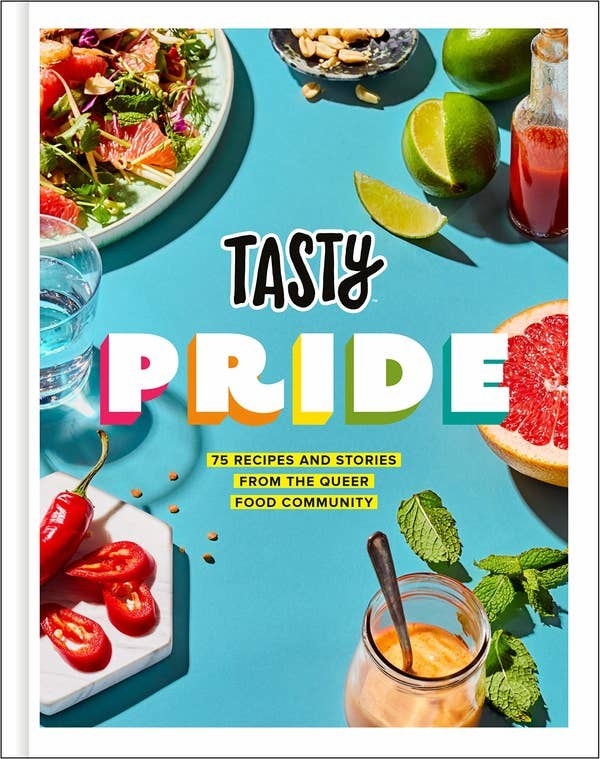 Reprinted with permission from Tasty Pride: 75 Recipes and Stories from the Queer Food Community by Jesse Szewczyk and BuzzFeed's Tasty © 2020. Published by Clarkson Potter Publishers, an imprint of Penguin Random House. Photography: Lauren Volo © 2020.