🚨Warning: SPOILERS AHEAD!🚨
1.
When Astrid tells her cheating ex-husband, "It's not my job to make you feel like a man" in Crazy Rich Asians: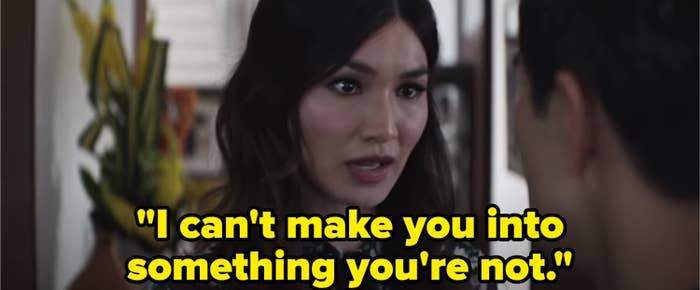 3.
When Mysterio emotionally manipulates Peter during the illusion scene in Spider-Man: Far From Home: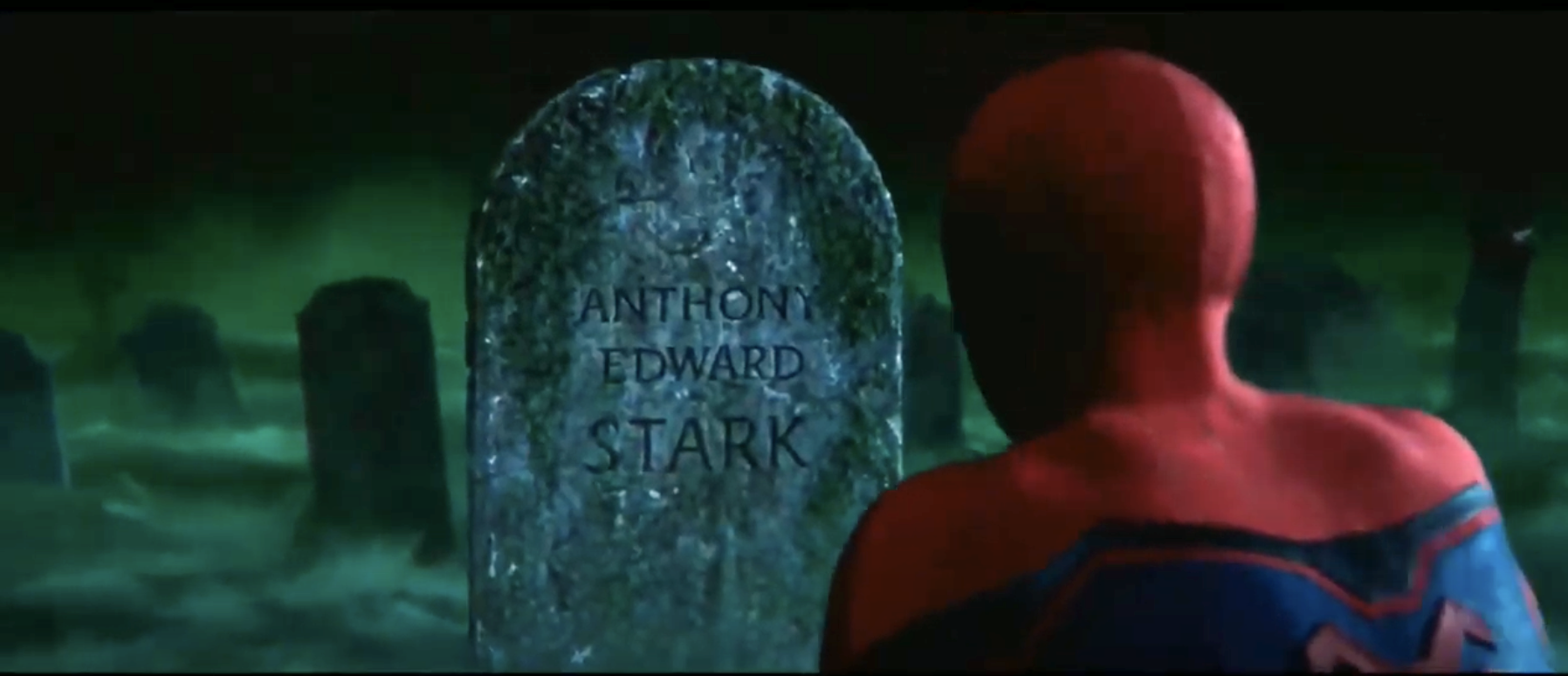 4.
When Darth Vader reveals himself as Luke's father in The Empire Strikes Back: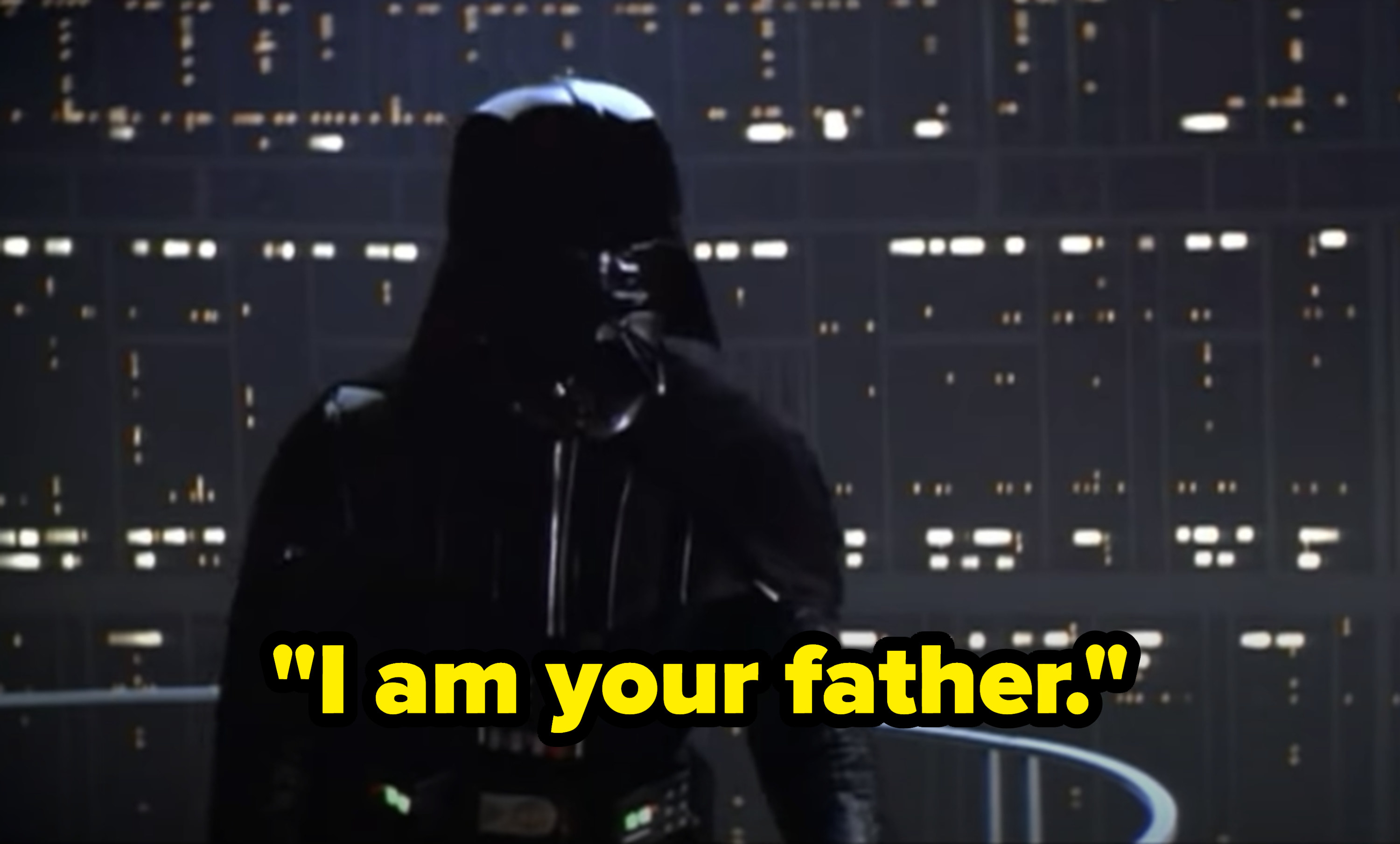 5.
When Jacob Black takes off his shirt in The Twilight Saga: New Moon: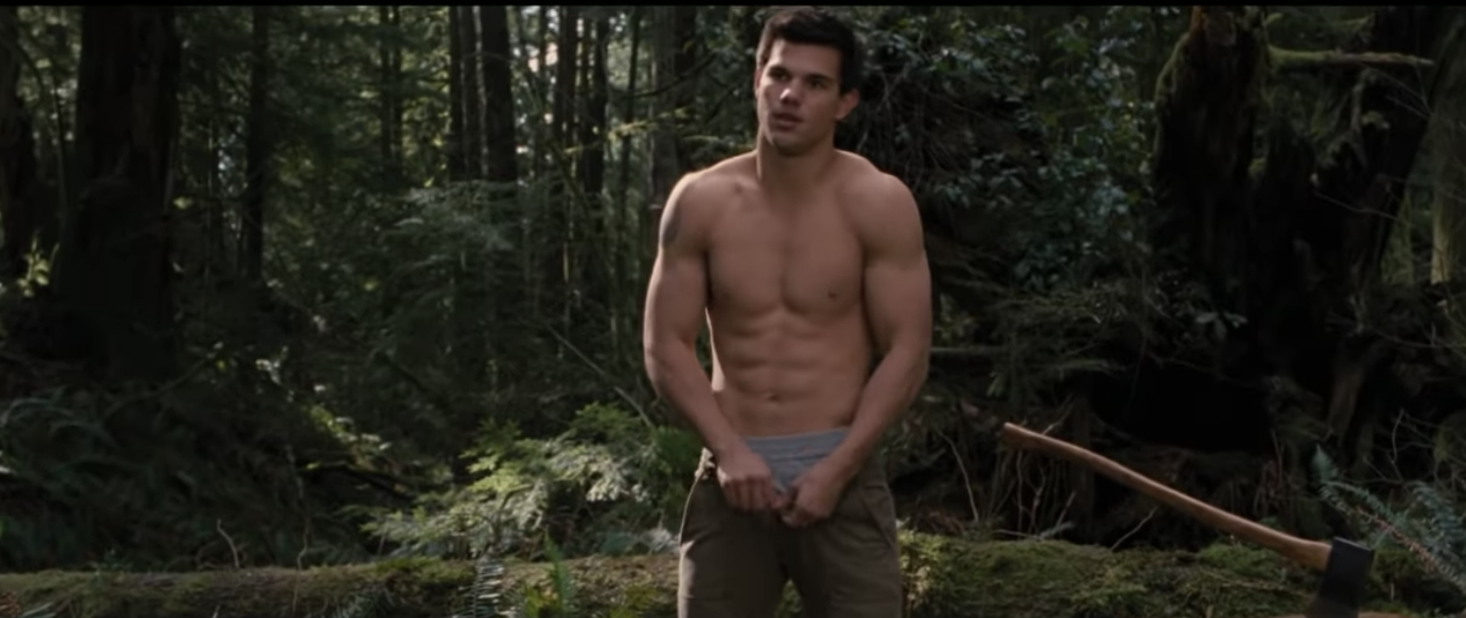 6.
When Rose actually had Chris's keys at the end of Get Out:
7.
When Trinity goes into the phone booth right before an agent slams a truck into it in The Matrix: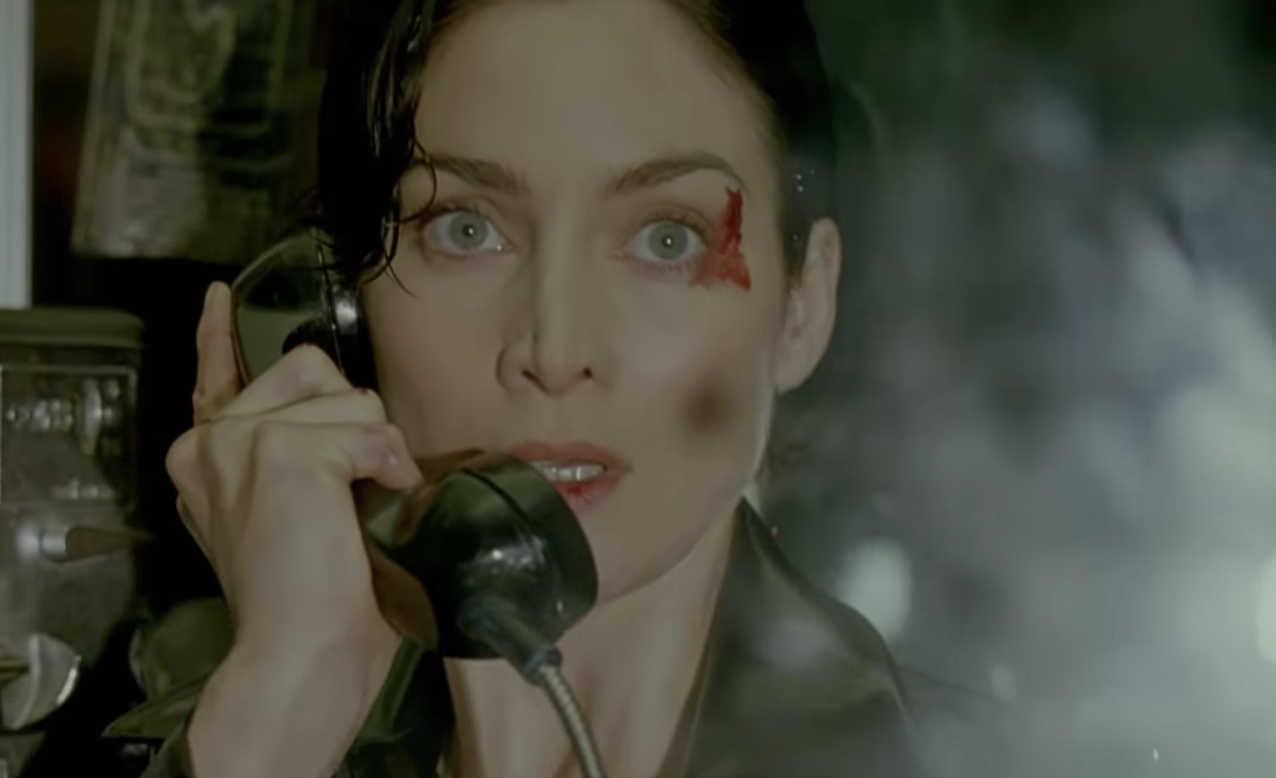 8.
When Rocky goes the distance at the end of Rocky: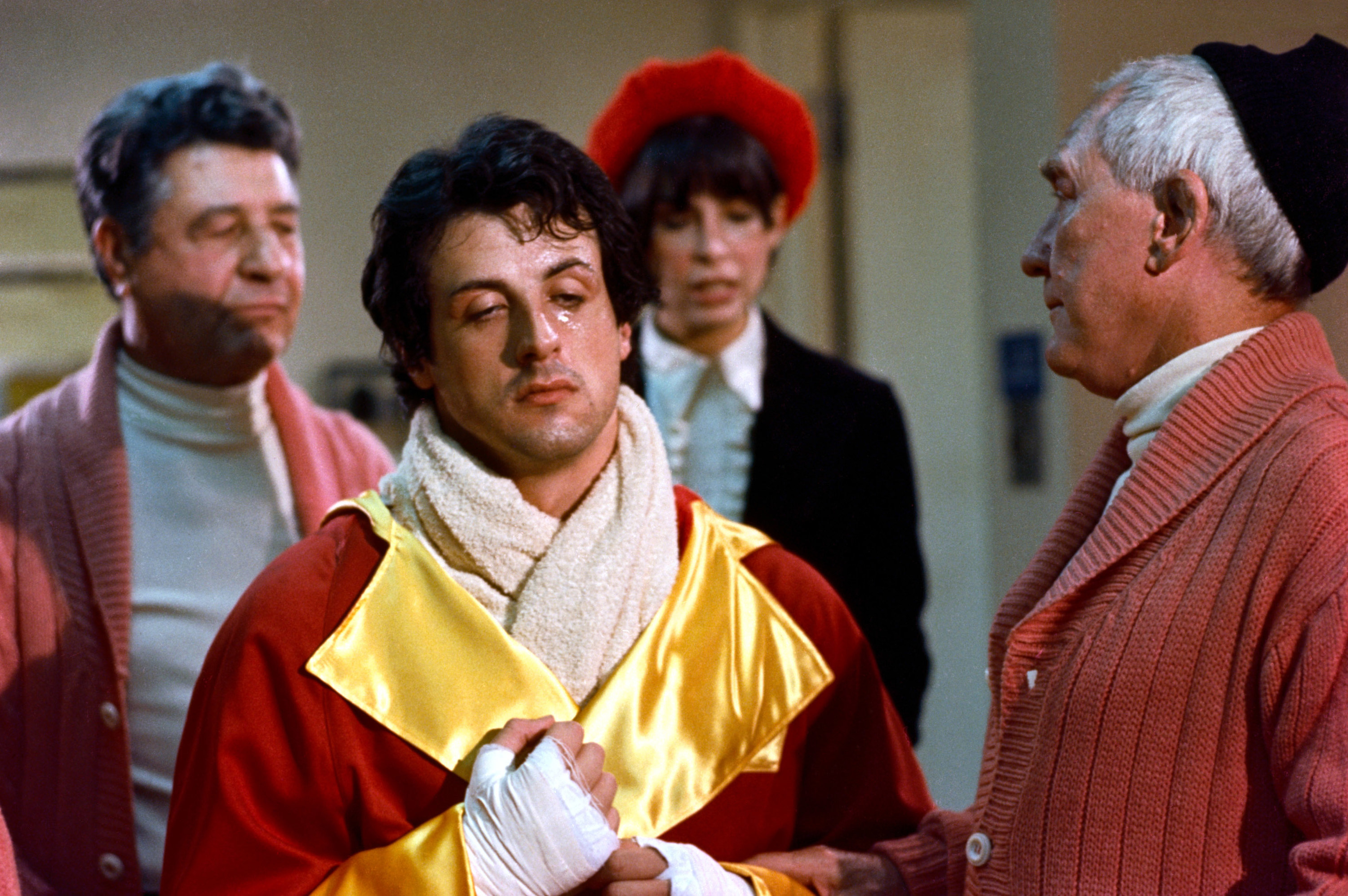 9.
When T'Challa is dusted in Avengers: Infinity War: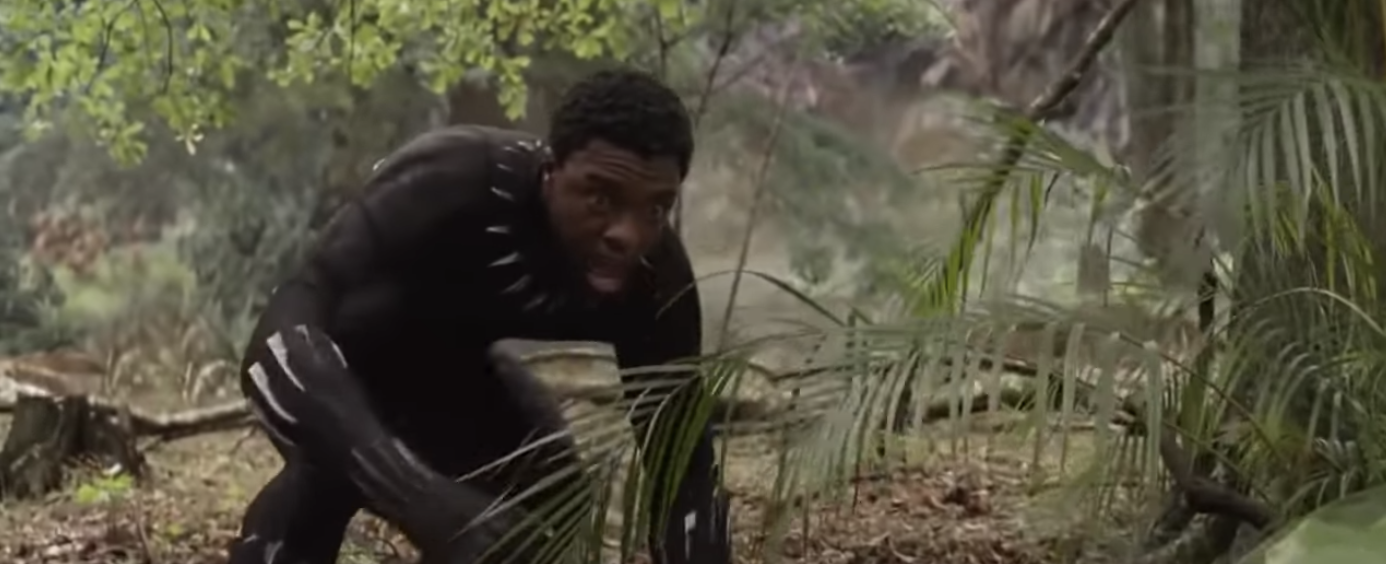 10.
When we discover the stairway leading to the basement in Parasite: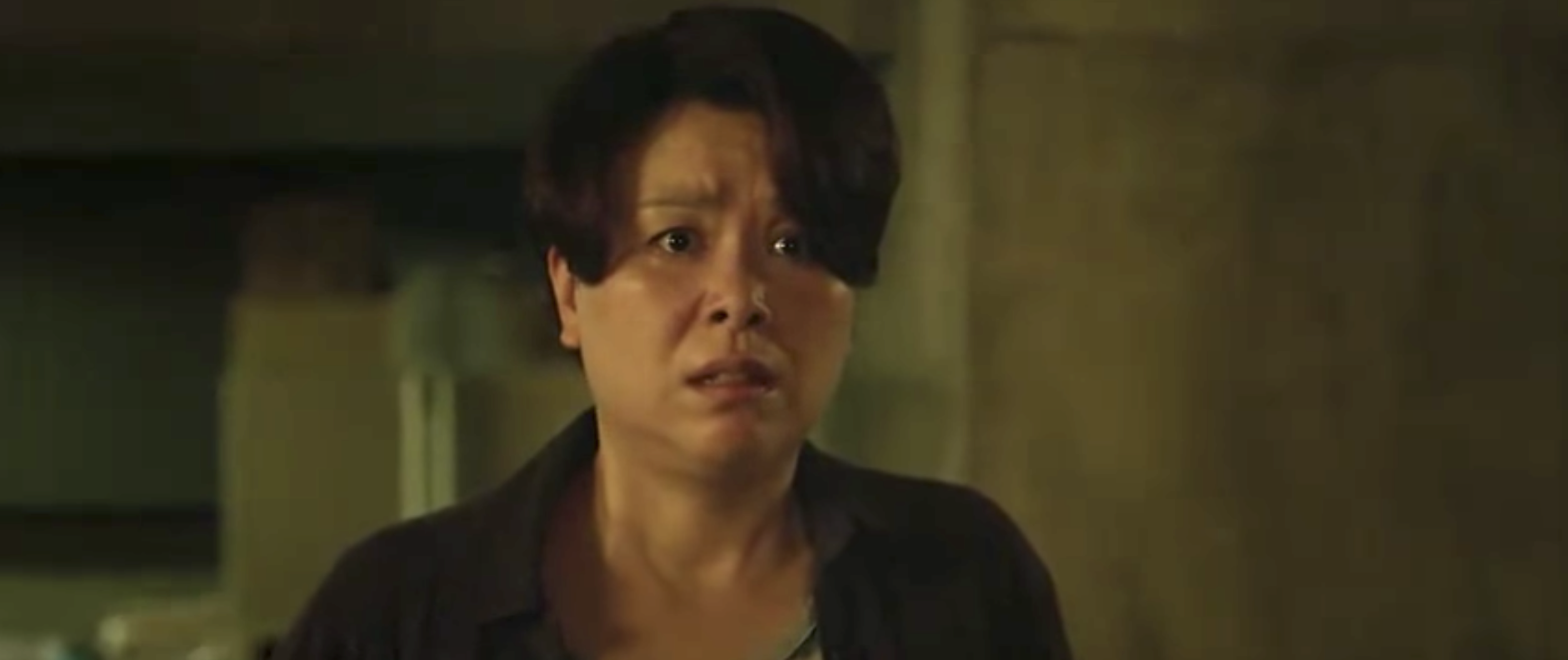 11.
When Kostas returns in Sisterhood of the Traveling Pants 2:
12.
Just...everything about Snape's death scene in Harry Potter and the Deathly Hallows: Part 2: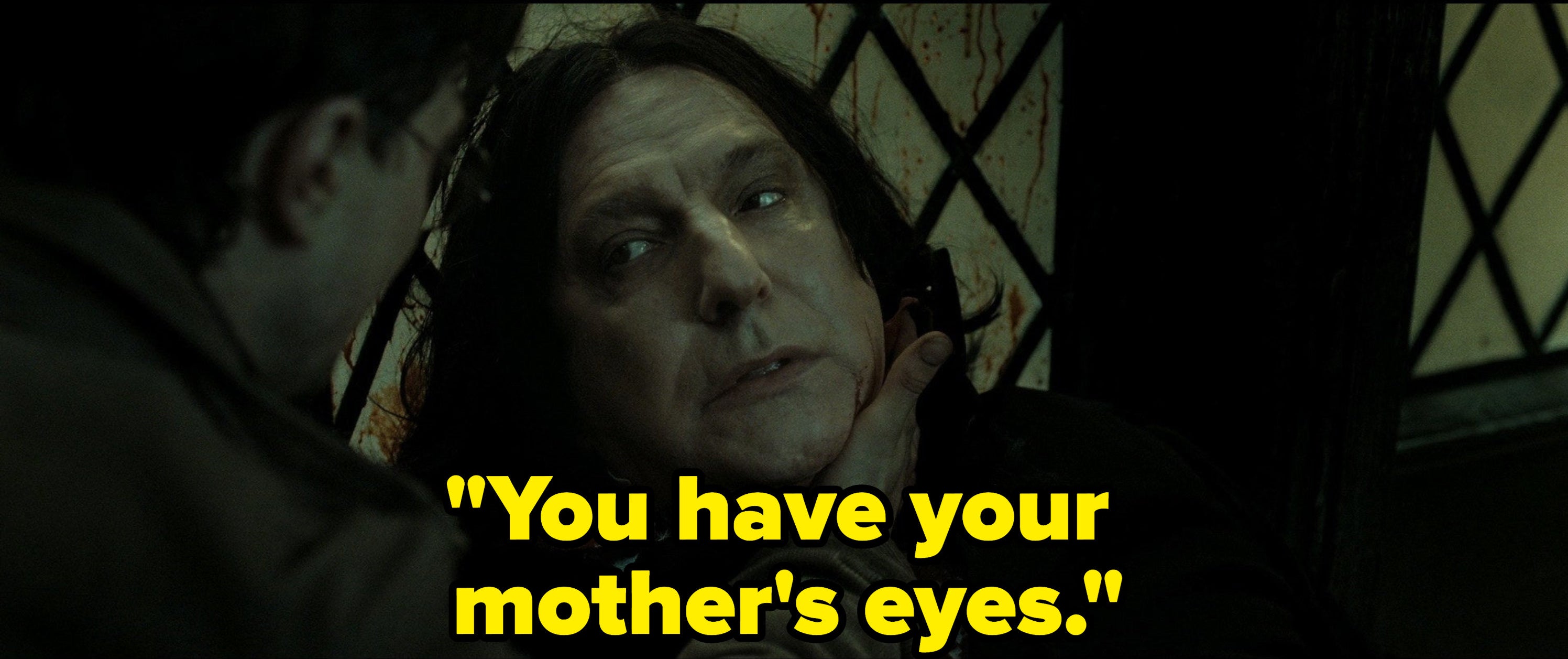 13.
And then when Neville kills Nagini in Harry Potter and the Deathly Hallows: Part 2: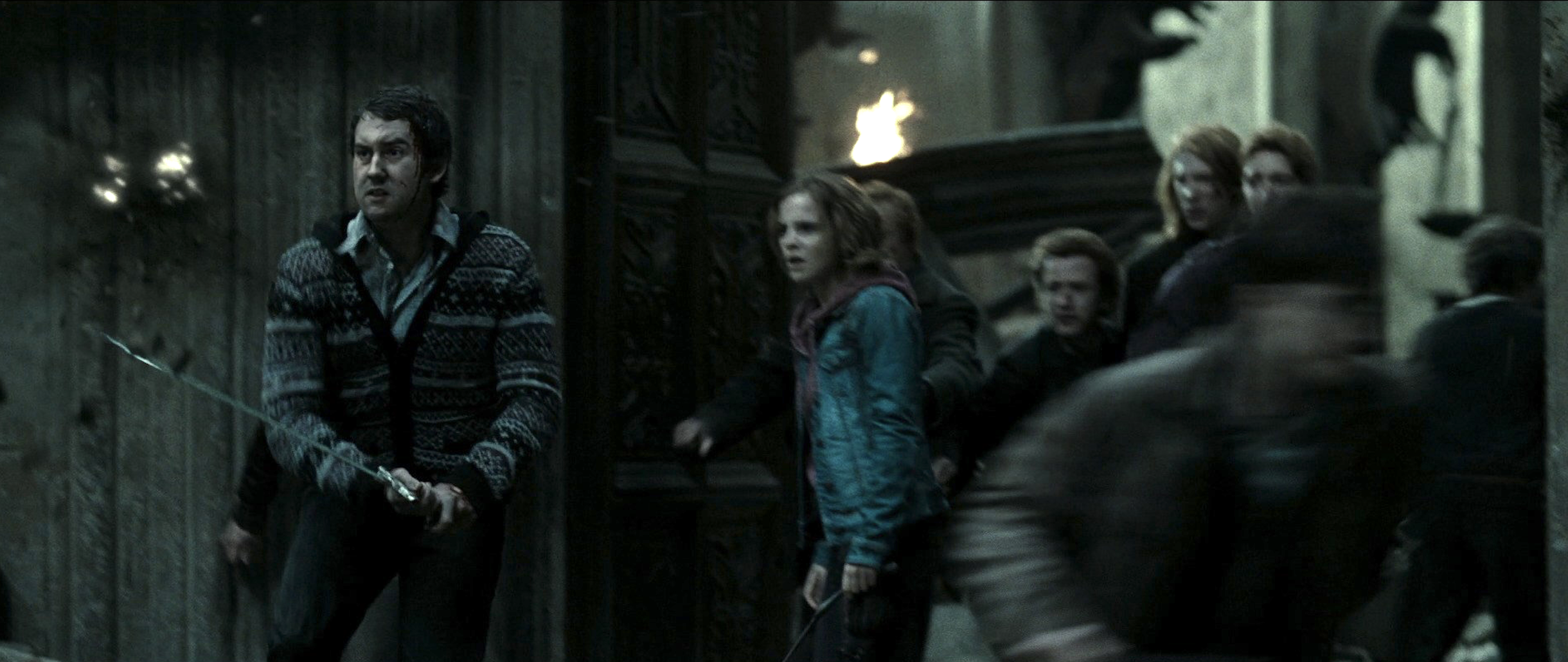 14.
Watching Bridesmaids in theaters for the first time: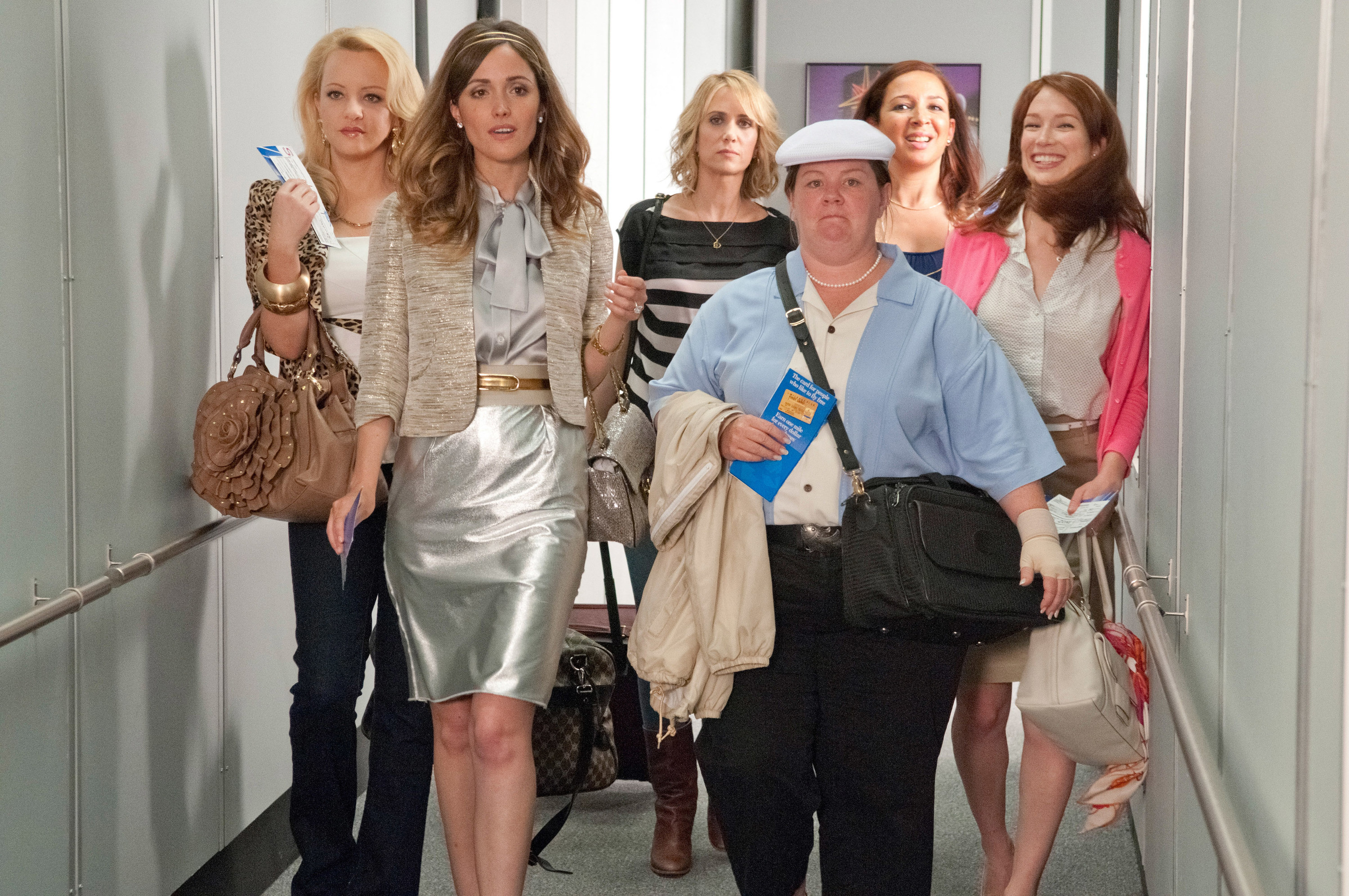 15.
The ending of Happy Feet: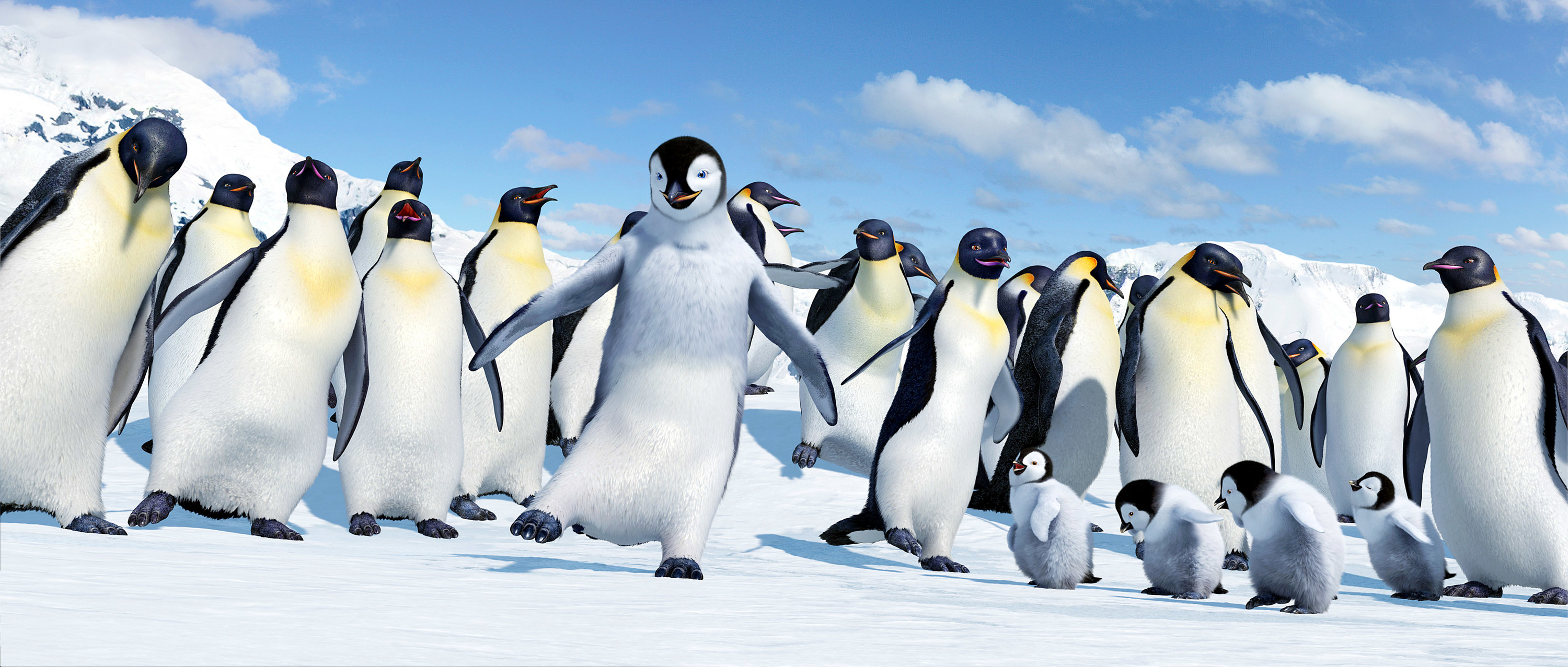 16.
Just everything about Rihanna's Met Gala entrance in Ocean's 8: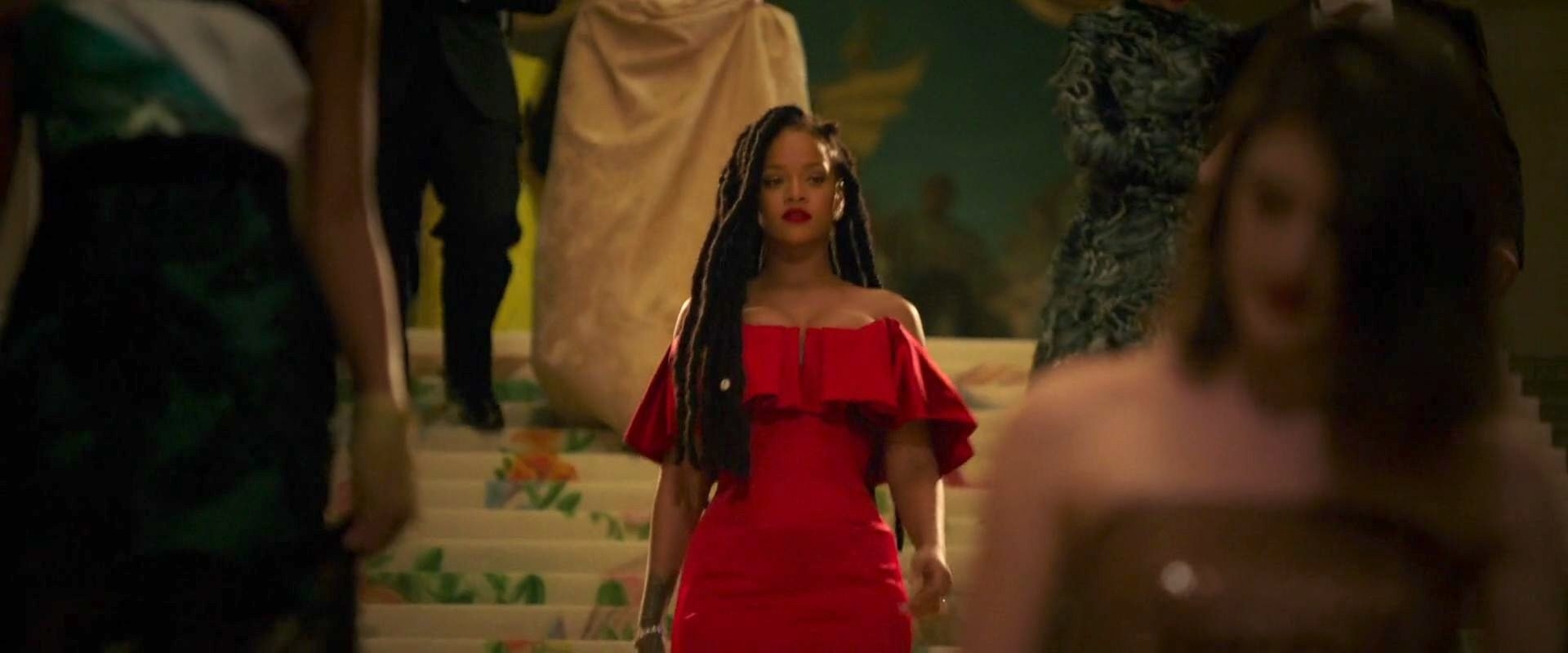 17.
When Olaf is "dying" in Frozen 2: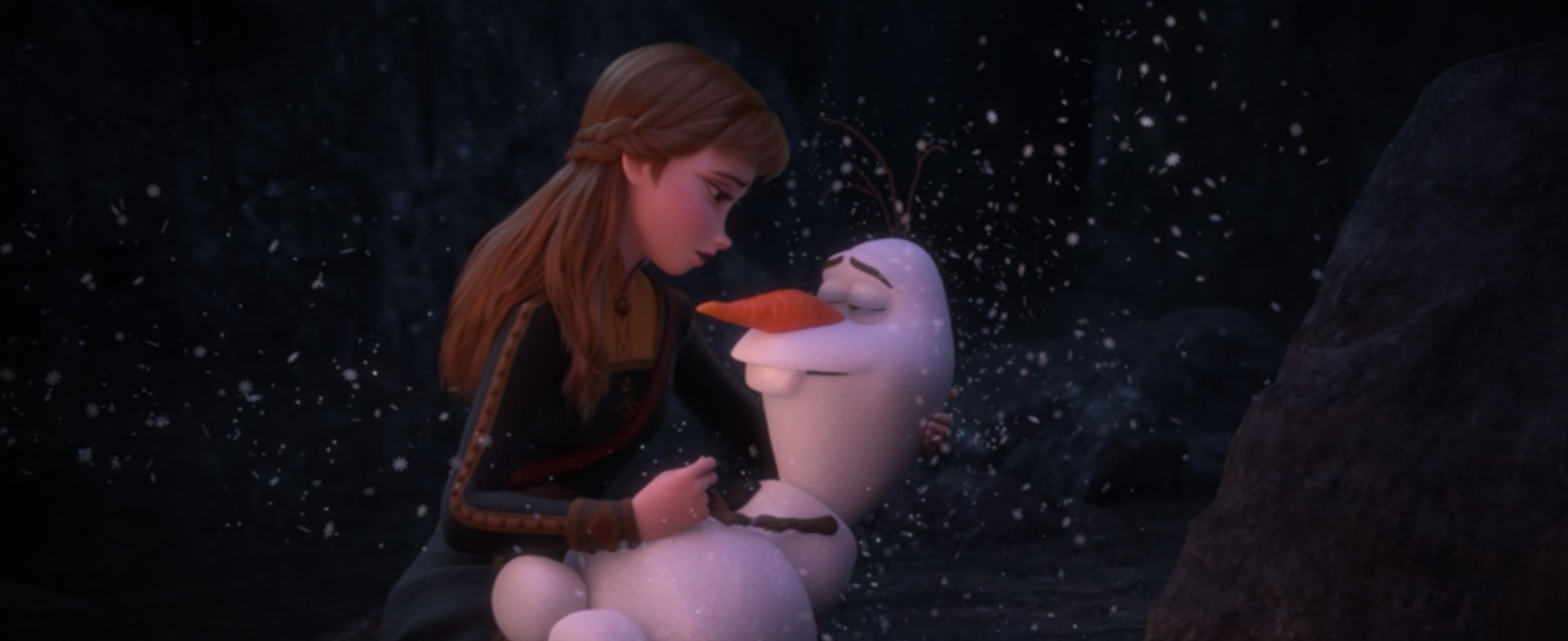 18.
And when Flynn "dies" in Tangled: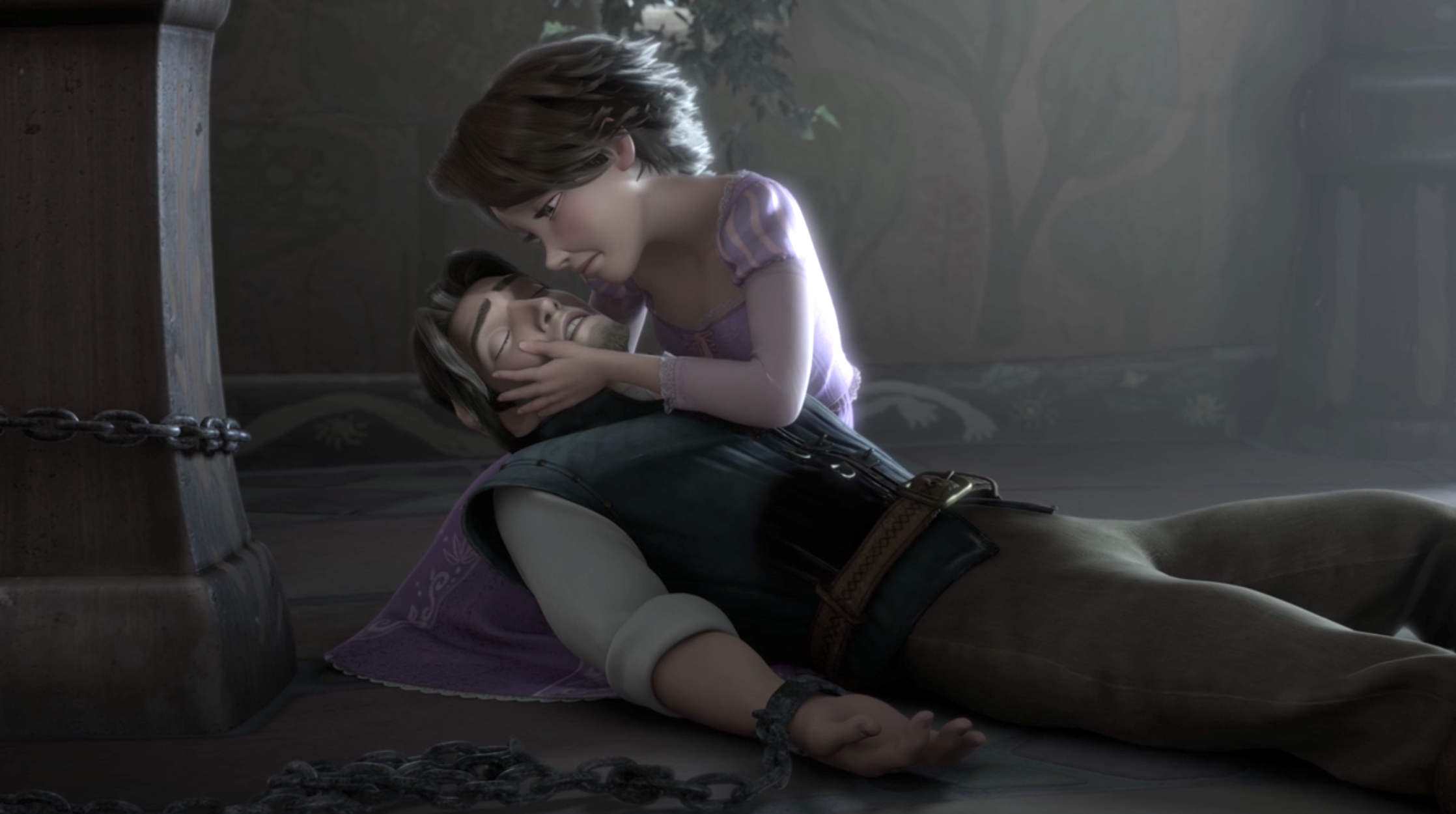 19.
Watching A Quiet Place in silence:
20.
When Jennifer Hudson sings "And I Am Telling You I'm Not Going" in Dreamgirls: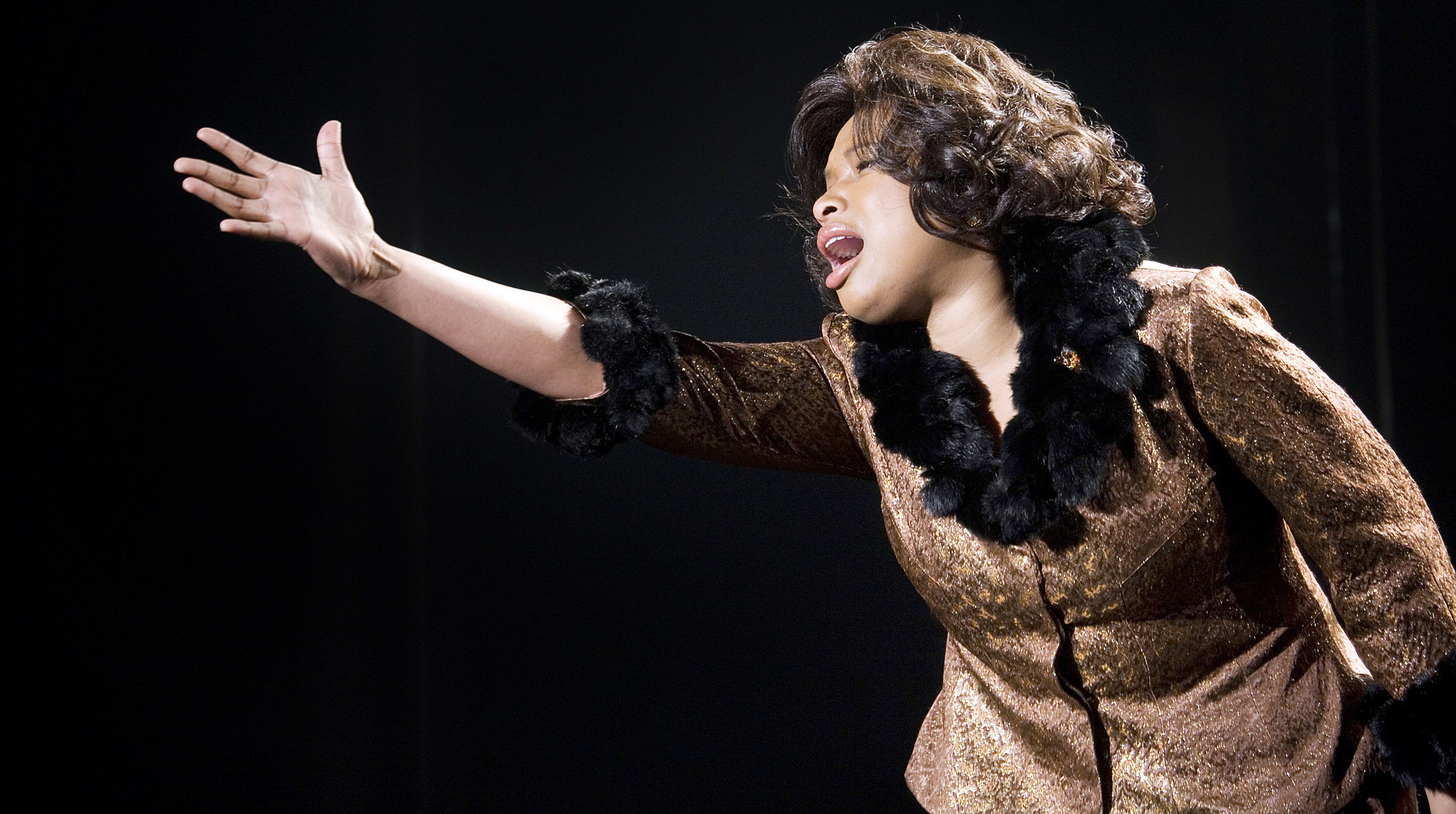 21.
When there's a tribute to Paul Walker's character, Brian, at the end of Fast & Furious 7: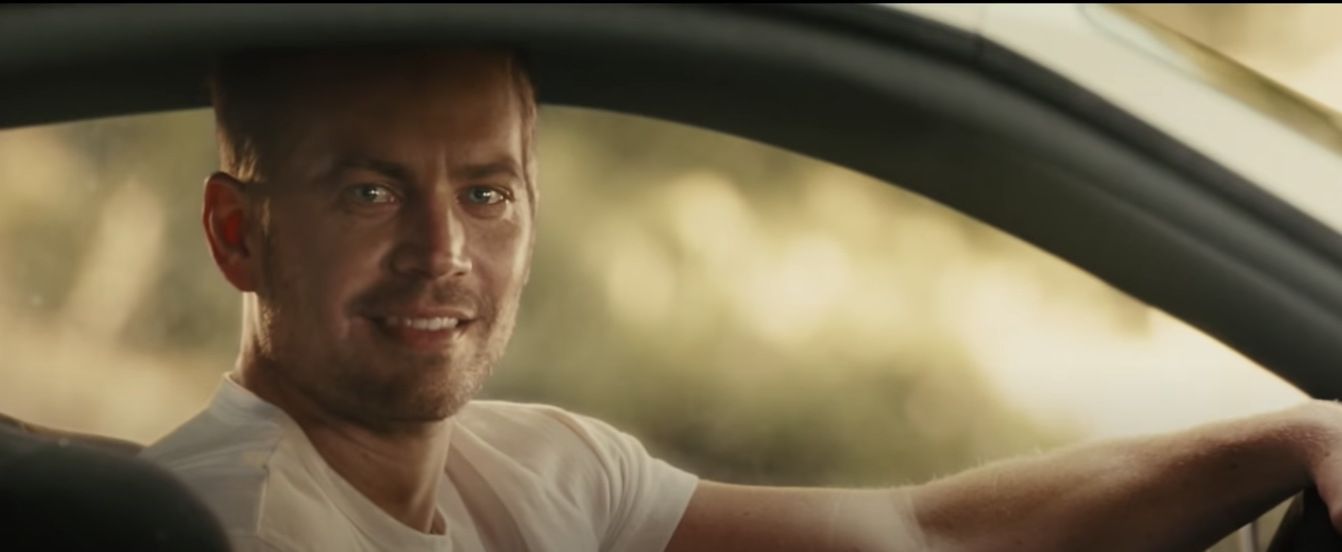 22.
This very funny and relatable thing that happened at the beginning of a Mamma Mia! screening: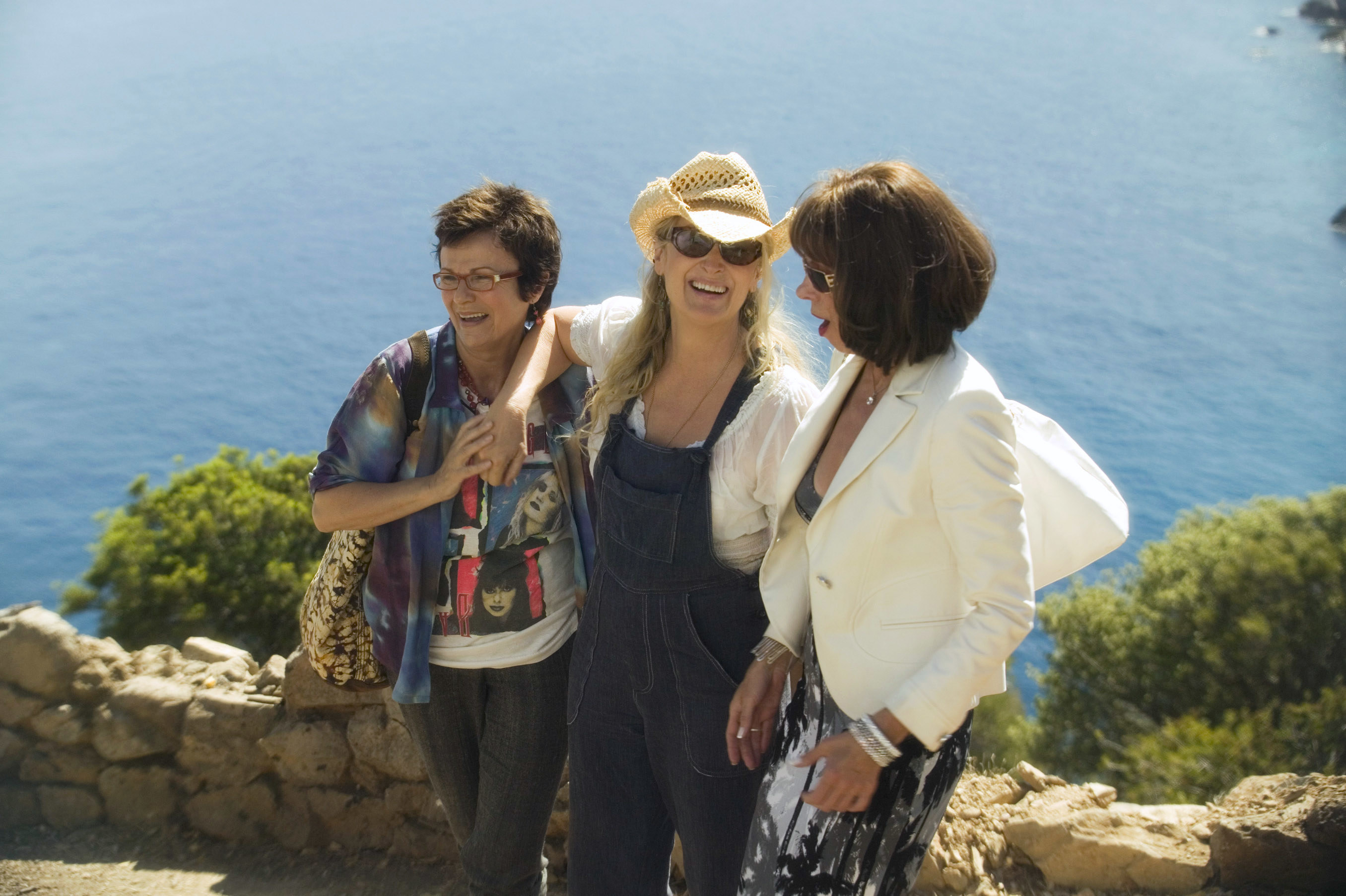 23.
When Mia rips off her pore strip in The Princess Diaries: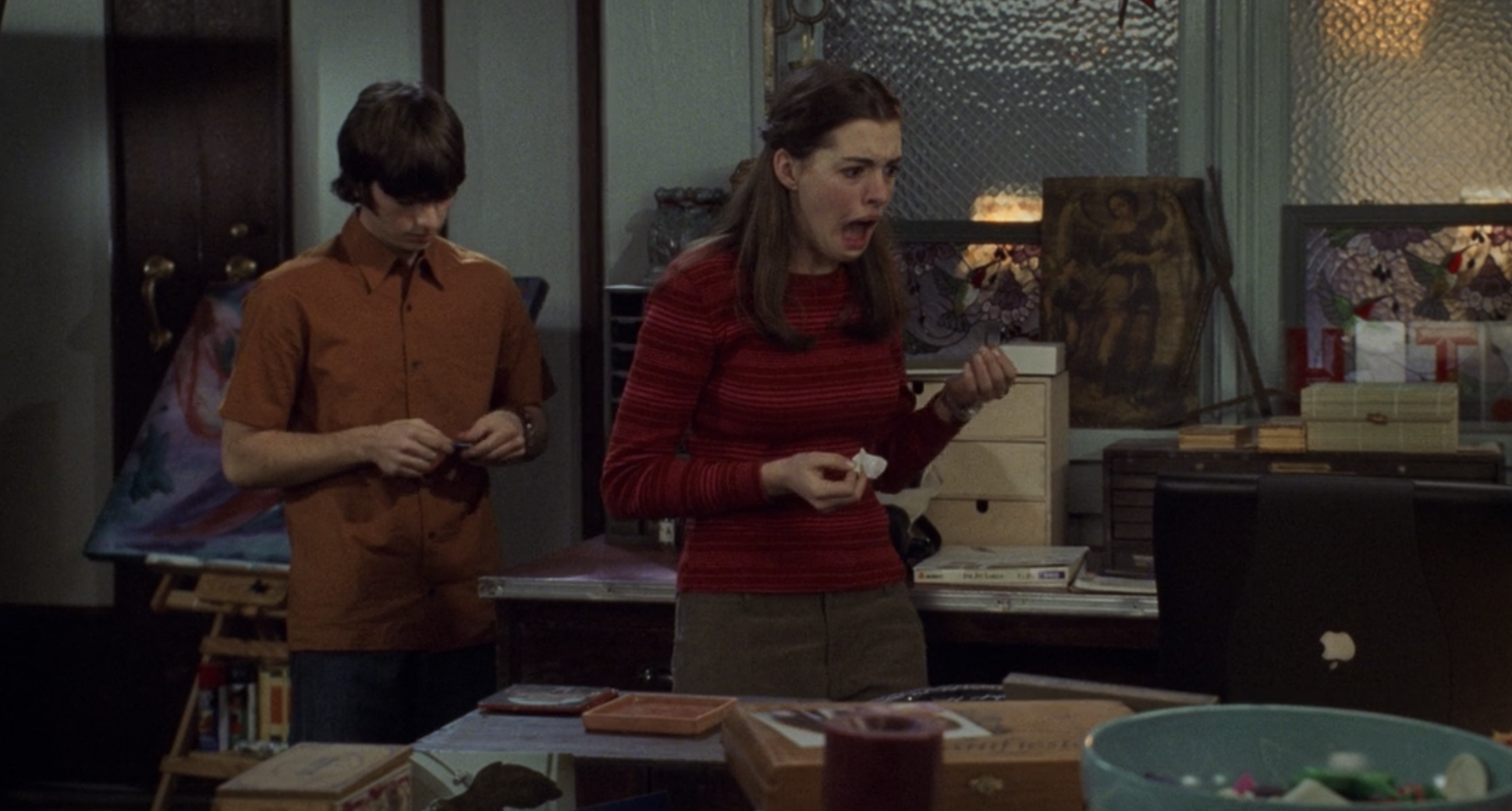 24.
When Pennywise comes out of the projector screen in IT: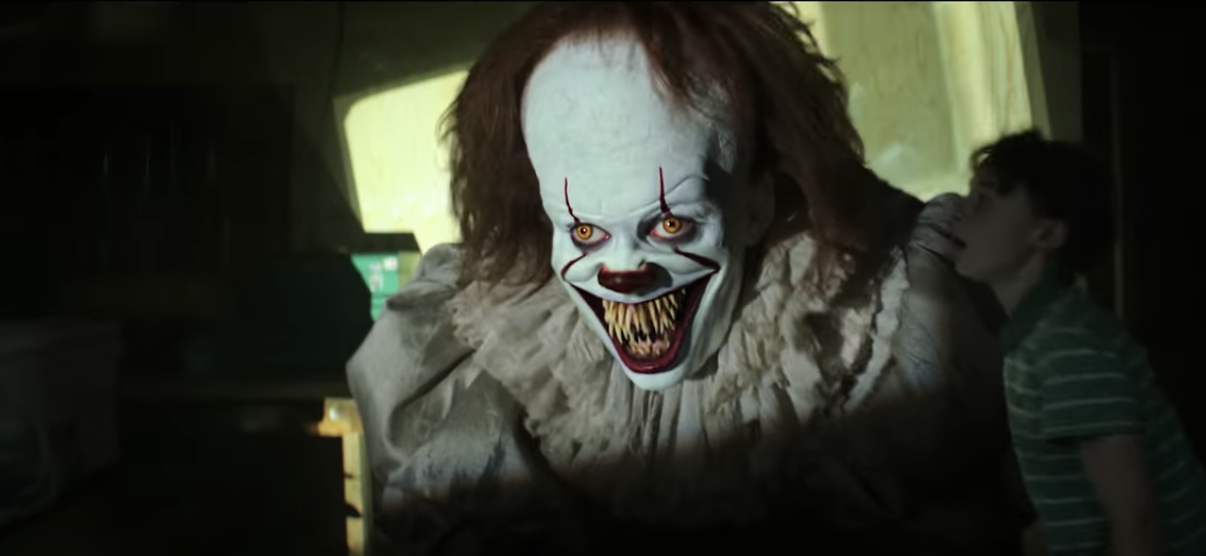 25.
When Rey seemingly blows up the ship that Chewbacca was on in Star Wars: The Rise of Skywalker: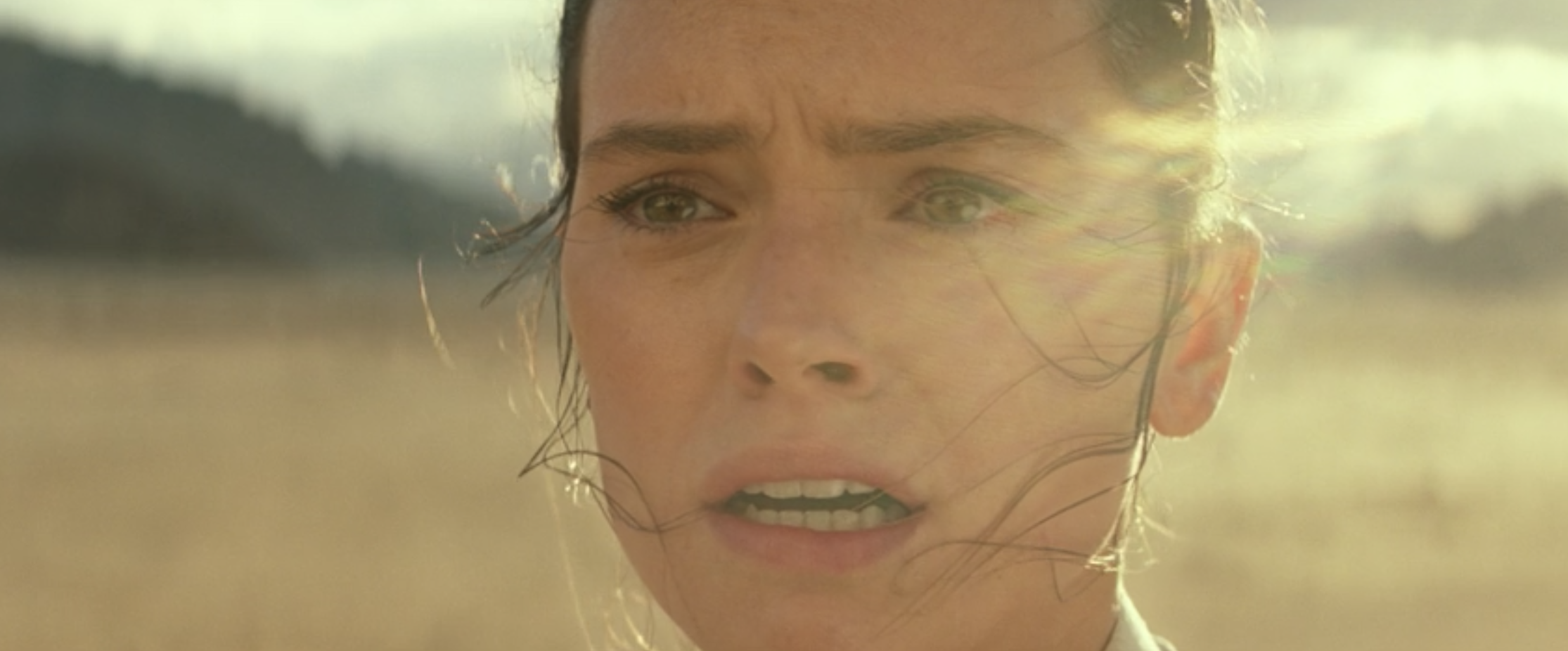 26.
When the Green Bay Packers sing in Pitch Perfect 2: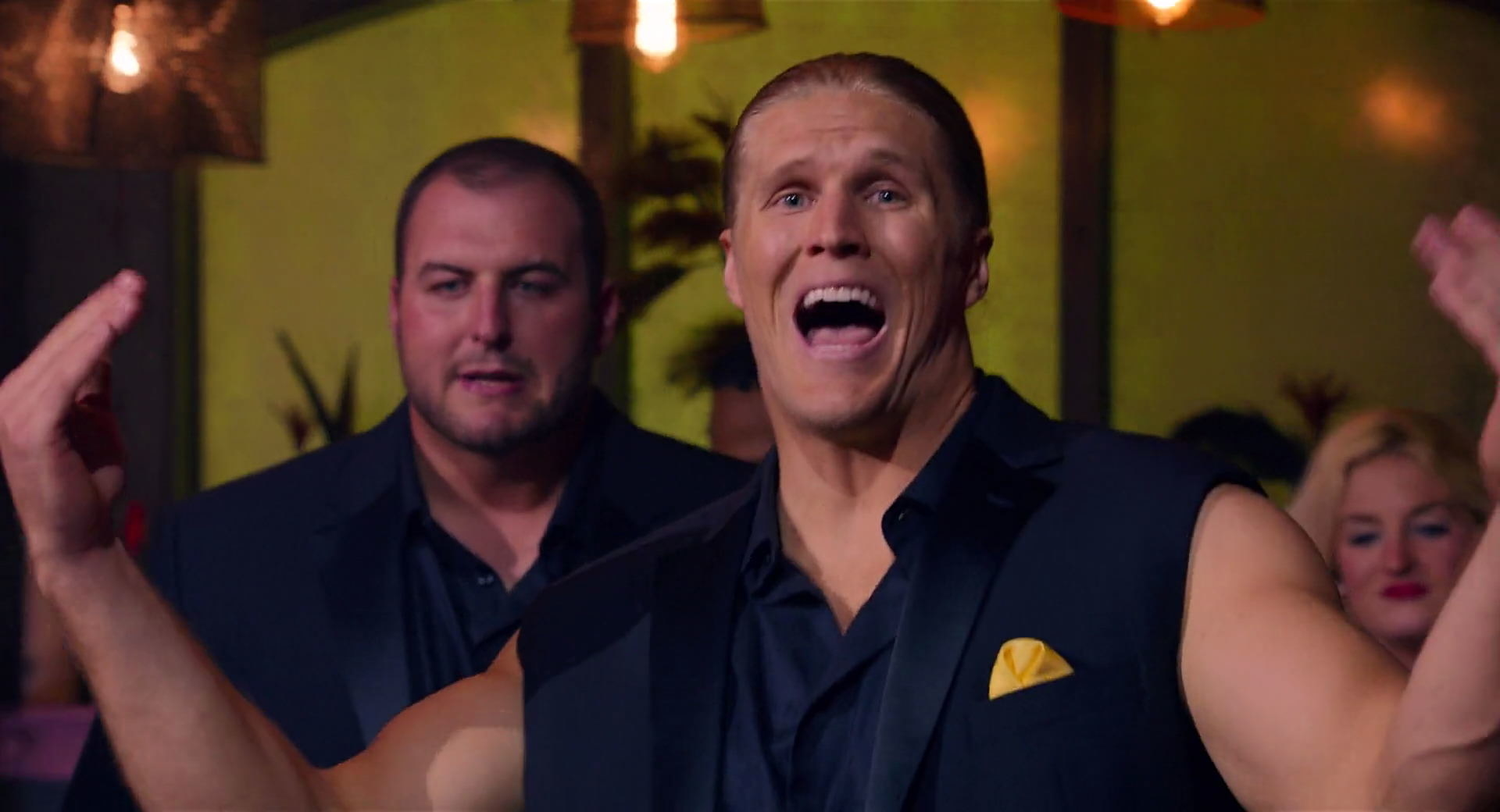 27.
Literally just experiencing a singalong version of The Greatest Showman: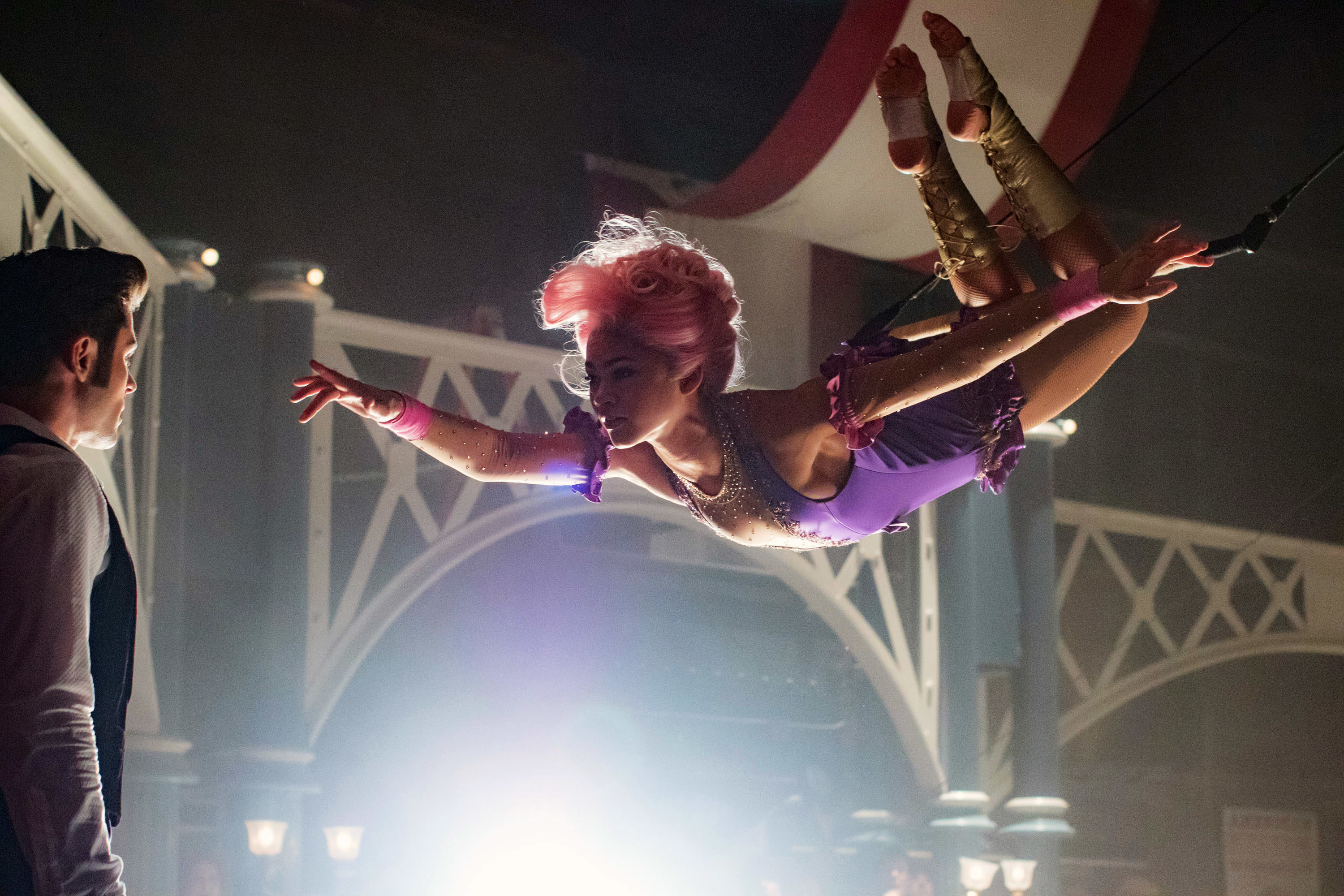 28.
Watching What We Do in the Shadows in a full movie theater: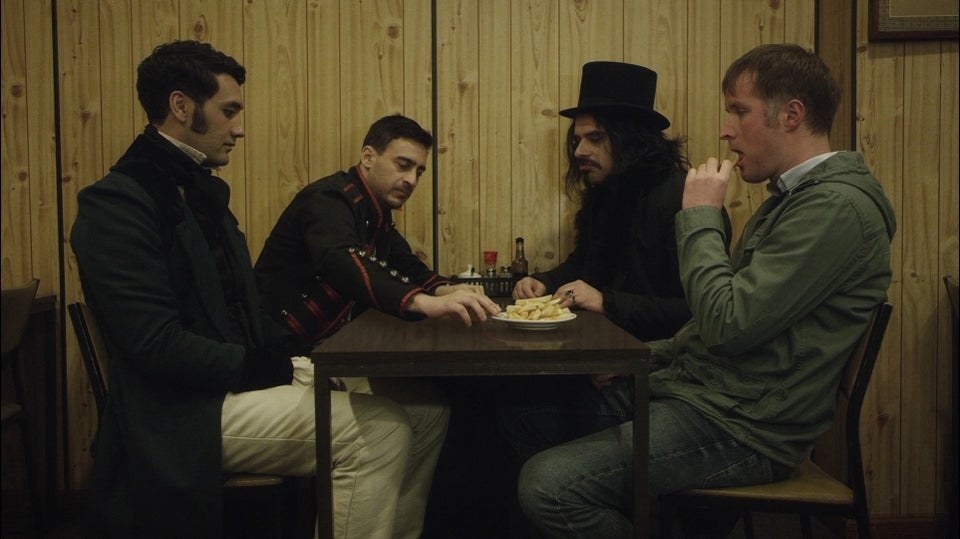 29.
When Katniss makes a memorial for Rue and gives the Three Finger Salute in The Hunger Games: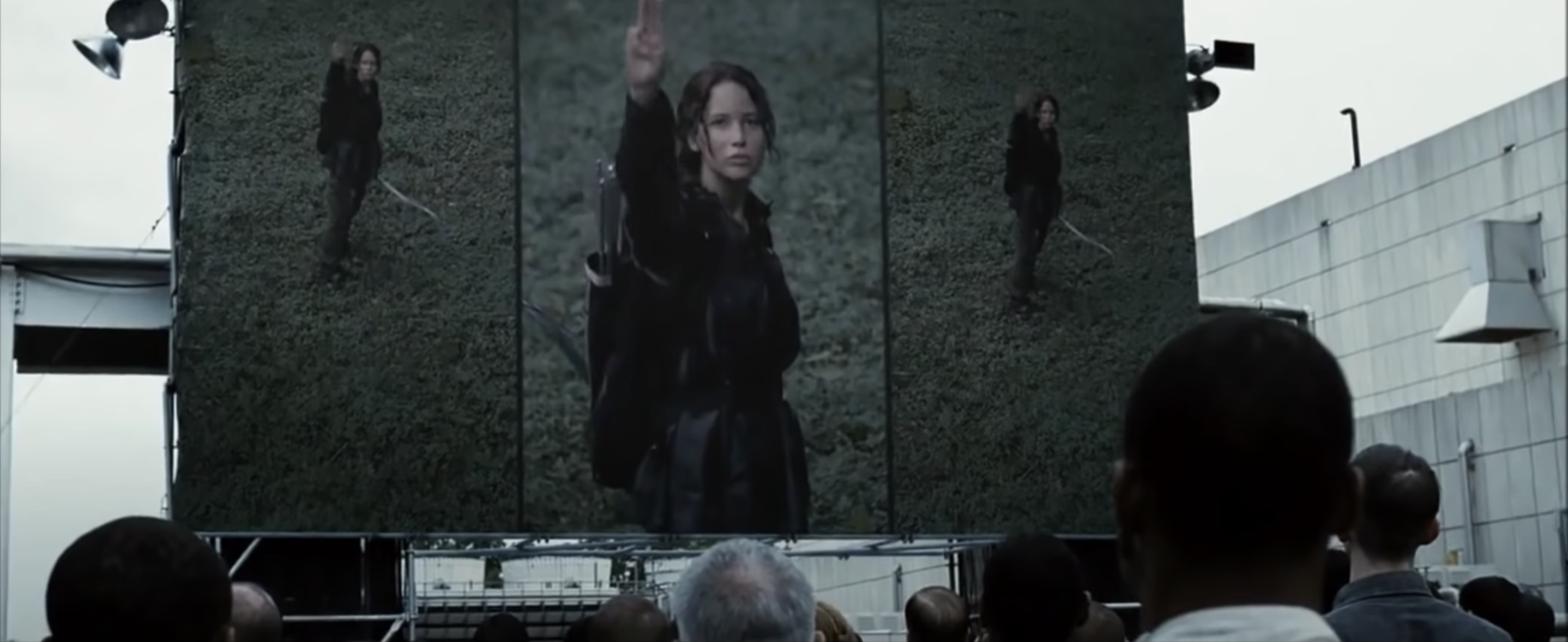 30.
When Woody says his goodbyes to all the toys at the end of Toy Story 4: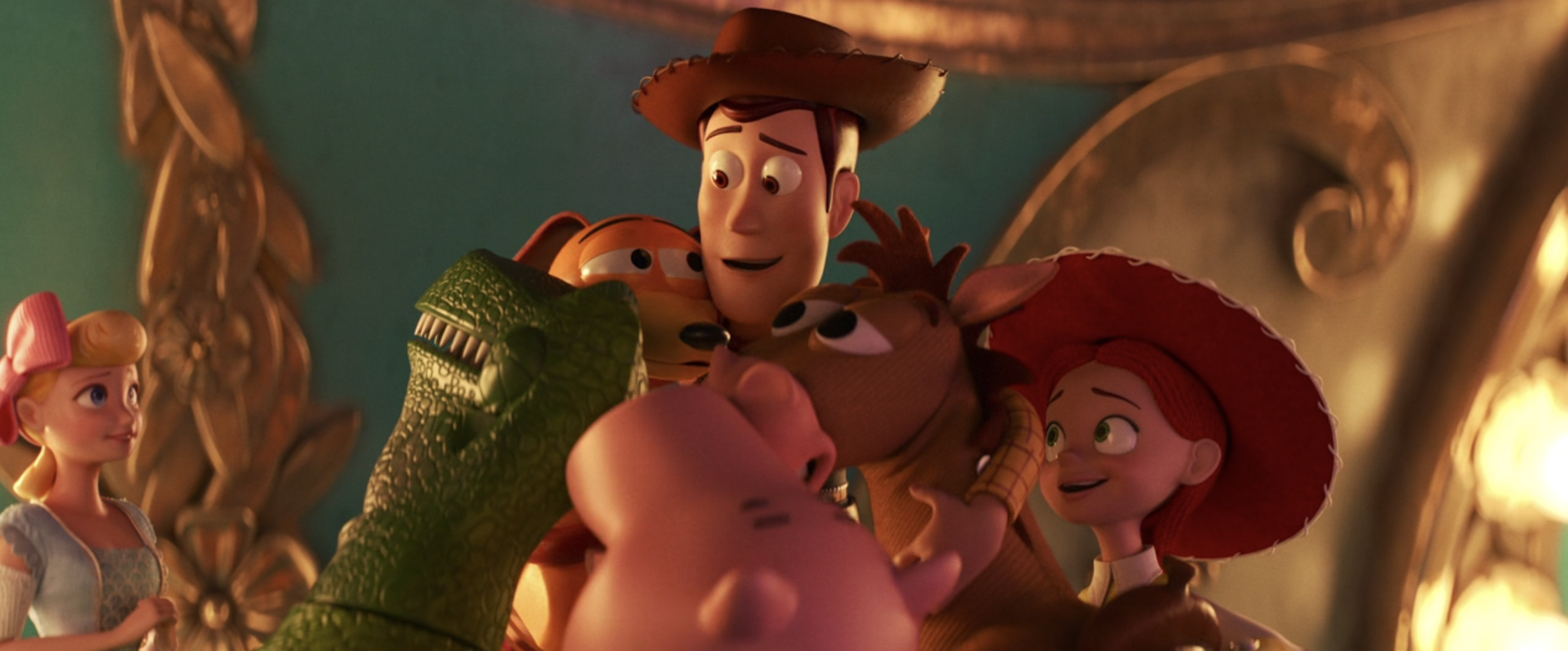 31.
And, finally, watching the twist ending of The Sixth Sense for the first time: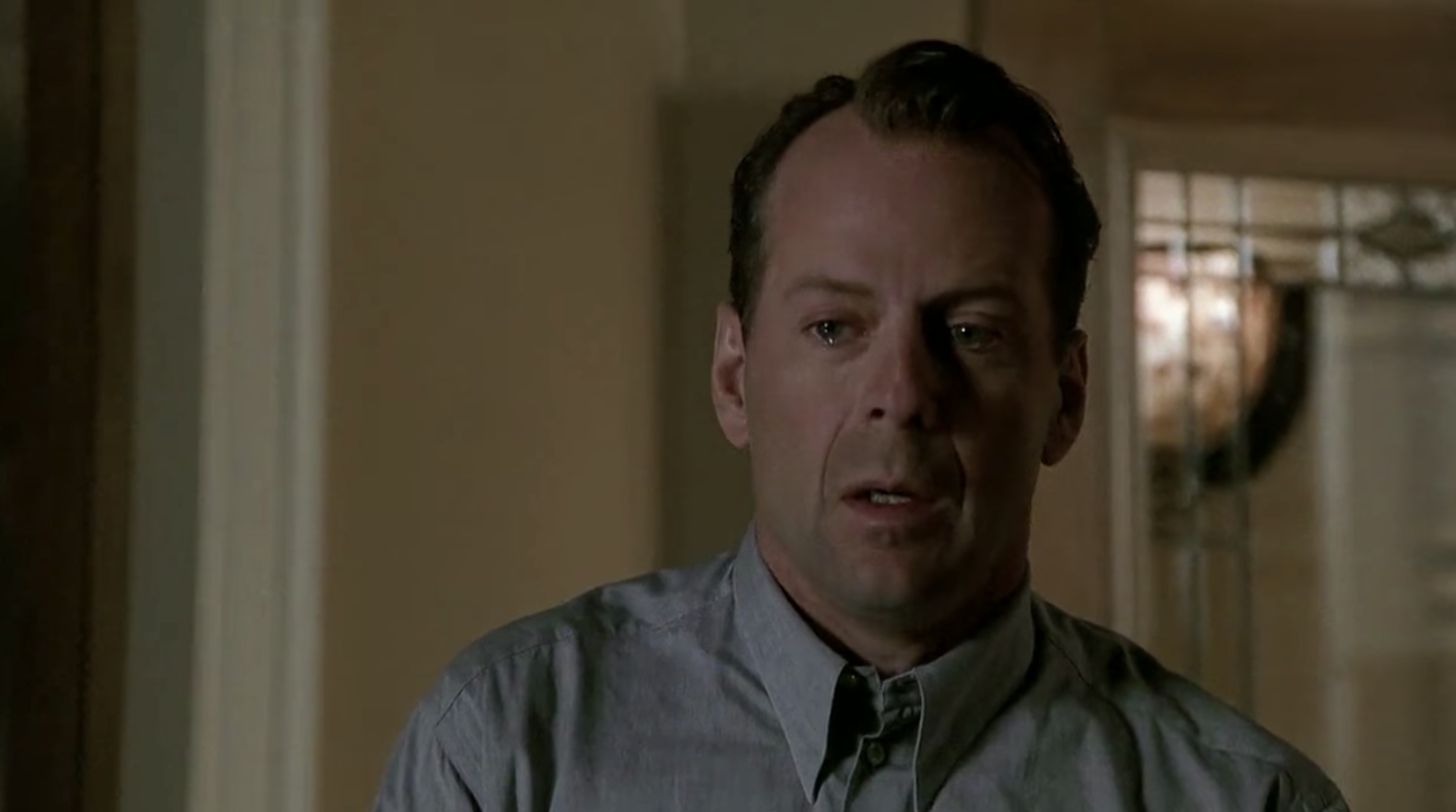 Got any more extremely memorable moviegoing moments? Let me know in the comments!