Lili Reinhart Wrote An Emotional Instagram Story About What Being In "Hustlers" Means To Her
"I will never forget the feeling of tonight."
Over the weekend, Hustlers premiered at the Toronto International Film Festival, and the ~extremely stacked~ cast was in attendance.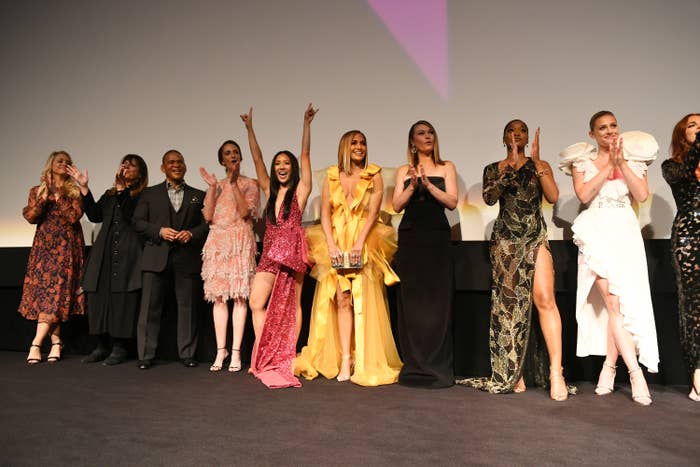 Of course, that includes Riverdale star Lili Reinhart, who looked like an absolute angel in an all-white ensemble.
The premiere was a huge life moment for Lili, and she shared a super-emotional statement about it on her Instagram story:
Lili kept going, with a ton of gratitude for this huge career milestone:
Then she concluded with this pic of her "sitting on the floor, crying from sheer happiness and joy."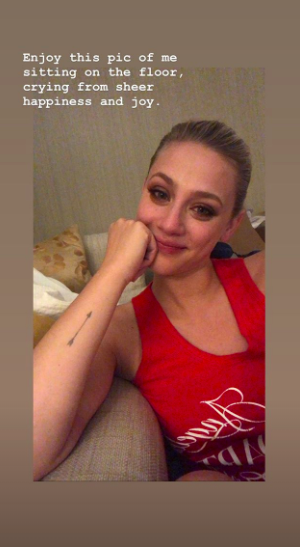 Congrats, Lili! Keep on hustling and absolutely killing it.