Fans have brilliantly pointed out which celebrities Joseph Quinn looks like, and the list seems endless. One person suggested Quinn's Stranger Things character, Eddie Munson, looks like Heath Ledger's character in 10 Things I Hate About You.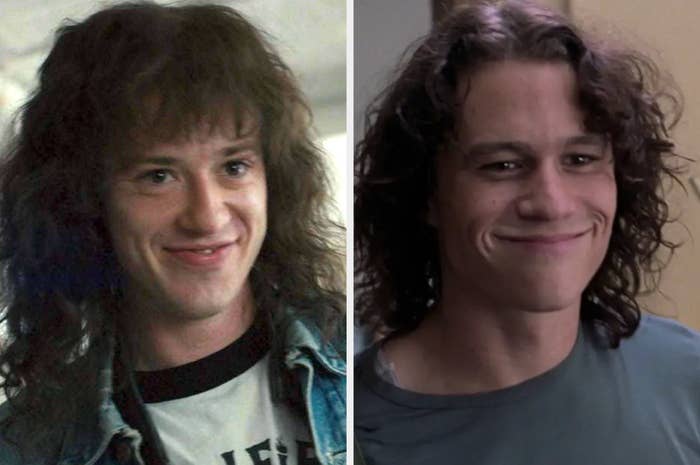 But when Joseph Quinn takes his Eddie wig and rock 'n' roll attire off, he's the spitting image of Robert Downey Jr.
Joseph Quinn: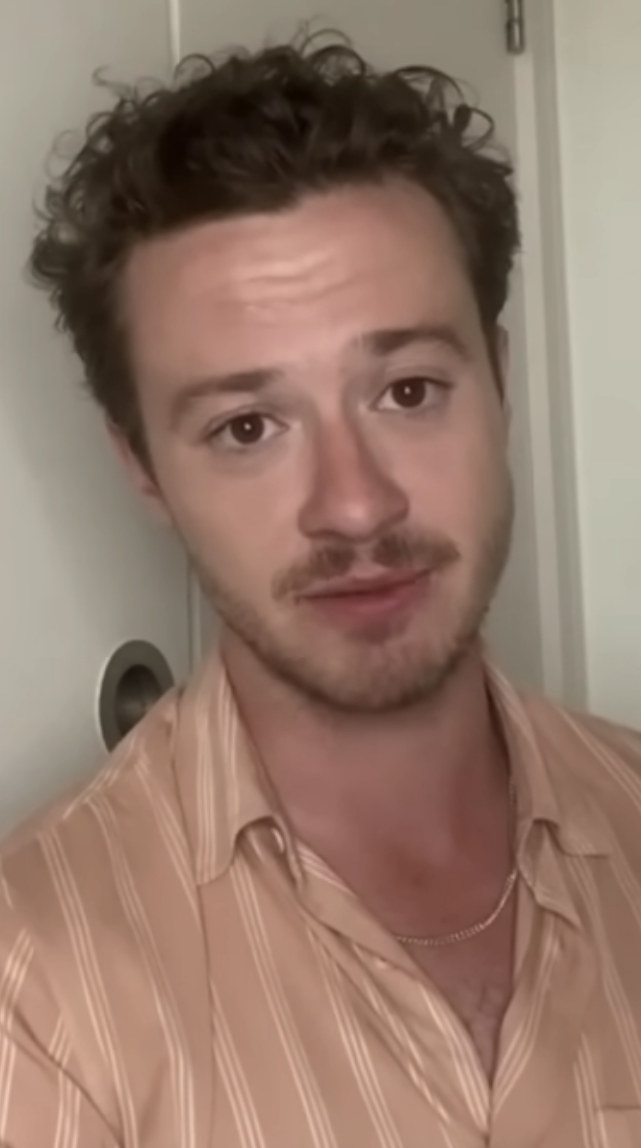 And Robert Downey Jr.: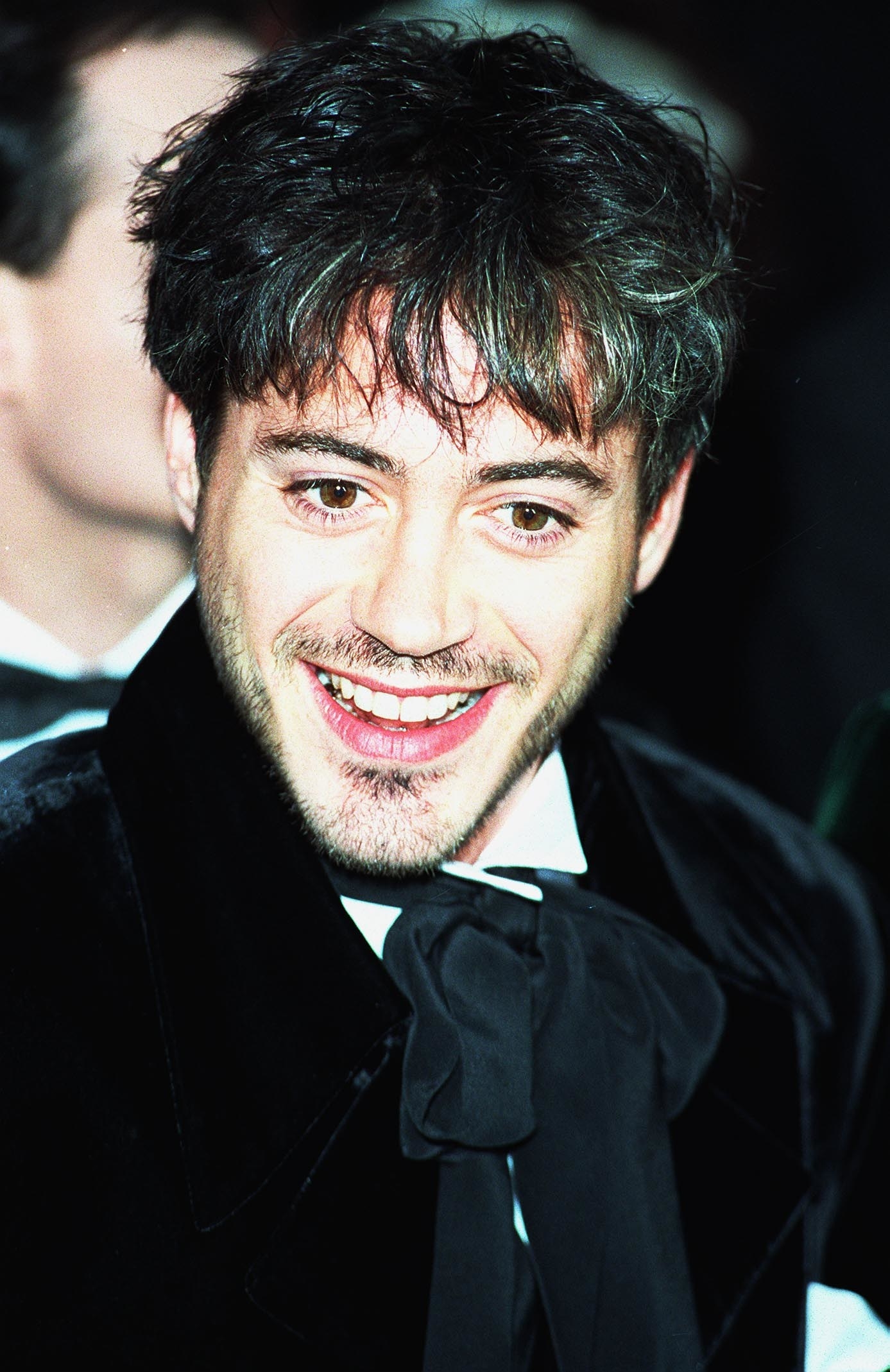 This recent comparison made me think about other celebrities who look like each other. So, here are some famous people who are basically twins separated at birth:
And Brittany Murphy: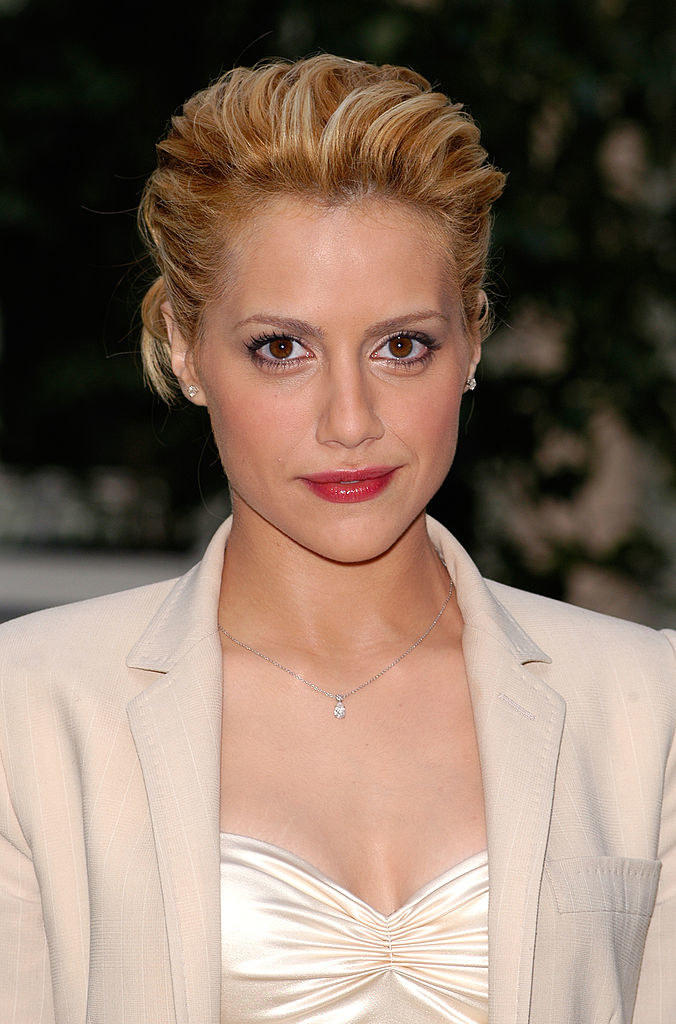 Lili Reinhart vs. Brittany Murphy:
2.
Doja Cat: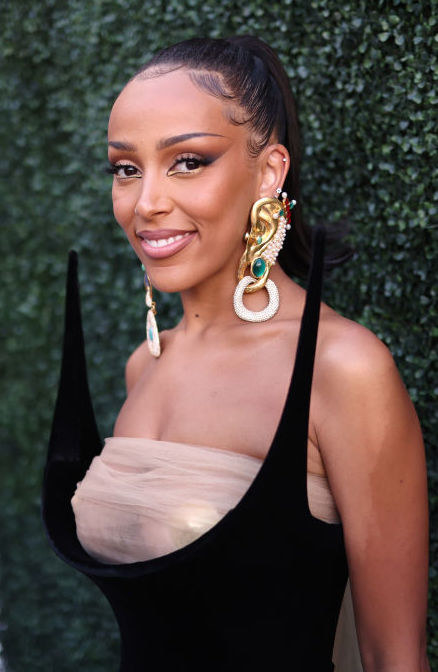 And Tia Mowry: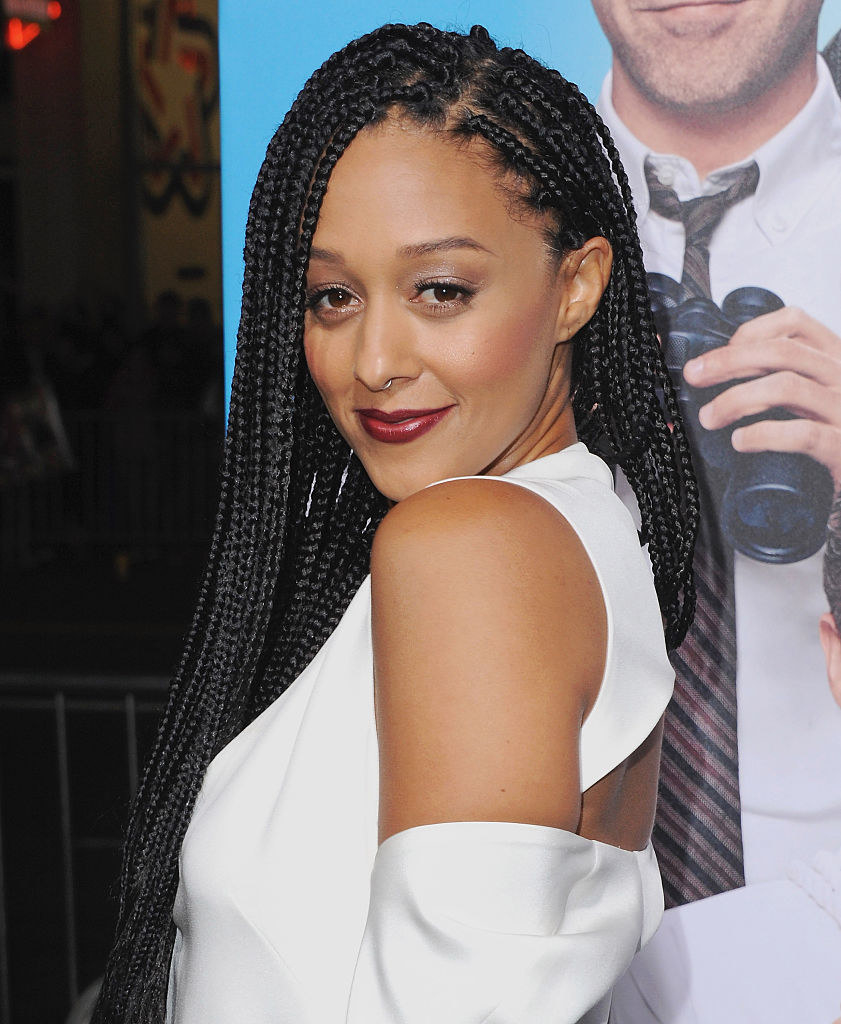 3.
Sebastian Stan: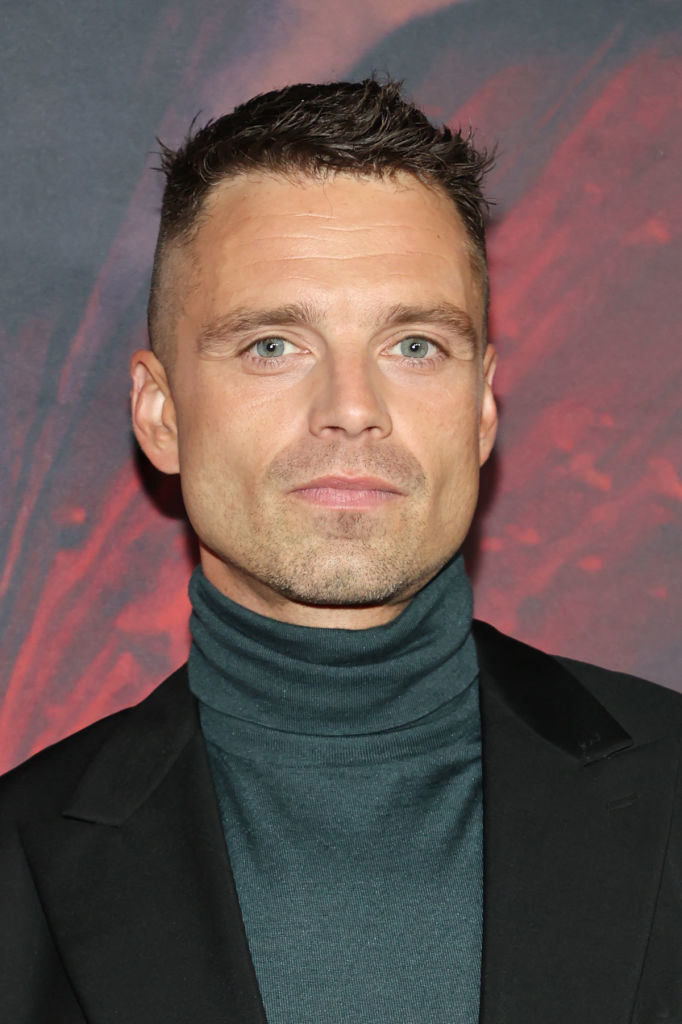 And Mark Hamill:
Sebastian Stan vs. Mark Hamill:
4.
Michaela Coel: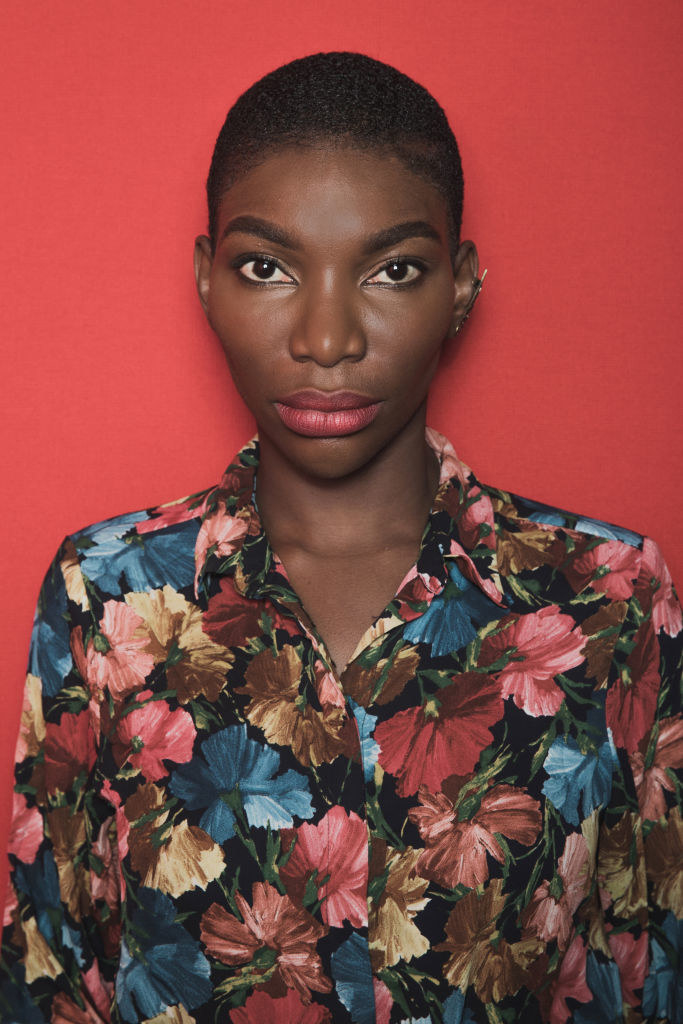 And Nina Simone: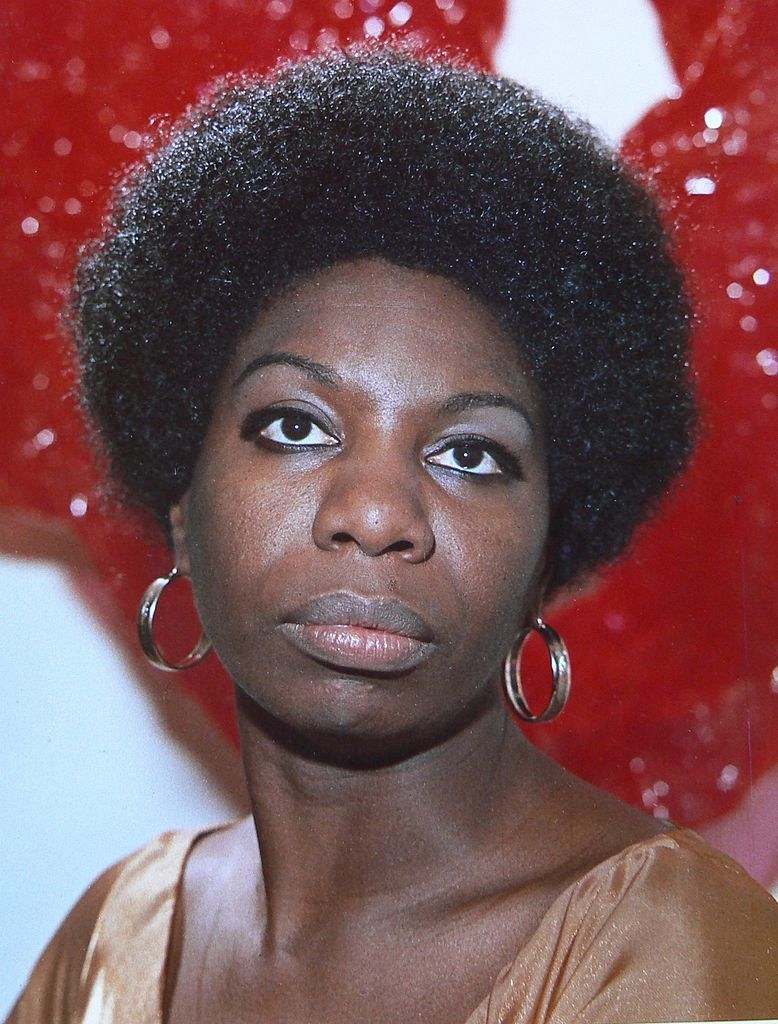 Michaela Coel vs. Nina Simone:
5.
Javier Bardem: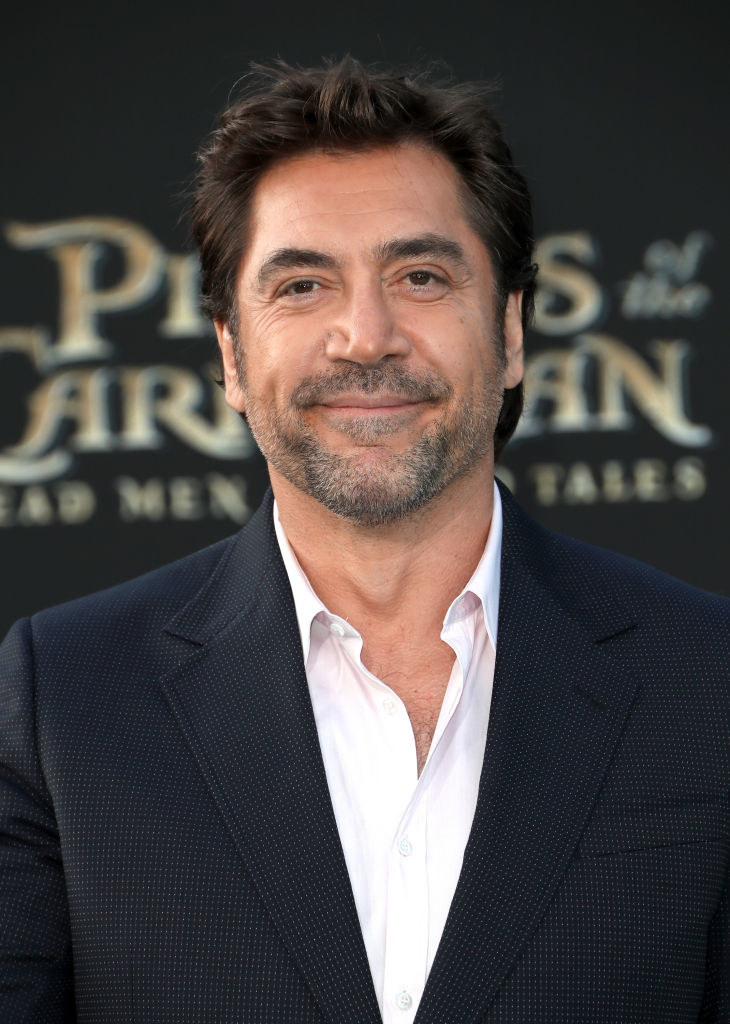 And Jeffrey Dean Morgan: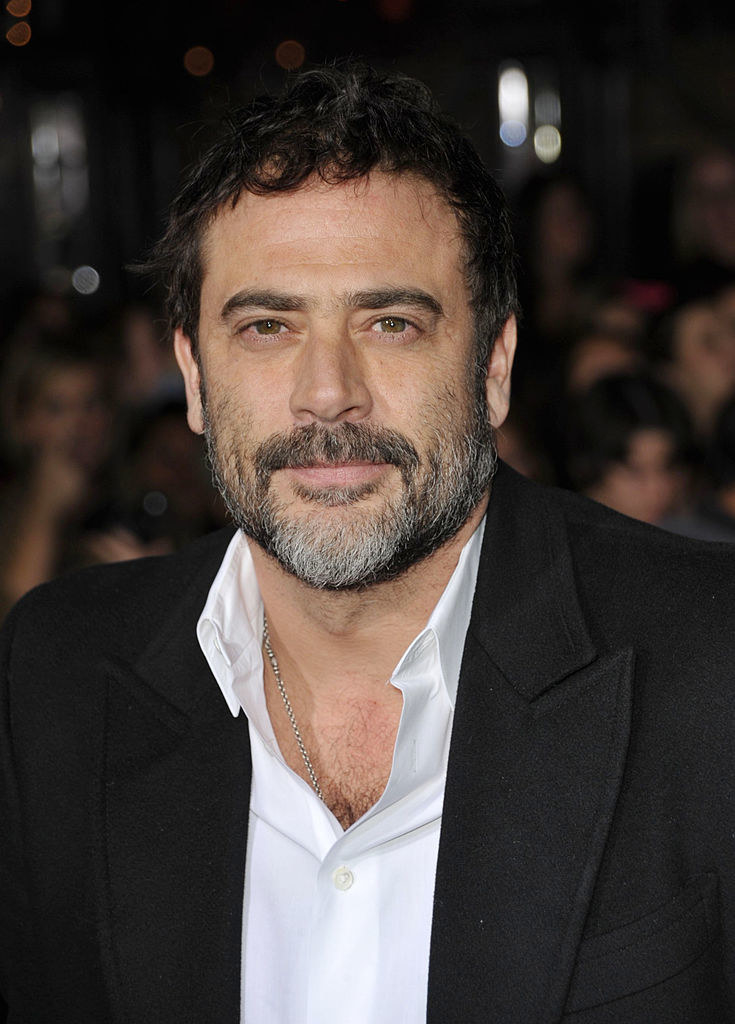 Javier Bardem vs. Jeffrey Dean Morgan:
6.
Florence Pugh: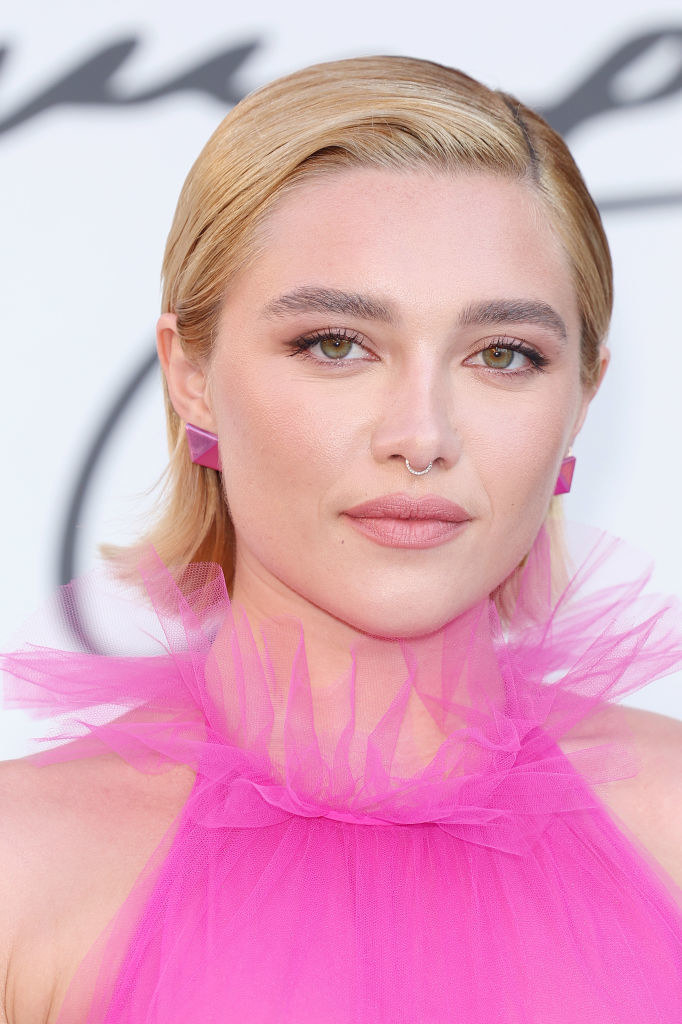 And Sabrina Carpenter:
Florence Pugh vs. Sabrina Carpenter:
7.
Keke Palmer: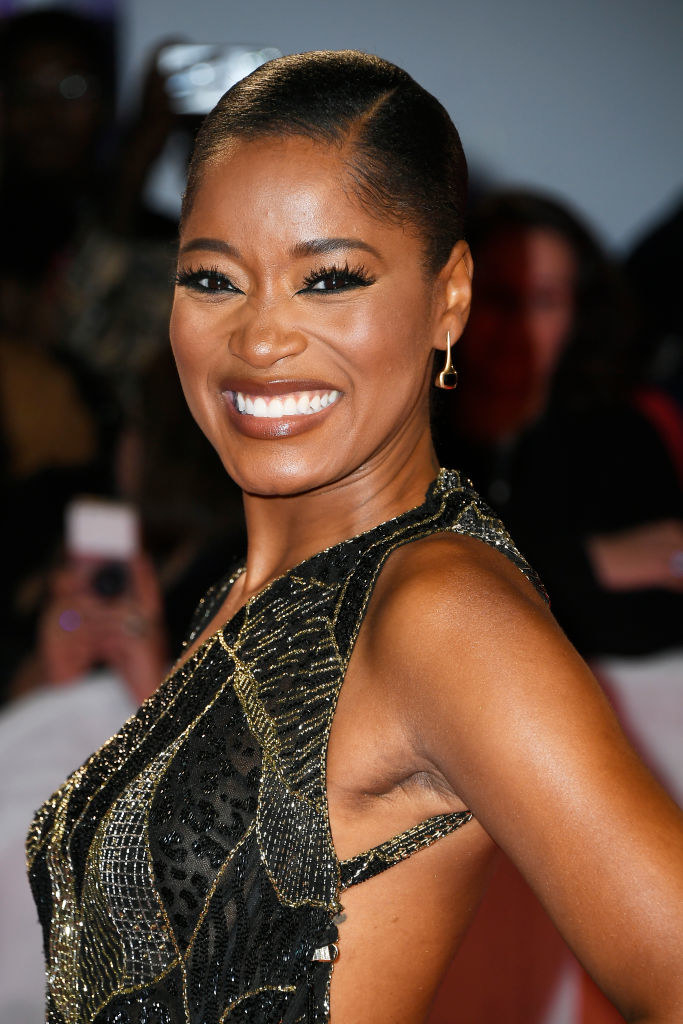 And Angela Bassett: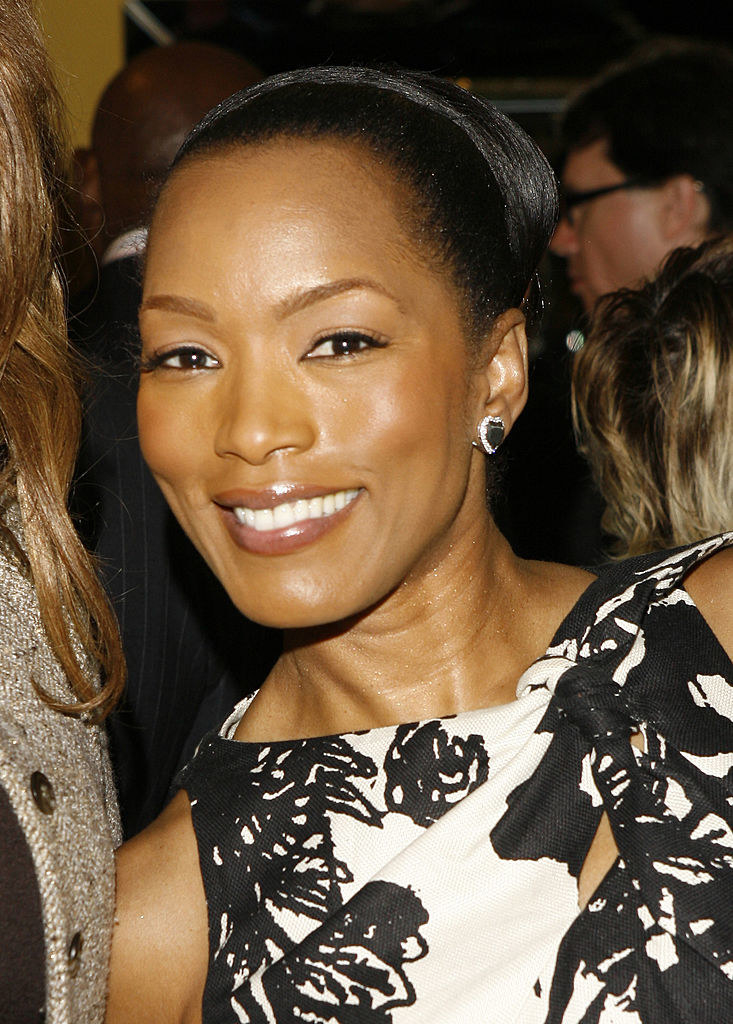 Keke Palmer vs. Angela Bassett:
8.
Molly Shannon:
And Fiona Shaw: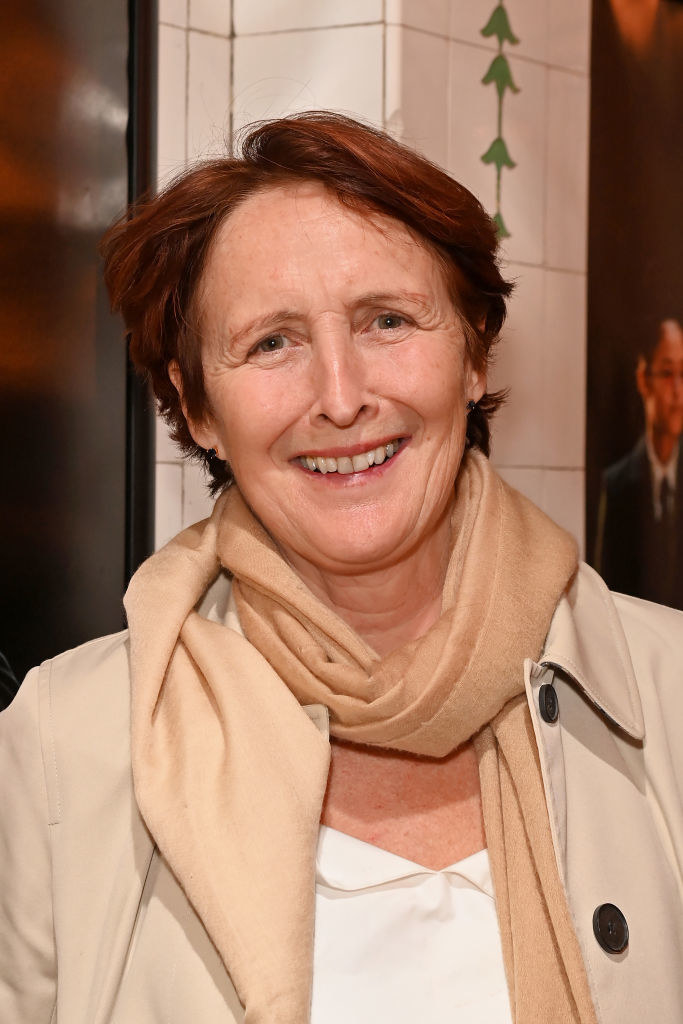 Molly Shannon vs. Fiona Shaw:
9.
John Boyega: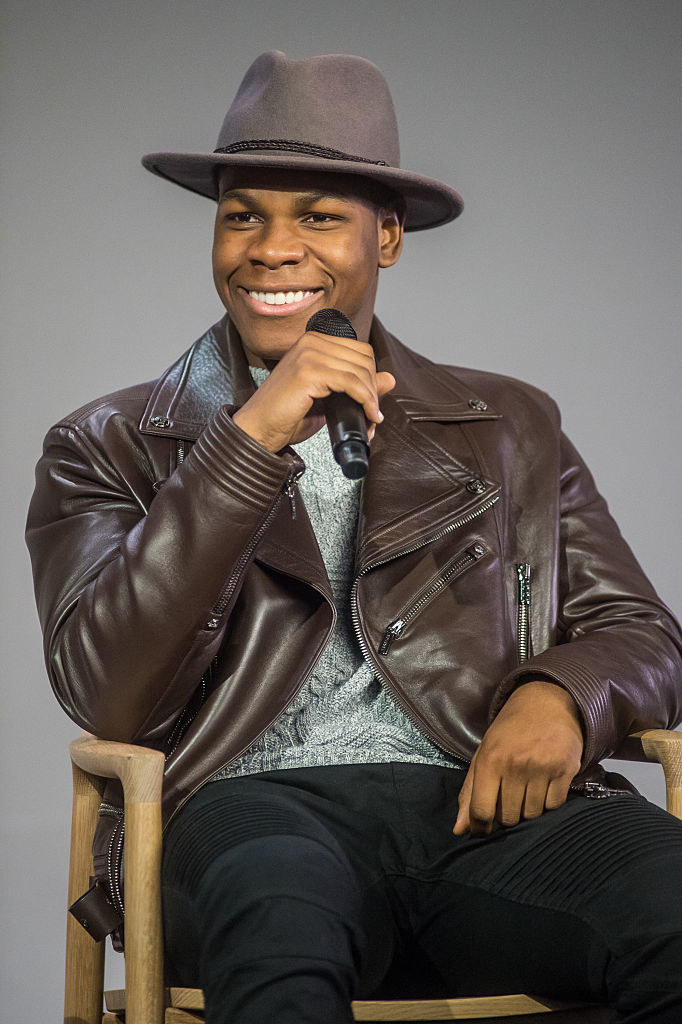 And Denzel Washington: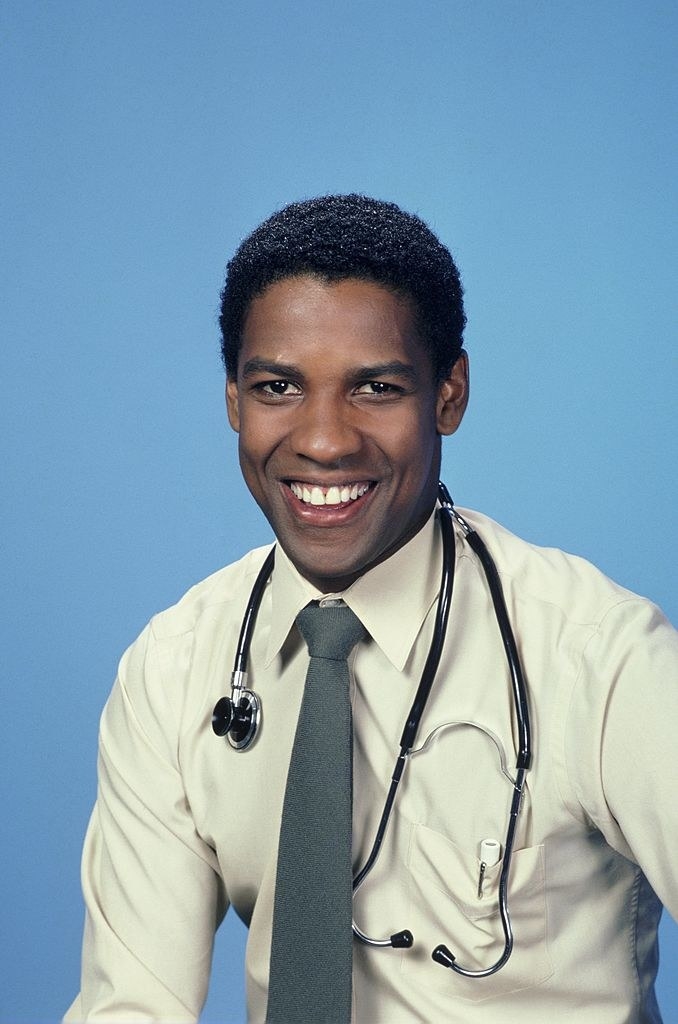 John Boyega vs. Denzel Washington:
10.
John Krasinski: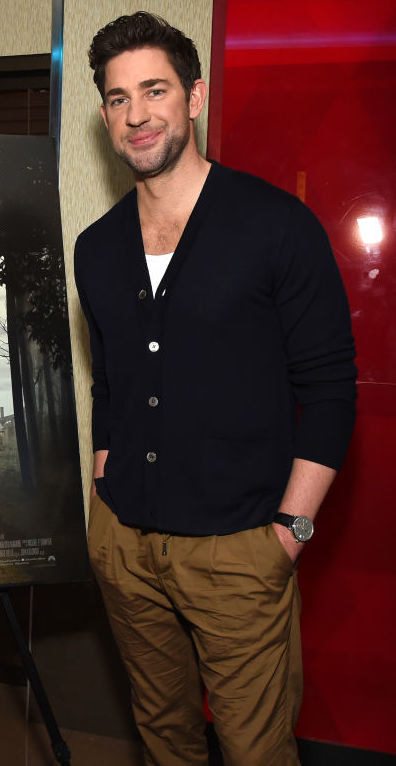 And Zachary Levi: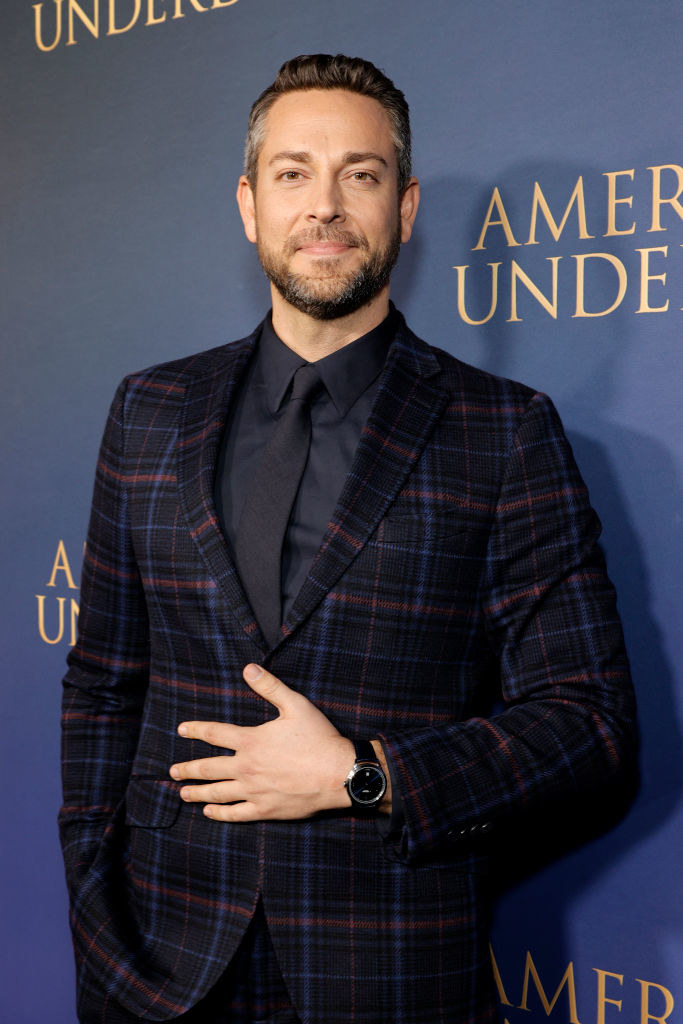 John Krasinski vs. Zachary Levi:
11.
Chris Rock: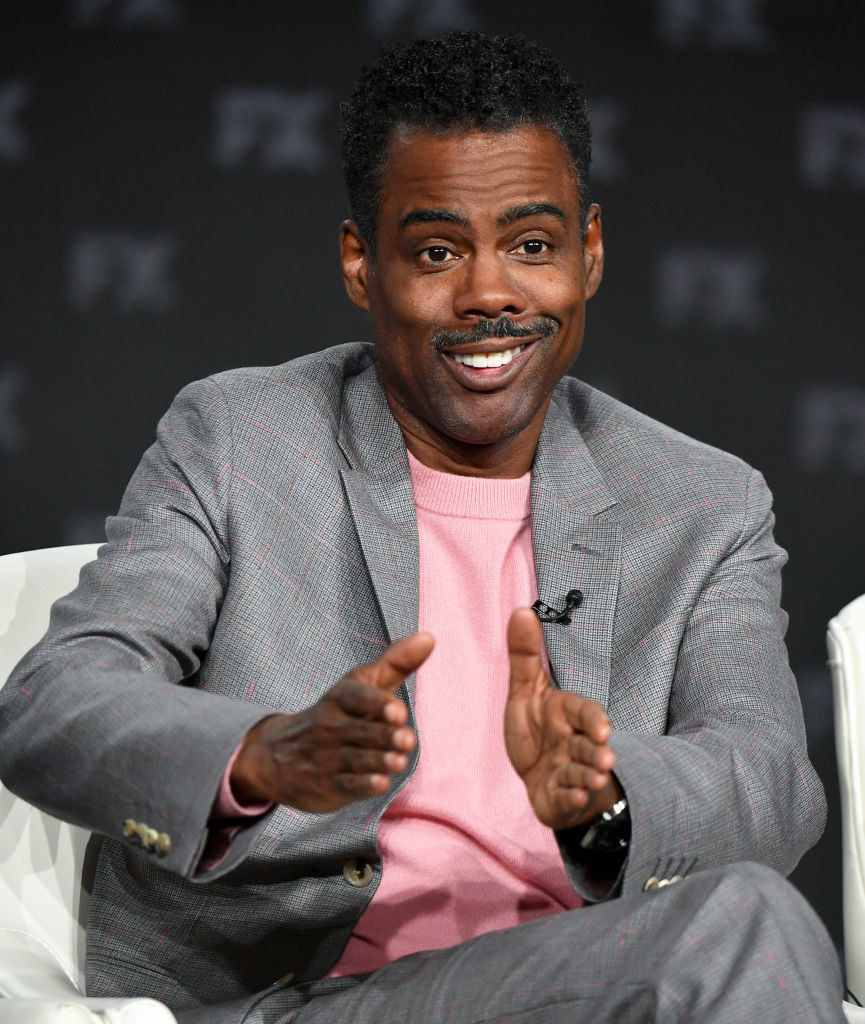 And Mario:
12.
Allison Janney: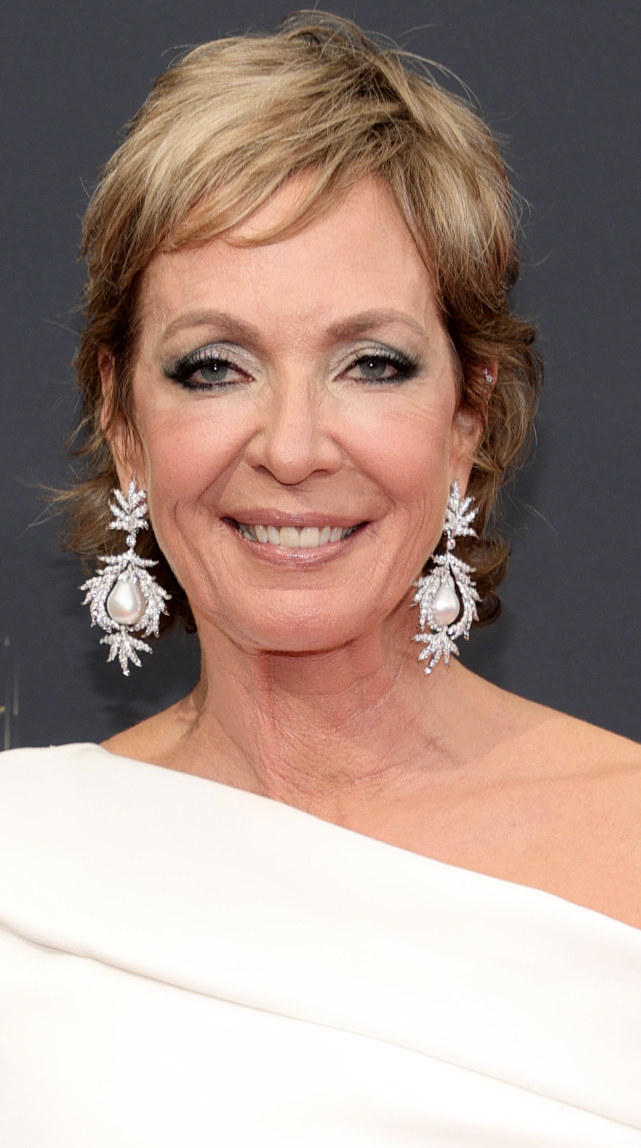 And Carol Burnett:
Allison Janney vs. Carol Burnett:
13.
Kate Bush: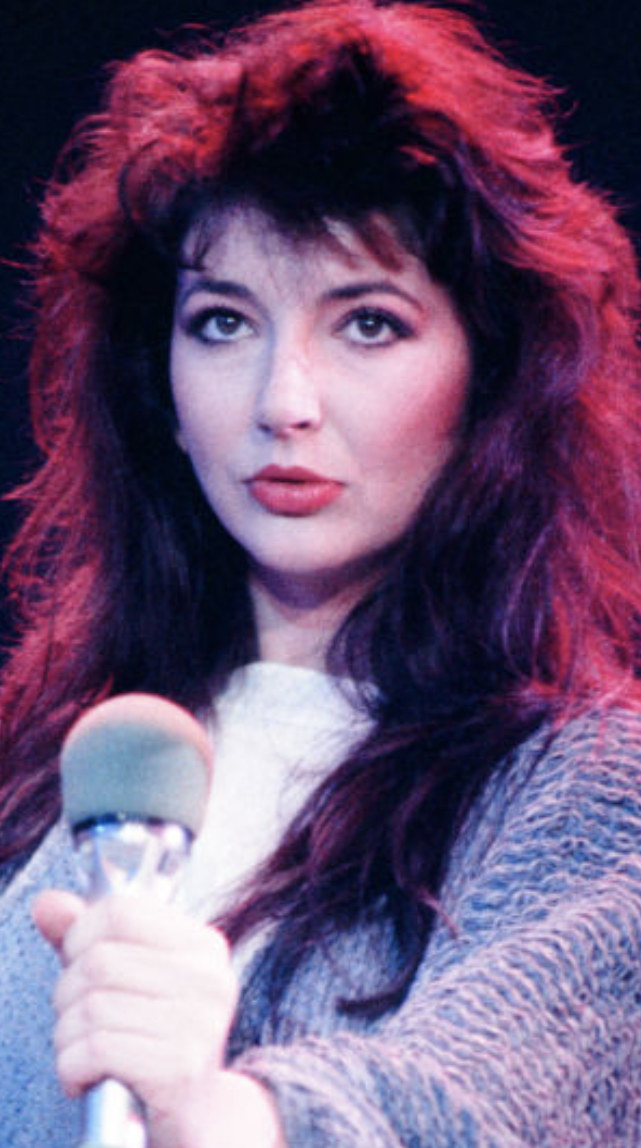 And Mary Steenburgen: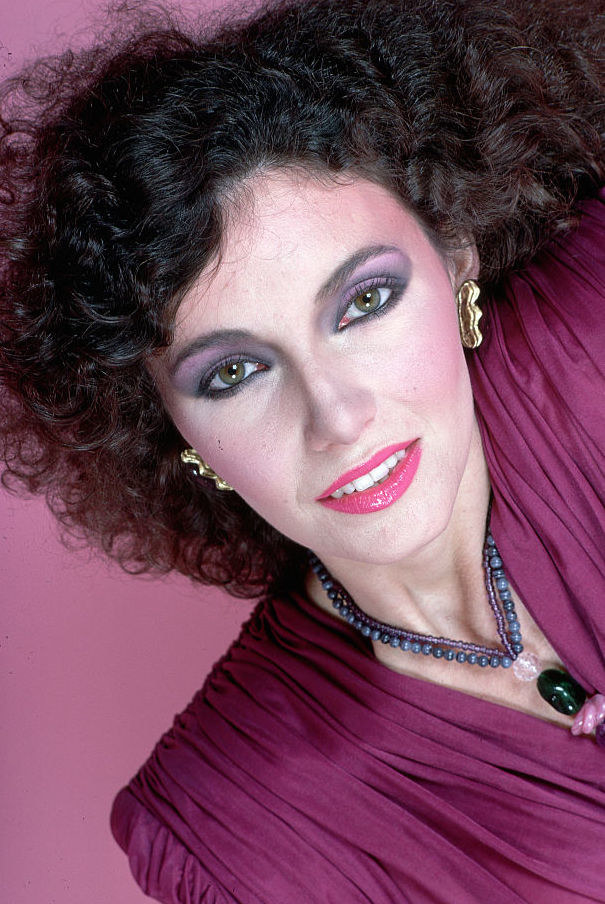 Kate Bush vs. Mary Steenburgen:
14.
Kelly Rowland: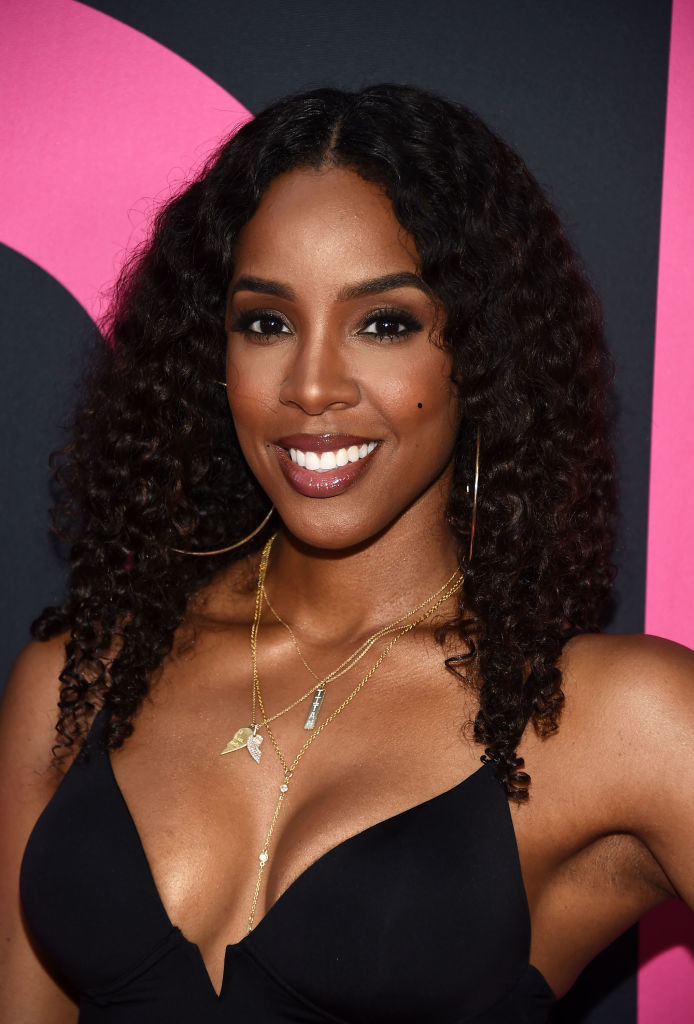 And Donna Summer: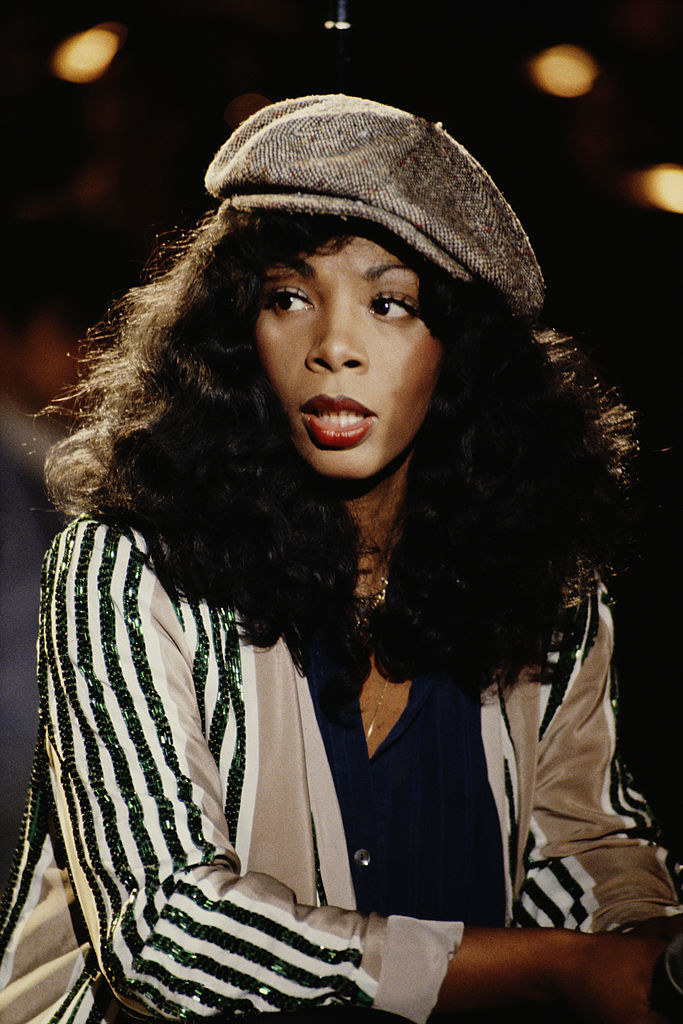 Kelly Rowland vs. Donna Summer:
15.
Jamie Campbell Bower: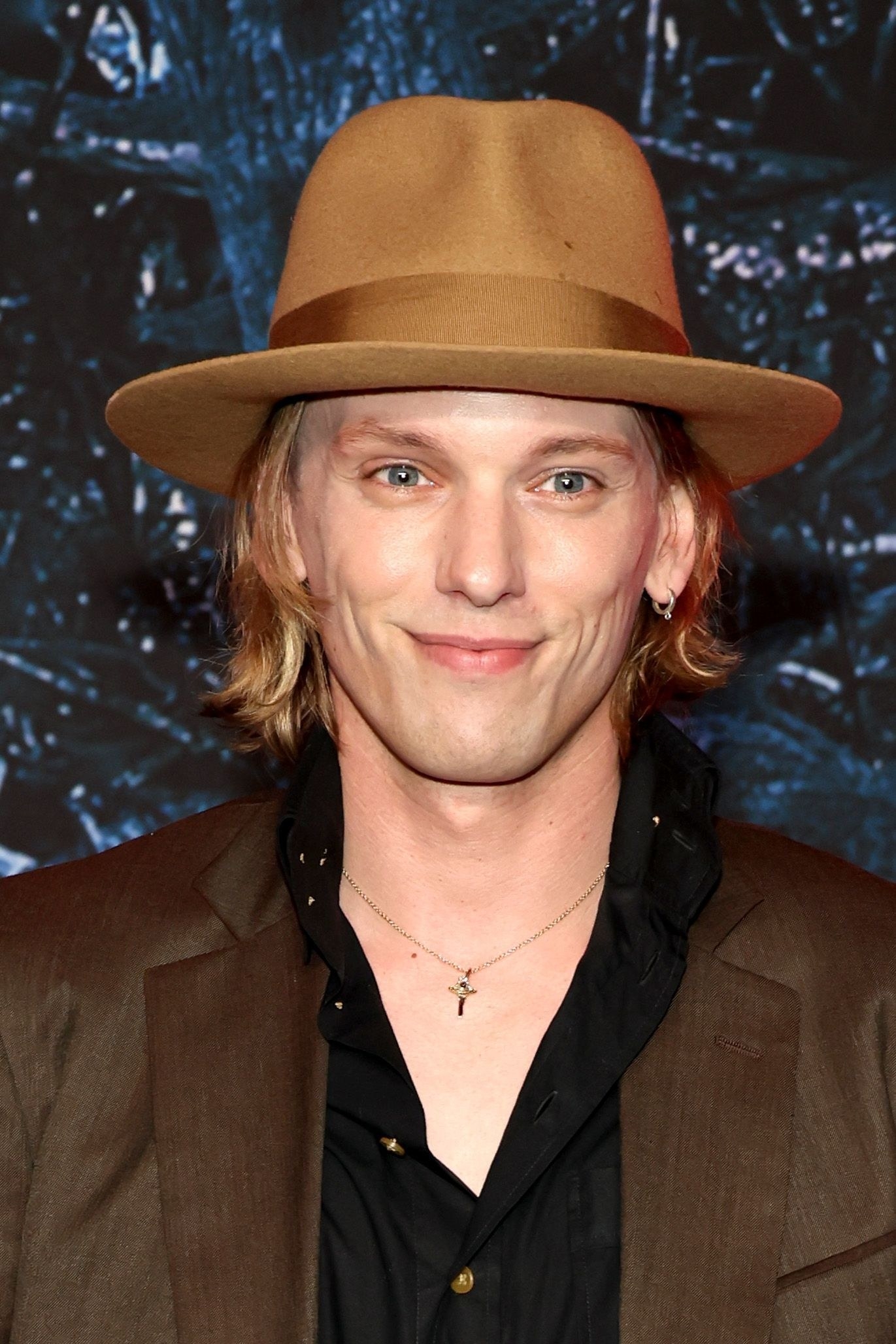 And Ronan Farrow: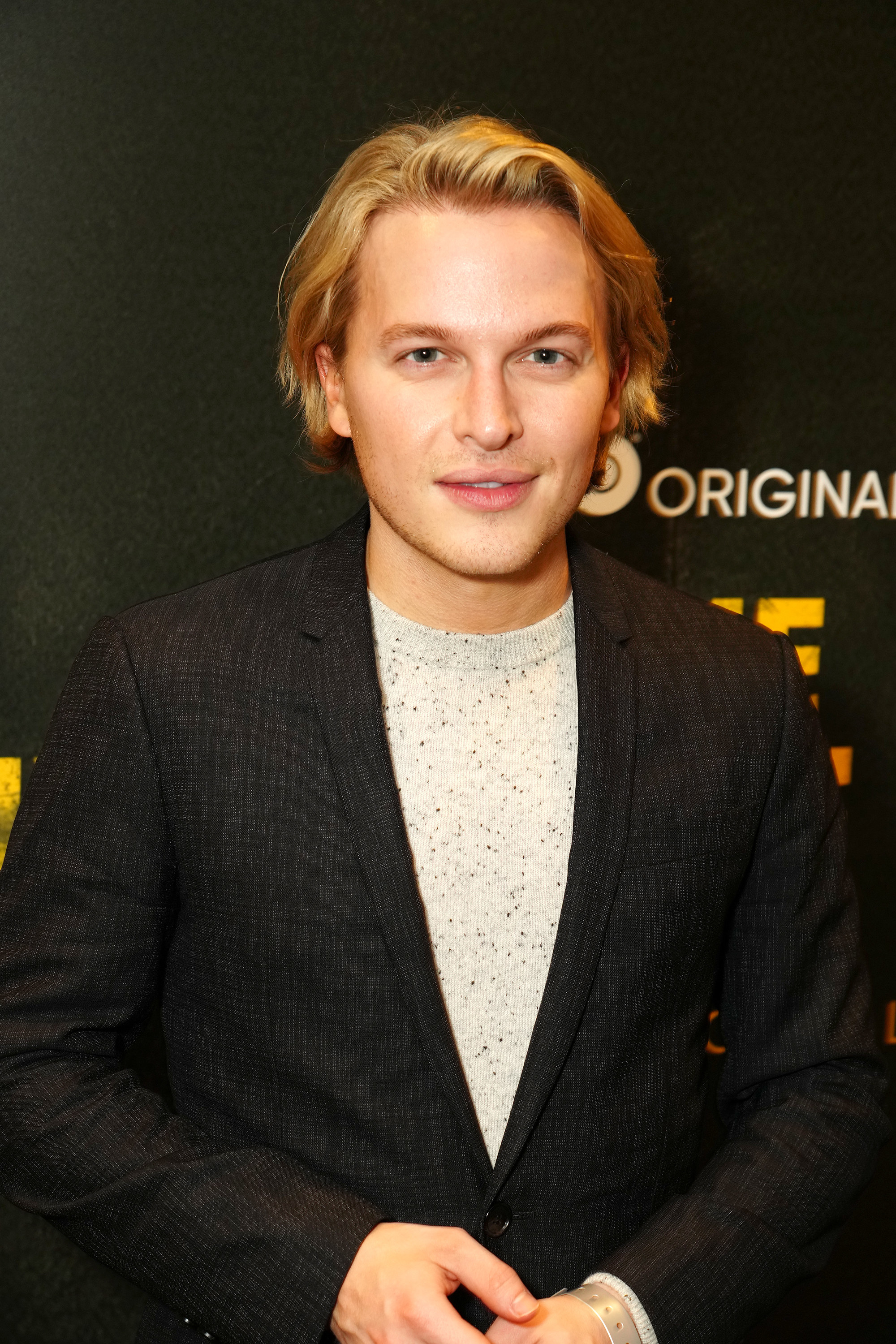 Jamie Campbell Bower vs. Ronan Farrow:
16.
Ana de Armas:
And Mia Kirshner from The L Word: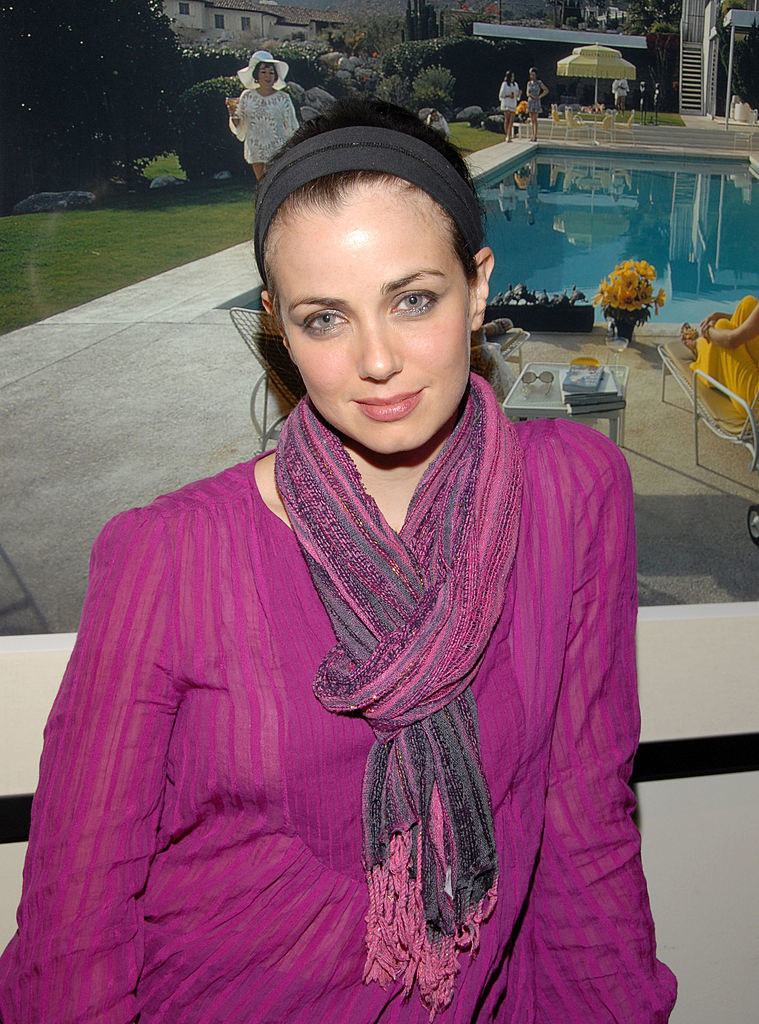 Ana de Armas vs. Mia Kirshner:
17.
Cate Blanchett: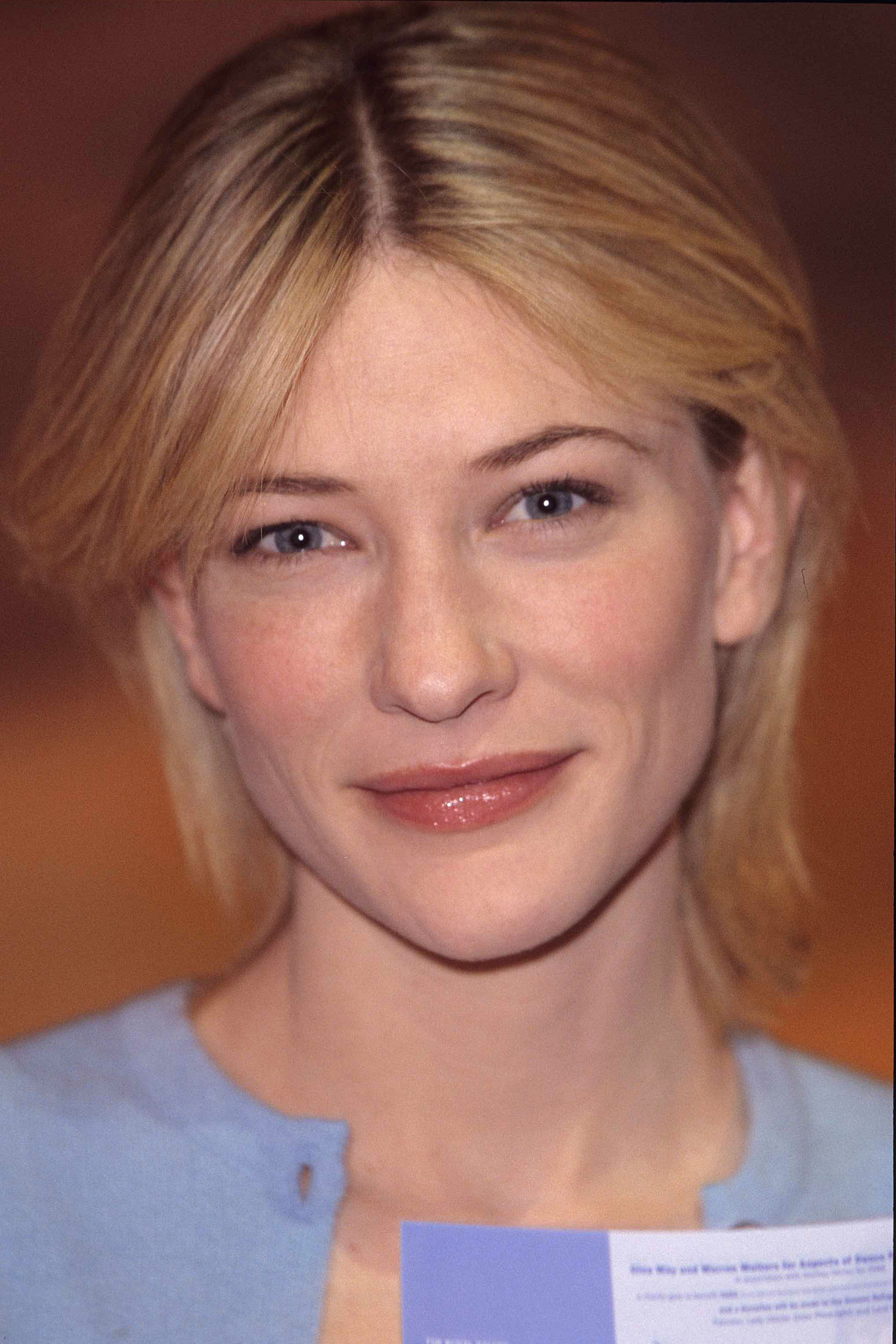 And Léa Seydoux: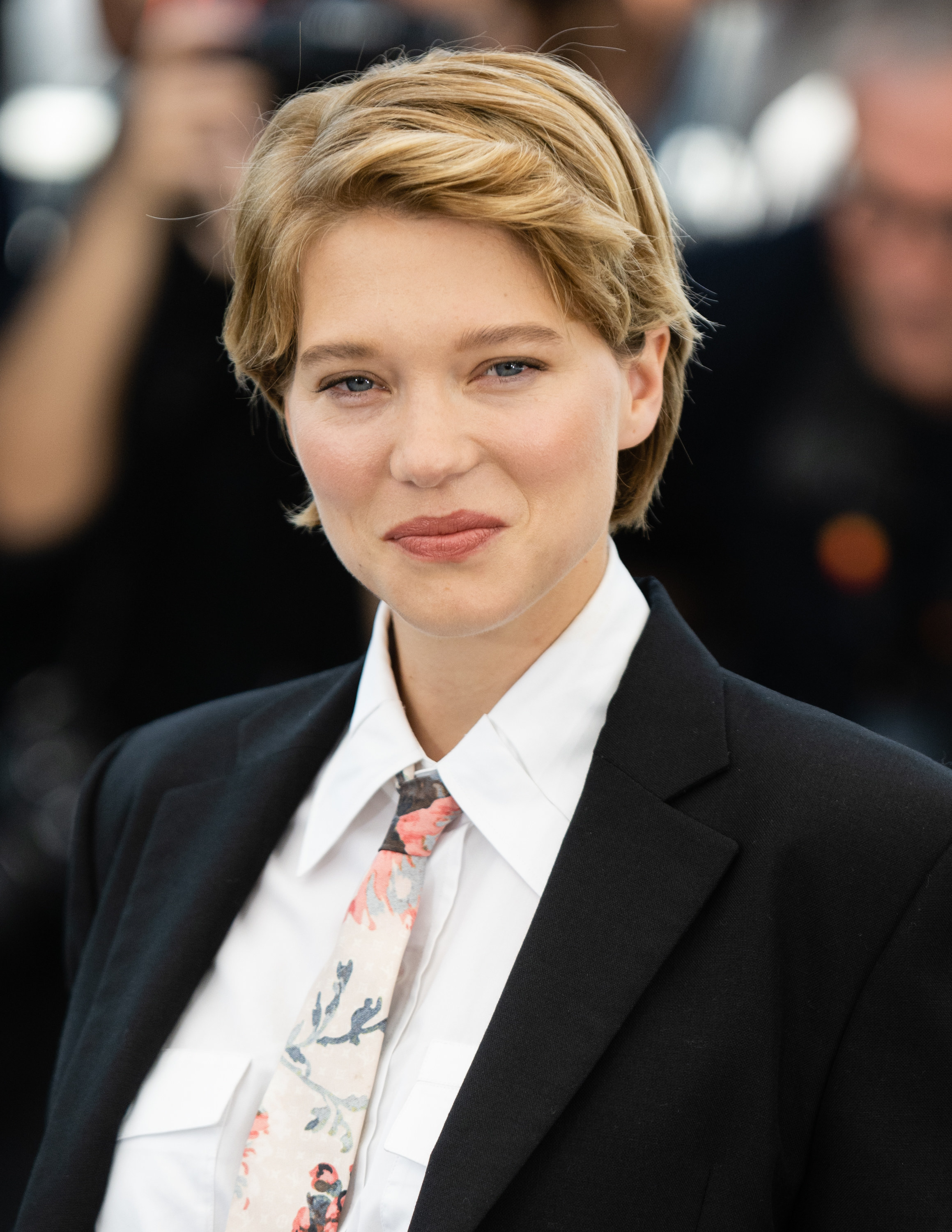 Cate Blanchett vs. Léa Seydoux:
18.
Jay Pharoah: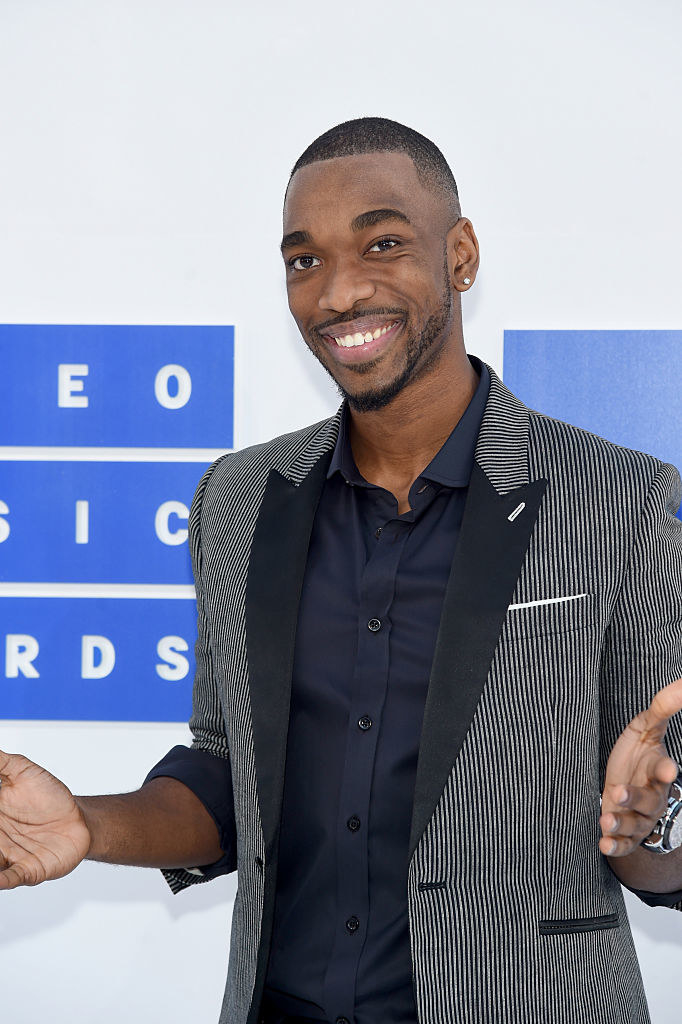 And Eddie Murphy: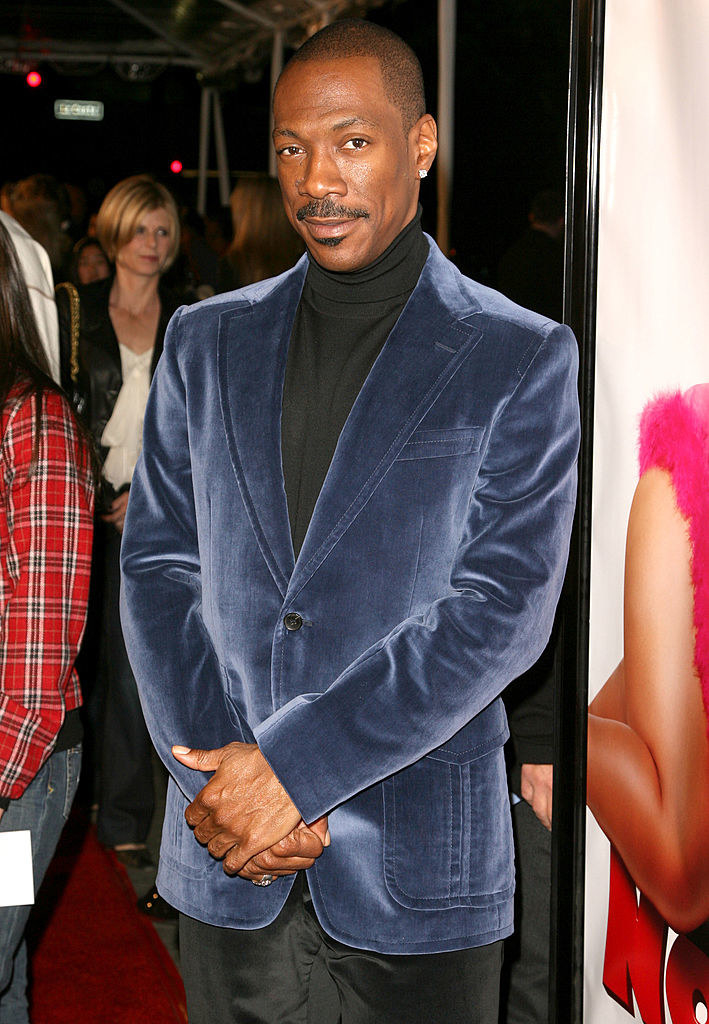 Jay Pharoah vs. Eddie Murphy:
19.
Yahya Abdul-Mateen II: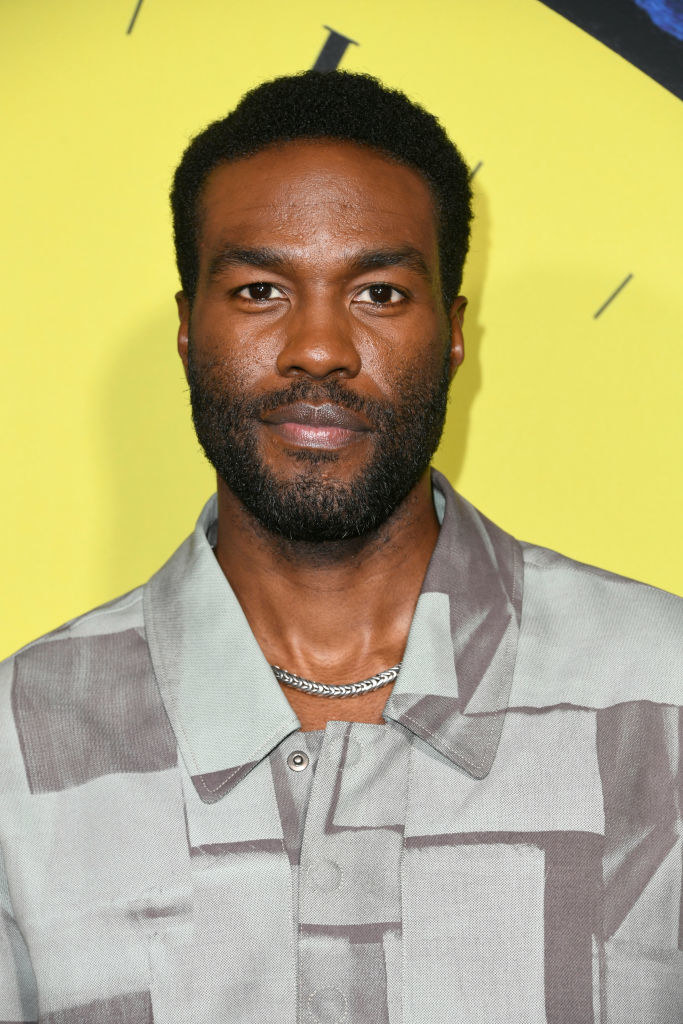 And Teddy Pendergrass: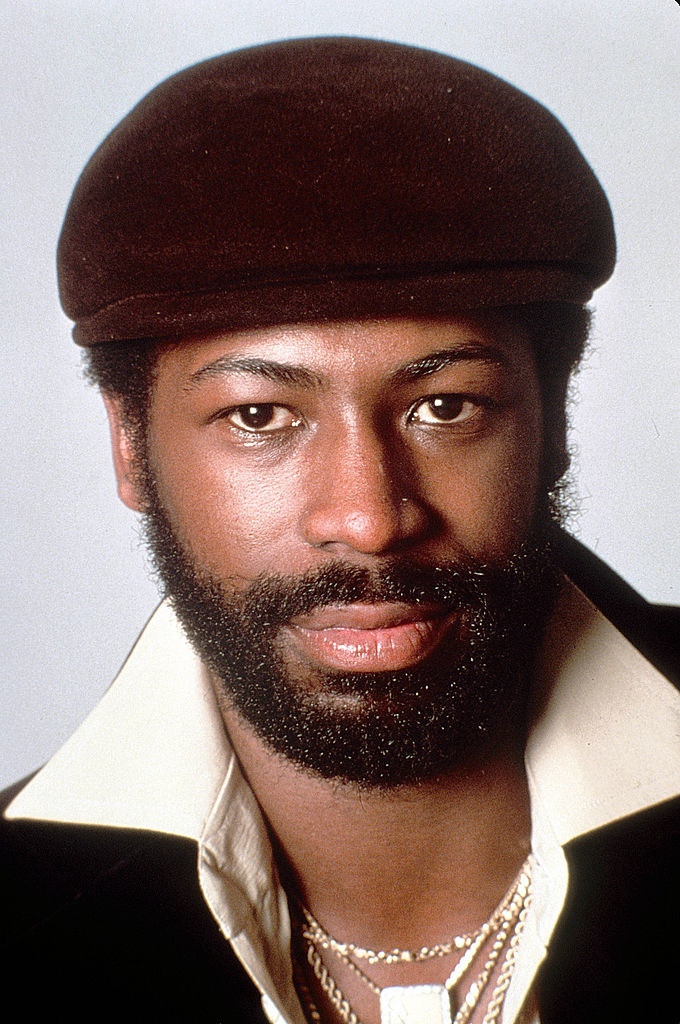 Yahya Abdul-Mateen II vs. Teddy Pendergrass:
20.
Harry Styles: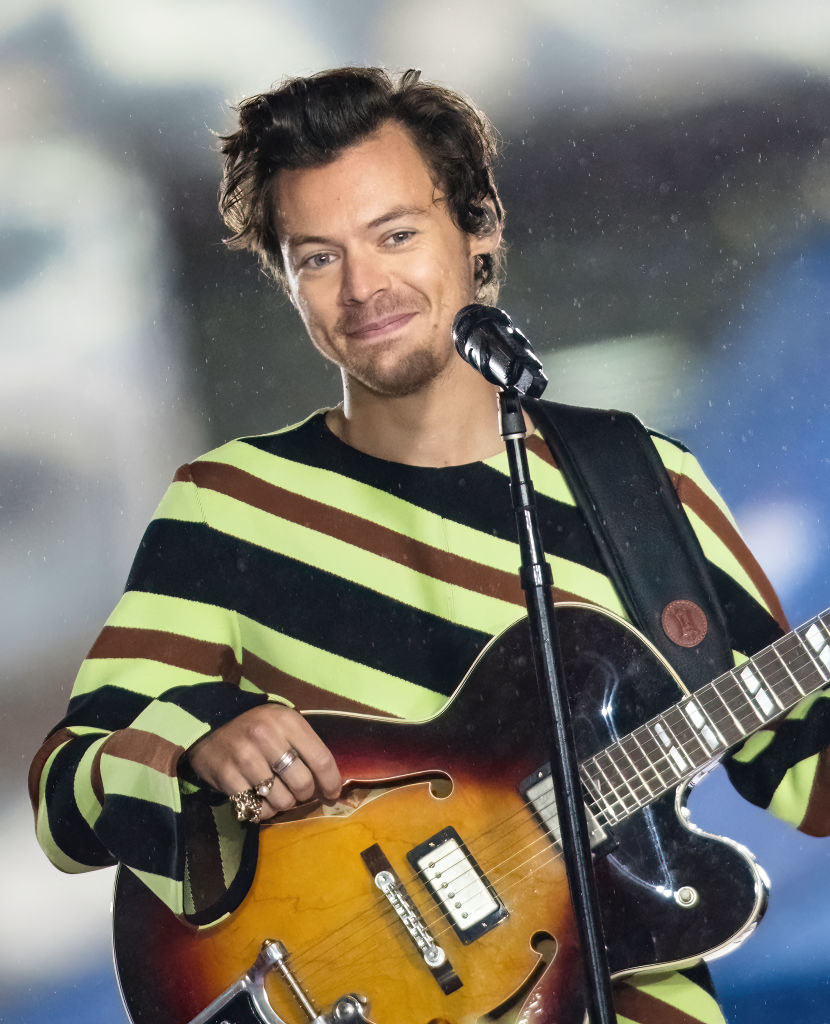 And Mick Jagger: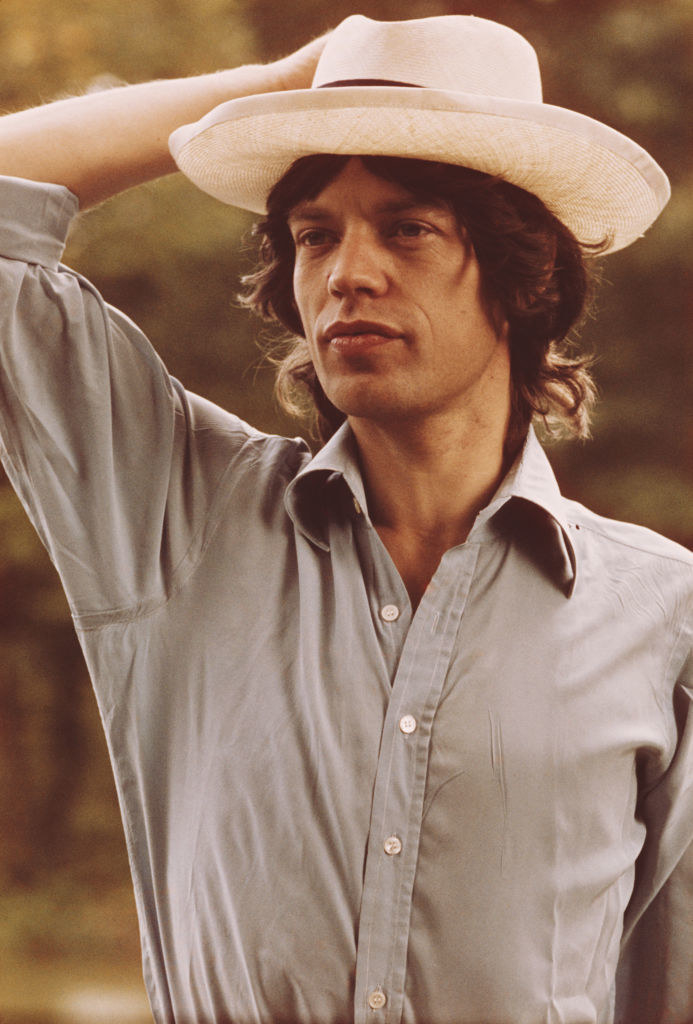 Harry Styles vs. Mick Jagger:
21.
Zoe Saldaña:
And Jada Pinkett Smith:
Zoe Saldaña vs. Jada Pinkett Smith:
22.
Lady Gaga: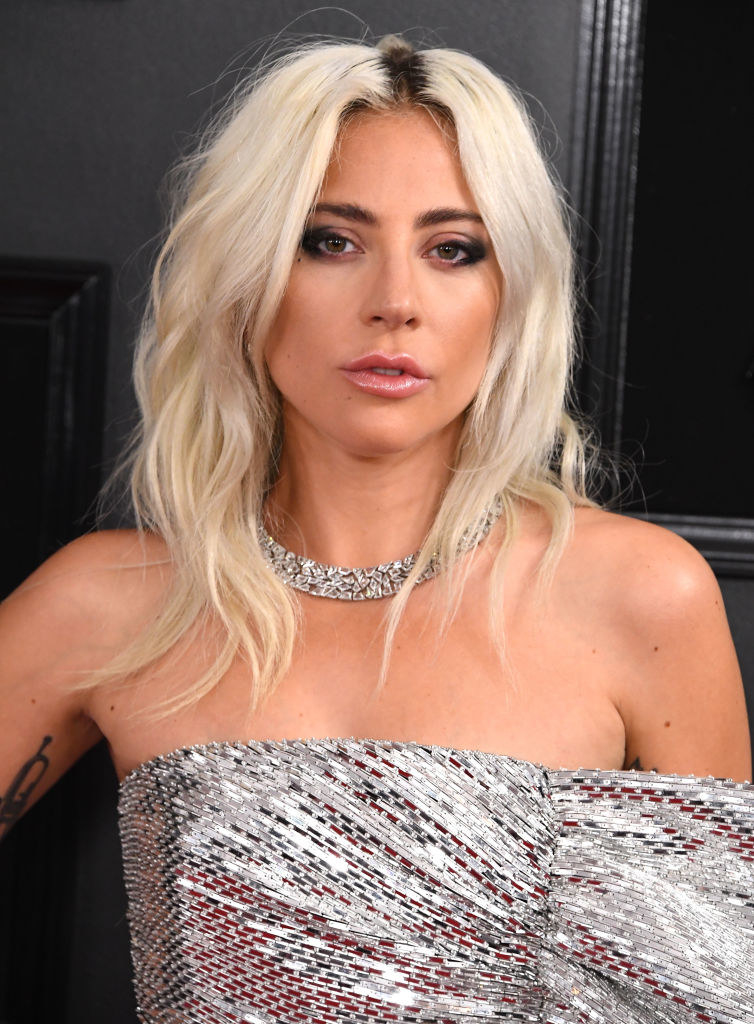 And singer-songwriter Laura Nyro: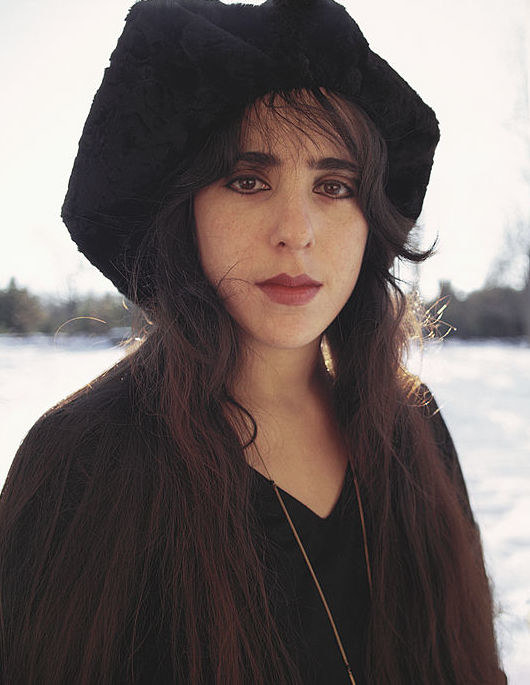 Lady Gaga vs. Laura Nyro:
23.
Finally, Lana Del Rey: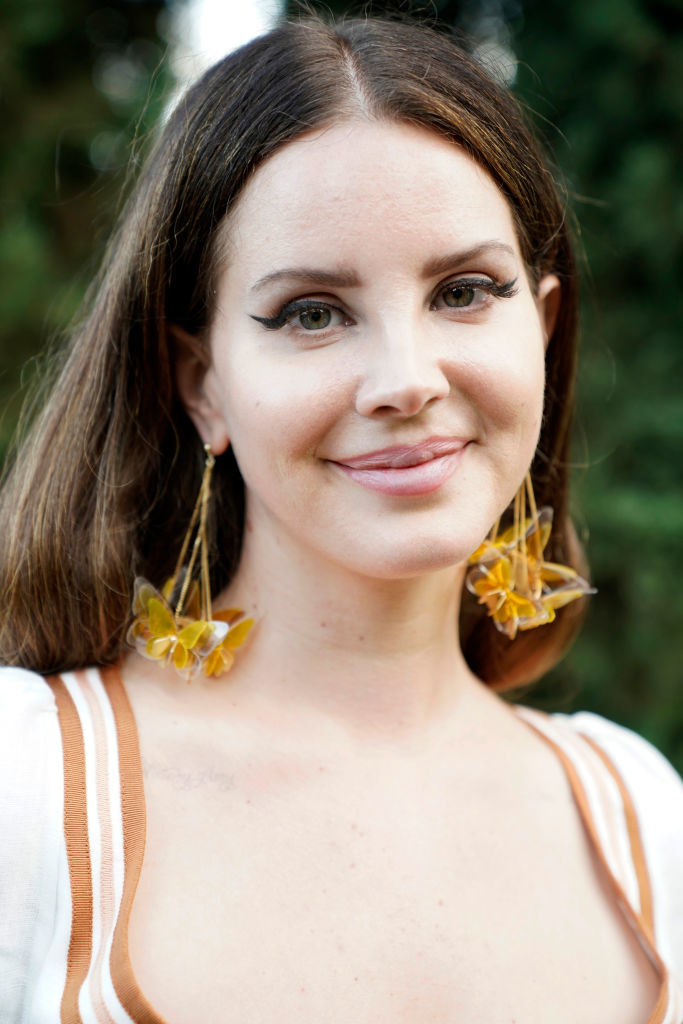 And Priscilla Presley: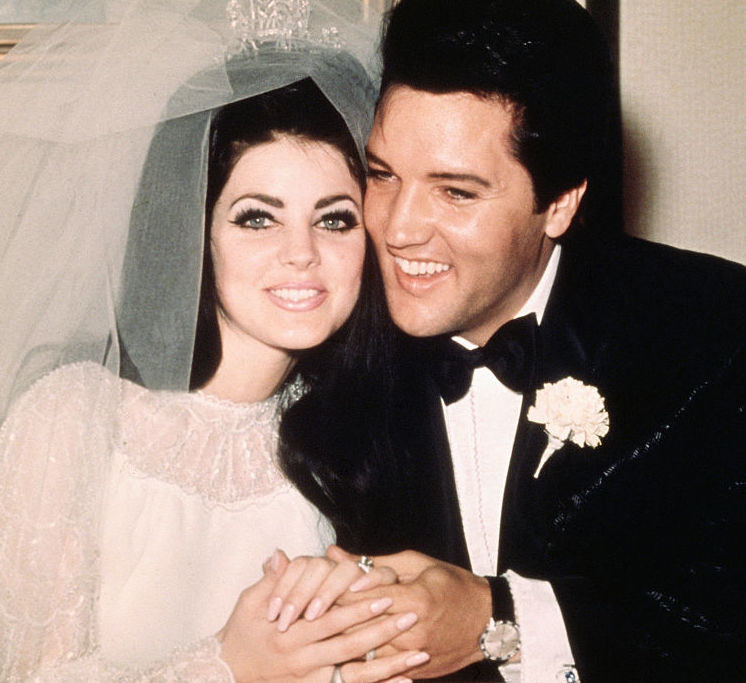 Lana Del Rey vs. Priscilla Presley:
Which celebrities do *you* think look alike? Let us know in the comments below!!!