Kim Kardashian Said She's Over The Taylor Swift Drama Just Like The Rest Of Us
"I feel like we've all moved on..."
Last night, Kim, Khloé, and Kourtney Kardashian appeared on Watch What Happens Live to talk about everything from Kim's baby news to their relationships with Caitlyn Jenner and Rob Kardashian.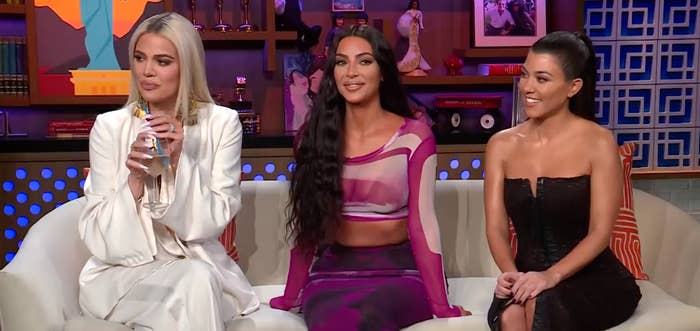 Naturally, the ladies played a round of Squash! That! Beef! where they updated us on the status of their feuds throughout the years — from Blac Chyna (still in a lawsuit) to Lindsay Lohan (Kim's still confused by the accent, but it's just "light shade.")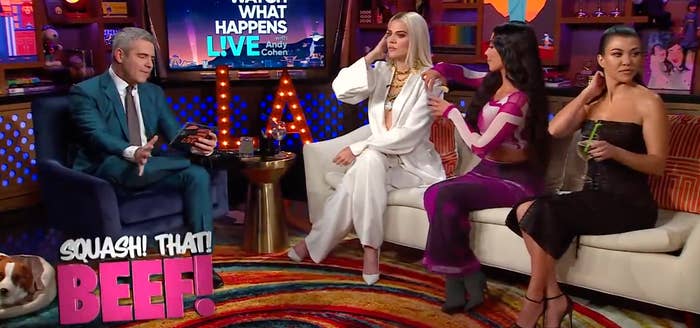 But the one beef that Kim buried once and for all was the Taylor Swift feud heard 'round the world. And she did it with two words: "Over it."
Then, Andy asked if they've had any communication since the drama or if they've all moved on, and Kim simply said: "No, I feel like we've all moved on."
Yup, it's 2019, and quite literally so much has happened in the world that the beef they had in 2016 just feels like ancient history at this point. The End.