They hung out together at LA's hottest nightclubs when Kim was BFFs with Paris Hilton, before the friendship broke down and years of feuding ensued.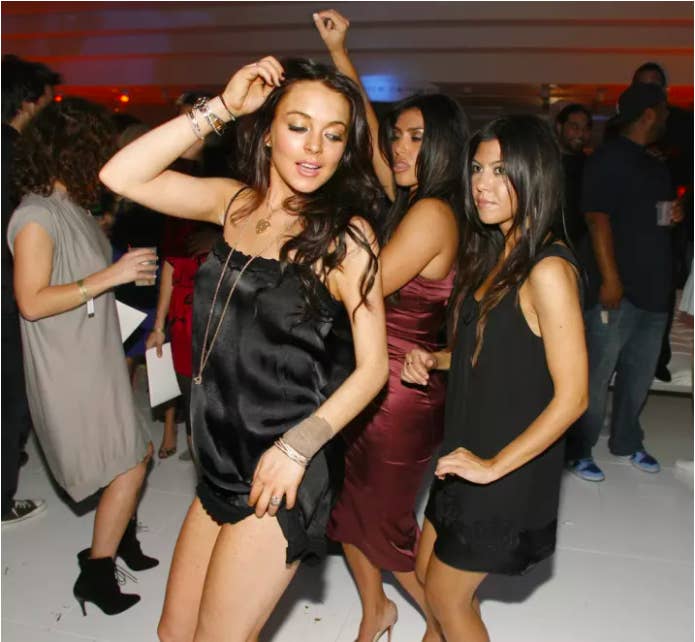 However, while Paris and Kim have put their differences aside in recent times, it seems there's no love lost between Kim and Lindsay.
Because yesterday Lindsay joined in the criticism of Kim's new hairstyle, and Kim was not here for it.
This is what went down: Kim shared this photo of herself with Fulani Braids, which she labelled "Bo Derek braids", in reference to the actress from the movie 10.
But within minutes of her posting the photo, people began to accuse Kim of cultural appropriation.
One such person was Perez Hilton, who shared the photo of Kim's braids on Instagram, asking followers for their thoughts.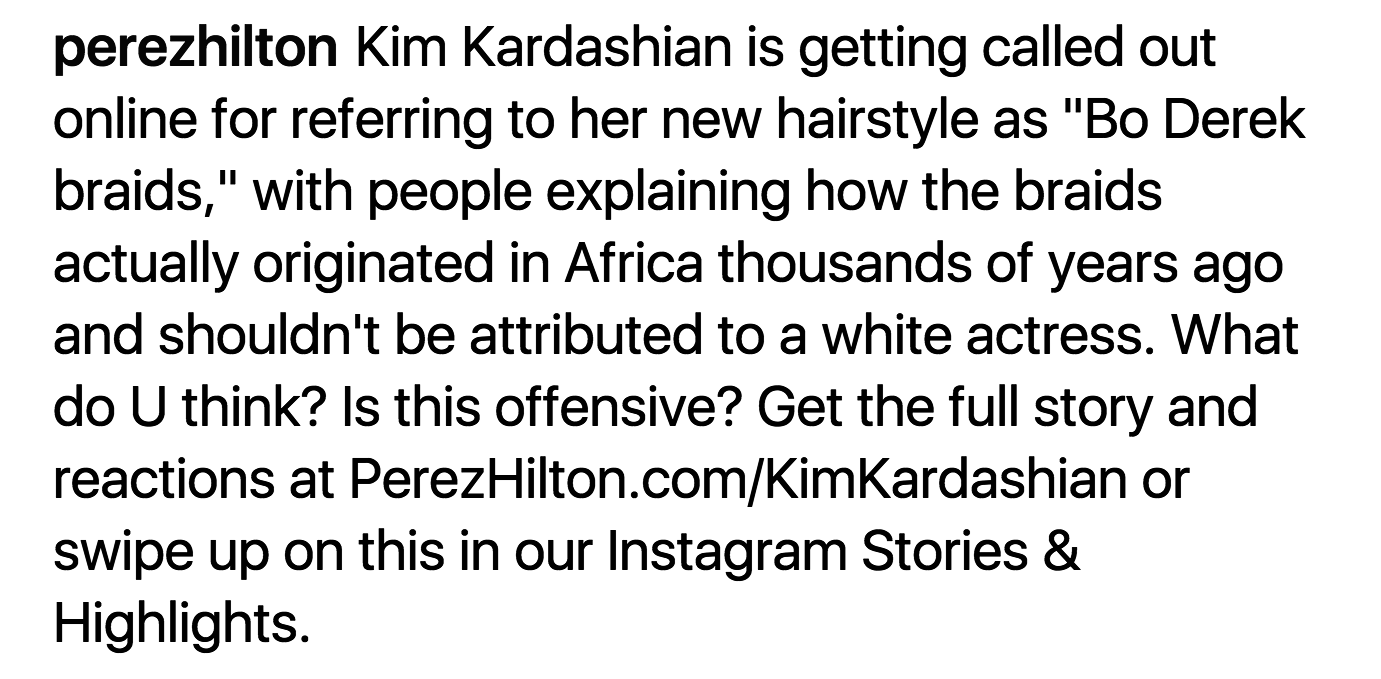 And who should swiftly arrive in the comments but Lindsay Lohan, who said she was "confused" by Kim's look.

But Kim was not here for the shade. She responded with this zinger.

Some people thought Kim's comment was amazing.
While others took Lindsay's side.
Many people also wondered whether they'd been transported back to 2008.
But it appears that Kim was unfazed by the whole thing. Shortly after she left the comment, Kim posted this photo on Instagram with a pretty savage caption.