Last week, Jessica Simpson came to the BuzzFeed office to talk about her emotional and raw memoir, Open Book, and while she was here she played a game of 30 Questions in 3 Minutes with us.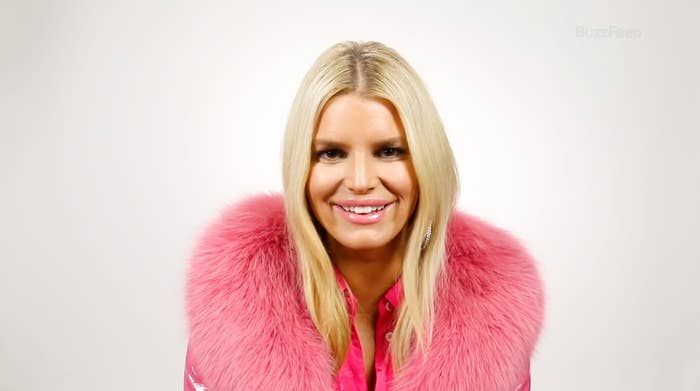 Let's run through some of the highlights though, shall we?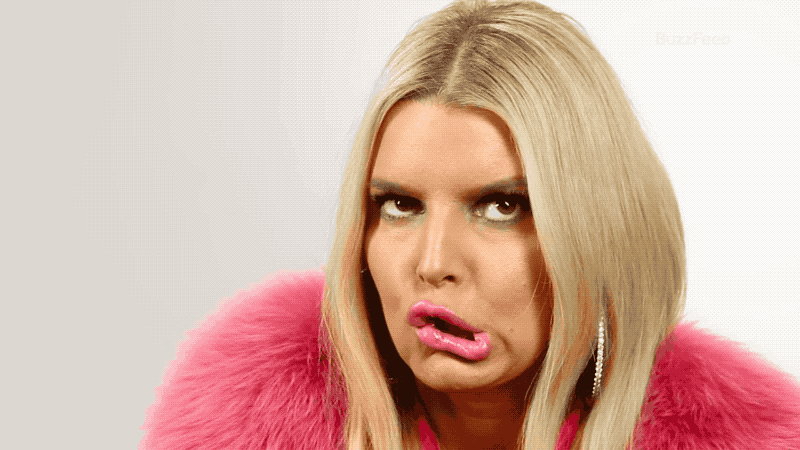 Her favorite song of hers from the '90s and '00s is her cover of Robbie Williams' "Angels":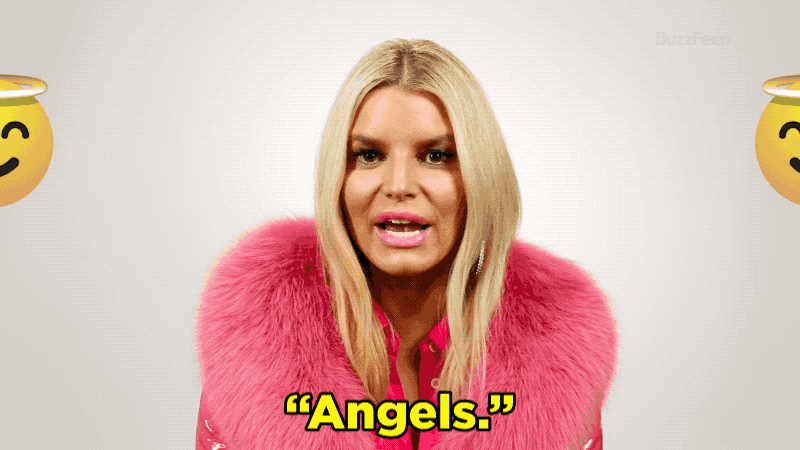 Her first celeb crush was Ryan Gosling: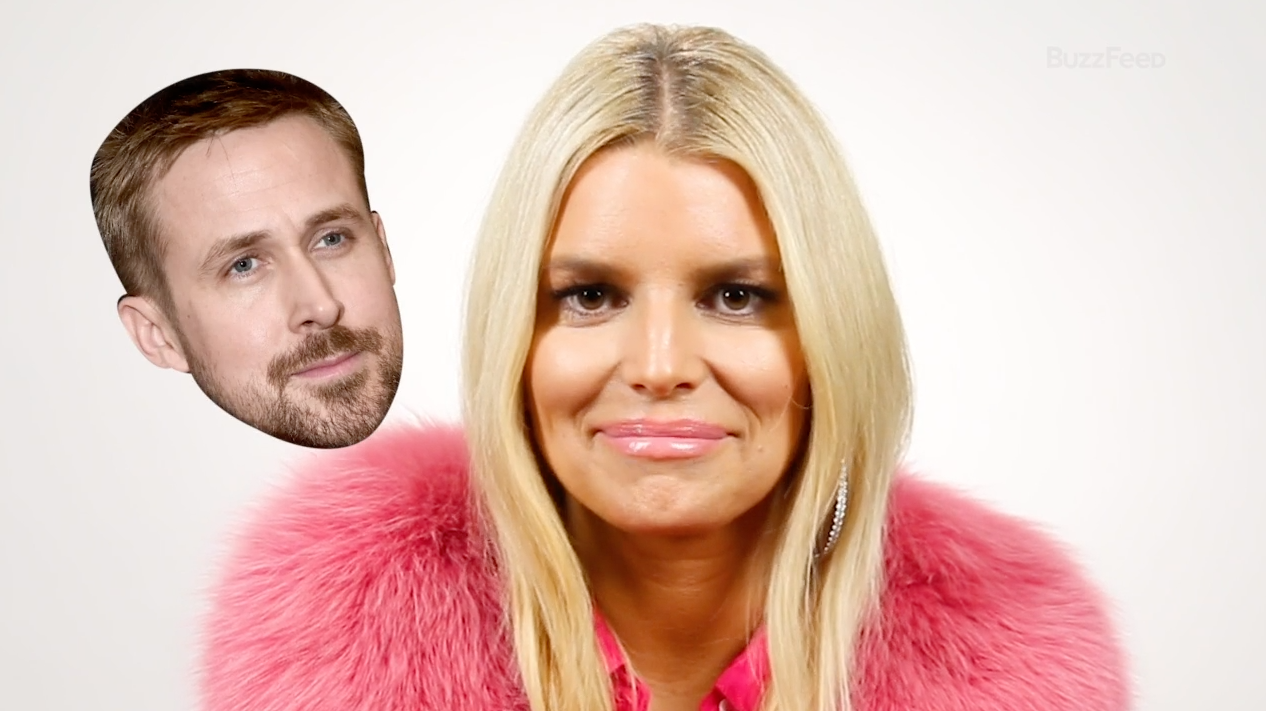 Her ankles have fully de-swelled post-pregnancy: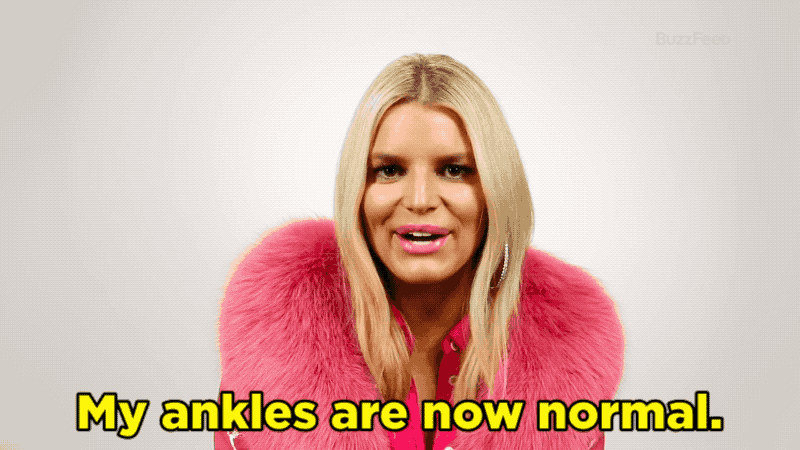 And her favorite guilty pleasure? Well, she isn't guilty about it at all!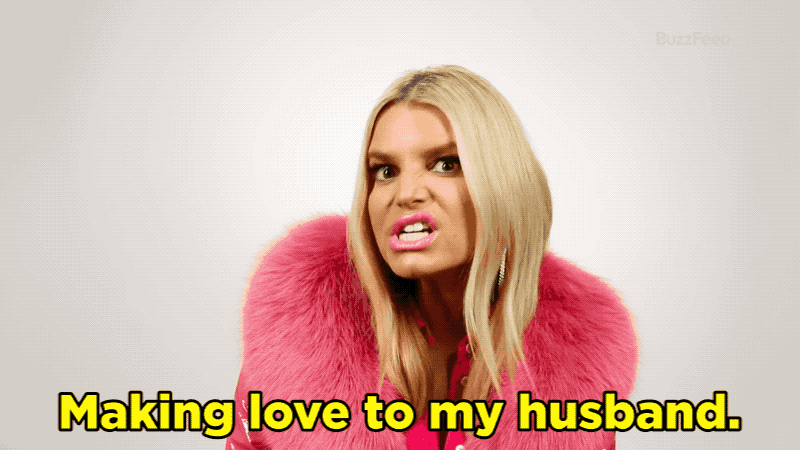 If you want even more Jessica content, be sure to check out her memoir, Open Book, out now!