After a tumultuous few weeks in Jeopardy land, Mike Richards was officially fired from his role as executive producer on the show yesterday.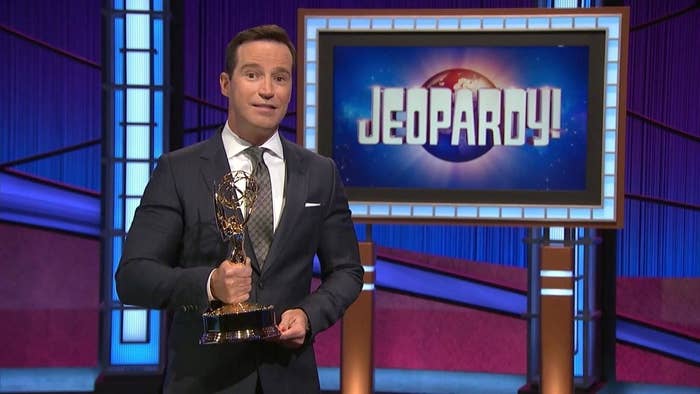 In response to the news, former Jeopardy champ James Holzhauer quickly made his thoughts about the decision known on Twitter.
In case you forgot, Holzhauer went on a record-breaking 32-game streak back in 2019 and is the second highest earner in regular-season play history, behind only Ken Jennings.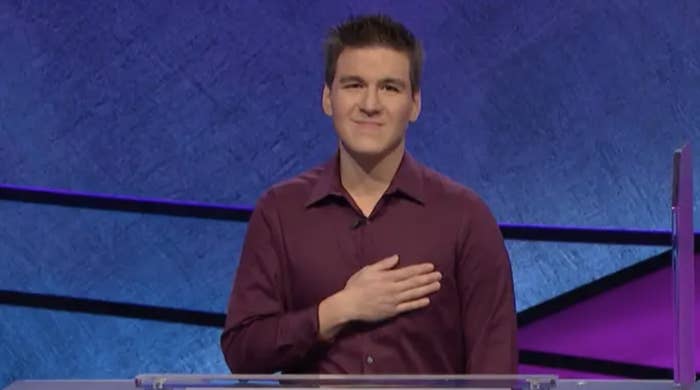 After his initial tweet, Holzhauer then followed it up with a simple yet effective pop culture reference to sum up his feelings:
Later last night, Holzhauer further expanded on his feelings about Richards, explaining that his impression is based on far more than just the comments on the podcast, and he linked to a Hollywood Reporter piece outlining Richards' behavior as executive producer on The Price Is Right.