A "Jeopardy!" Contestant Won Over $110,000 On A Single Episode Last Night
It's a new record!
If you're anything like me, Jeopardy! is a sacred weeknight ritual and a great opportunity to show your significant other and/or roommates that you're smarter than they are.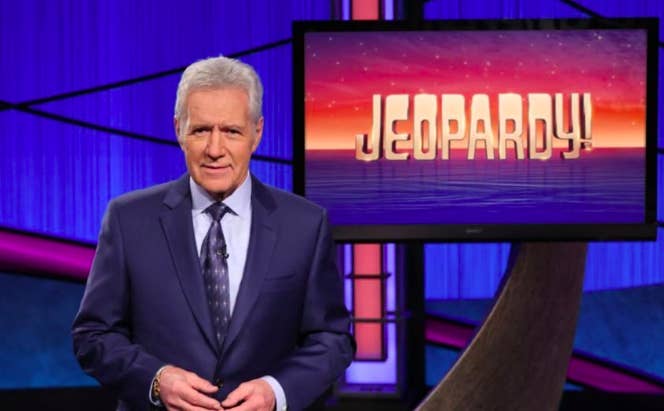 Over the years, many Jeopardy! contestants have made a splash with their smarts and impressive winnings. Ever hear of a guy named Ken Jennings?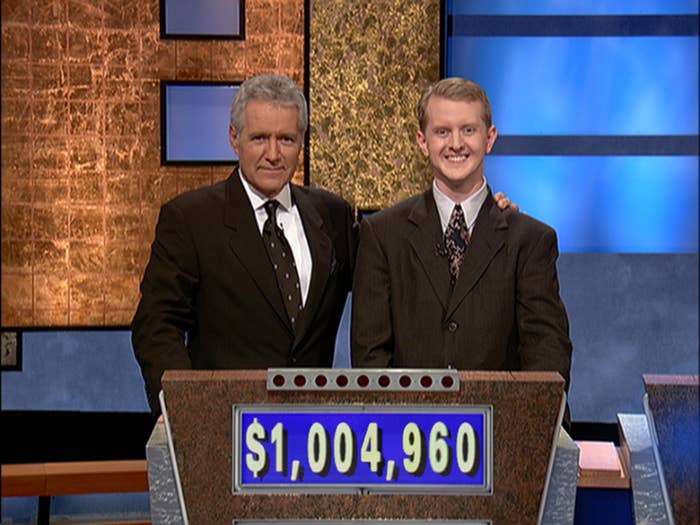 Well, last night, a new legend emerged in the pantheon of Jeopardy! contestants — James Holzhauer, a 34-year-old professional sports bettor, won $110,914 in one episode, which is a new single-game record.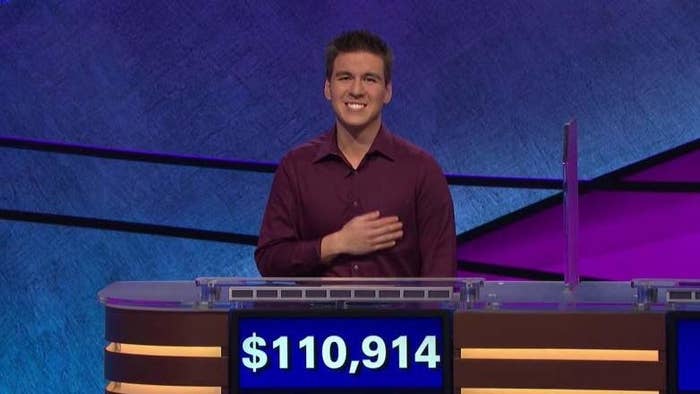 The previous record was $77,000, set by Roger Craig in 2010.
Holzhauer entered the Final Jeopardy round with a total of $72,600 (following a "true Daily Double" moment and then ANOTHER Daily Double, where he bet $25,000) — and he would have needed only $4,400 to break the record.
Instead, James bet $38,314 on this question in Final Jeopardy...
...which led him to his grand total of $110,914: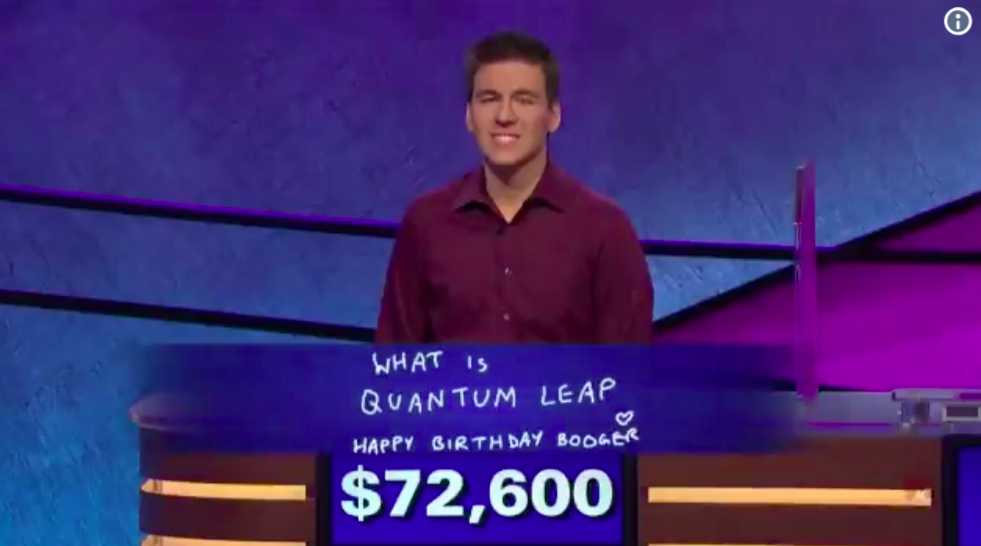 James's four-day total is now $244,365, but the internet has already crowned him a hero.
And here's a great recap of his whole performance, if you like being highly entertained by very smart people:
*Patiently waits for it to be 7 p.m. so I can watch more Jeopardy!*