Hello world, my name's Stephen LaConte, and I am a Jeopardy superfan.
The search for a new Jeopardy host has been lengthy, highly publicized, and in recent weeks, a total fucking trainwreck. More than a dozen celebrities have guest-hosted the show as a not-so-secret audition for the full-time job. Earlier this month, Sony announced that they were hiring...none of them. Instead, they gave the job to a relatively unknown Jeopardy producer named Mike Richards, who also did a brief stint as guest host.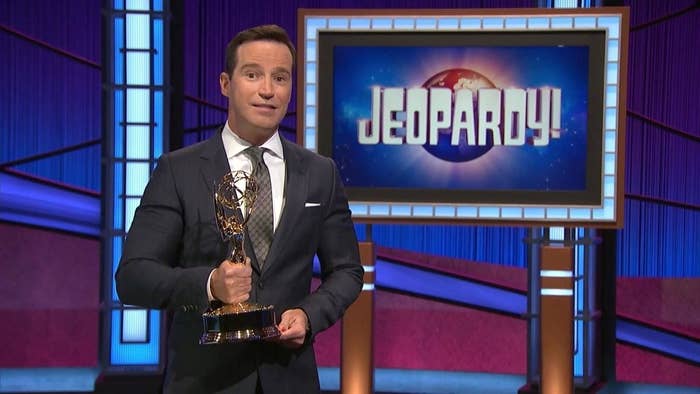 Mike held onto that glorious job for approximately five minutes, when his past sexist behavior started making headlines. He stepped down, and now the search for Alex Trebek's replacement continues.
So, who should Jeopardy *actually* hire for the full-time role? There will be more guest hosts coming next season, but for now, I've ranked everyone who's auditioned for the gig so far. We'll start with the worst and work our way up to the best:
14.
Dr. Oz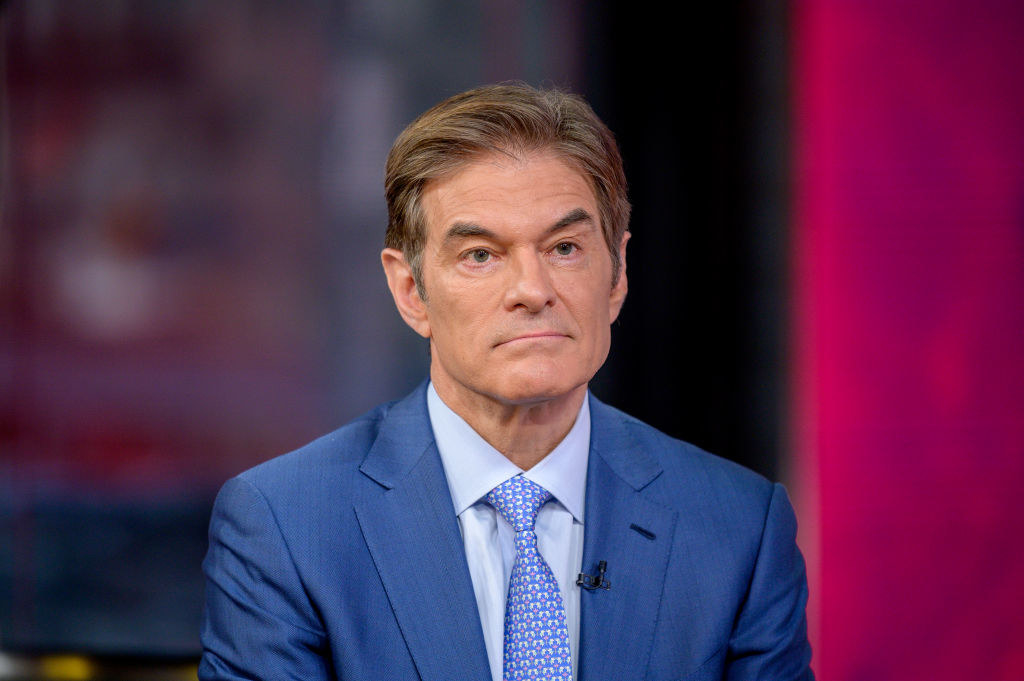 13.
Mike Richards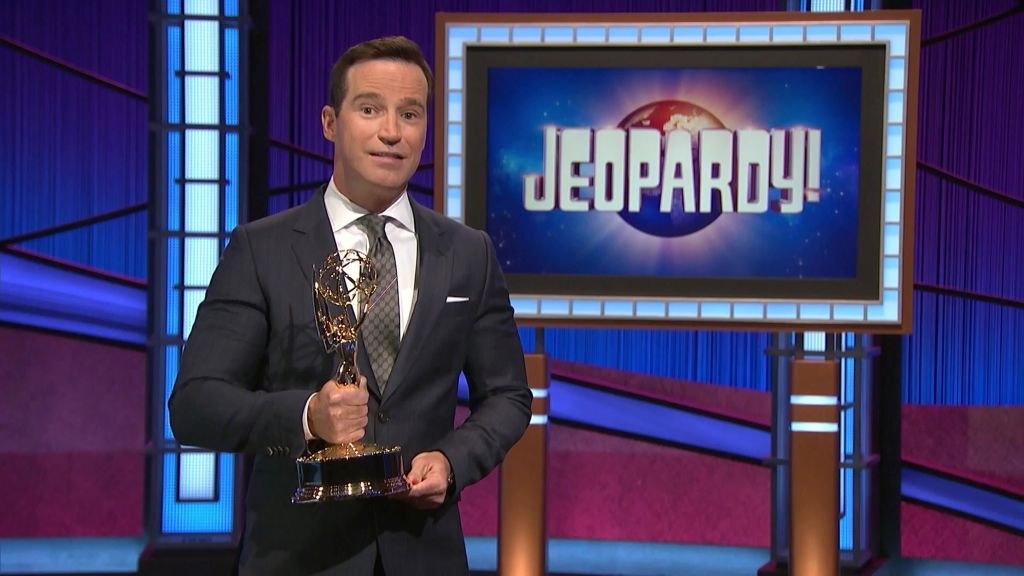 12.
Mayim Bialik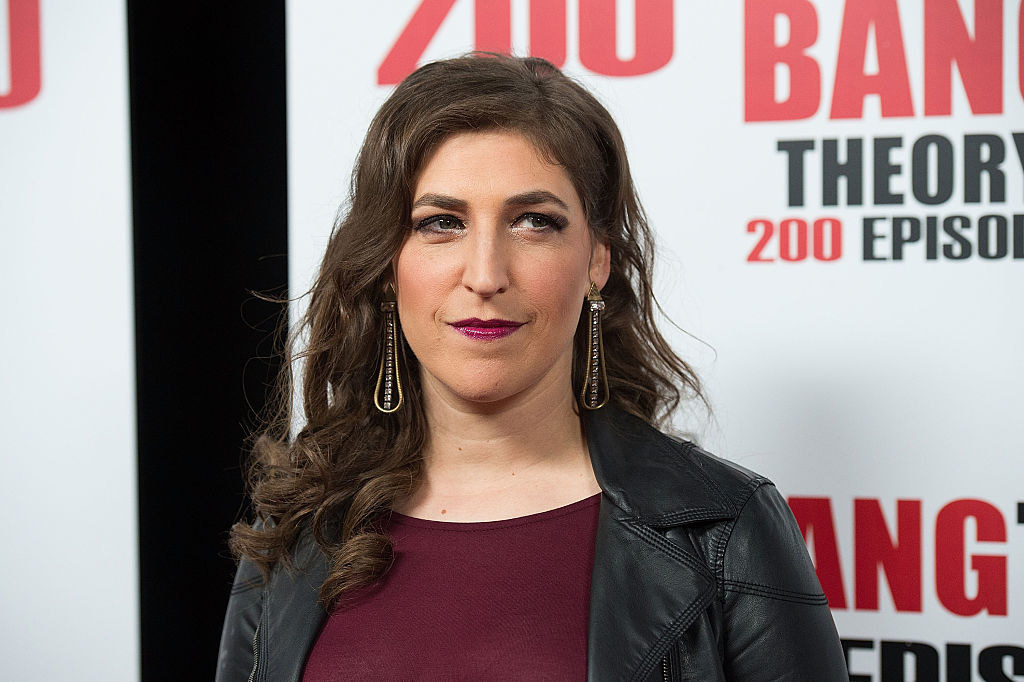 11.
Joe Buck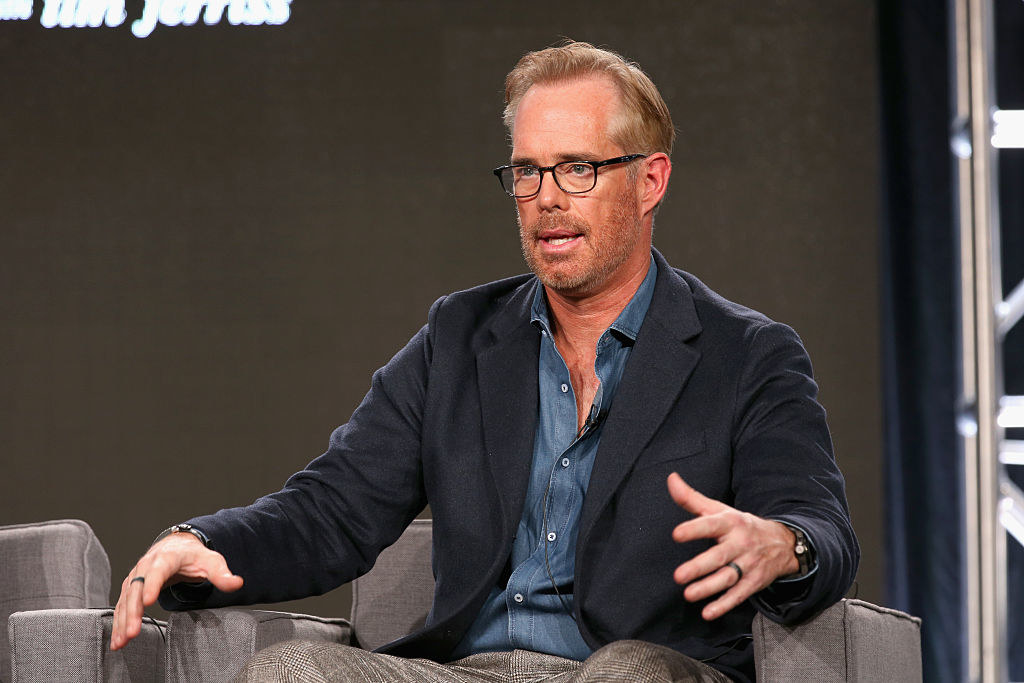 10.
Tie between George Stephanopoulos, Bill Whitaker, and David Faber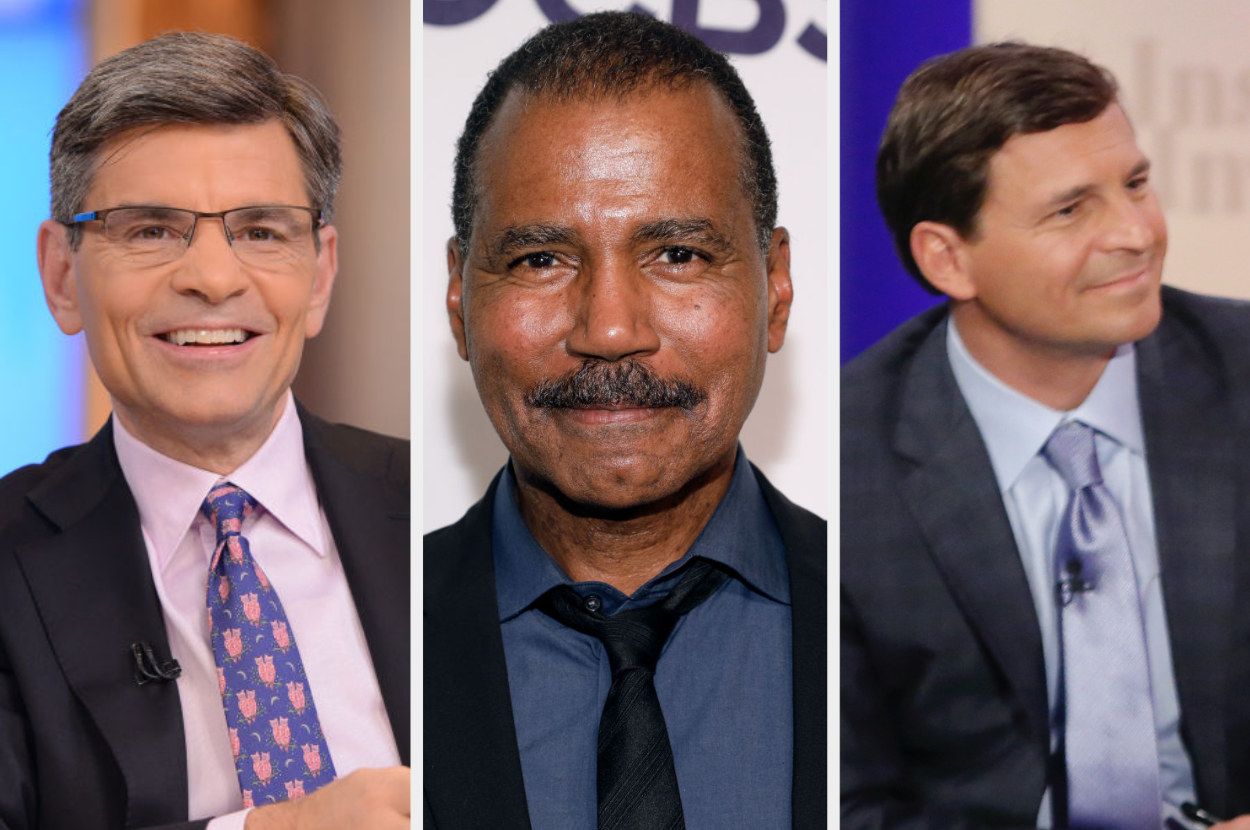 9.
Aaron Rodgers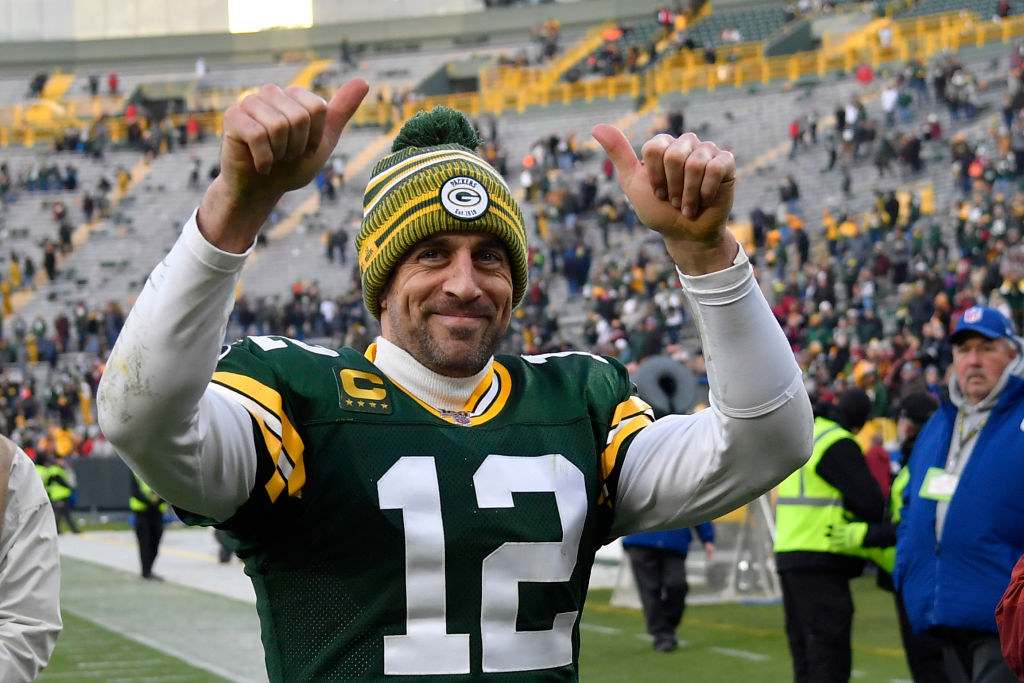 8.
Savannah Guthrie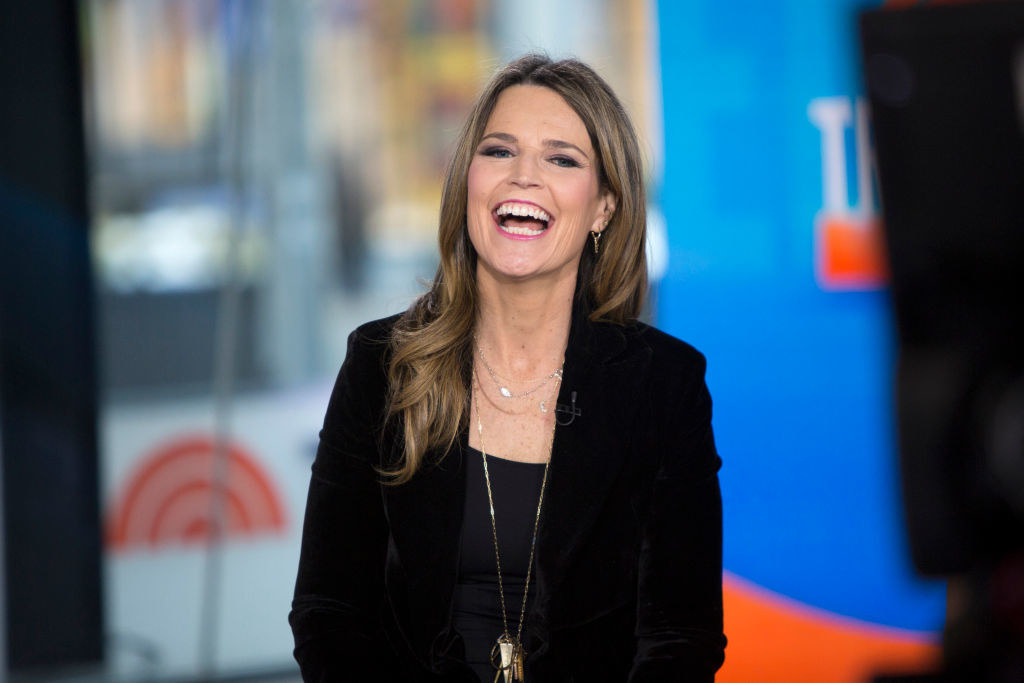 7.
Anderson Cooper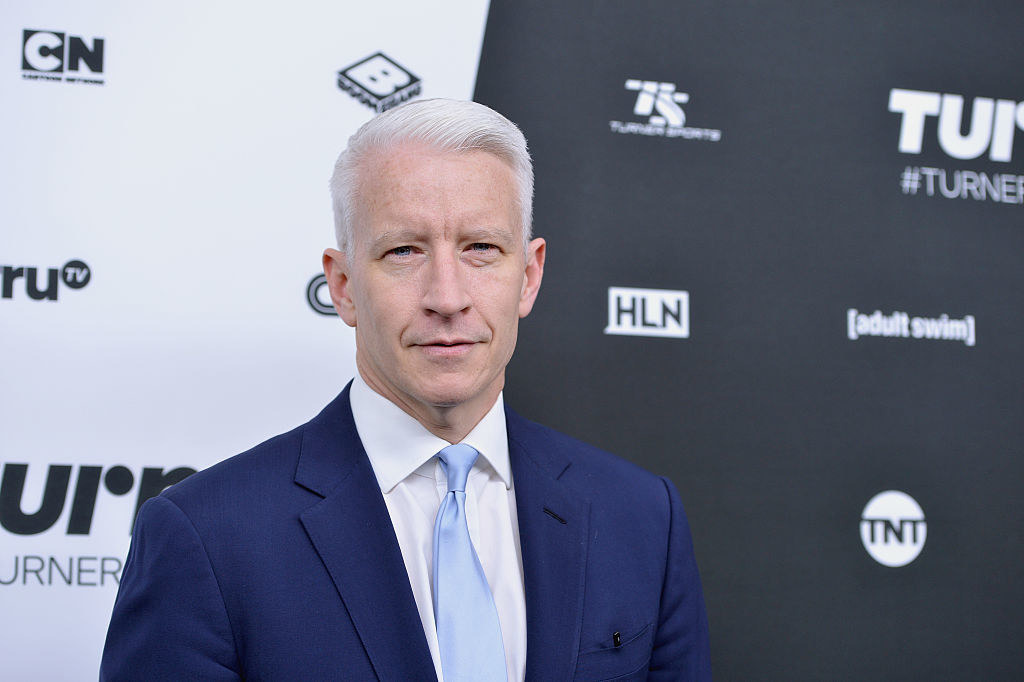 6.
Katie Couric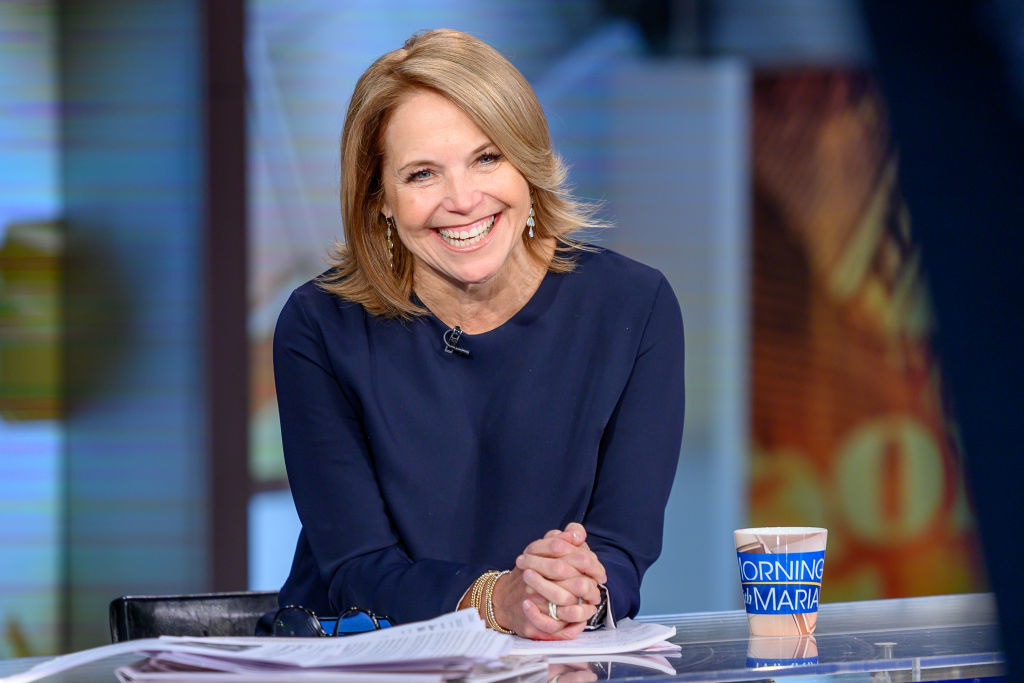 5.
LeVar Burton
4.
Buzzy Cohen
3.
Robin Roberts
2.
Sanjay Gupta
1.
Ken Jennings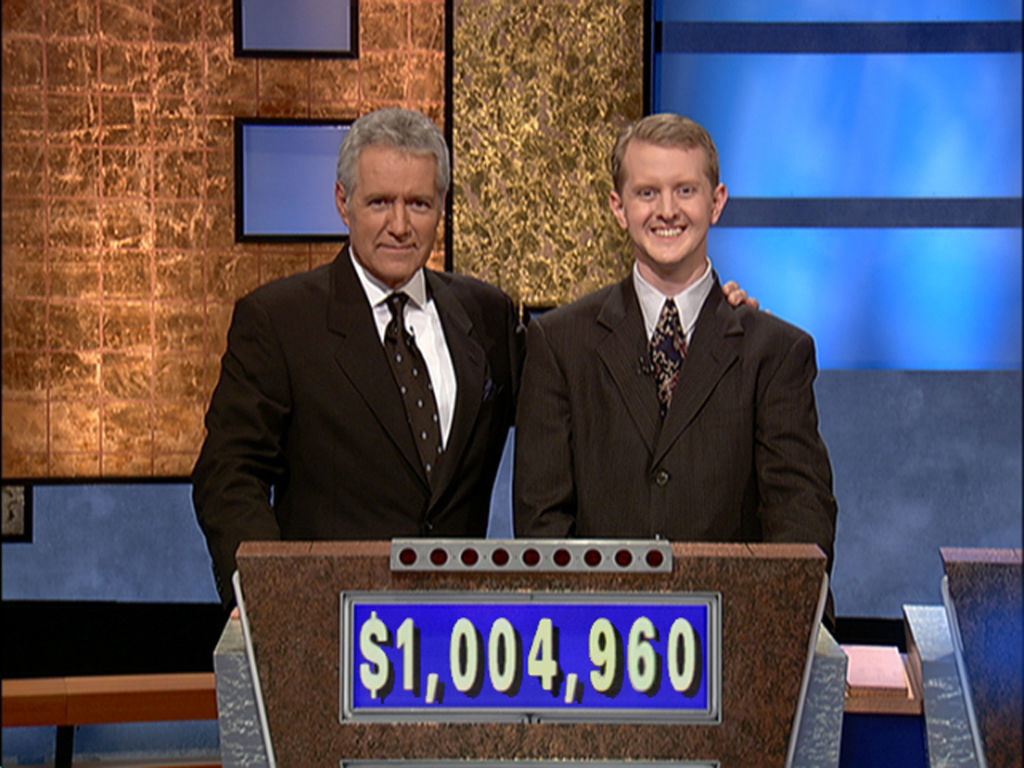 Alright, now it's your turn. Which hosts have you loved, and which were total flops? Share your thoughts in the comments.