We asked the BuzzFeed Community to tell us which movie moments were so big the entire theater freaked out — and SO many of those moments came from Avengers: Infinity War and Avengers: Endgame.
So, here are the iconic Marvel moments that were even more memorable because they were watched in a packed theater:
🚨Major spoilers ahead!🚨
1.
When Thanos kills Loki at the beginning of Infinity War: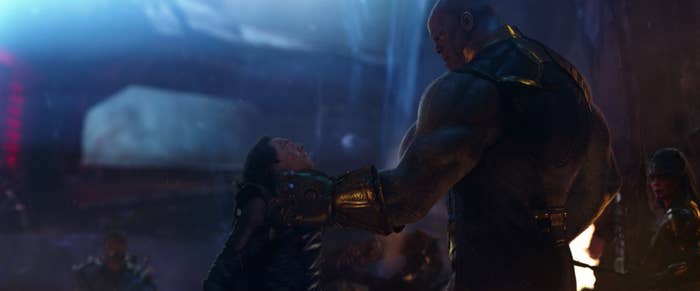 2.
When Thor shows up in Wakanda and says "Bring Me Thanos":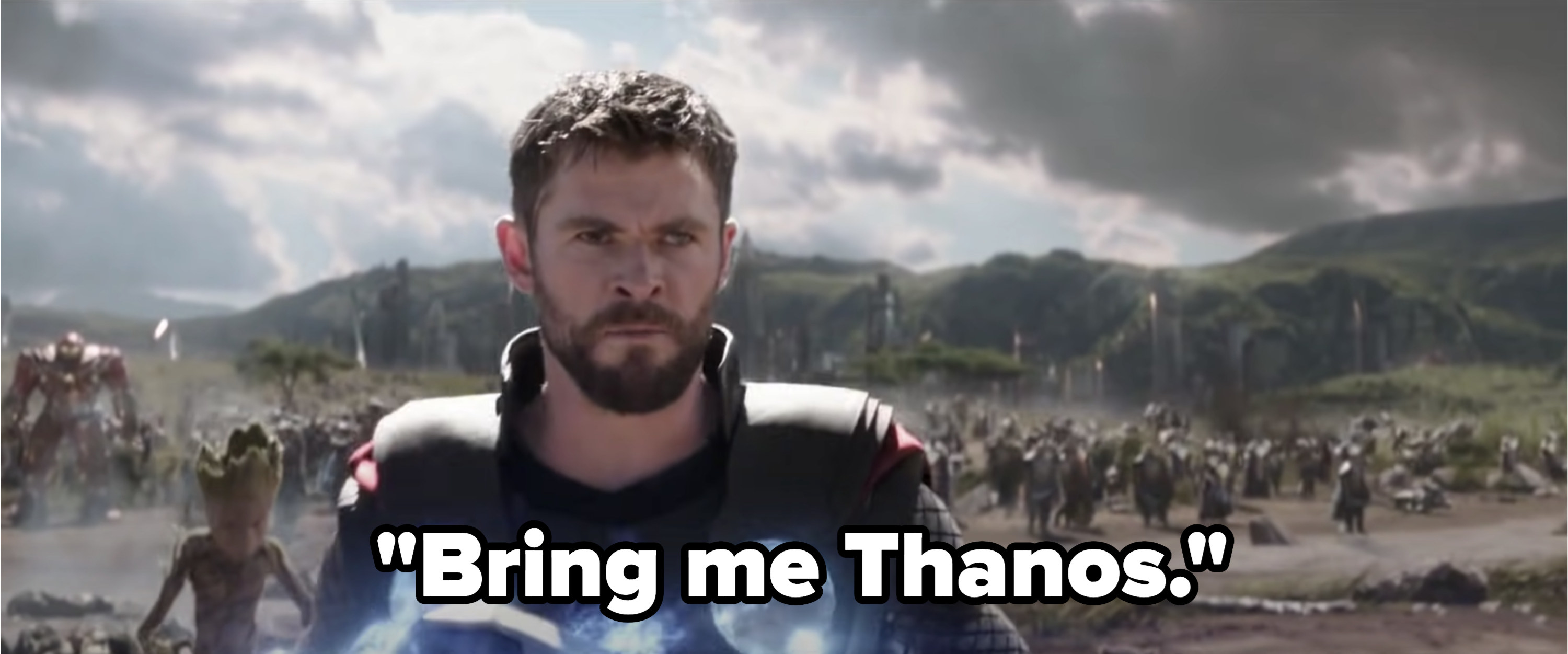 3.
When Thanos stabs Iron Man: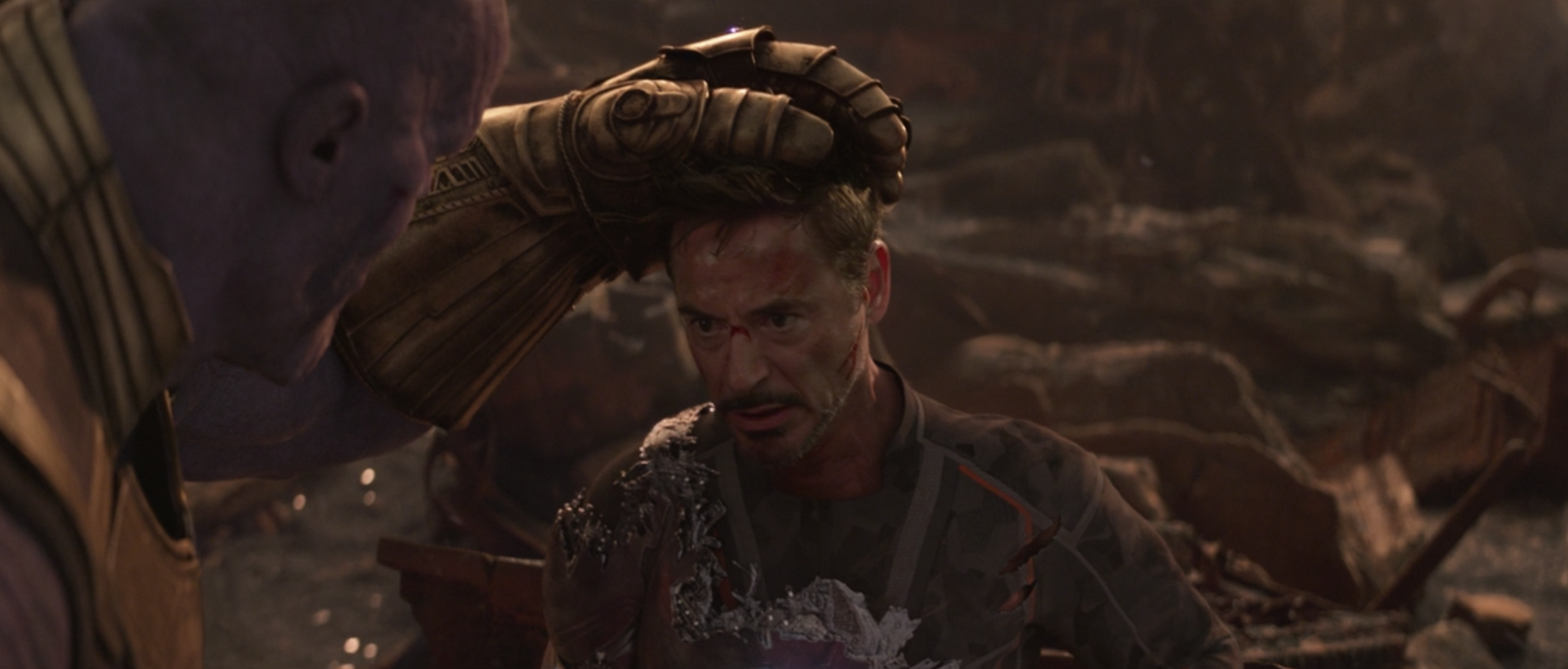 4.
When Thanos snaps his fingers, literally killing half of the population — something the whole film was building to, but none of us really thought would happen and then, oh boy, it happened: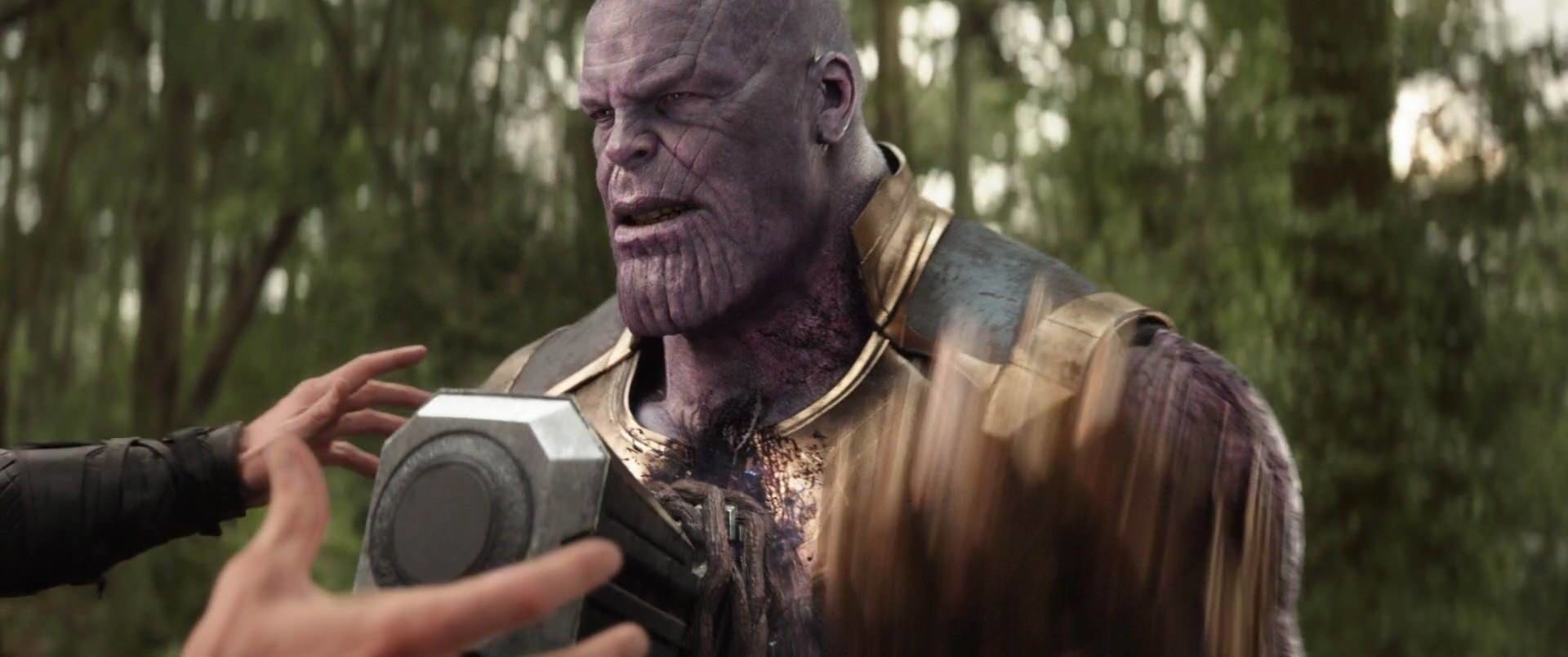 5.
And specifically when Peter Parker gets dusted...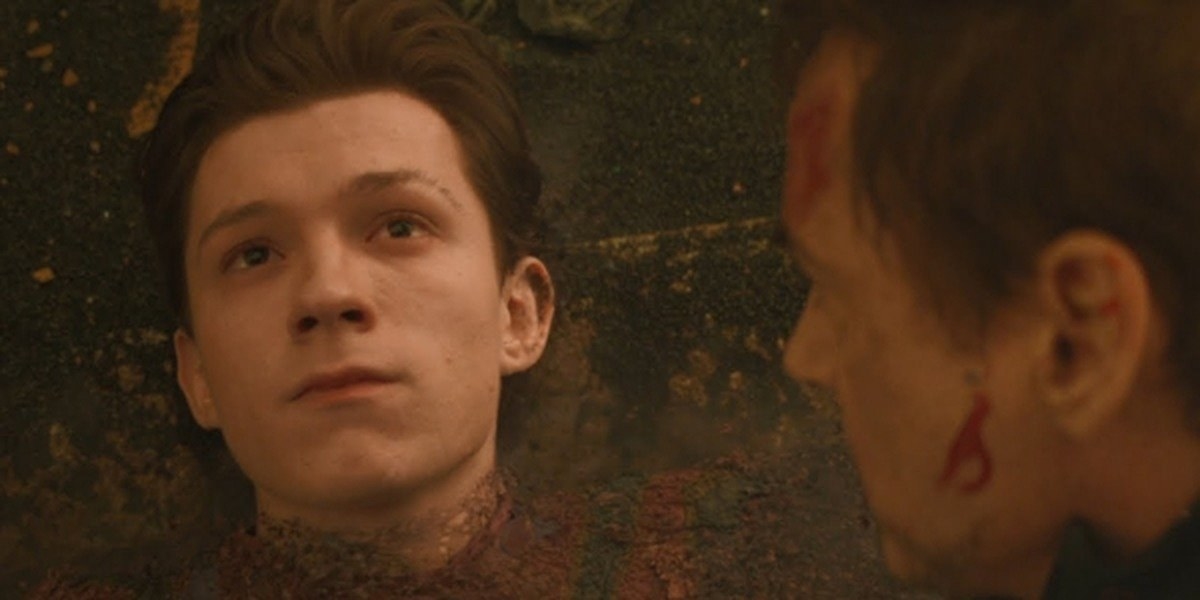 6.
...and, of course, when T'Challa is dusted: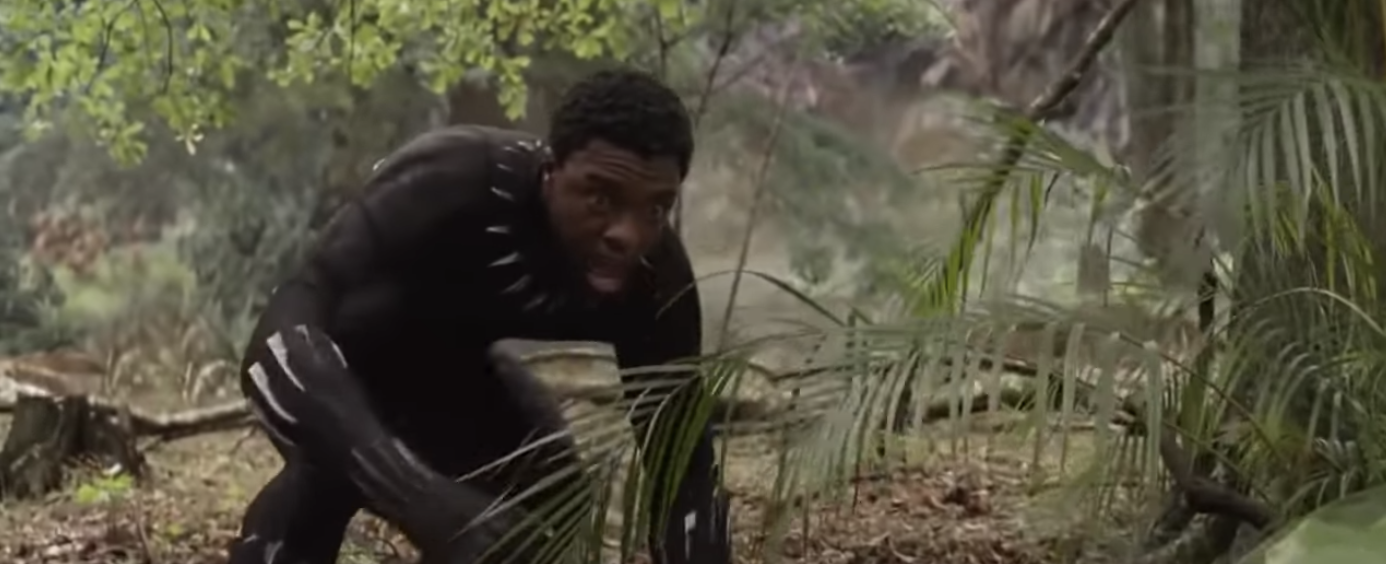 7.
And then the absolutely audacity of Marvel to dust the end title card: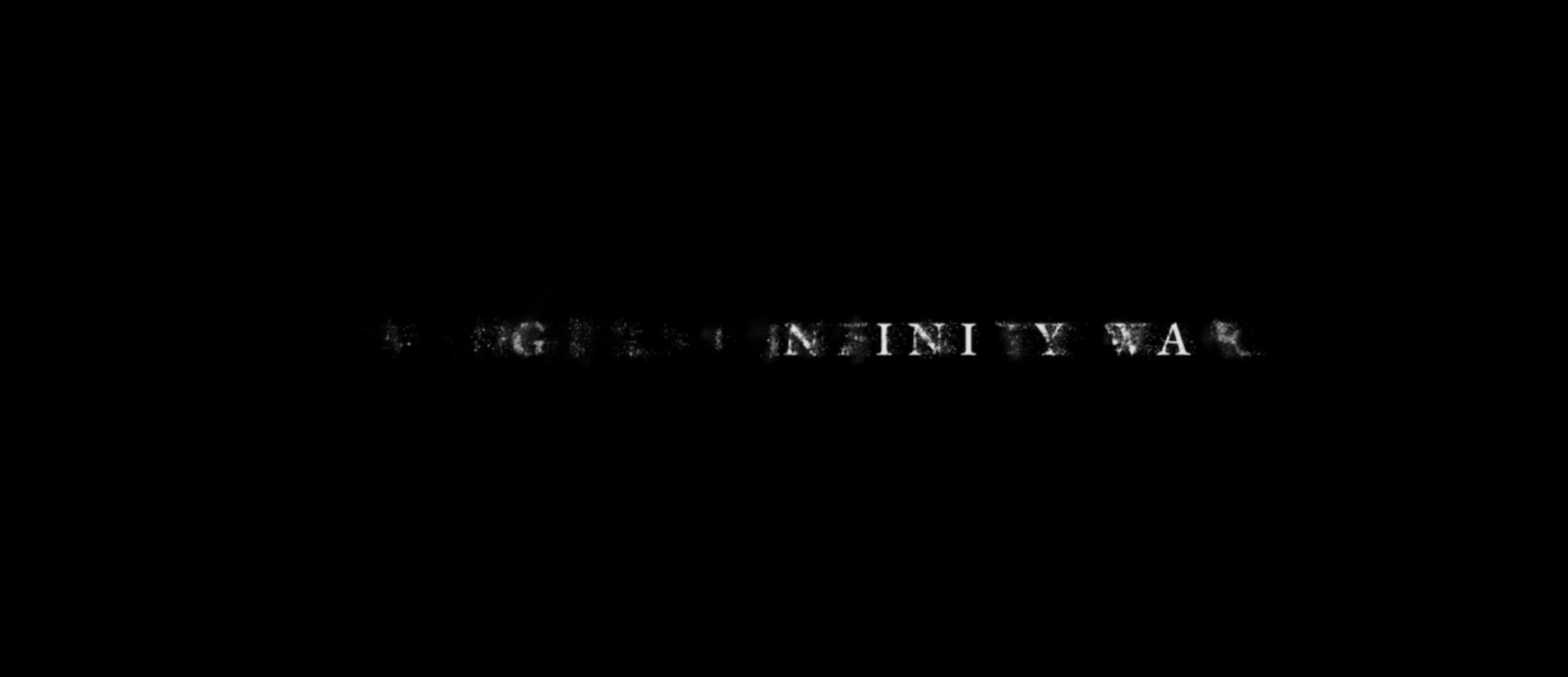 8.
Speaking of title cards, when "Five Years Later" appears on the screen in Avengers: Endgame:
9.
When Black Widow sacrifices herself on Vormir to get the Soul Stone: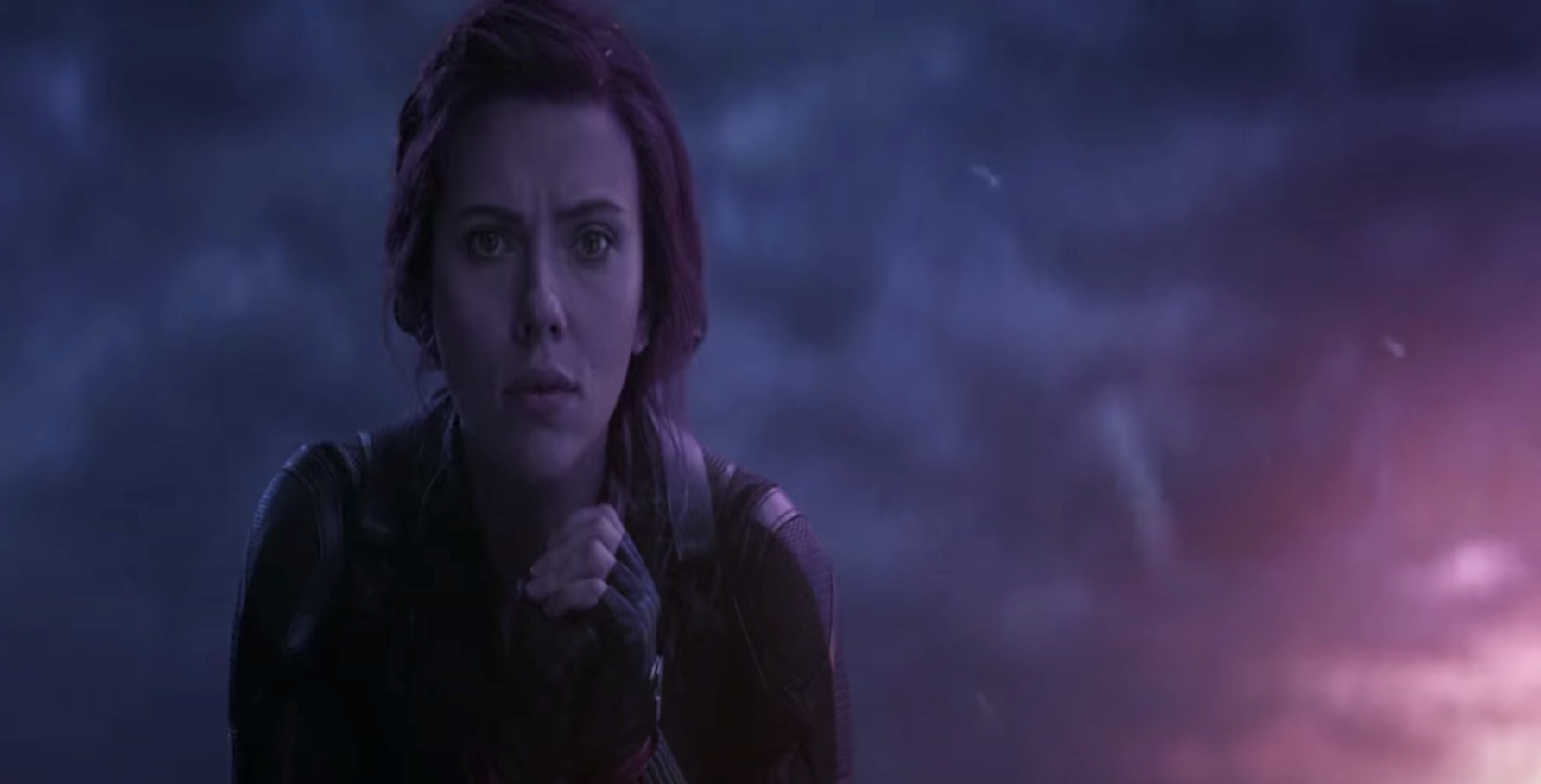 10.
When Captain America freaking wields Mjölnir against Thanos:
11.
When Black Panther, Okoye, and Shuri reappear: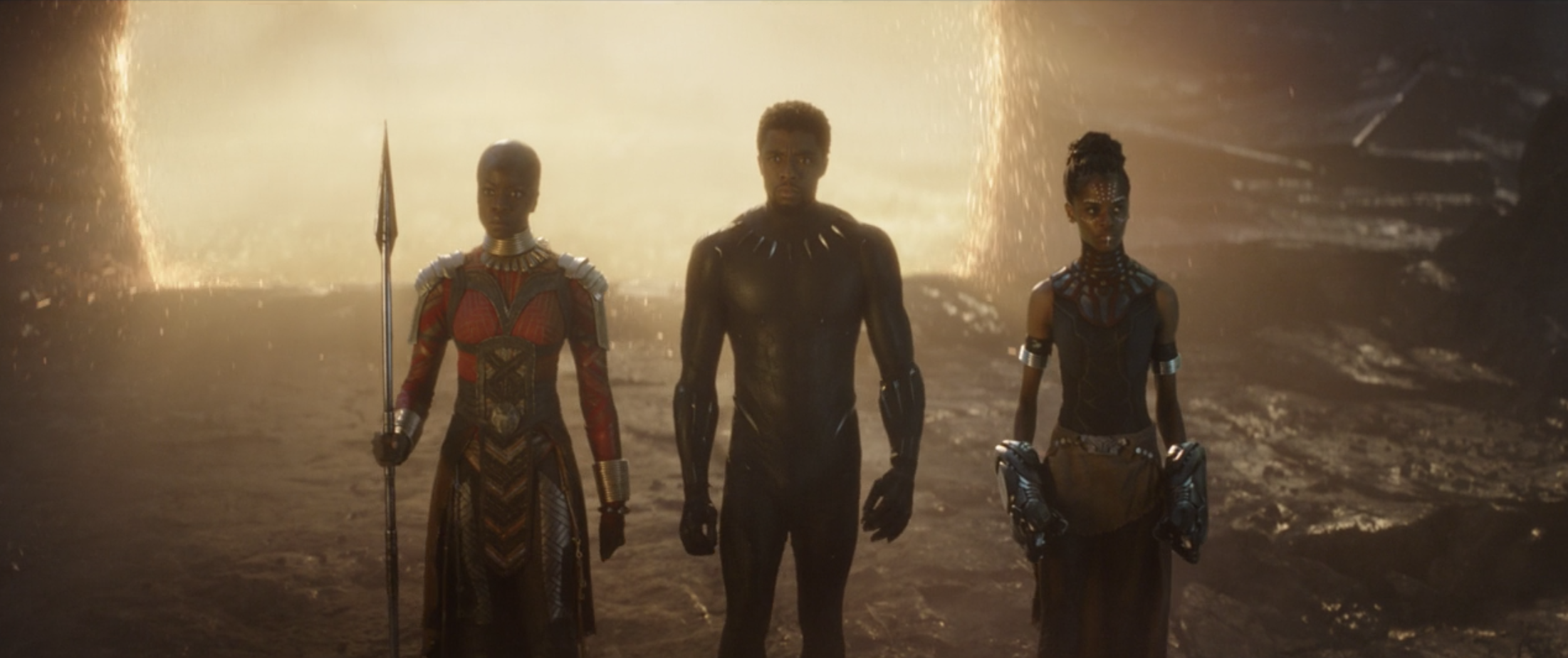 12.
When it feels like all hope is lost and we hear Sam say "On your left" to Cap: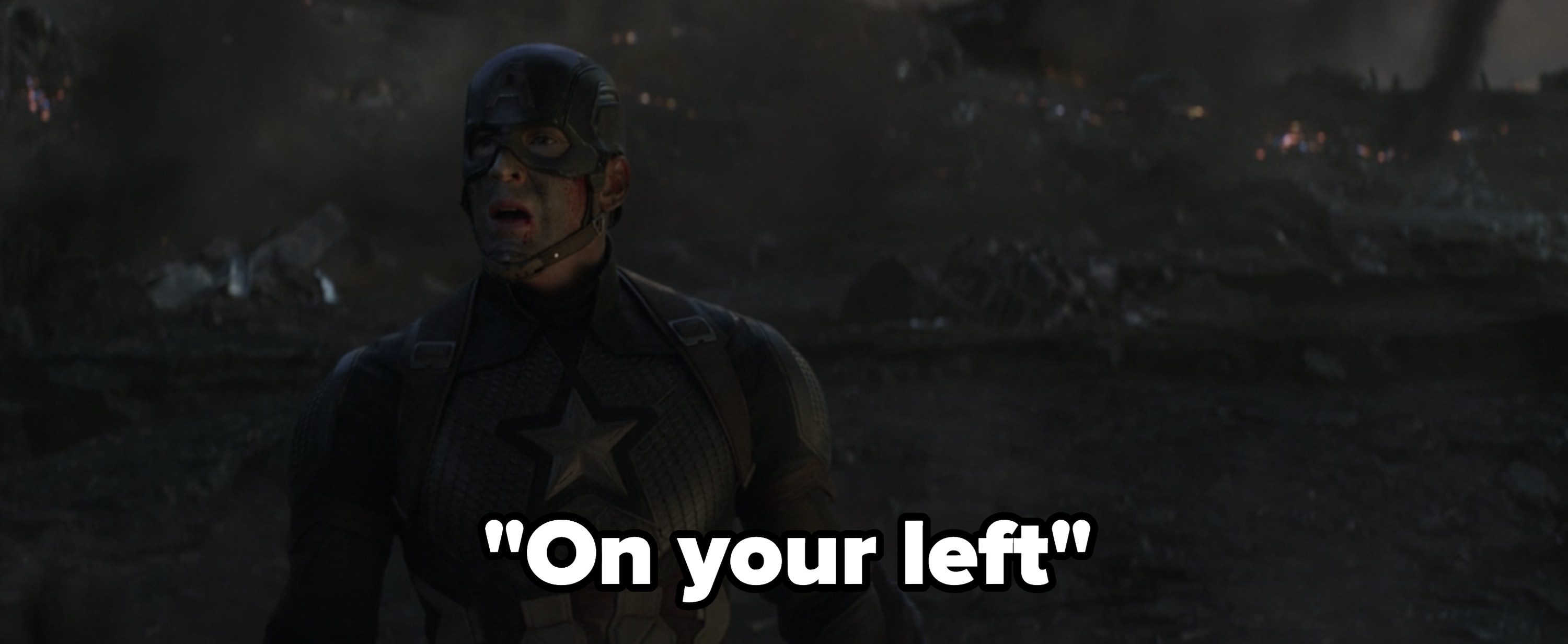 13.
Literally just every single thing about the portals scene up until Cap says, "Avengers, assemble":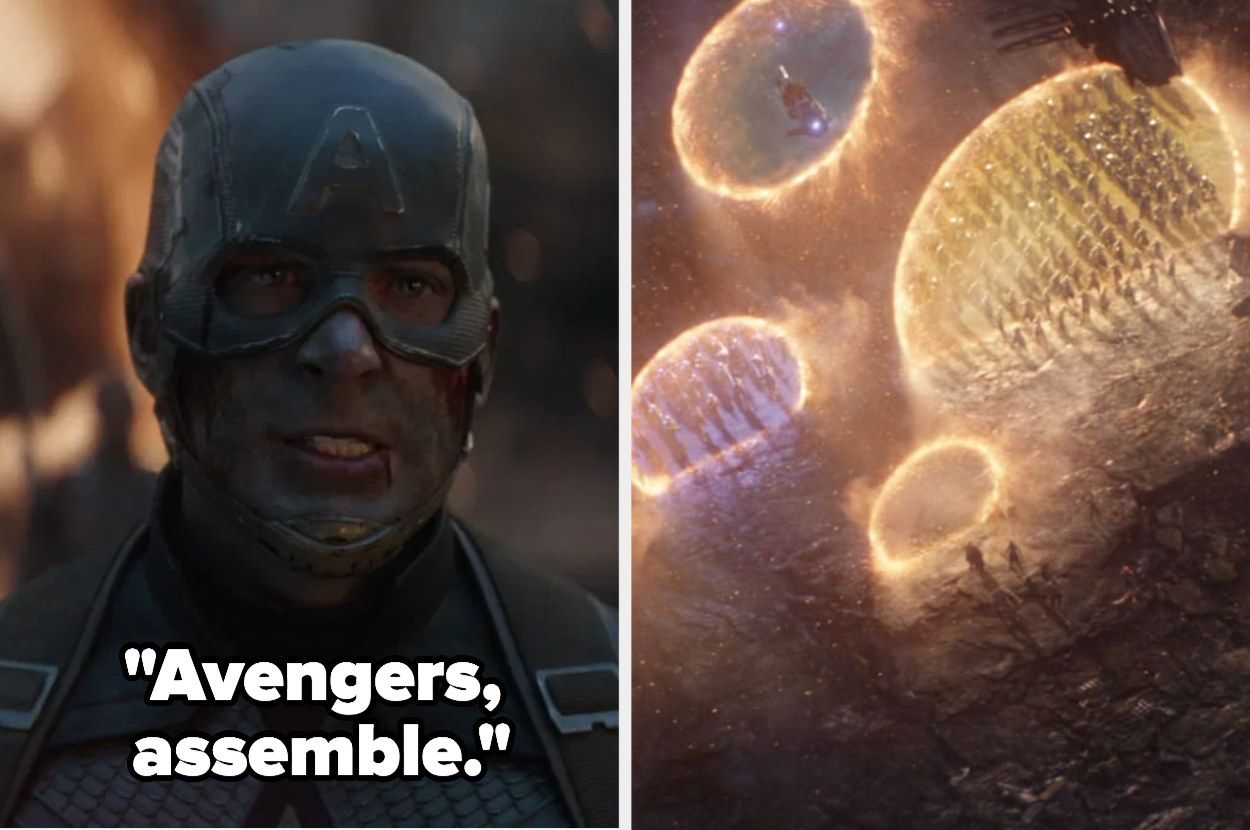 14.
Specifically, when Ant-Man arrives during the final battle scene: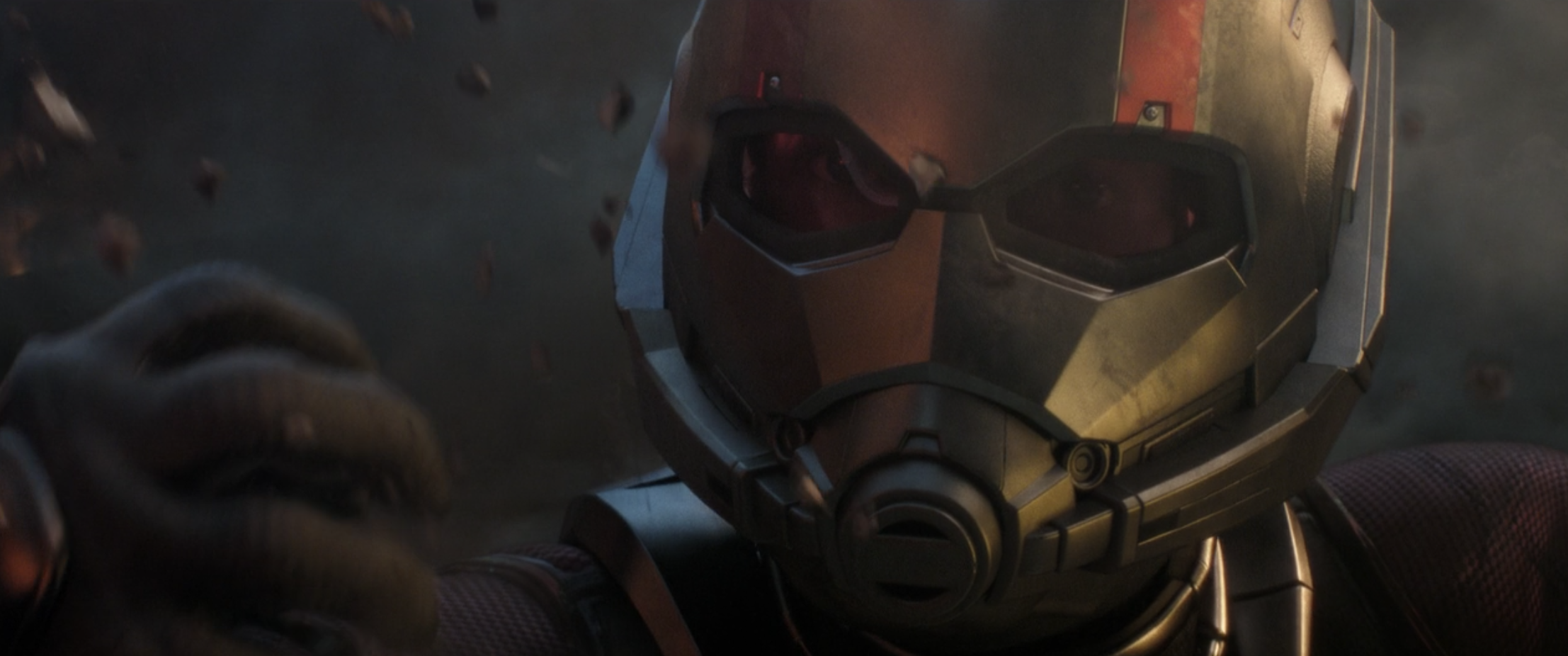 15.
And when Bucky returns, of course: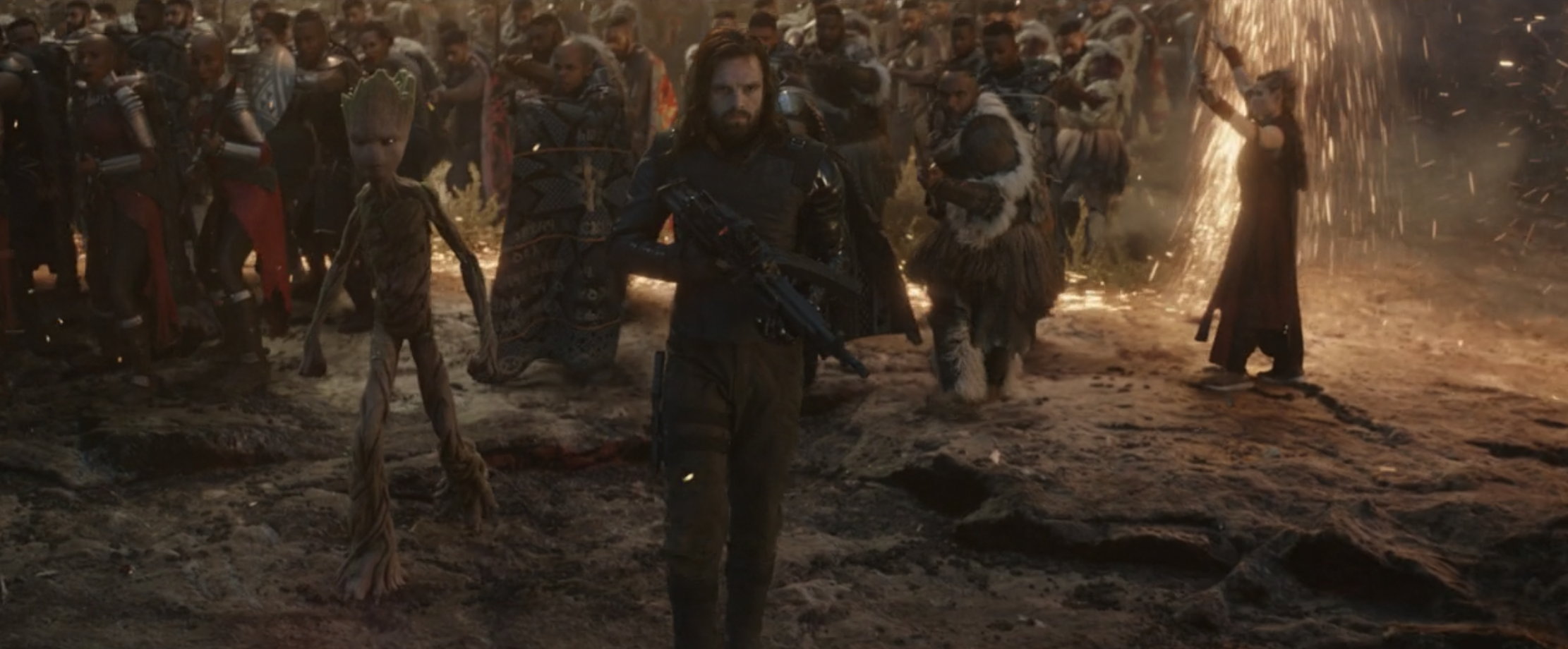 16.
Also, when all of the female Avengers rallied around Captain Marvel to assure her safe passage: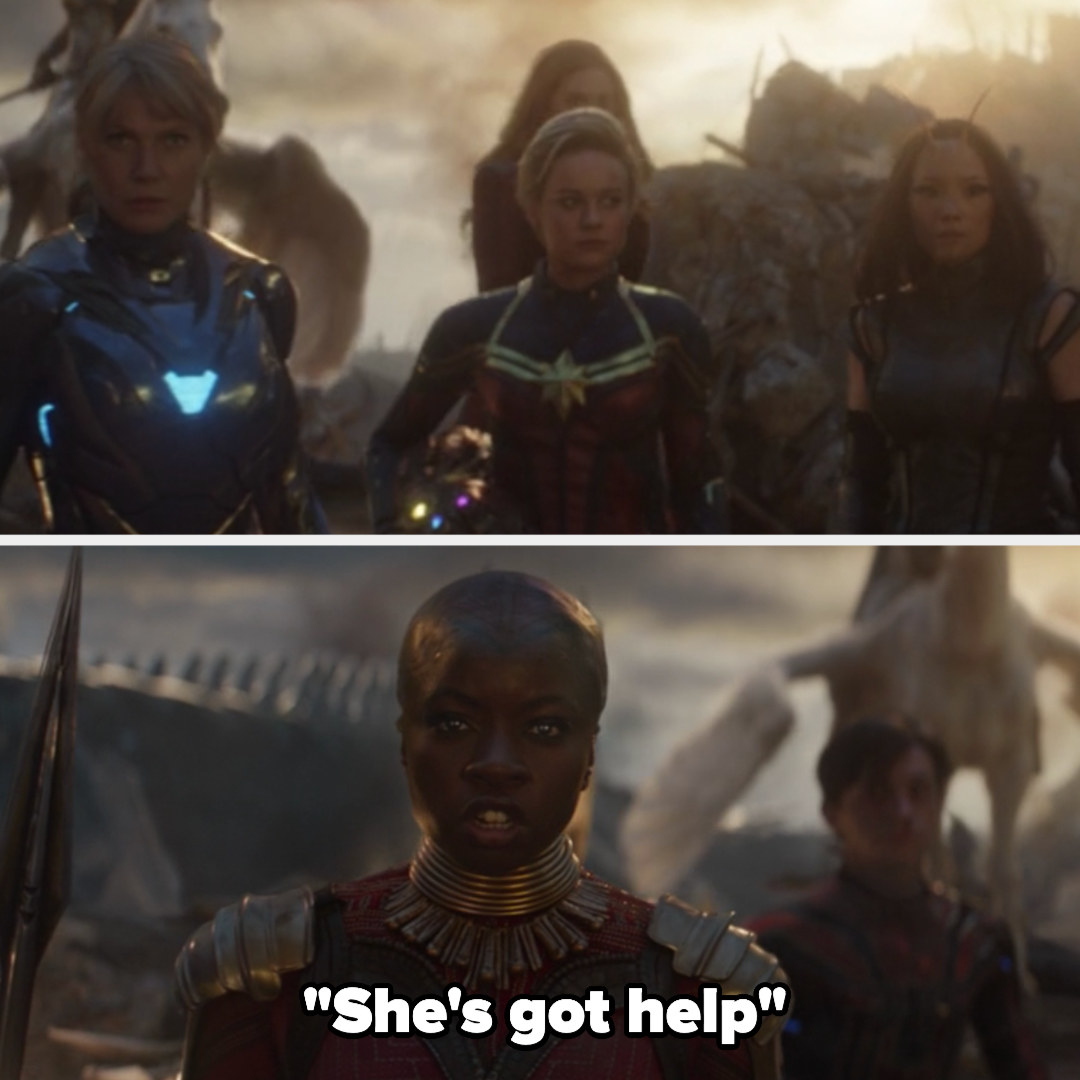 17.
When Thanos thinks he got the stones again, but they weren't really there: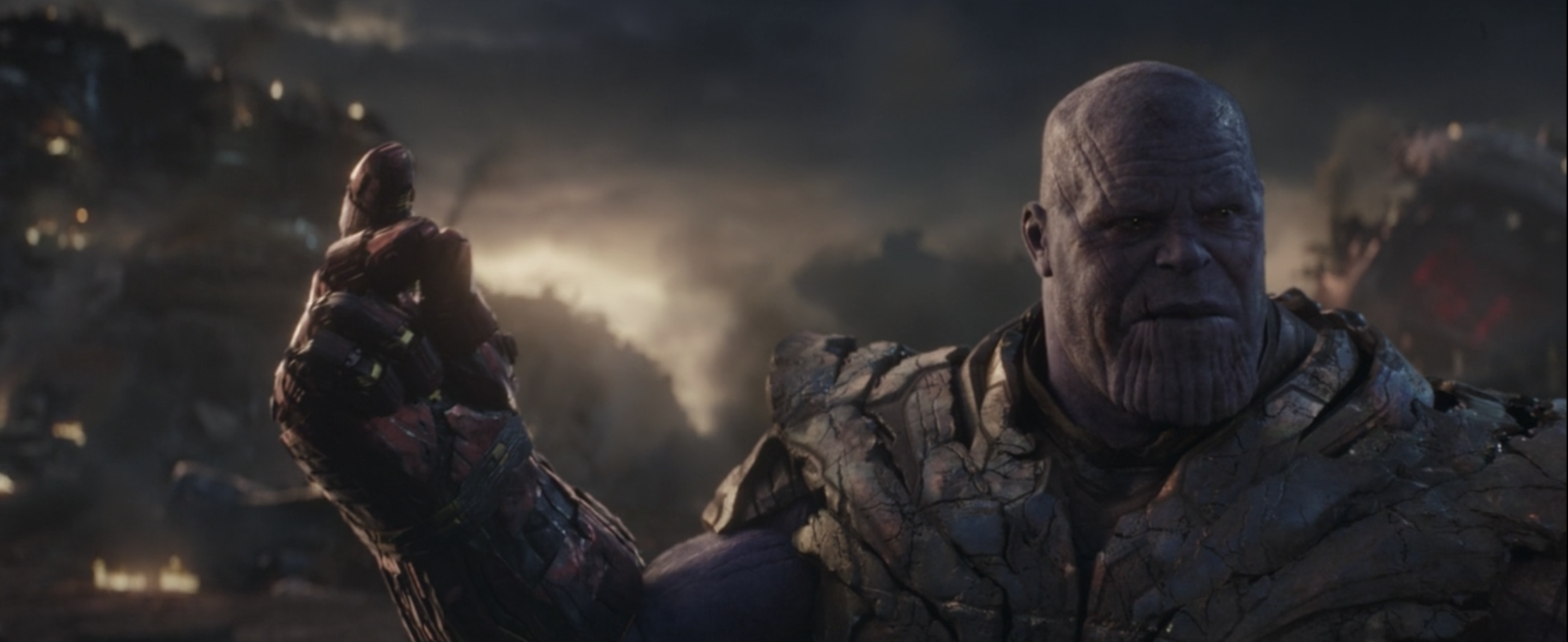 18.
When Tony Stark dies, of course: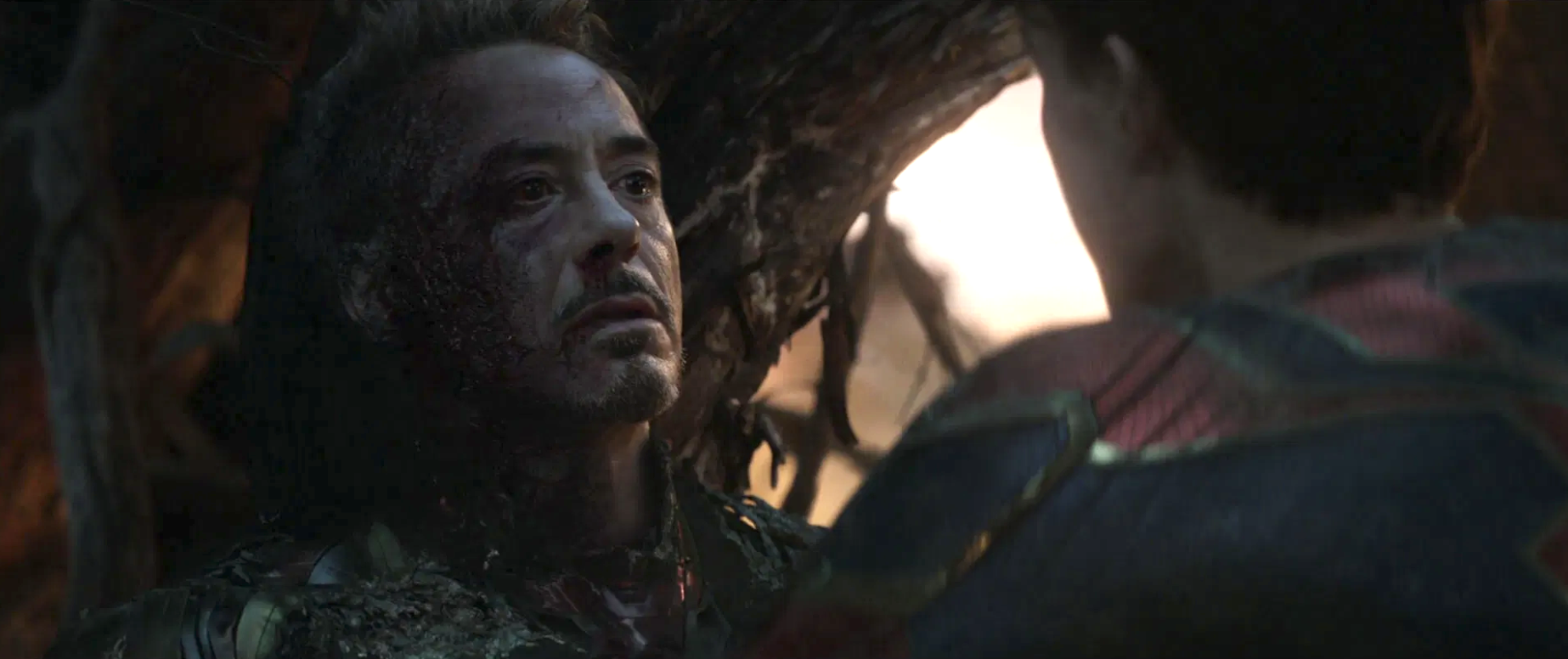 19.
And, finally, when the end credits of the film roll, signaling the end of an era: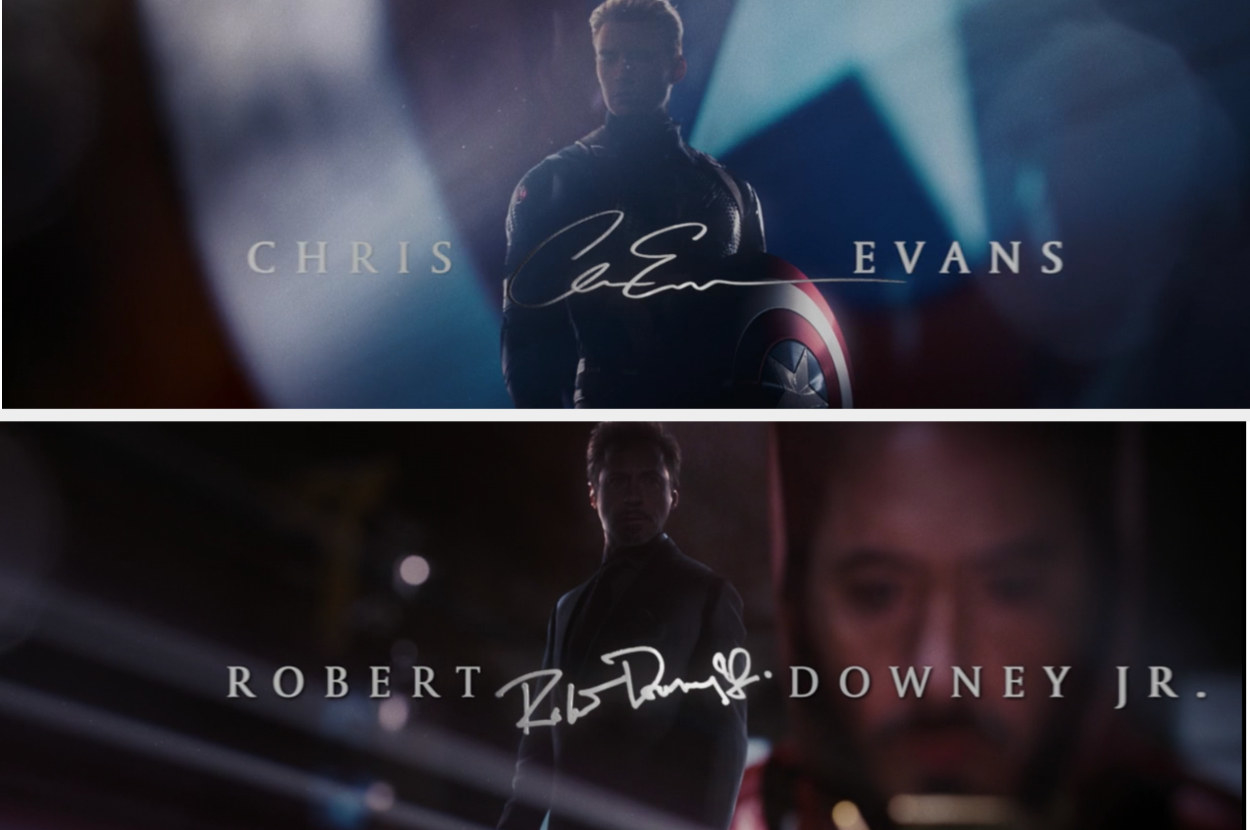 In conclusion, the movie theater experience for those movies was honestly unmatched, and I feel so lucky I got to experience that energy in person.
What were the Infinity War and Endgame moments that made you audibly react out loud at the movie theater?