A few weeks ago, inspired by Demi Lovato's Super Bowl prediction, I rounded up times celebs manifested their dreams into reality.
Thanks to the comments sections, Twitter, and some more digging of my own, I found out that this kind of stuff happens all the time — and it's always extremely pure and heartwarming. Here are some more examples:
In 2020, Halsey and Evan Peters are ~an item~:
2.
All the way back in 1998, Alex Rodriguez was asked, "What would a dream date with Alex Rodriguez be?" He said: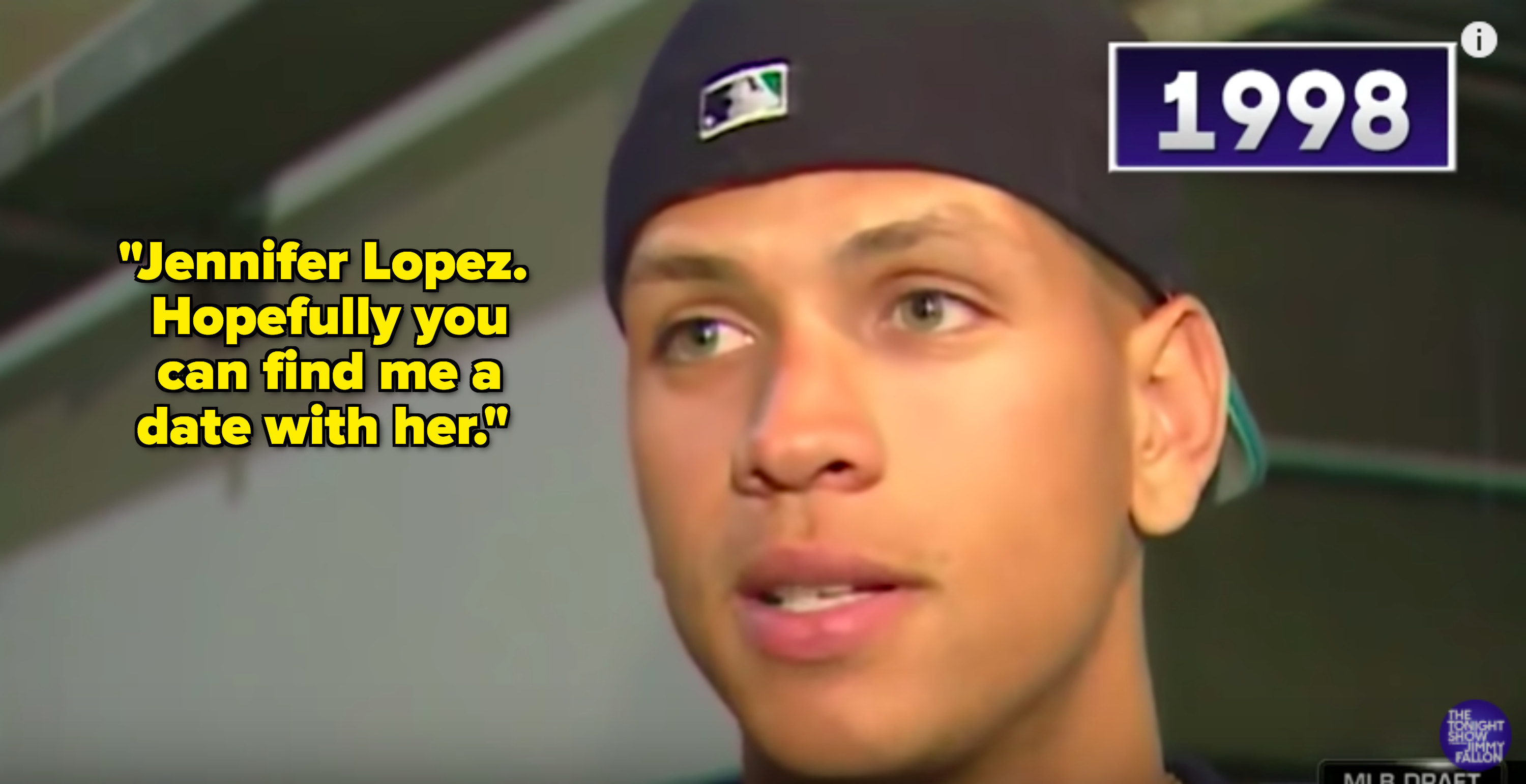 In 2020, they are engaged.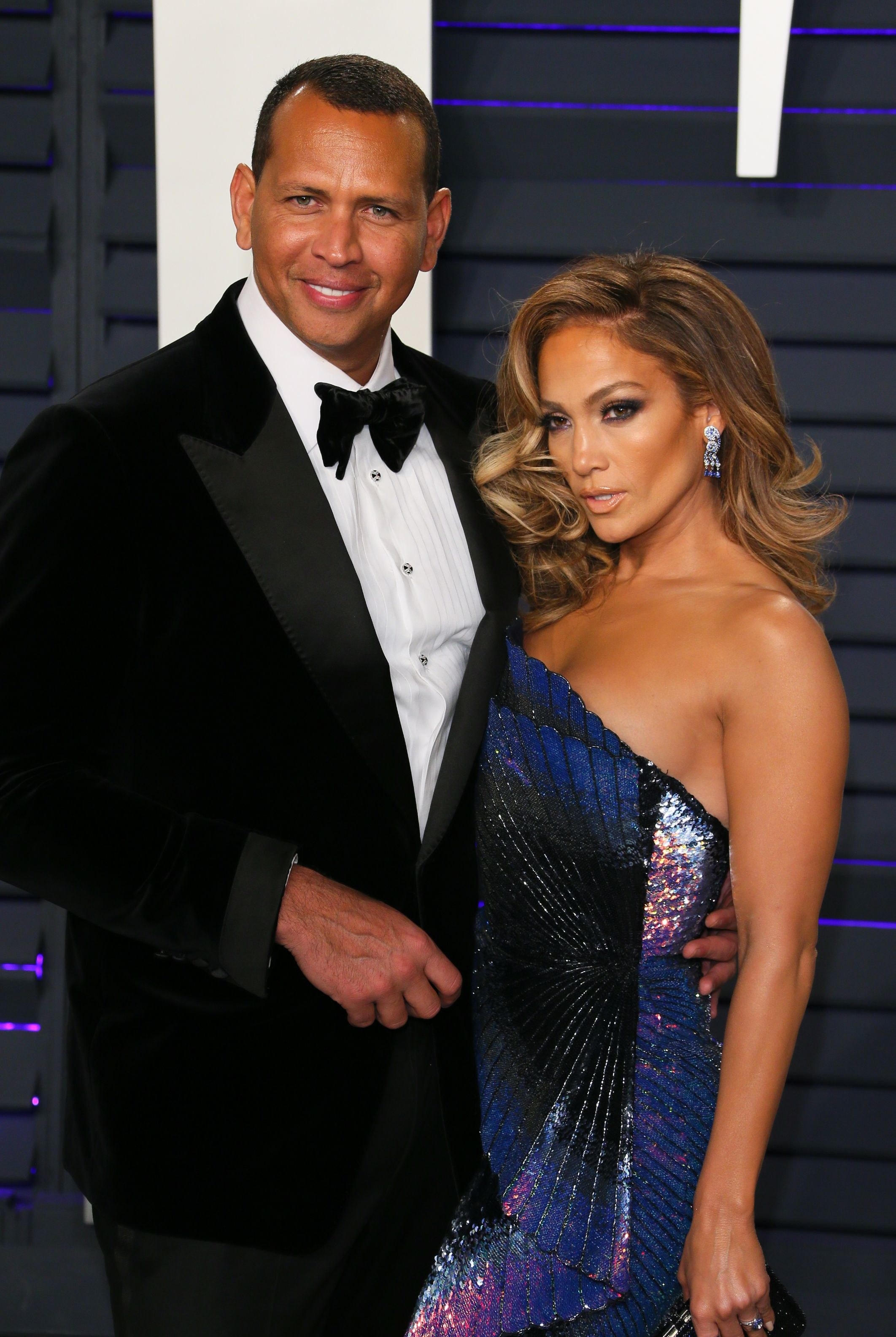 3.
In 2011, Ed Sheeran tweeted about his "big plans" and how he just needed a few years:
Roughly one month later in September 2011, he released his debut album +, and the rest is history: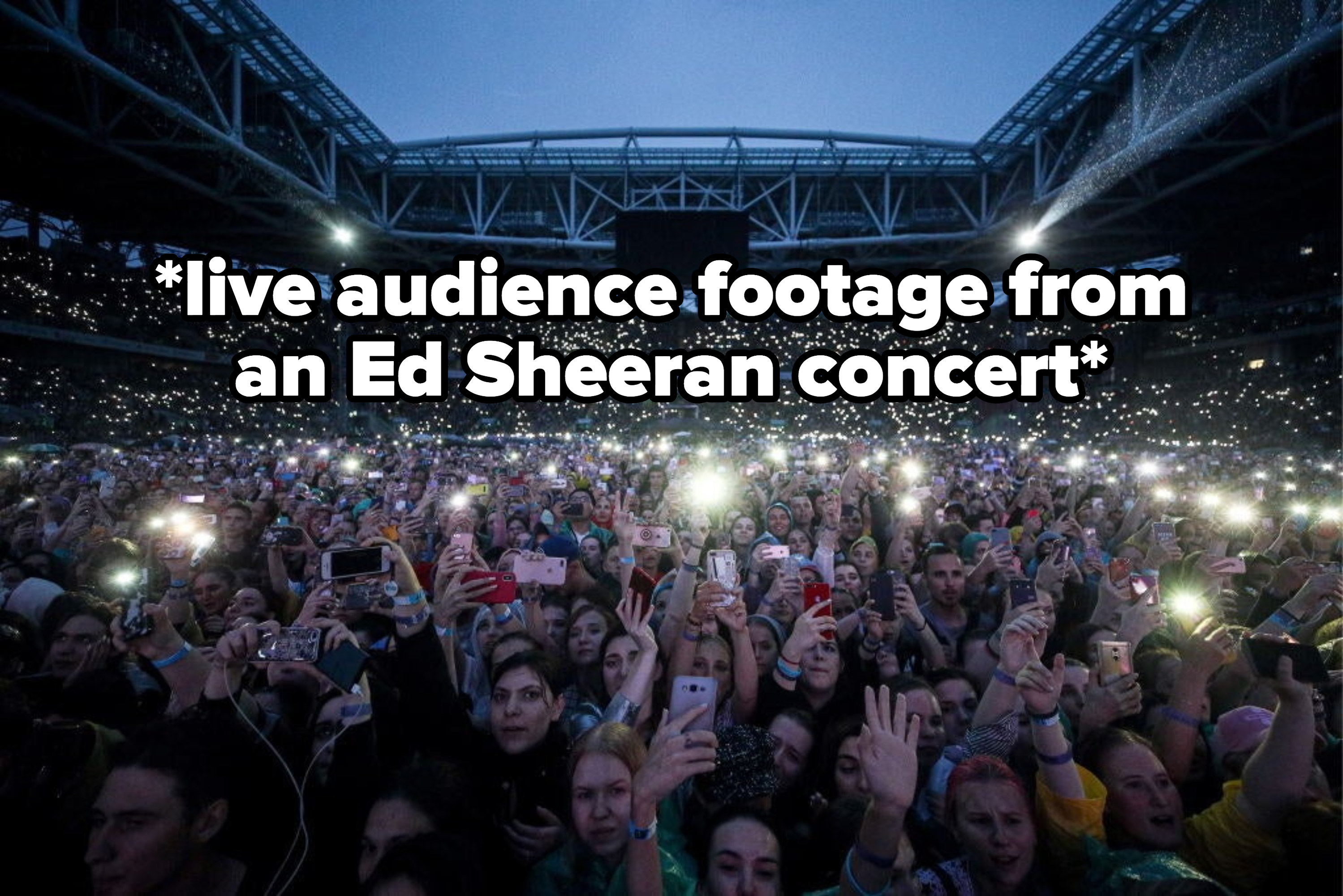 4.
In 2010, Chrissy Teigen, who was John Legend's girlfriend at the time, knew she was dating People's Sexiest Man Alive…
…but things weren't made official for her now-husband until 2019:
5.
Simu Liu put this tweet into the Marvel universe in 2018 about wanting to play Shang Chi…
…just about six months later it was announced he'd be playing the role in 2021's Shang-Chi And The Legend Of The Ten Rings:
6.
In 2013, Tom Holland was asked what superhero he would want to play, and he said this: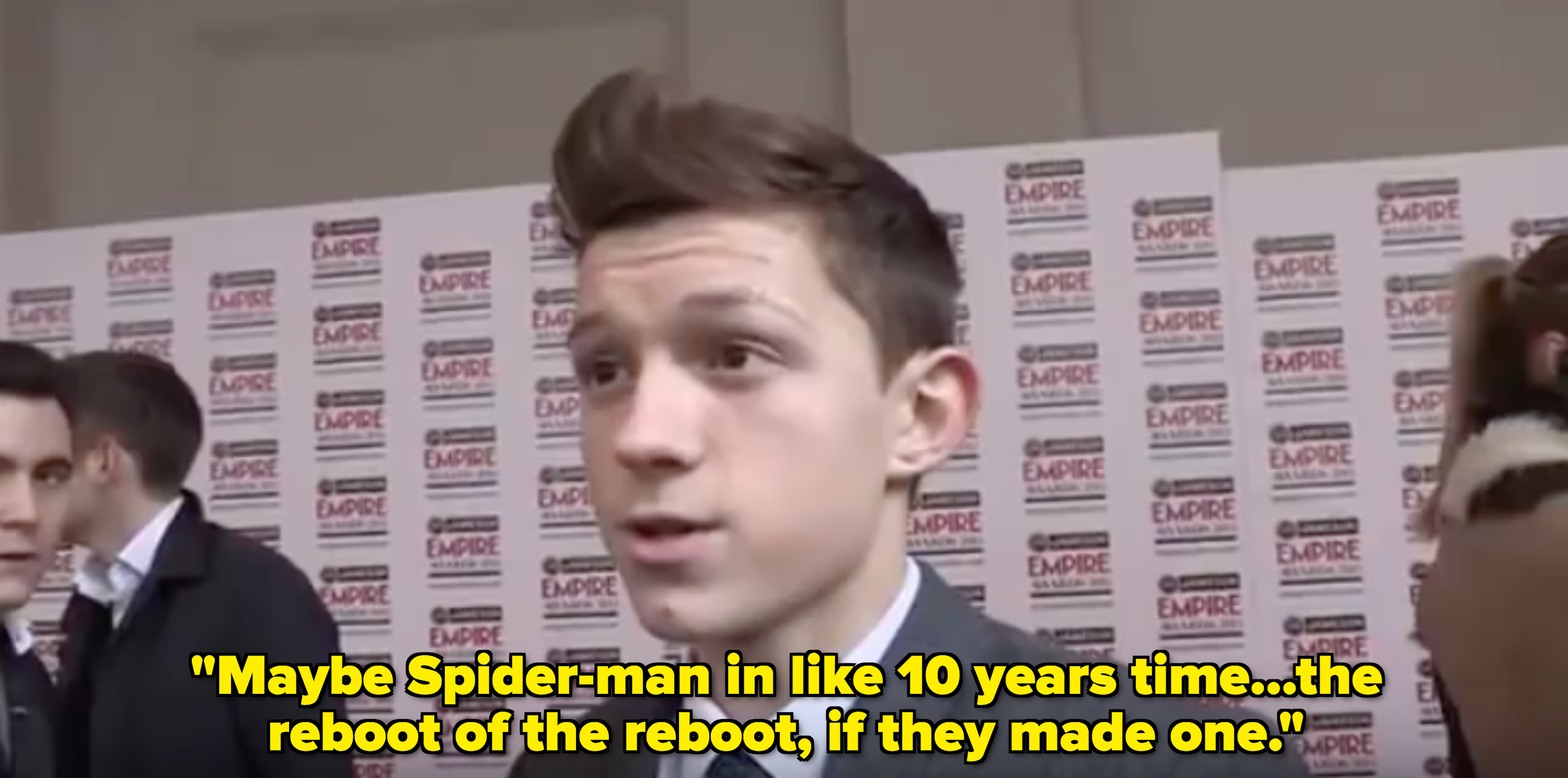 Of course, the reboot of the reboot was fast-tracked, and he started playing the role of Peter Parker/Spider-Man in 2016 — three years later, instead of 10.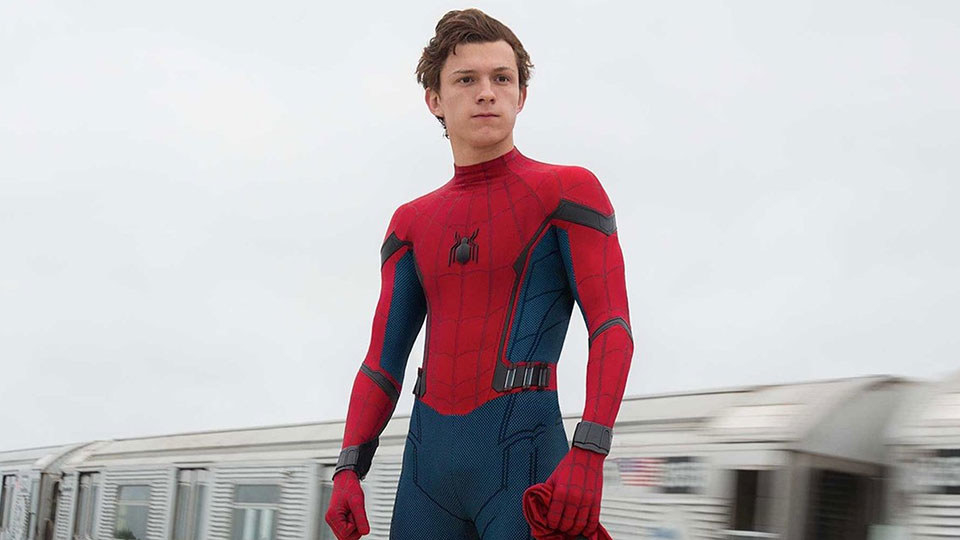 7.
Let's get back to the queen of Twitter manifestation, Demi Lovato. In 2009, she declared her goal of meeting Britney Spears:
Just a few years later in 2012, not only did she meet Britney, but she worked with her on X Factor: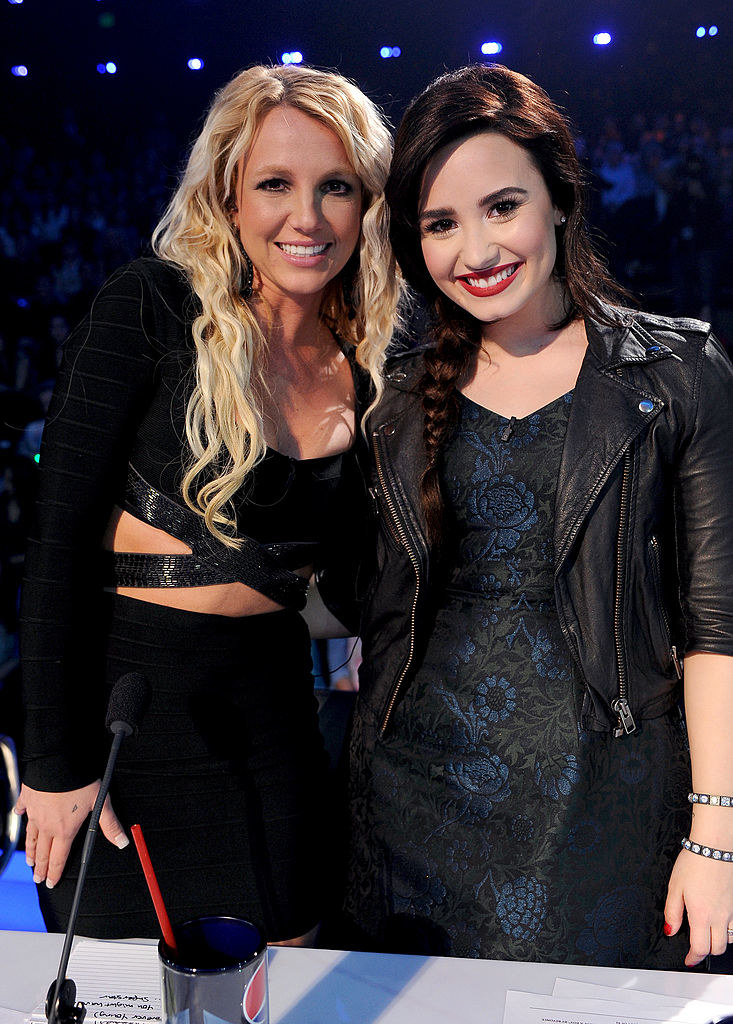 8.
And Demi worked the exact same magic with Christina Aguilera, listing her as a dream collab in 2014…
…and ultimately getting a Grammy nod in 2018 for their collab "Fall In Line":
9.
Amy Schumer posed with a globe back when she was a kid…
….never imagining she'd be nominated for a Golden Globe for her role in Trainwreck:
10.
In October 2016, Shawn Mendes met Drake IN A DREAM and introduced himself…
…here's a lil' photo from a month later in November 2016: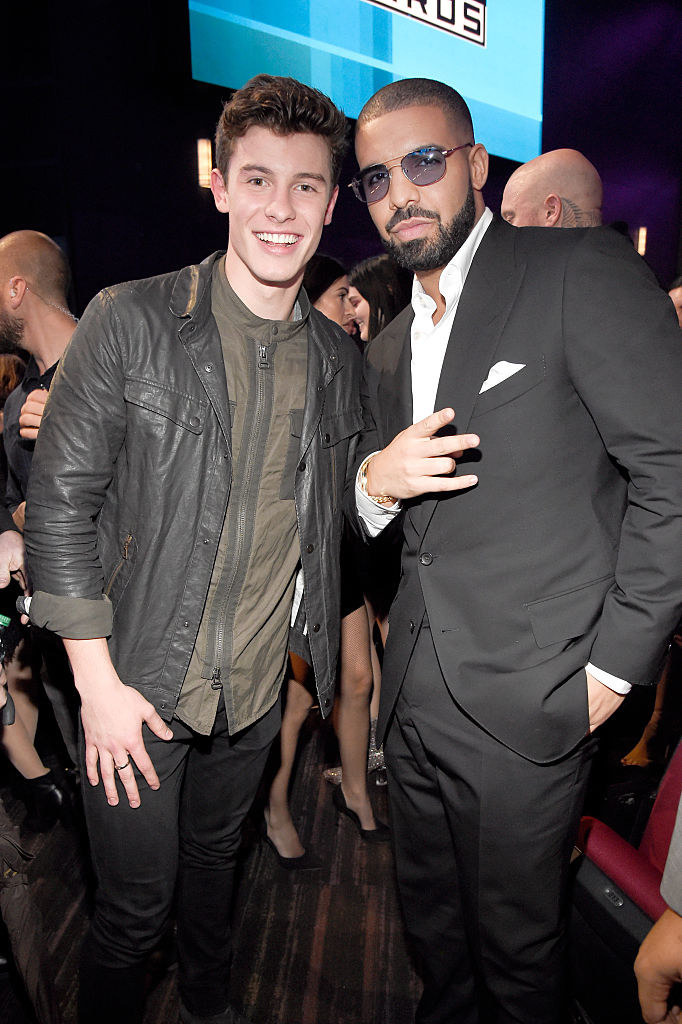 11.
In a 2018 interview, Katherine Schwarzenegger was asked to choose between Chris Pratt, Chris Evans, or Chris Hemsworth. While she first said Chris Evans she quickly changed her answer to this…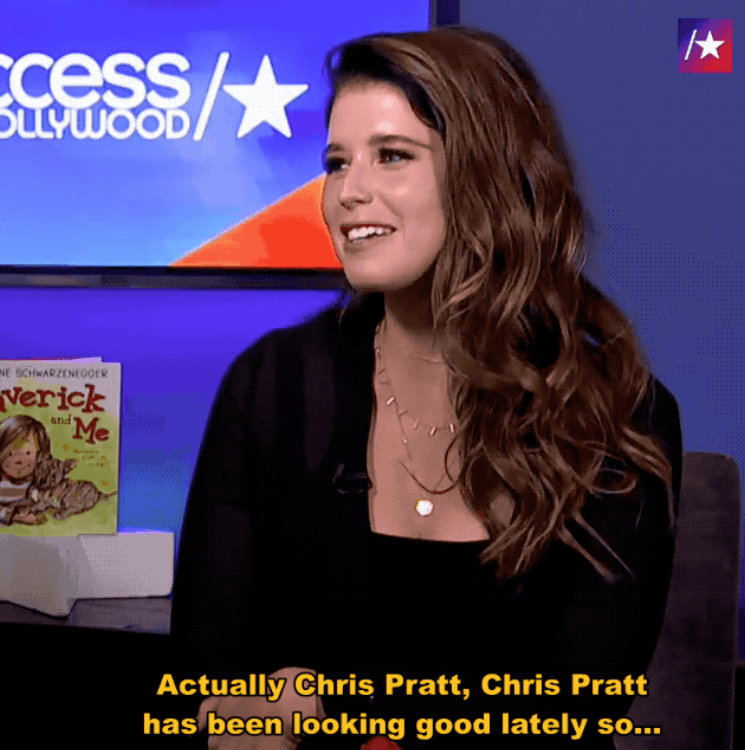 12.
Back in 2016, Lizzo tweeted out some New Year's resolutions: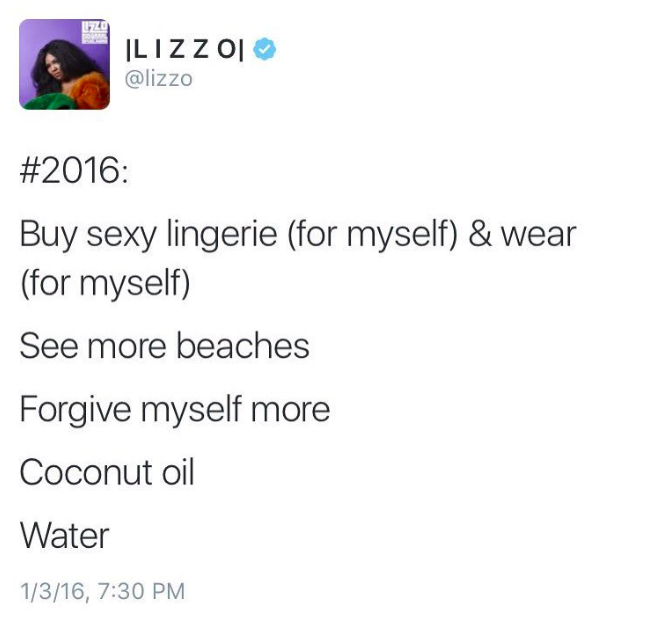 They might have seemed ordinary at the time, until you realize just a year later she released an EP called Coconut Oil:
13.
And Kumail Nanjiani tweeted about his very different Comic Con vibes in 2012 vs. 2019: