The Chrissy Teigen Jokes Are Just Getting Started After John Legend Was Named Sexiest Man Alive
"All downhill from here."
John Legend has just been named People's Sexiest Man Alive.
If you live on a planet other than Earth, then you should know that John is a singer, songwriter, producer, actor, philanthropist, and a dad to his and Chrissy Teigen's beautiful kids, Luna and Miles.
And Chrissy — who always has something quick-witted and snarky to say — chimed in with the perfect response:
She also posted a video about how her kids could care less about their old man's new title:
She was even excited for the haters before they began hating.
Oh, Chrissy. This is a whole new world for you and sexy man John.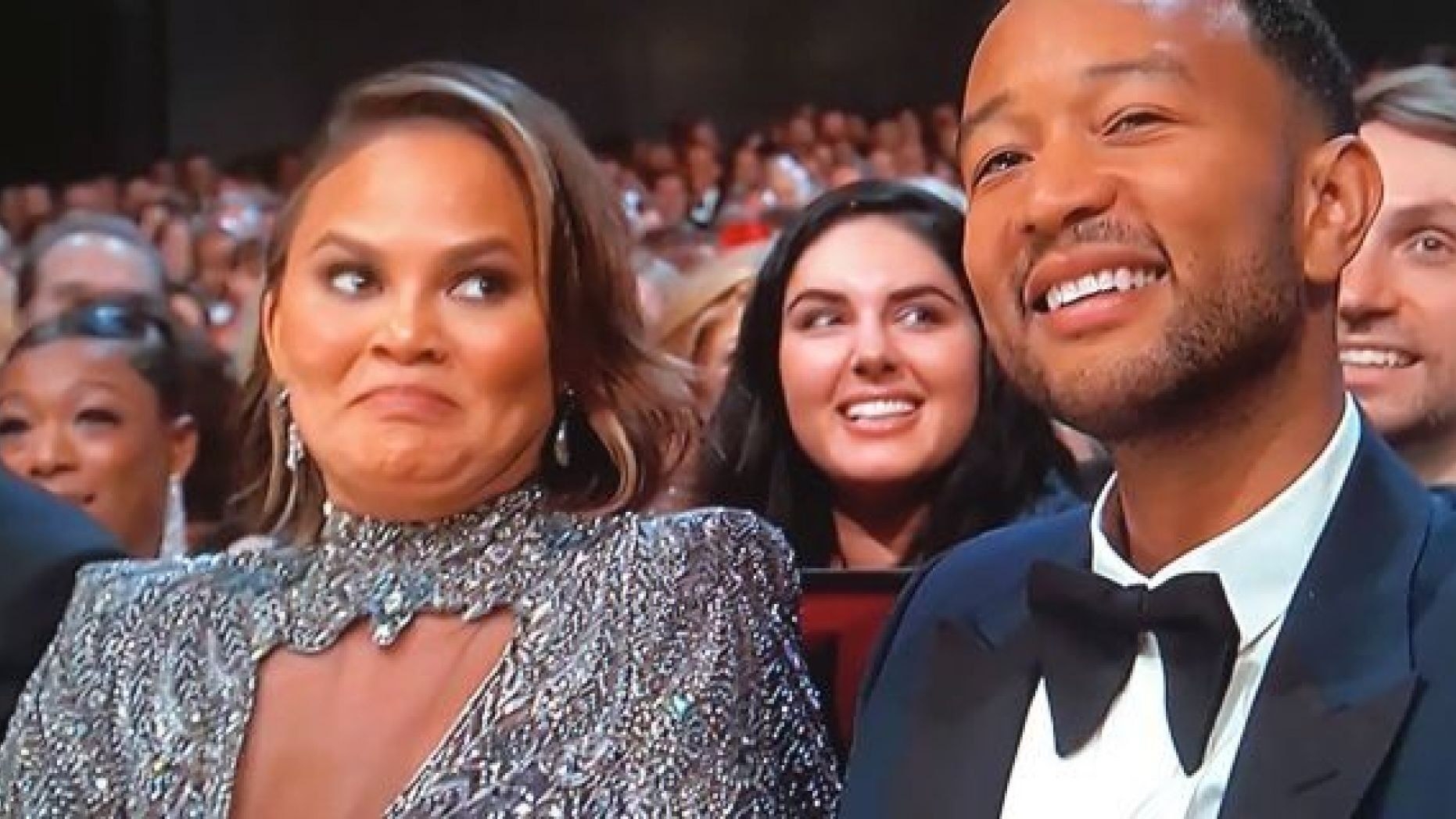 Last year, Idris Elba was named Sexiest Man Alive and the whole world agreed with the decision.
However, the year before that, John's costar on The Voice — country singer Blake Shelton — was named Sexiest Man Alive and, well, let's just say it sparked up a controversy.
So John Legend: 2019's SEXIEST MAN ALIVE. Do you agree?!