SO FREAKING CUTE.
Well, the two – who are reported to have been dating since last June – are now going to tie the knot!
Sunday night, Chris shared this sweet photo...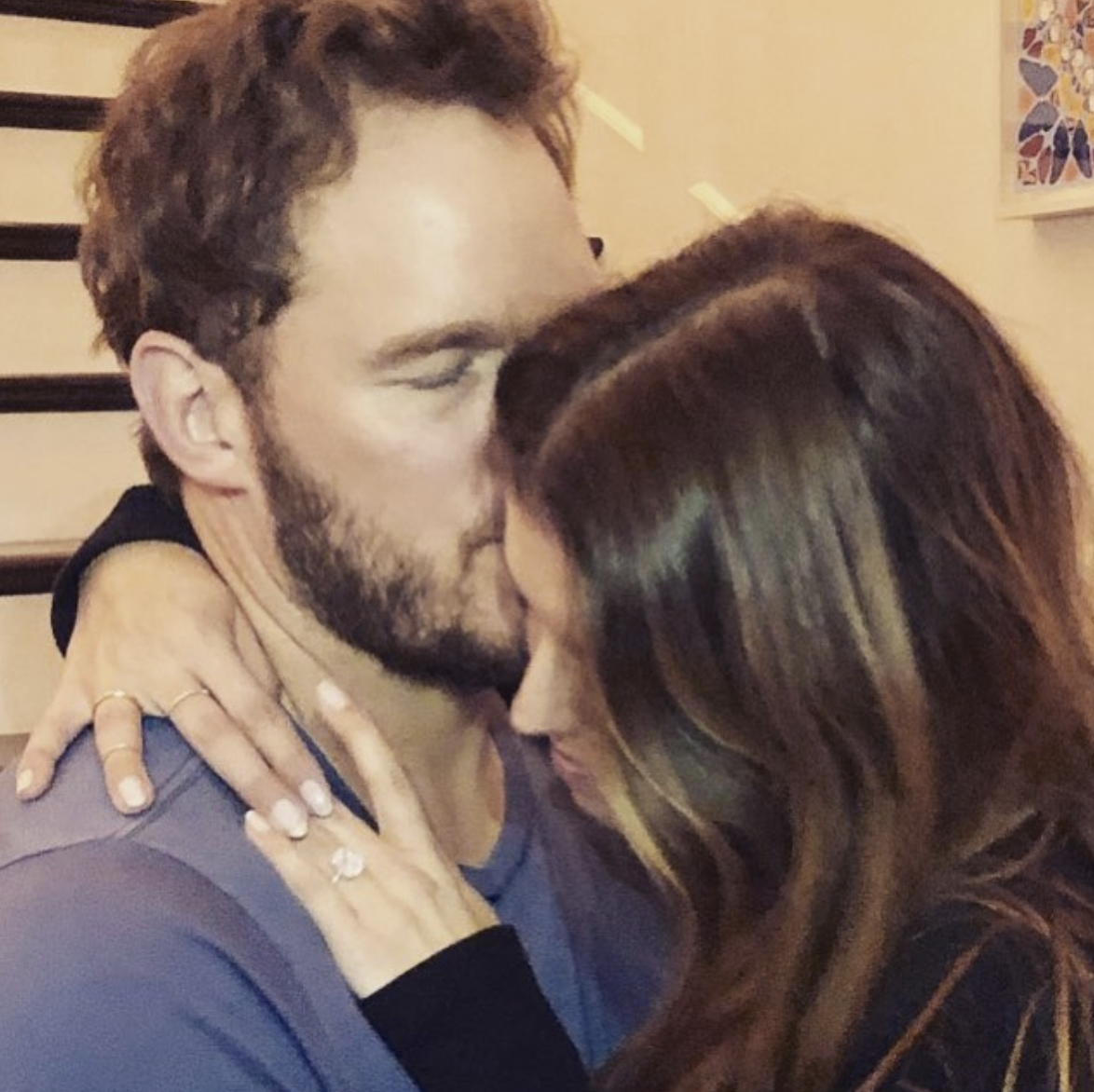 ...with this sweet caption for sweet Katherine.

Let's get a closer look at the giant ring, too.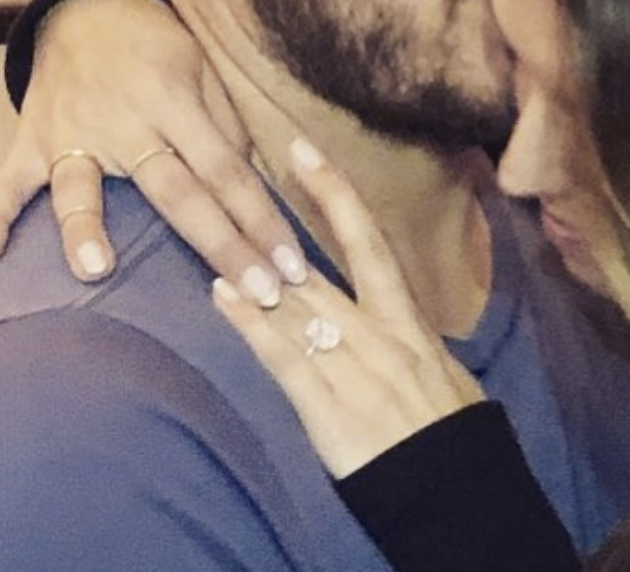 Are we in shock? Yes. But, also, like, really happy for them. Congrats, Chris and Katherine!
Oh, and this makes Arnold Schwarzenegger Chris's dad now.