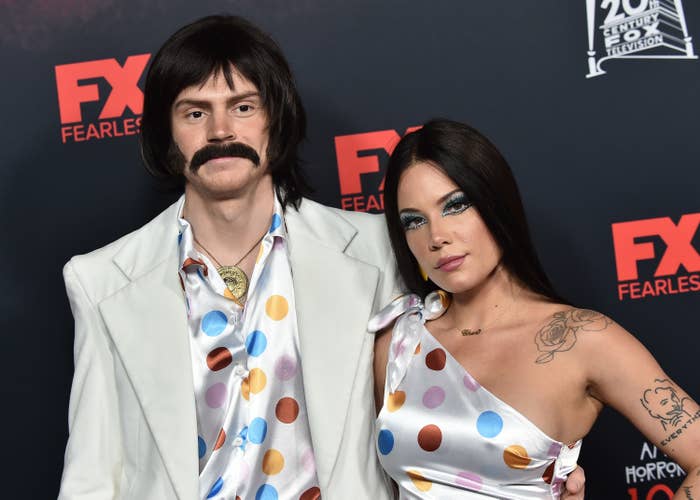 If you ask me — which absolutely no one did — they're a pretty damn good match!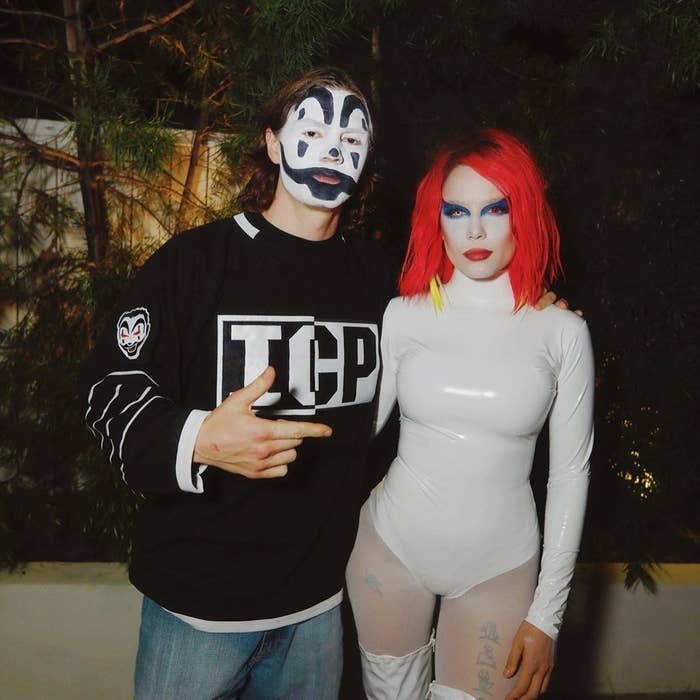 So when Halsey posted this adorable photobooth picture on Instagram to celebrate Evan's birthday on Monday, I was like, "Cute! Happy for them!"
And the caption is just as adorable. 💖
But there's something else I think we need to focus on here, and that's the fact that Halsey spent a significant chunk of 2013 thirst-tweeting about Evan Peters, the man who is now her boyfriend.
On 26 October 2013 — six years to the day before she posted that Instagram photo! — Miss Ashley Frangipane tweeted, "I just want cookies and Even Peters."

Then, the following month, she was like, "Petition for Evan Peters to date me." Which he now is!

There are plenty of examples of Halsey thirst tweeting about Evan Peters, and I'm honestly so proud of her.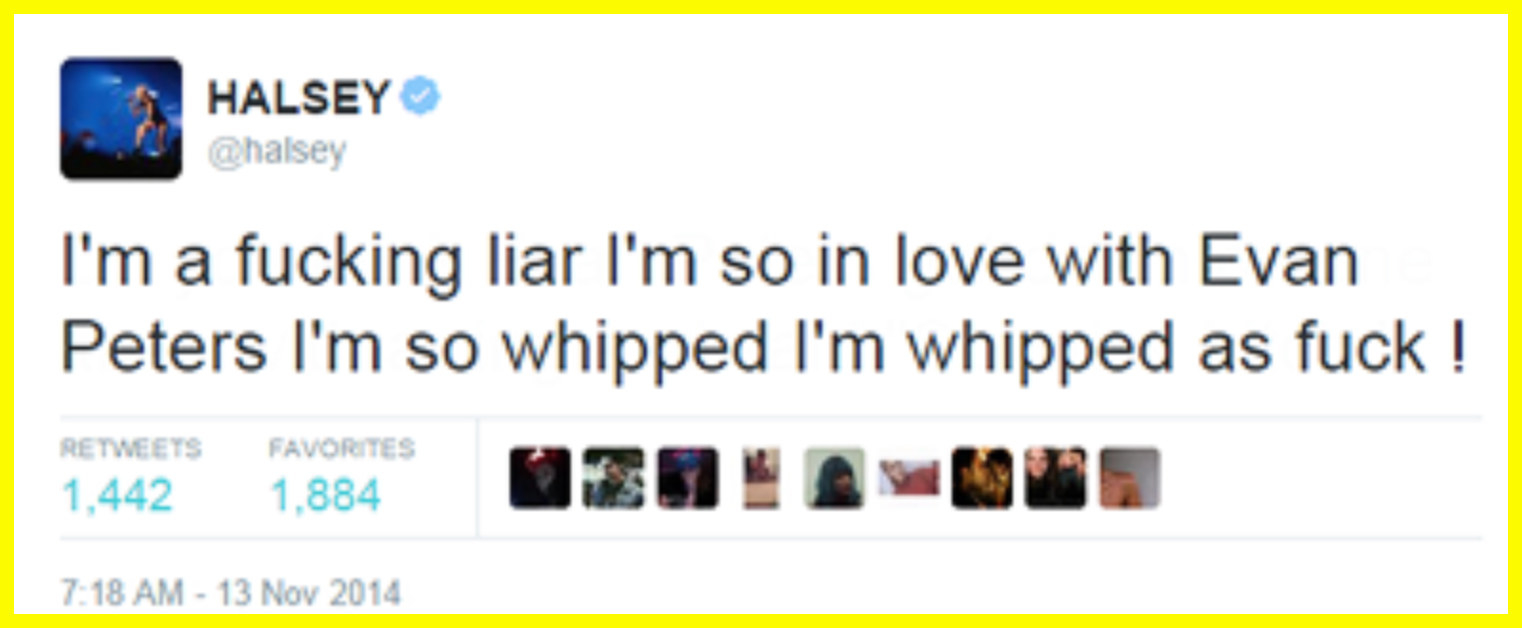 And if her Twitter likes are anything to go by, it seems that she's pretty proud of herself too.
Now, if anyone needs me, I'll be thirsting over my celeb crushes on the timeline. And no one can judge me!