Halsey and Evan Peters have only been dating for two months and rumors about the couple are already swirling around the internet.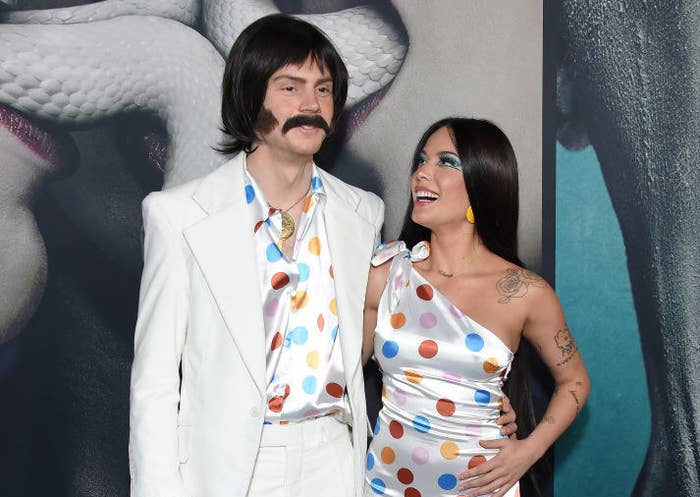 Over the weekend, Halsey and Evan enjoyed a chill Sunday in Santa Monica together, as they strolled the streets and enjoyed a smooch at the beach.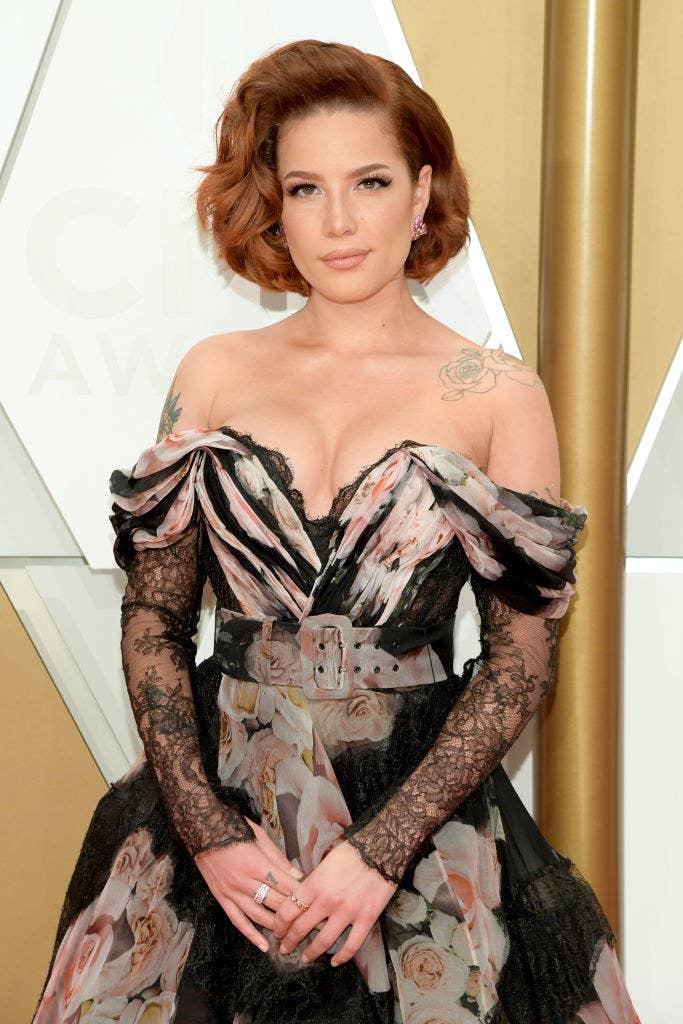 But it was this paparazzi photo from that Sunday that had people talking. Halsey is seen gazing passionately into Evan's eyes, as they both touch her stomach.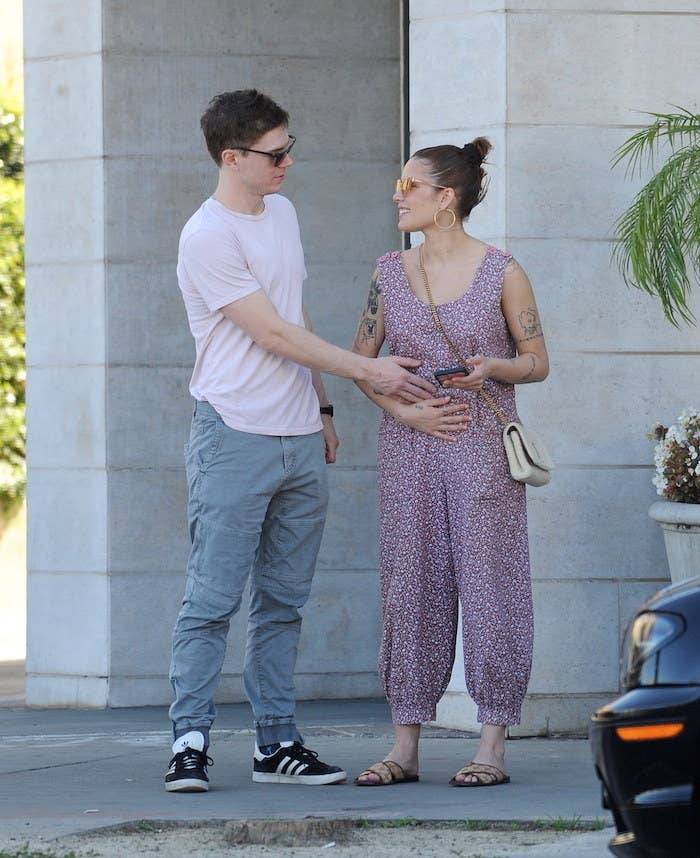 So obviously the first thought that popped into people's minds was: SHE'S PREGNANT!!
But before the rumors could get too out of hand, the "Graveyard" singer quickly shut them down. She joked about it on Twitter.
Halsey explained the stomach touching was a result of her eating pancakes with gluten, despite being allergic. So she could've been dealing with an upset stomach or cramps.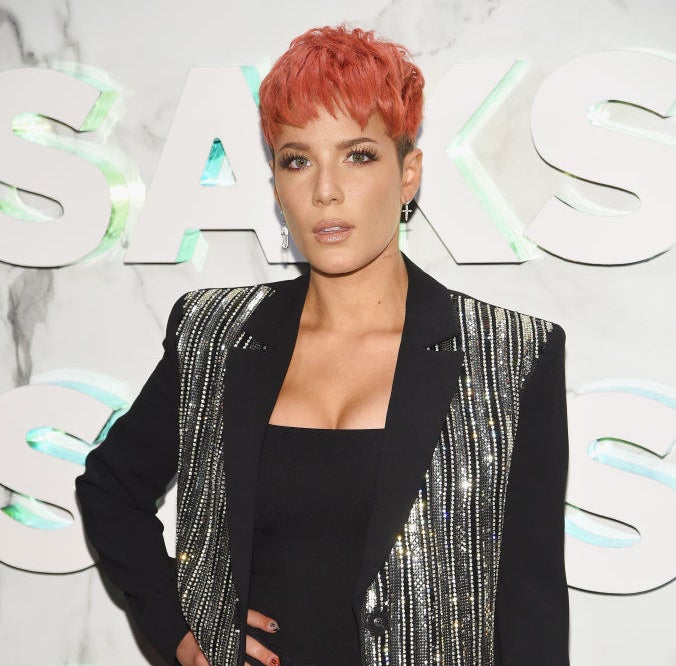 But why was Evan touching her stomach, you ask? My guess is he was simply trying to comfort her.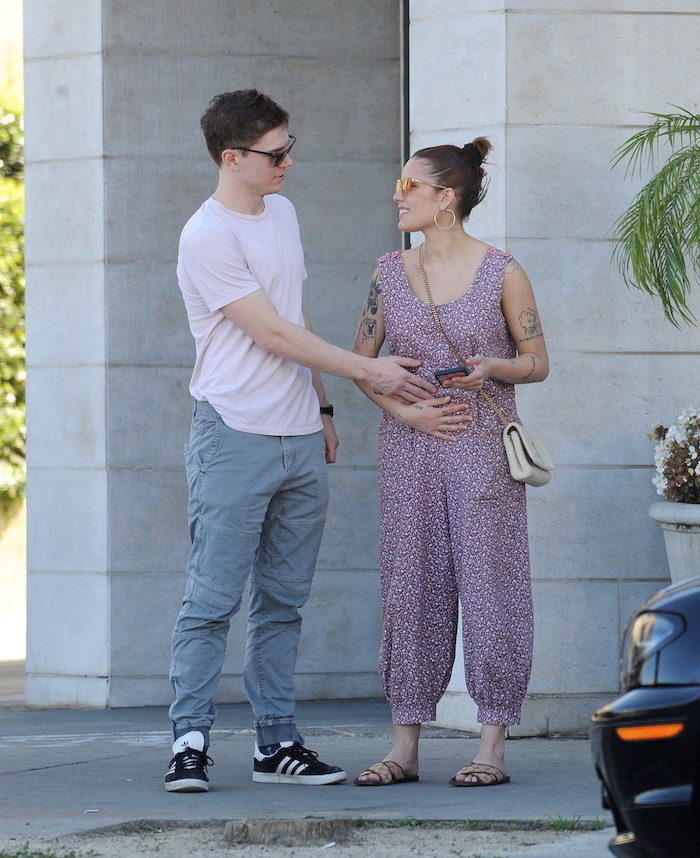 Looks like the only baby she's dealing with is a food baby...