Over the weekend, Halsey and Evan Peters made their red carpet debut as a couple at FX's American Horror Story 100th Episode Celebration.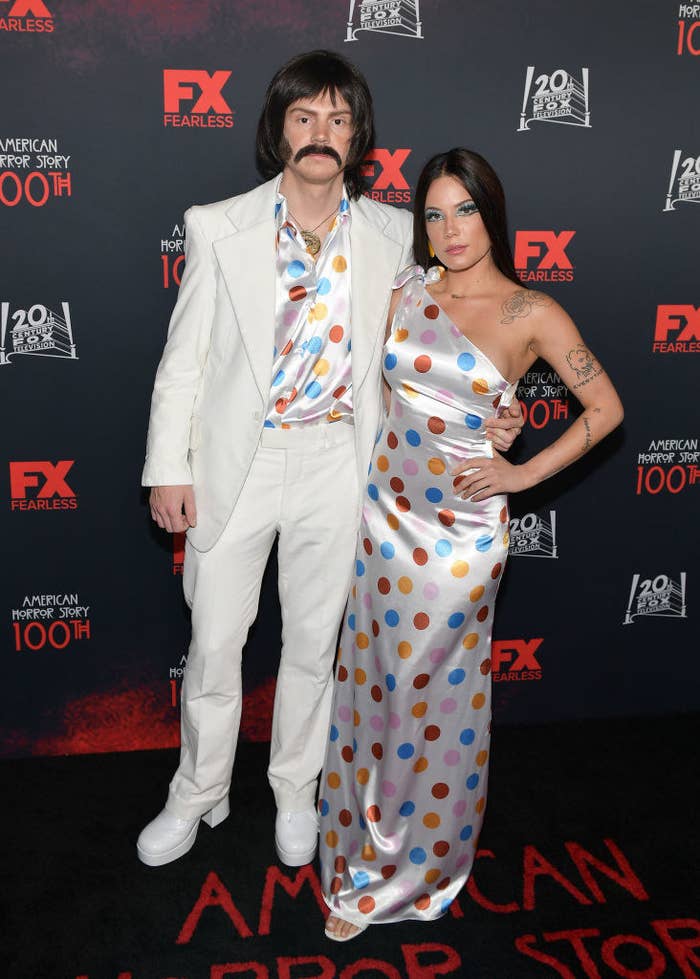 Keeping the musical costume theme alive, the two also attended Halsey's Halloween party together, hand-in-hand. She ultimately made things Instagram official by sharing this photo captioned, "Resident goths."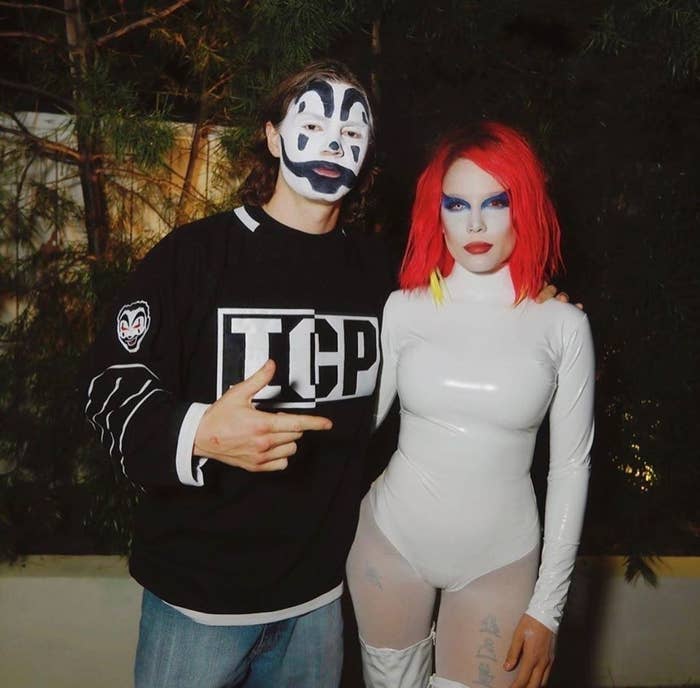 Their date nights had fans both shocked and excited. Although Halsey and Evans have been romantically linked since September after being seen at Six Flags, people are still wondering what happened to Yungblud.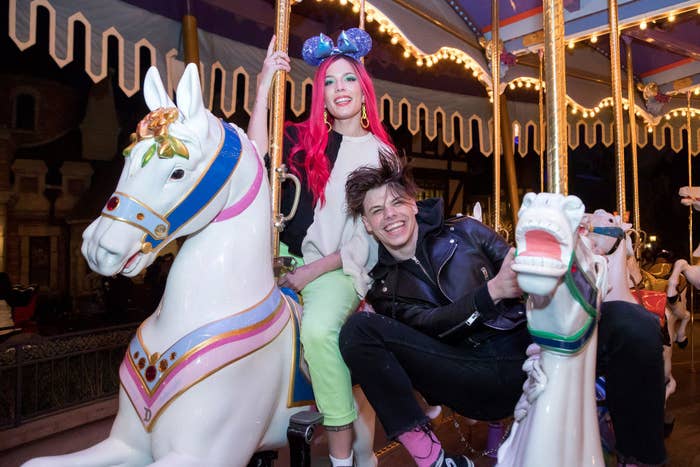 No, seriously...
...they REALLY wanted answers.
For those who don't know, Halsey began dating the UK singer back in November 2018, after working on the single "11 Minutes" with him.
Since then, they appeared on each other's socials, music videos, and at Hollywood events. There were little to no signs of a breakup, which is why fans were so confused.
Well, silence leads to speculation. So after hearing rumors that cheating led to their demise, Halsey decided to set the record straight on her split with Yungblud.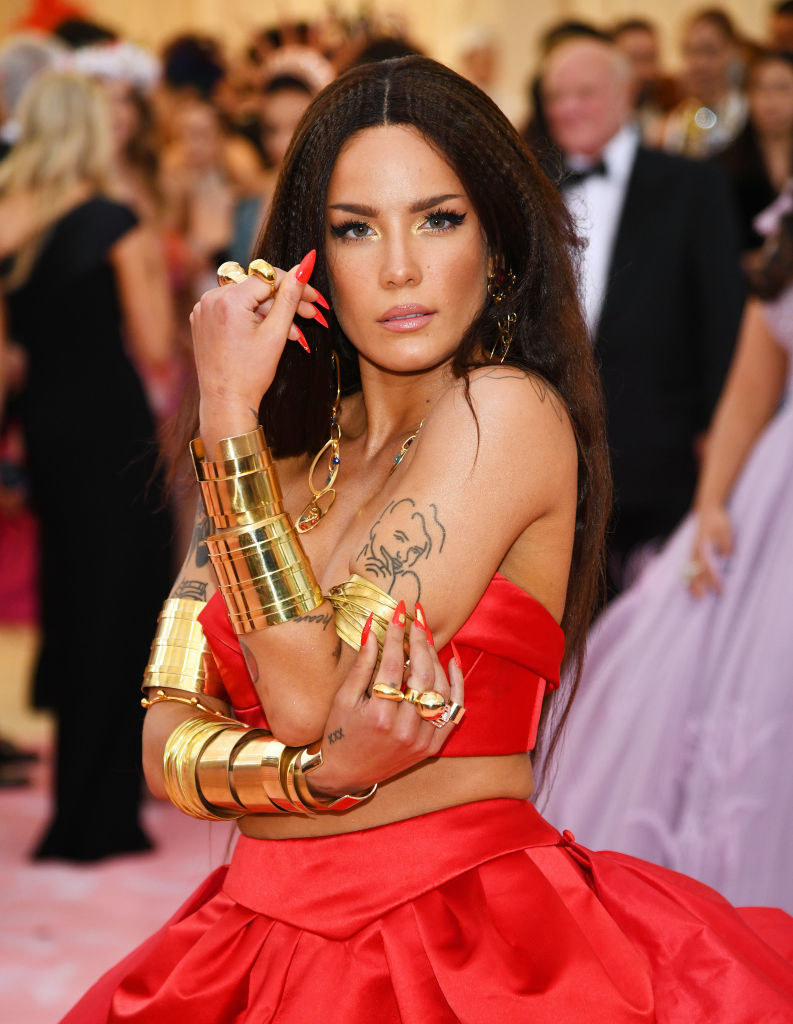 In a tweet captured by a fan account yesterday, Halsey hinted that not all breakups end because a partner "fucked up." Halsey has since deleted the tweet.
She then followed up with this message, in order to settle the rumors.
Well, that's that on that.