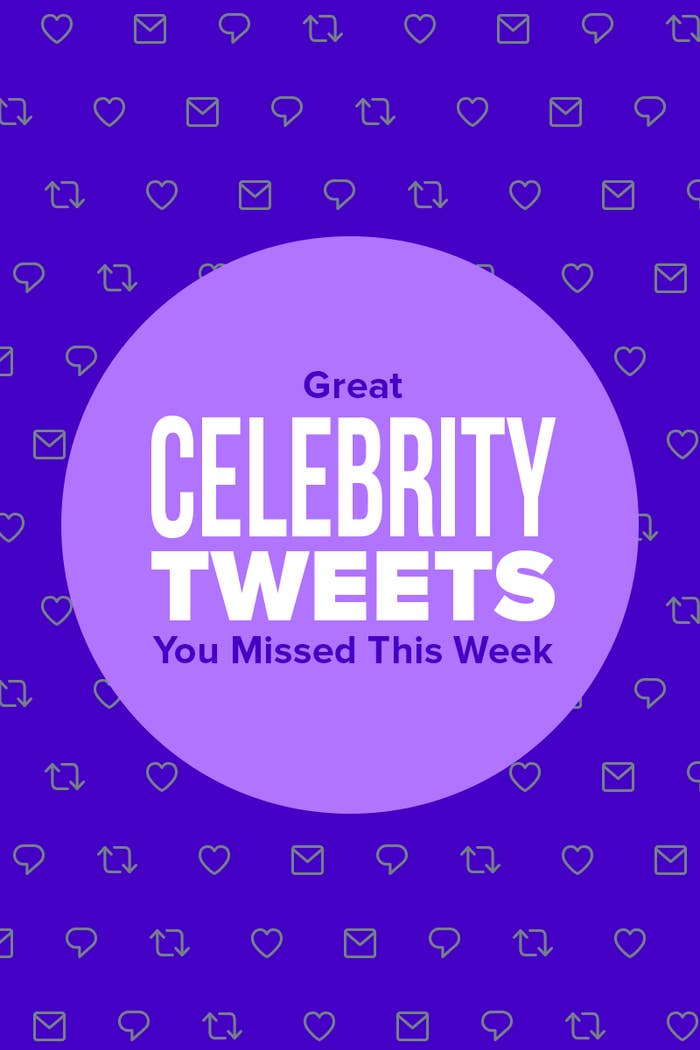 1.
Ashley Tisdale hilariously responded to this viral tweet of a guy accidentally sending in a photo of her instead of his W-9:
2.
Diplo shared his Instagram hack:
5.
Lana Condor shared an update on her juice cleanse:
6.
Reese Witherspoon shared a sweet moment with Zendaya:
7.
Emmy Rossum gave Lili Reinhart a pro-tip:
8.
Mariah Carey called Lizzo 100% that bitch…
9.
…oh, and her kids met Millie Bobby Brown:
10.
Lucy Hale and Pink became fast friends:
11.
Ryan Phillippe came up with a new generational take on OK Boomer:
12.
Liam Payne celebrated four years of One Direction's Made In The A.M.:
13.
Kacey Musgraves and Lil Nas X became BFF — Best Fringe Forever:
14.
Mindy Kaling made the Jumbotron:
15.
And Noah Centineo tweeted this: