The "Notebook" Has Been Out For 13 Years, Here's What The Cast Look Like Now
It still isn't over.
Ryan Gosling (Noah Calhoun)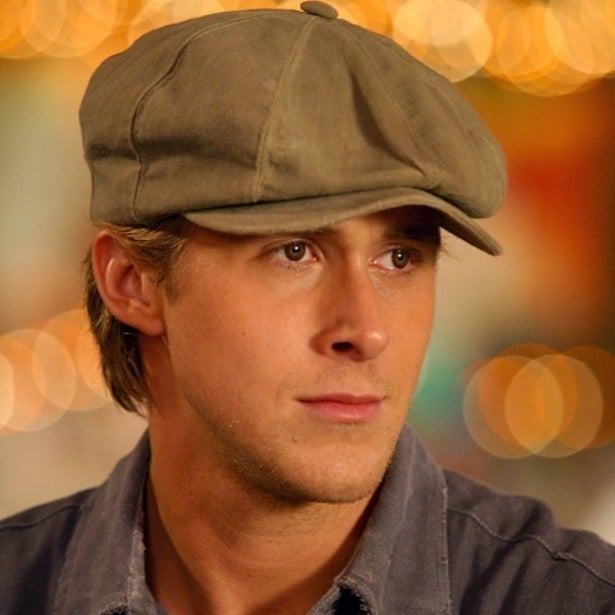 Fun fact: Gosling wore brown contact lenses for The Notebook so his eye colour matched that of James Garner, who played the older version of Noah.
Rachel McAdams (Allie Hamilton)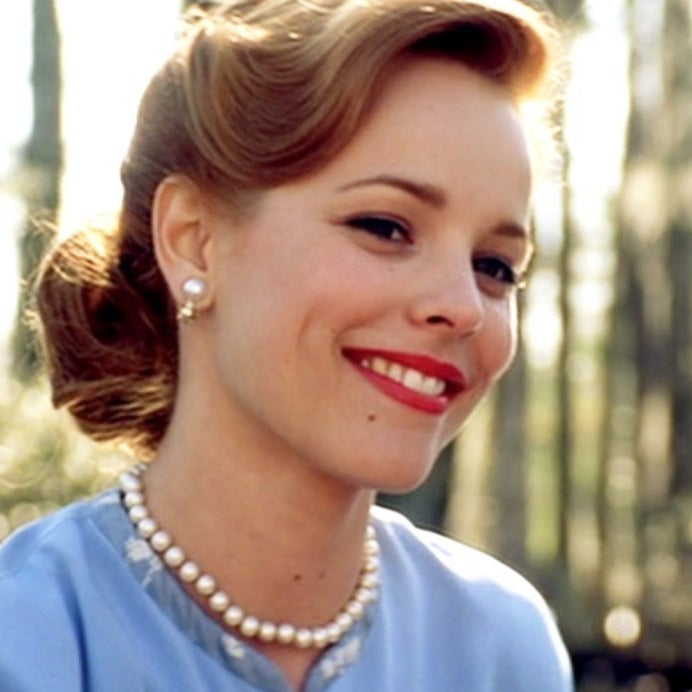 Fun fact: McAdams was one of 10 actresses who tested with Gosling for the film, but blew everyone away with her audition, which you can watch here.
James Marsden (Lon Hammond Jr)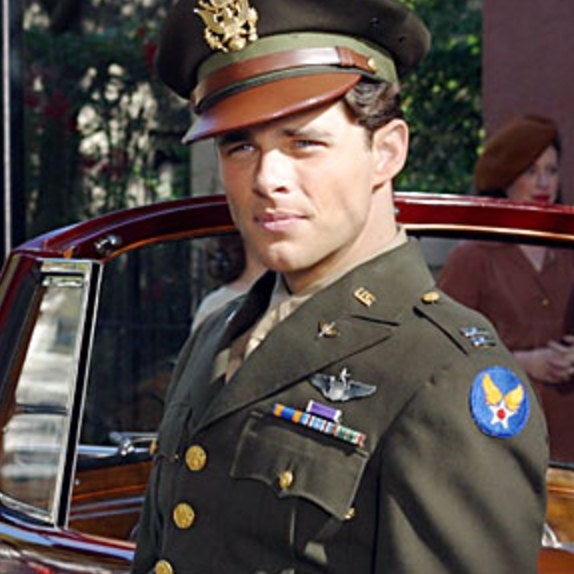 Fun fact: Marsden played the lead in another Nicholas Sparks adaptation, The Best of Me, in 2014.
Gena Rowlands (Allie Calhoun)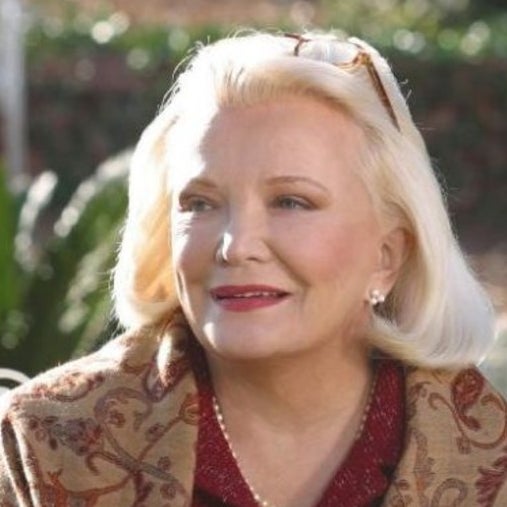 Fun fact: Rowlands is the mother of Nick Cassavetes, who directed The Notebook.
Joan Allen (Ann Hamilton)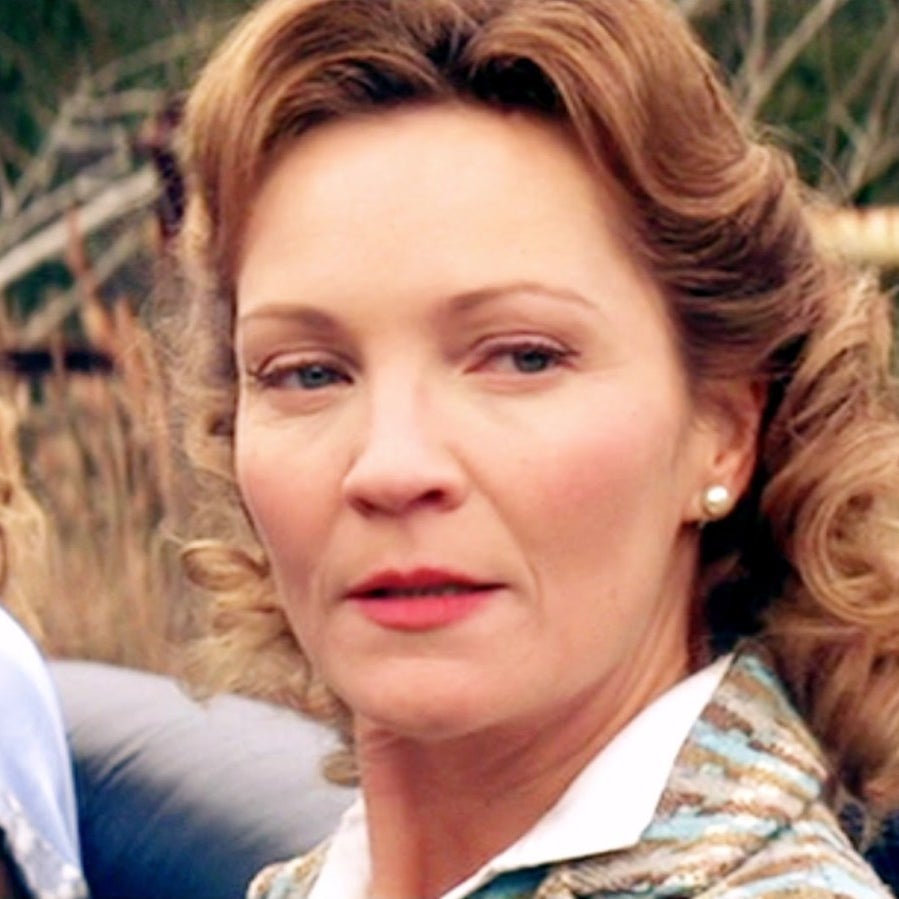 Fun fact: Allen has appeared in a number of period films, including The Crucible and Pleasantville.
David Thornton (John Hamilton)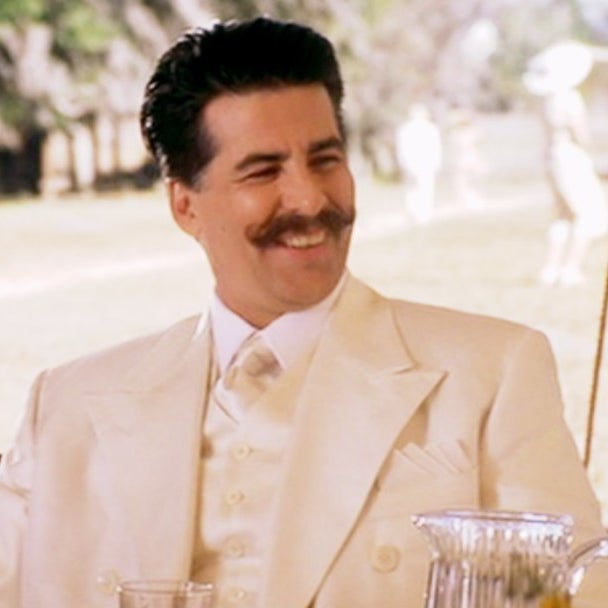 Sam Shepard (Frank Calhoun)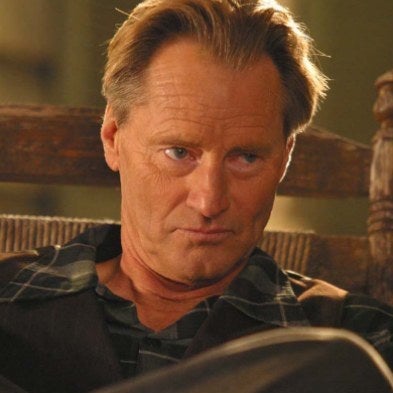 Fun fact: Shepard is not only an actor, he's also a screenwriter, author, director, and playwright - he's written 44 plays.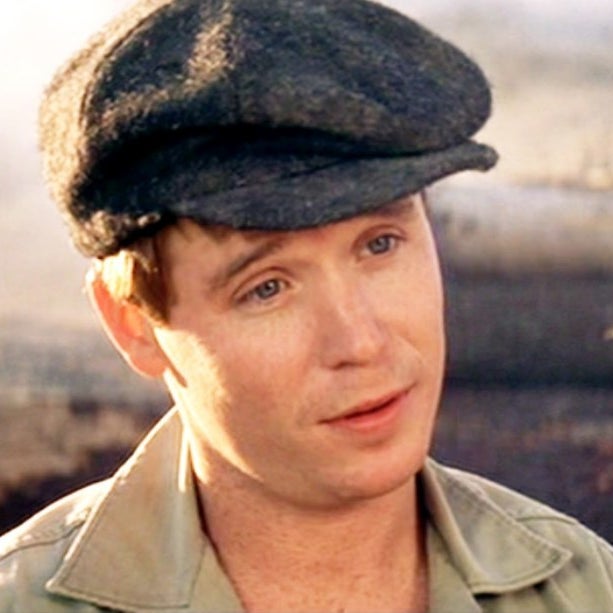 Fun fact: Connolly is most well-known for playing E on Entourage, which premiered in 2004 - the same year The Notebook came out.
Jamie Anne Allman (Martha Shaw)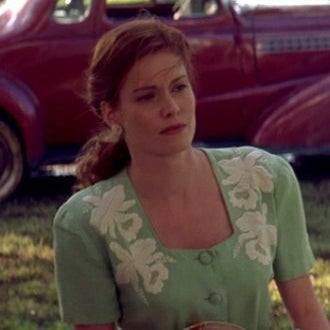 Fun fact: Allman has said she loved playing Martha because everyone felt for her and related to her; "It was almost like I was the voice of the audience."
Note: Not included in this list is James Garner, who died in 2014.