My Boyfriend Dressed Himself For A Week And It Went Horribly
Welp.
by
,
Hey there, I'm Jen. My personal style can be described as "all my clothes are dirty so I'm dressed like a '90s mom about to pick the kids up from soccer practice, who wants an ice cream sandwich?"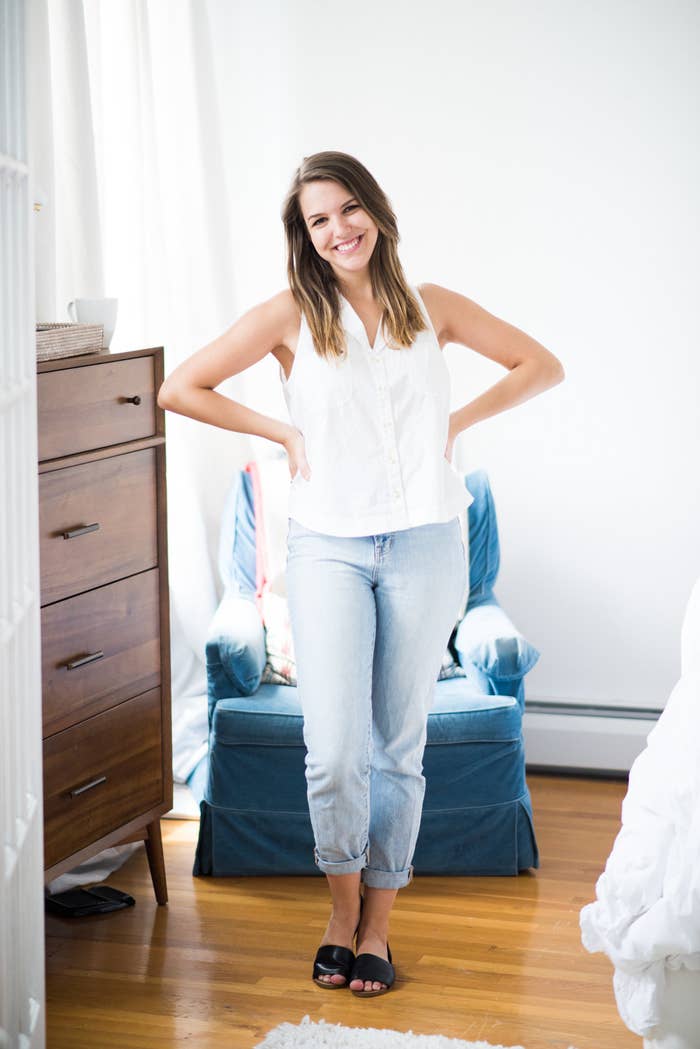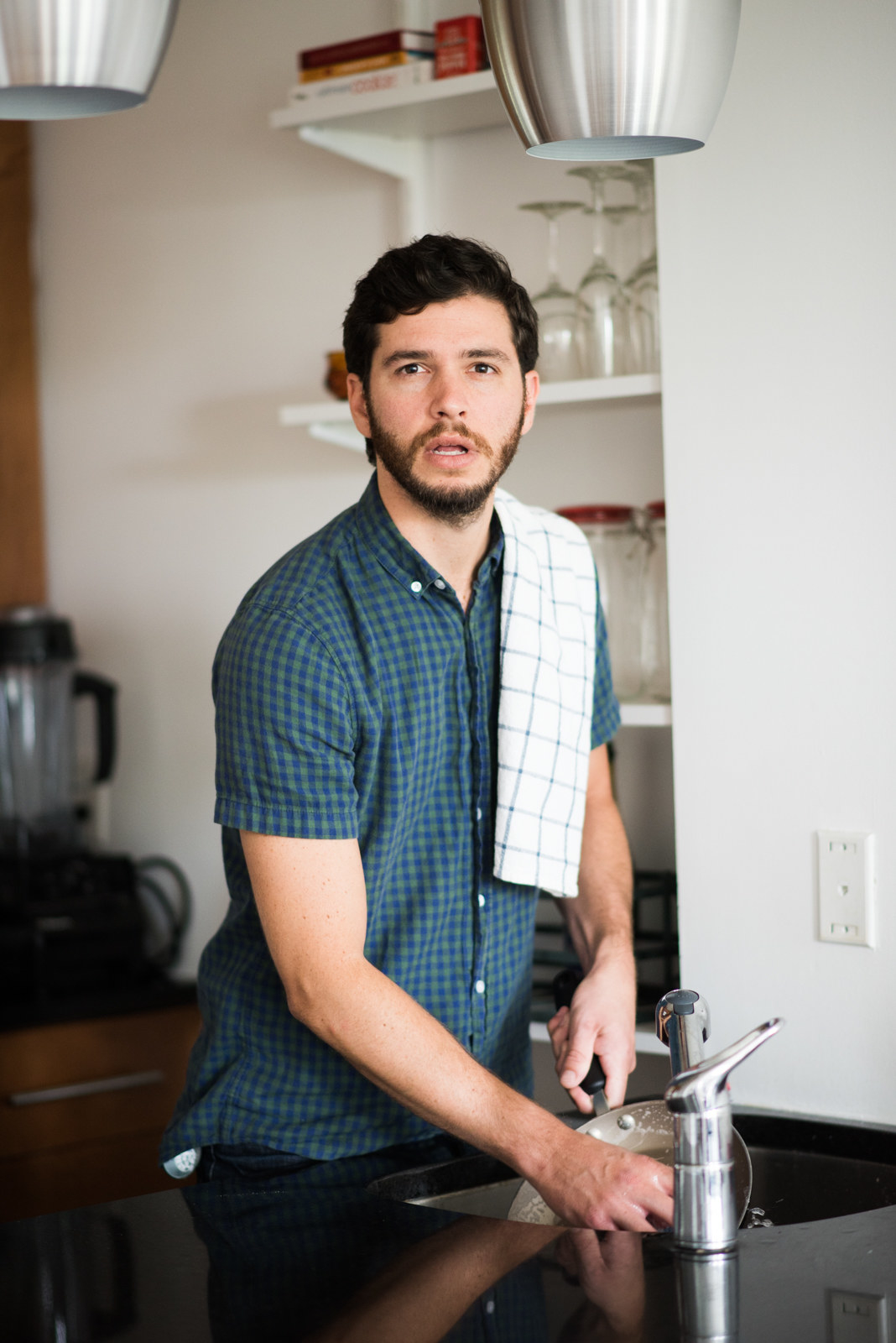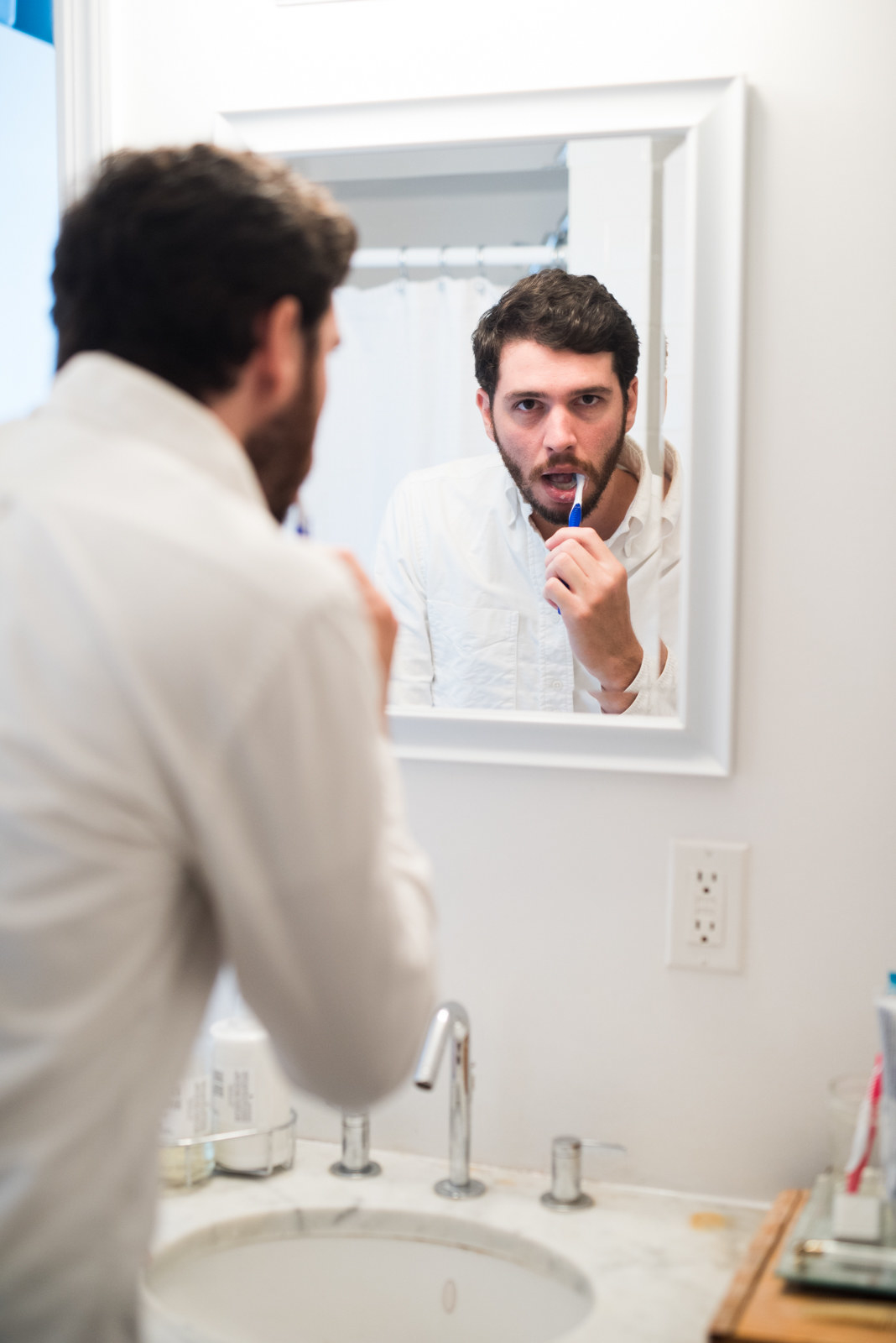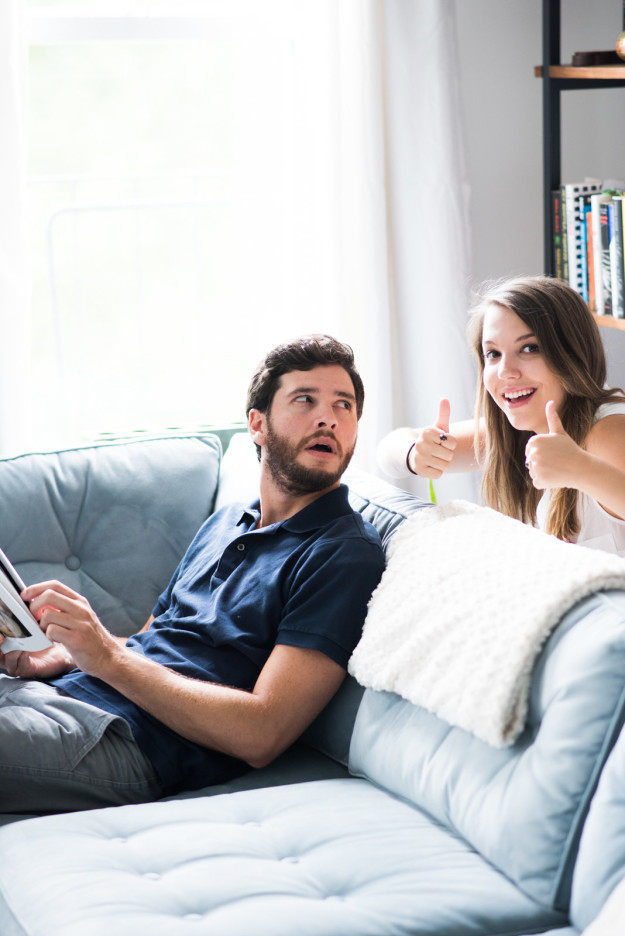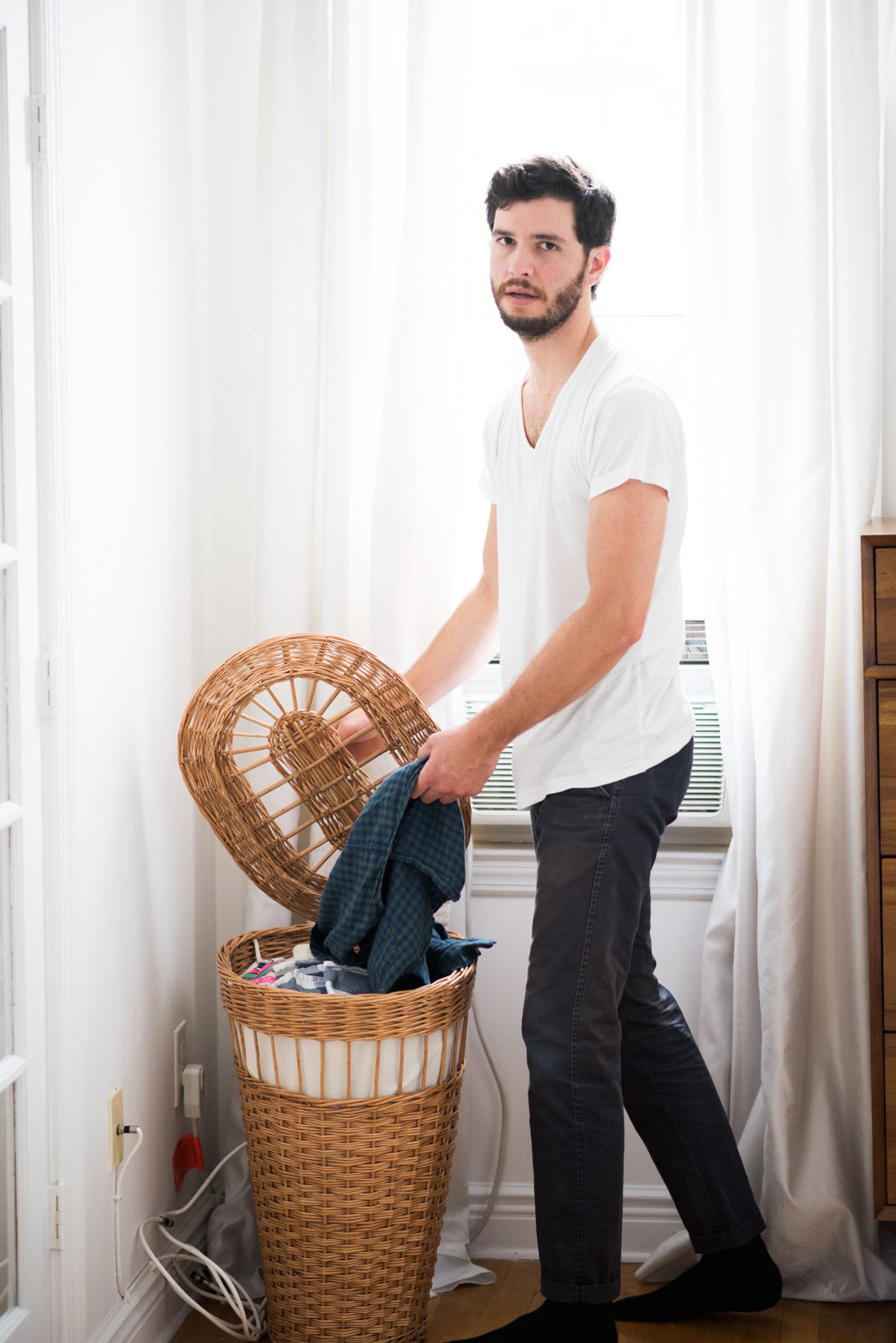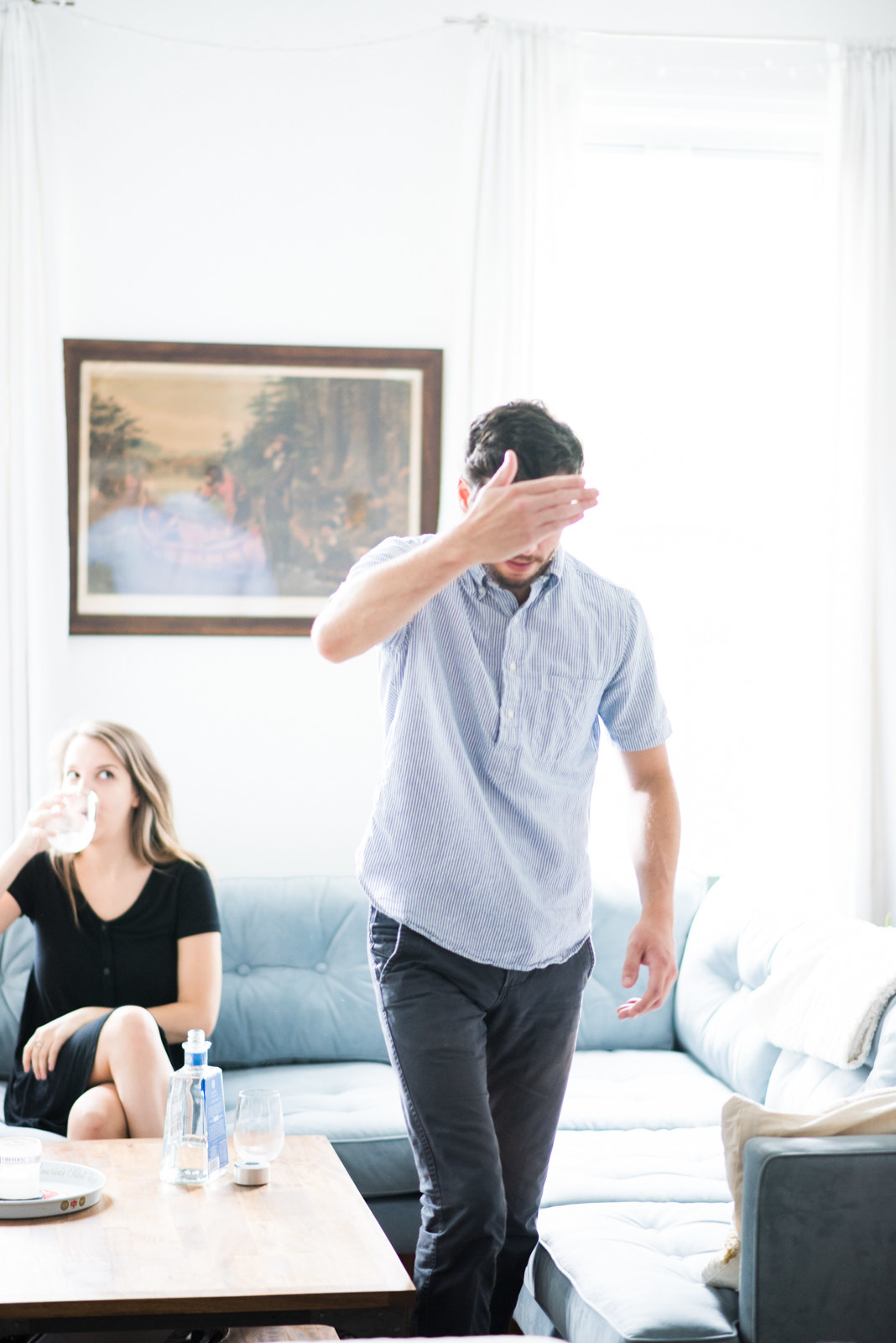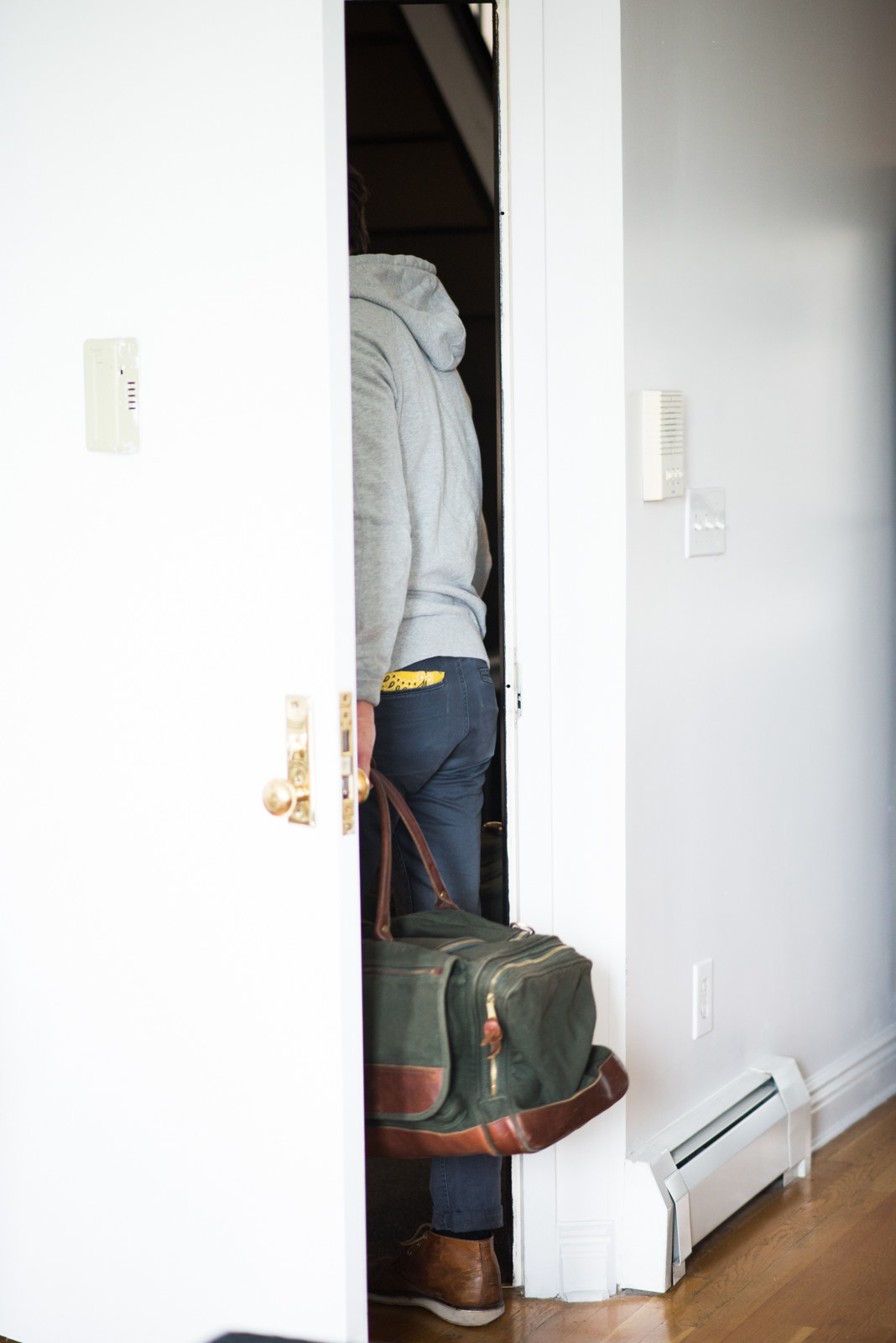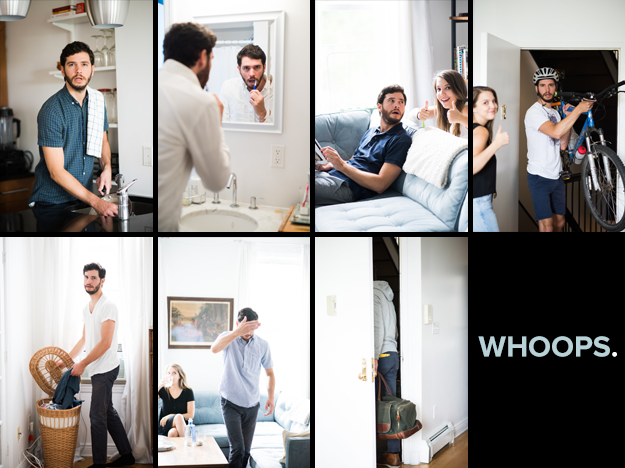 Please share this post so my boyfriend will come back.