Every so often while watching a movie or a TV show, you come across a performance that is so pitch-perfect, you're convinced no other actor on Earth would have been able to play the role.
Several come to mind for me immediately, and I wanted to know what the BuzzFeed Community thought. So, I recently asked them to share the roles they thought fit this criterion, and they are honestly so correct.
3.
"Tituss Burgess as Titus Andromedon in Unbreakable Kimmy Schmidt. I mean, seriously, who could play Titus better than Tituss? Who else could sing 'Peeno Noir, caviar, Myanmar, mid-sized car' and make it classy?"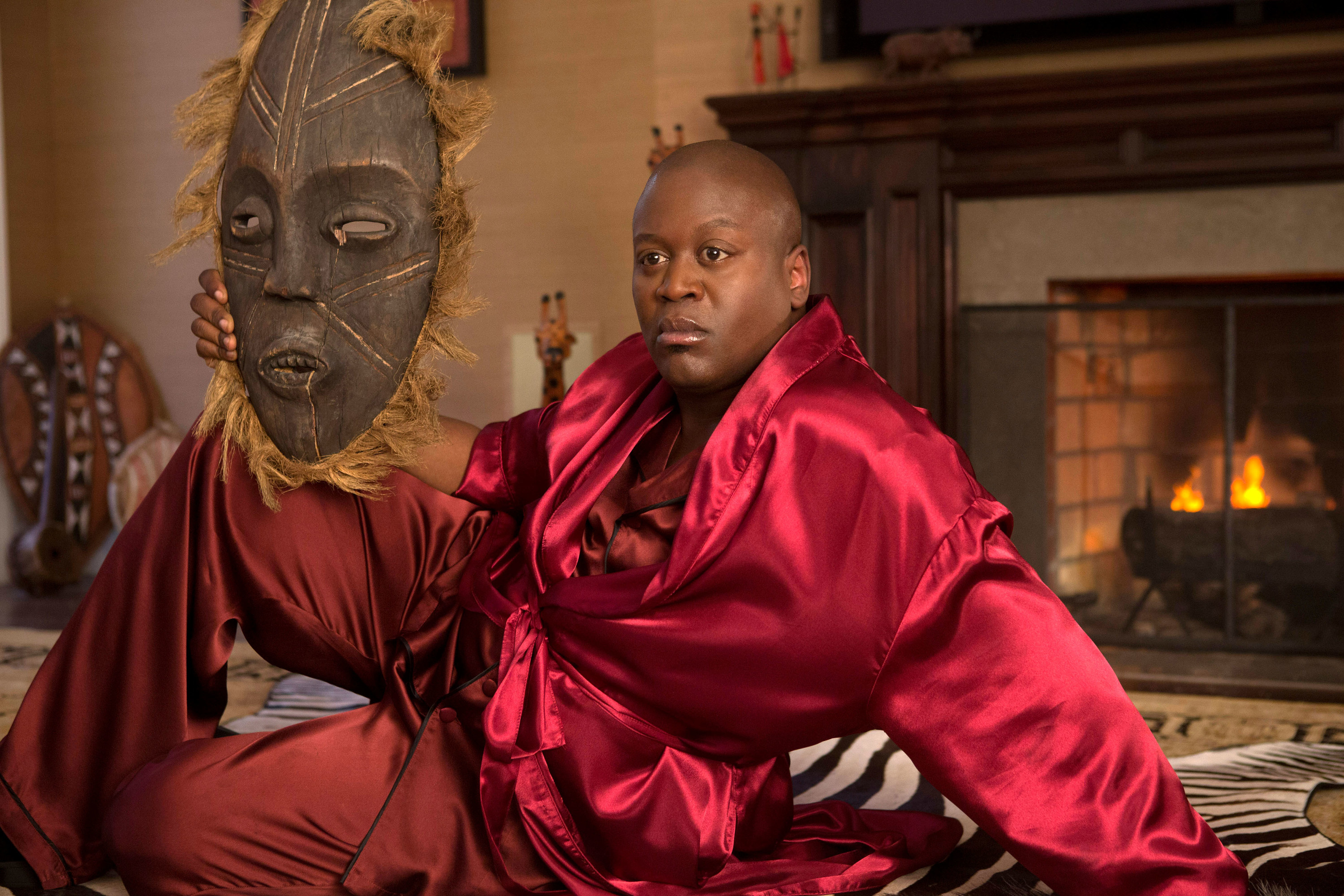 6.
"Pedro Pascal as Joel in The Last of Us. To me, he just seemed perfect for the role and captured everything great about Joel in the video game."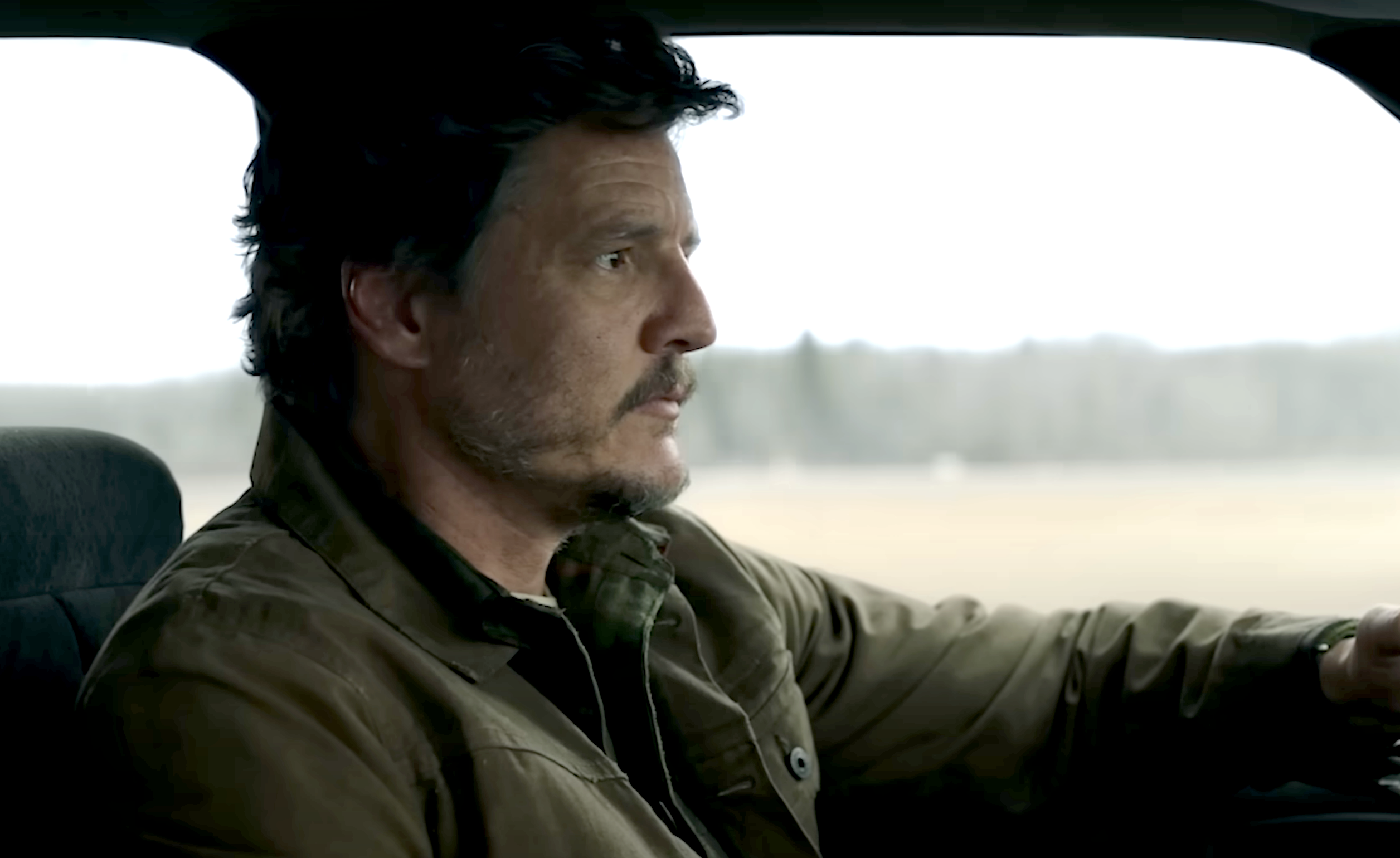 7.
"Both Joe Locke and Kit Connor who play Charlie Spring and Nick Nelson on Heartstopper. Their chemistry is impeccable and I will always love their portrayals of the characters."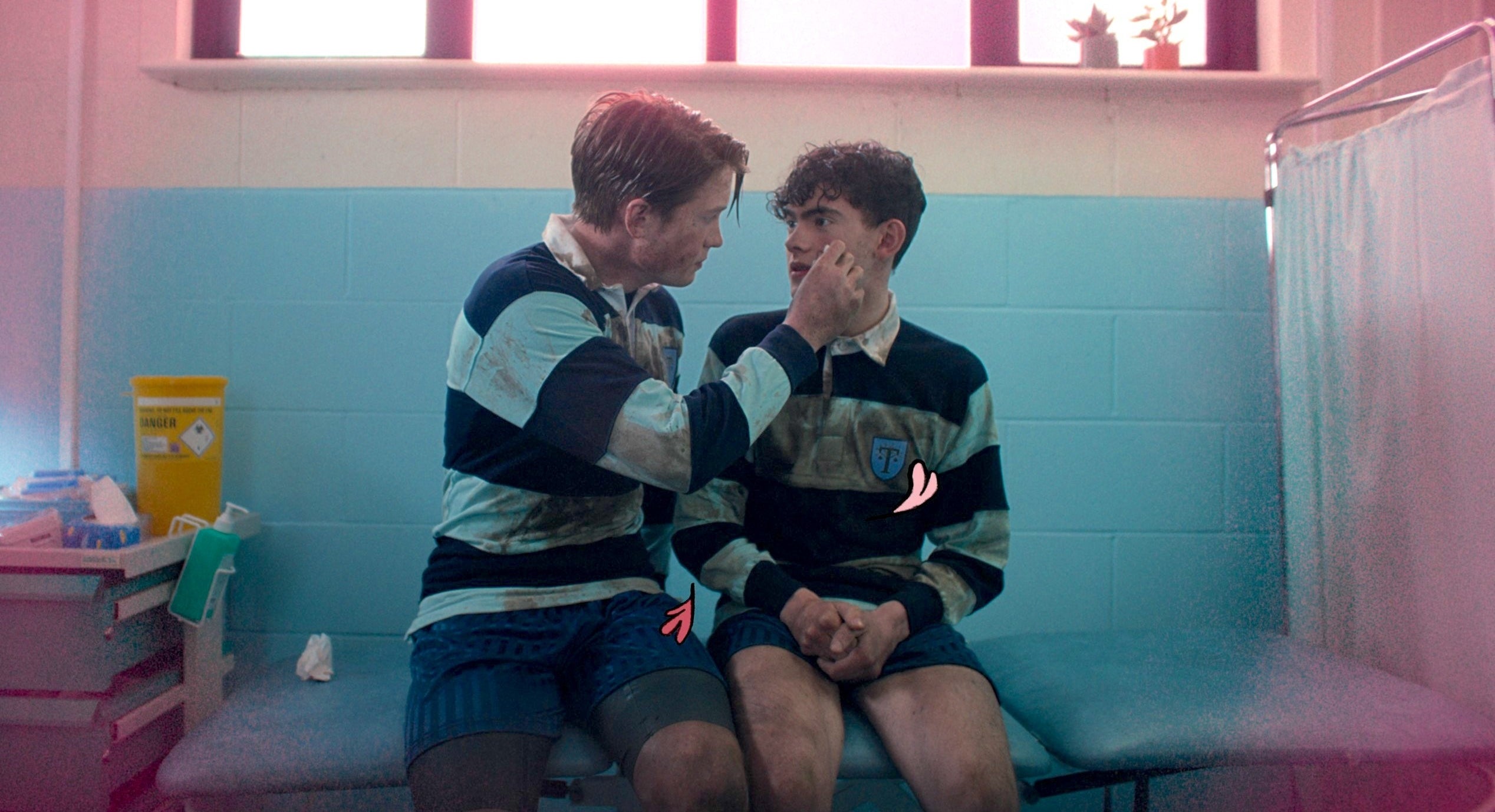 8.
"James Marsden as Corny Collins in Hairspray is the best casting decision in cinematic history and I will gladly die on this hill."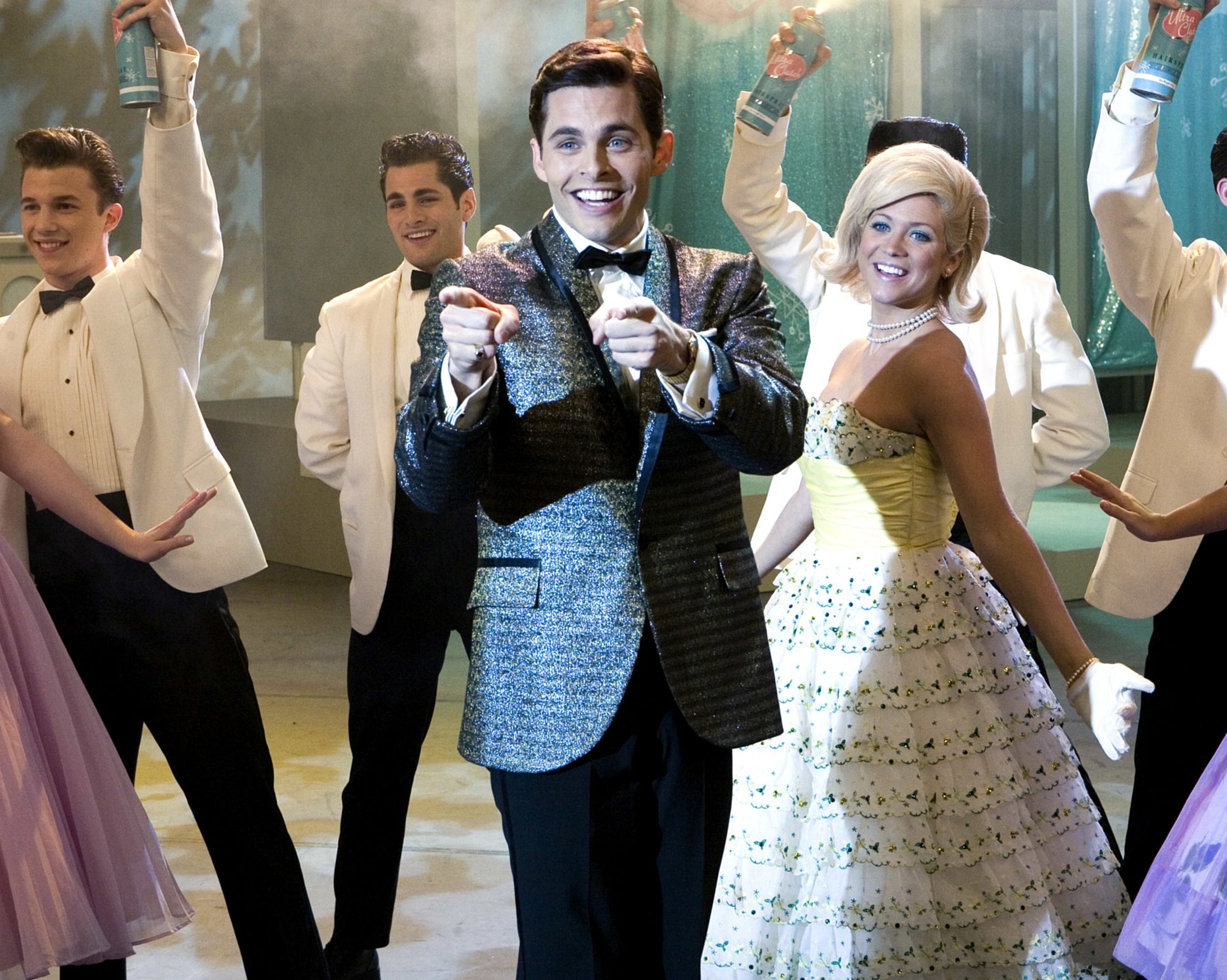 9.
"Renée Zellweger as Bridget Jones. She was flawless. No one could play her better."
10.
"Rami Malek as Elliot Alderson in Mr. Robot."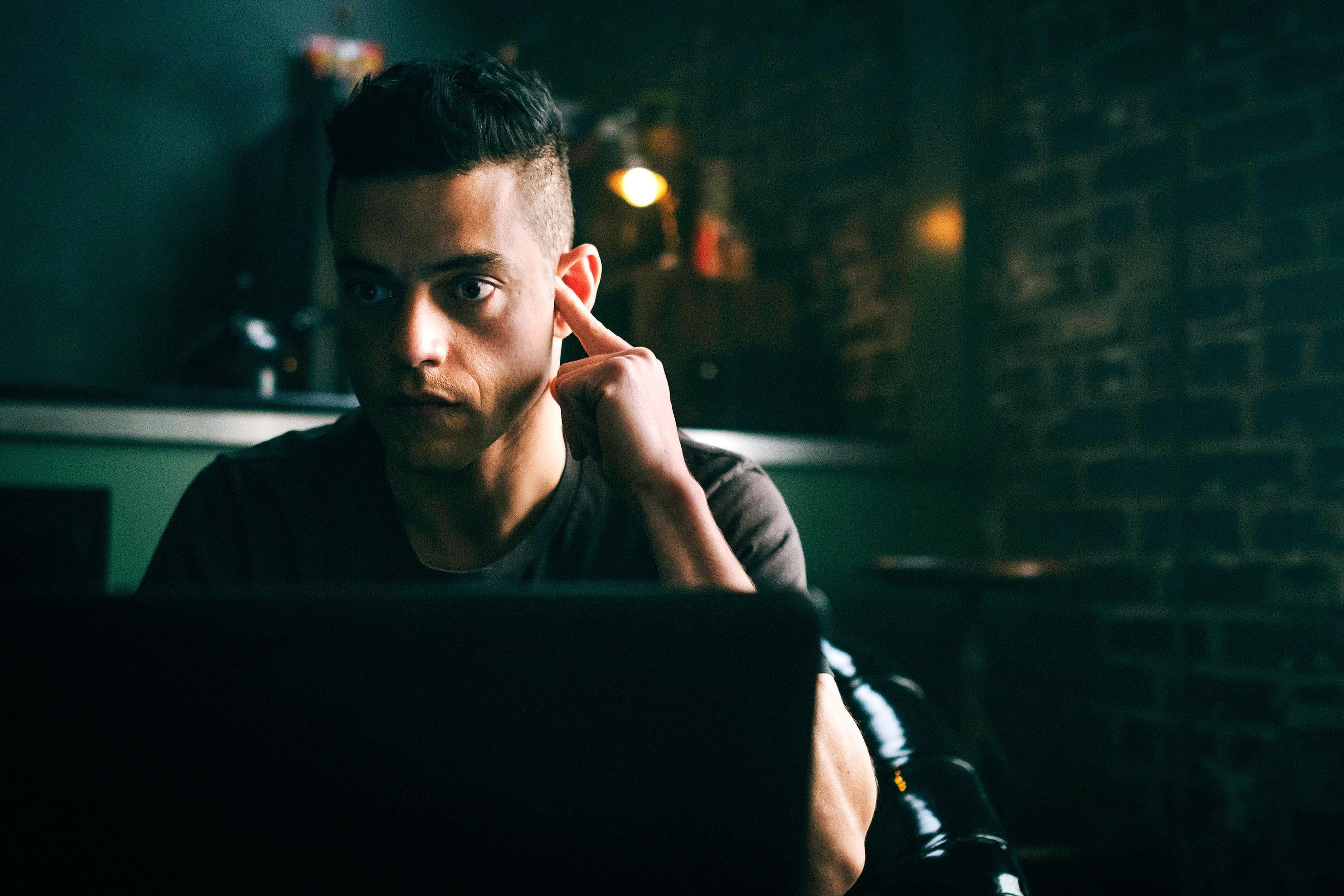 11.
"Lucy Lawless as Xena."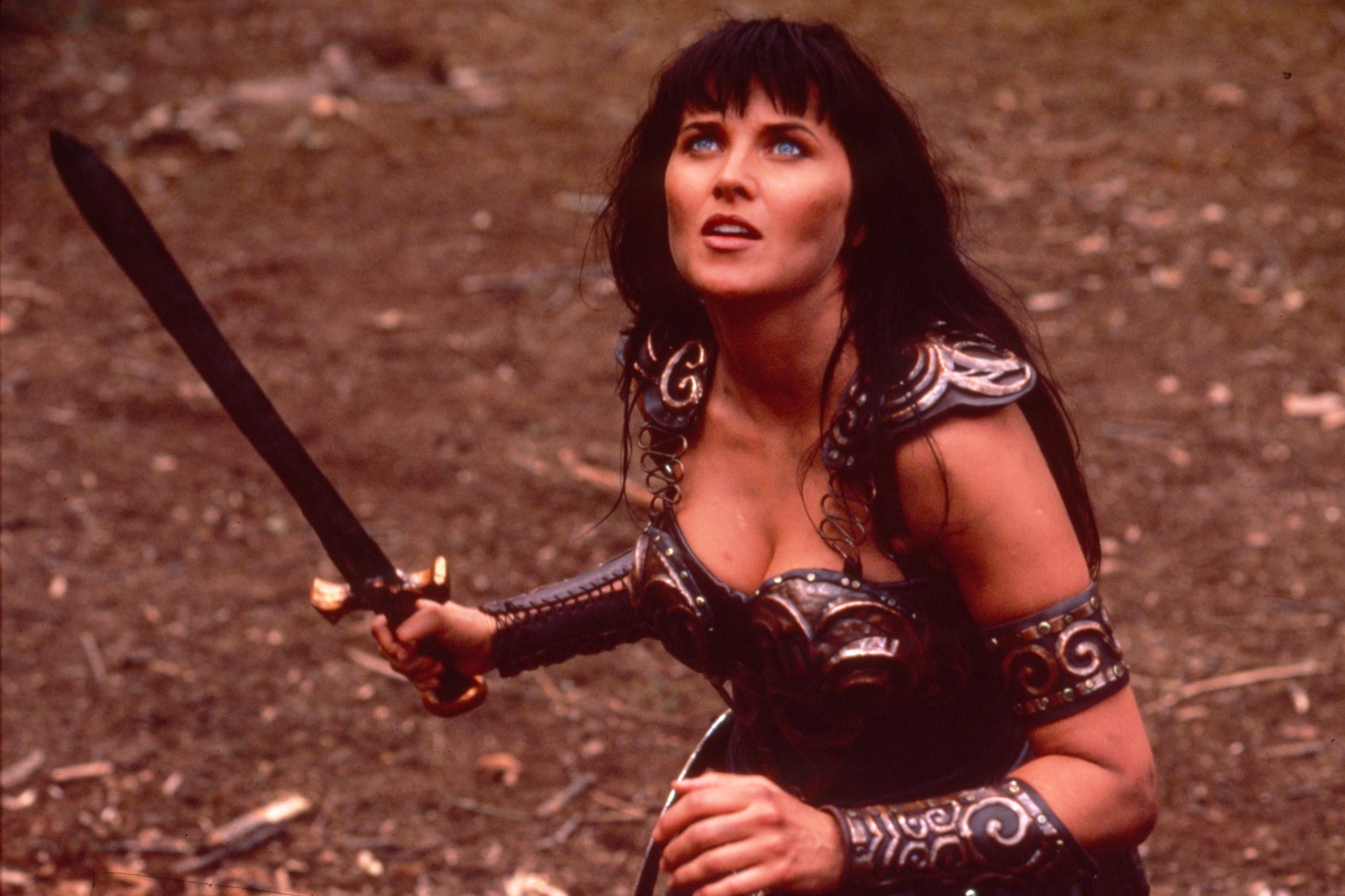 12.
"Tatiana Maslany as all the clones in Orphan Black."
13.
"Cate Blanchett as Galadriel in the Lord of the Rings films. No matter how many times I watch them, her performance always gives me chills. She WAS Galadriel."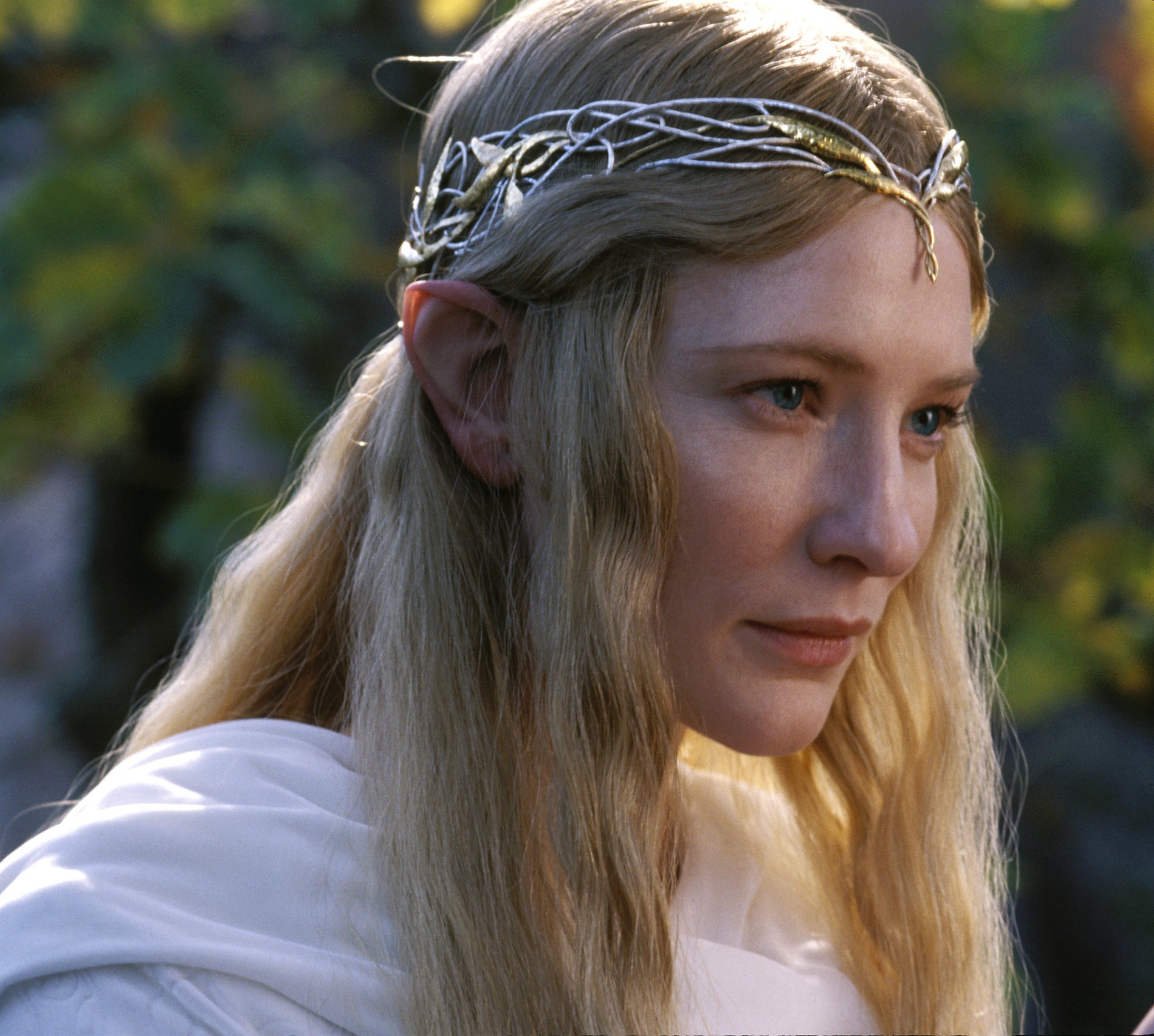 14.
"Lauren Graham as Lorelai Gilmore and Sean Gunn as Kirk. THE most perfect casting."
15.
"The Quartet in The Golden Girls — icons all of them. Thank you for being a friend to all of us."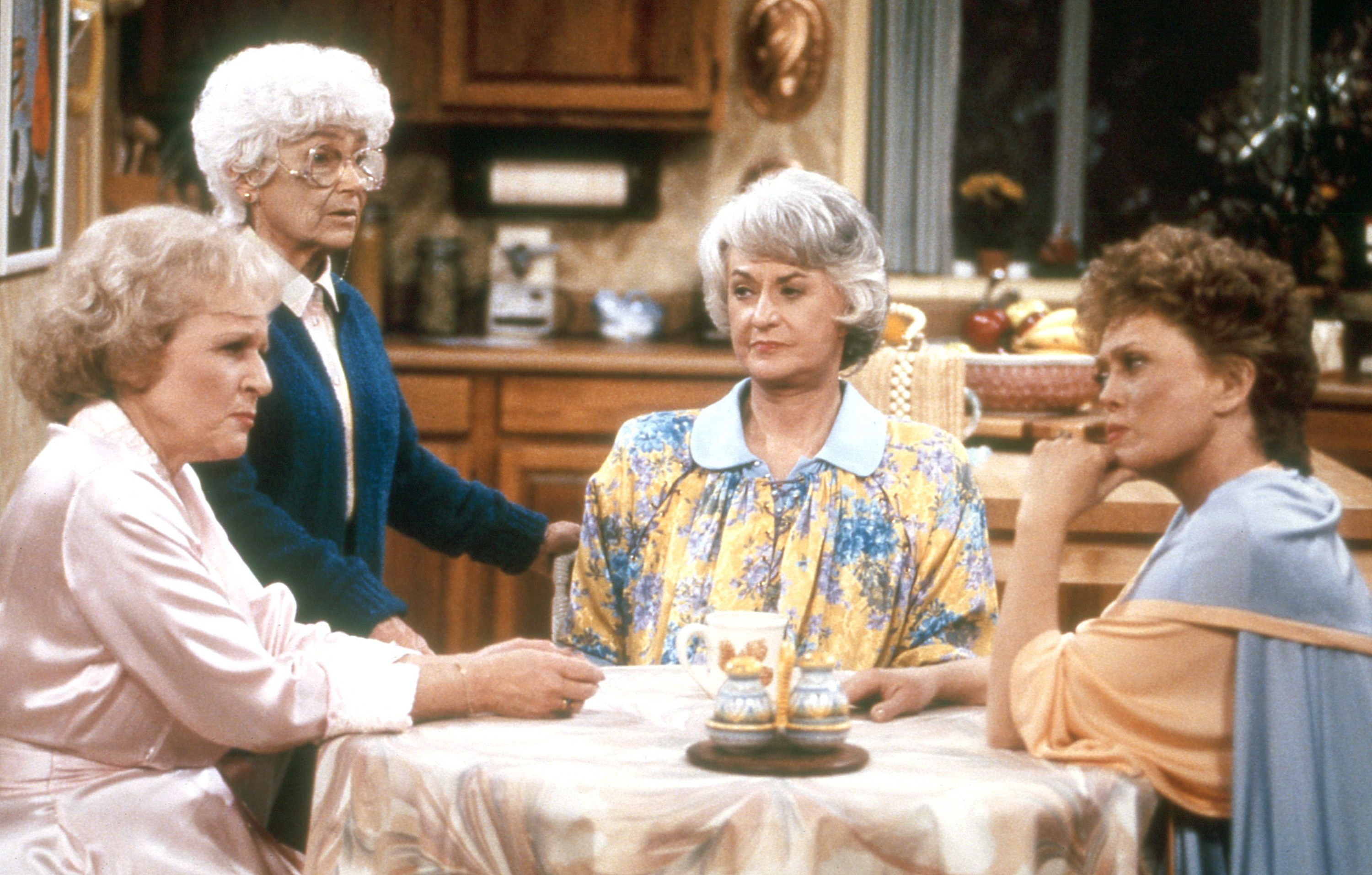 16.
"Kate Winslet as Juliet Hulme in Heavenly Creatures. Whenever is see a photo of Juliet Hulme it looks quite similar to Kate Winslet's depiction of her."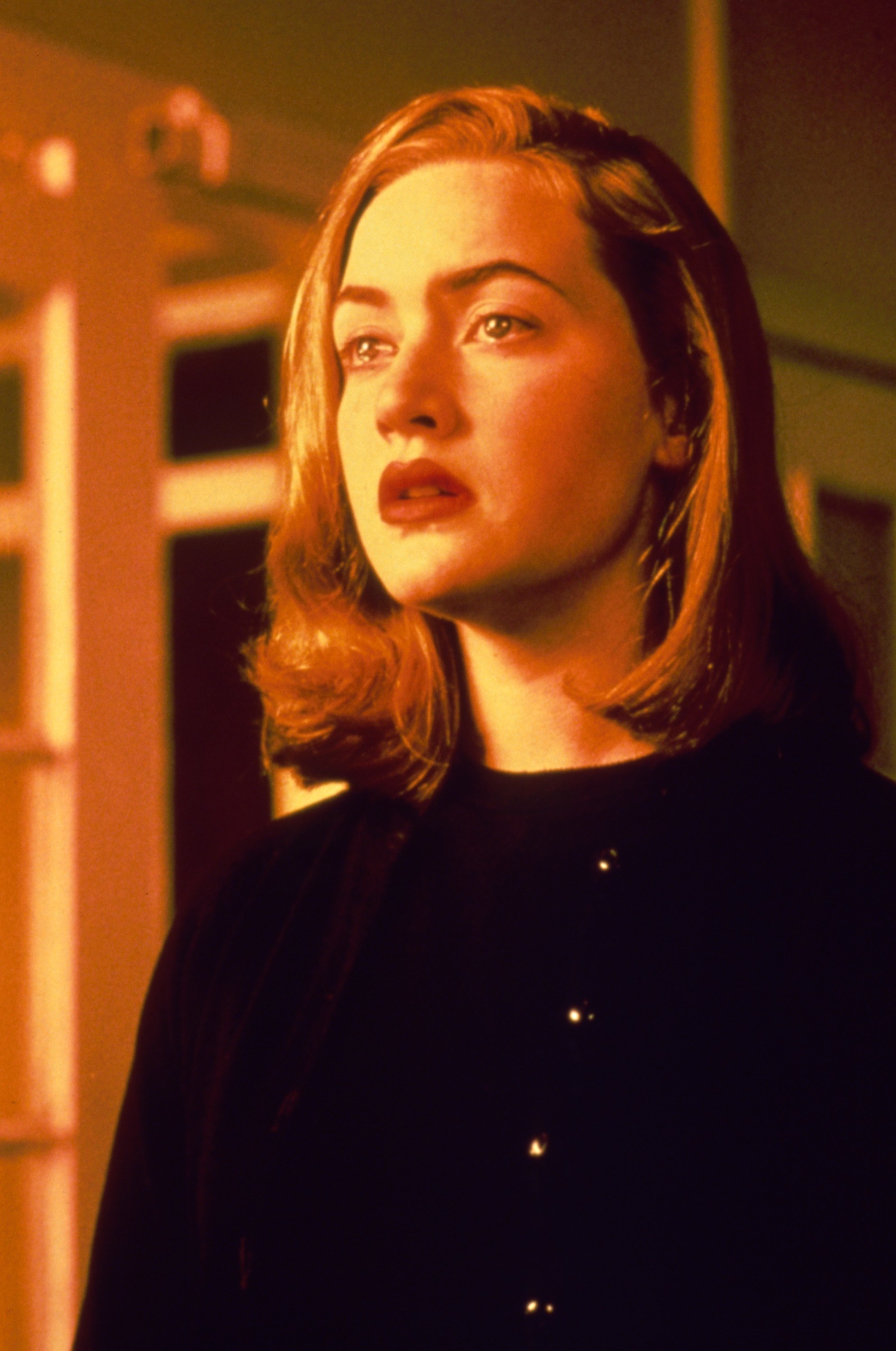 17.
"The whole cast of Friends. They all had such a good bond together and if one of them wasn't there, the whole vibe would've been different. I can't imagine Friends with a different cast."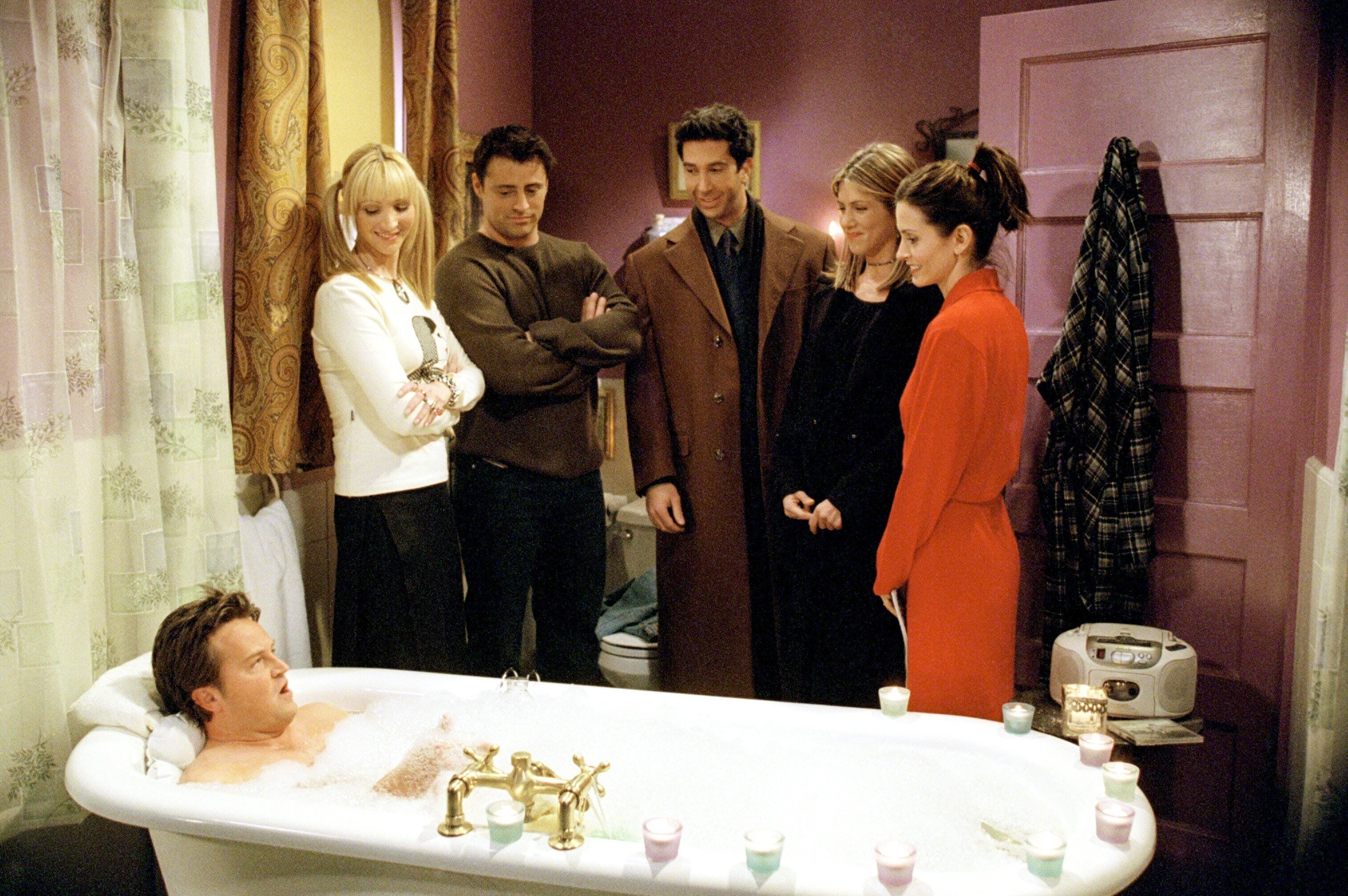 18.
"Sarah Michelle Gellar IS Buffy."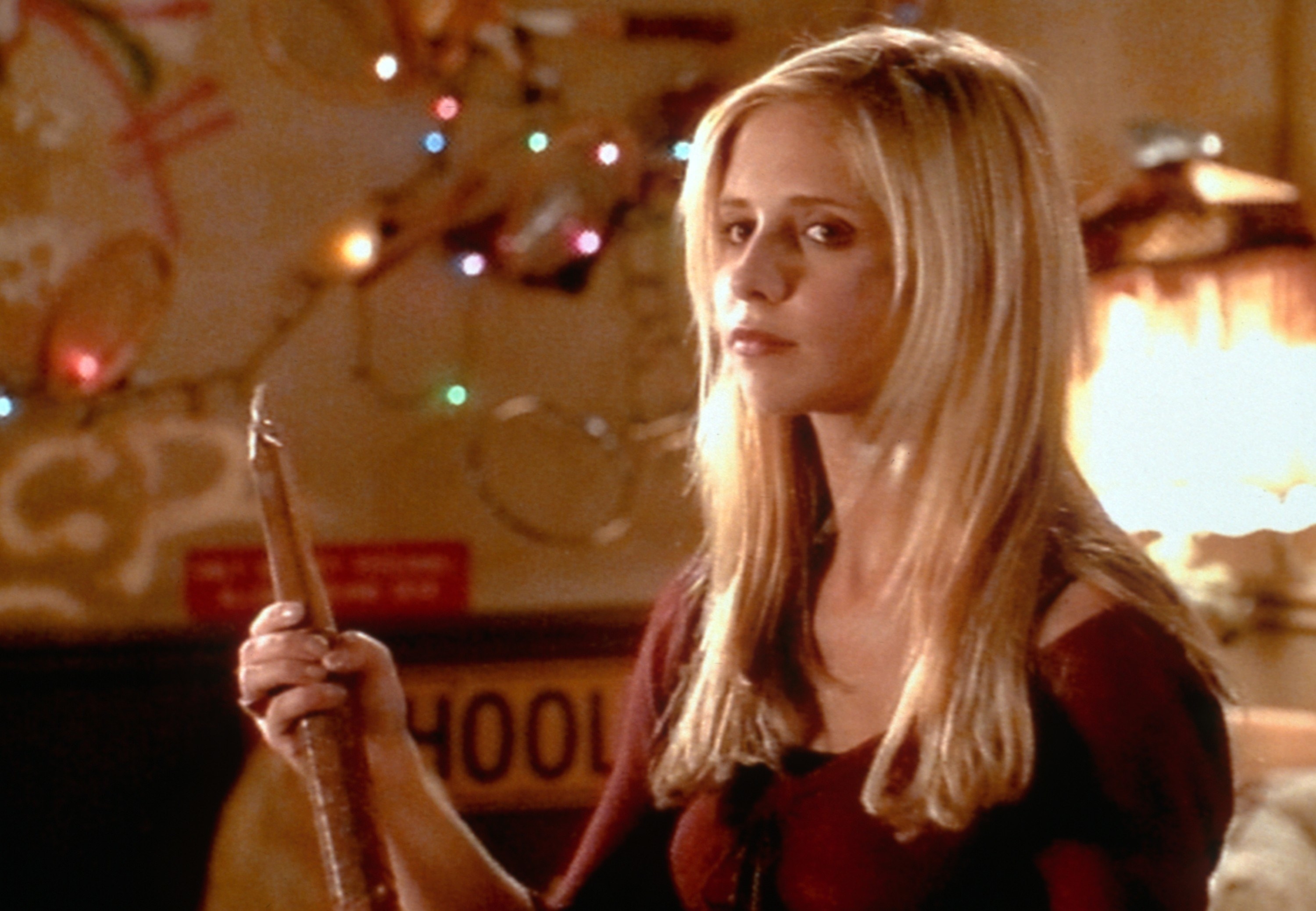 19.
"Robert Downey Jr. as Tony Stark. It's almost unbelievable how well he brought that character to life. Stan Lee himself said that RDJ was born to be Tony Stark."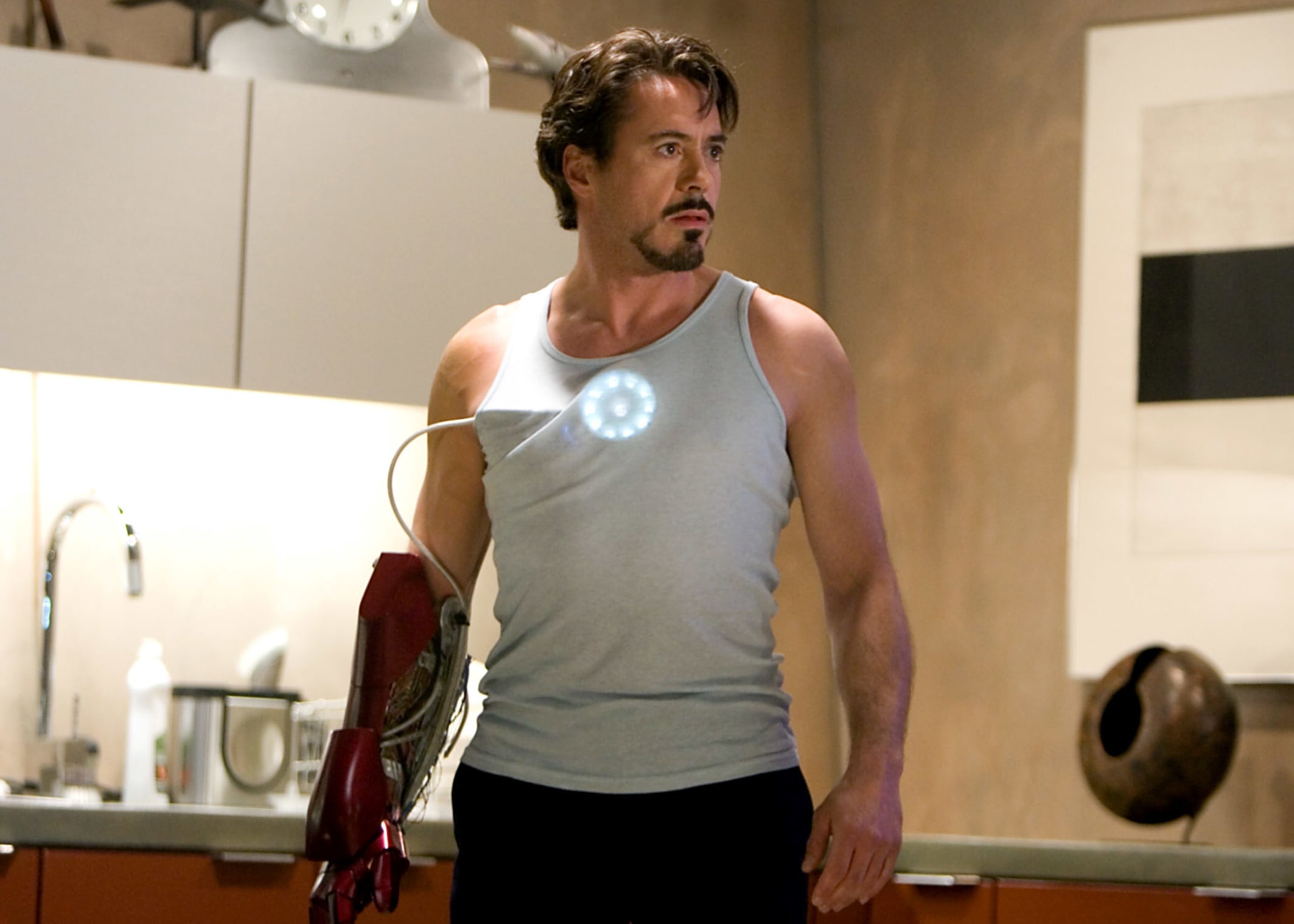 20.
"Jensen Ackles as Dean Winchester in Supernatural. No one else could have brought such a believable complexity to that character."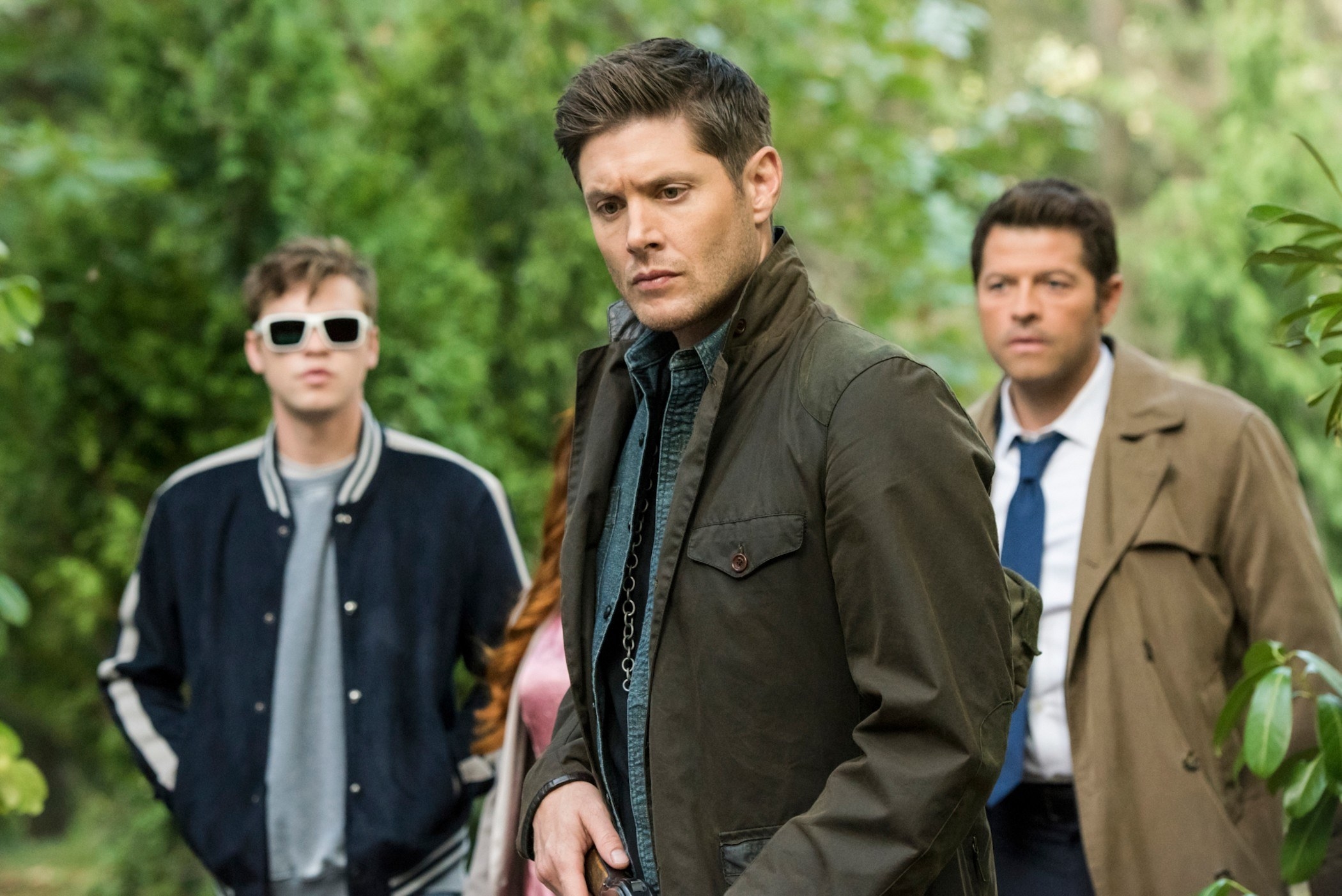 21.
"'My name is Walter Hartwell White. I live at 308 Negra Arroyo Lane, Albuquerque, New Mexico.'"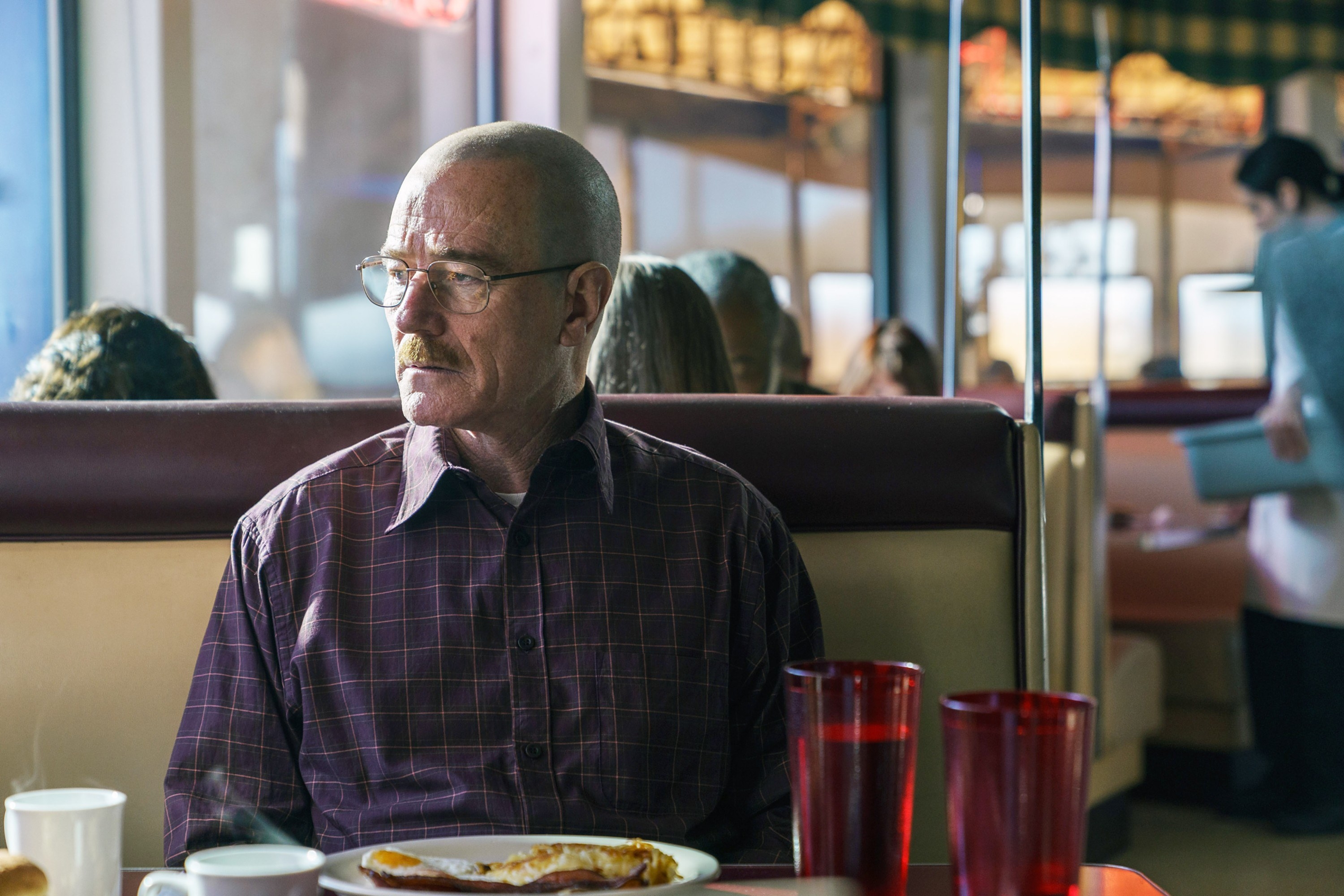 22.
"Ryan Reynolds as Deadpool and Hugh Jackman as Wolverine. I cannot picture anyone else ever filling these roles as successfully."
23.
"Elizabeth Olsen as Candy in Love & Death. She's a natural."
24.
"David Bowie as the Goblin King in Labyrinth."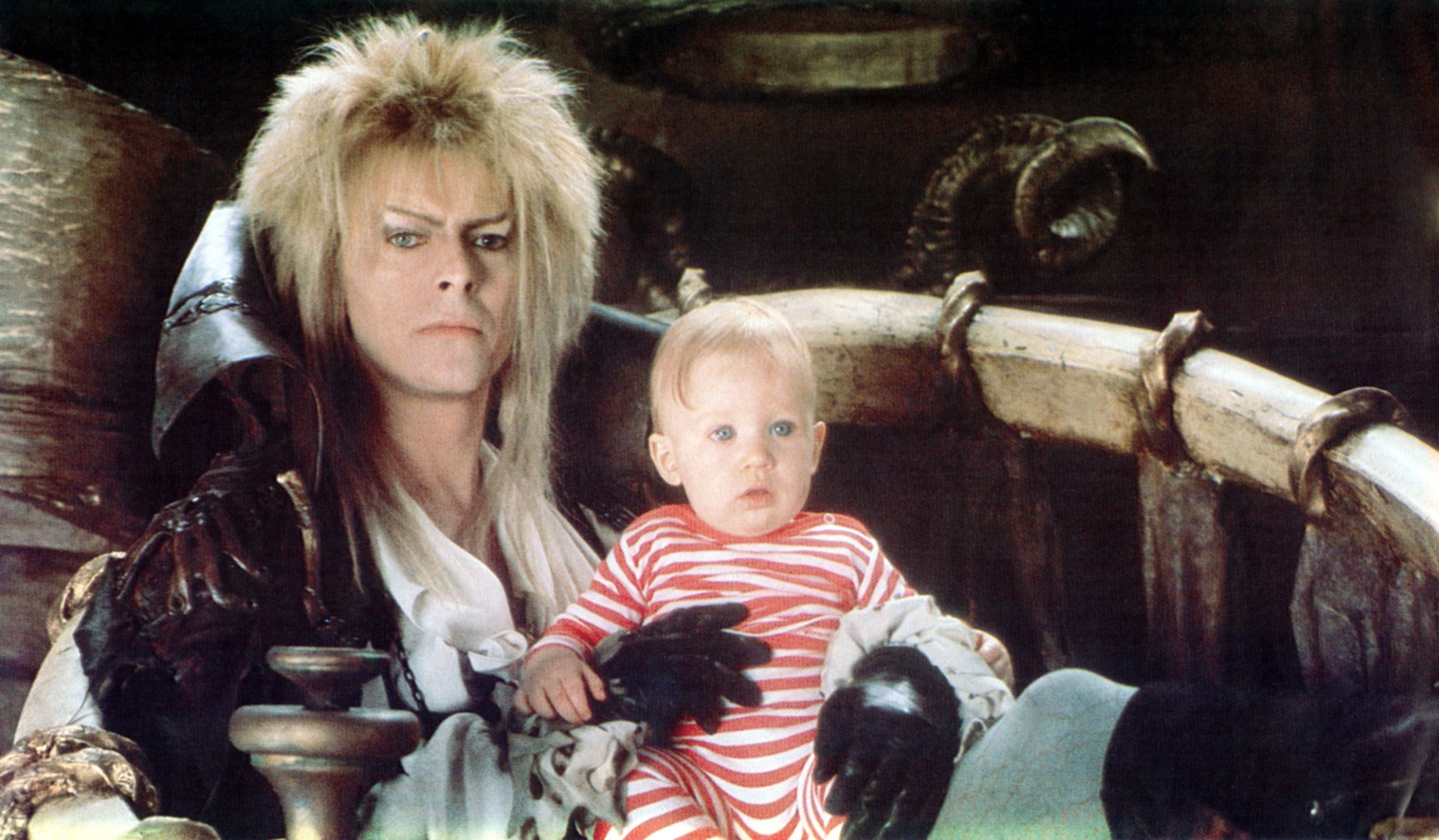 Who do you think embodied a character so well, no one else could have done it? Tell me in the comments!
Note: some submissions have been edited for length and/or clarity.