Now, if you're not familiar with the book, don't worry — I got you. Like the title suggests, nine strangers come together at a swanky health and wellness resort to ~transform~ and ~heal~ themselves.
Watching over them during their 10-day stay is the resort's director, Masha — who is played by Nicole Kidman.
But everything is not as it seems. One scene from the trailer shows them doing a "meditation" session...in graves that they've dug themselves.
And, of course, these strangers have secrets of their own, which seem to unravel over the course of the show.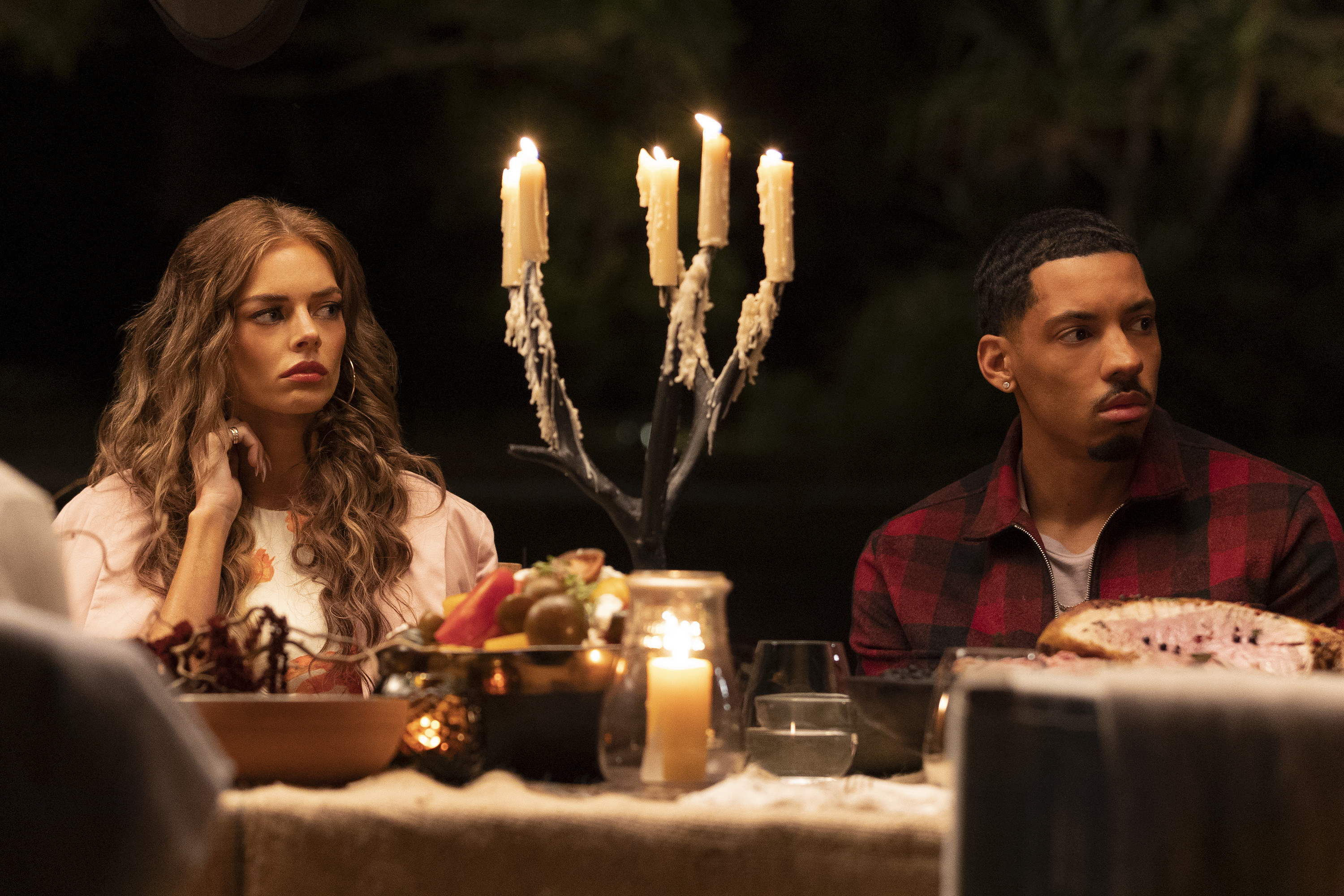 The trailer gives off major creepy and thrilling vibes, which I am absolutely here for.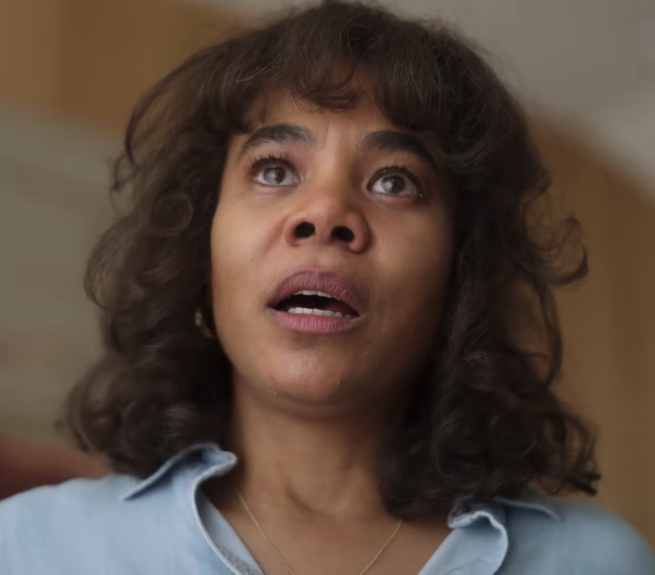 Now, if that's not reason to watch enough, the cast is filled with a bunch of Australian actors and international favourites, like Melissa McCarthy, Luke Evans, Samara Weaving, Asher Keddie and Regina Hall.
Plus, it was co-produced by Kidman and McCarthy — and had the team behind Big Little Lies and The Undoing involved. So, you know it's going to be good.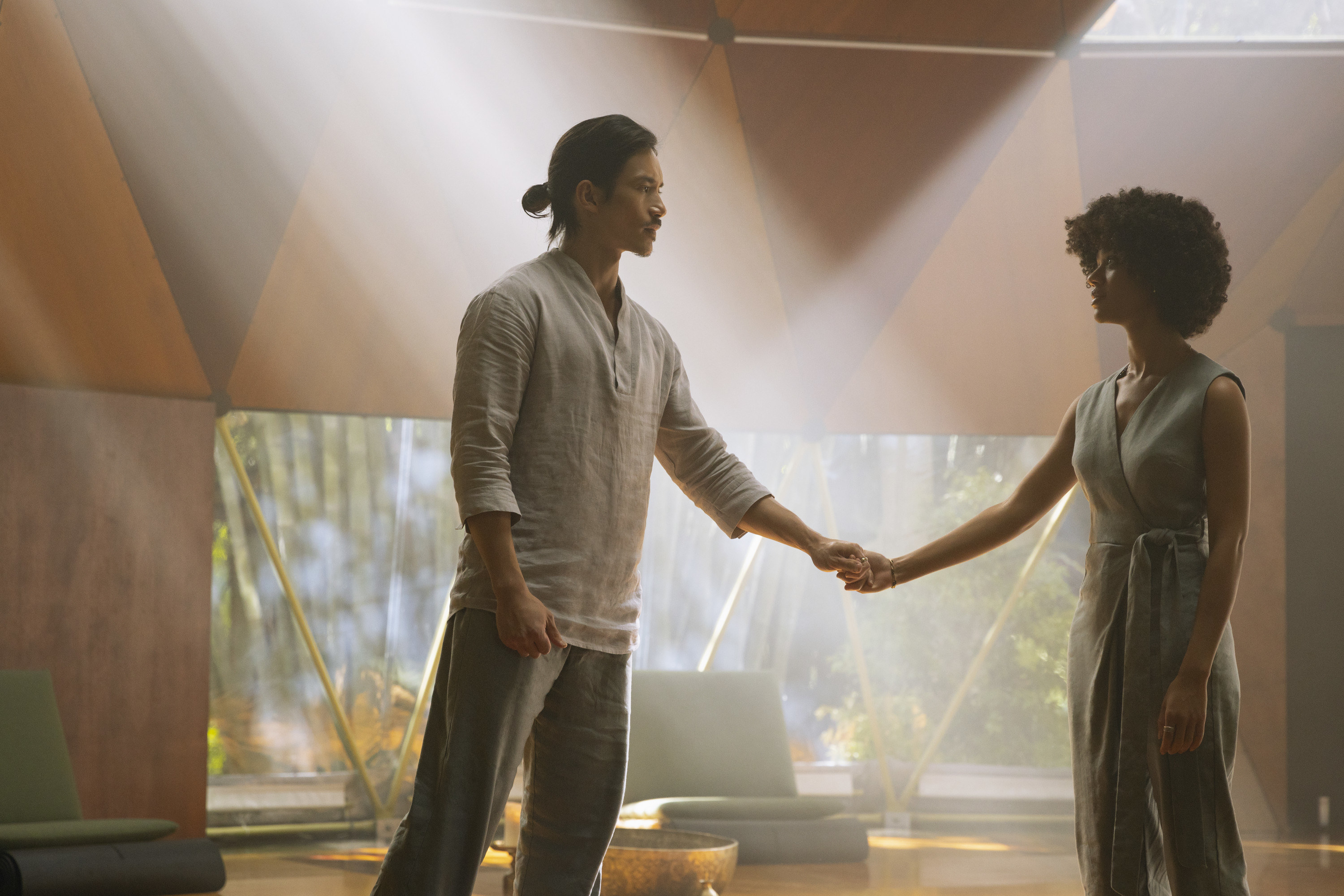 And one more interesting tidbit? Nine Perfect Strangers was filmed in Australia, which I love because it keeps in theme with the book.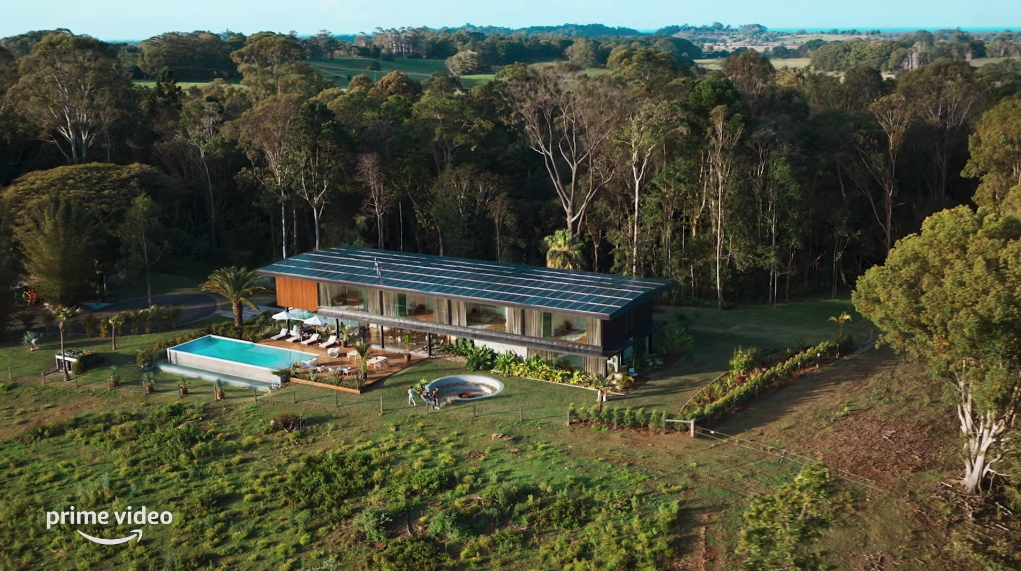 I'm so excited to watch this, so I'm glad it comes out on August 20 — which is less than a month away.