This Film Theory From The 1950s About The "Ugly Girl In Glasses" Is So On Point
American author Isaac Asimov's brilliant observation from 1956 is still relevant.
by
,
A 34-year-old research physicist called Dr Andrew Porwitzky, from New Mexico, stumbled across an amazingly accurate critique of Hollywood in Isaac Asimov's essay "The Cult of Ignorance". It pretty much breaks down the ridiculous notion that an "ugly" woman suddenly becomes beautiful when she takes off her glasses.
The extract is from a collection of Asimov's essays, called Is Anyone There?
Using a character called Laura Lovely to illustrate his point, Asimov writes: "At some point in the picture, a kindly female friend of Laura, who knows the facts of life, removes her glasses. It turns out, suddenly, that she can see perfectly well without them, and our hero falls passionately in love with the now-beautiful Laura and there is a perfectly glorious finale."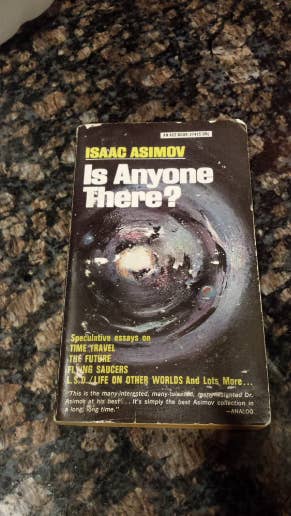 "I share interesting things I find all the time on Twitter and this was no different," Porwitzky told BuzzFeed News. "Somehow it just exploded. I'm perplexed as to how, but I understand why."
He got over 14,000 retweets and more than18,000 likes, probably because the observation of this old Hollywood cliché is still so on point.
"This explanation of the metaphor of the glasses rang true to me as well," he added.
Porwitzky said he had observed this in the 1954 film The Big Sleep.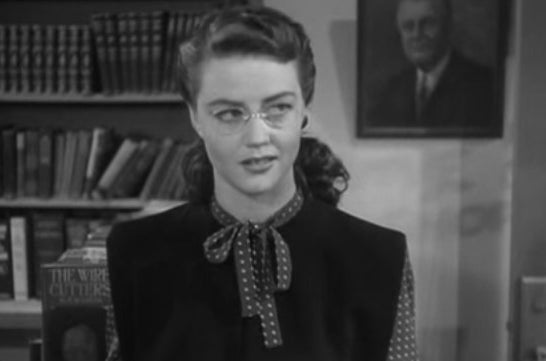 There are many other examples of "the ugly girl with glasses", including in Batman Returns (1992).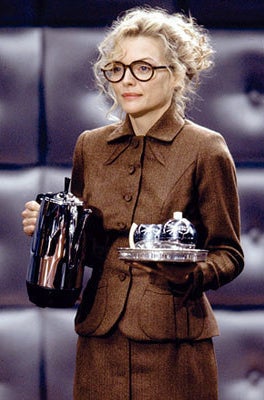 She's All That (1999)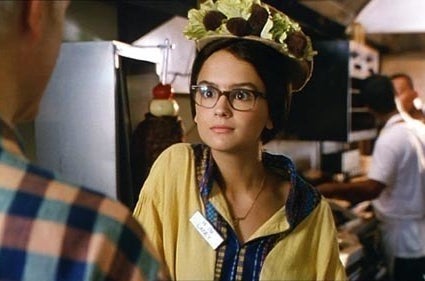 Mona Vanderwaal from Pretty Little Liars (2010–2017)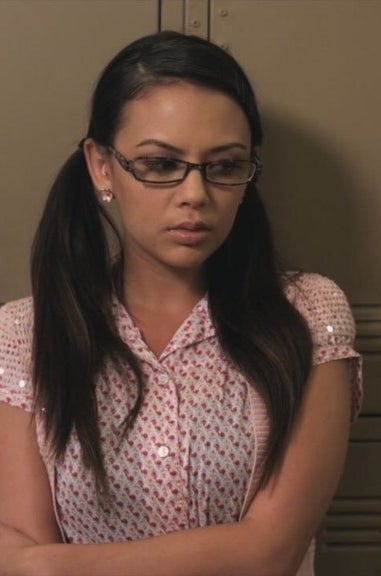 The Princess Diaries (2001)
My Big Fat Greek Wedding (2002)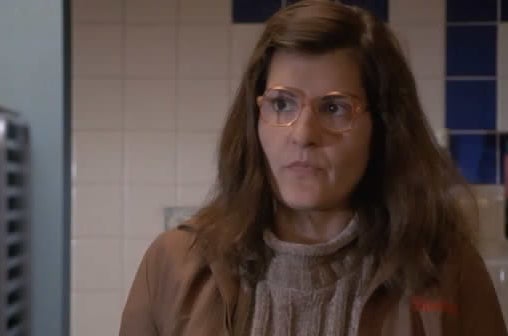 Ugly Betty (2006–2010)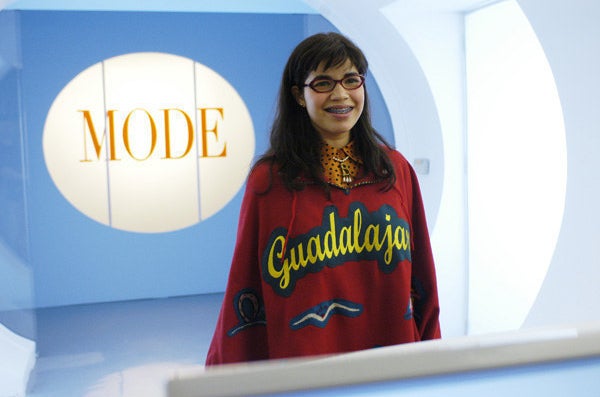 Although this is from a dream in an alternate universe, it's still one where Betty is considered hot.
Scooby-Doo 2: Monsters Unleashed (2004)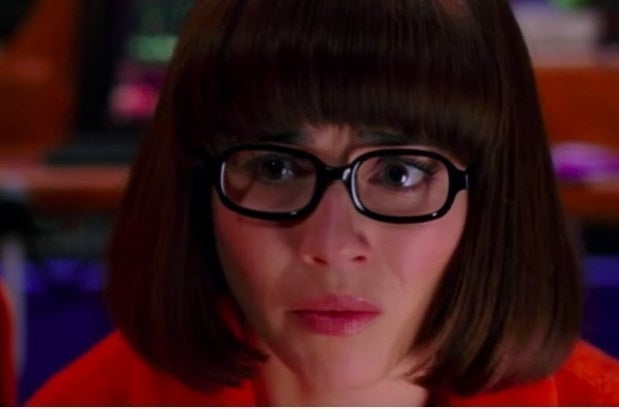 Miss Congeniality (2000)