22 Marvel Superhero Costumes Ranked From "It's Not For Me" To "I Would Sell An Infinity Stone For This"
I'm shocked by what I made #1.
by
,
Once I decided to rank Marvel Cinematic Universe (MCU) superhero costumes, I realized that perhaps my total lack of expert knowledge on the subject would be an issue. So I asked my colleague and MCU authority Kayla Harrington if she would provide her expert opinion on my opinions, and, after a sizable wire transfer, she agreed!

Alright, let's get started!
22.
T'Challa / Black Panther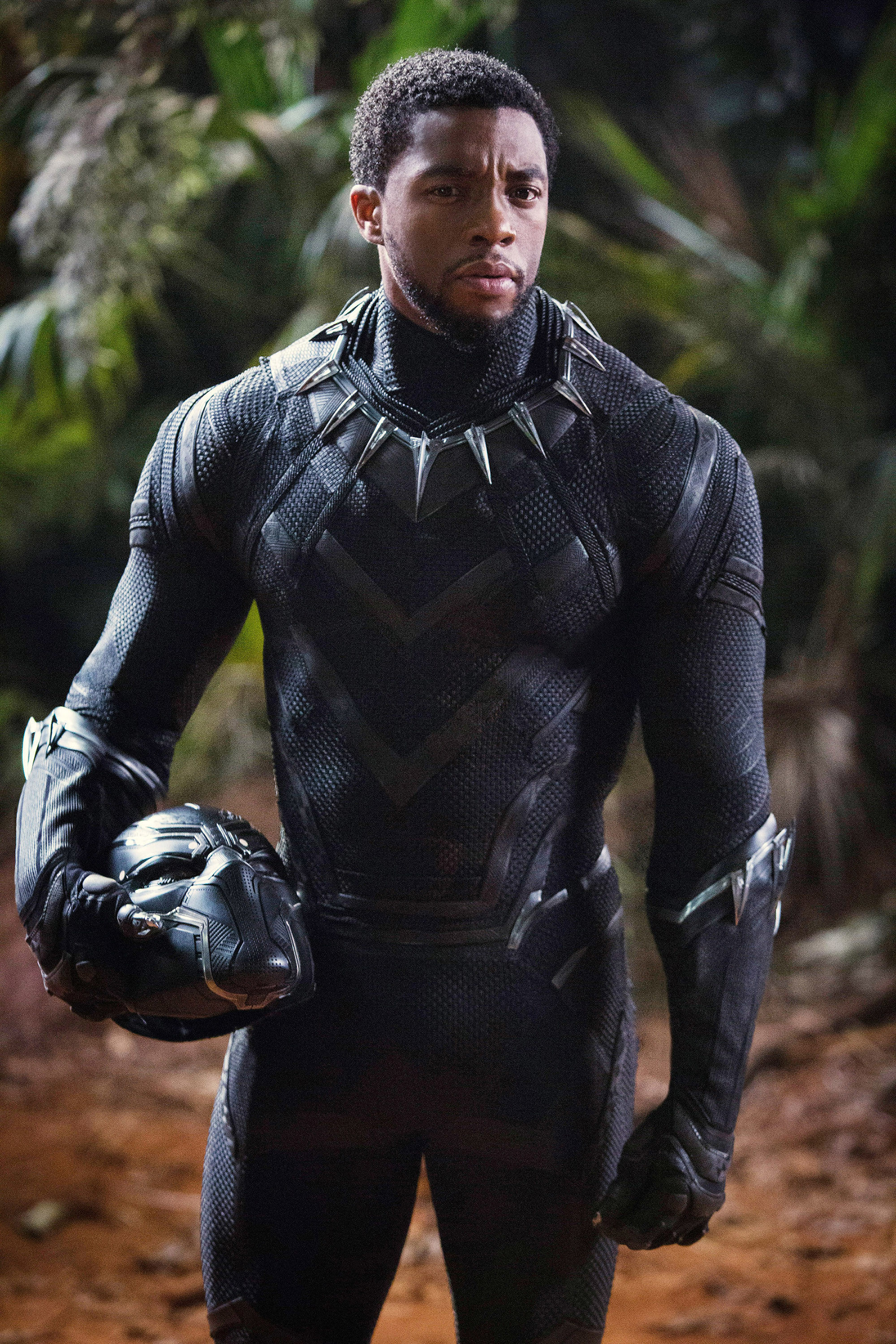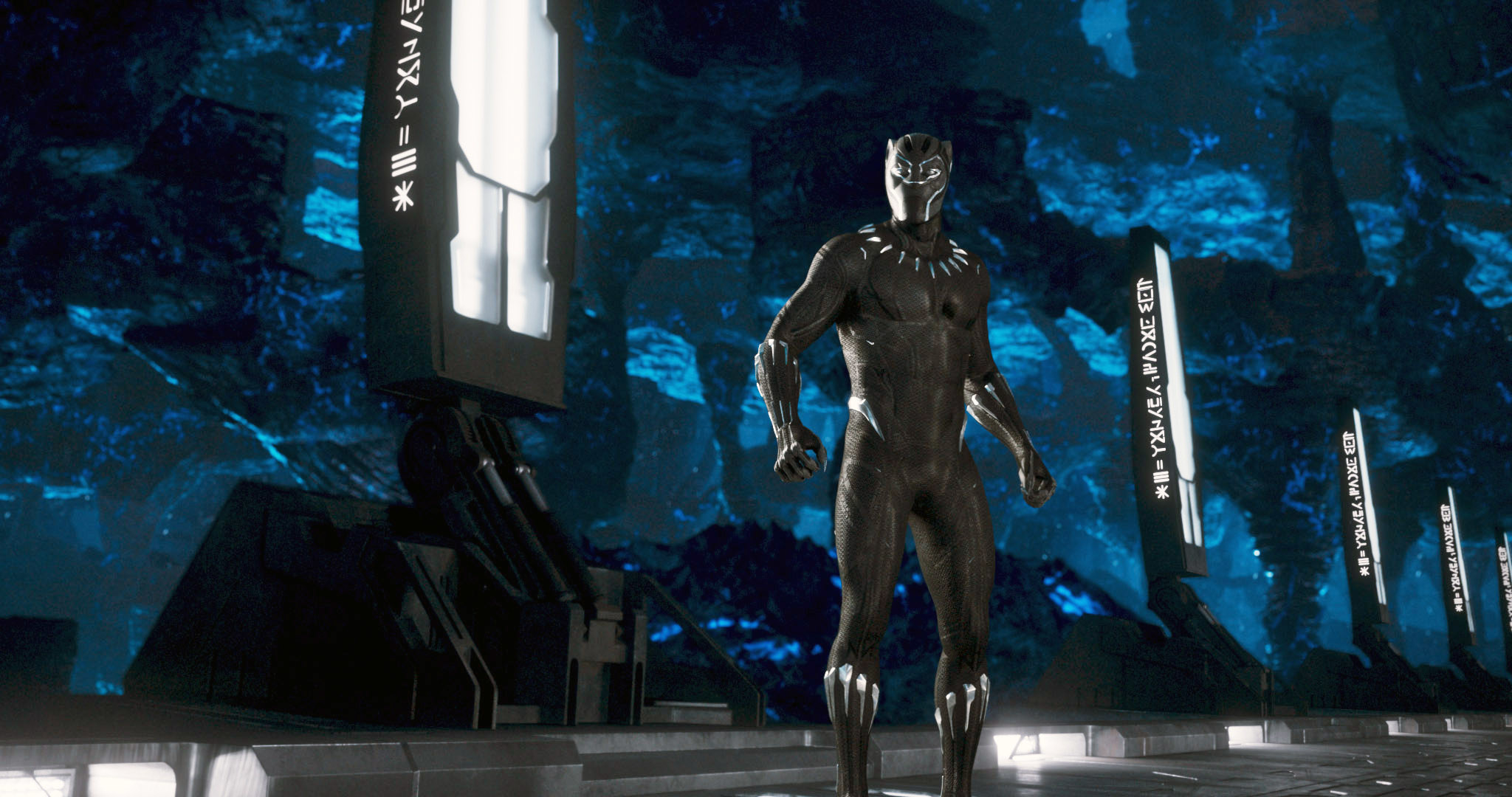 21.
Thanos
I'm not including any infinity stones as part of Thanos's costume.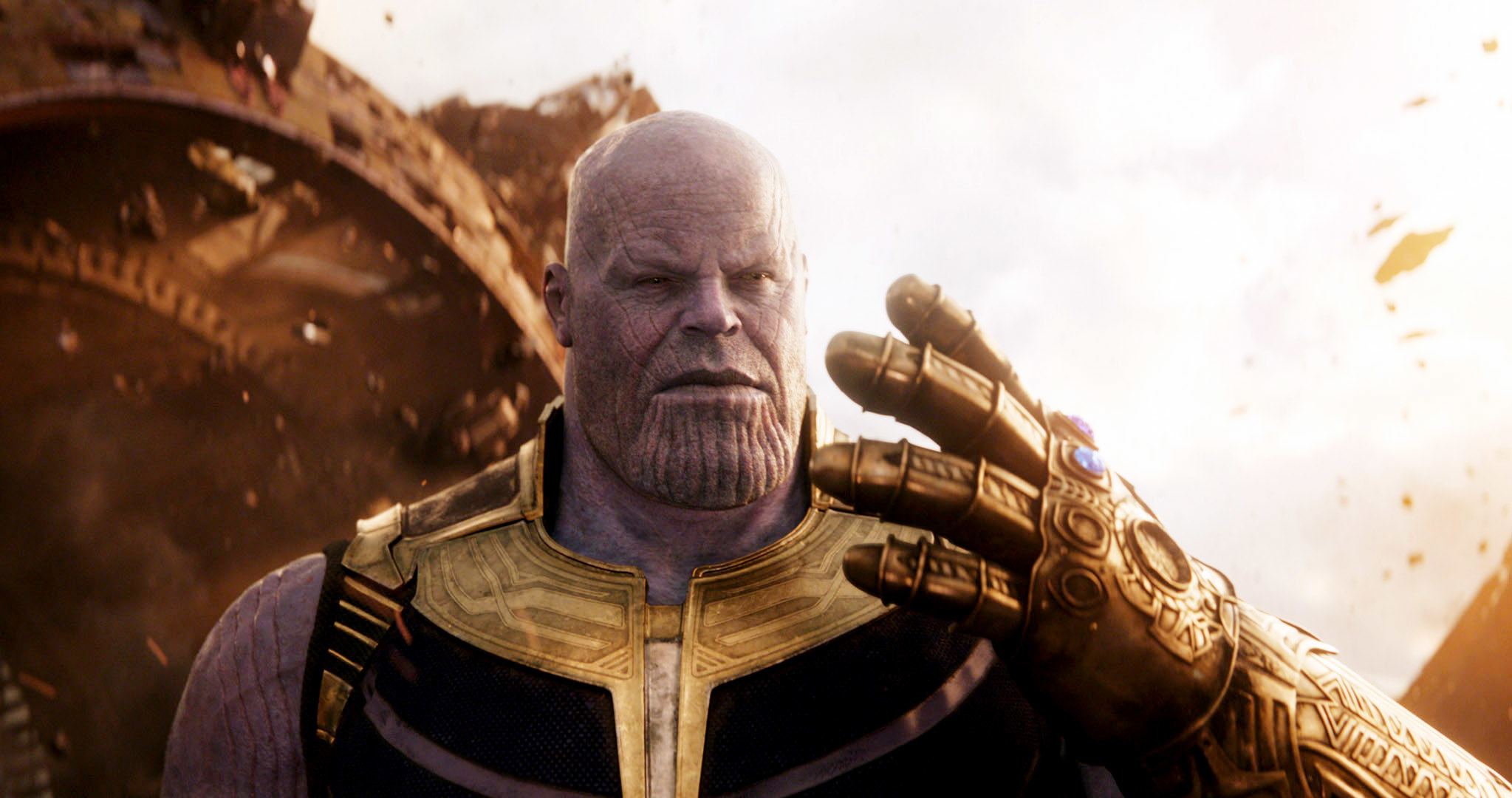 20.
Vision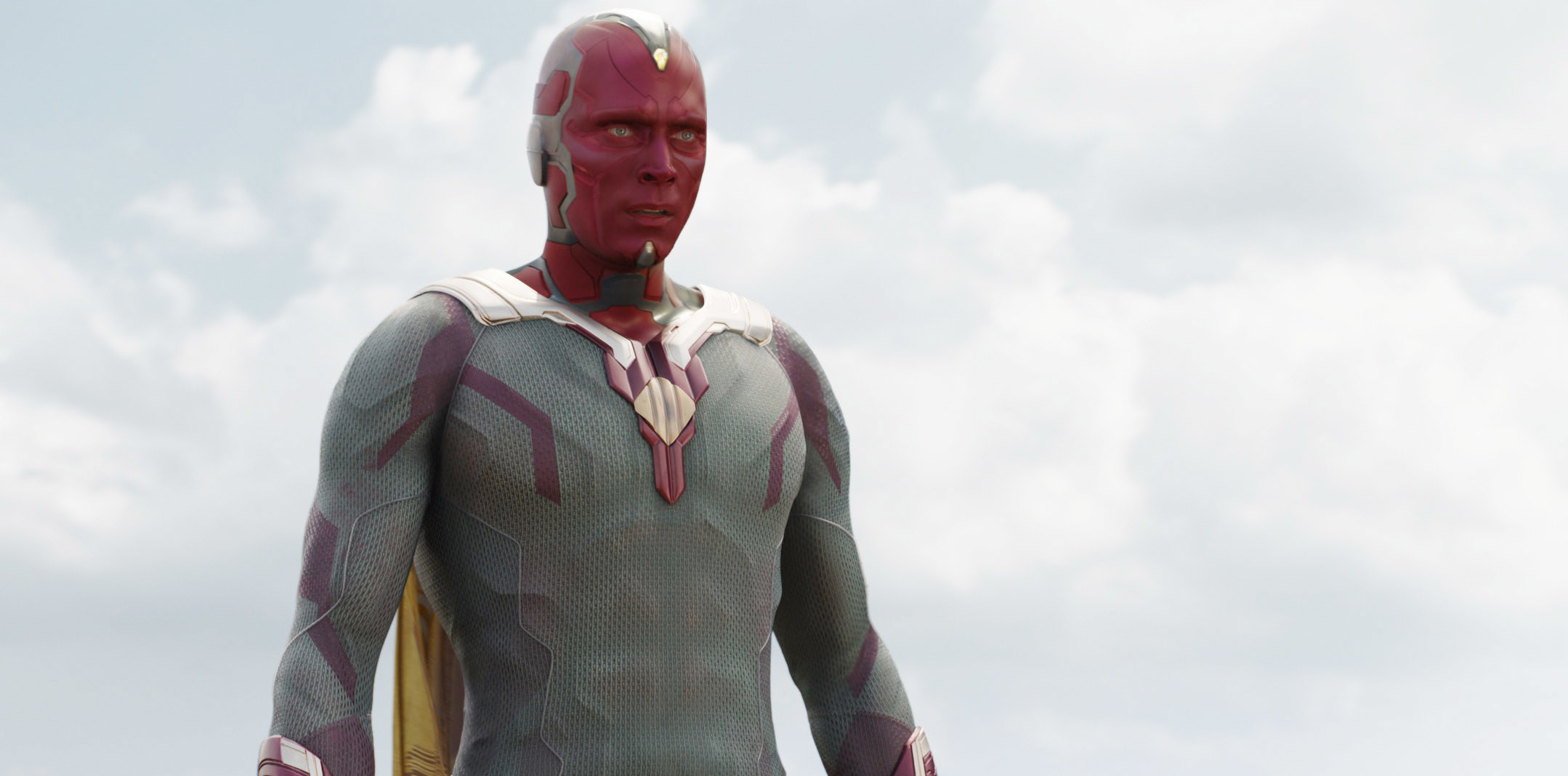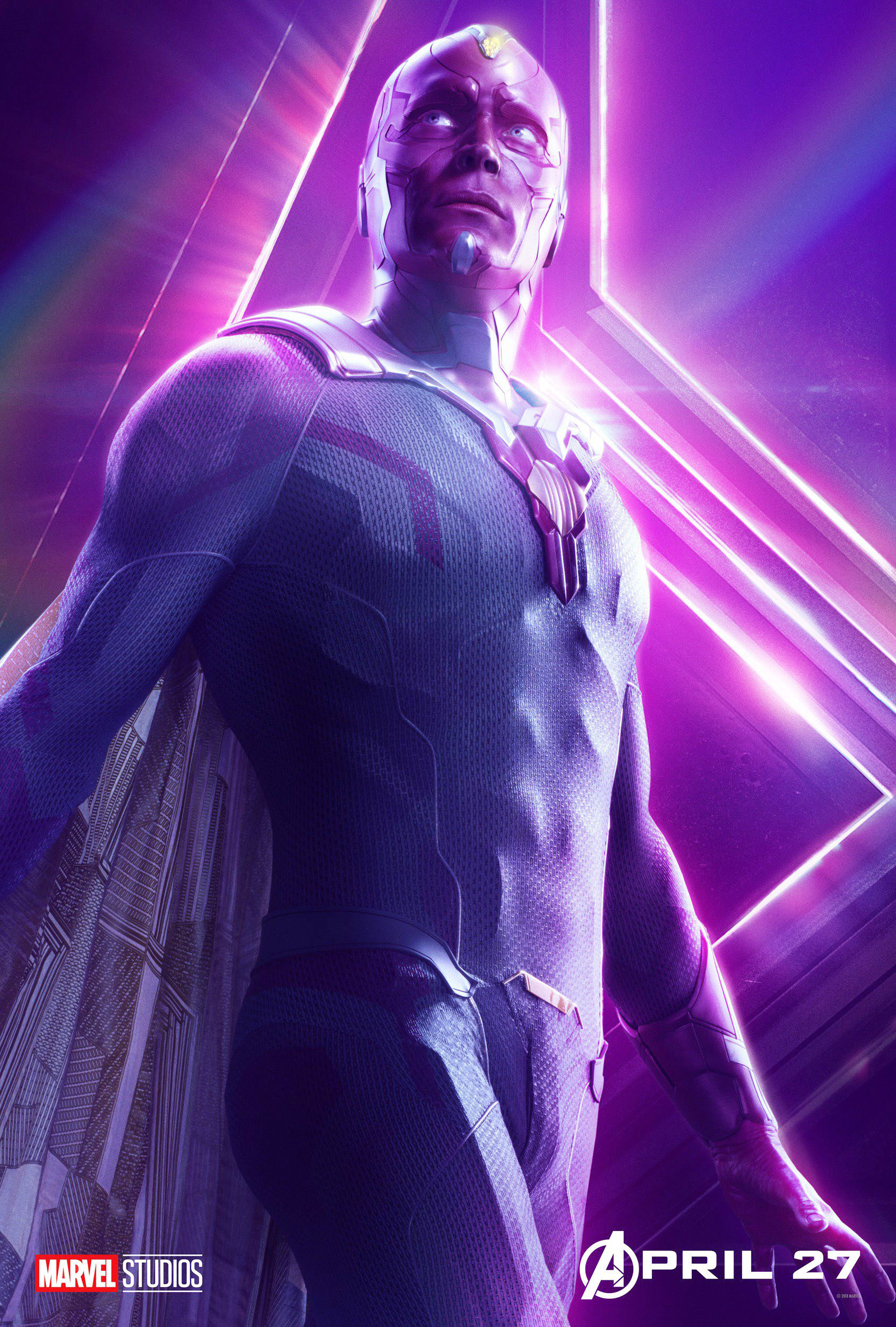 19.
Loki
I'm not including the scepter as part of the outfit.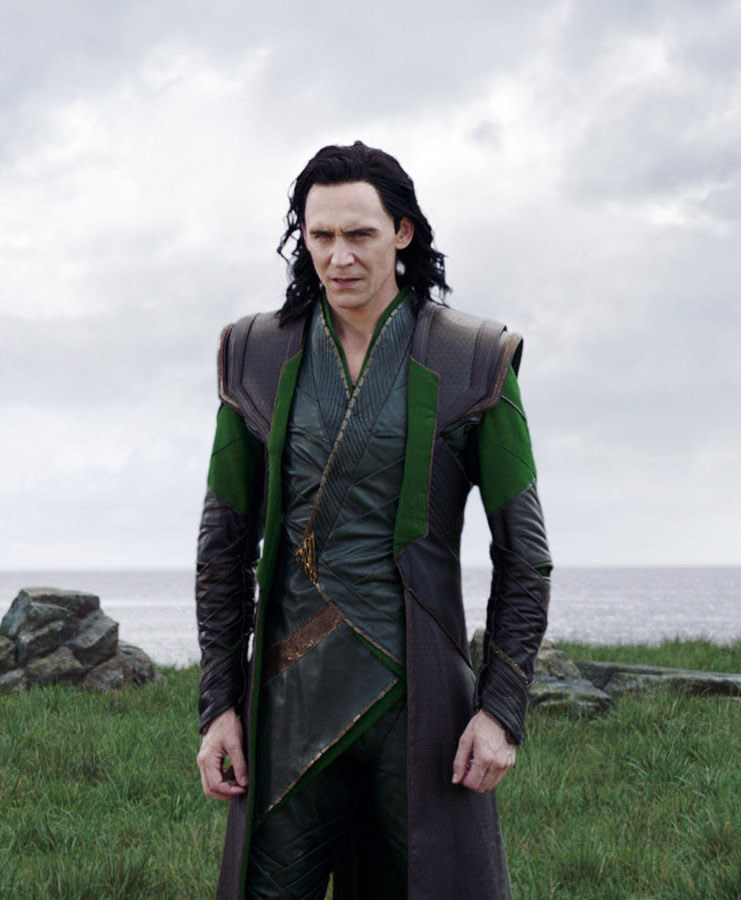 18.
Bucky Barnes / Winter Soldier / White Wolf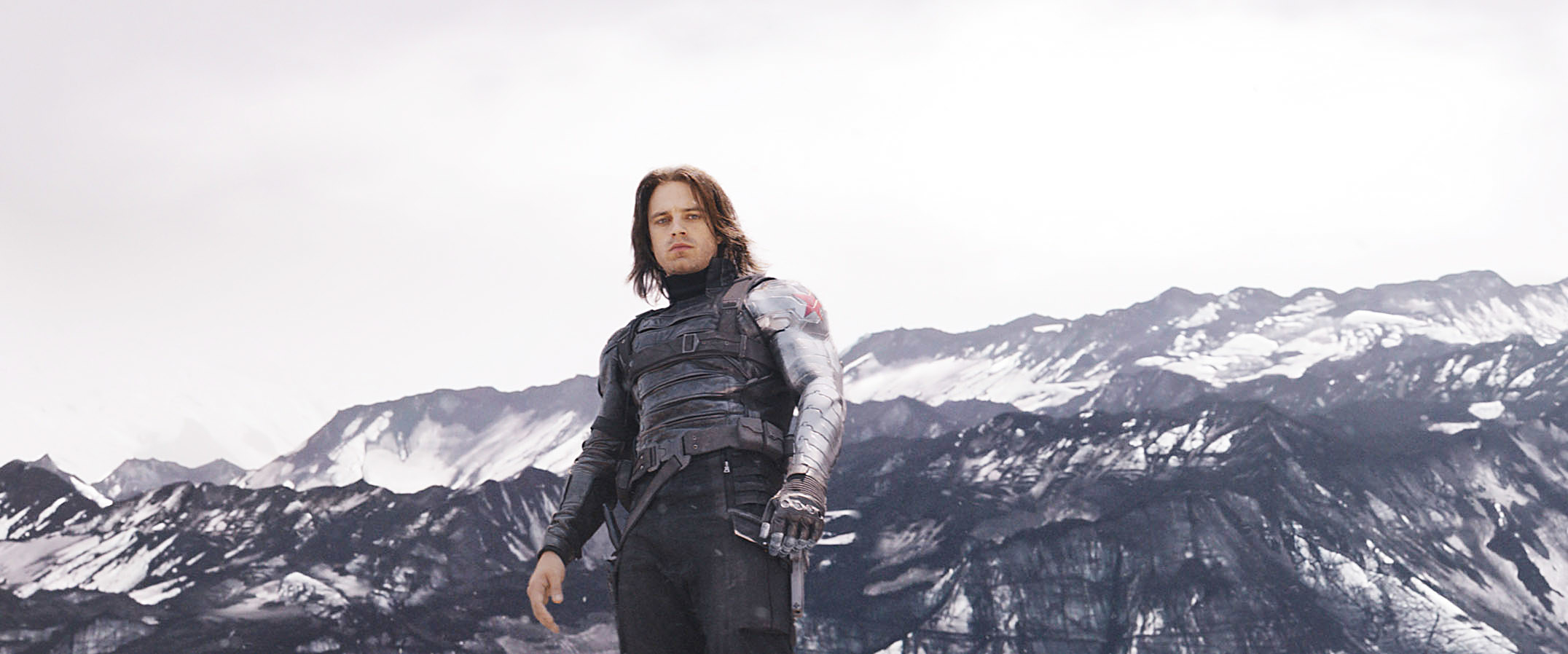 17.
Peter Quill / Star-Lord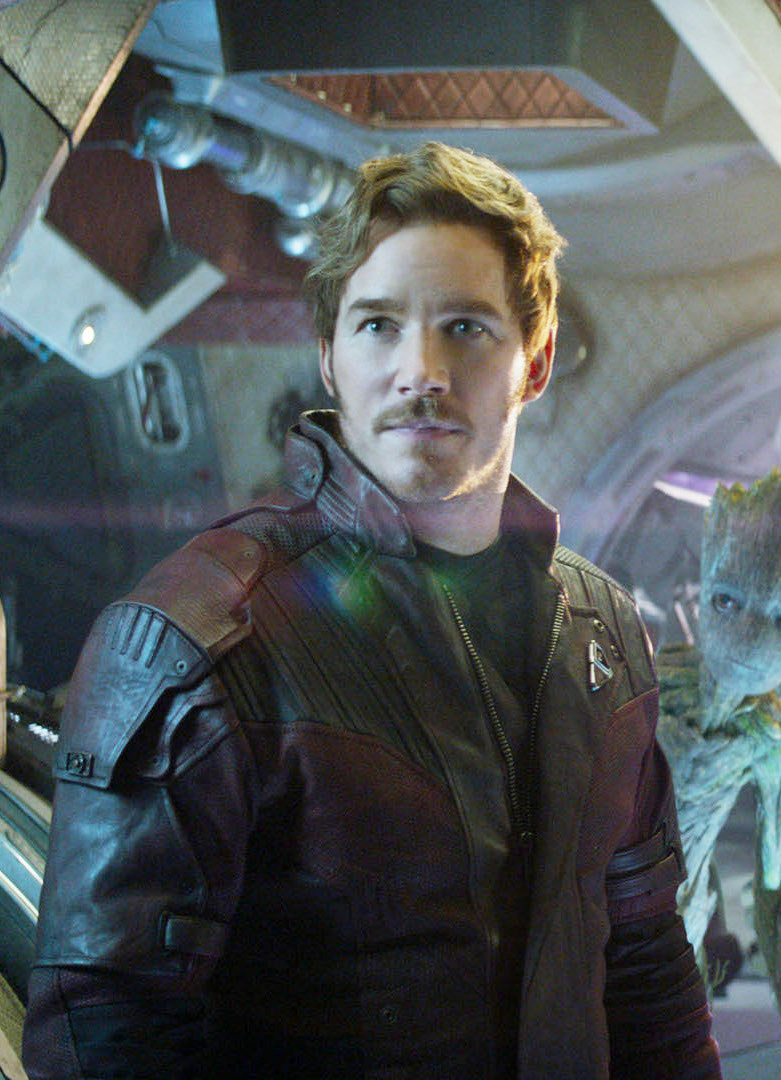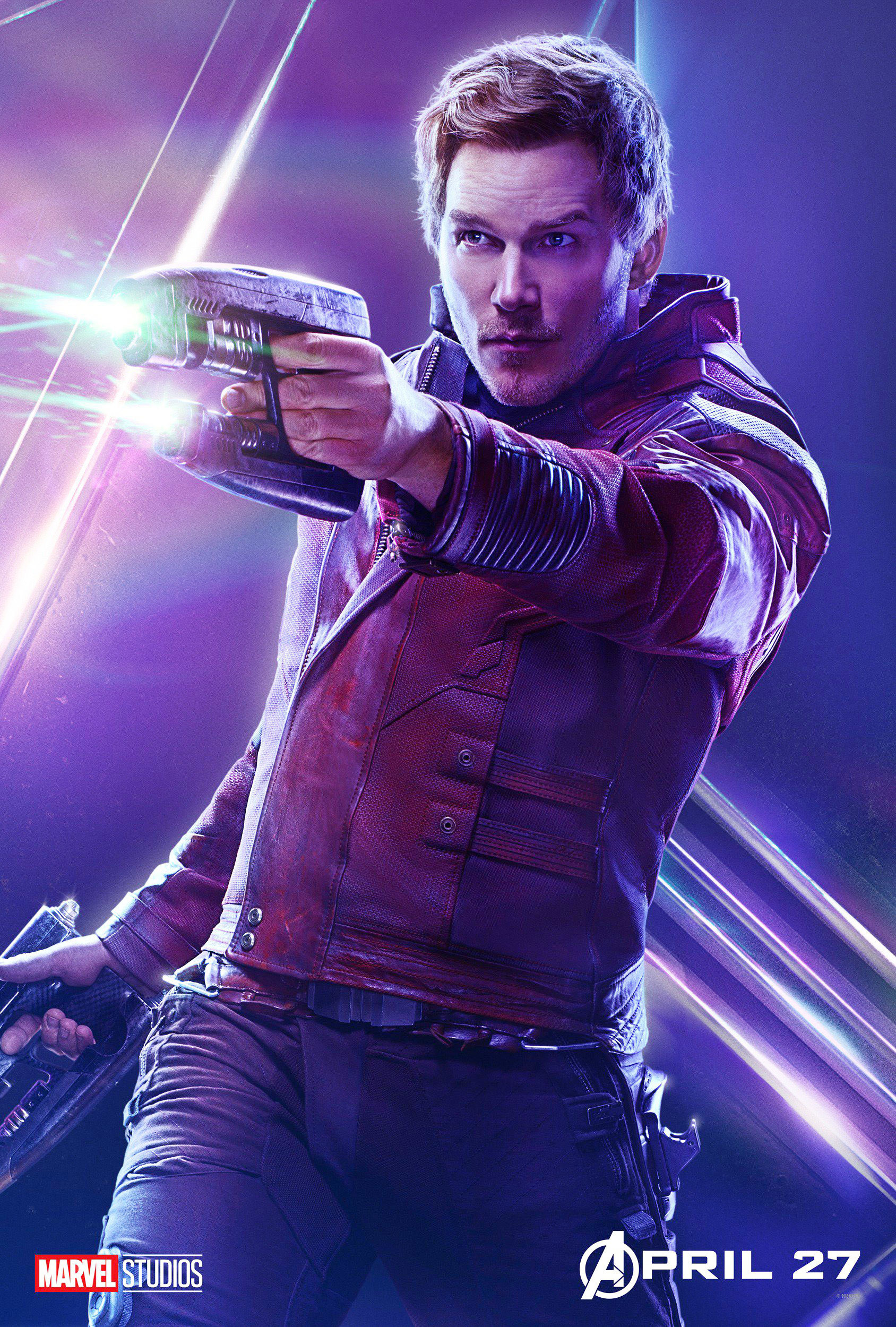 16.
Nick Fury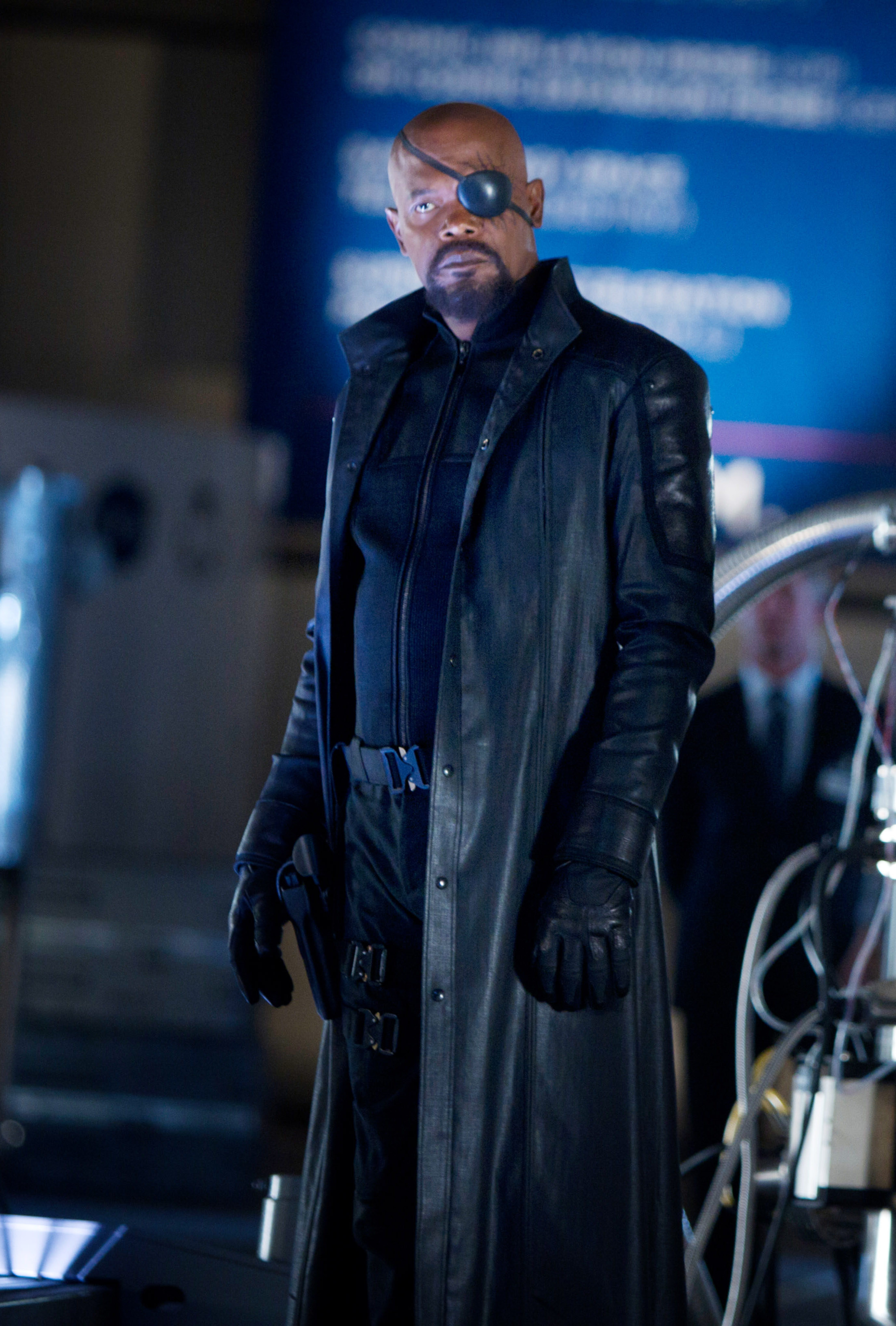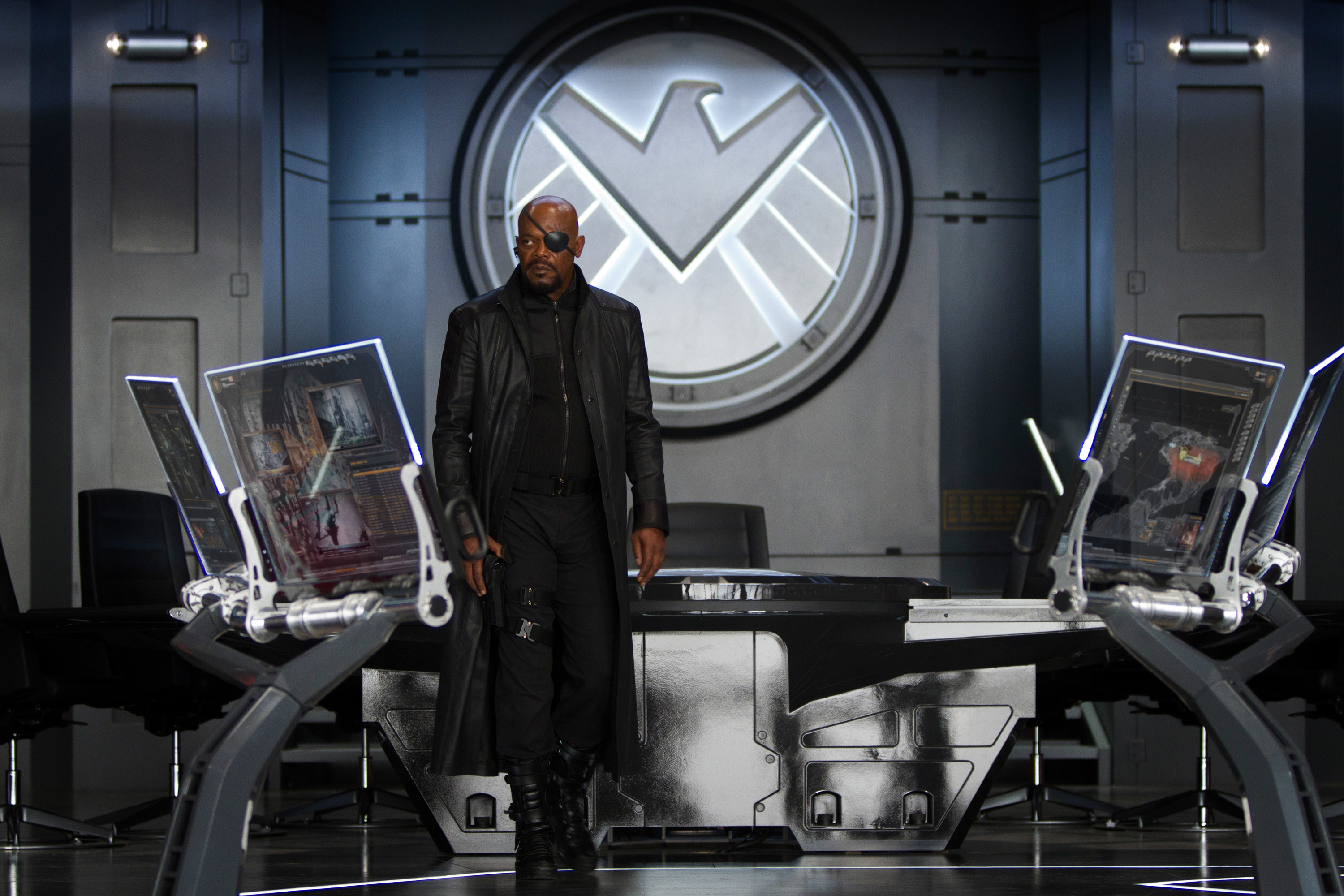 15.
Clint Barton / Hawkeye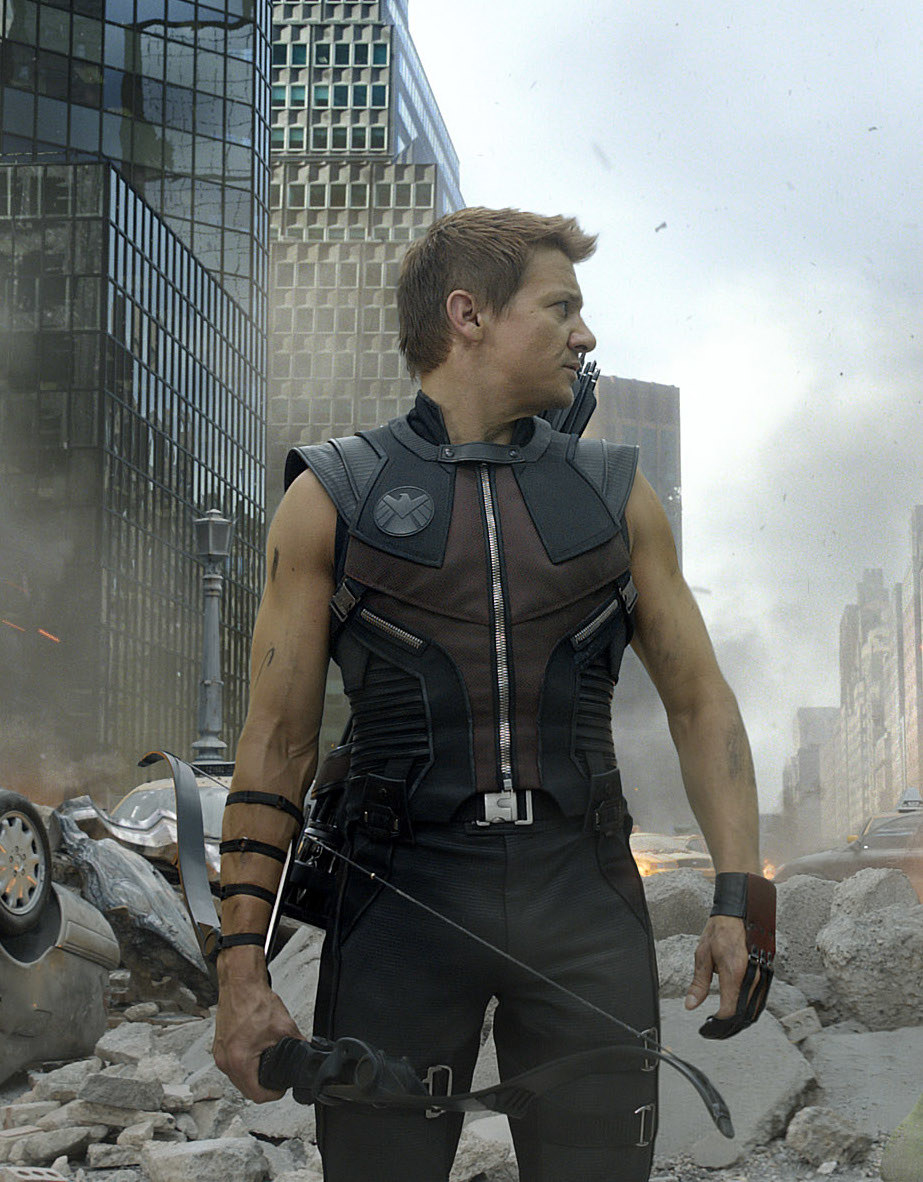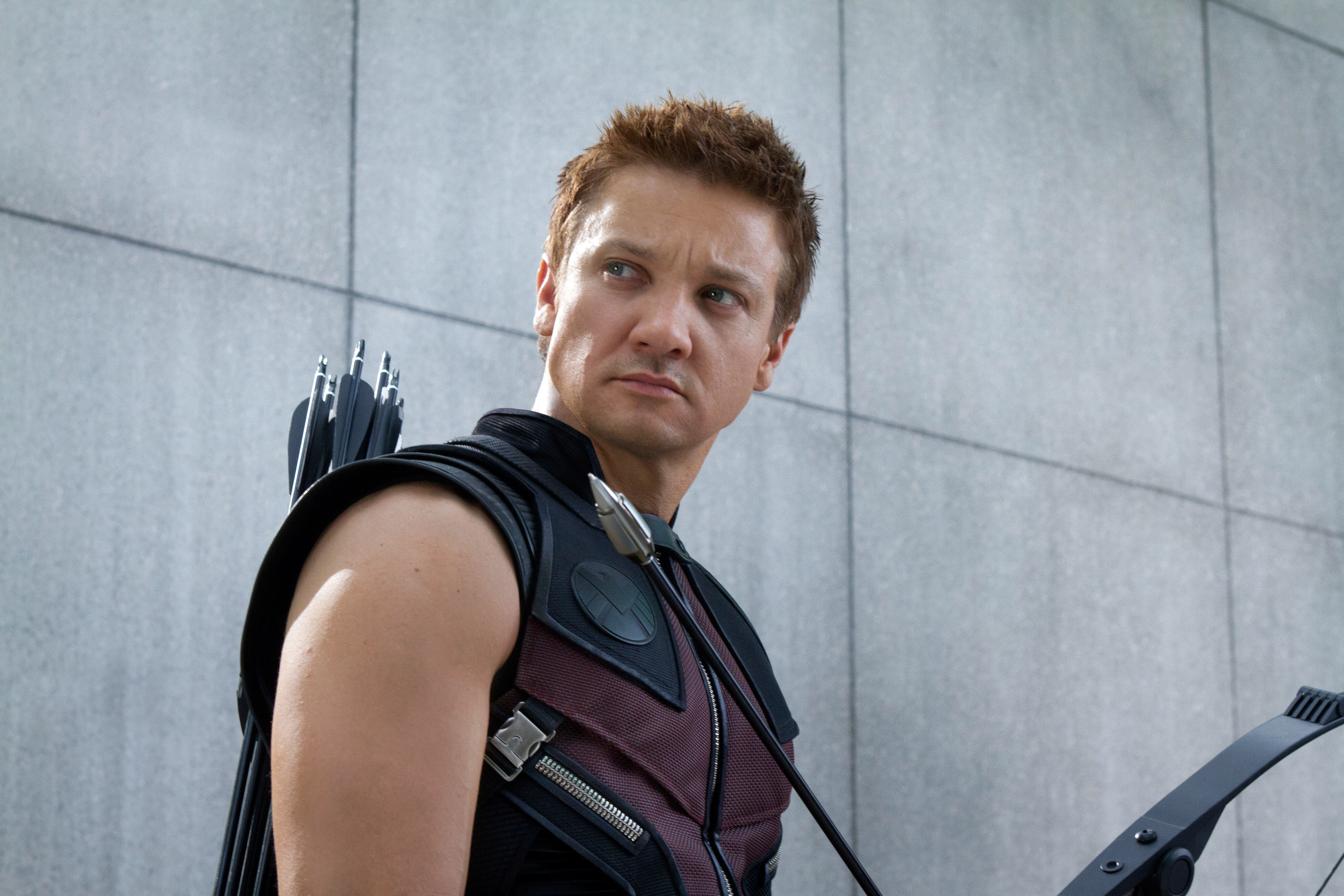 14.
Steve Rogers / Captain America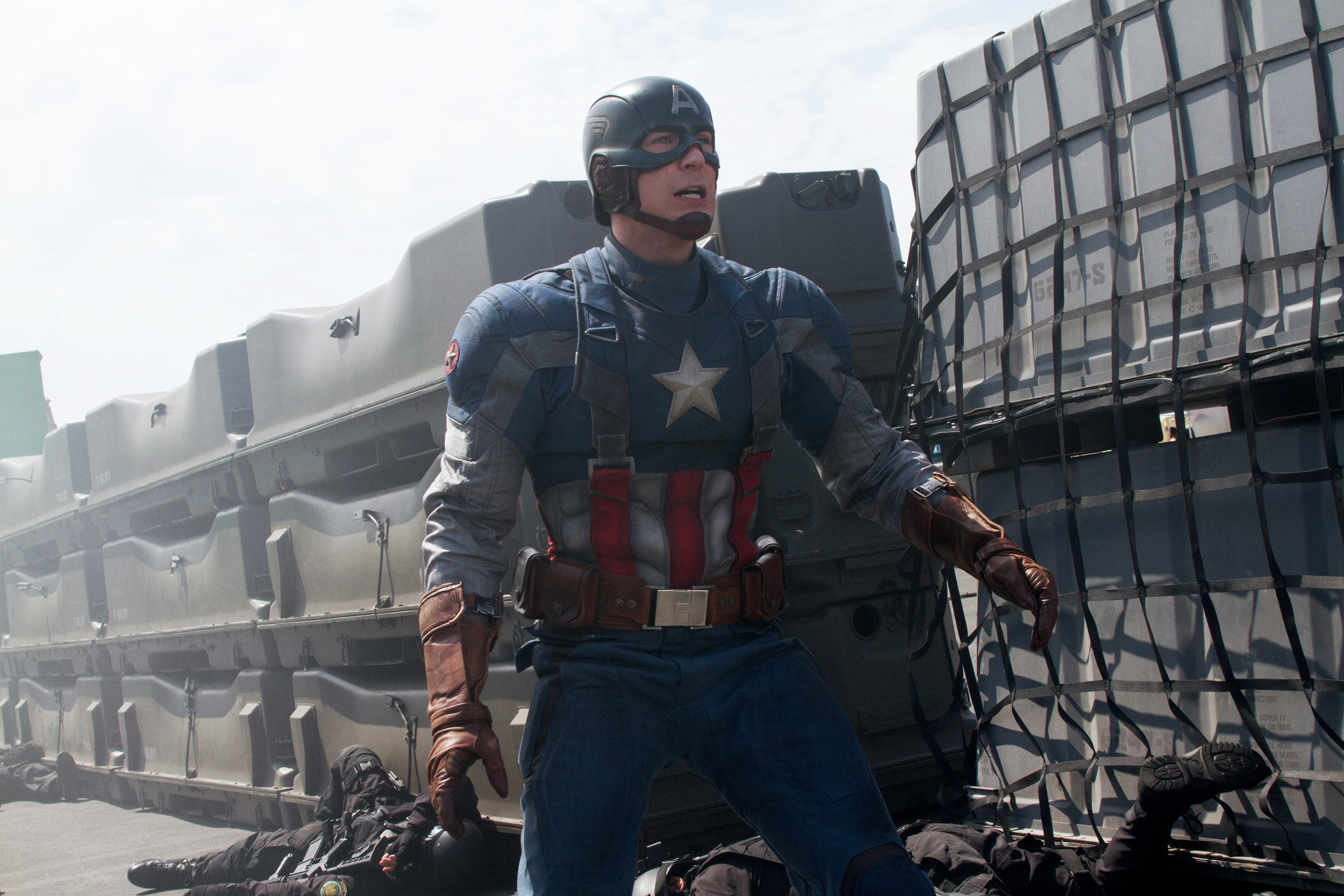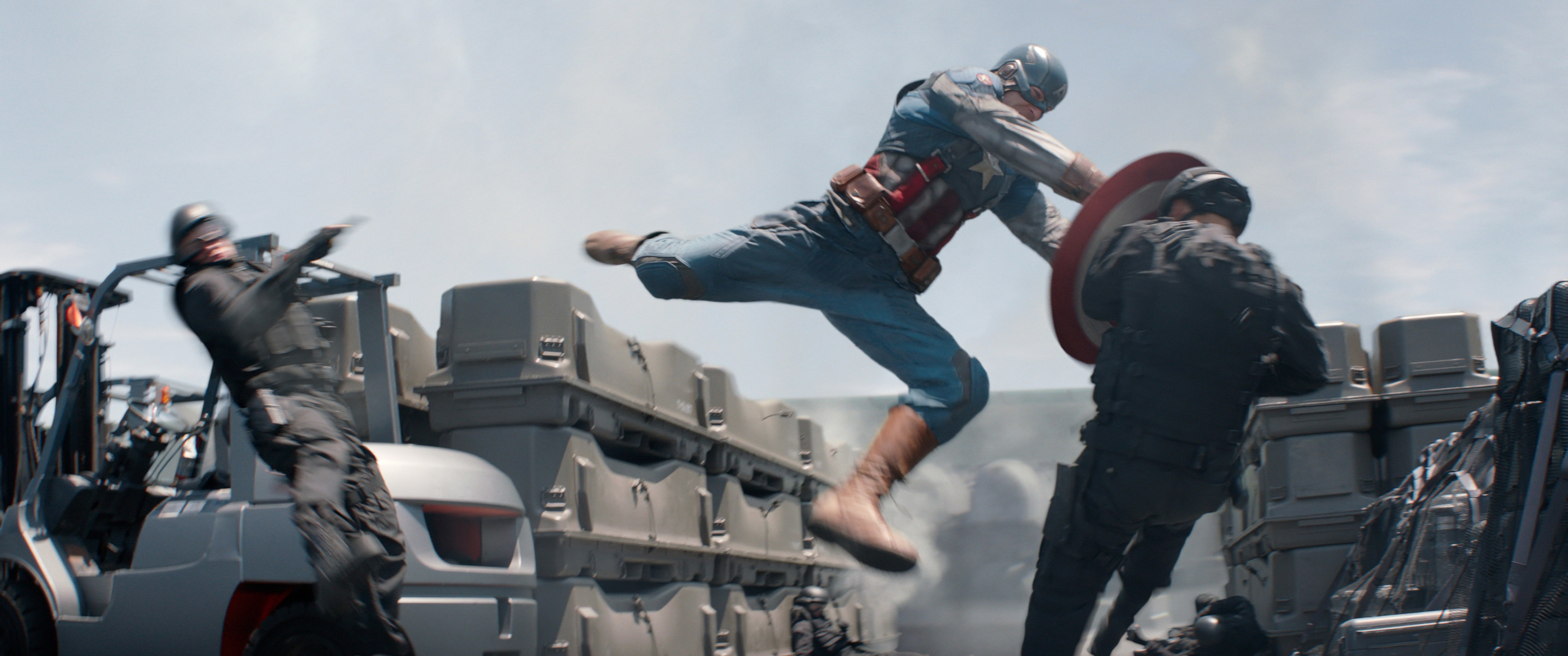 13.
Carol Danvers / Captain Marvel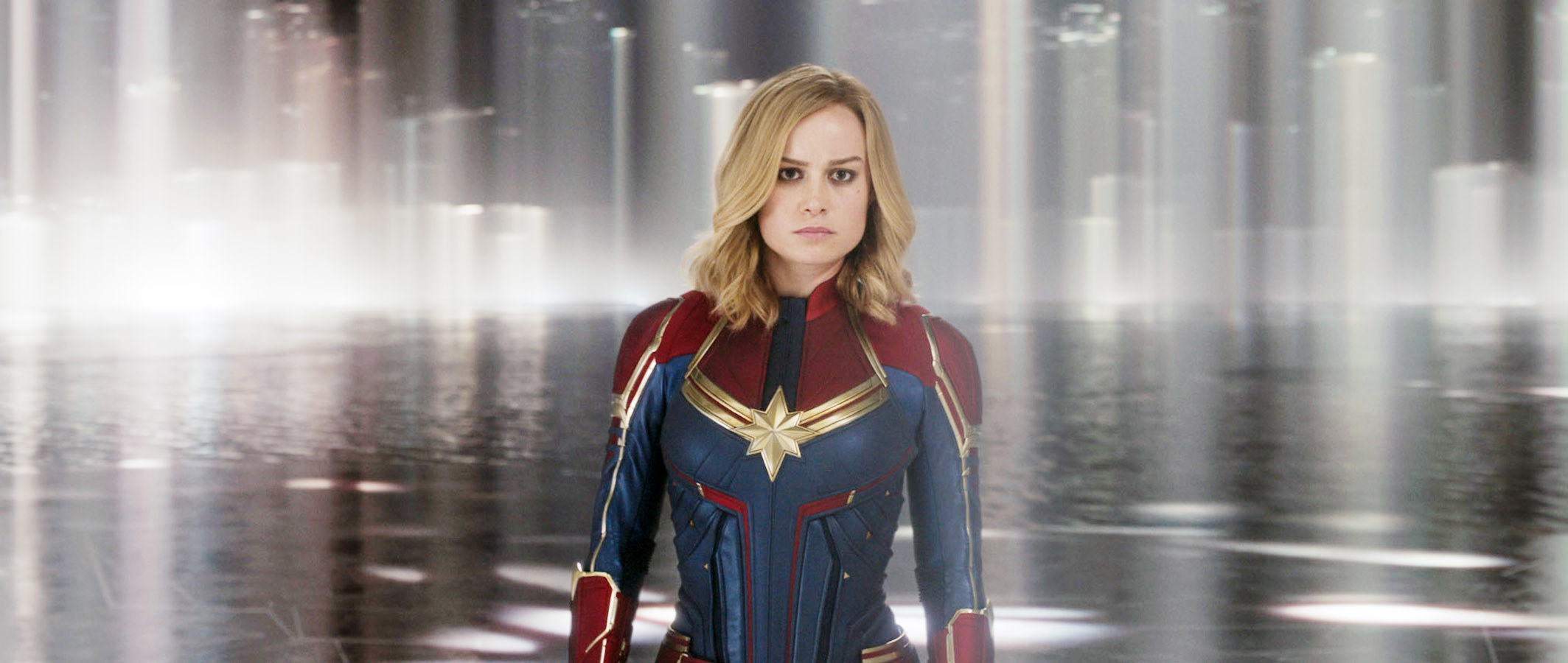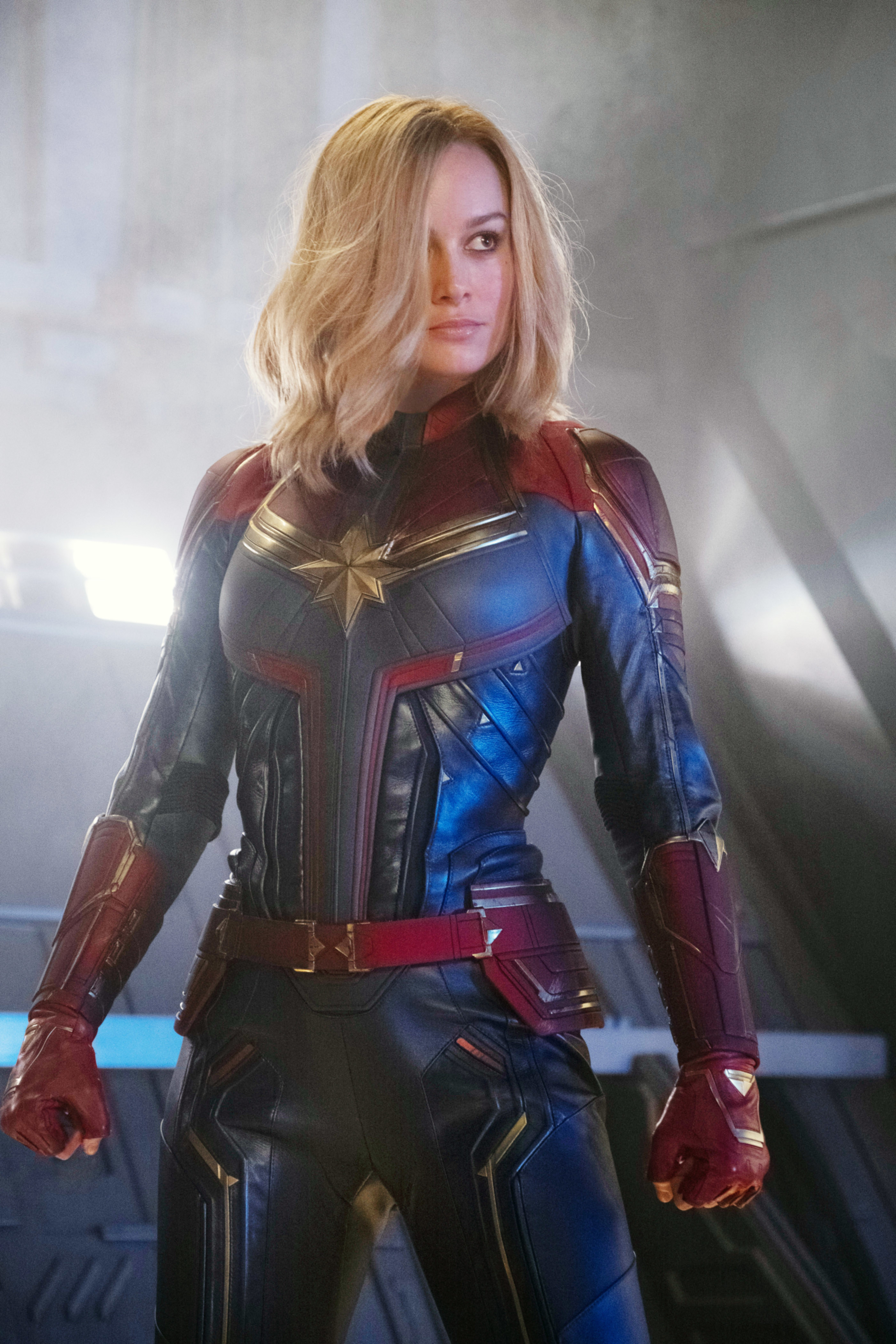 12.
Gamora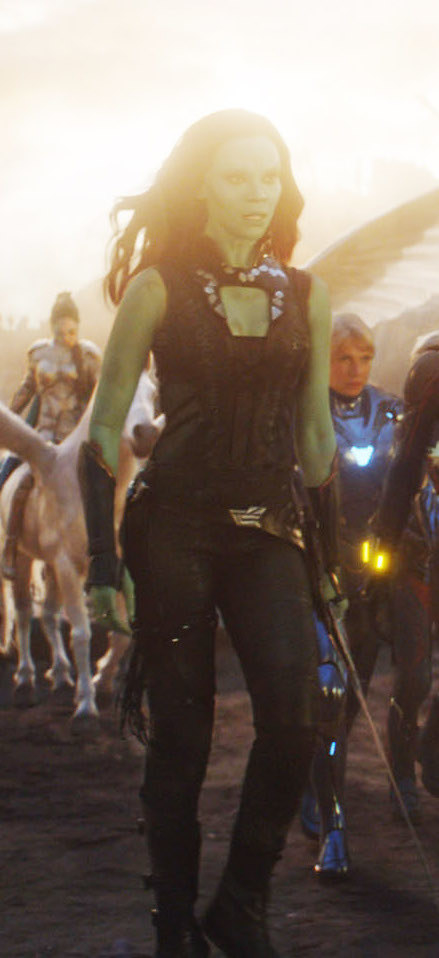 I know this isn't the same costume as the one in the picture above, but do me a favor and pretend it is.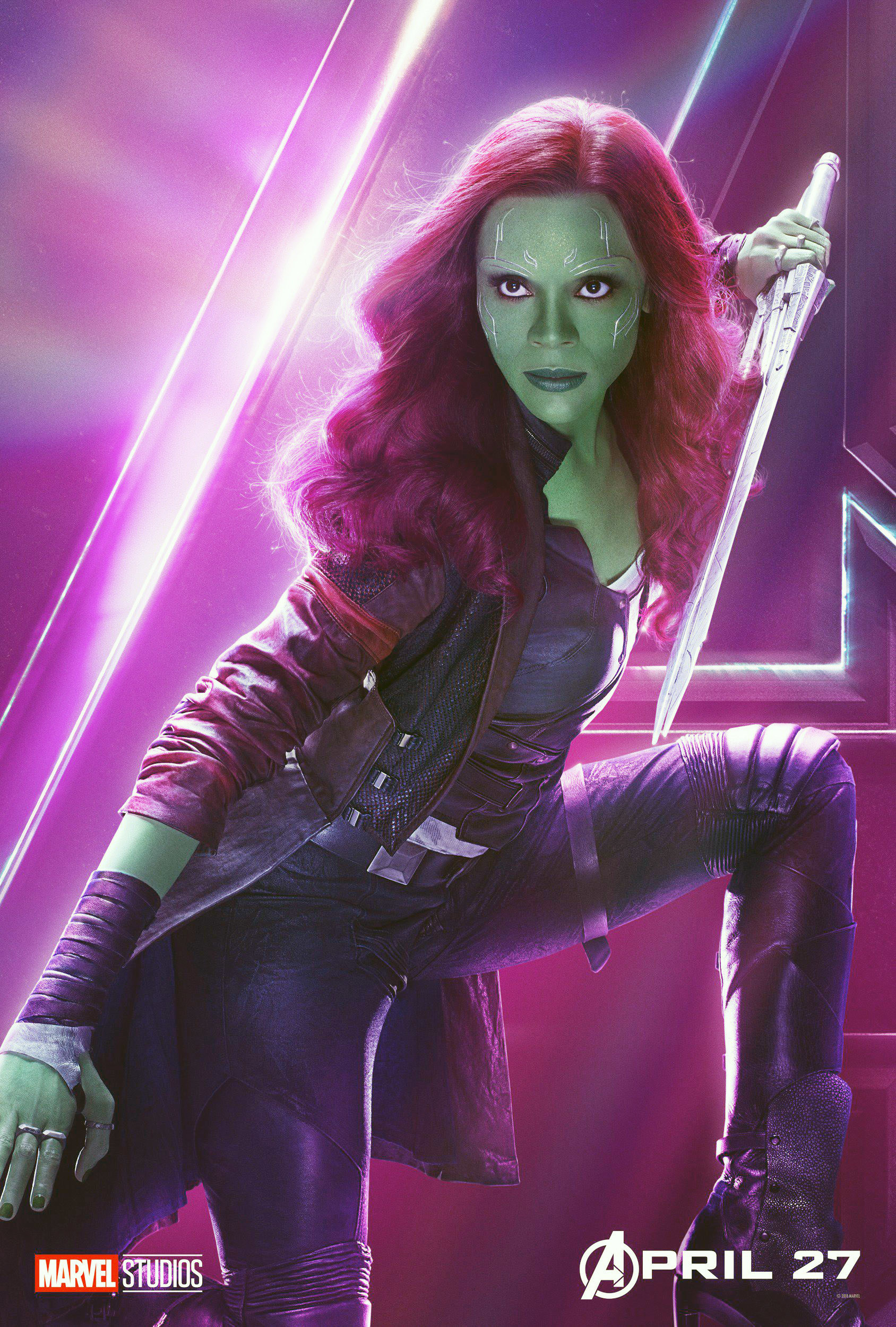 11.
Thor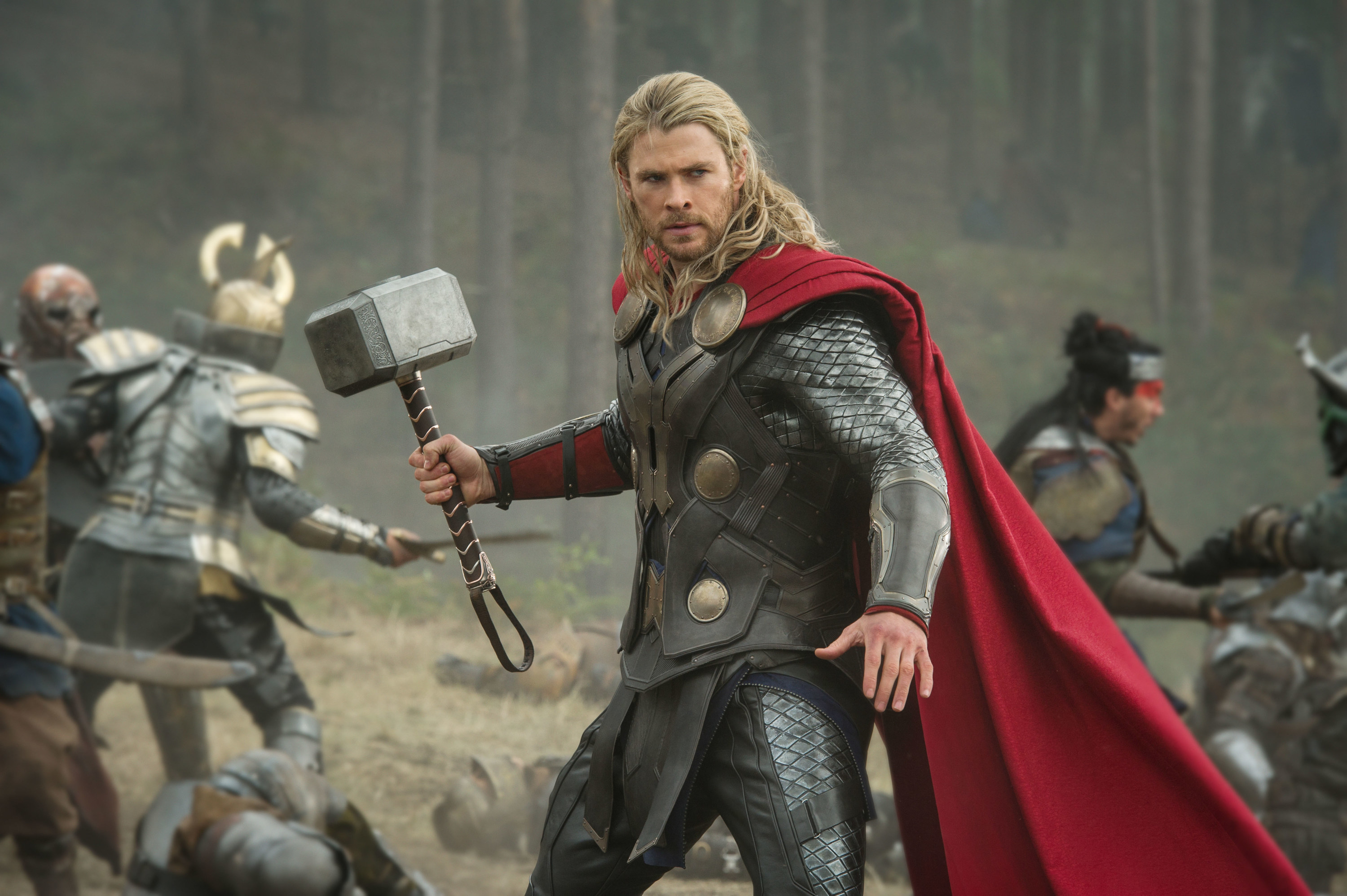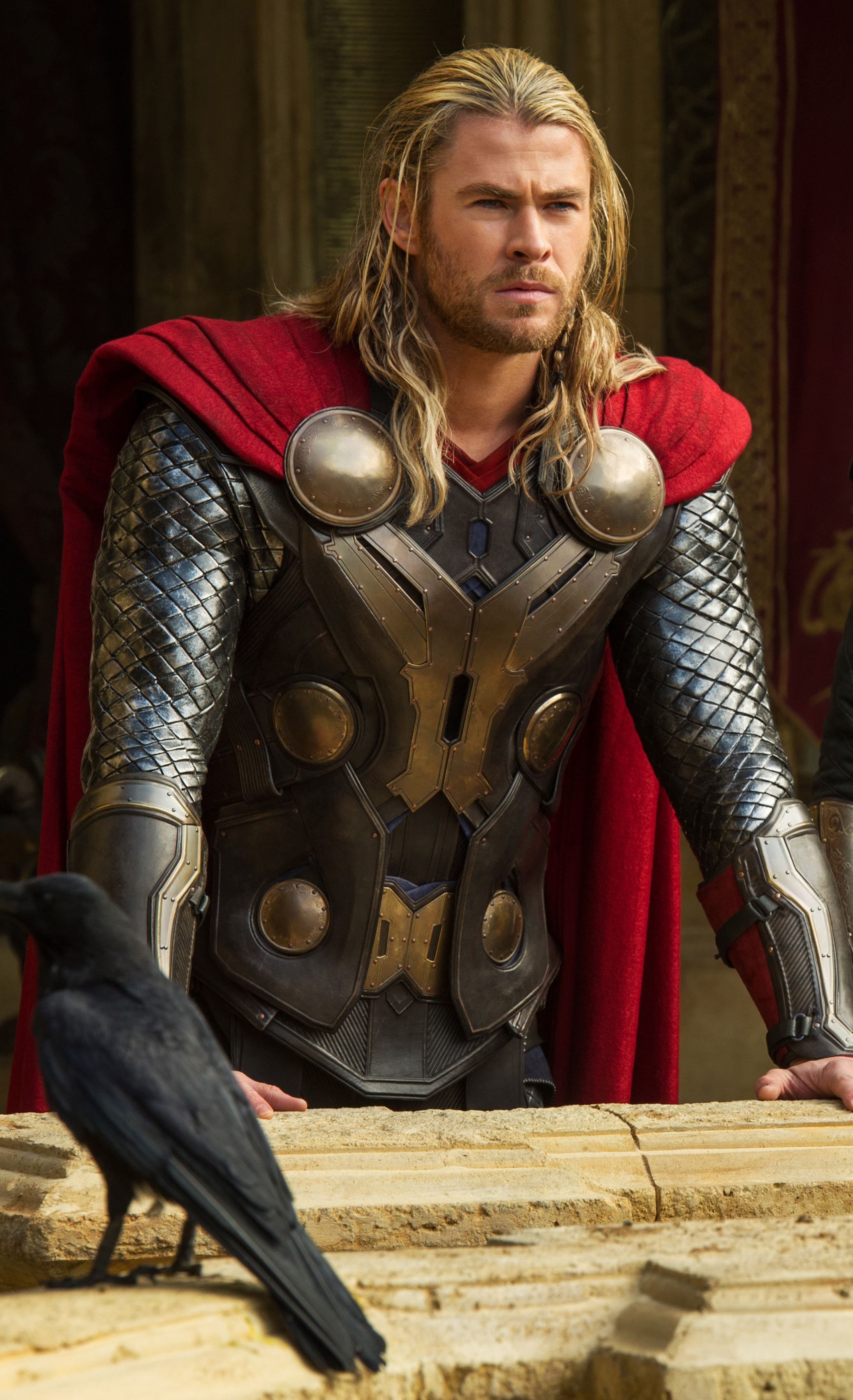 10.
Valkyrie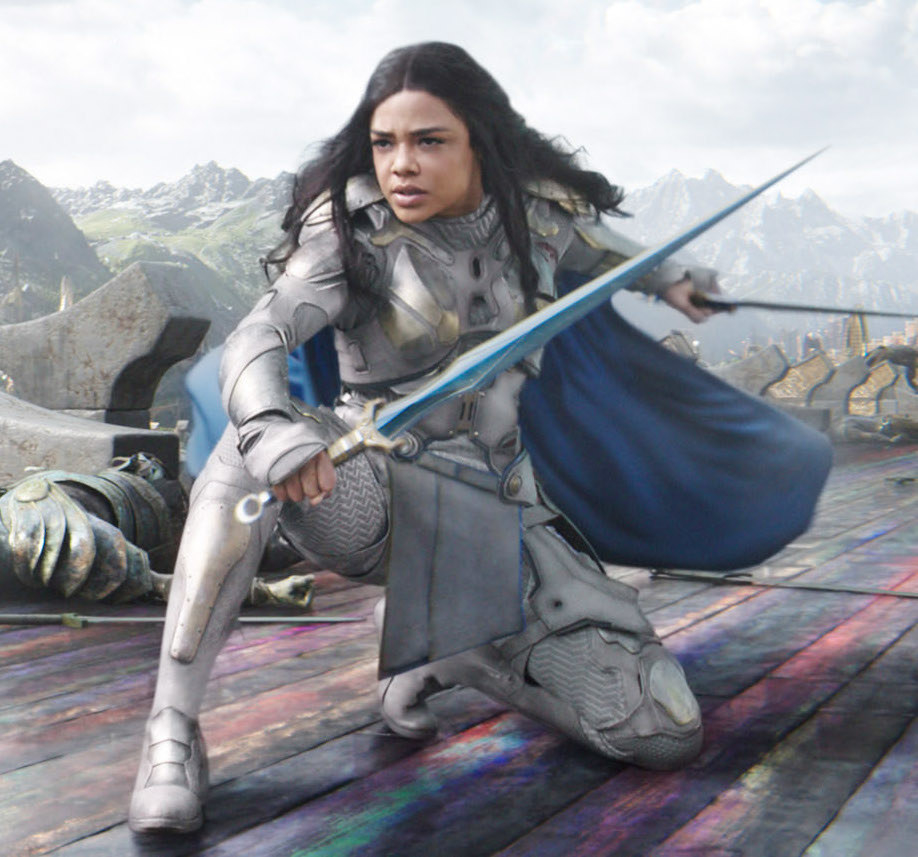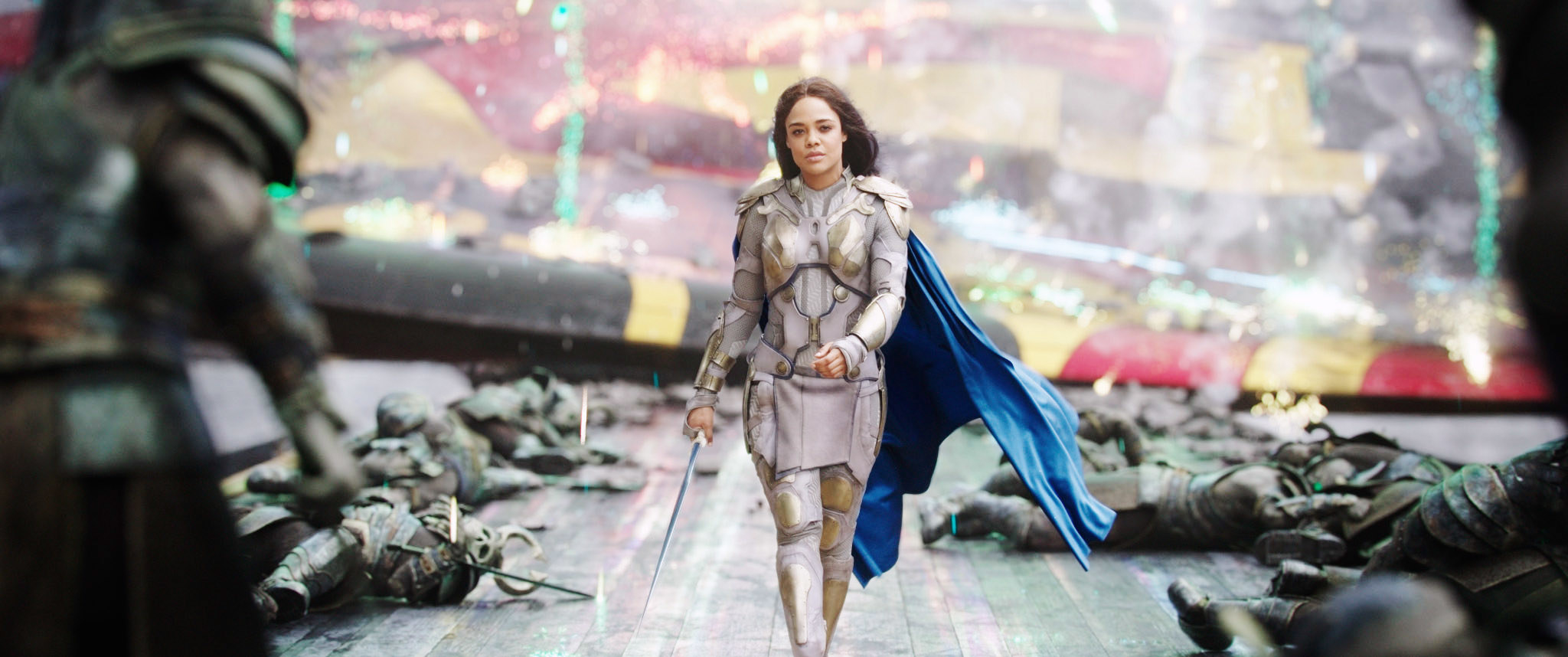 9.
Wanda Maximoff / Scarlet Witch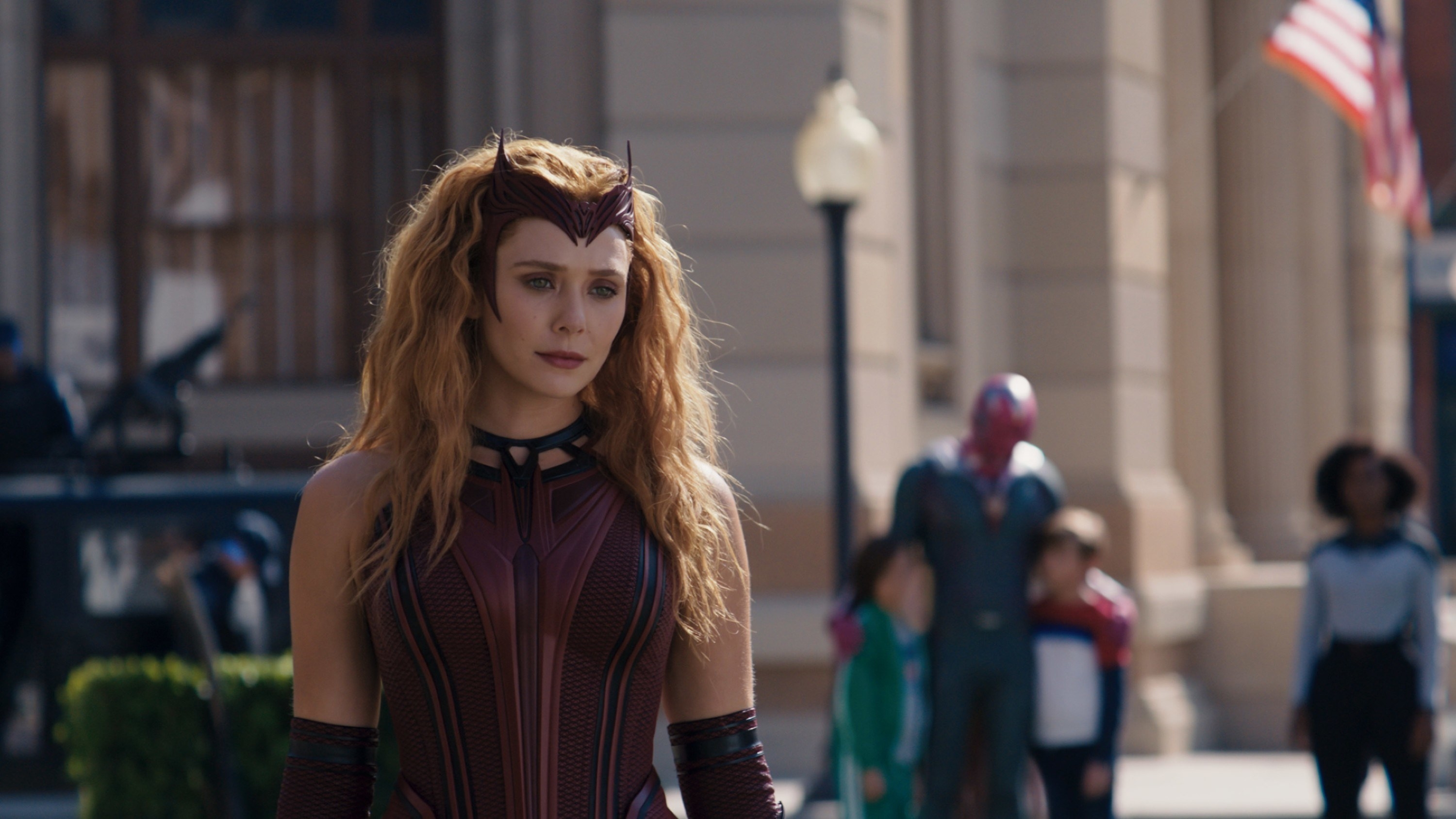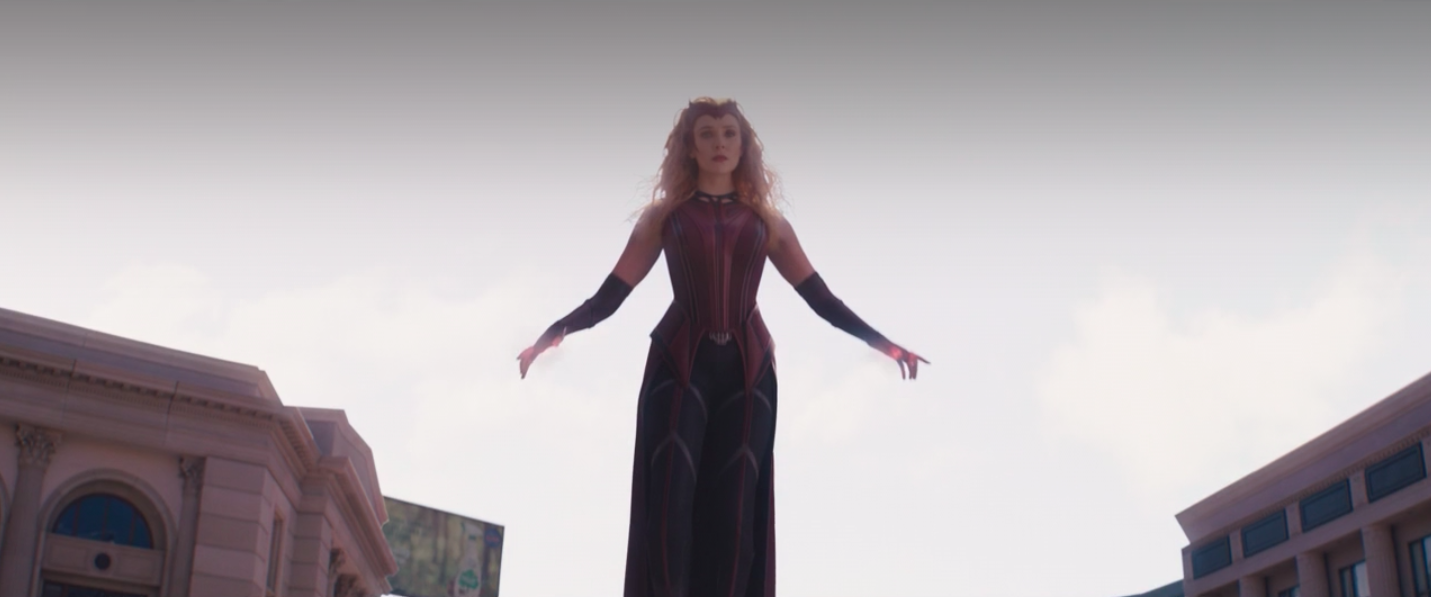 8.
Peter Parker / Spider-Man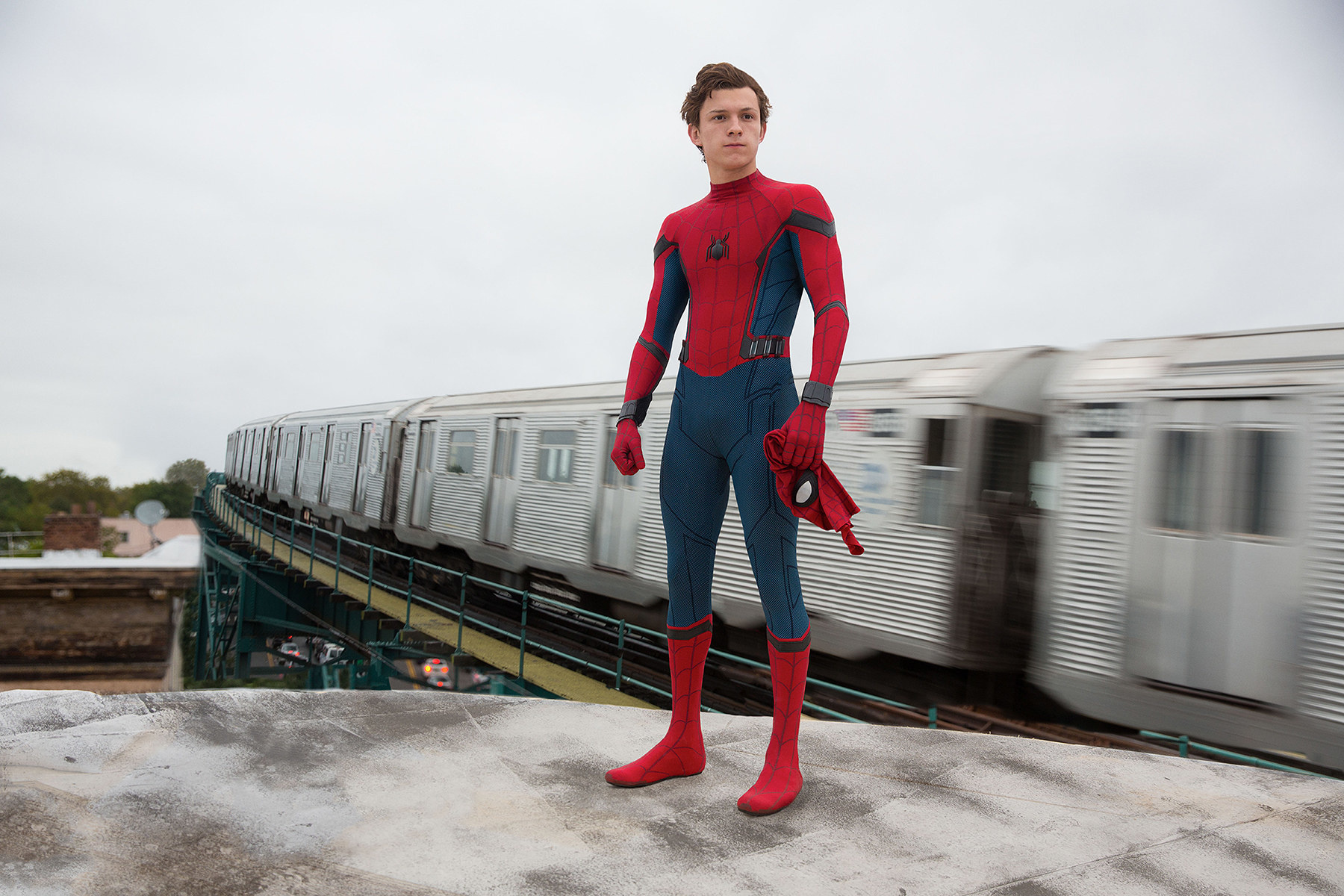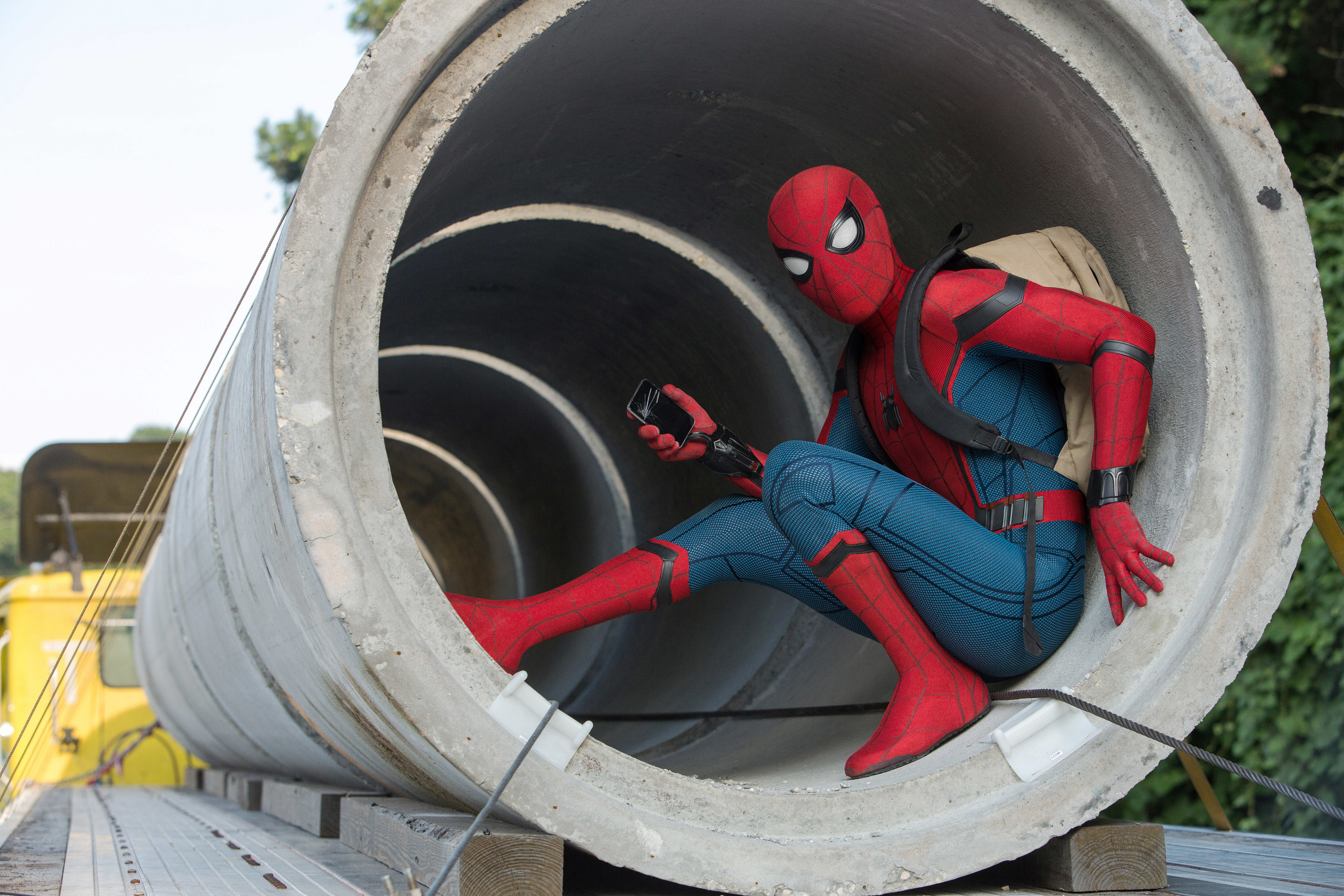 7.
Natasha Romanoff / Black Widow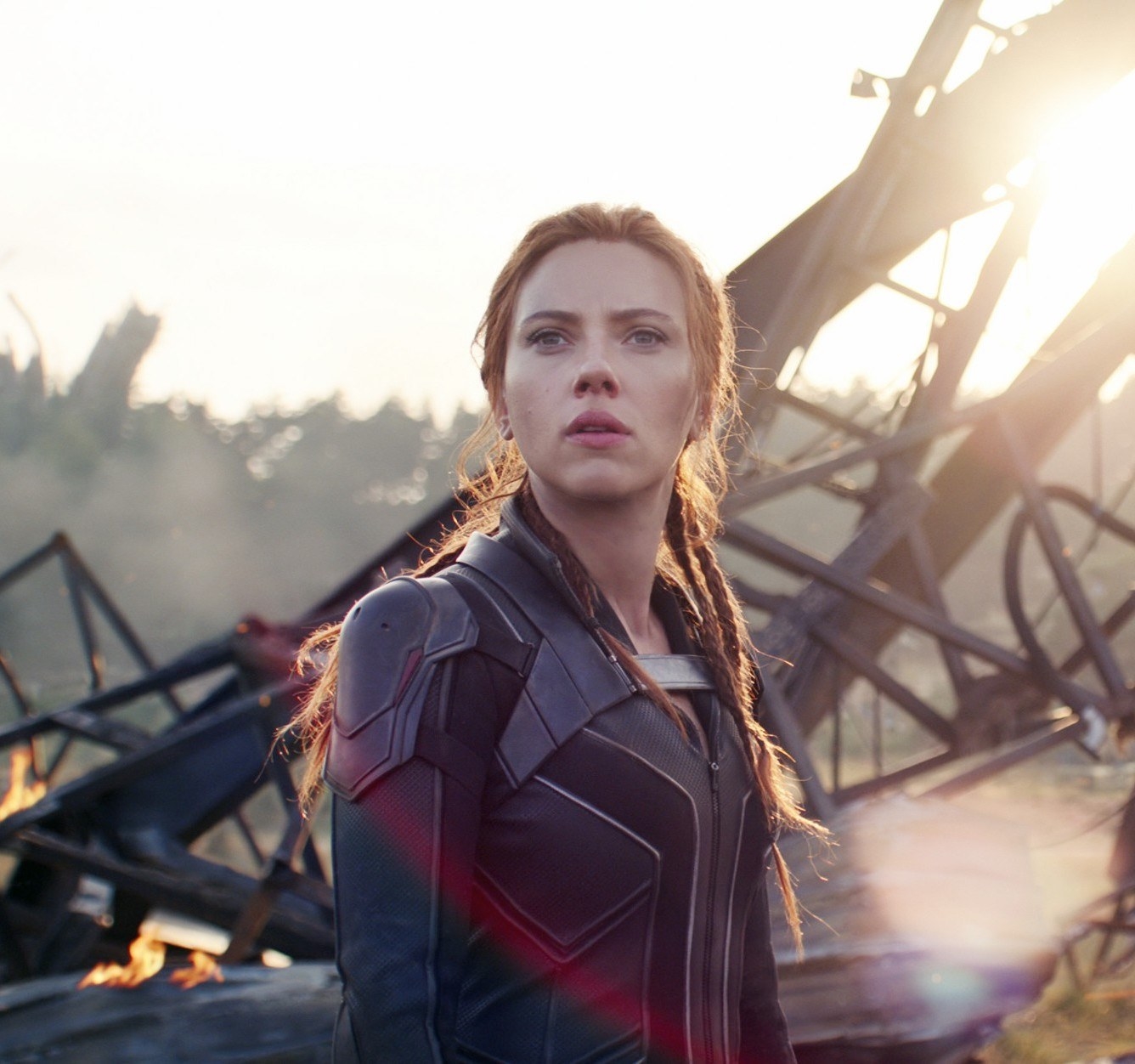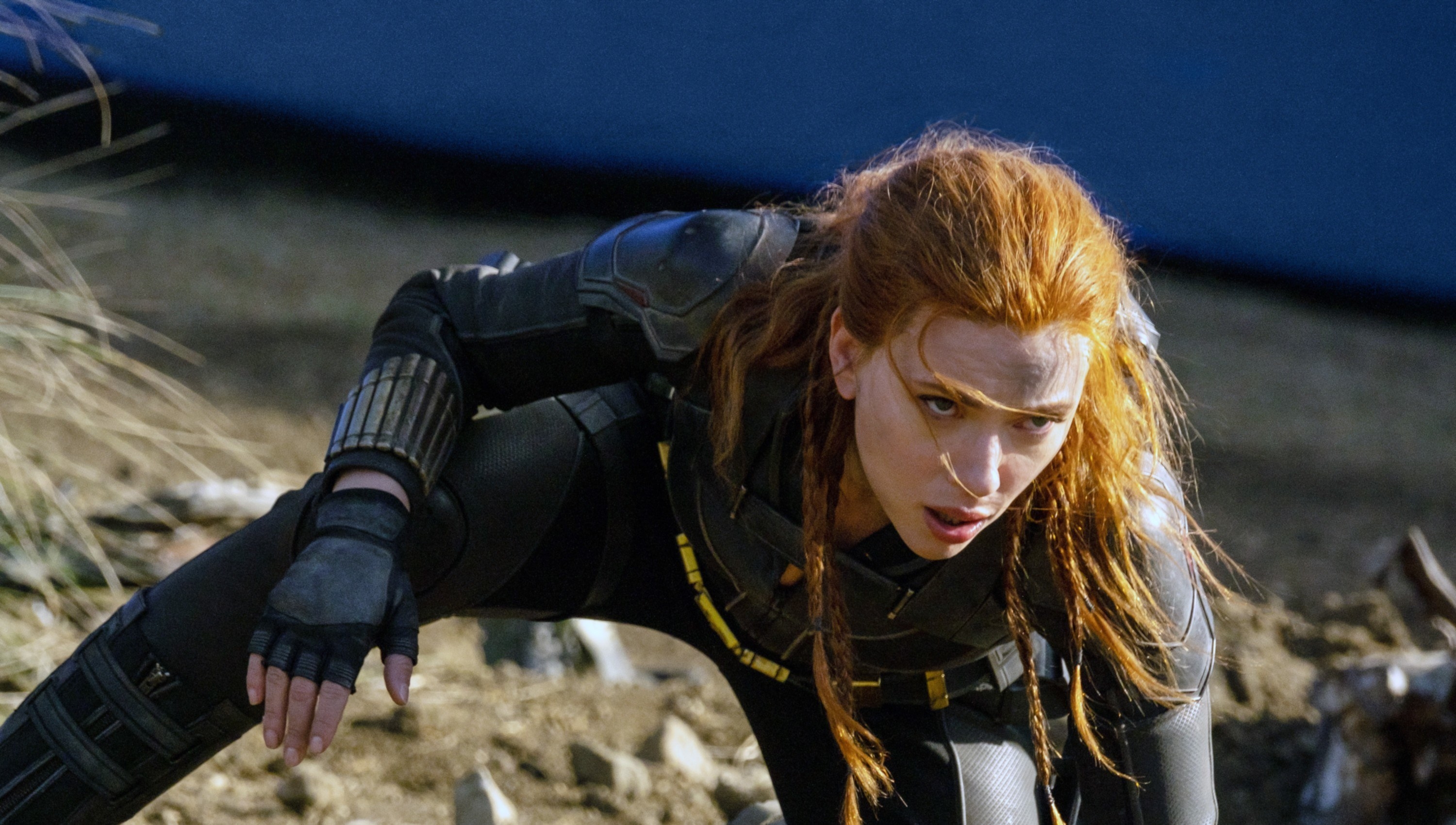 6.
Doctor Stephen Strange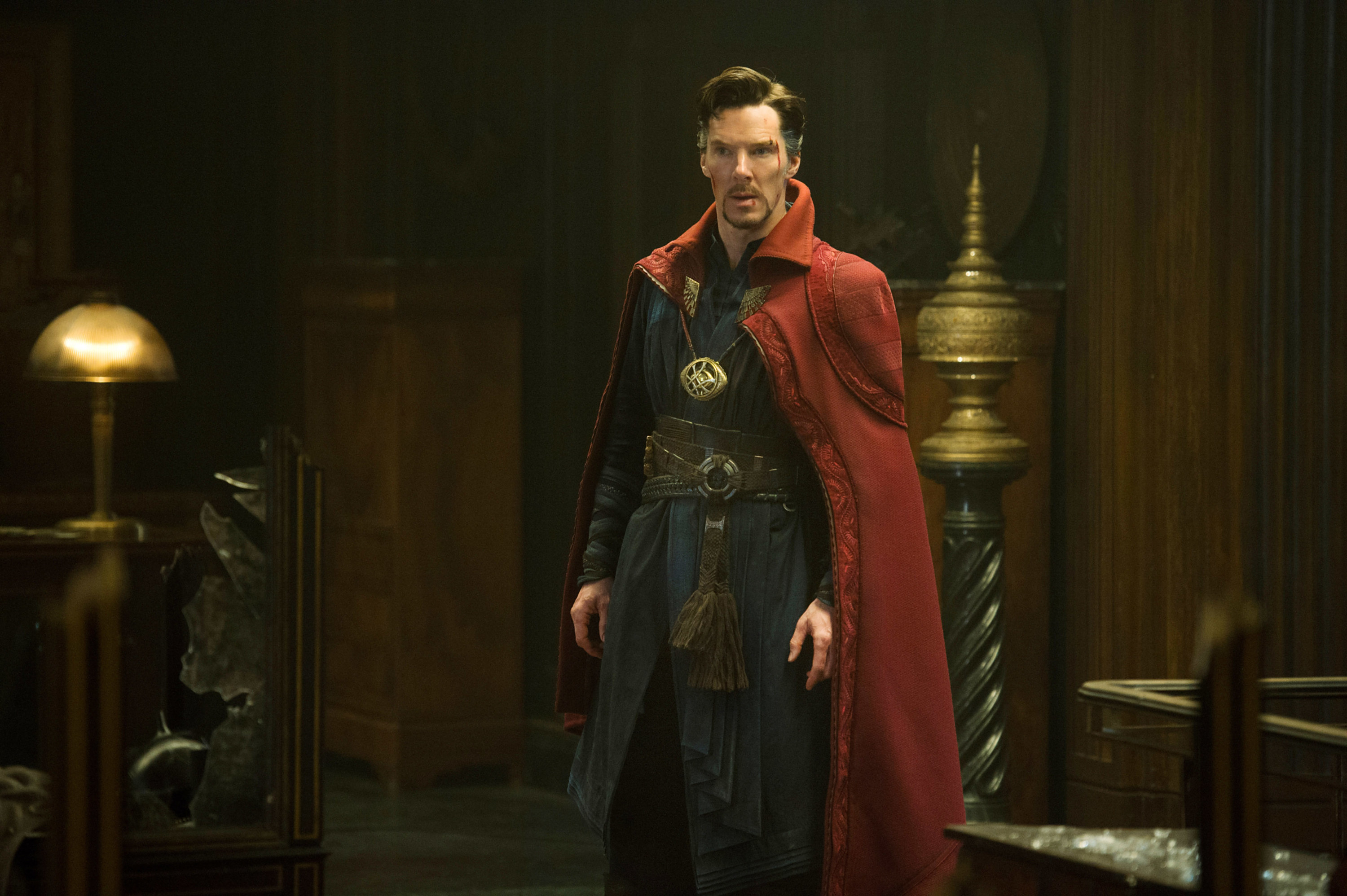 I'm not including the time stone as part of the outfit.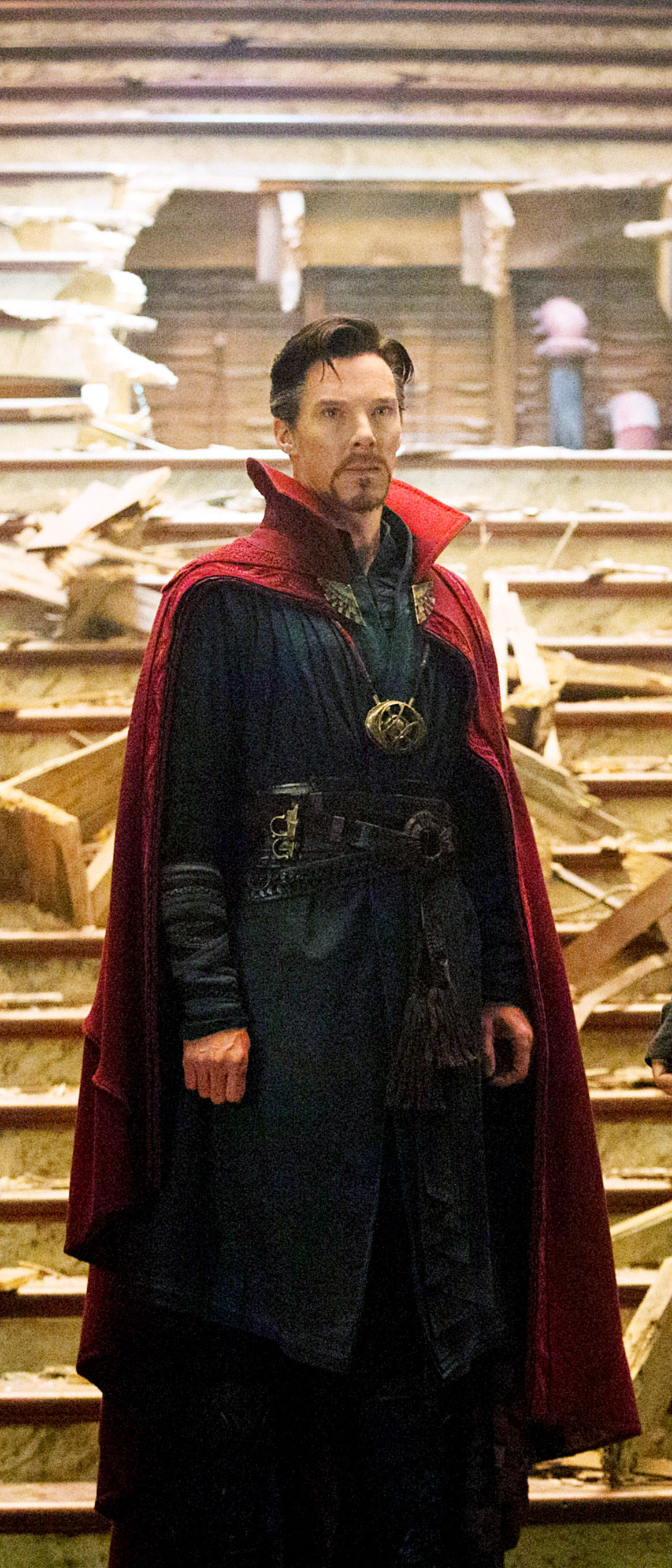 5.
James Rhodes / War Machine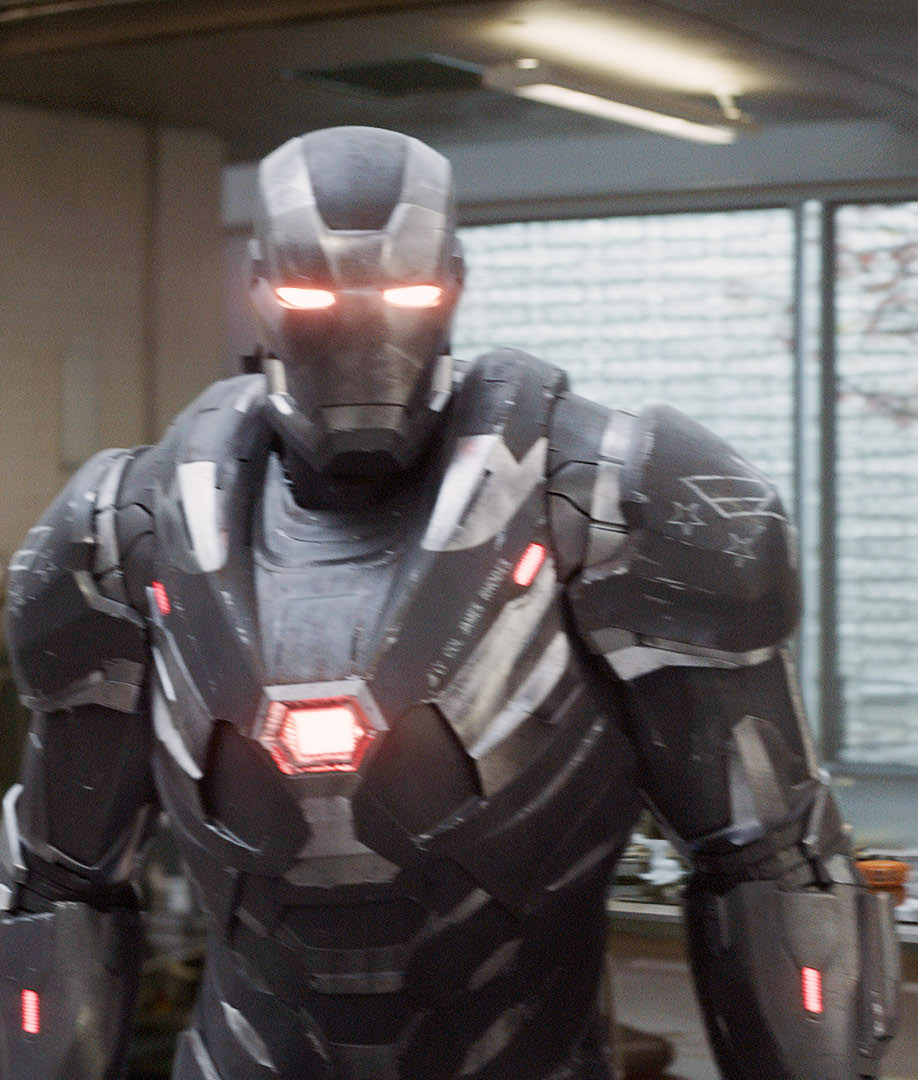 Sure, this is a different suit than the one in the other War Machine picture, but you get the gist.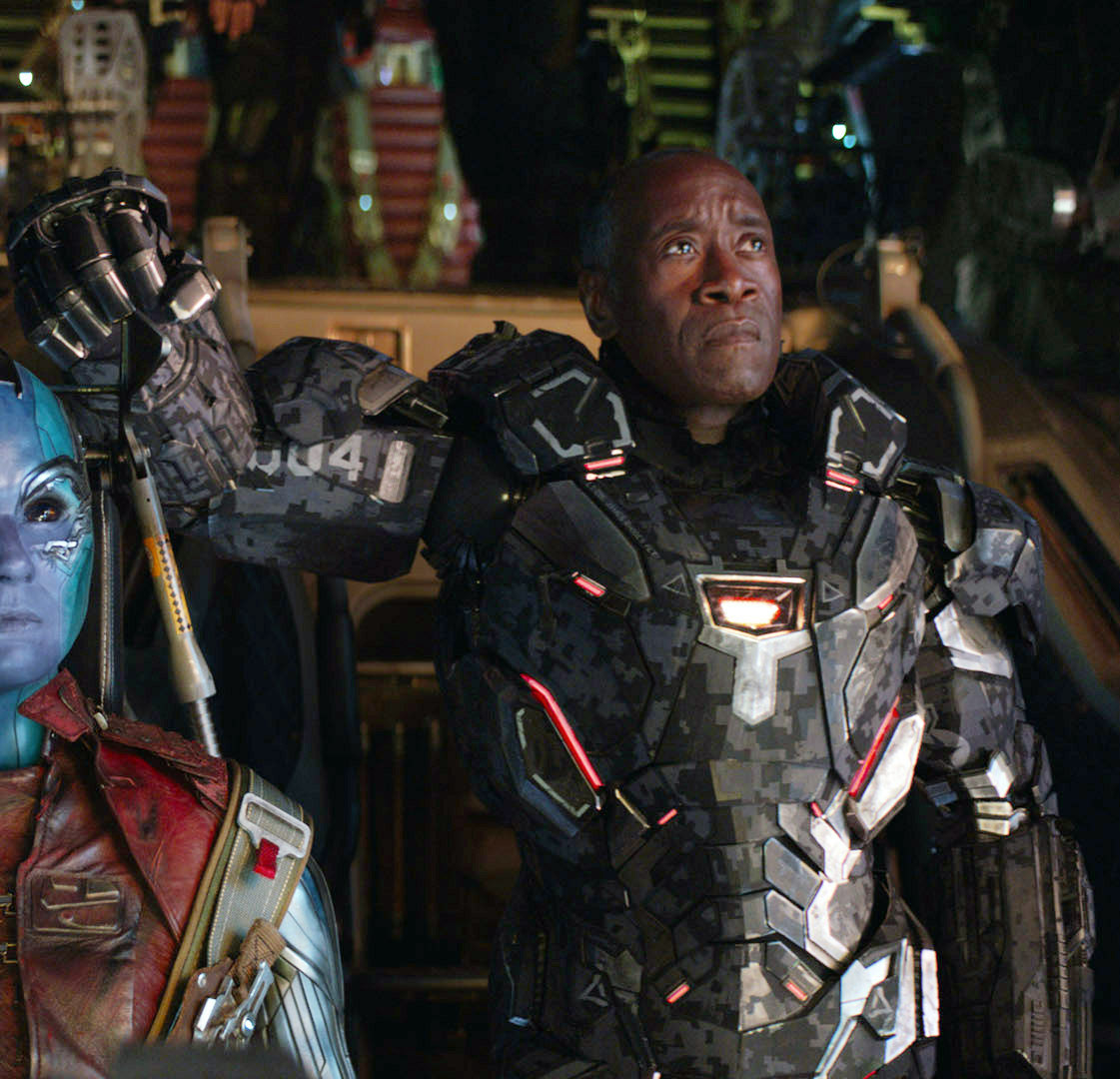 4.
Sam Wilson / Falcon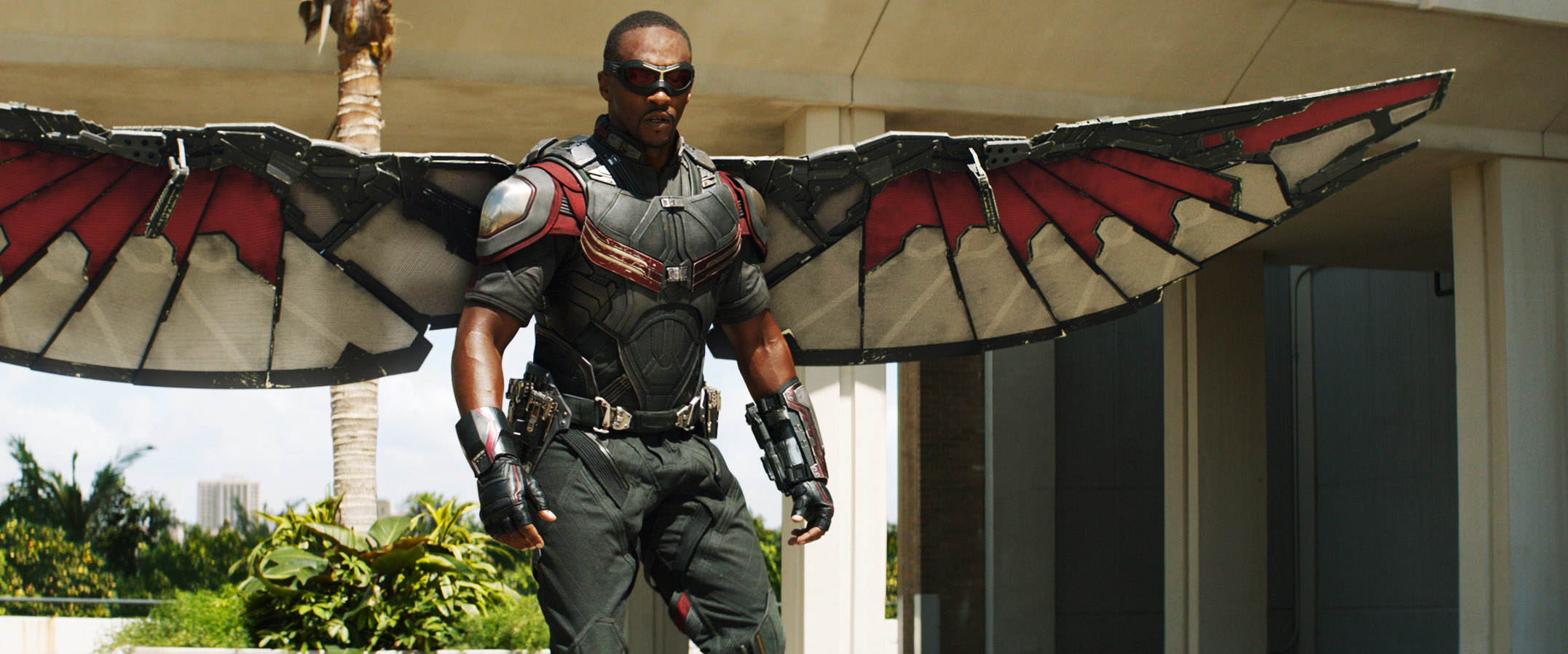 I'm using the Falcon wardrobe because Sam Wilson's Captain America garb it's his signature look yet.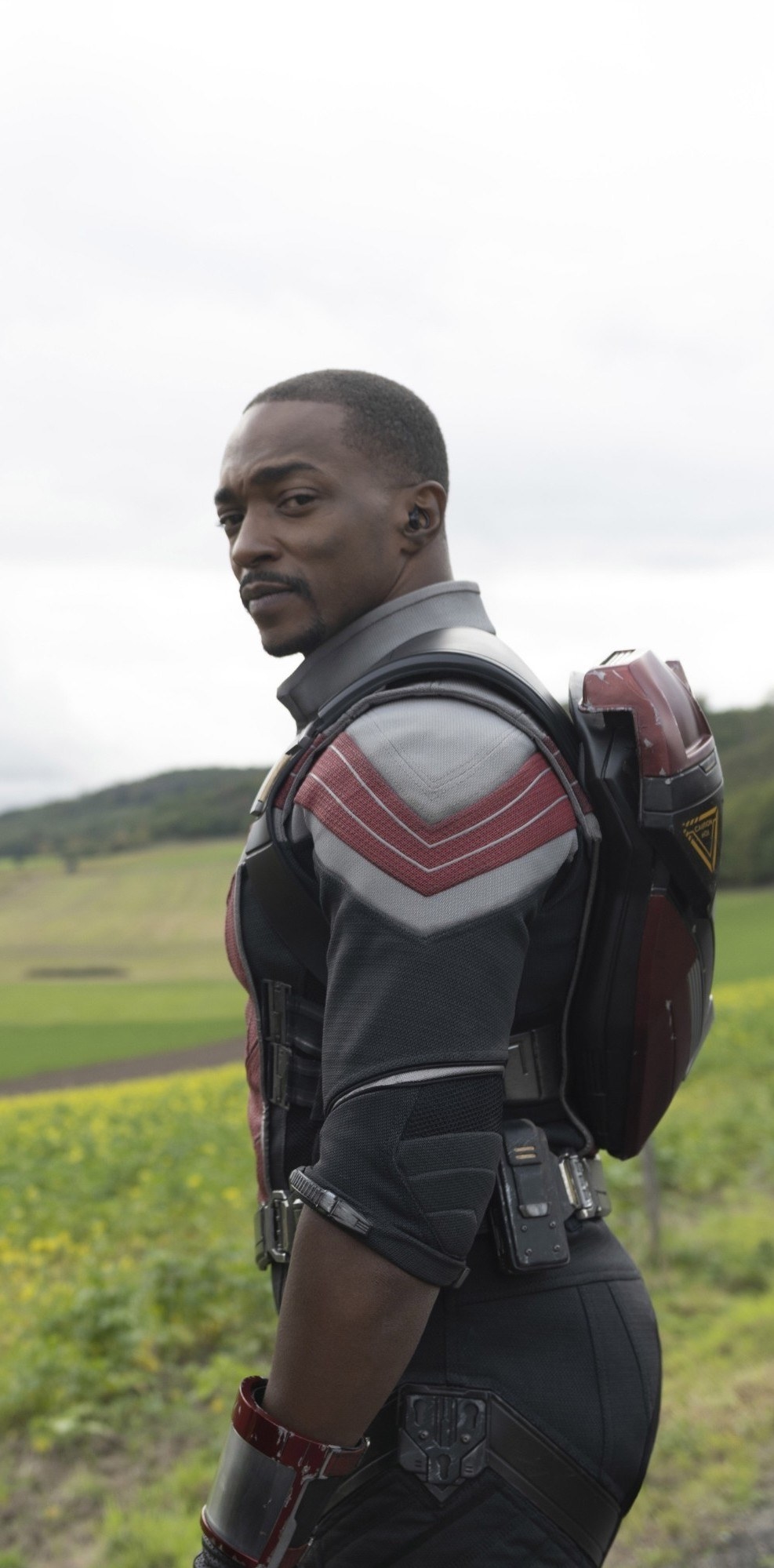 3.
Tony Stark / Iron Man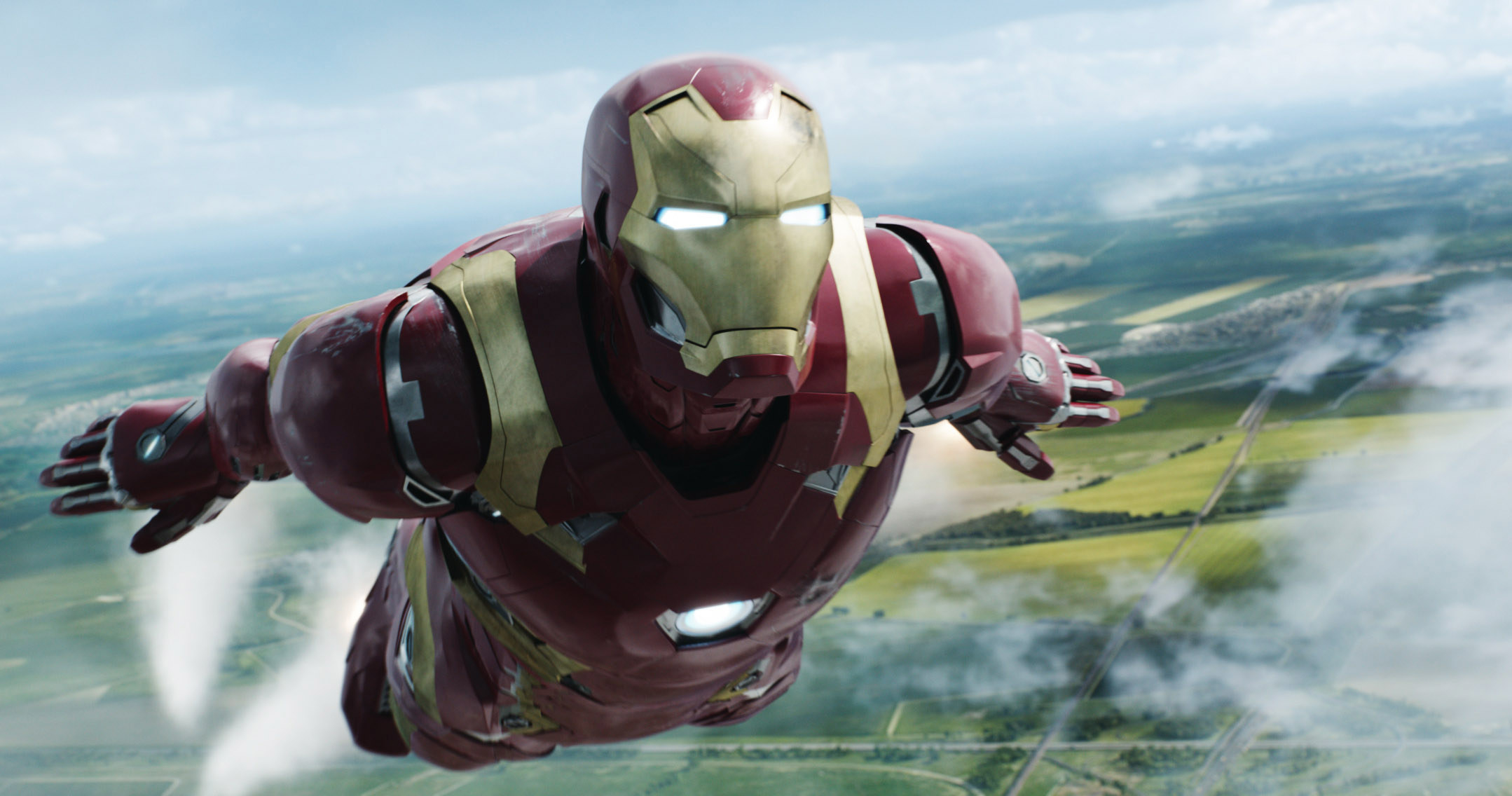 I believe the Wikipedia description is for a different suit than the one in the images, but whatever.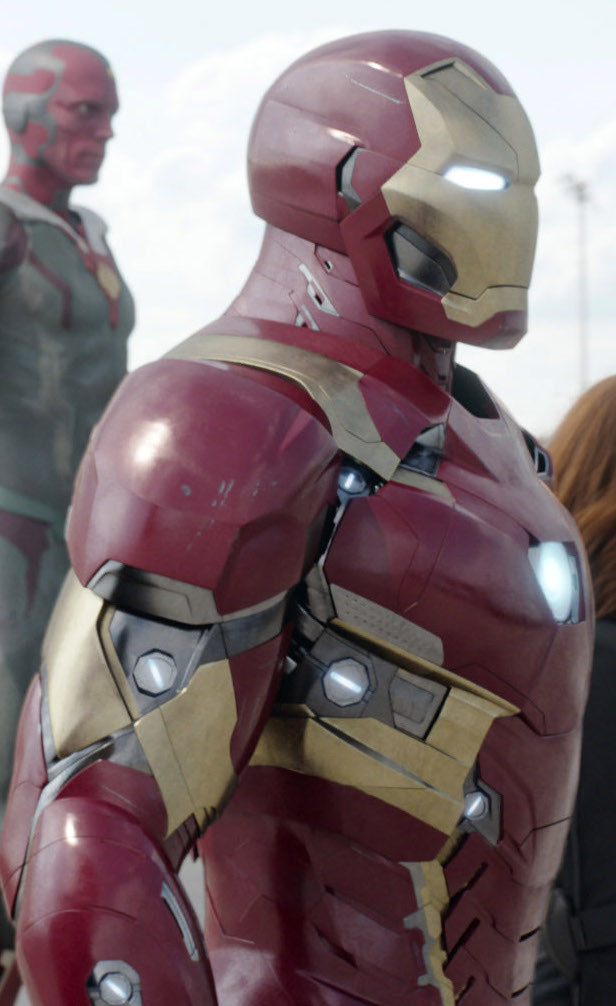 2.
Scott Lang / Ant-Man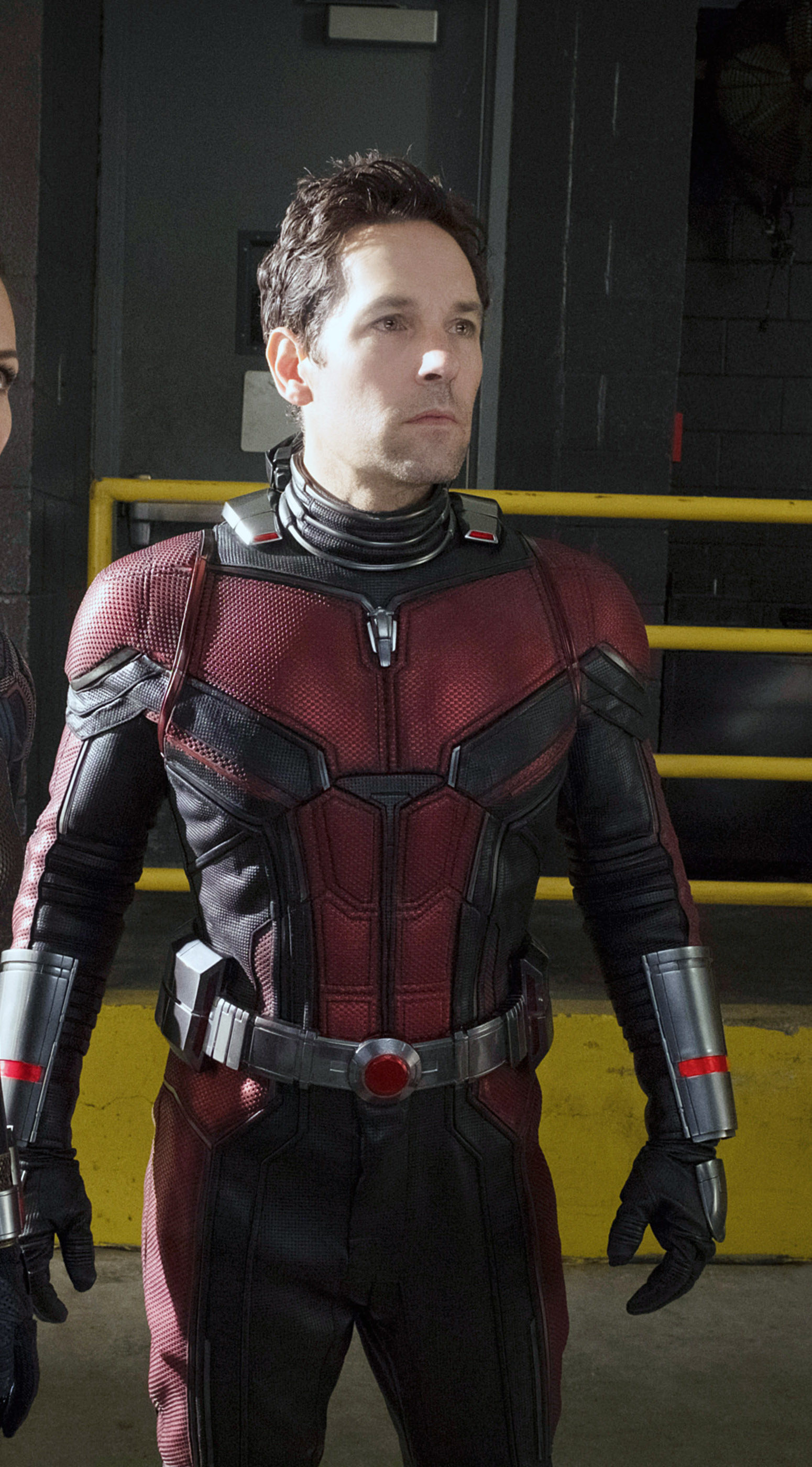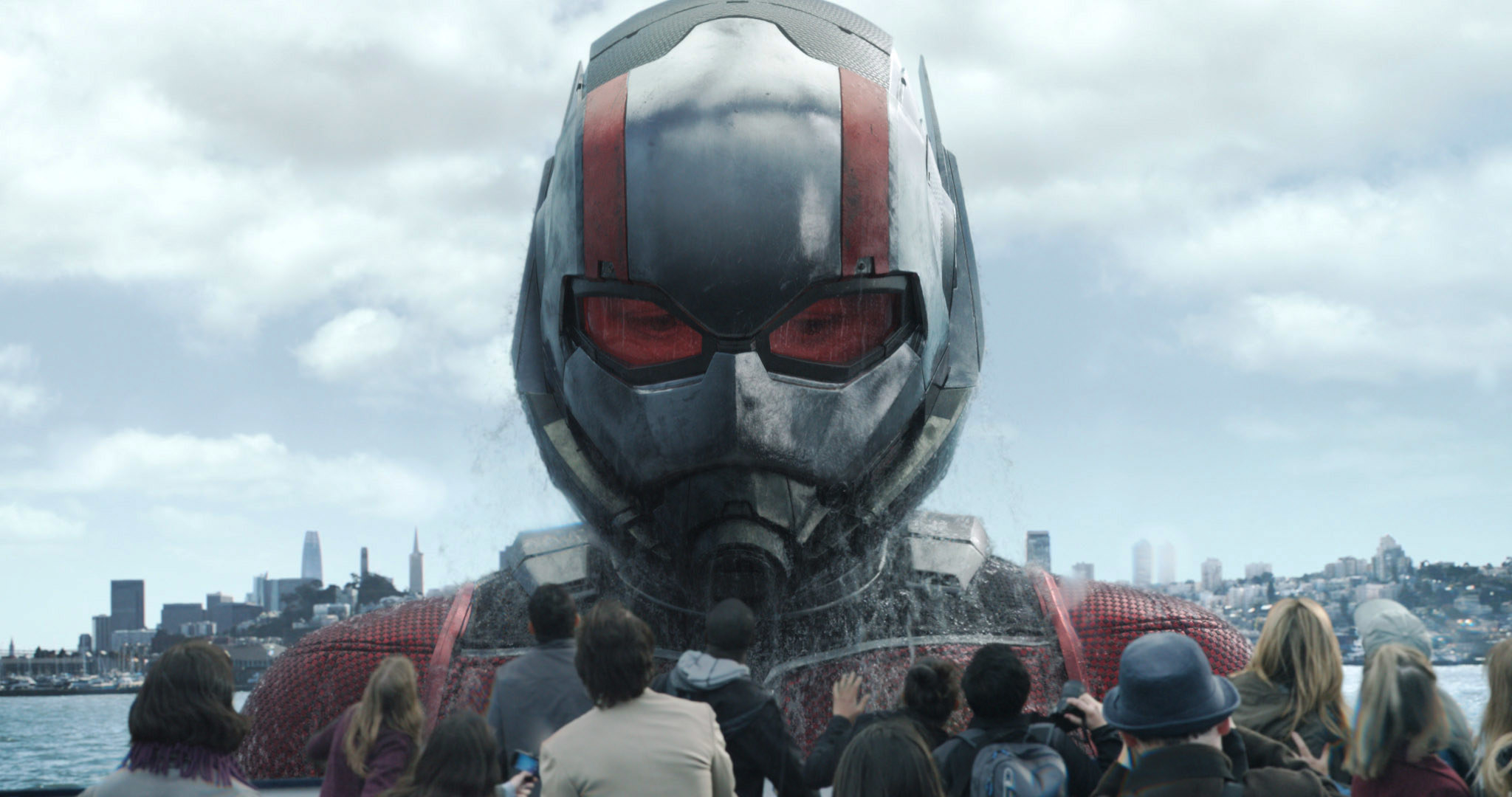 1.
Hope van Dyne / Wasp