1.
Play your favourite Sega Mega Drive games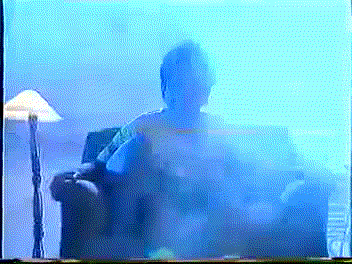 2.
Read each other Goosebumps books in the dark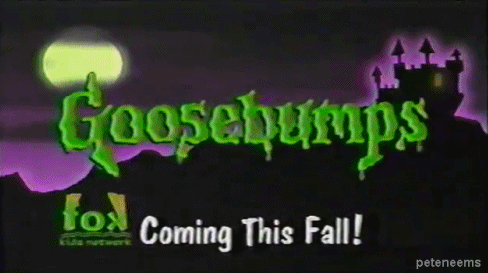 3.
Watch old Nickelodeon shows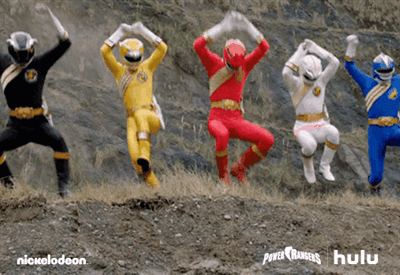 5.
Indulge your sweet tooth in the best way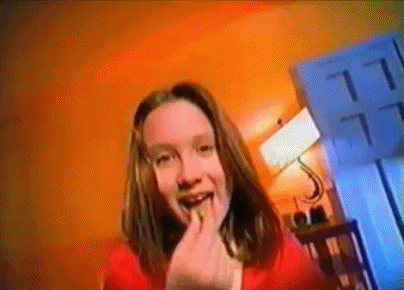 6.
Get yourselves down to an adult ball pool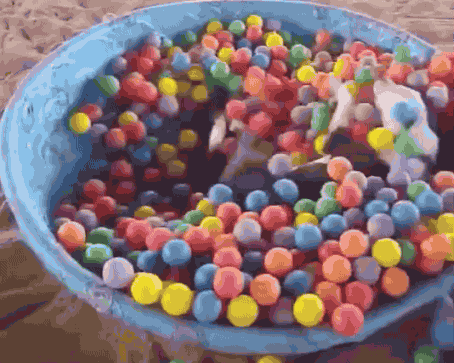 7.
Play MASH with each other and find out where you're going to live one day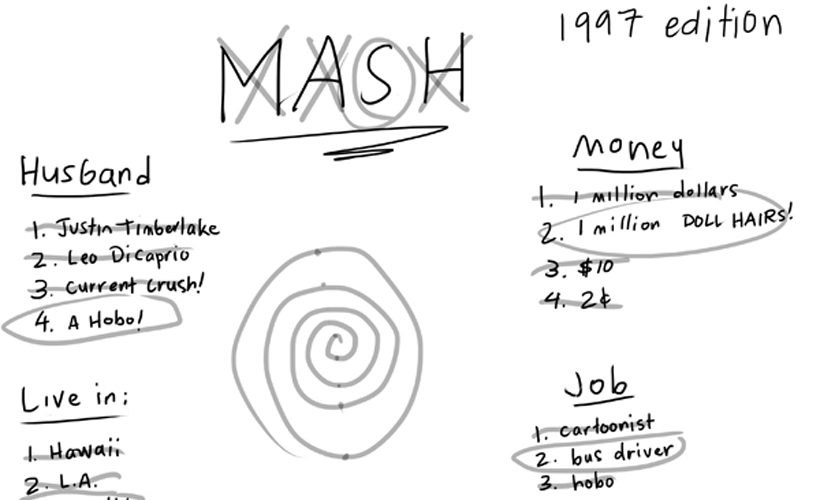 8.
Look after a Tamagotchi for as long as possible without it dying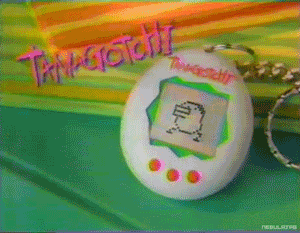 9.
Check out your old MySpace profiles and have a good laugh at each other's embarrassing teenage years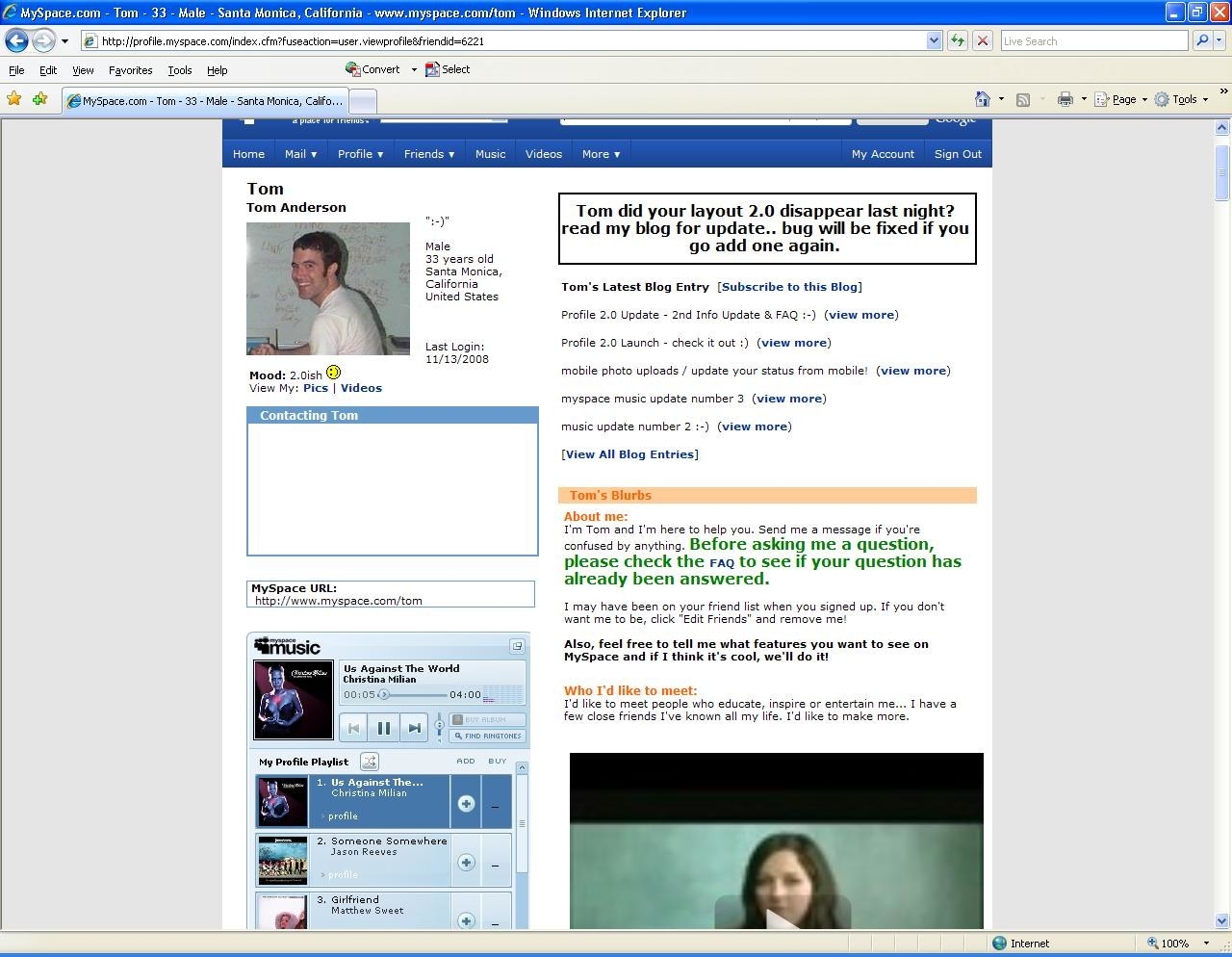 10.
Play POGS!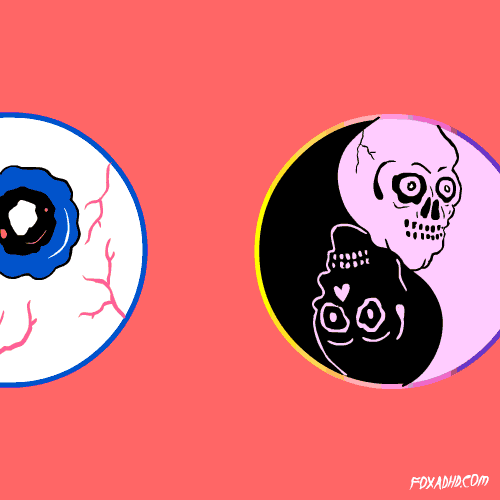 11.
Make the tallest, fanciest Lunchables you can!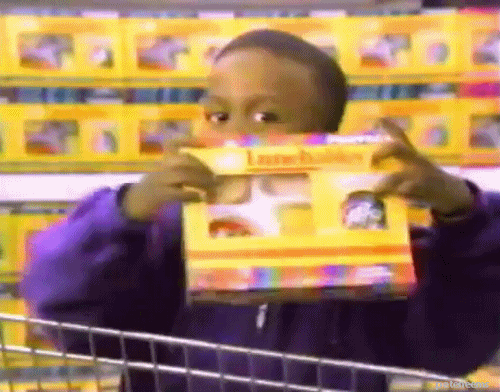 12.
Hooray for 90s kids!