Hello world! It me, no. 1 Beyoncé stan and proud member of the Beyhive. In case you ~somehow~ missed it, Beyoncé bestowed her documentary Homecoming: A film by Beyoncé upon us.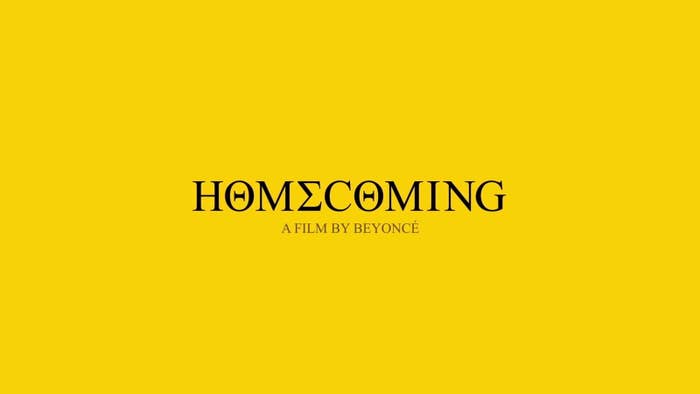 The film documents her truly iconic performance at the 2018 Coachella music festival, from its inception to the live performance itself.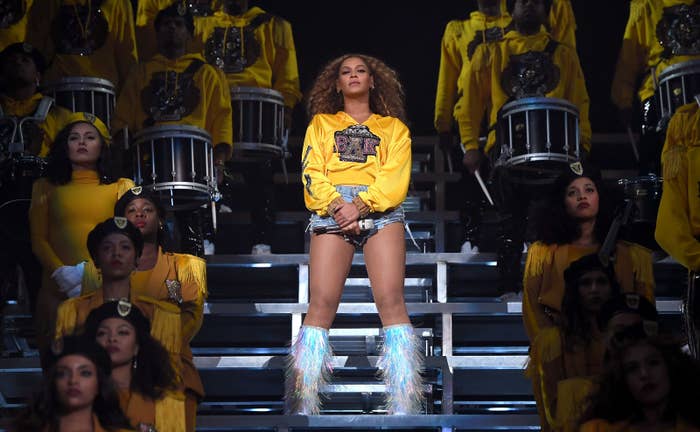 In case you're not like me — a person who stayed up until 3 a.m. to watch this film even though I'm an adult with a 9–5 job — and you missed the initial drop, have no fear! I've gathered everything you need to know about the doc:
1.
First of all, the majority of the documentary is the actual Coachella performance.
2.
Bey's performance was, in a word, legendary. There was choreography from Les Twins as well as the surprise appearances and performances by ~Destiny's Children~ Kelly Rowland and Michelle Williams; Bey's hubby, Jay-Z; and her soul/actual sister, Solange.
3.
The documentary itself is called Homecoming because it was Beyoncé's return to the stage — her home — after her pregnancy with the twins, Sir and Rumi.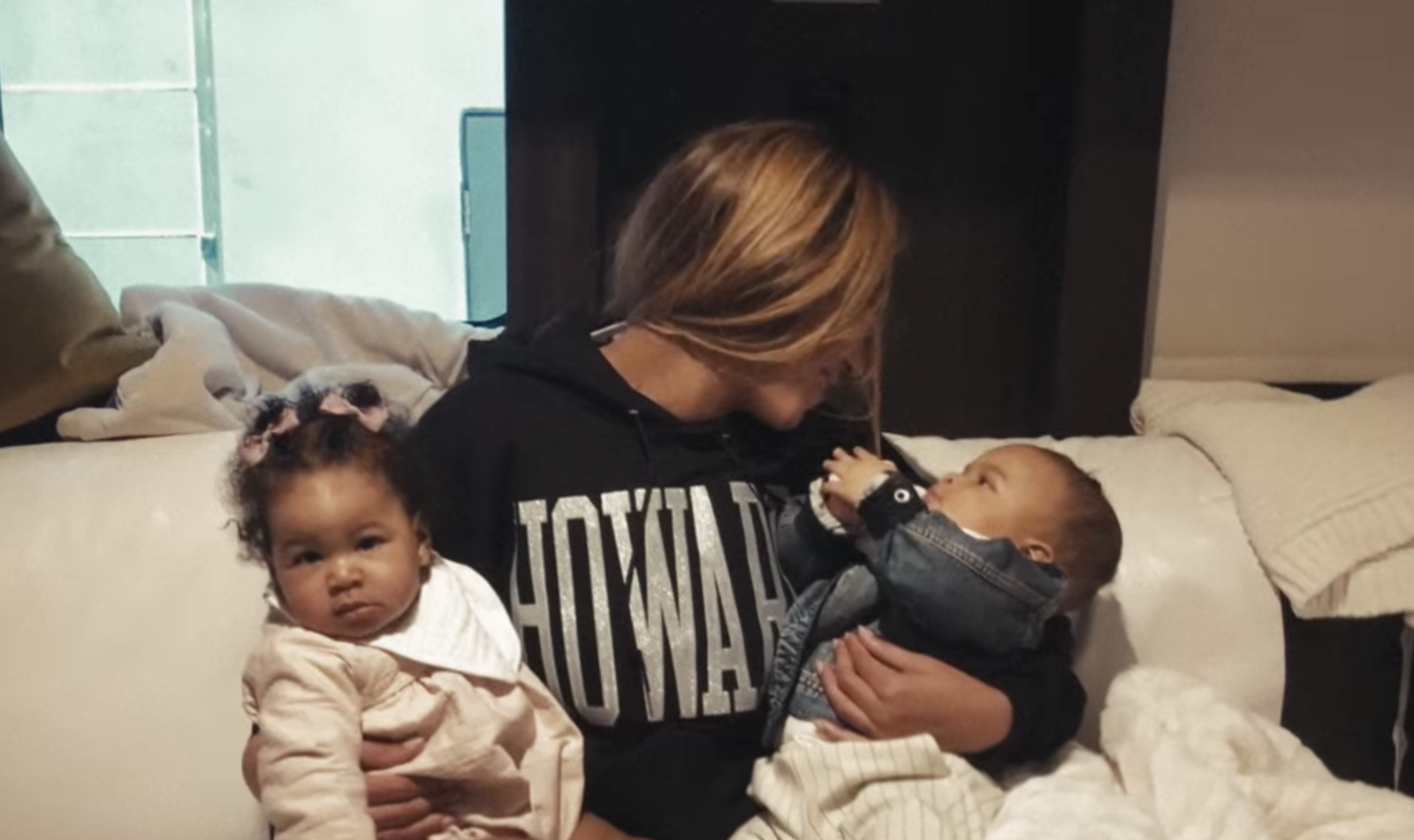 4.
Beyoncé does SoulCycle.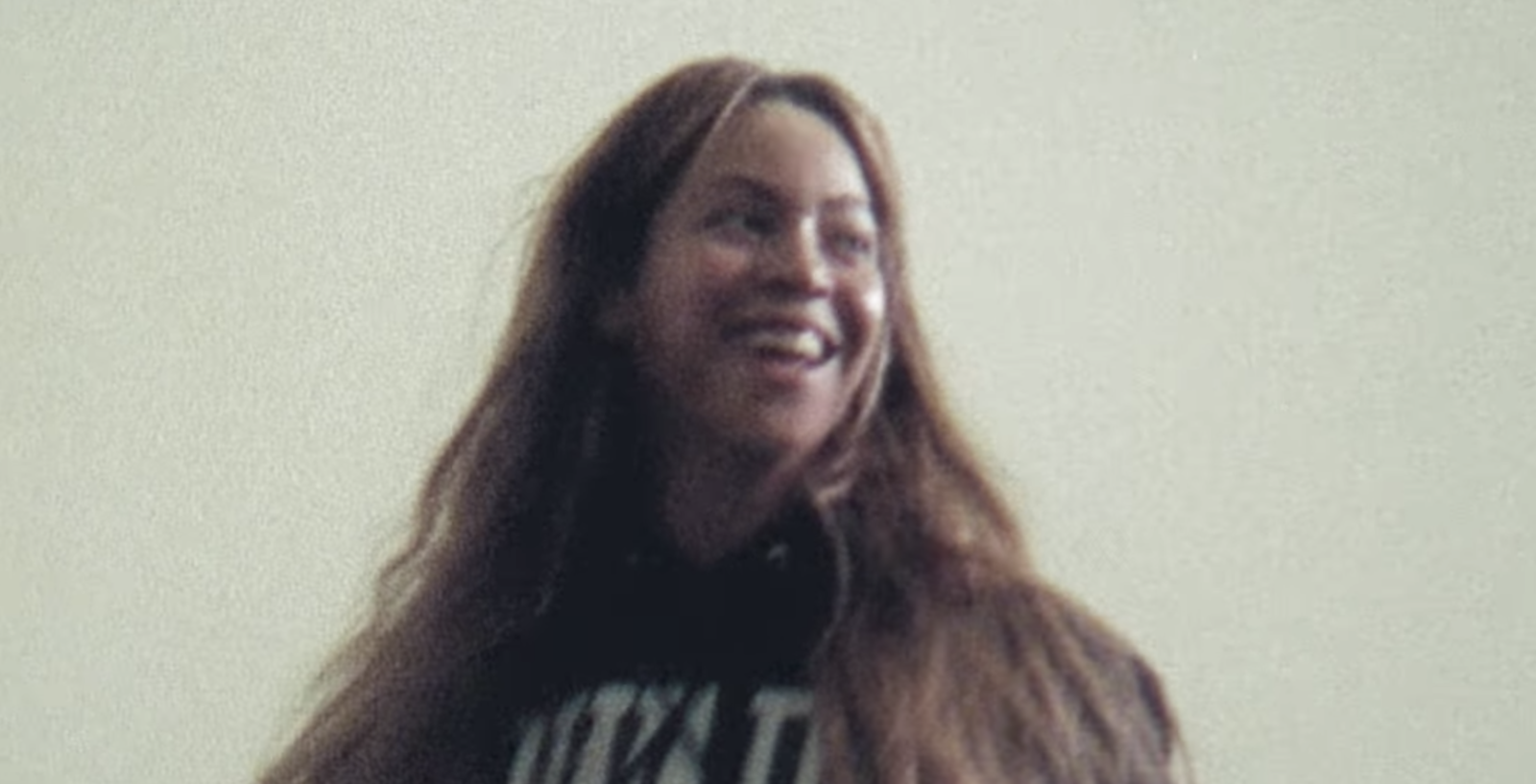 5.
The choreography and performance were inspired by HBCU traditions.
6.
It took eight months of rehearsal to get the Bey-formance ready.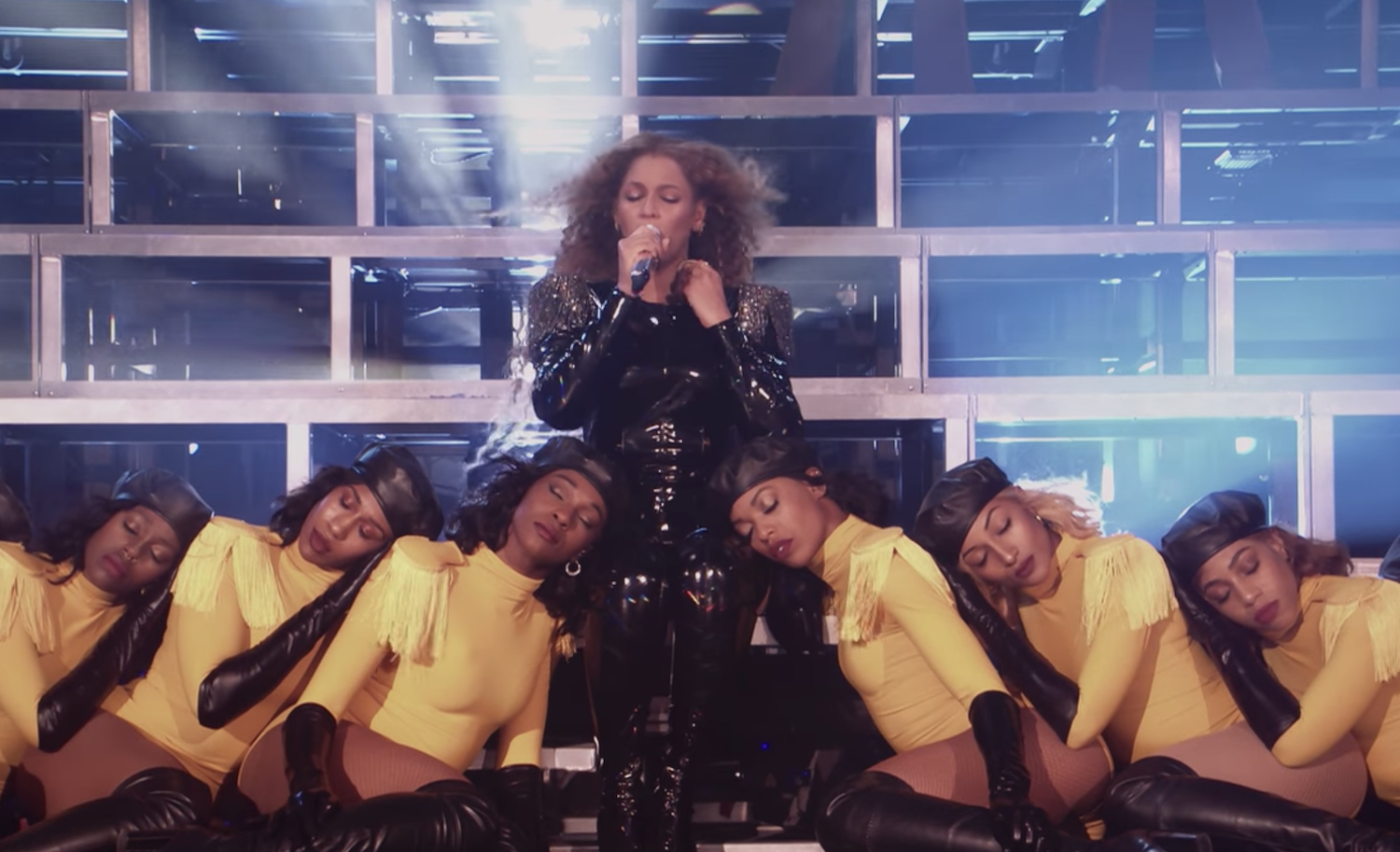 7.
Beyoncé strove for inclusion and acceptance with her performance. She wanted to shine light on the beauty of a culture that some don't find beautiful.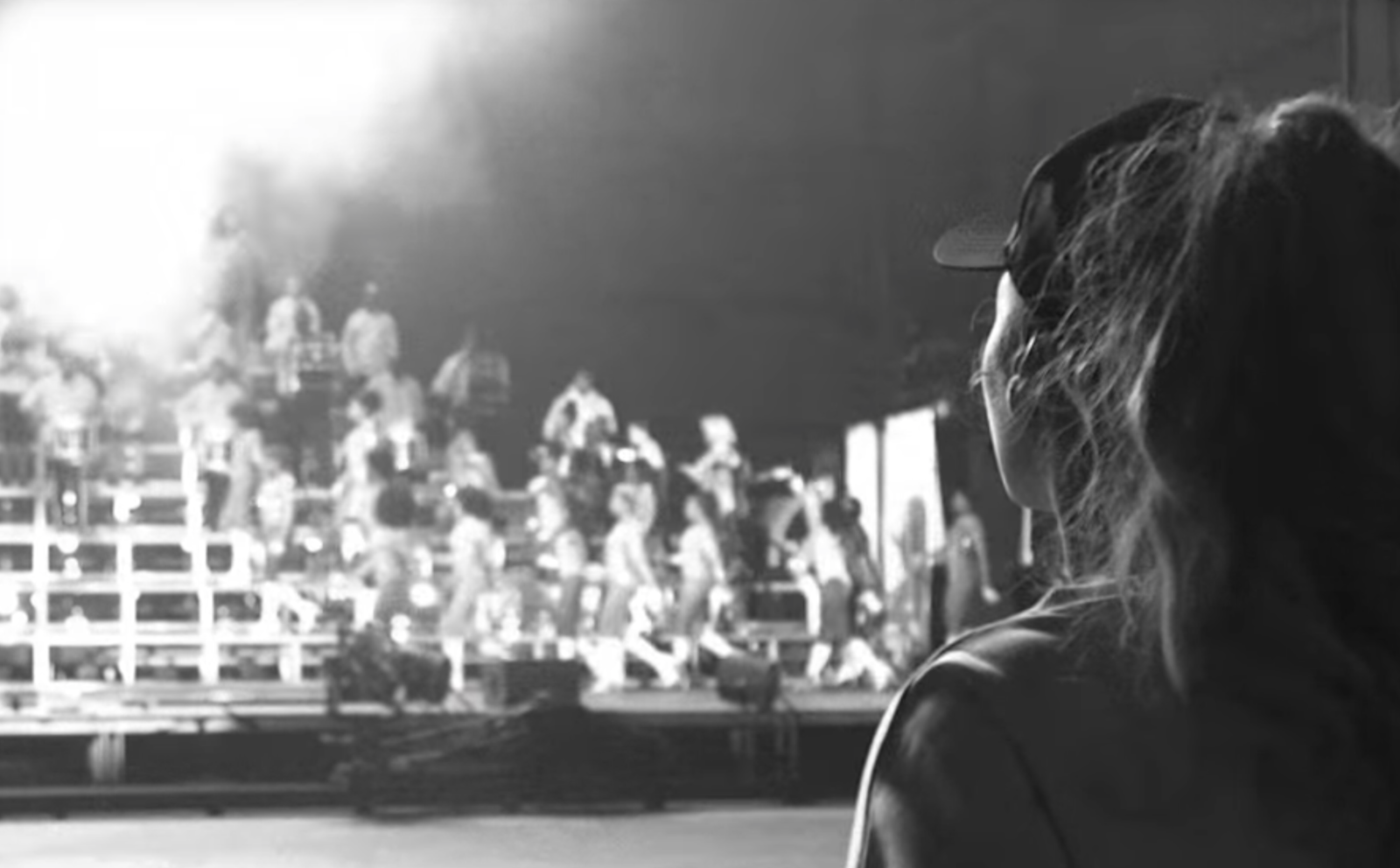 8.
Beyoncé personally selected each dancer, each light, and each and every material that went into making the set, because she wanted this to be the best performance it could be.
9.
Olivier Rousteing, creative director of Balmain, was a crucial part of the costume process.
10.
This goes without saying, but this was the most unconventional festival performance in recent history.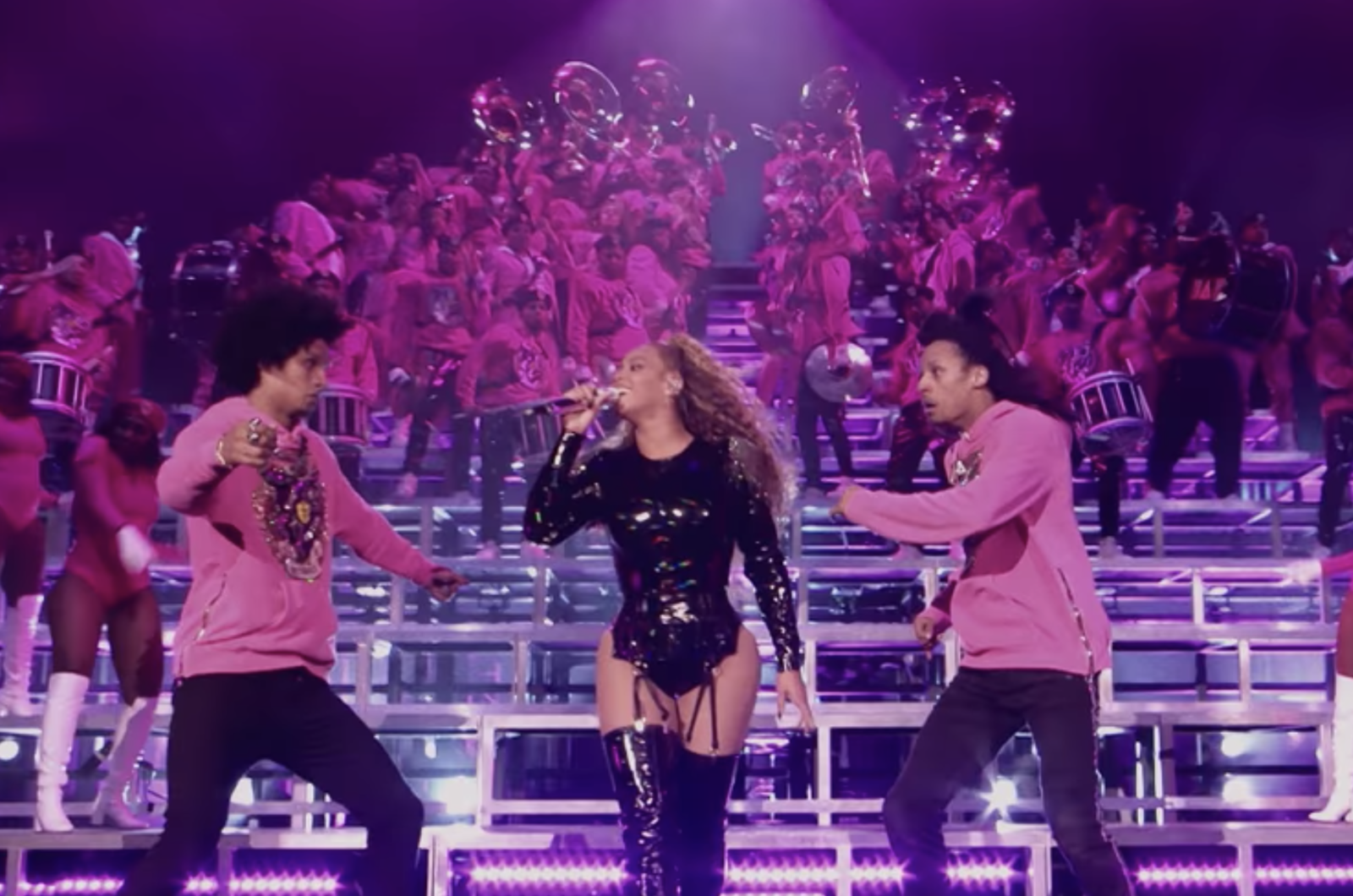 11.
Bey made sure to leave it ALL OUT on the stage.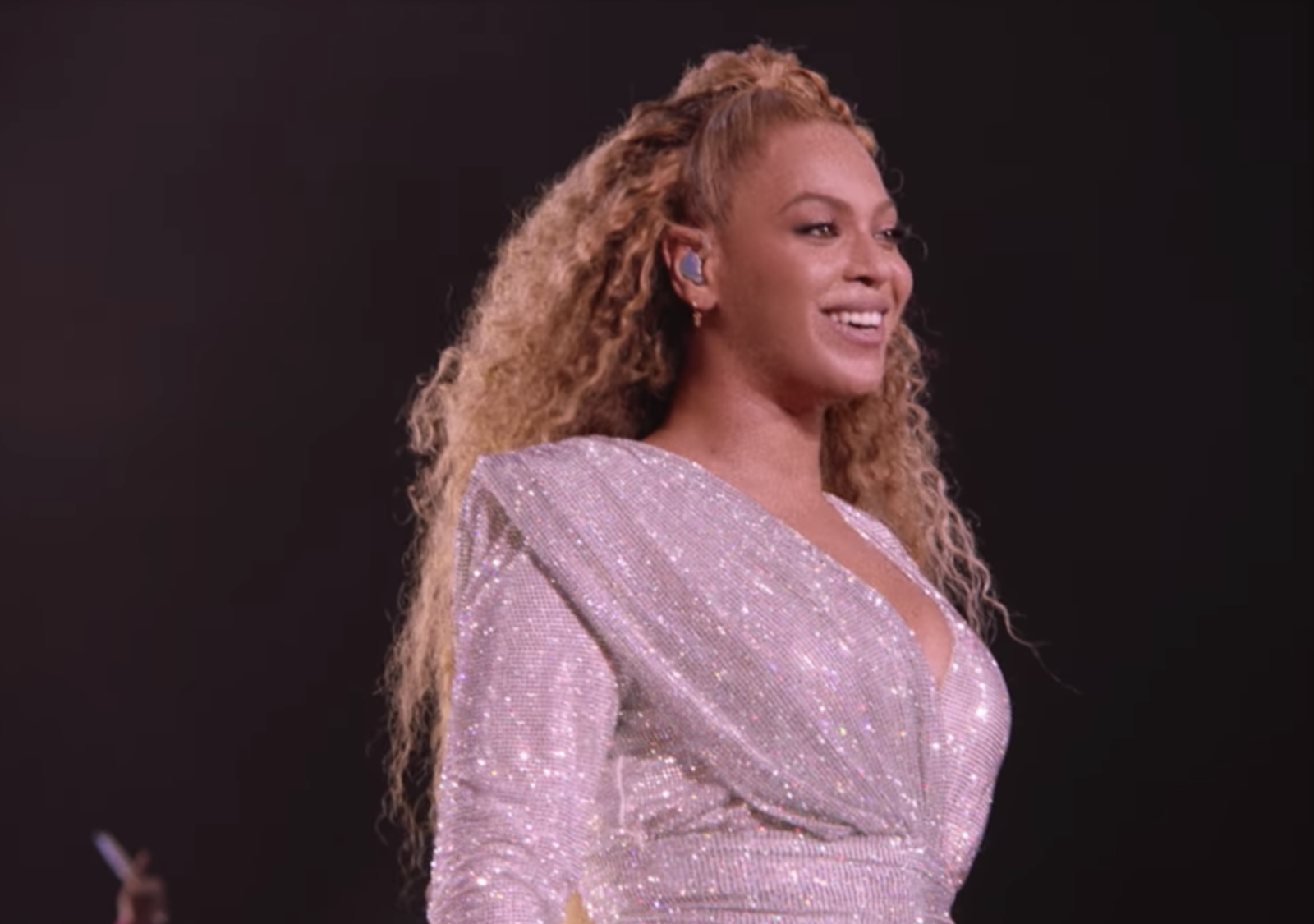 12.
Finally, this performance, this film, this experience, was Beyoncé's vision.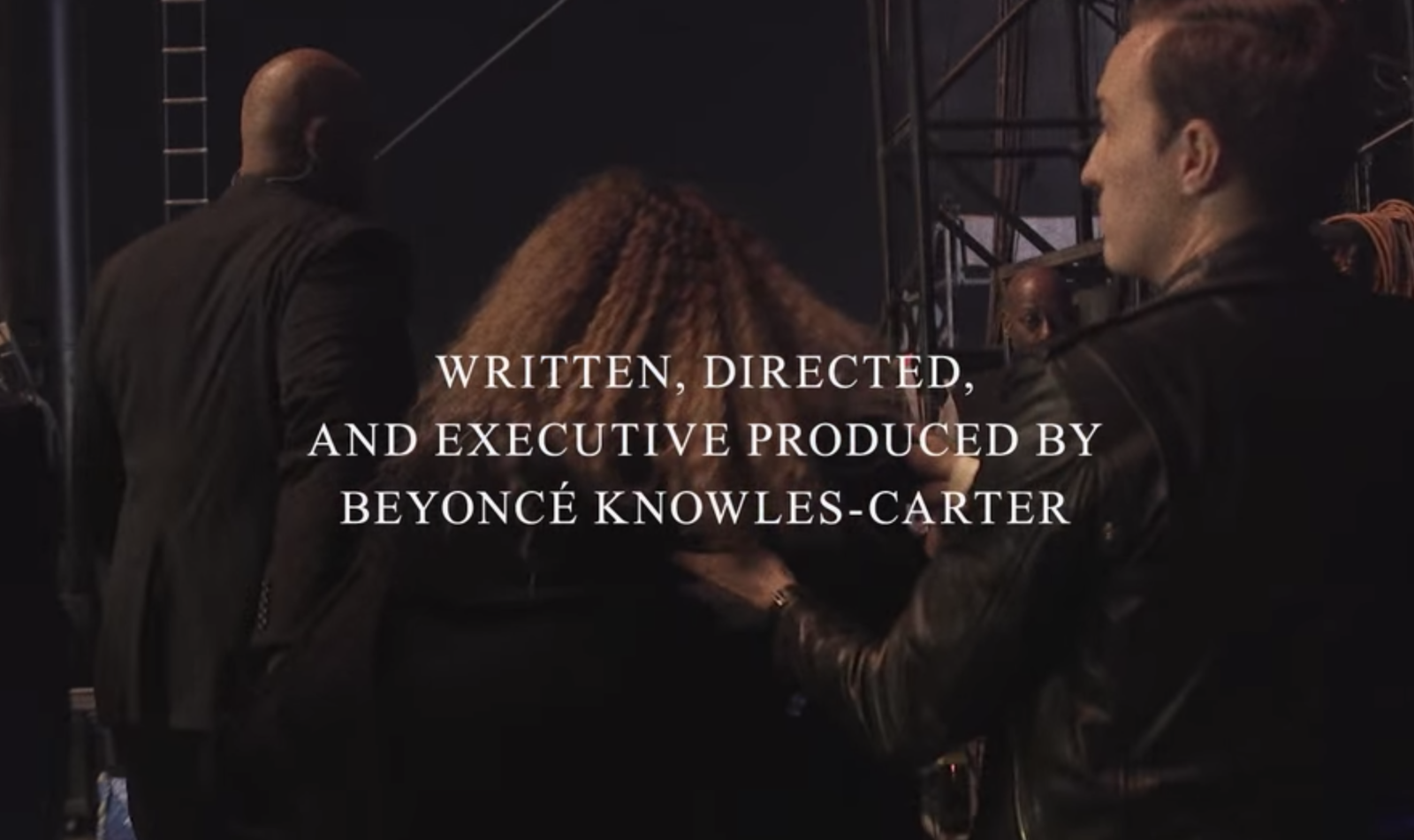 So there you have it. Though you should really just go and watch Homecoming as soon as humanly possible. I guarantee you will have no regrets. It is, without a doubt, the most breathtaking 2 hours and 17 minutes you will ever behold.