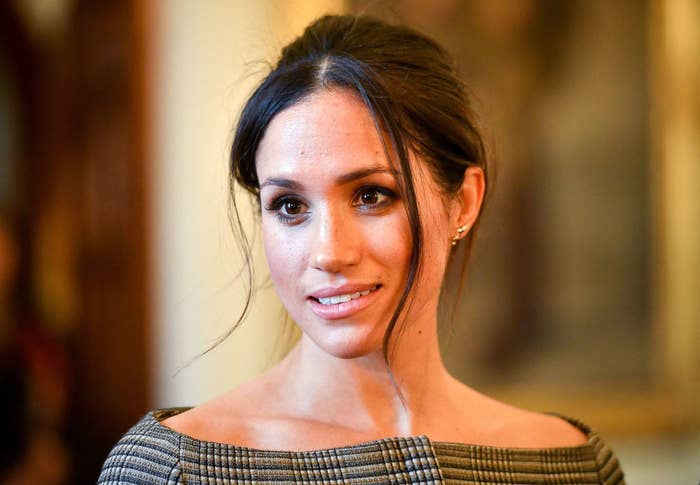 Meghan Markle's father will not attend the royal wedding where she will marry Prince Harry on Saturday, the bride-to-be has confirmed.
Kensington Palace released a statement from Markle on Thursday morning confirming the news, after days of speculation about whether Thomas Markle, 73, would be present.

Markle said that her father needed to "focus on his health". This week he told TMZ that he had recently suffered a heart attack and had checked himself out of the hospital so he could attend the wedding at St George's Chapel in Windsor.
It follows an earlier revelation that he had staged and sold photos of himself to a paparazzi agency, which prompted him to say he wouldn't attend as he didn't want to embarrass the royal family or his daughter.

At first, Thomas Markle had been due to walk the former Suits actor down the aisle, according to a press release from Kensington Palace on 8 May.

"Mr. Markle will walk his daughter down the aisle of St George's Chapel," it read. "Ms. Markle is delighted to have her parents by her side on this important and happy occasion."

Meghan Markle offered her thanks for the "generous messages of support" she has received in her statement on Thursday.

"Please know how much Harry and I look forward to sharing our special day with you on Saturday," she said.

People have said that they feel sorry for her.

And they're rooting for her.