After Thursday's Republican debate, Donald Trump criticized FOX News anchor Megyn Kelly for her tough questions by implying her menstrual cycle was to blame.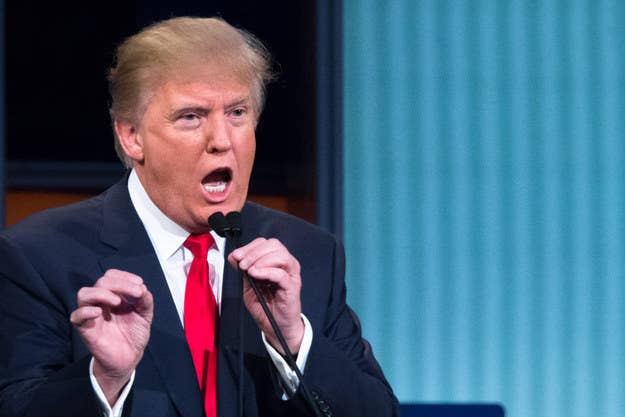 So maybe we can blame Donald Trump's own menstrual cycle for some of his past comments...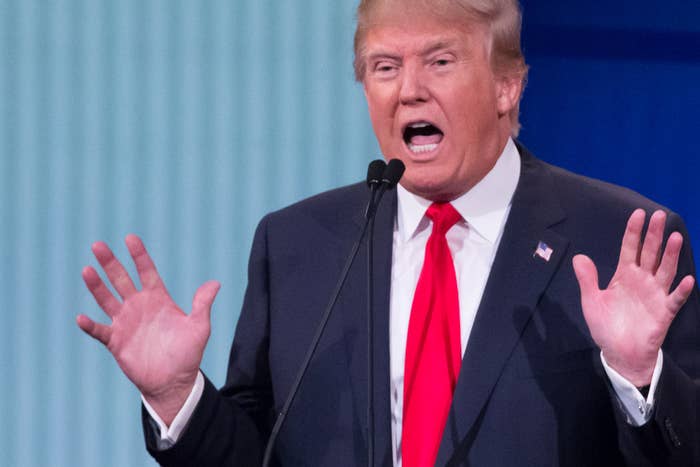 1.
When he got allllll tired and grumpy and had NO TIME for other people:
2.
When he basically admitted that he's SUCH a nightmare to be around when he's on his period!!
3.
When he was cramping so bad he snapped at Fox News about their debate:
4.
And when he had so much period rage he started shouting at journalists on Twitter:
5.
When his flow was so heavy and it was making him SUCH a bitch tbh.
6.
Like seriously, Donald can be SUCH a bitch when he's on his period!!
7.
When he just need a little time with a hot water bottle!
8.
When he was a SUPER period grump about Obama:
9.
When his head got a bit blurry from all the blood pouring out of his body:
10.
When he bled even more and got even MORE tired and confused:
11.
When he curled up on the sofa with some gossip mags to distract himself from his crazy bloating:
12.
And then his period made him tired and grumpy (but also weirdly horny??) so he started trying to chat to Robert Pattinson on Twitter:
13.
When the discomfort of menstuating made him not want to touch ANYONE:
14.
When his cramps were so bad that it made him a little sweary and mean and climate change denier-y.
15.
When he was soooo bewildered by his own menses that he would just say ANYTHING:
16.
When his period made it so he just COULDN'T contain his sarcasm:
17.
OH HONEY, just take some painkillers and get an early nap! You're so periody!!